---
Are You Charging Enough? Graphic design is a showroom for creativity, but creativity is not where it begins and ends. Like all other departments, it also needs to be studied, mastered and applied.
We suggest you start with free ebooks where you can find the same or even better and more information about the things you love. We've collected a small list of latest ebooks for designers for all aspects of work. Hope you enjoy!
1. The Vignelli Canon – Massimo Vignelli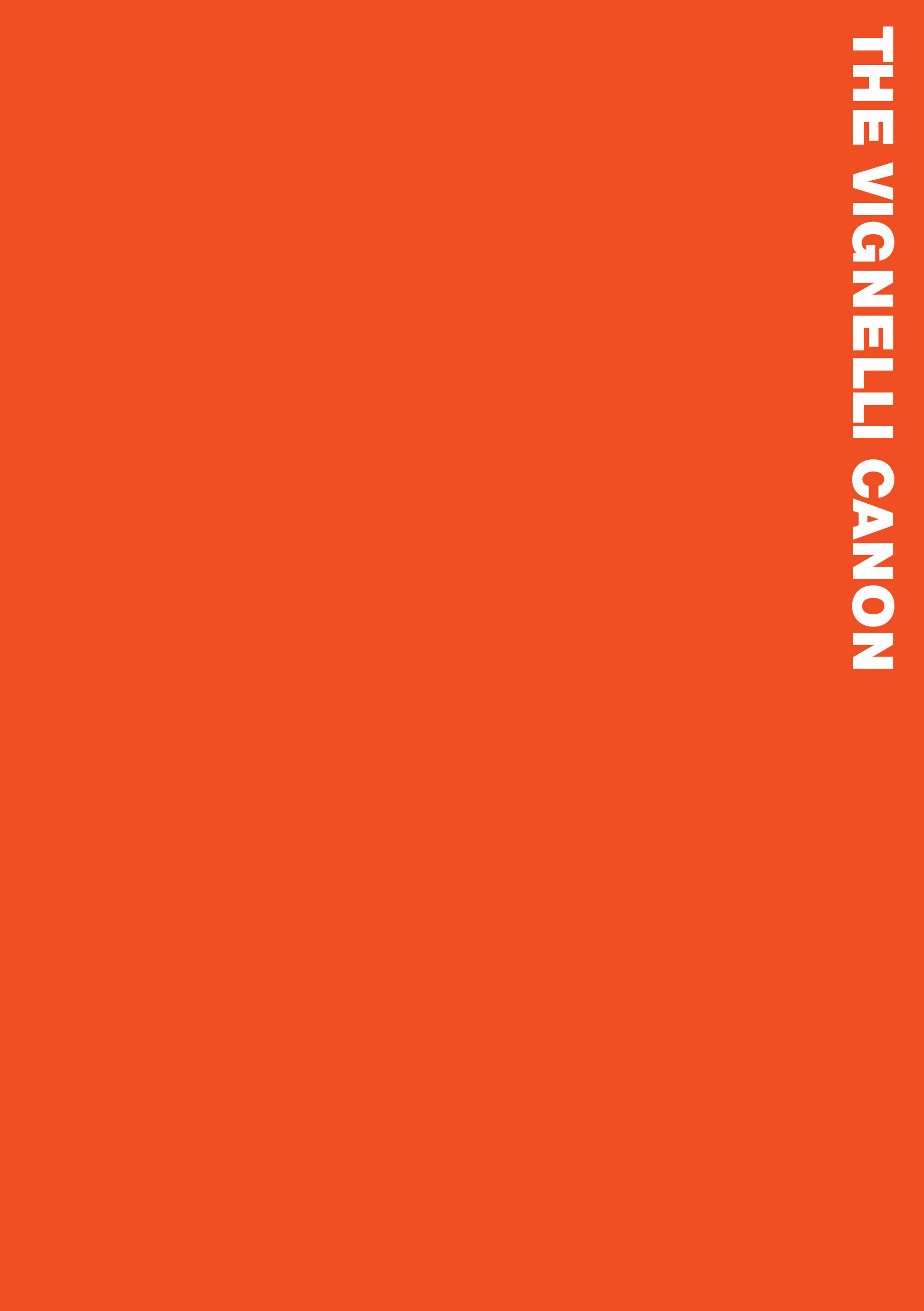 One of the greatest designers of the 20th century Massimo Vignelli didn't just like to create good design: he was also passionate about sharing its principles, rules, and criteria so others could do the same. This ebook affectionately dedicated to his wife Lella, and his professional partner. Togetherly they shared their intellectual experiences and growing process from the very beginning to professional lives. In 2009 he made it available for free as a PDF.
2. Pixel Perfect Precision – USTWO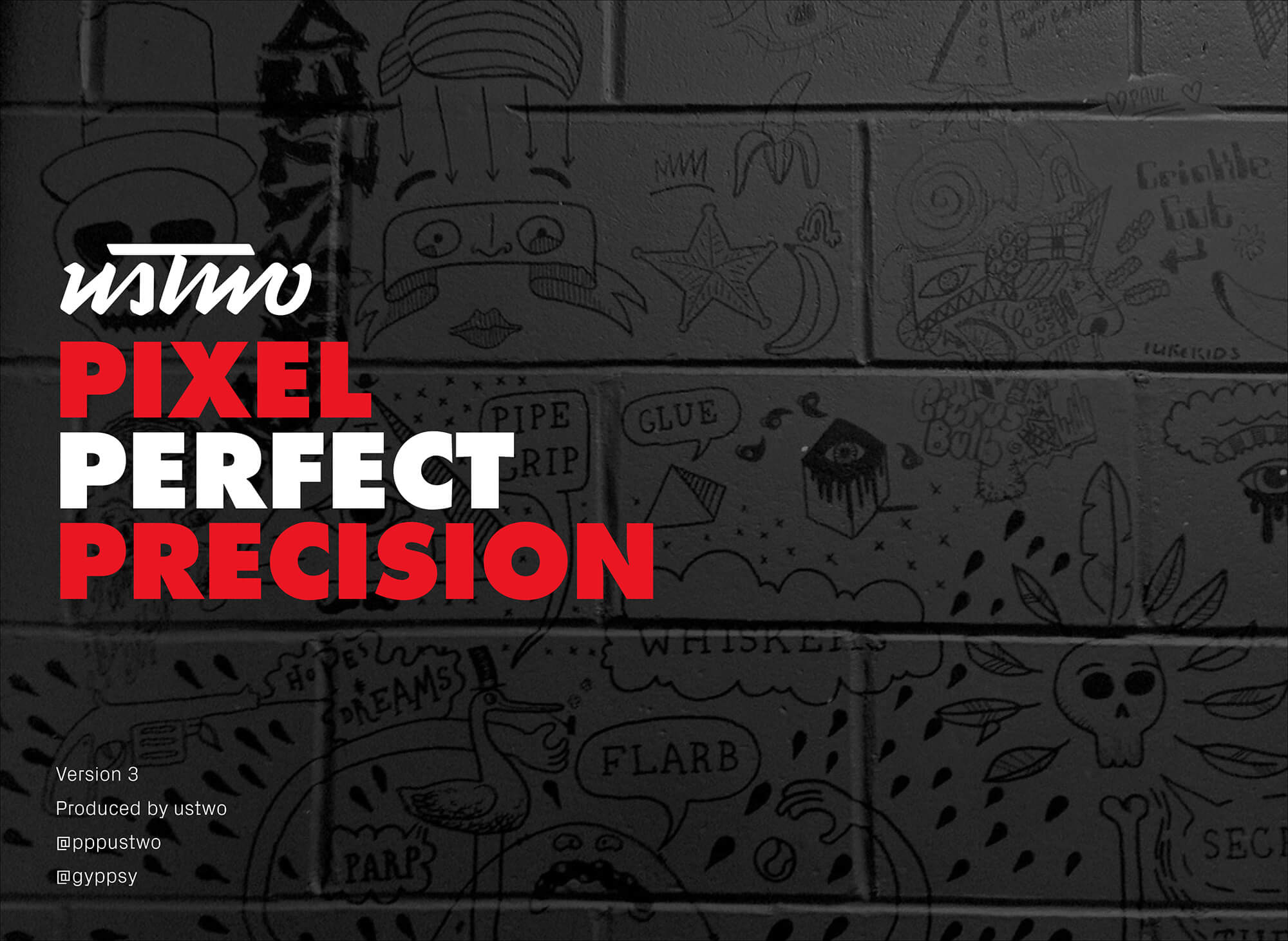 A comprehensive handbook on digital design covering much of our collective knowledge and process. Gyppsy says: With over 200 pages of fresh content, as well as updates to what was already there, we've made the third generation of the handbook bigger, better, and more beautiful. The Pixel Perfect Precision Handbook is now four years old. Over that time we've shifted the focus away from pure pixels and started to cover more about how we work as well — the new chapter on Design and Development is a perfect example of this. Even though our portfolio is incredibly diverse, from mobile banking apps to physics-defying puzzle games, we always apply the same design principles that we talk about in the following pages. Enjoy
3. How to be Creative – Hugh MacLeod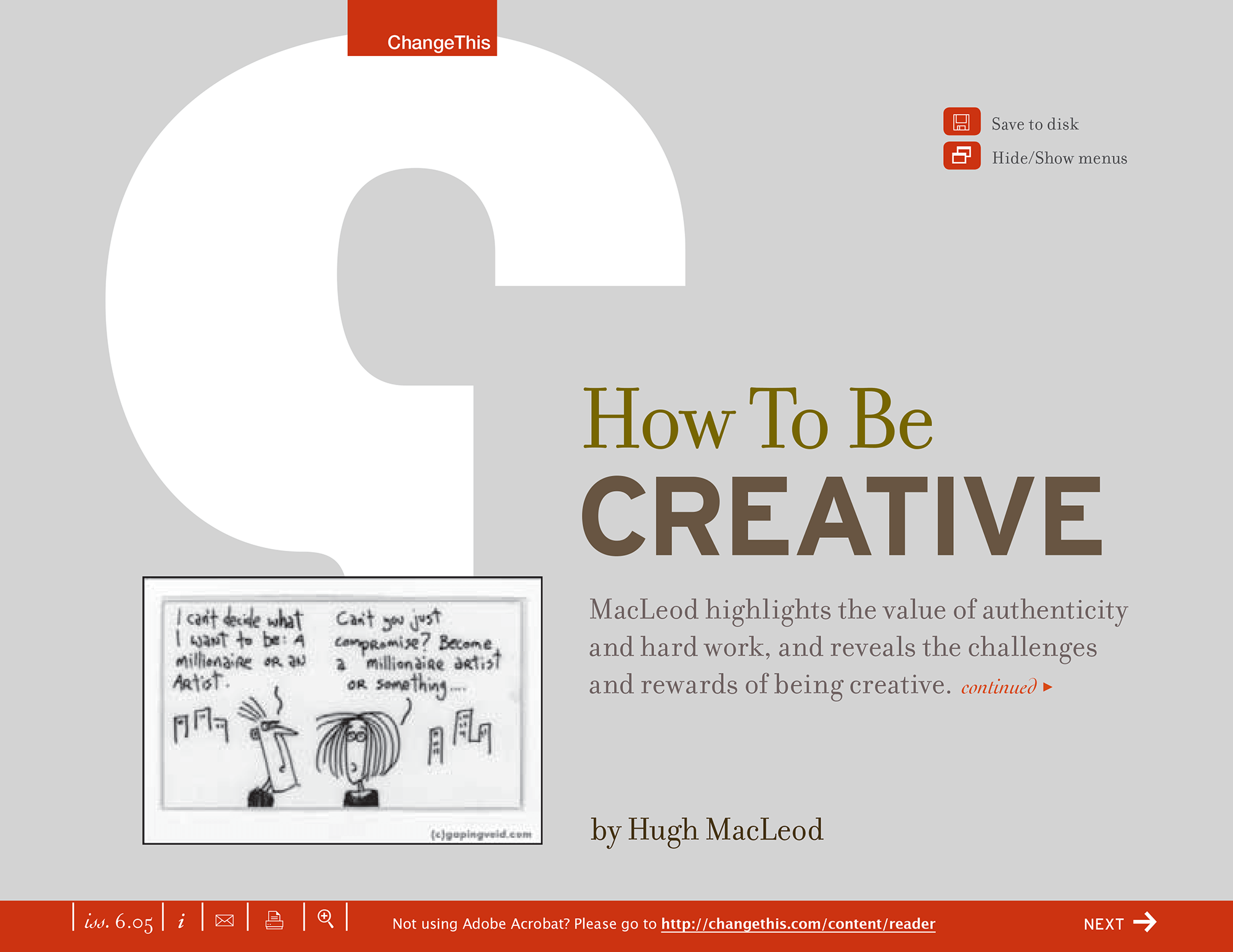 Hugh MacLeod is a celebrated blogger, an advertising executive, and an all-around successful person. He owes much of his success to his creativity, creativity that, as he states in his lovely manifesto, we are all born with. So how do you go about actually being creative? The answer to that lies in his 26 tried-and-true tips for expressing the artist you got locked away deep inside you. MacLeod highlights the value of authenticity and hard work and reveals the challenges and rewards of being creative.
4. The Design Funnel – Stephen Hay

Are you a professional designer? Would you like a process to create more consistently creative work which distinguishes itself from the work of your peers? Would you like a process which would help translate the often vague, unclear wishes of your clients (and yourself, for that matter) into a clear and solid basis for your design?It is an ebook that teaches you to be more consistently creative, raising the quality and, quite possibly, the quantity of your output.
5. The Guide to Wireframing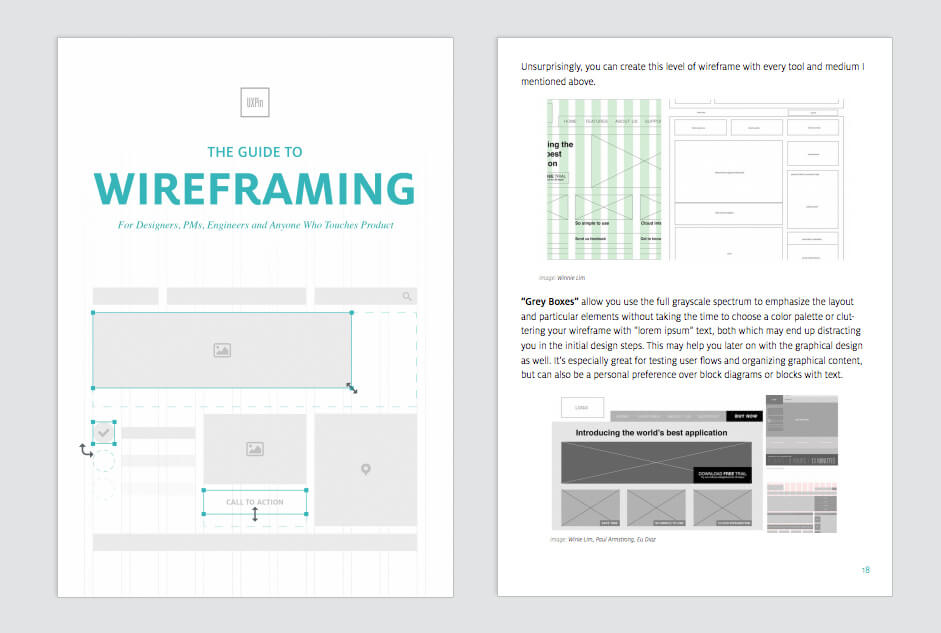 A complete companion to wireframing, guiding you through theory and practice of creating winning designs across every stage in the product development process – from concept to launch.
Click Here to Download (registration is required)
Please comment if "Download link" not working