---
In this Photoshop tutorial, you will learn how to reduce wrinkles and blemishes, airbrush skin naturally, dodge and burn, and more using all non-destructive editing techniques.
Start with :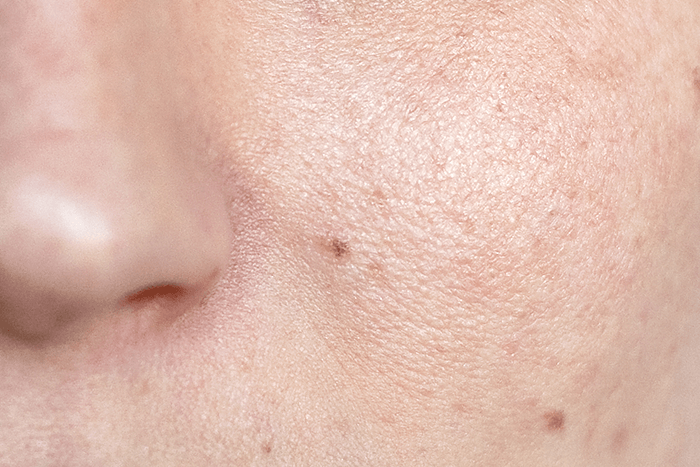 Final image :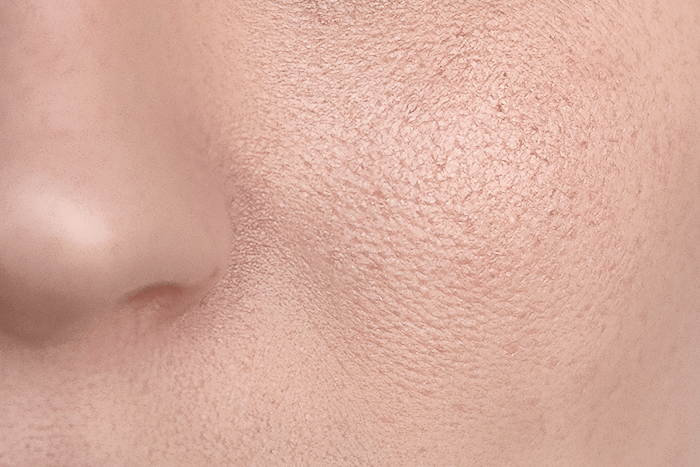 Video :

[divider]This post is part of our Graphic Tutorial Series of posts showing the best tutorials. If you want to share your owned tutorial, please send us via Email.
Don't forget to Subscribe with us to receive Graphic Tutorials on your emails.
Read our Disclaimer : cgfrog/disclaimer/
[divider]
We are always interested in hearing your thoughts. Please give us your opinion. Your feedback/comments is valuable to us and will help us improve your online experience at our blog.