Today, mostely freelancers and non-professional designers are using visual tools to jump start his career in design field. If you are looking to improve your skills of design, now your search is over.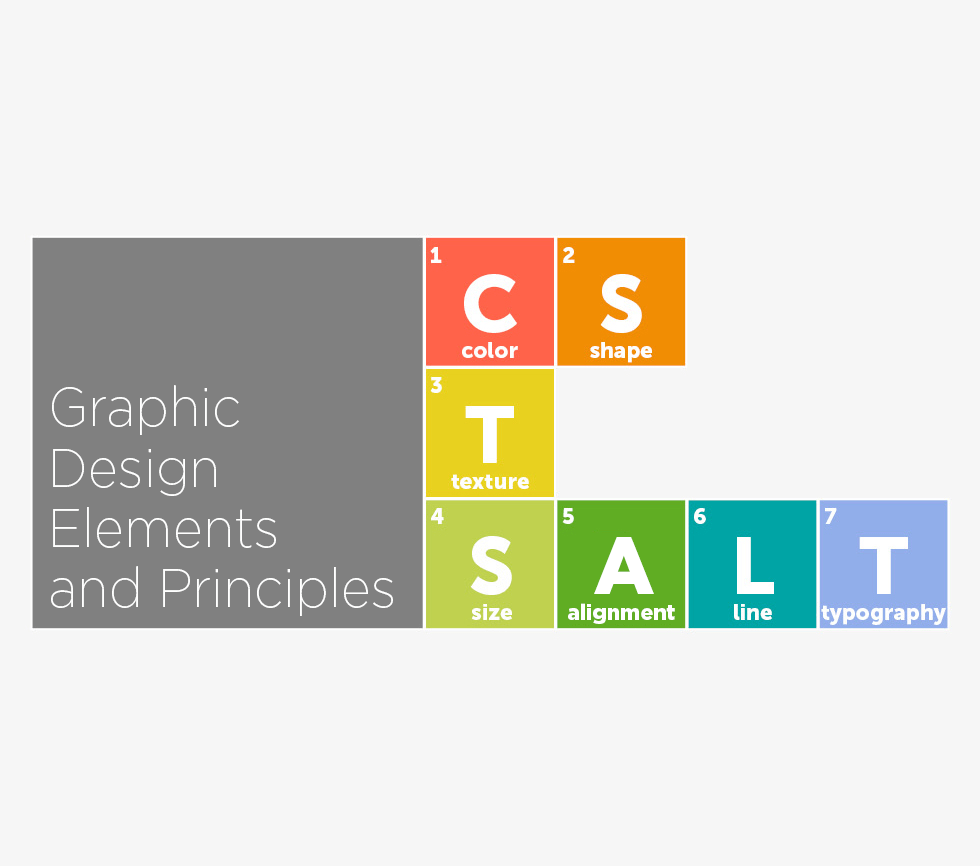 This hosted article will not only improve your knowledge of design, it will go further by explaining the principles of how elements should be put together to create an entertaining and amusing visual project for yourself and your client.
Learn more about 20 most common mistakes made by designers here.
The Basic Elements of Design
Click on image to view larger image

The Principles of Design
Click on image to view larger image