In this Photoshop Tips and Tricks guide, we've selected only smart and useful tips to help you work faster and create high-quality creative projects. All the tips, tricks, and hacks included here combine simplicity with effectiveness – It's just like learning a new language, If you have just 21 minutes you will learn a lot.
Nathaniel Dodson of @TutVid shows us simple 28 tips and tricks of Photoshop CC. Hope all 28 tips and tricks below will help you a lot.
Every designer/photographer use Photoshop a little differently, We all knows it's a versatile image application that people can customize and make their own. Whether you are a photographer, graphic, or web designer there is plenty to hack with Photoshop. If you take the time to fold a few of these methods into your workflow, you'll find that soon enough you're working much faster and smarter with this amazing application.
You may also take a look at our past collections;
1. Quickly Whiten Teeth
2. Merge all Layers to New Layer
3. Rotate View Tool
4. Change Layer Opacity Hotkey
5. Choosing Layers Hotkey
6. Move Layers Hotkey
7. Change Units of Measure
8. Add More Undo Steps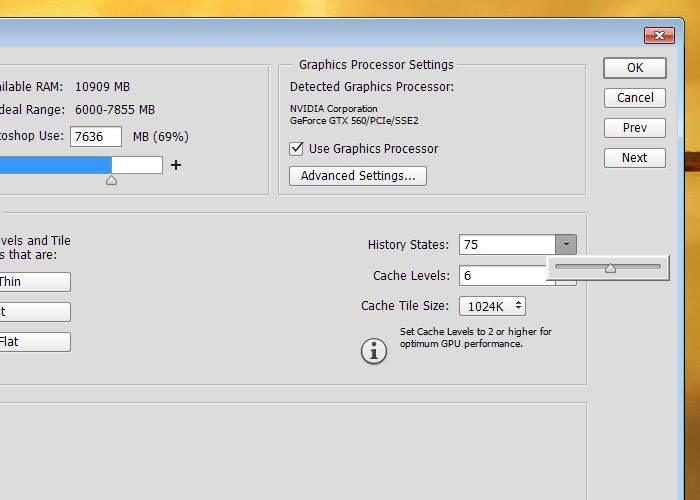 9. Apply Pattern Along Path
10. Create Filled Layer Mask
Watch complete 21 minutes video of photoshop 28 tips and tricks
Source : tutvid.com