New Christmas Wallpapers: Christmas is getting close. Whether you are still in the midst of the last minute Christmas newsletter design, or just want to spice up the desktop a little bit, chances are there's always something for everyone. We are talking about the Christmas wallpapers & themes created designers and shared all over the net. They are probably our early Santa.
Here's our final Christmas related entry – a mash-up of the Elegant and Sober Design Resources for Christmas around. If there's any we've missed, let us know in comment, we'll add it in.
Merry Christmas in advance.
Don't Miss:
List of Best Wallpapers of Christmas for Mobile & Desktop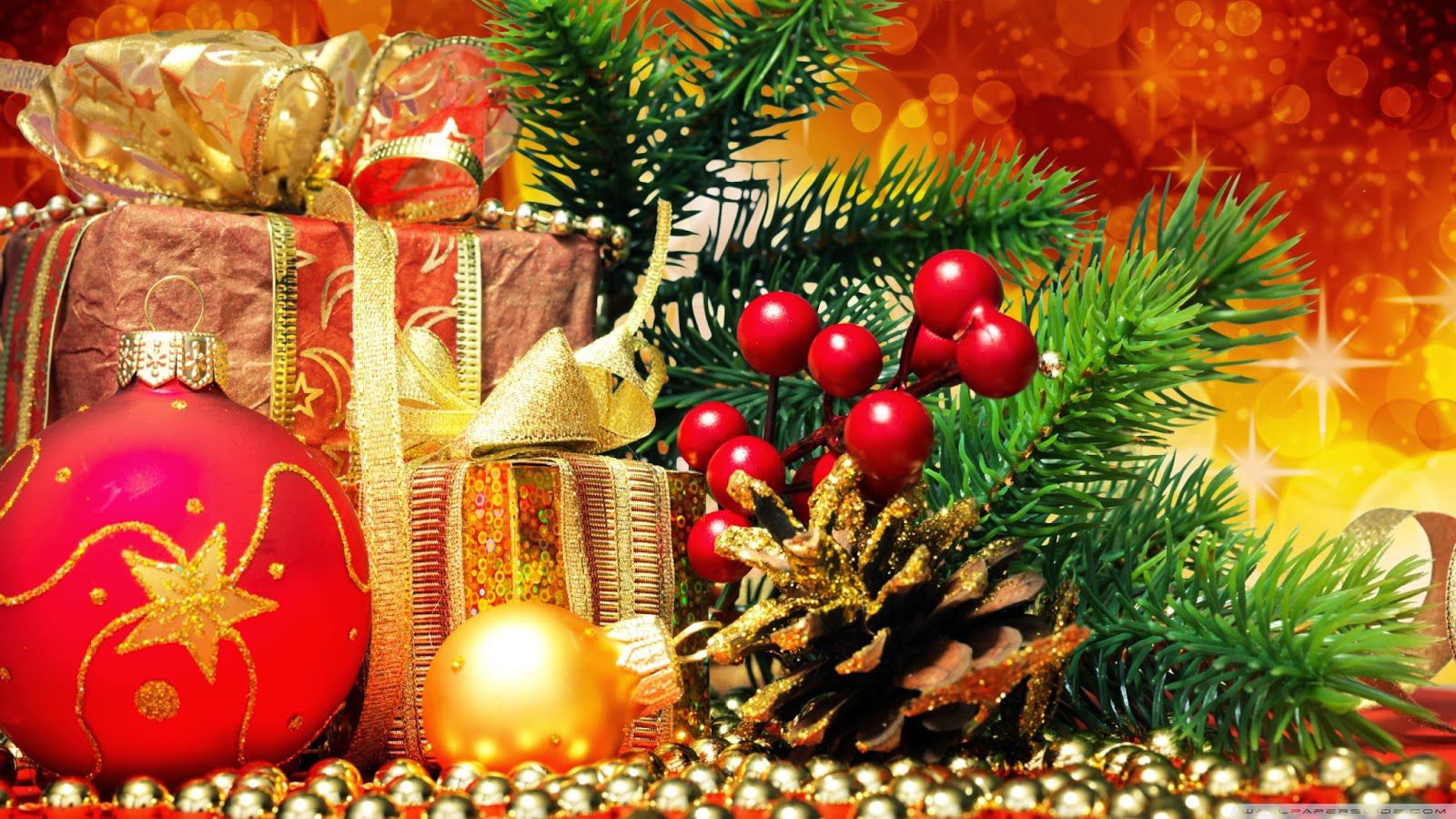 We are always interested in hearing your thoughts. Please give us your opinion. Your feedback/comments are valuable to us and will help us improve your online experience at our blog.