Diwali Wallpapers & Greetings Cards: India's most awaited festival Diwali or Dipawali is going to arrive in another few days. The festival gets its name from the row (avali) of clay lamps (or Deepa) that Indians light outside their homes to symbolize the inner light that protects us from spiritual darkness. All People celebrate this festival with full joy and burn crackers, this festival is as important to Hindus as the Christmas holiday is to Christians.
We have selected beautiful Diwali wallpapers which really looks awesome for you from the internet search. Download this beautiful collection of Diwali wallpapers & greetings cards free and share it on Facebook, Twitter, Whatsapp and Google plus. you can send these wallpapers to your friends, family, relatives. you can also use them to decorate your Desktop, PC, Laptop, Tablet and mobile phones etc for free. Happy Diwali Wallpapers and you can download them for free of cost. Enjoy your festival this year with these below HD Diwali images and wallpapers…
CGfrog is wishing you and your loving a joyful Diwali…
A Beautiful Collection of Diwali Wallpapers & Greetings Cards
1.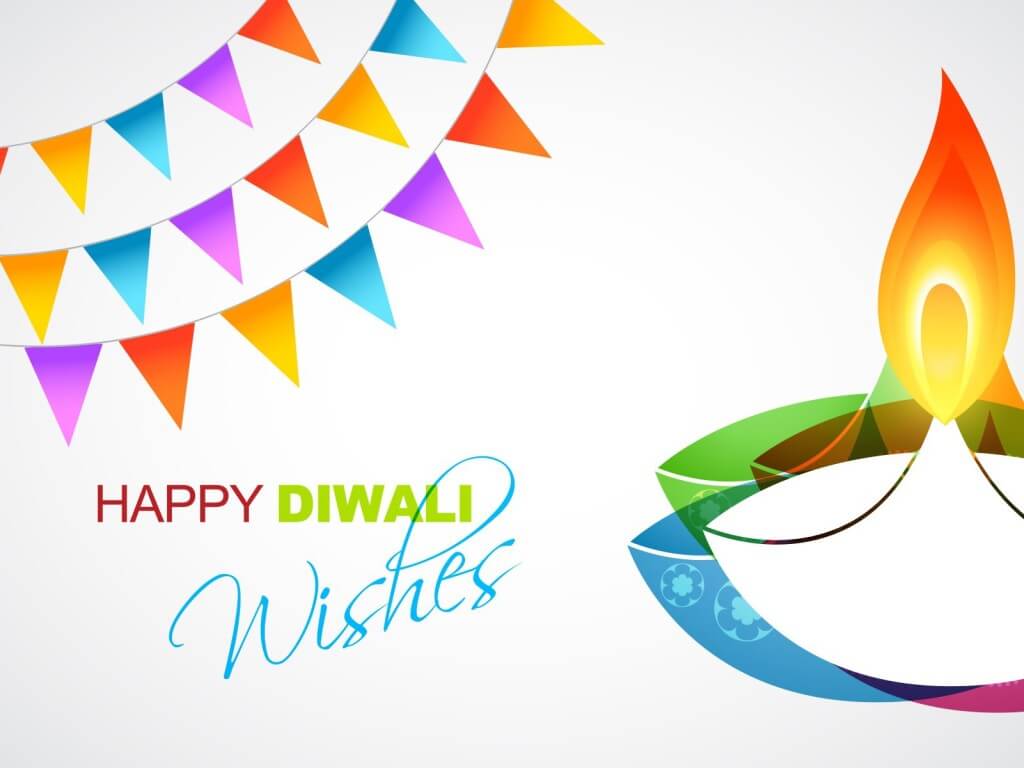 2.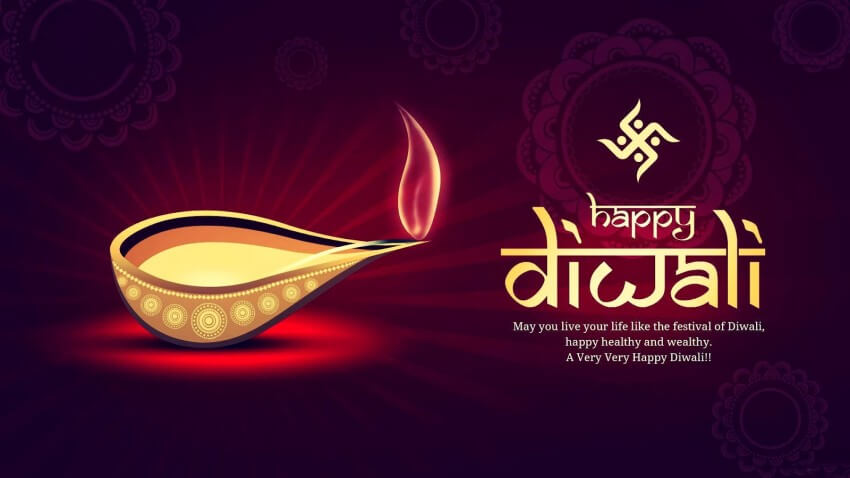 3.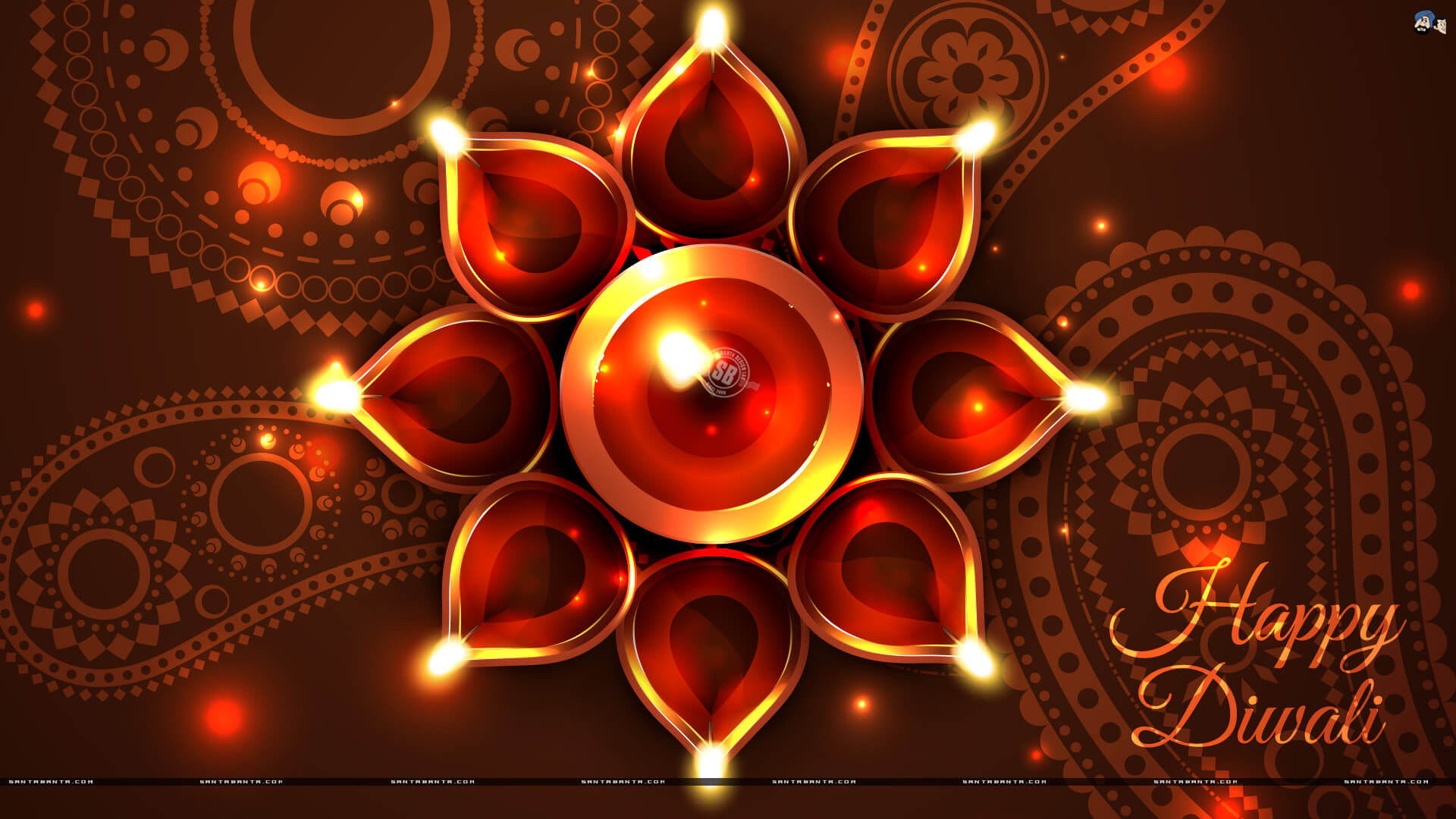 4.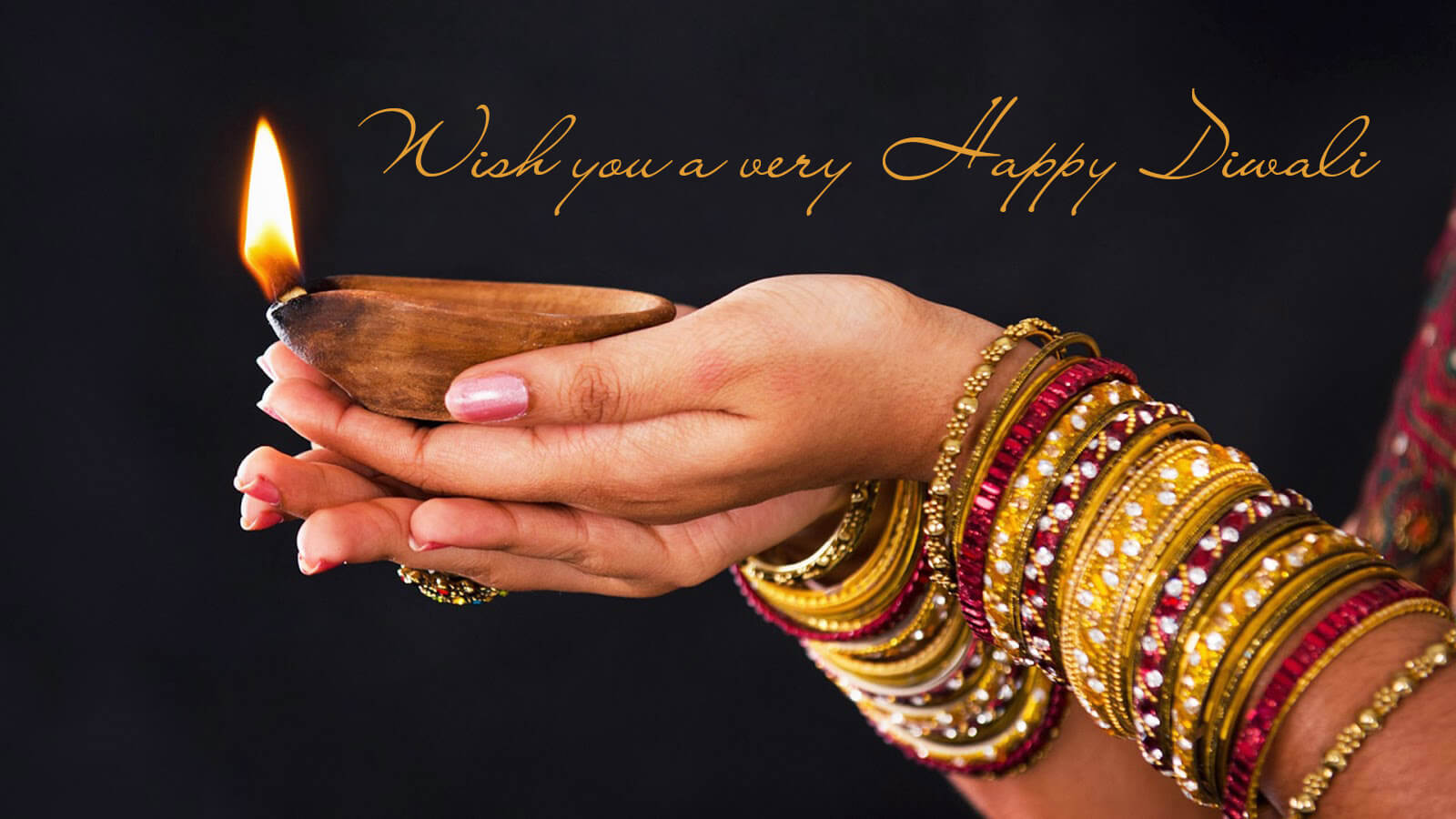 5.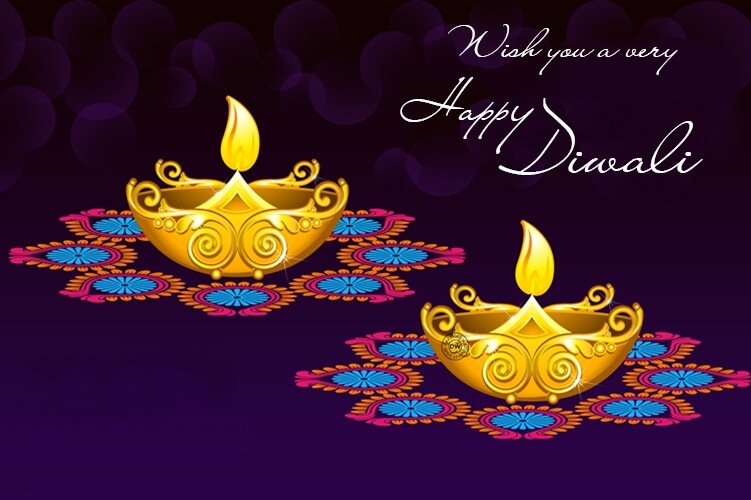 6.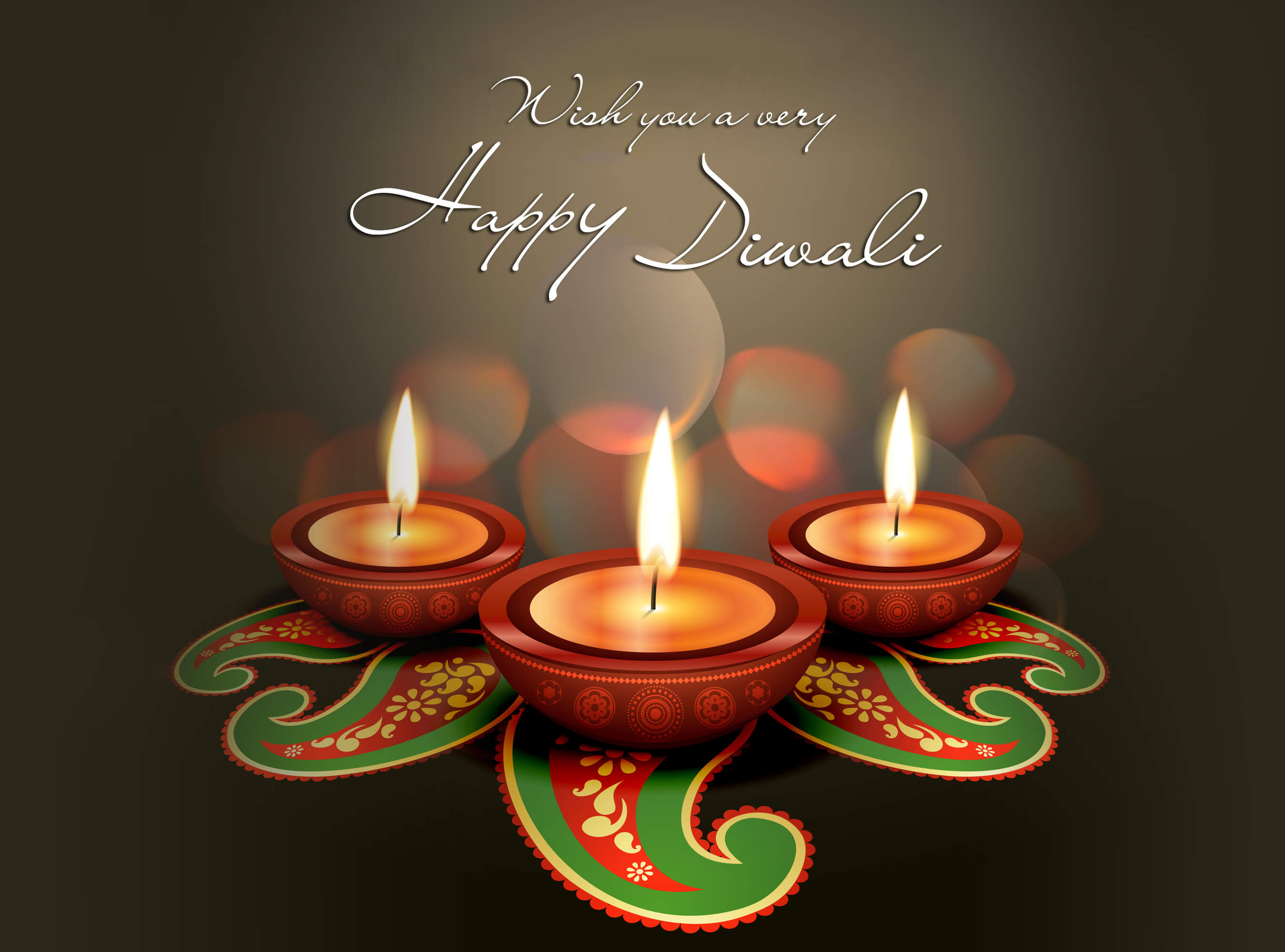 7.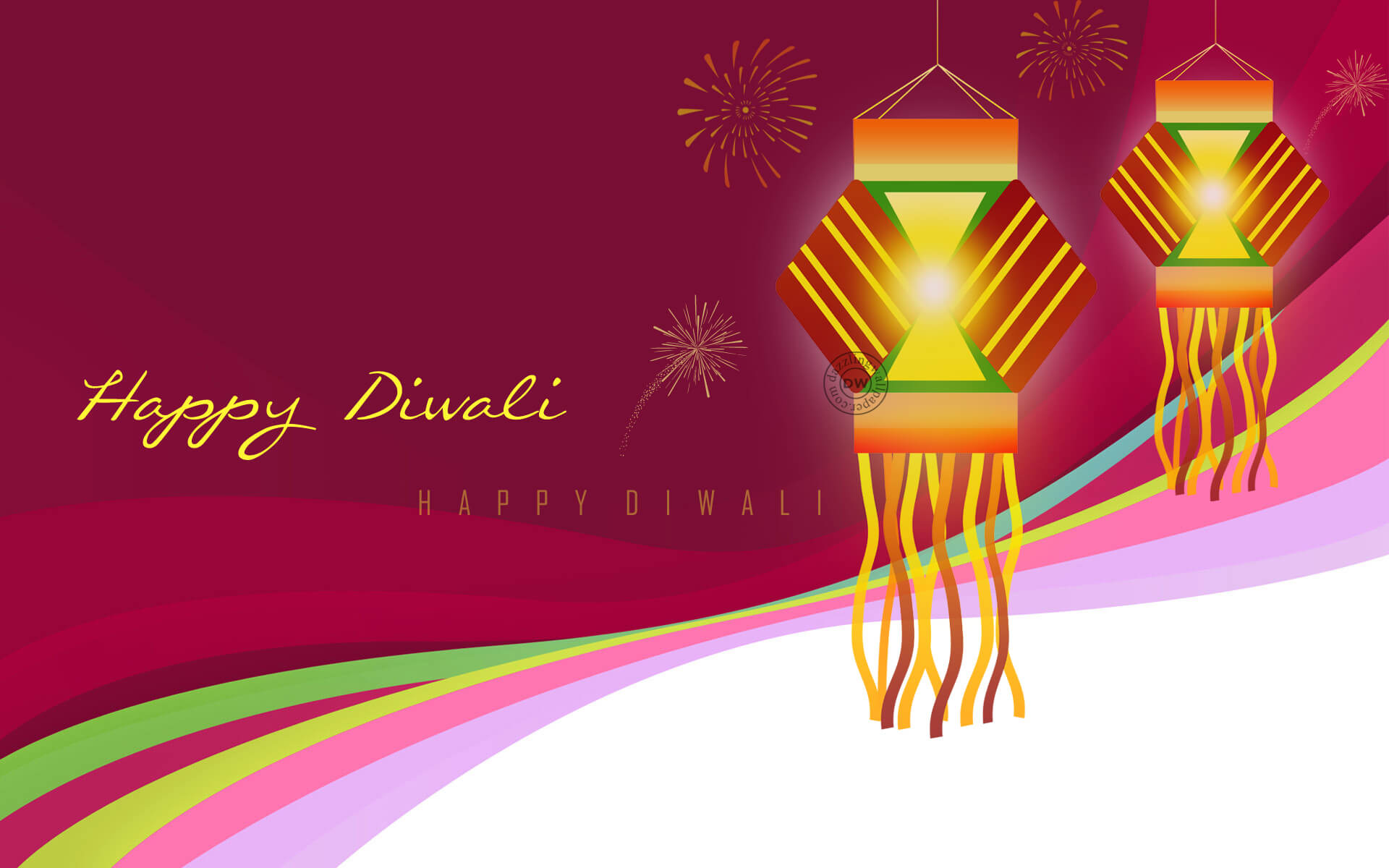 8.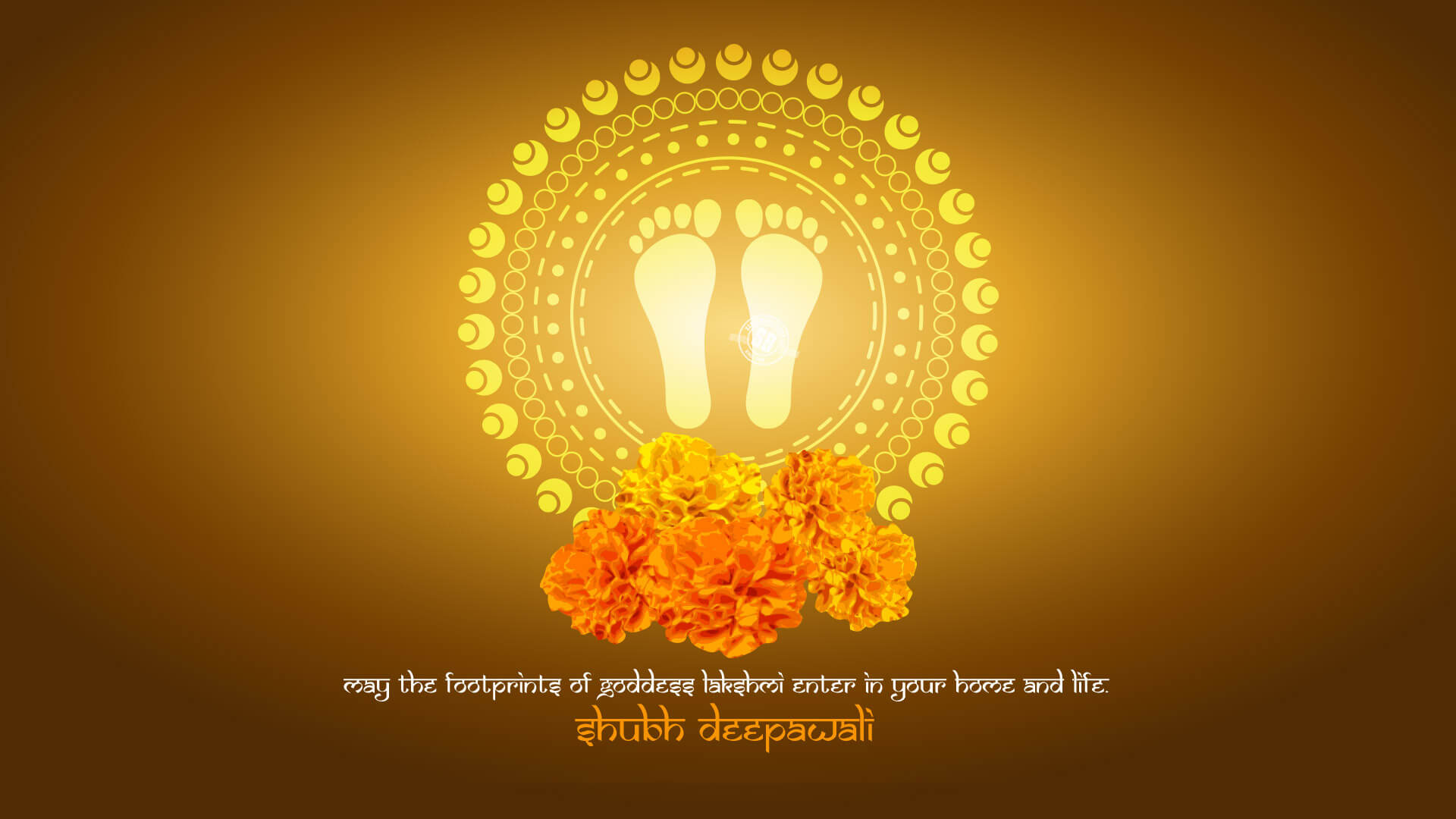 9.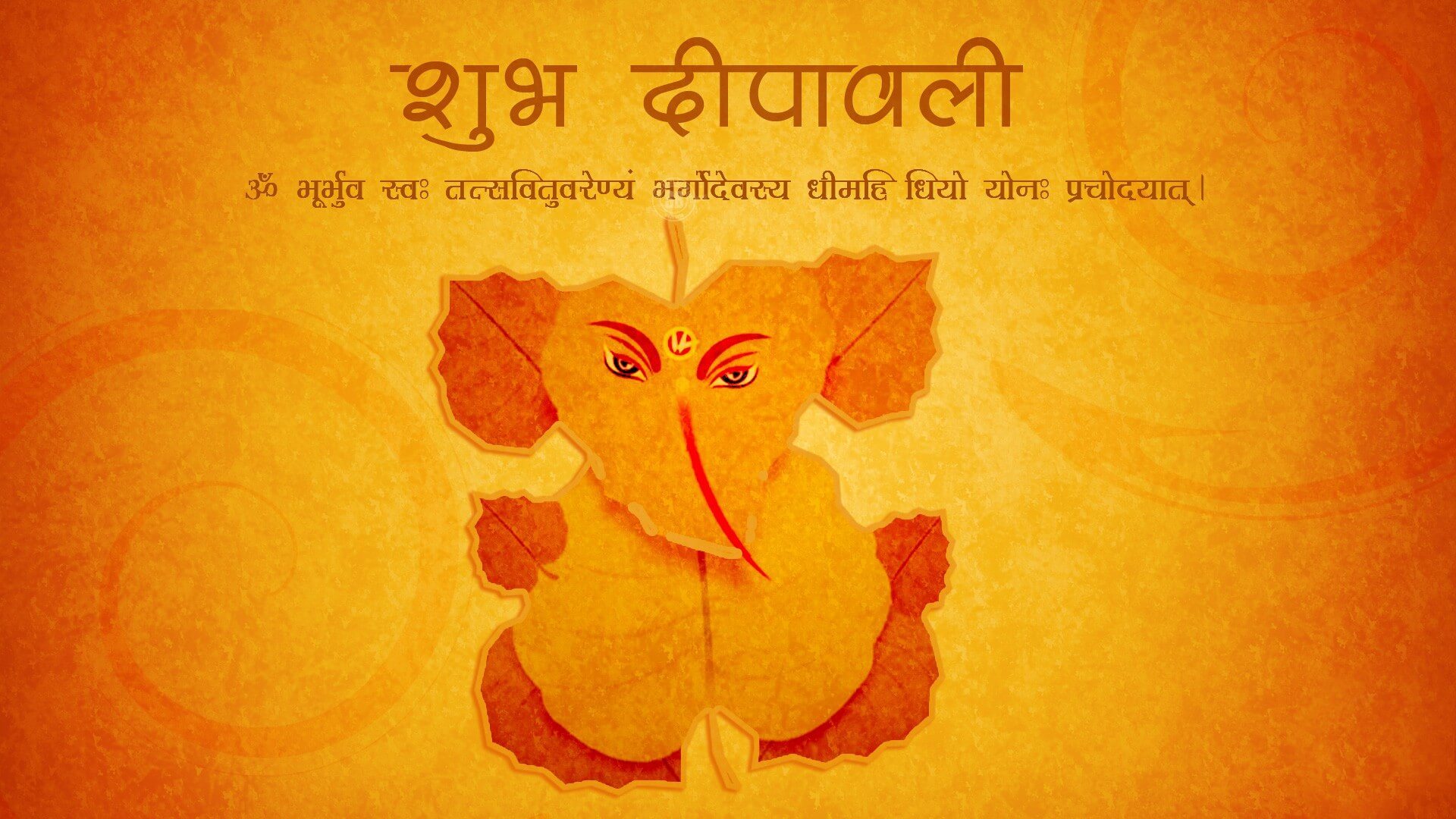 10.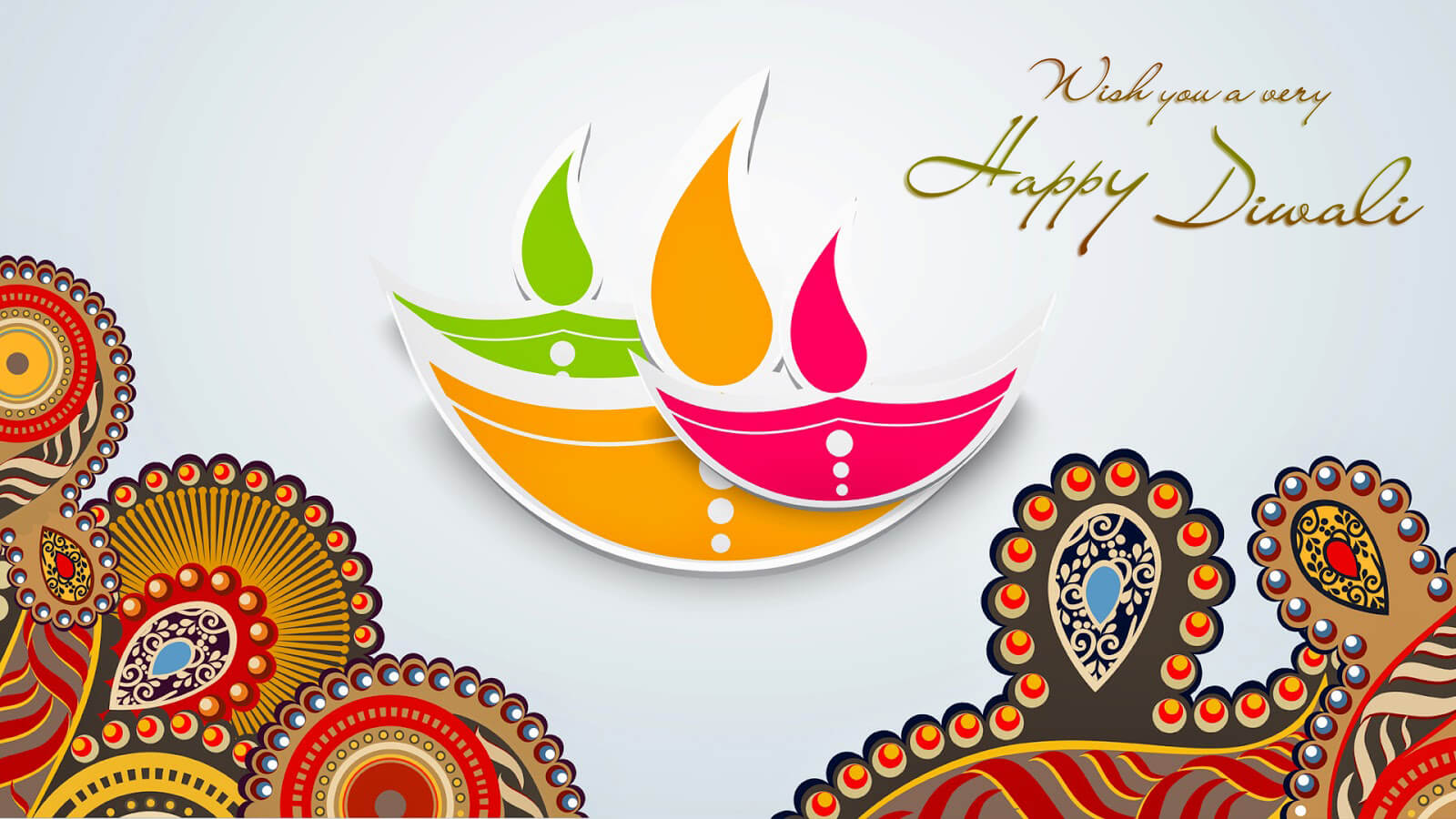 11.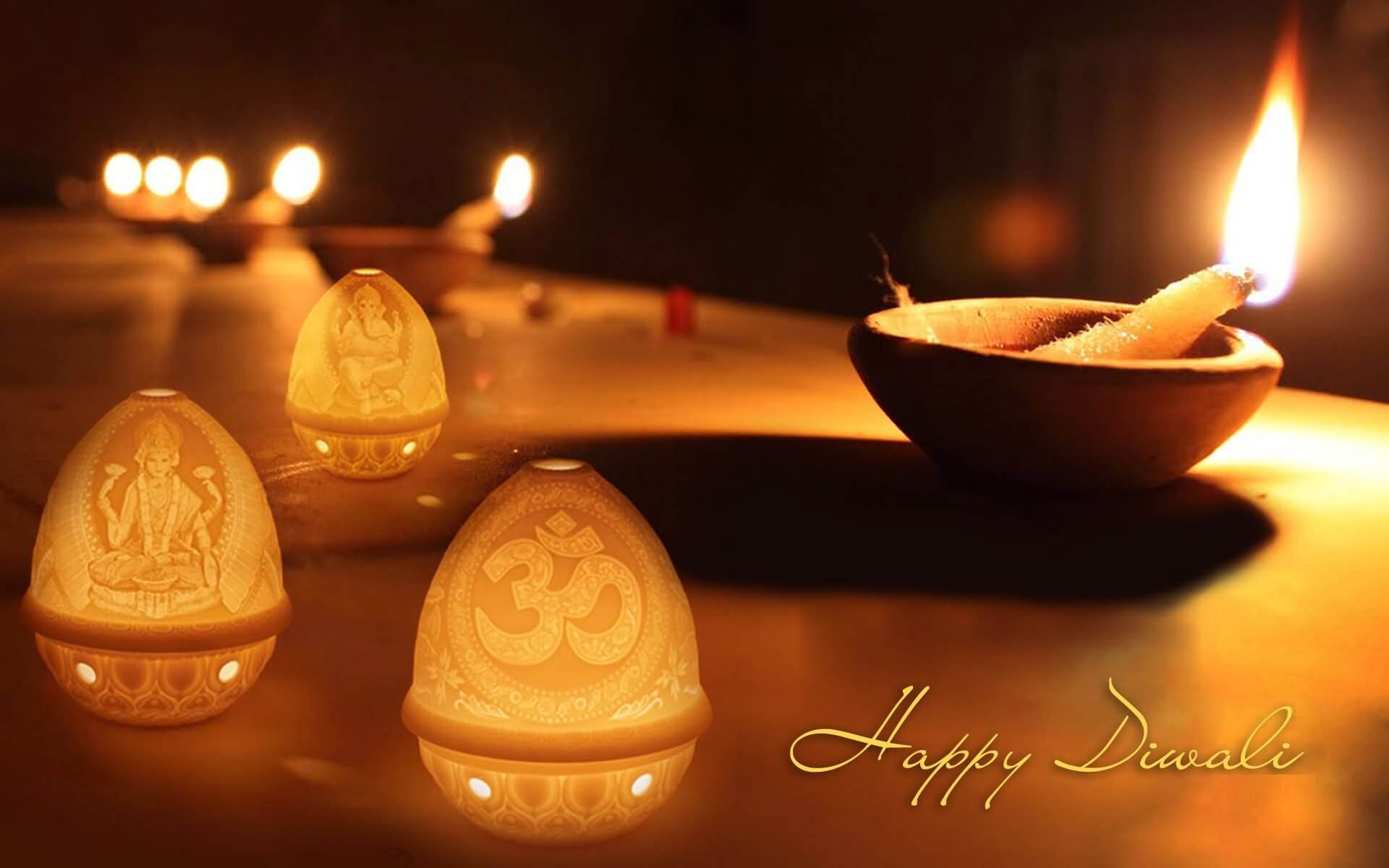 12.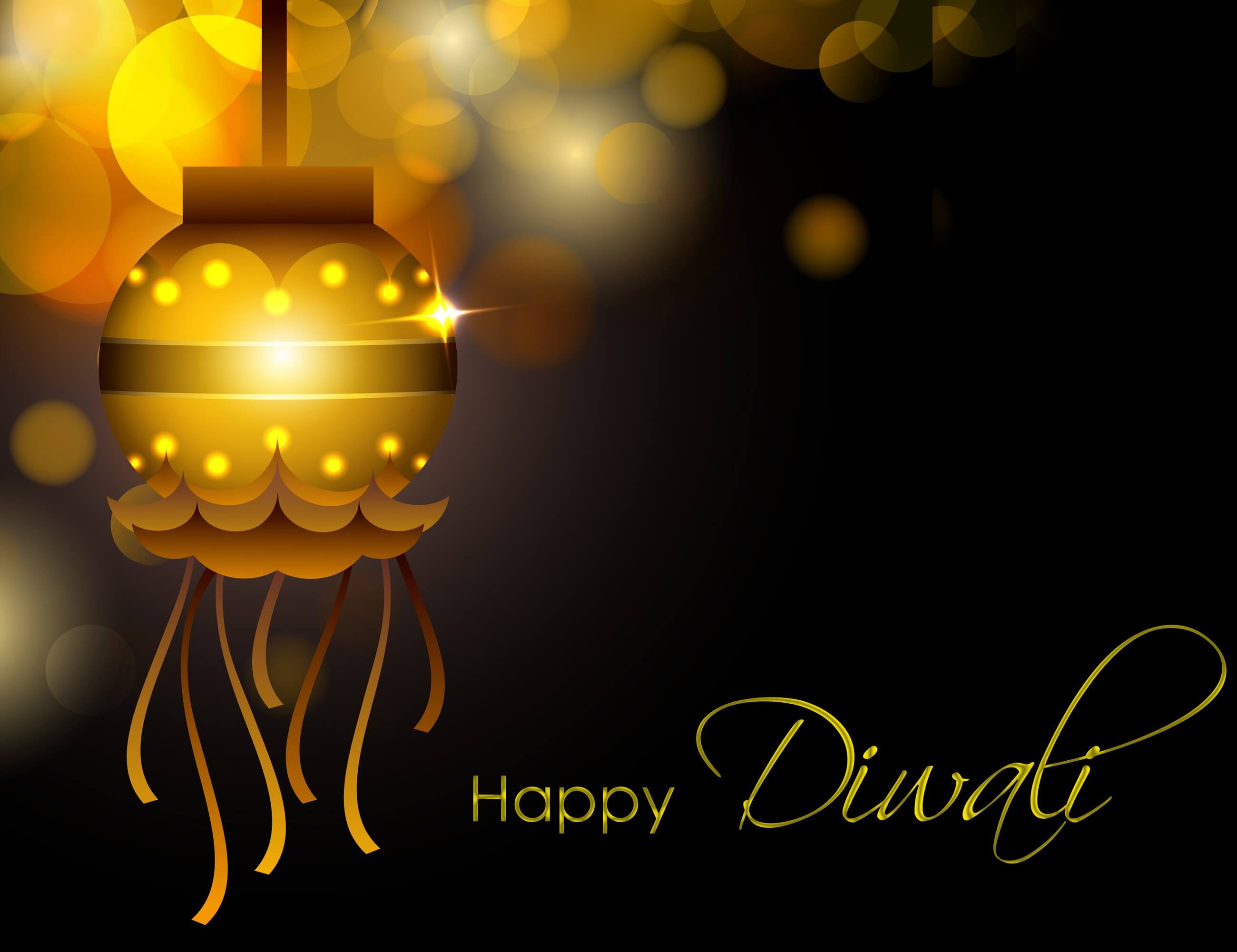 13.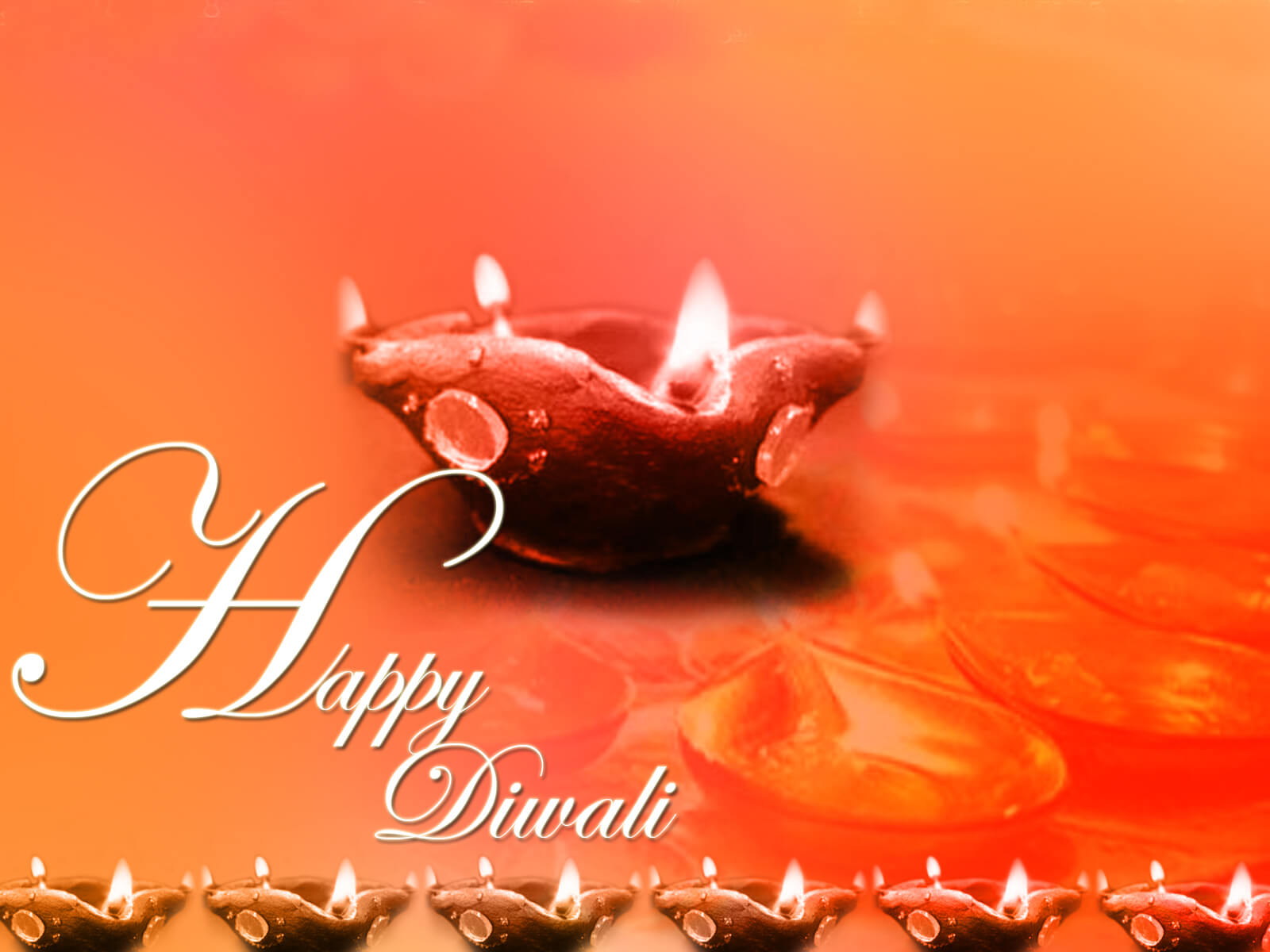 14.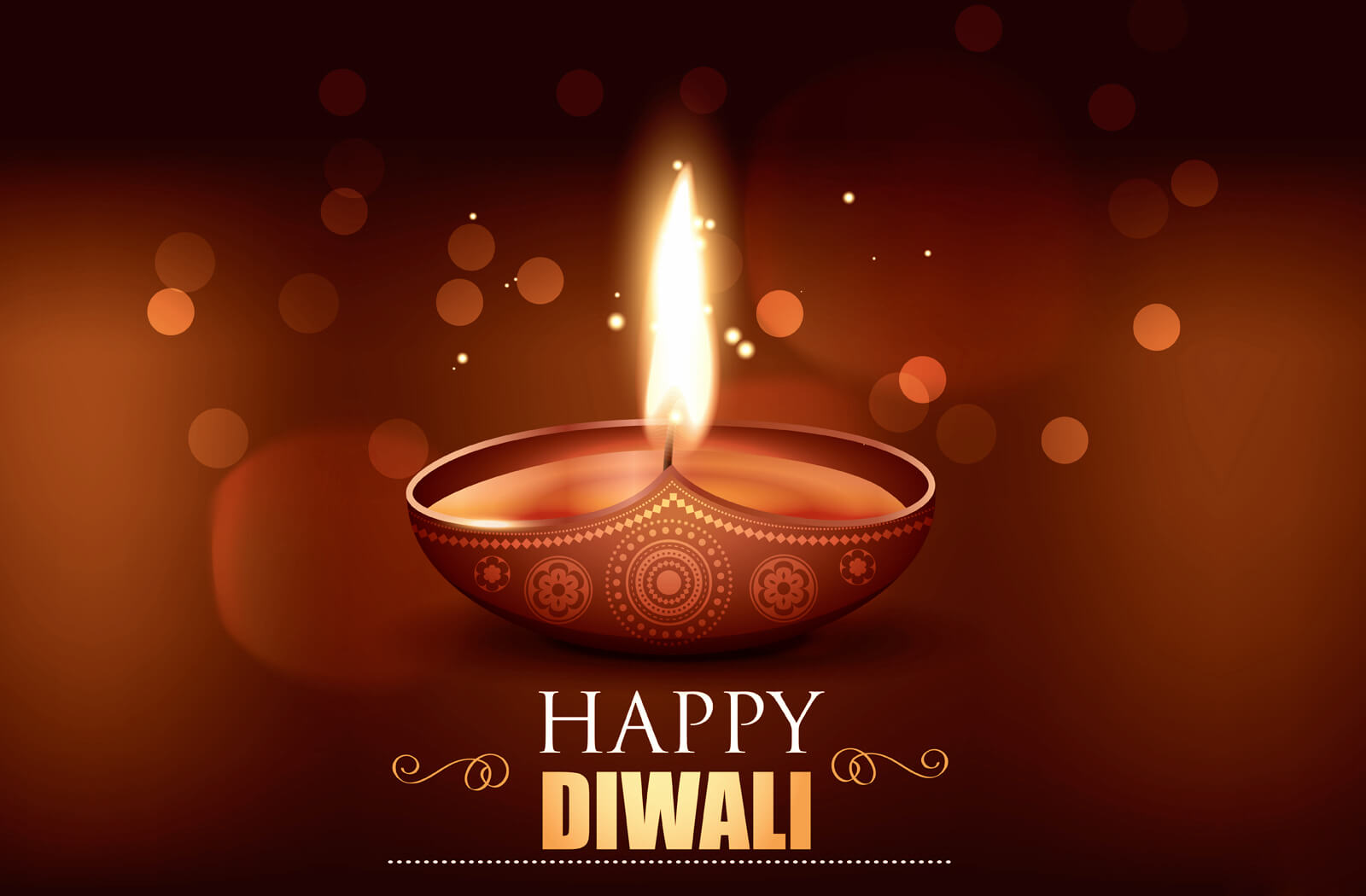 15.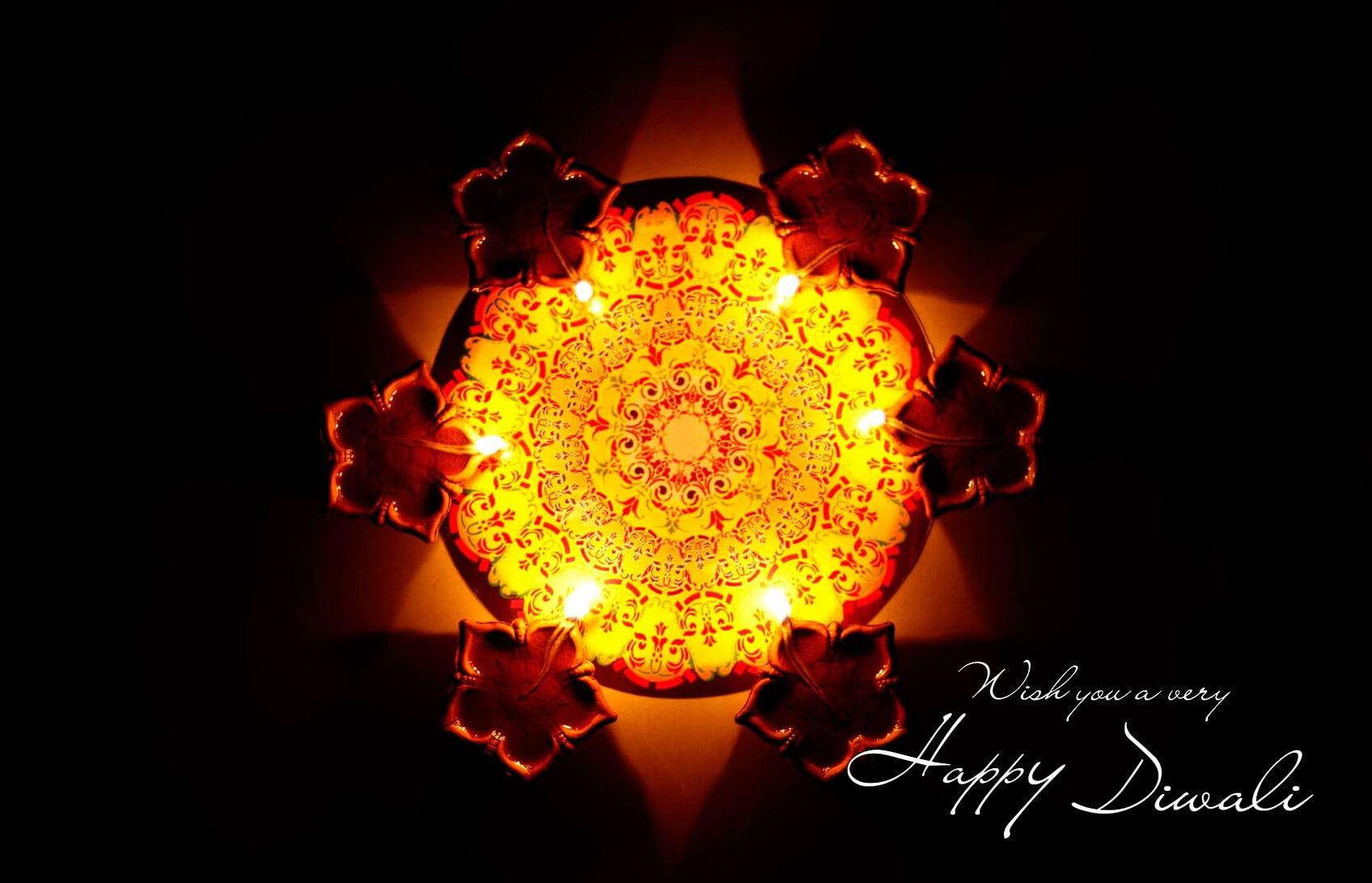 16.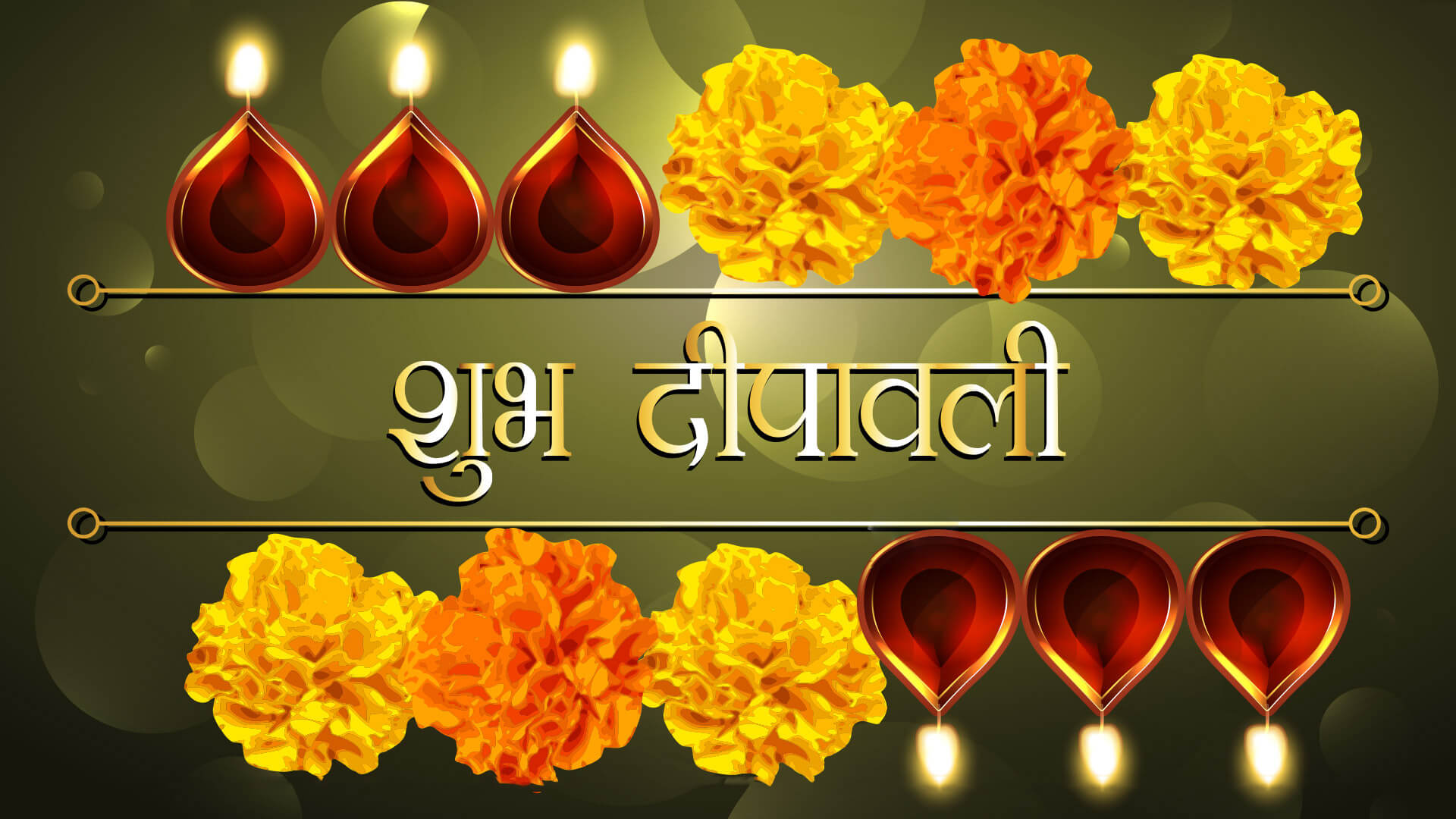 17.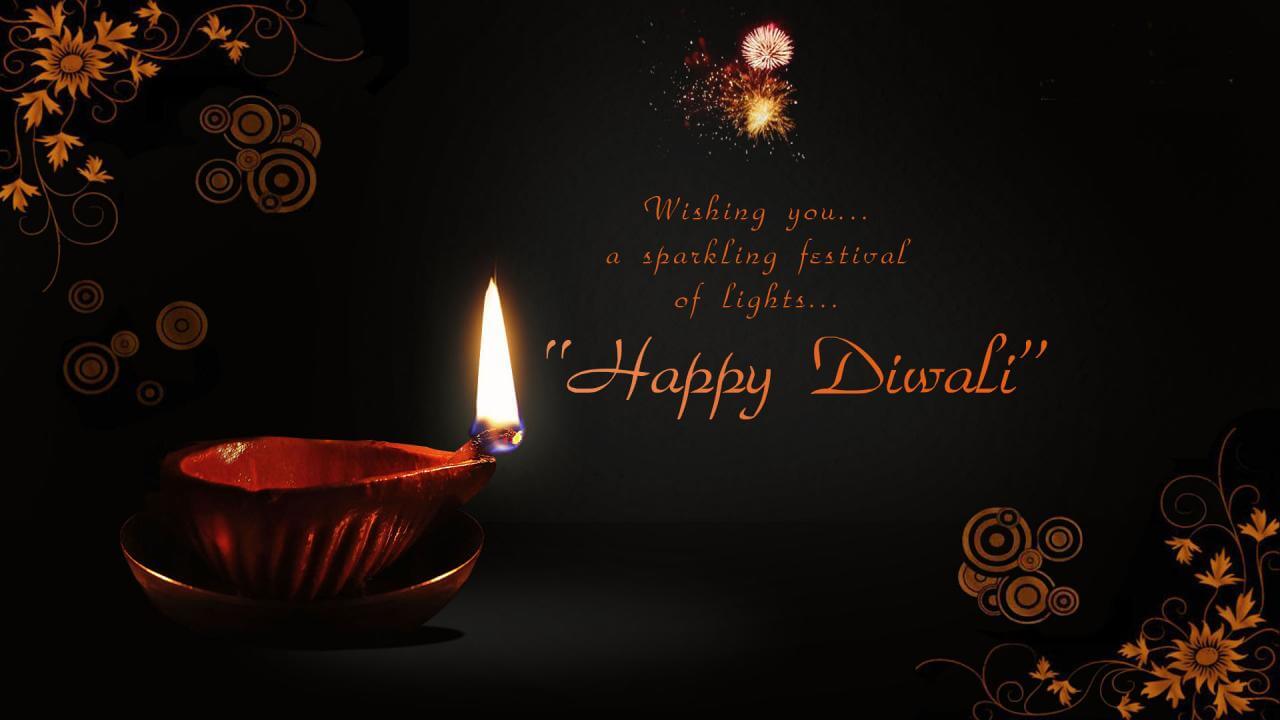 18.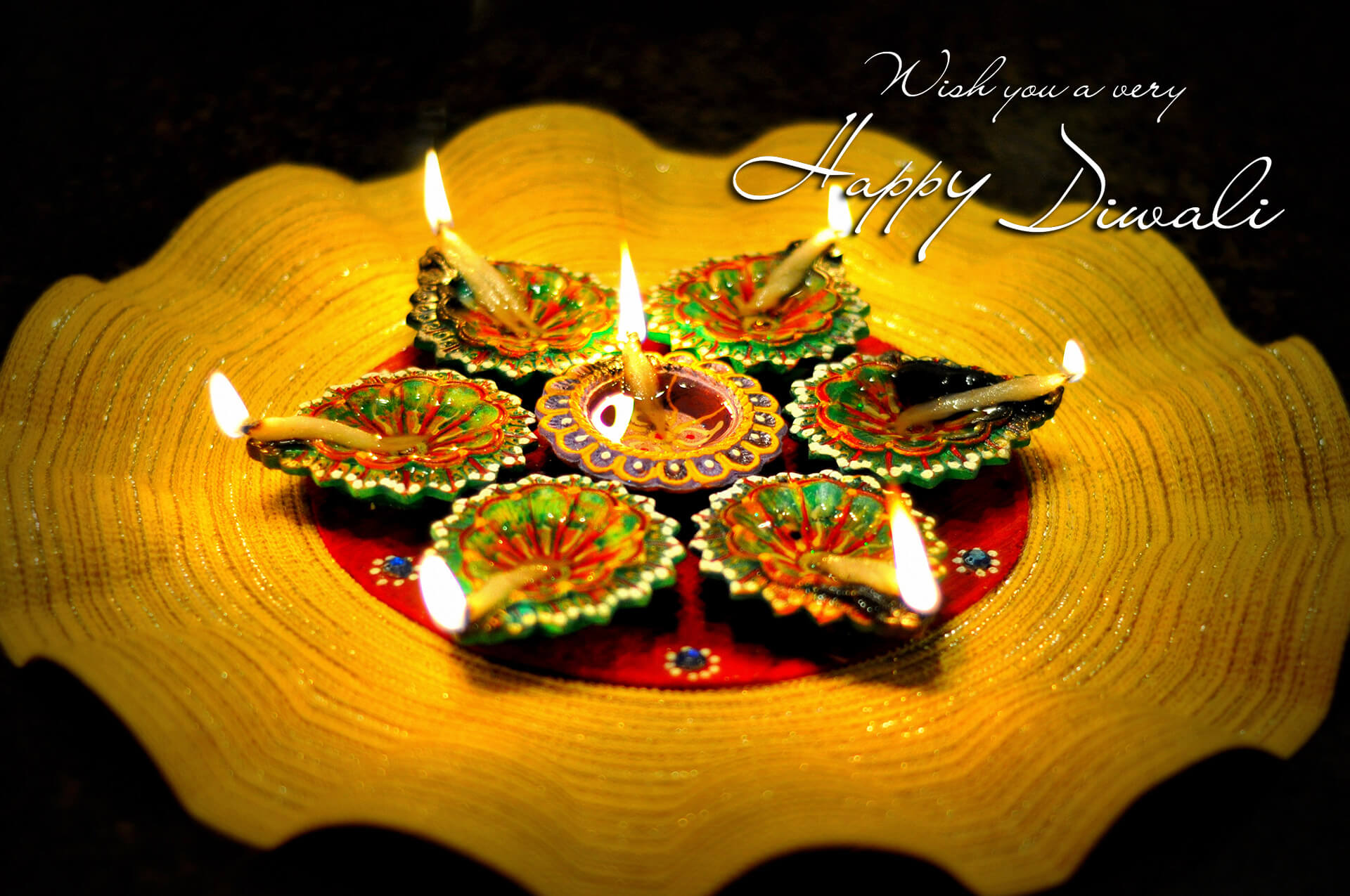 19.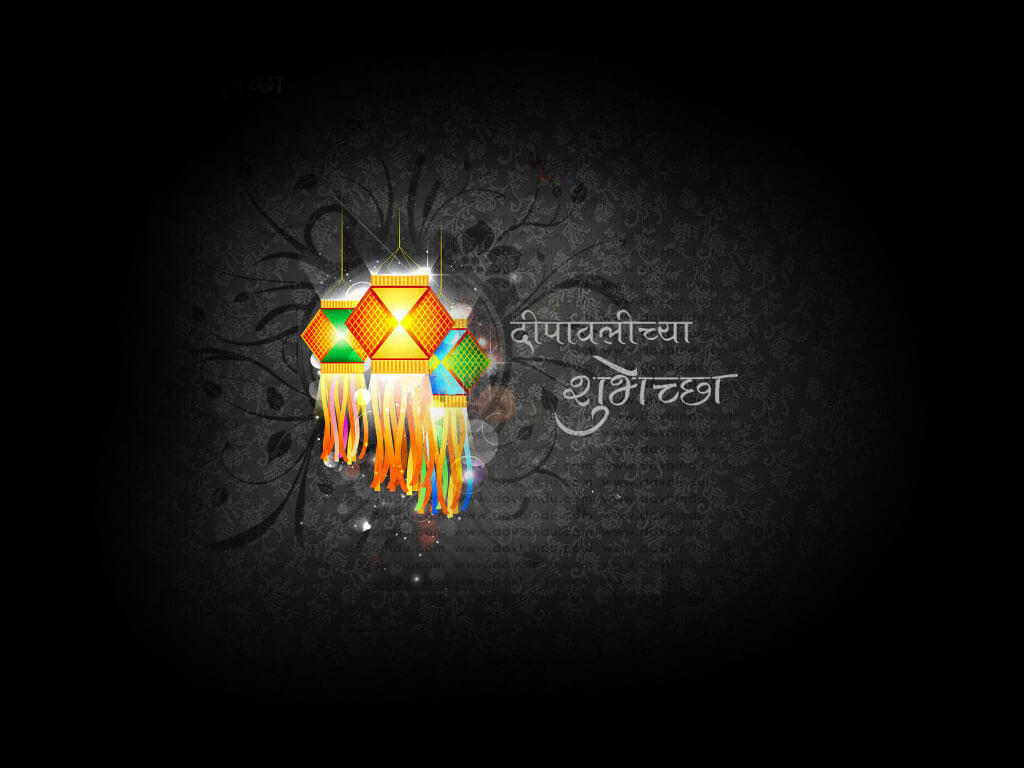 20.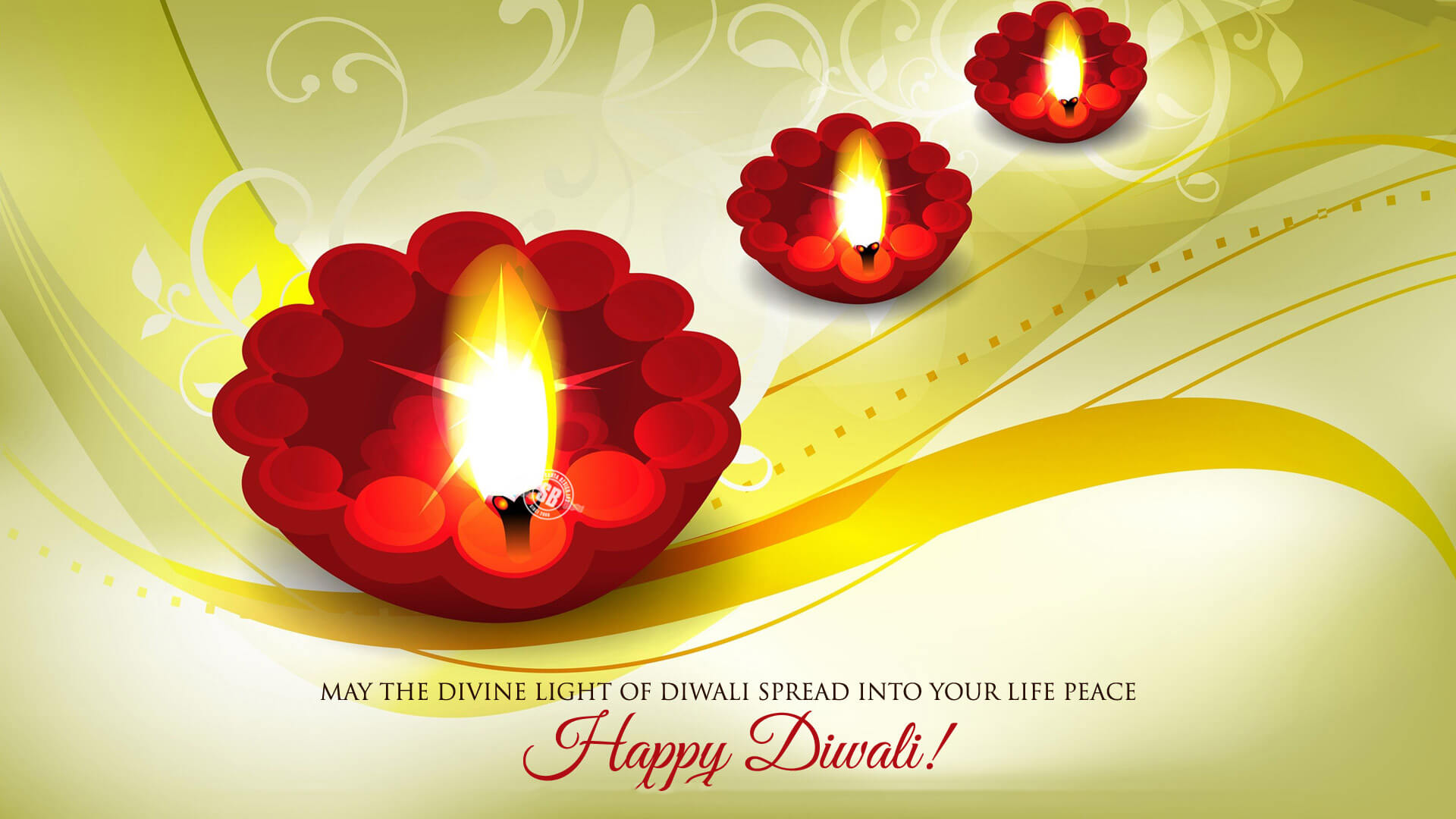 21.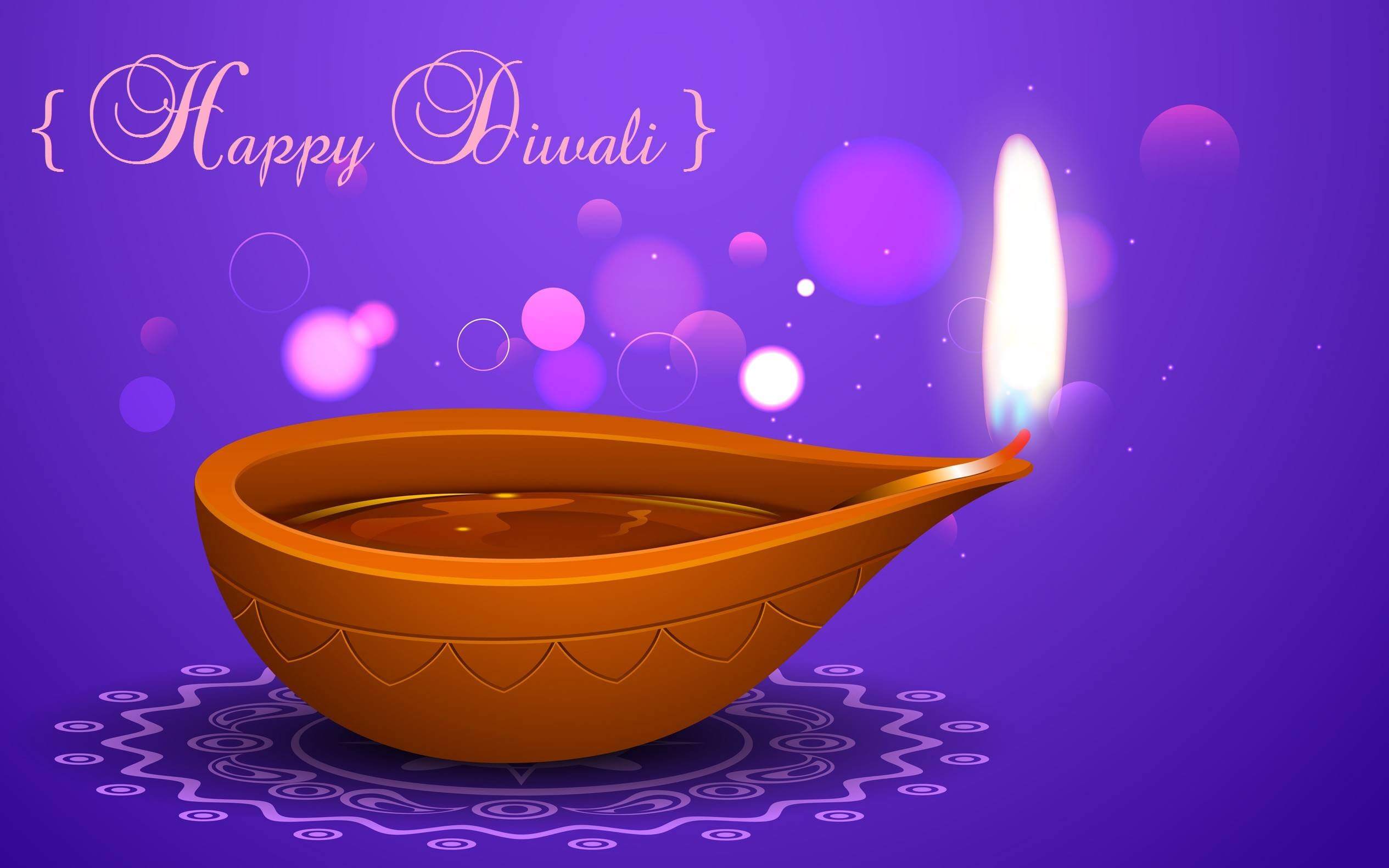 22.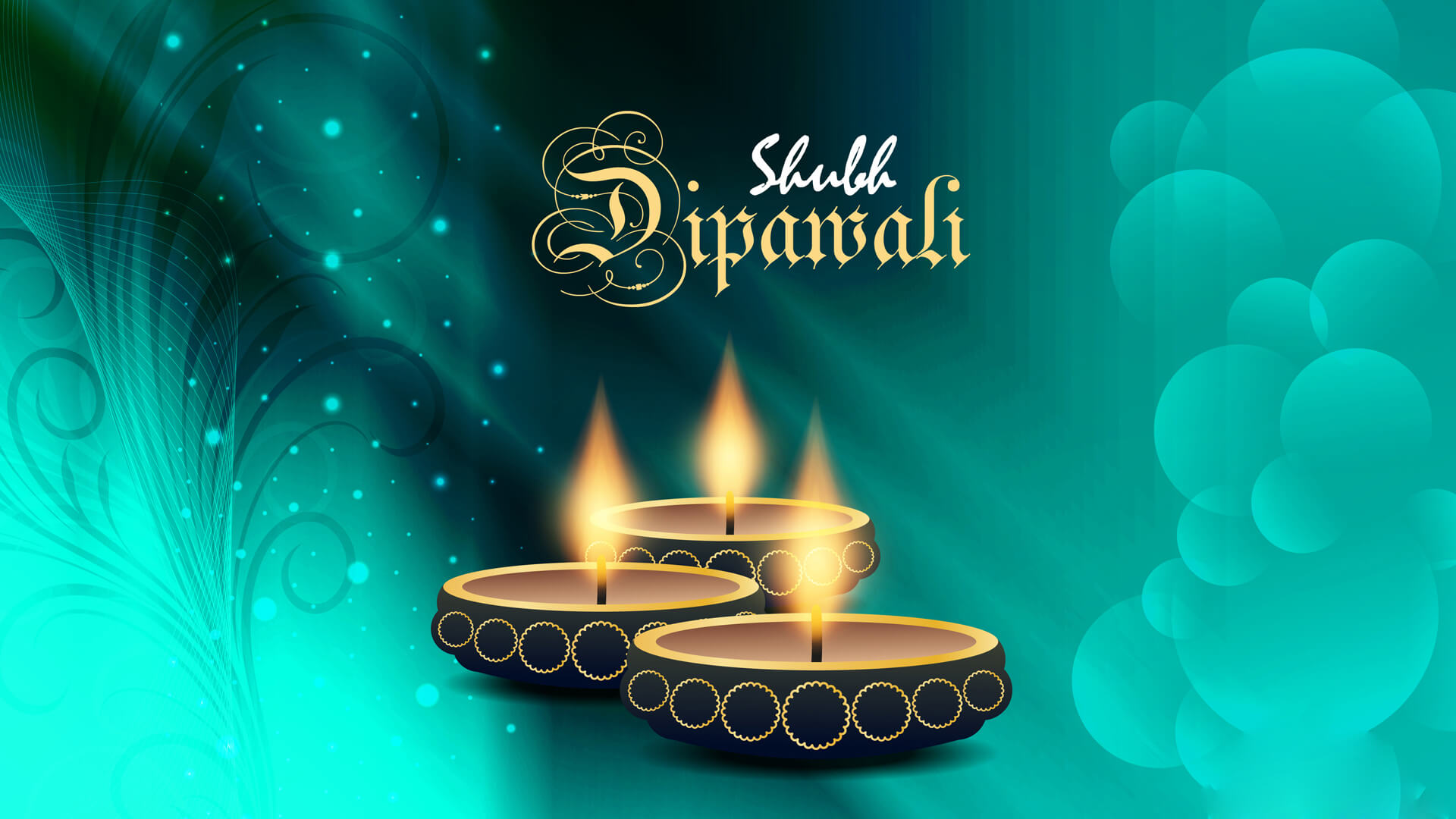 23.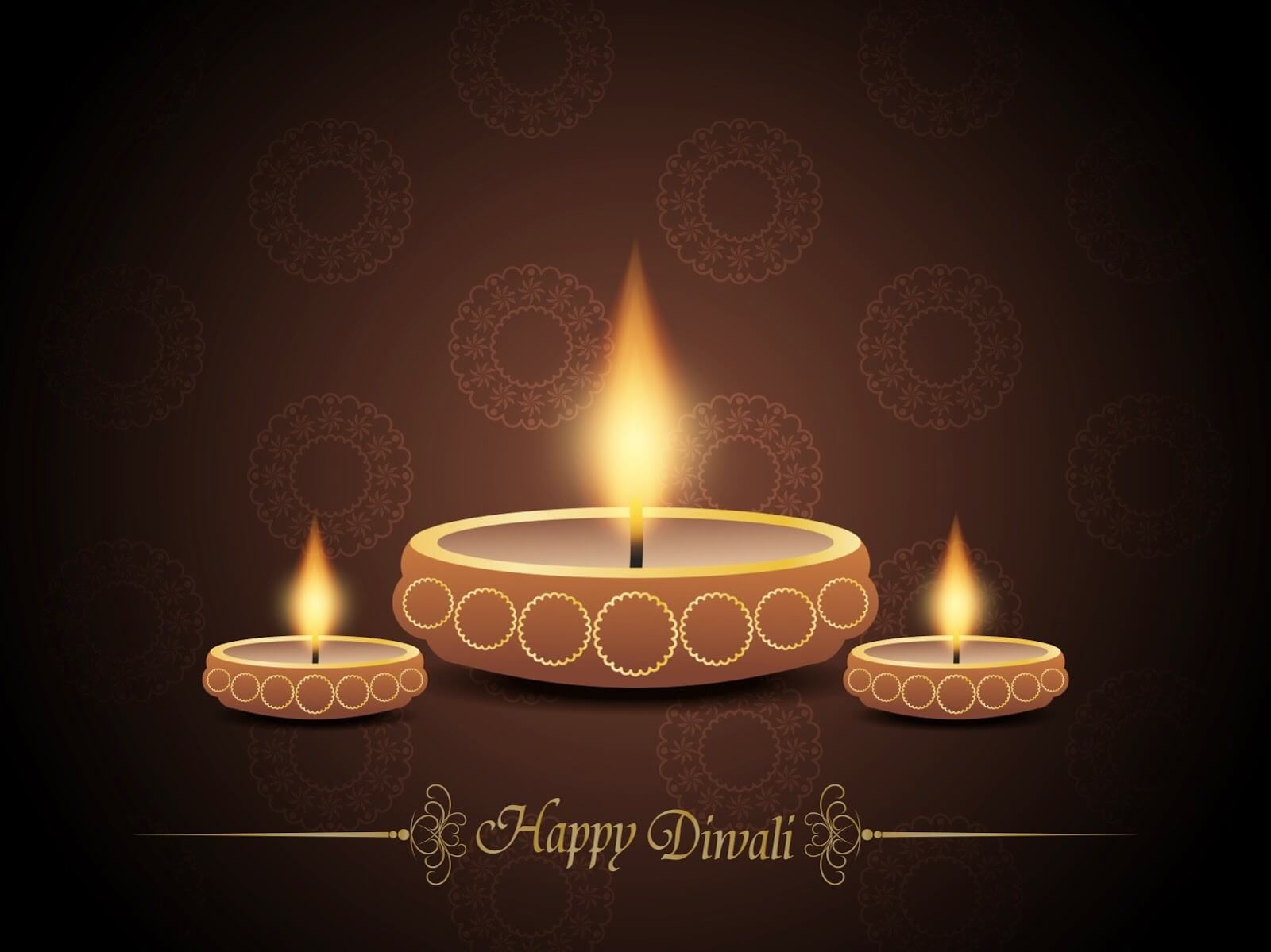 24.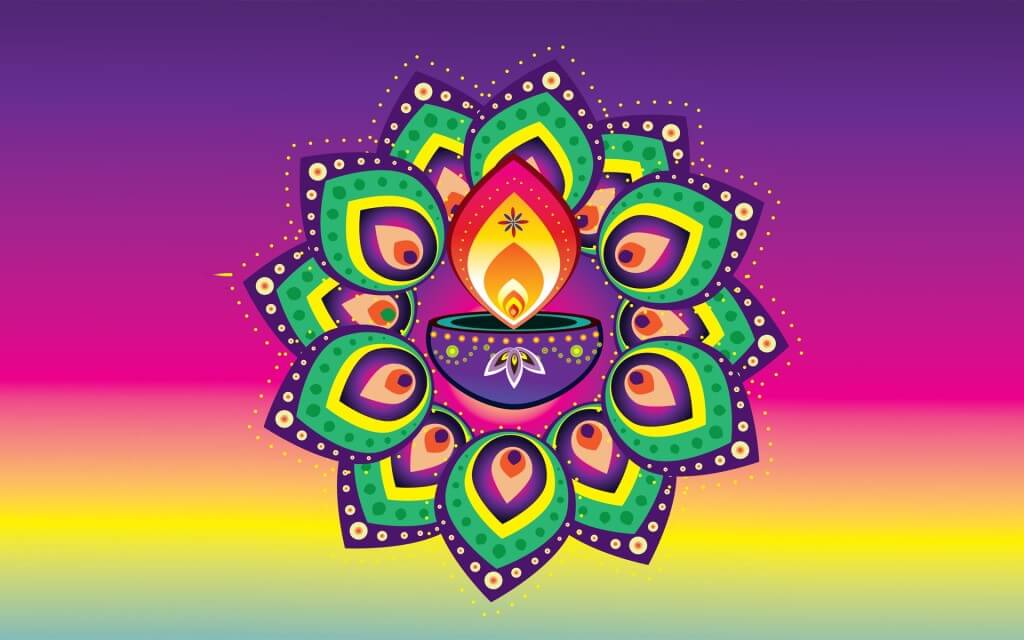 25.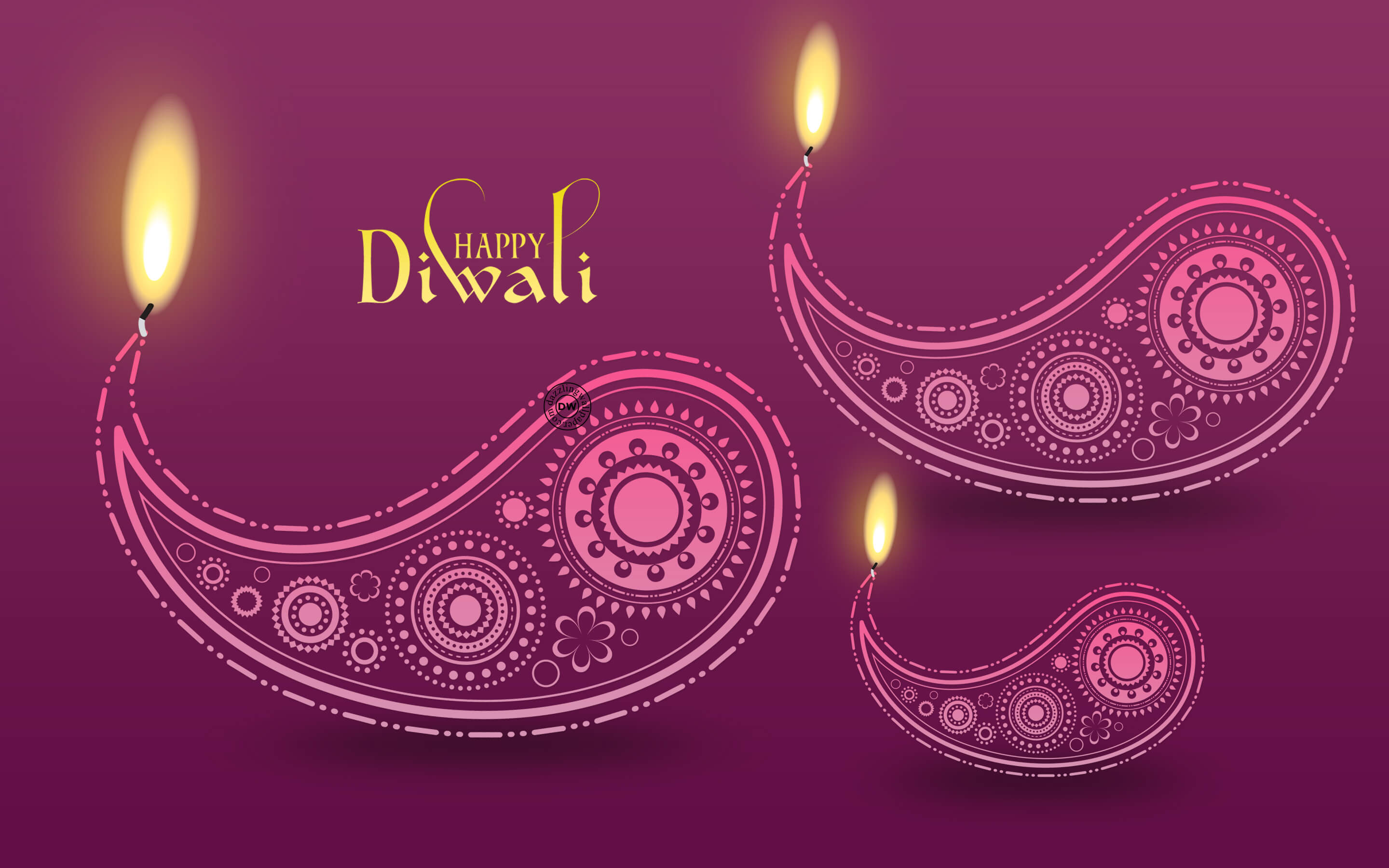 26.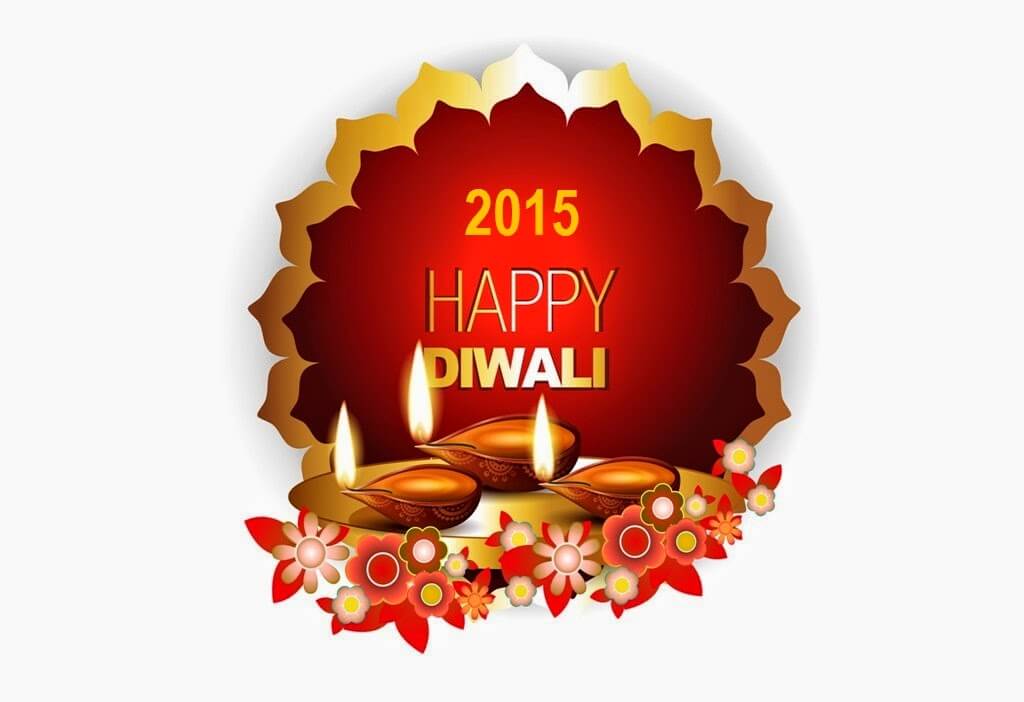 27.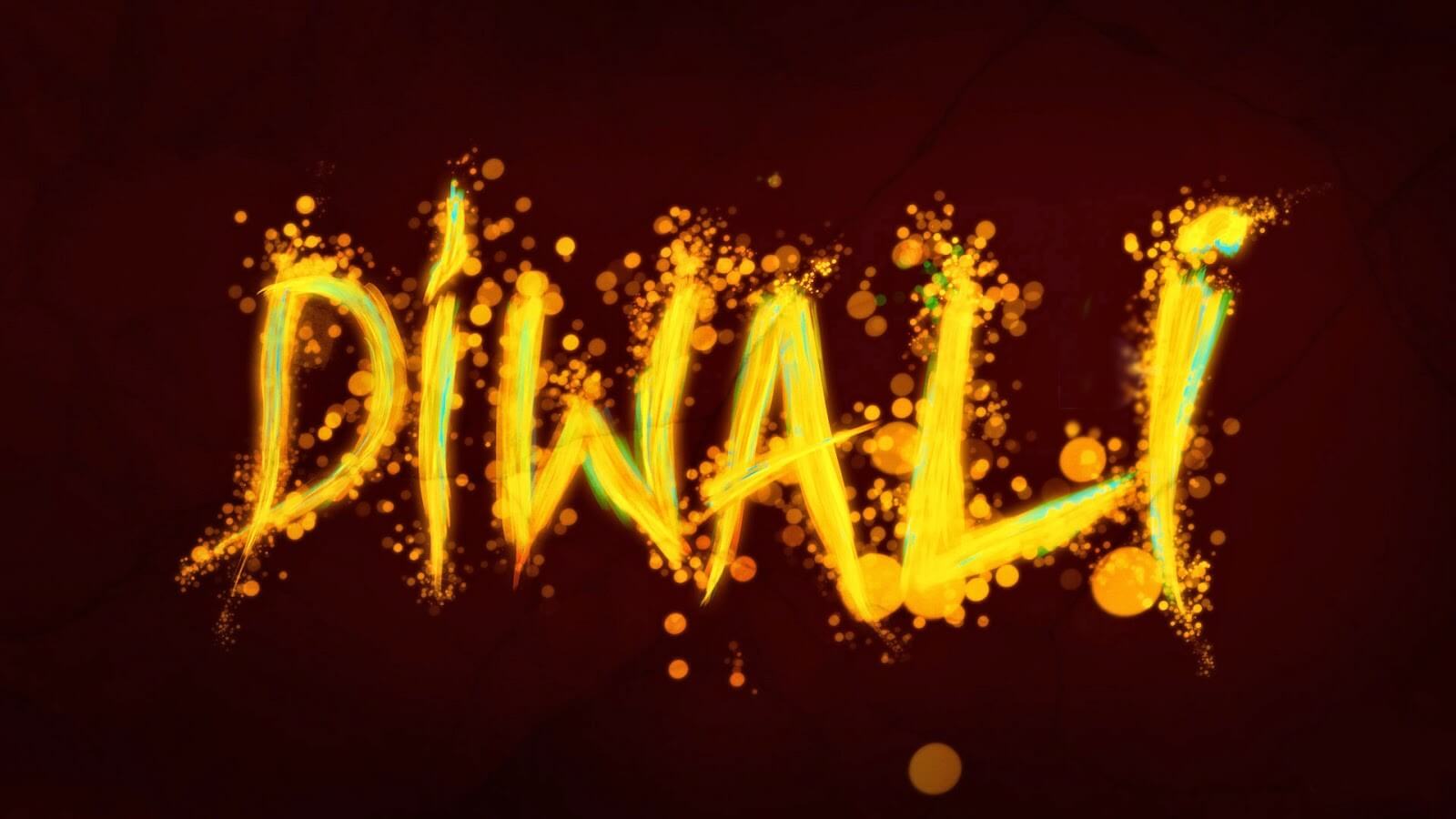 28.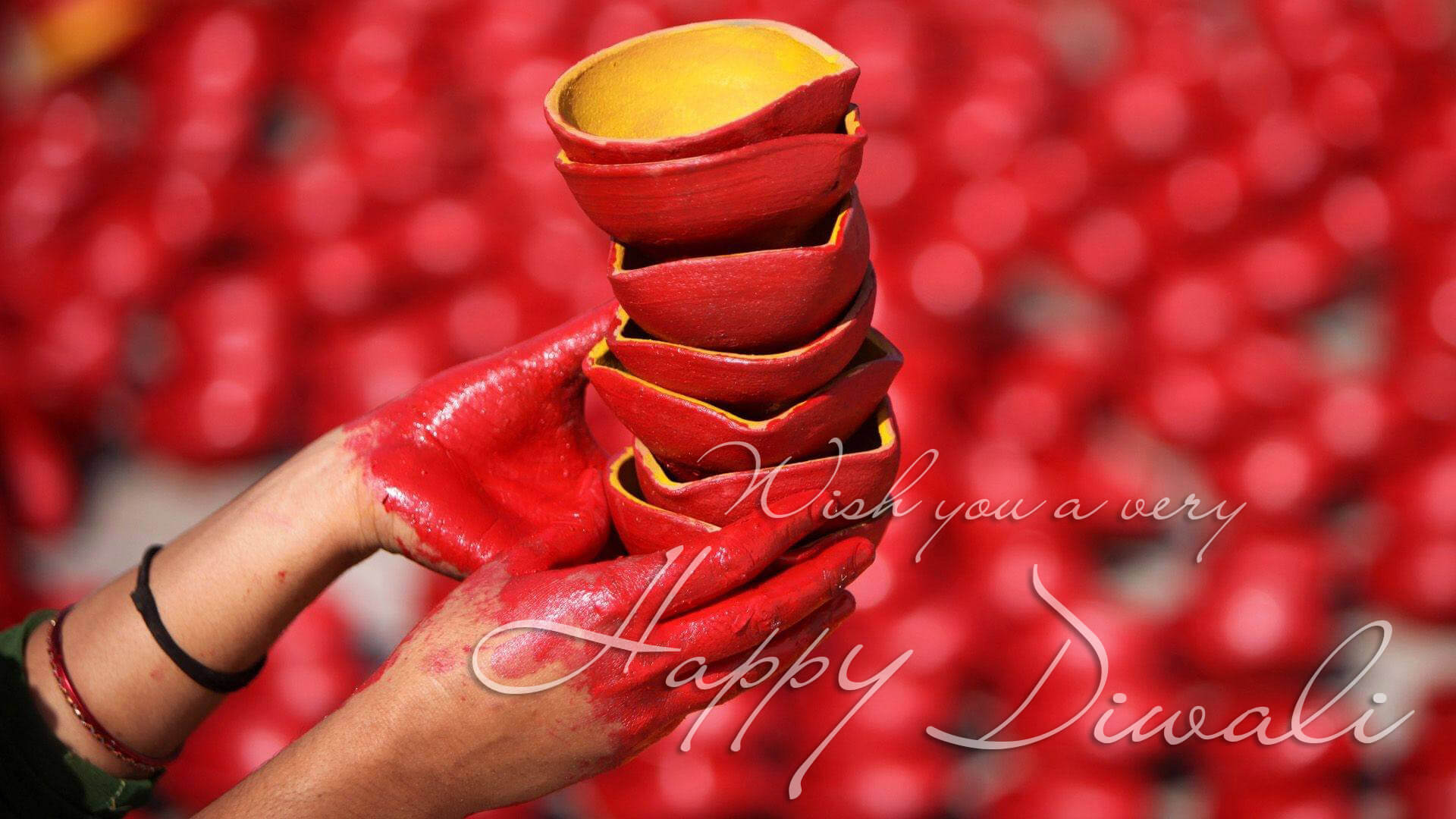 29.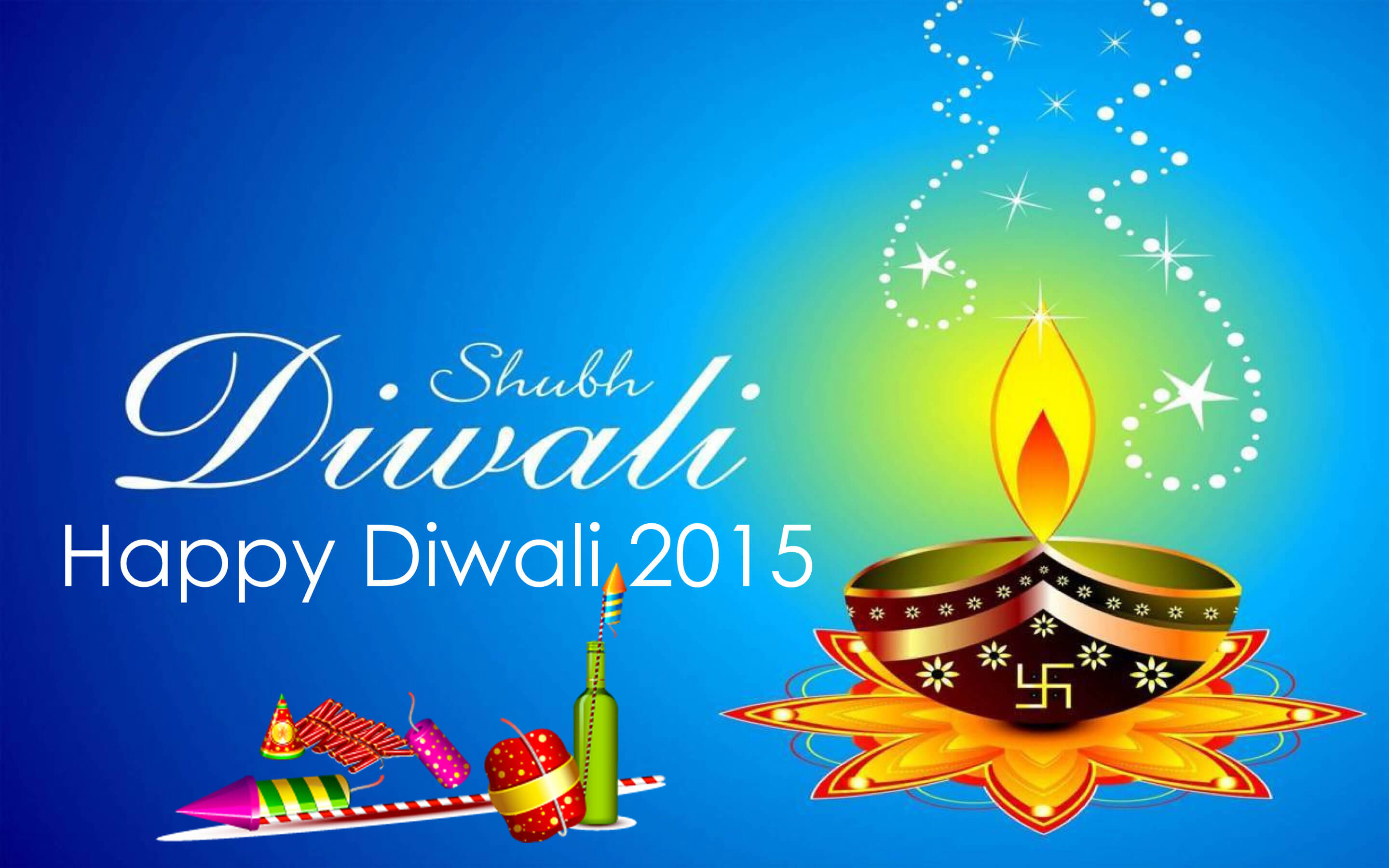 30.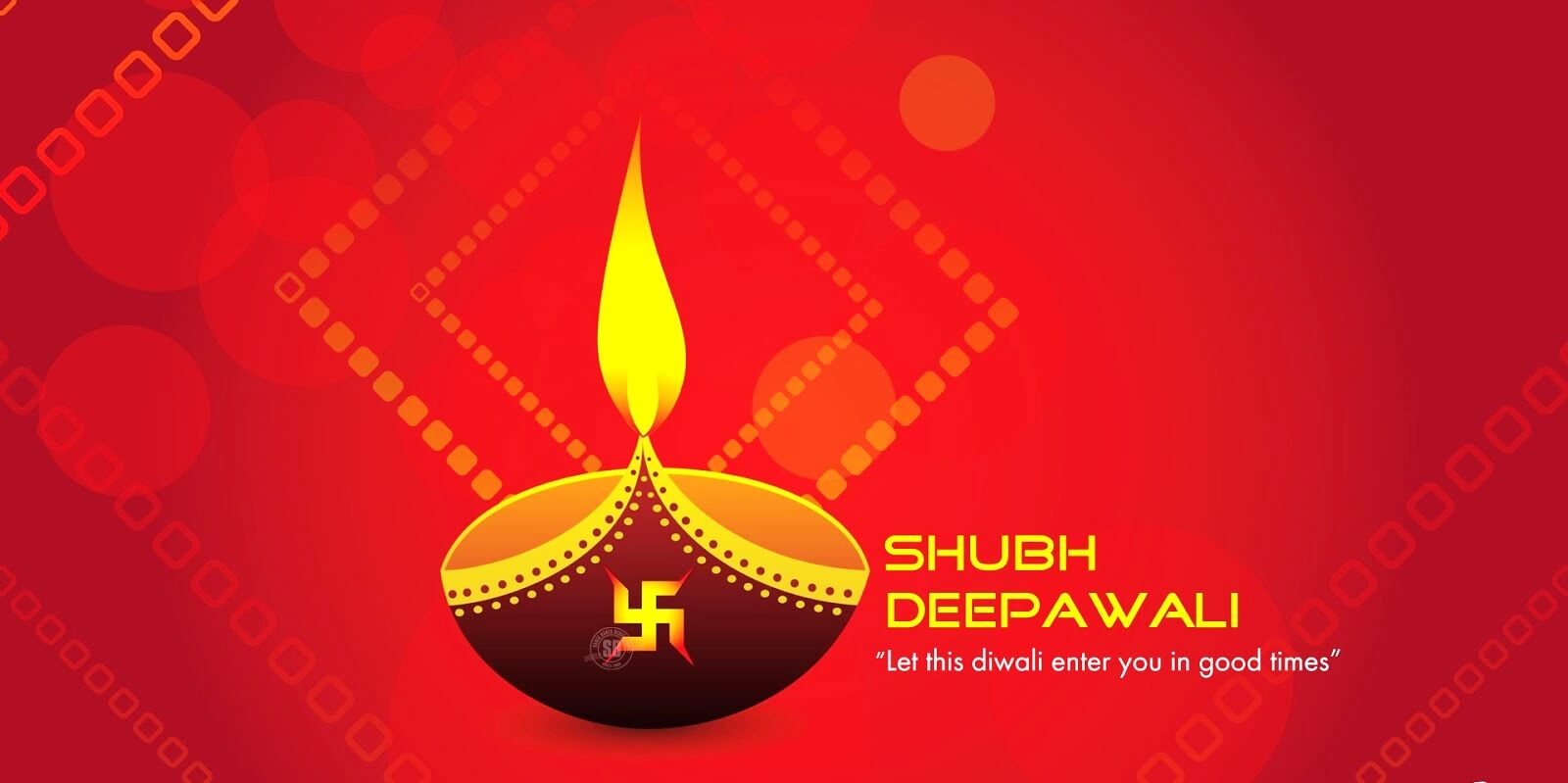 31.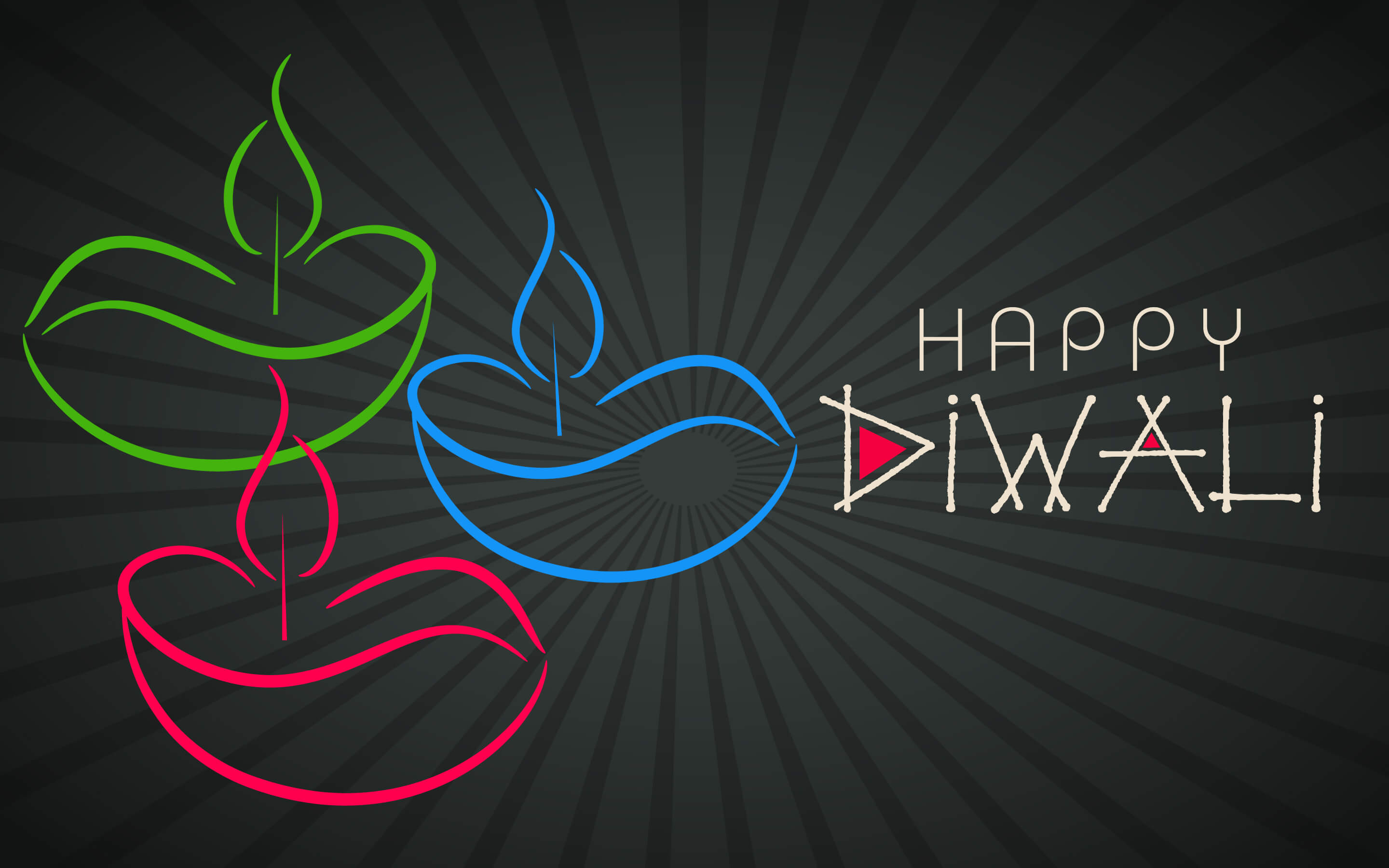 32.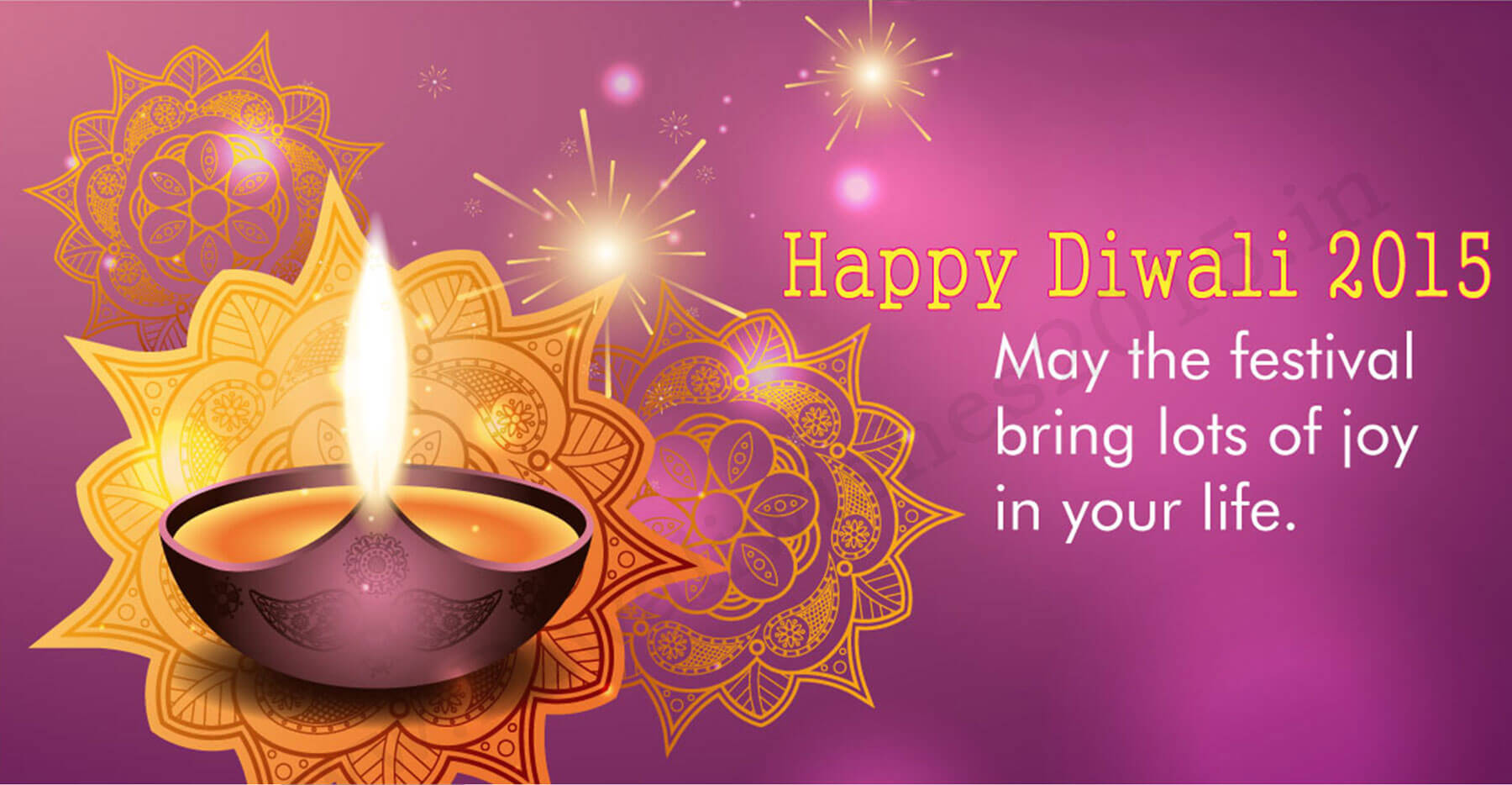 33.