As like other artists, Designers have a whole other perception of the world. Should you become a graphic designer?
Don't Miss:
Below 20 designer traits and habits are for you to recoognise yourself and find-out that you are destined to become a graphic designer.
1. You See Design in Everything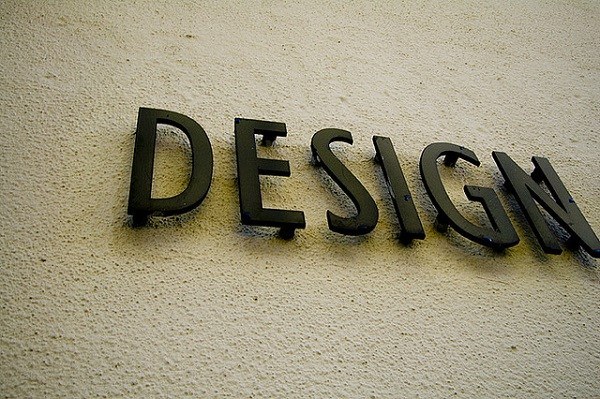 2. You Love Solving Problems
3. You don't just drive past billboards, you Stare at billboards excessively
4. You Are a Perfectionist
5. Become agitated in the presence of bad design
6. Good Design Makes You Feel Warm Inside
7. You Are Always Keen to Learn More
8. Invest money in quality design materials
9. Know that a brand can literally own a color
10. Buy products based solely on packaging
If you drink and eat all kinds of weird shit just because you like it's packaging.

11. Watch movies just for the opening titles
12. Possess the ability to view the world differently from everyone else
13. Spend hours browsing content by talented creators on Creative Market
Link: Creative Market
14. You judge a restaurant by their menu
15. When you hate excel
16. You are A Full-Blown Coffee Addict. Coffee, Coffee, Coffee, And Starbucks only.
17. If you wake up in the middle of the night
18. In fact, you judge everyone on this scale
19. You're easily amused by the wonders of the world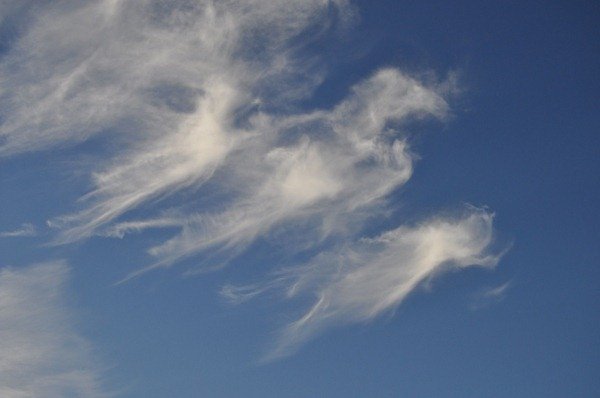 20. You can´t cook a normal dish, always have to experiment with new ingredients
I'm a designer! Now what?
If you're not a designer yet (but have just confirmed that you are one), take action! Immerse yourself in books, research, learn new skills.
CONCLUSION
If you see these traits in yourself, then it looks like you have what it takes to become a graphic designer. Graphic design is an enjoyable and rewarding career to get into if you have the dedication. Never lose that desire to keep improving your skills and you could soon be one of the top graphic designers in the country.