by PrimoTacca Neto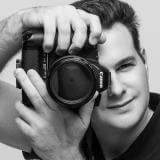 The experience with photography has opened doors for about three years. This young photographer has highlighted the best magazines in the country. The relationship between the photographic act and fashion is not new. Always in touch with the art, moved through areas that allowed him to find the photo of her form of expression. The music, art, literature inspired him and how he says – "I always had one foot in art." When the feedback on images began to have professional purposes, which was just a hobby gained tone of certainty. The conviction that invest in a career using photography as his alibi for greater expression and passion, Neto made ​​the challenge, and straight, do not stop anymore.
My office is shooting. My art consists through the lens. I discovered photography in my communication with the world. Universe is for me and borderless photo – I released it and recreate the scenes to compose a dialogue between the visible and invisible. I believe that my aesthetic language is intimately plugged into my visual archive. Especially the female nature, which exercised me unique characteristics, and are printed in my essays.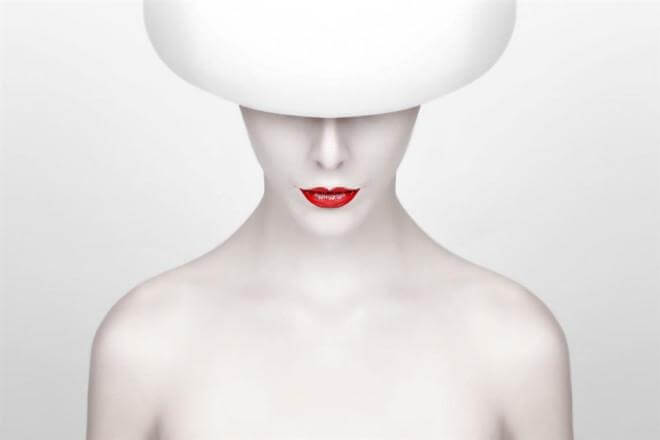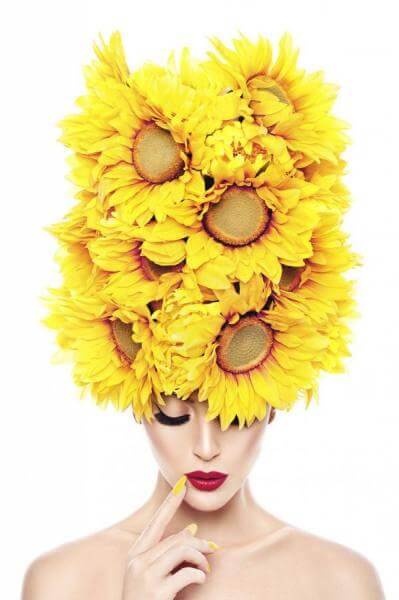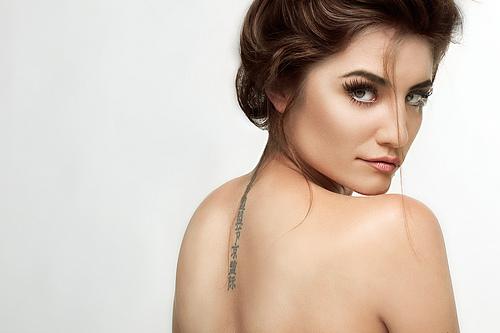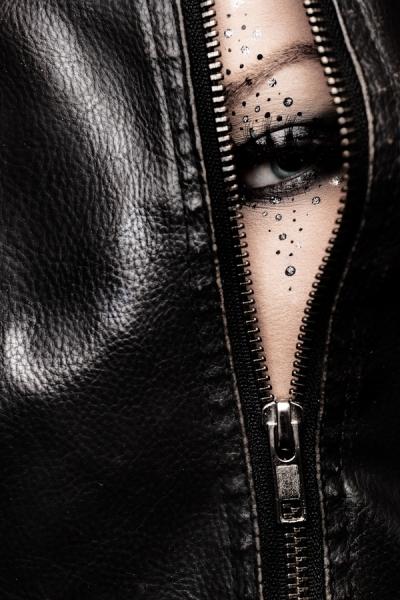 All photos are © copyright  Primo Tacca Neto and may not be used without permission. Buy Photos?visit his www.tacca.com.br | http://behance.net/primotaccaneto | http://flickr.com/photos/interneto
[divider]This post is part of our Daily Inspiration Series of posts showing the most Inspired Graphics collection. If you want to share your Inspired Graphics, please send us via Email.
Don't forget to Subscribe with us to receive Daily Graphics Inspiration on your emails.
Read our Disclaimer : cgfrog/disclaimer/
[divider]
We are always interested in hearing your thoughts. Please give us your opinion. Your feedback/comments is valuable to us and will help us improve your online experience at our blog.