Photo retouching is an important part of wedding photography these days. The brides and the grooms deserve to look flawless on their big day after all. This post is about photo retouching inspiration images. We have added how to add natural glow effects on the bride's face in her wedding photograph images or want to retouch ordinary face to more attractive by removing spots or wrinkles.
Adobe Photoshop is a known and best tool for photo retouching. By looking at these images, I'm sure you would book a photo shoot for you and your partner soon!!
---
Don't Miss:
Tips for Beginners – How to Retouching Skin Retaining Texture in Just 3 Minutes Using Actions
Best Portrait Photo Retouching works by Regina Pagles
25 Beauty Skin Retouching works by Cyril Lagel
---
To witness the magic of photo retouching let's see how to use Photoshop for retouching work. A lot of photo retouching inspiration waiting for you guys down below…
List of Wedding Photo Retouching Photos for Inspiration
1.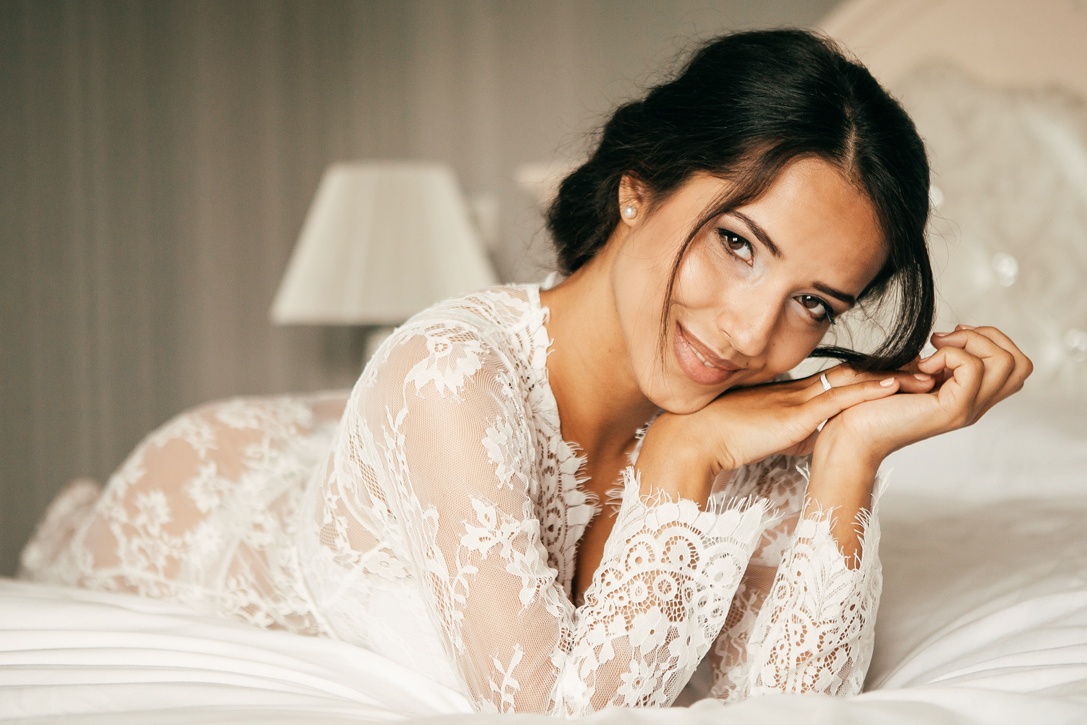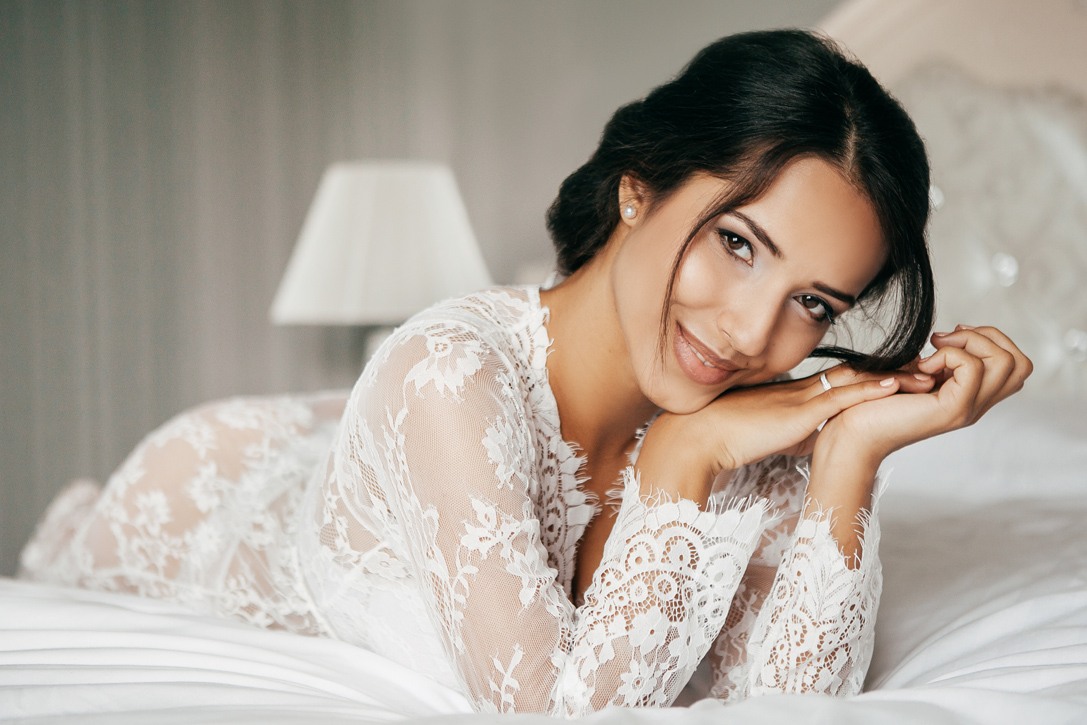 2.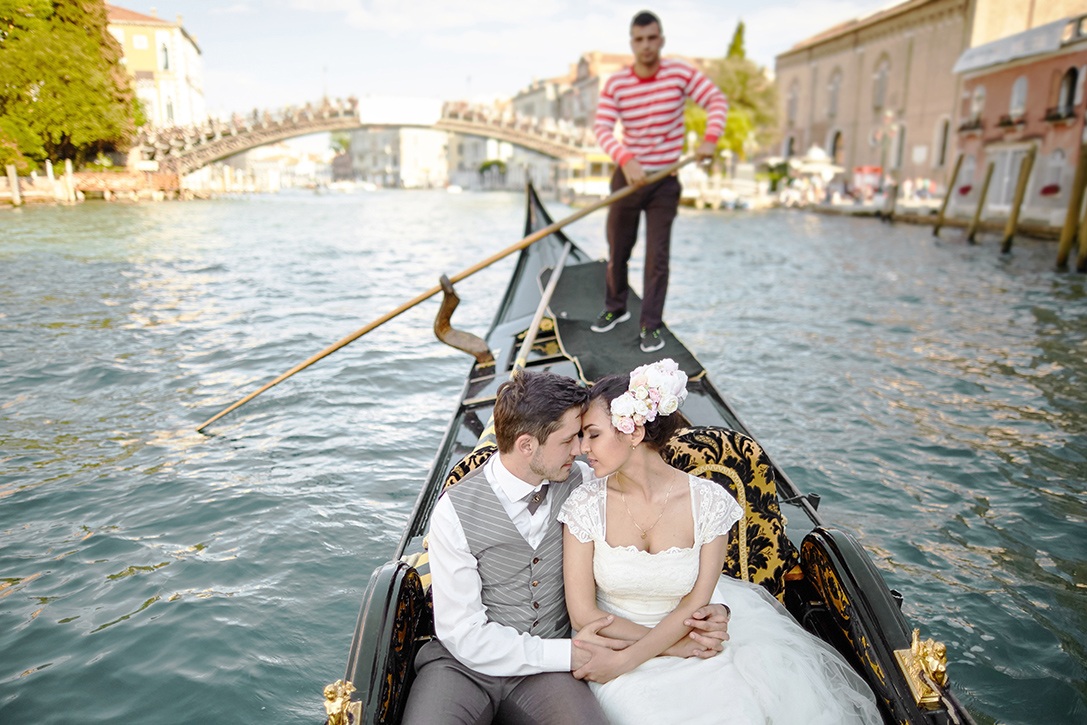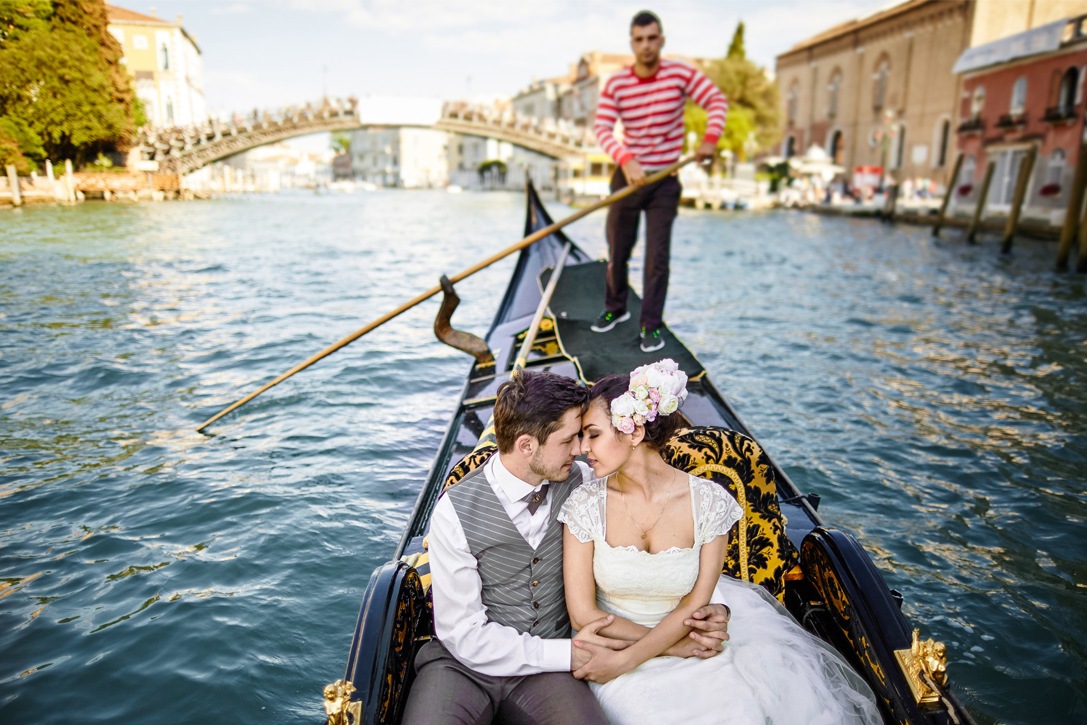 3.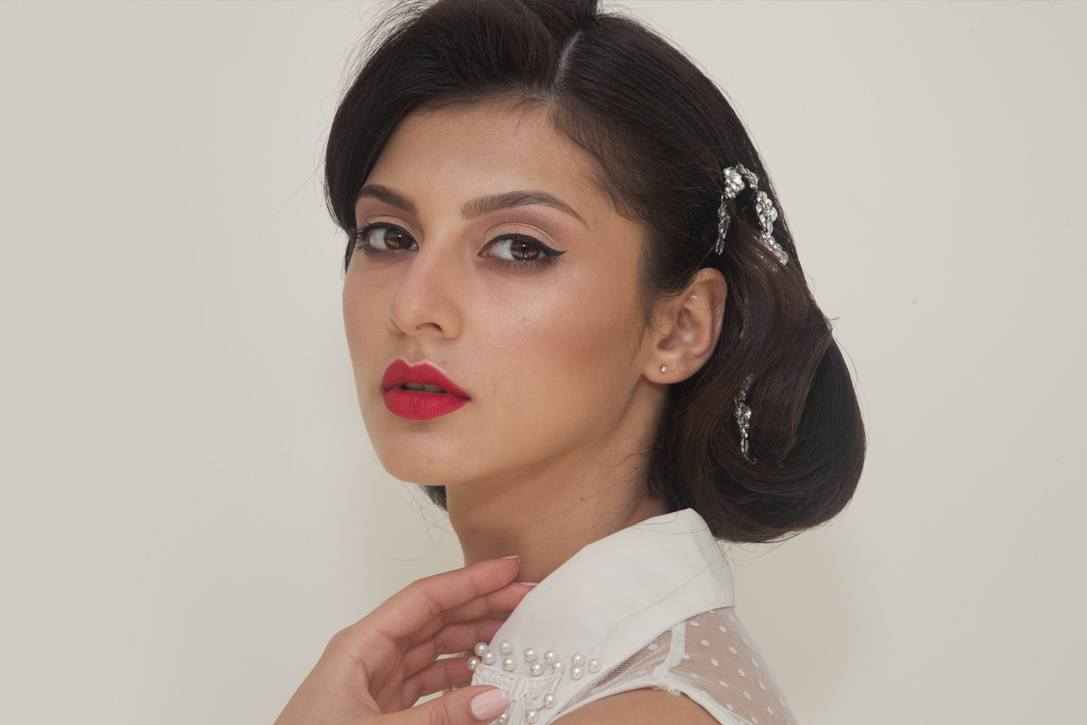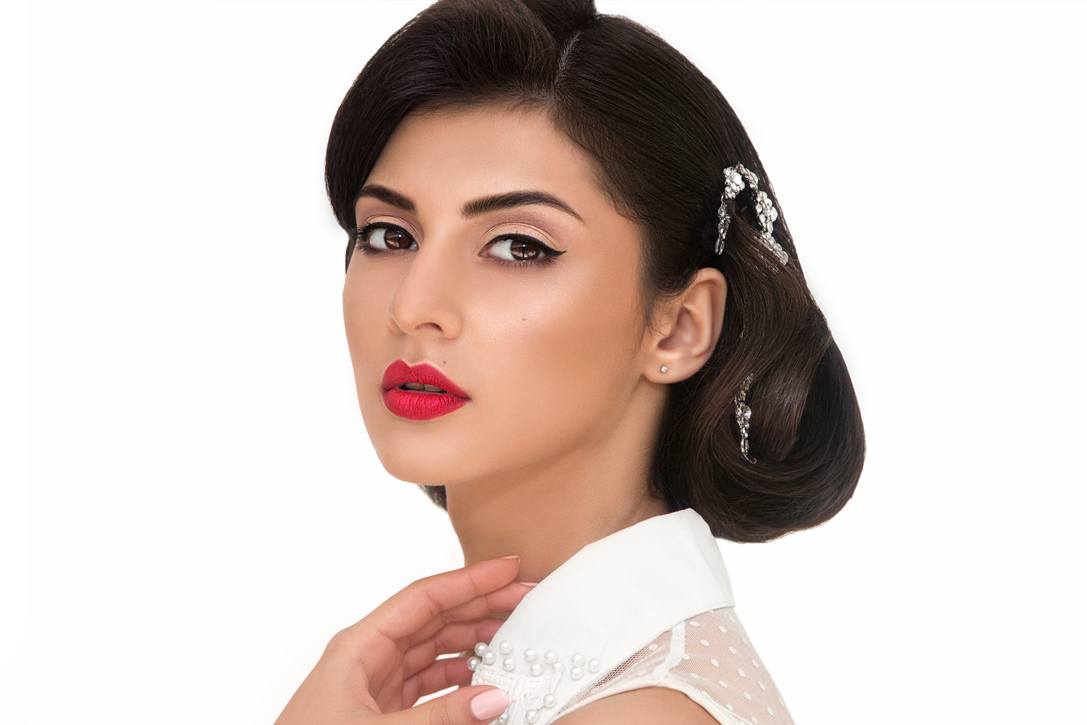 4.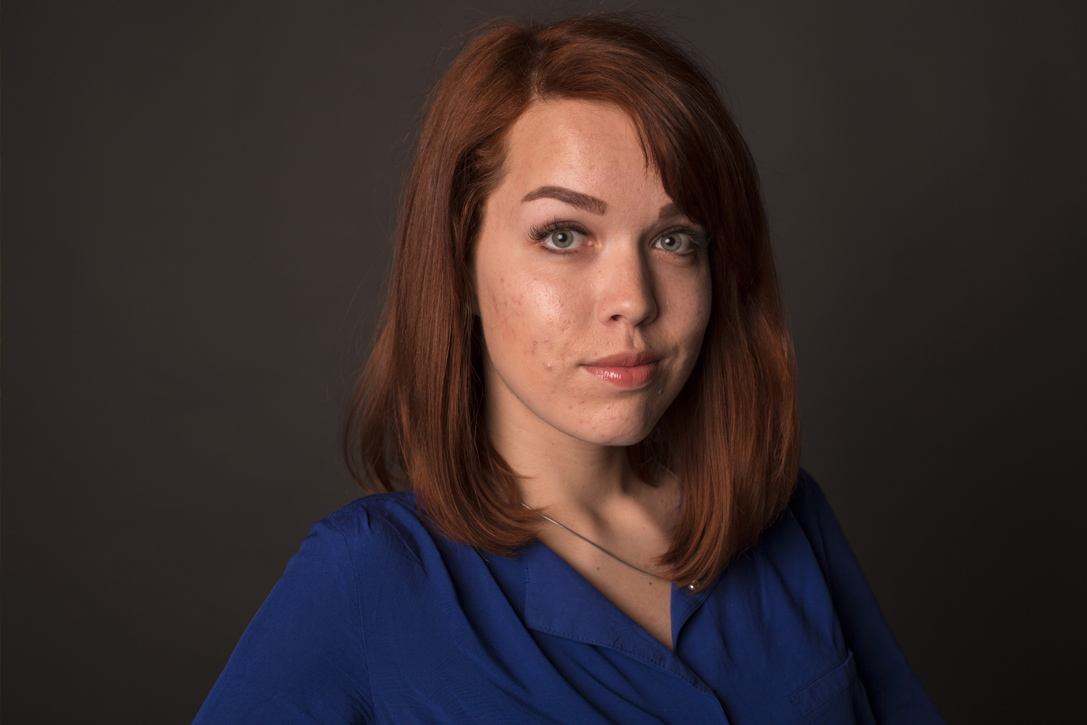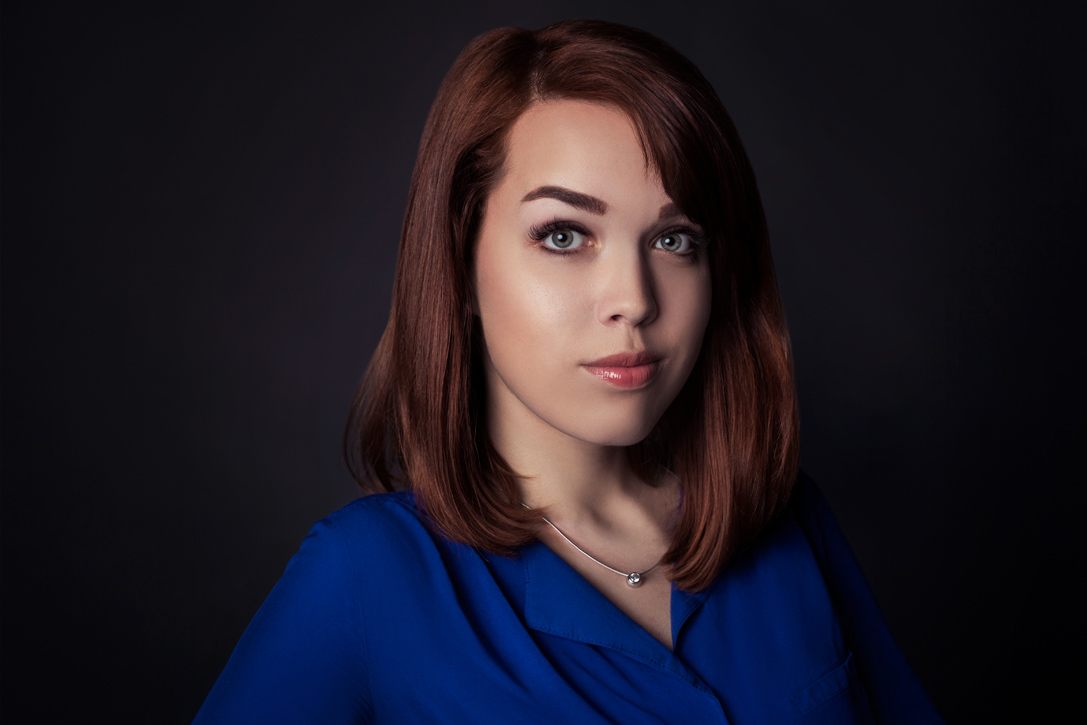 5.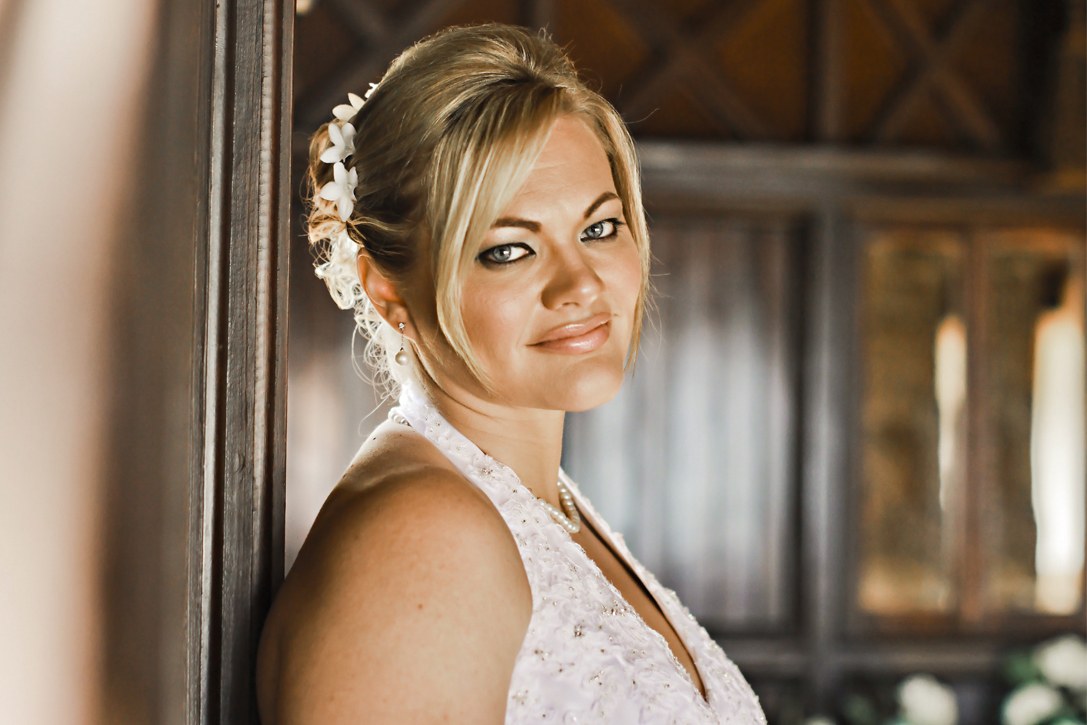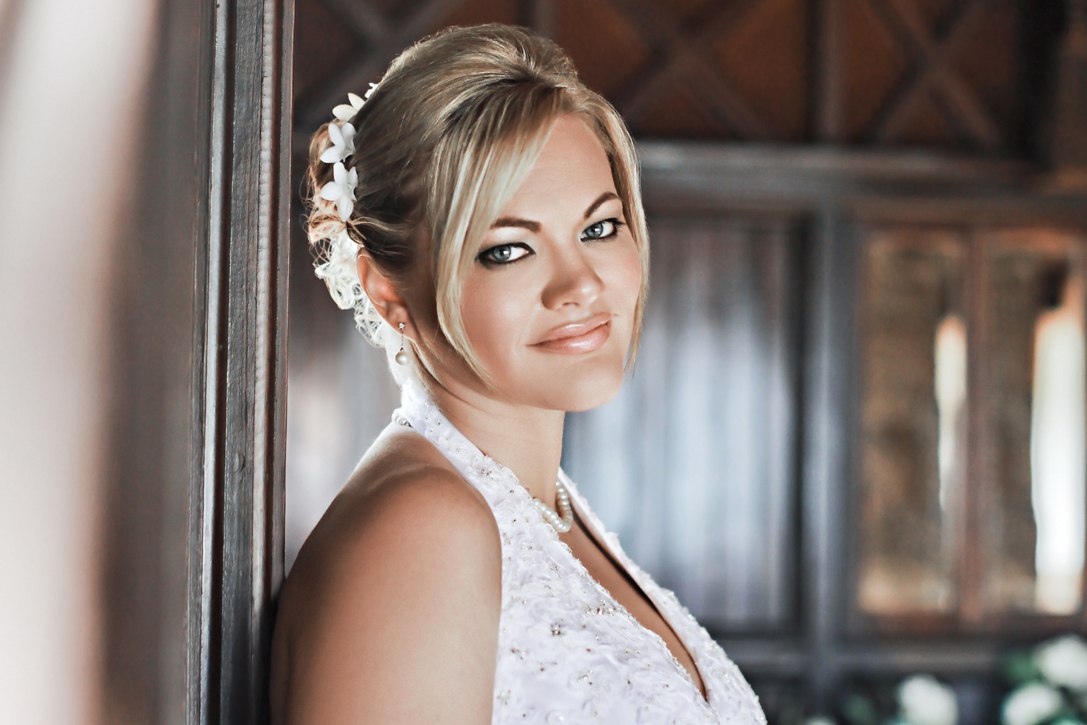 6.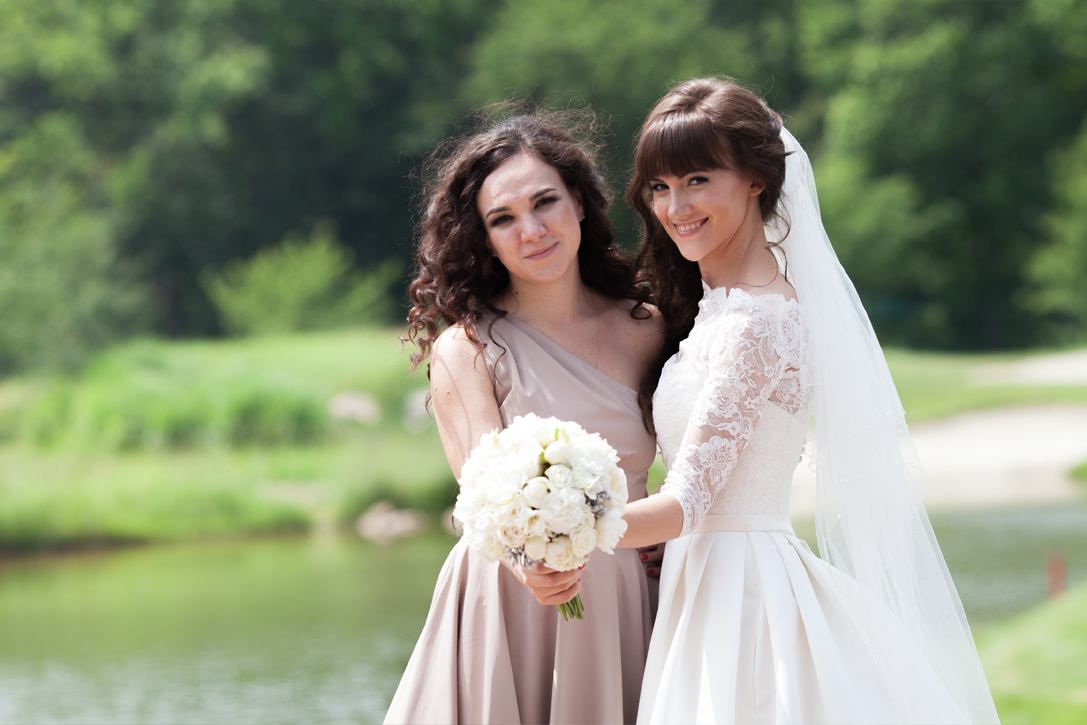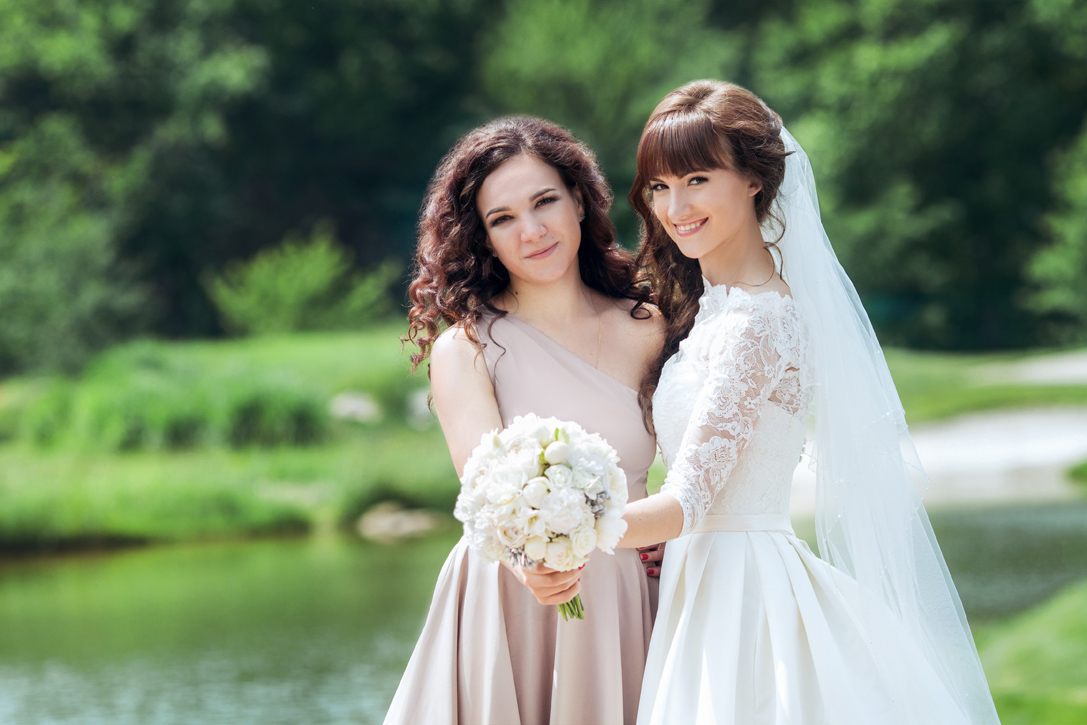 7.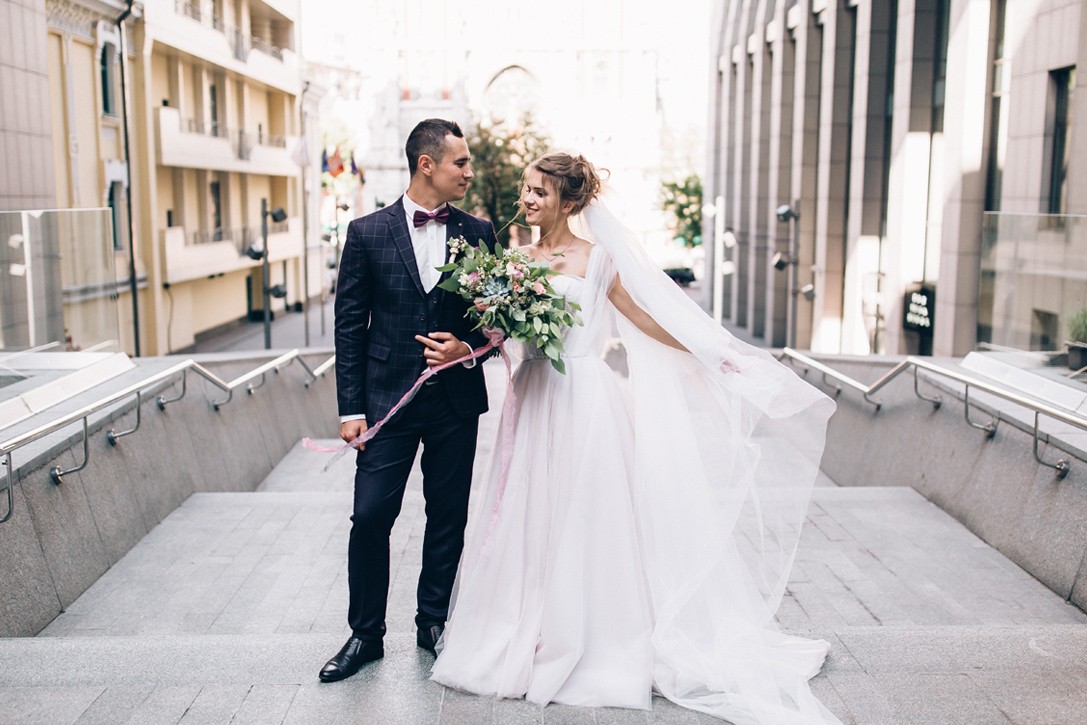 8.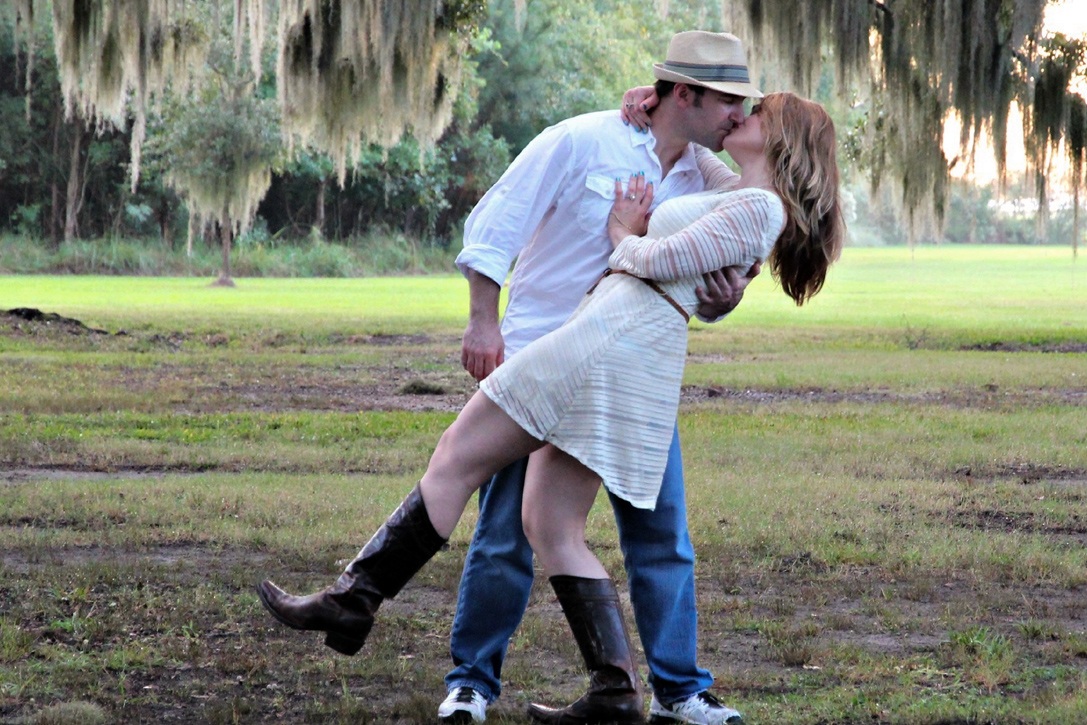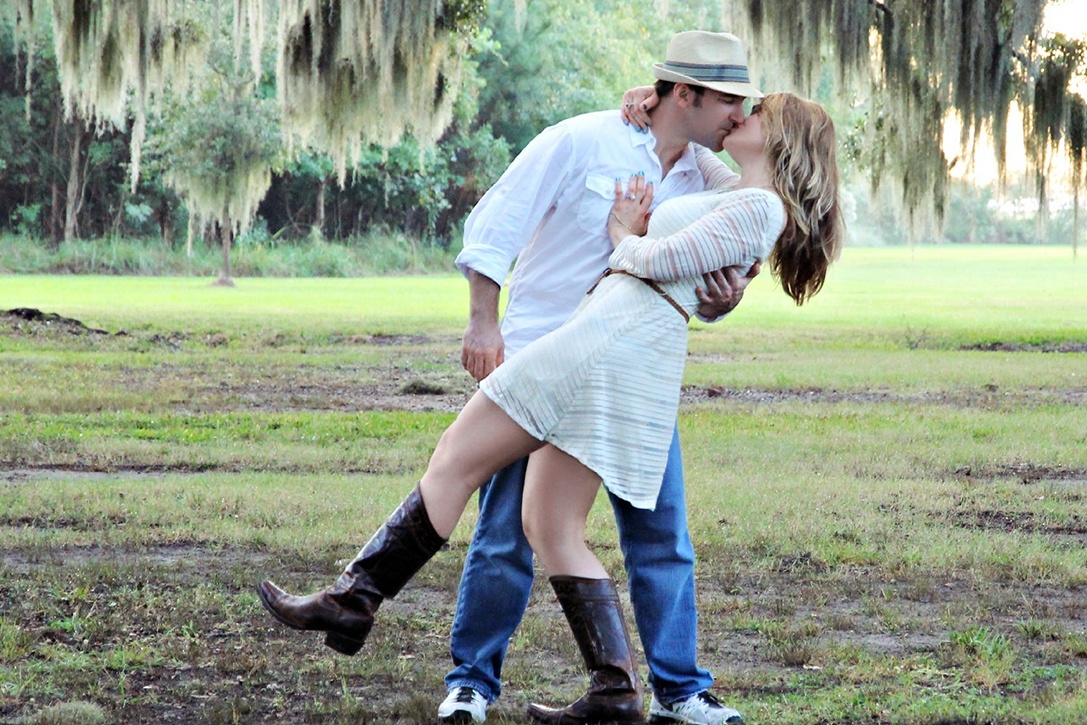 9.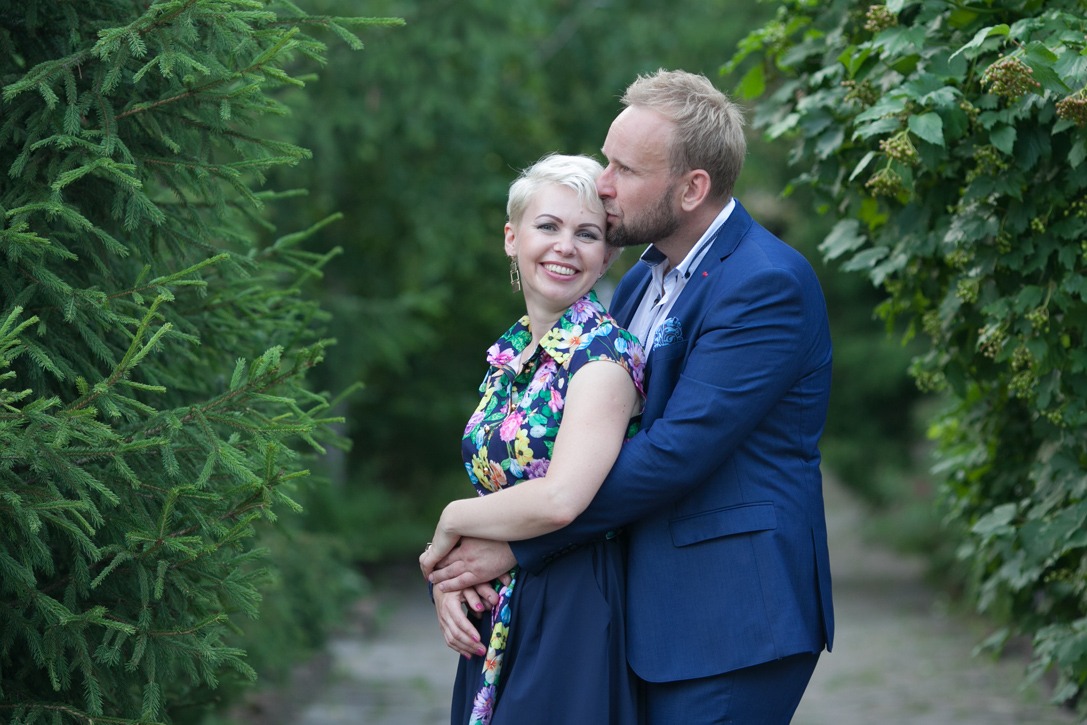 10.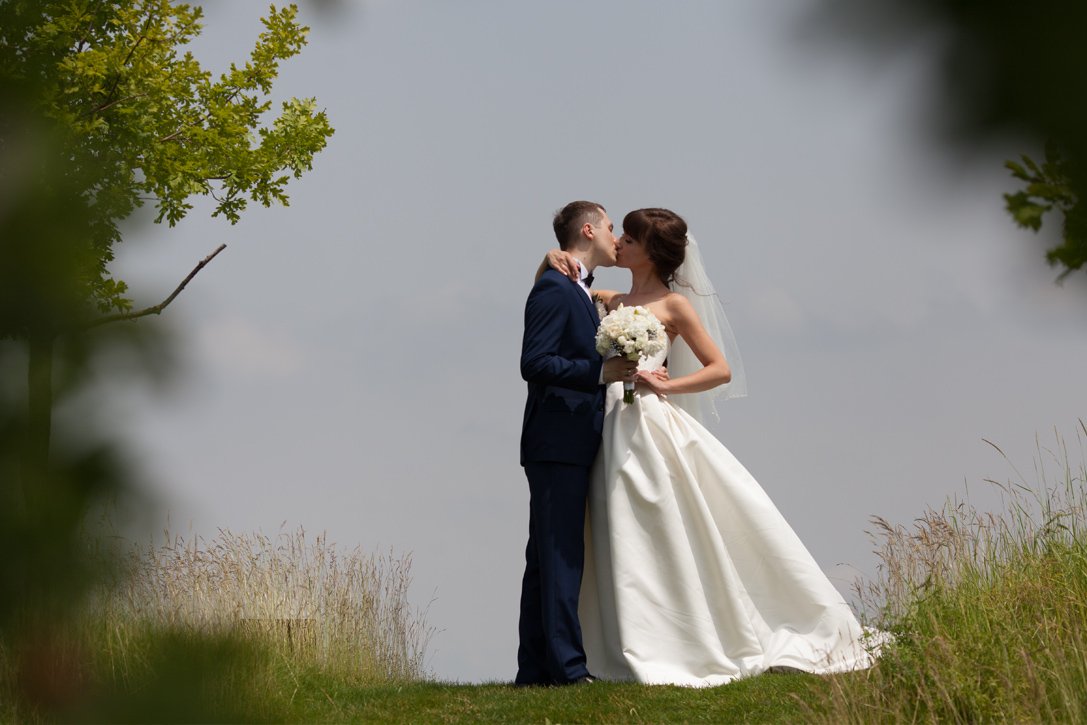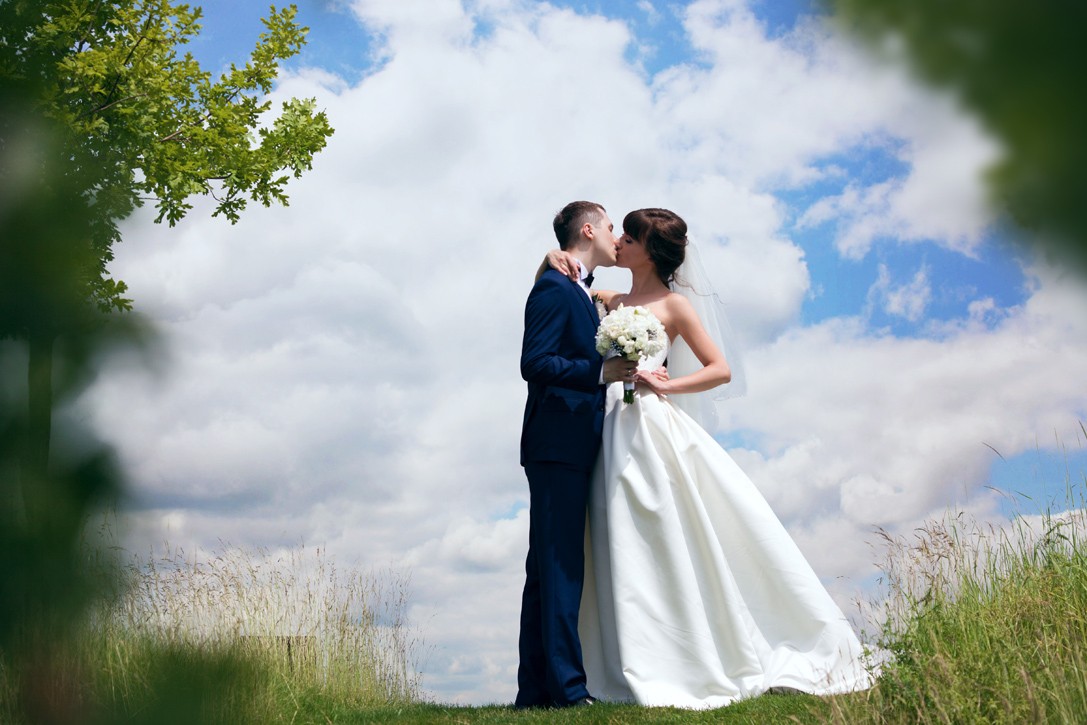 11.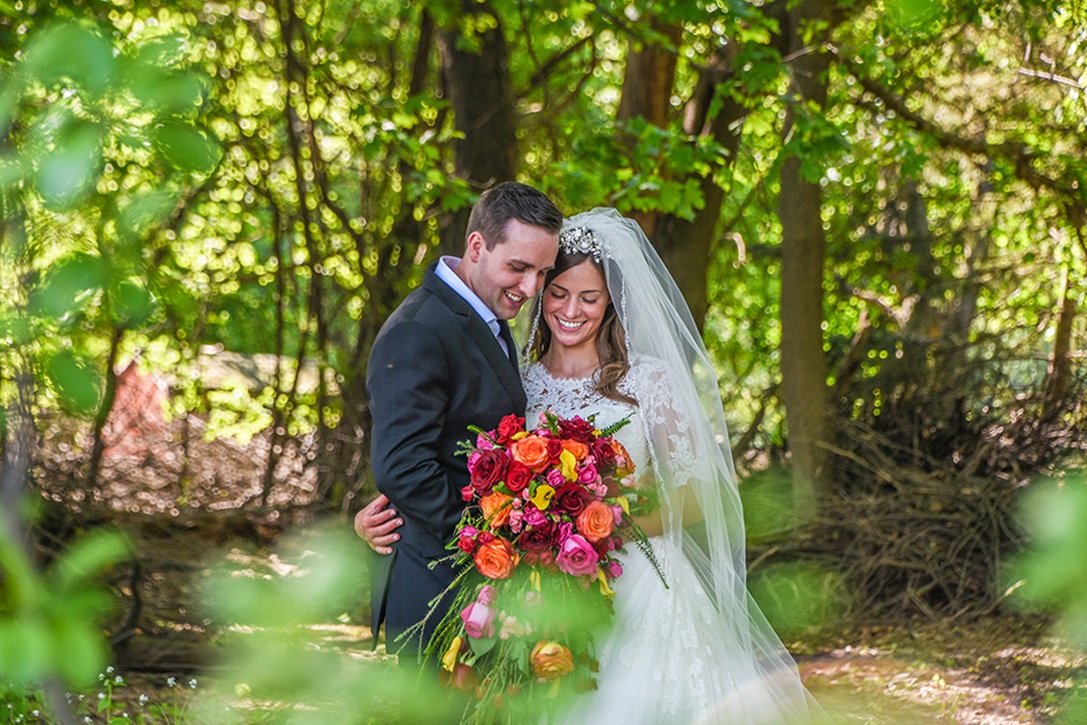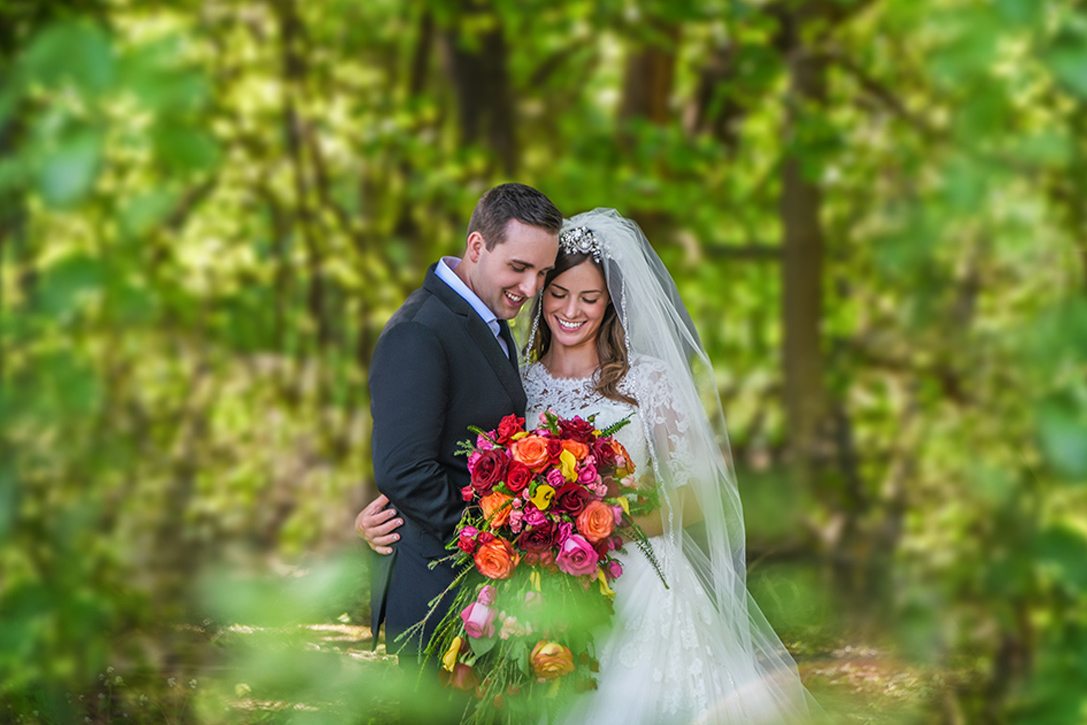 12.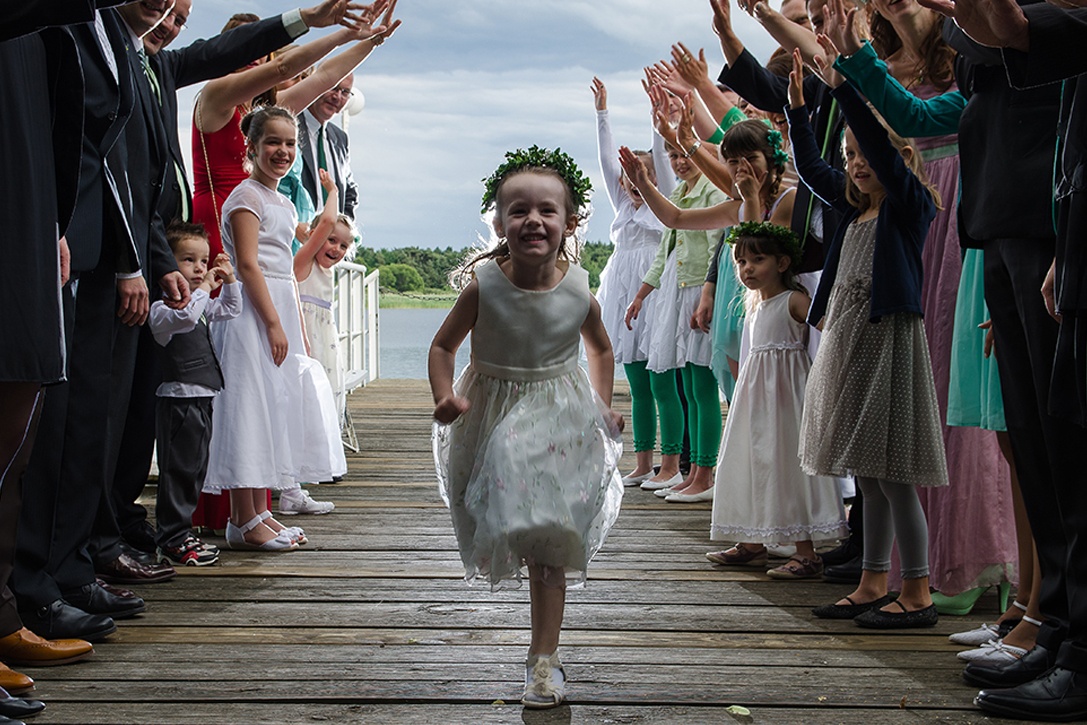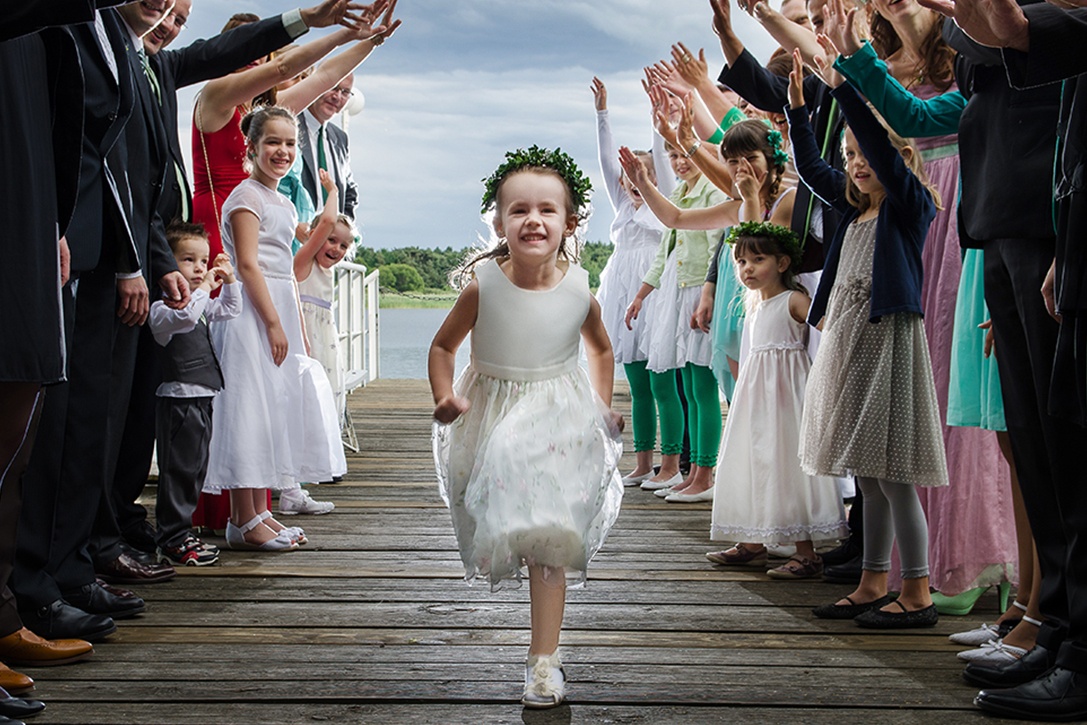 13.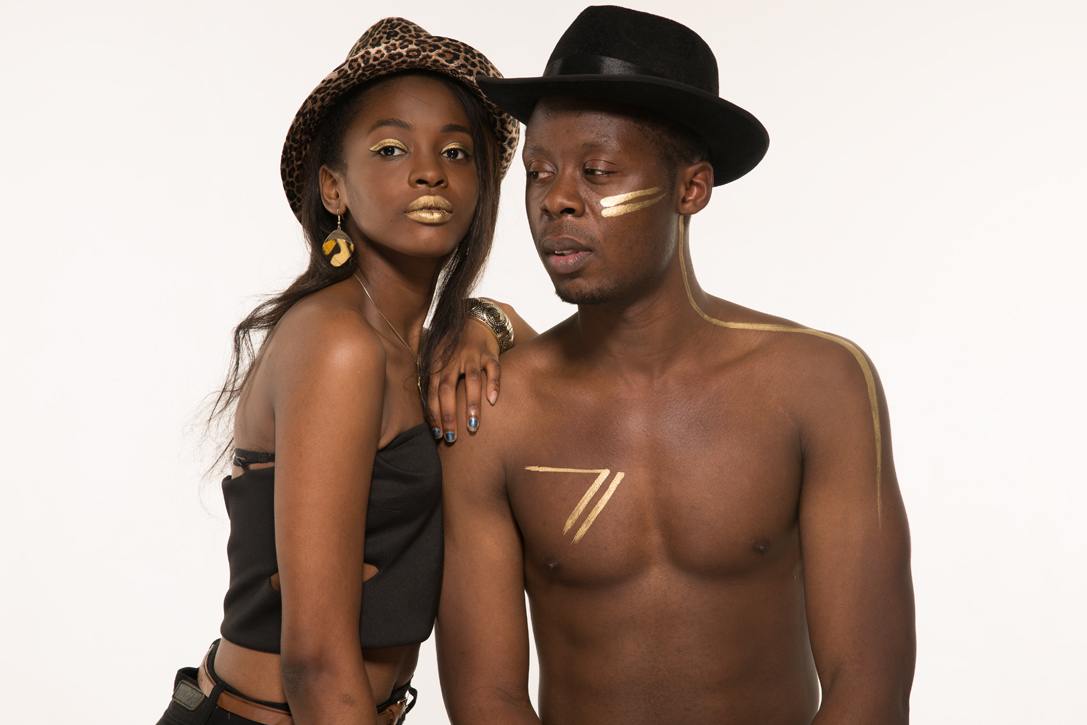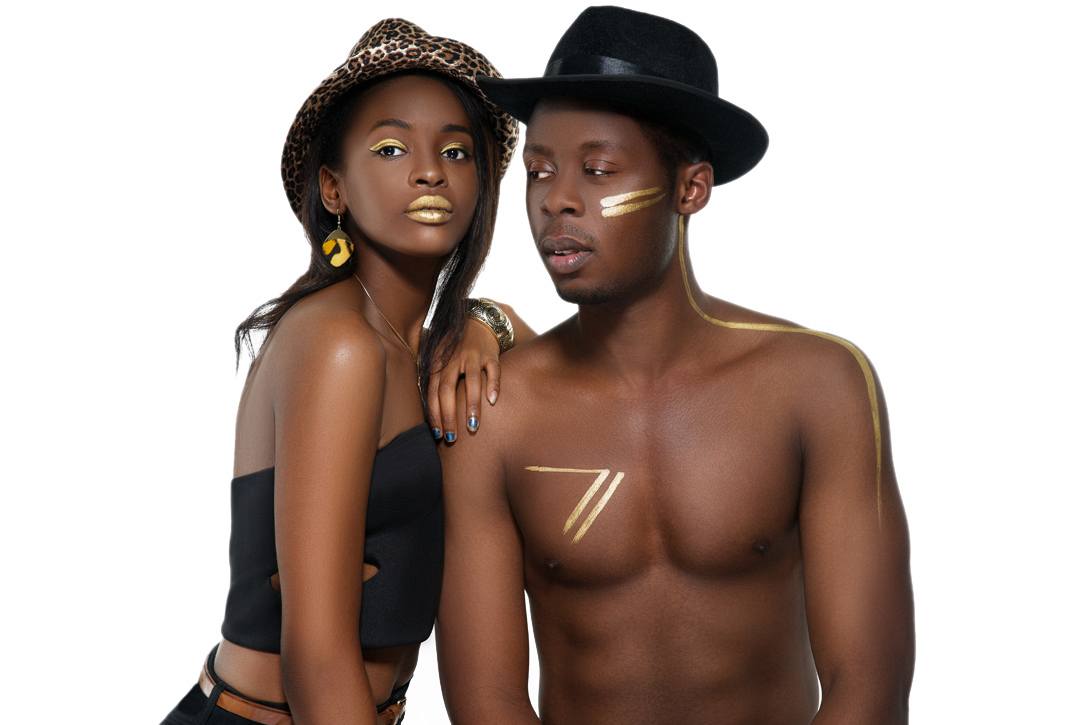 14.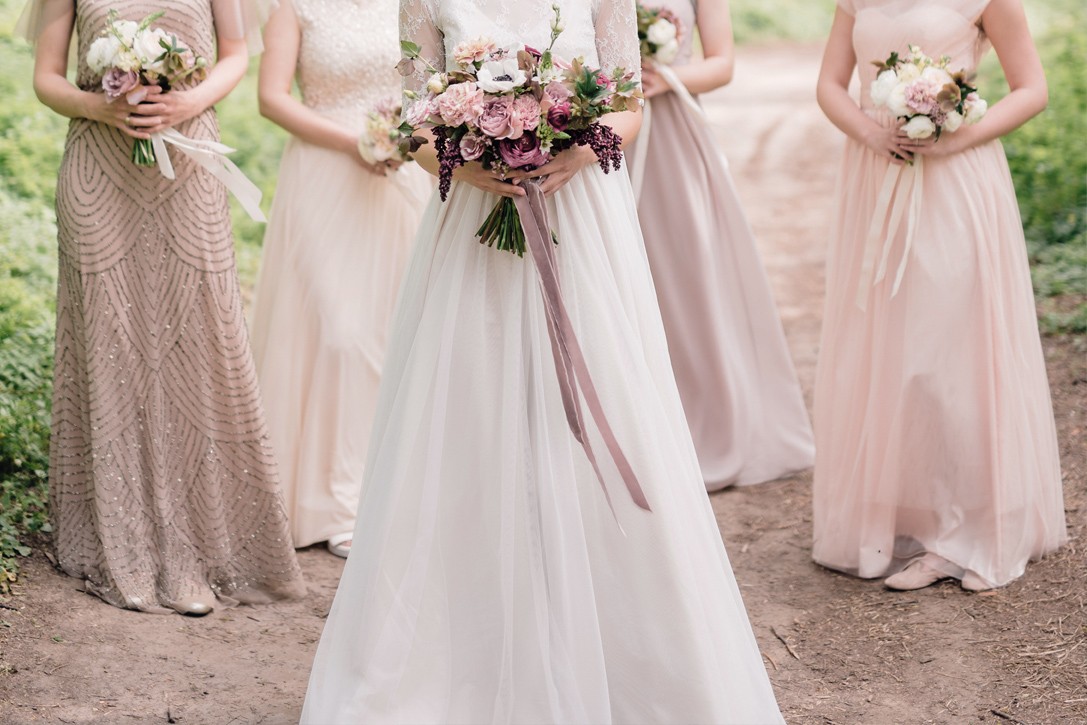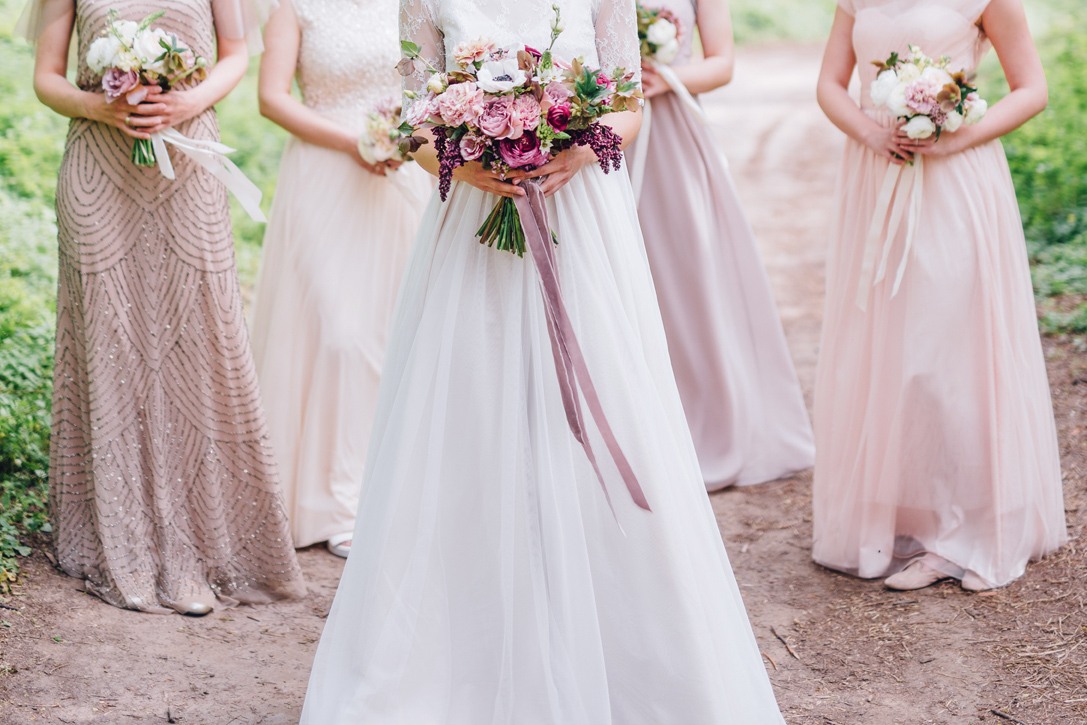 15.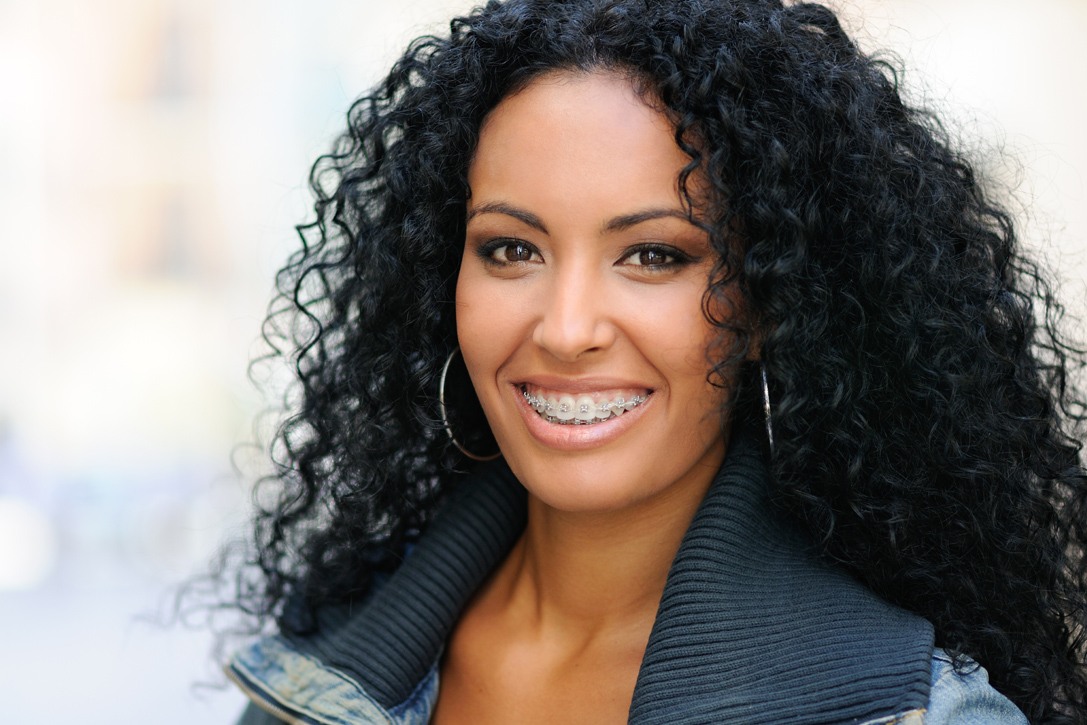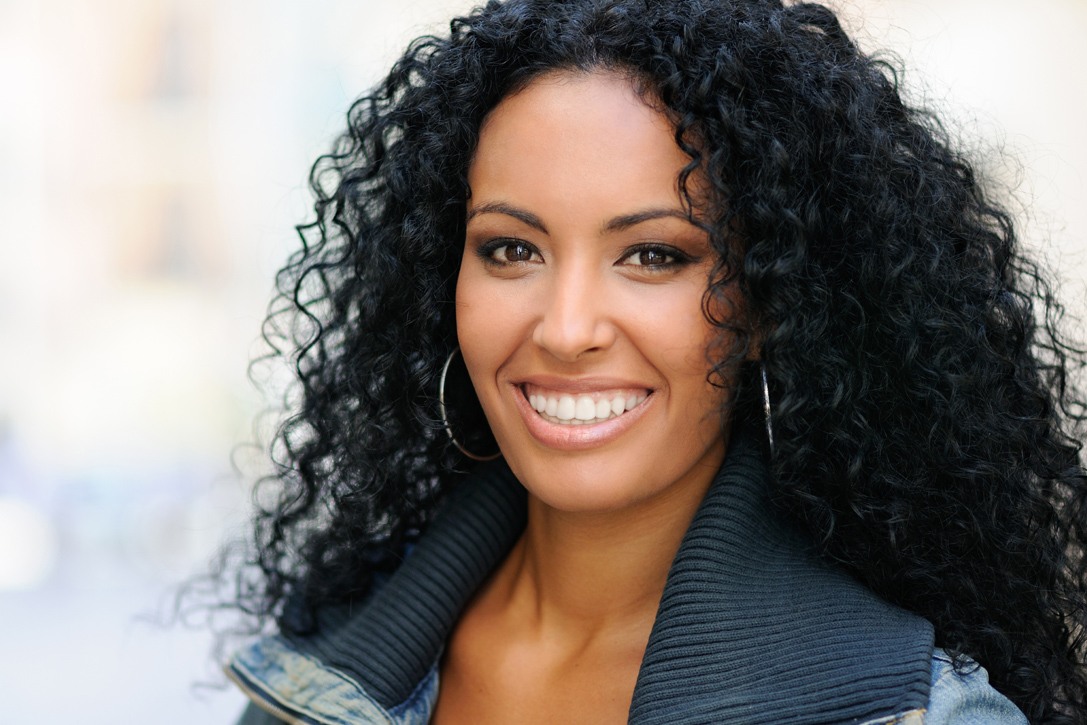 16.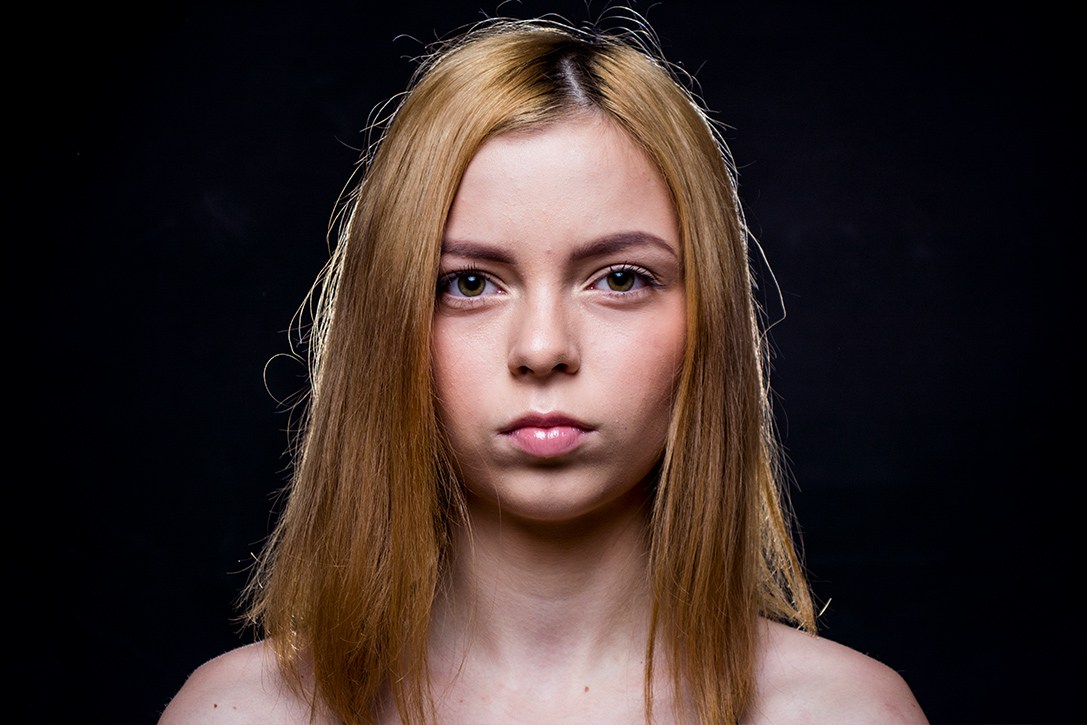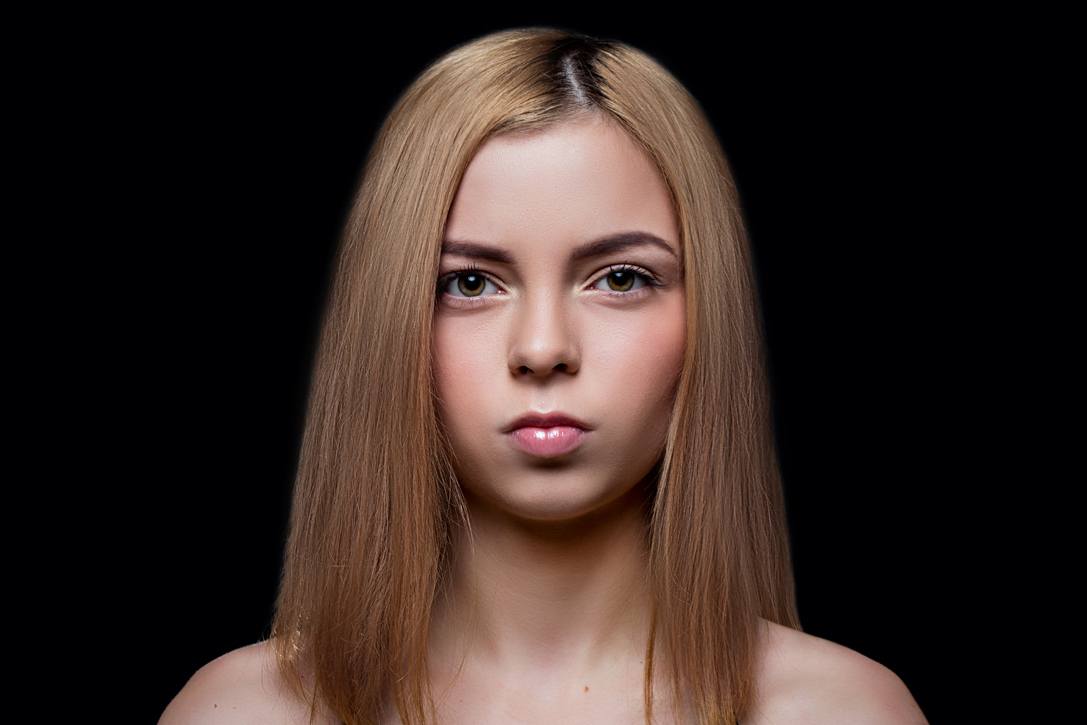 17.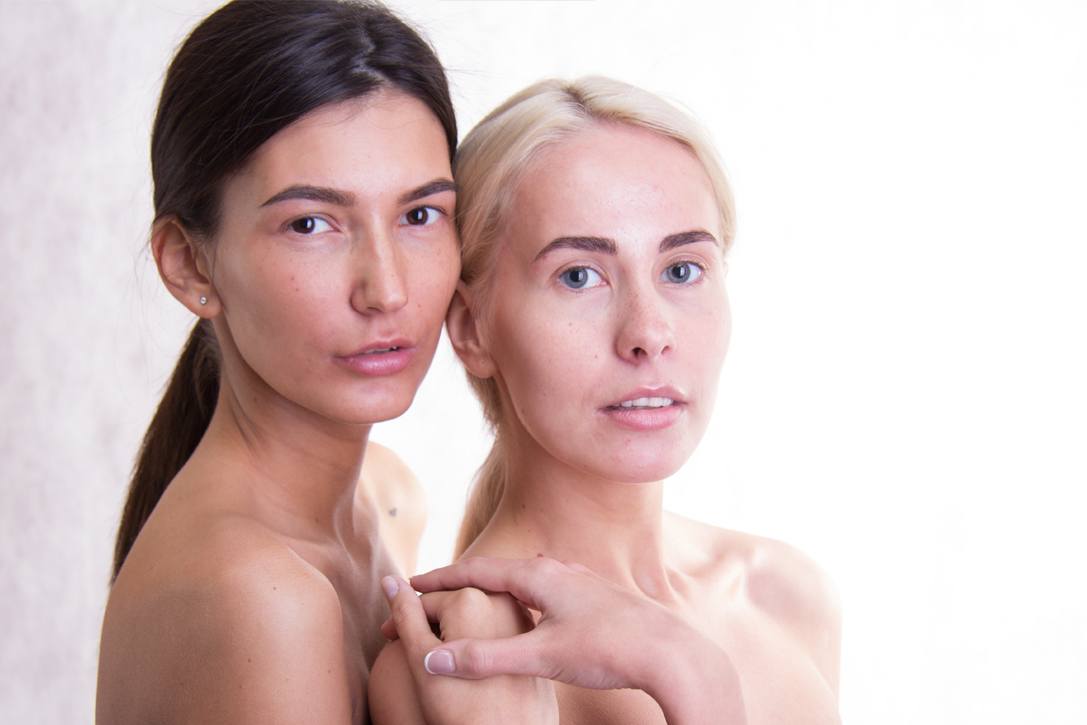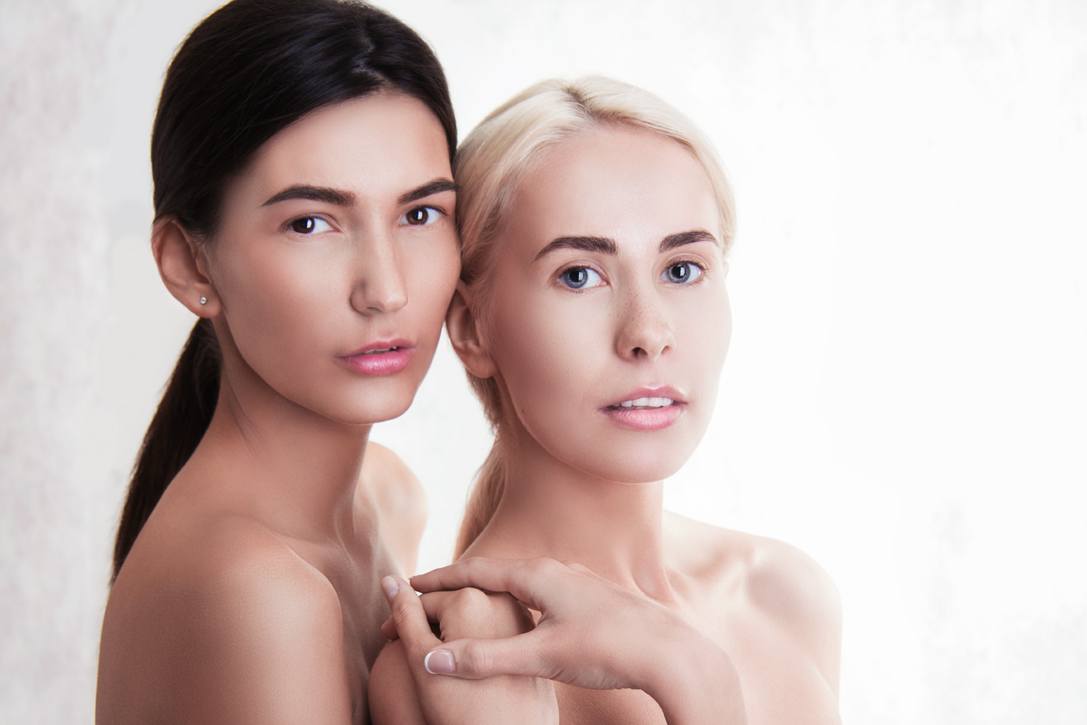 18.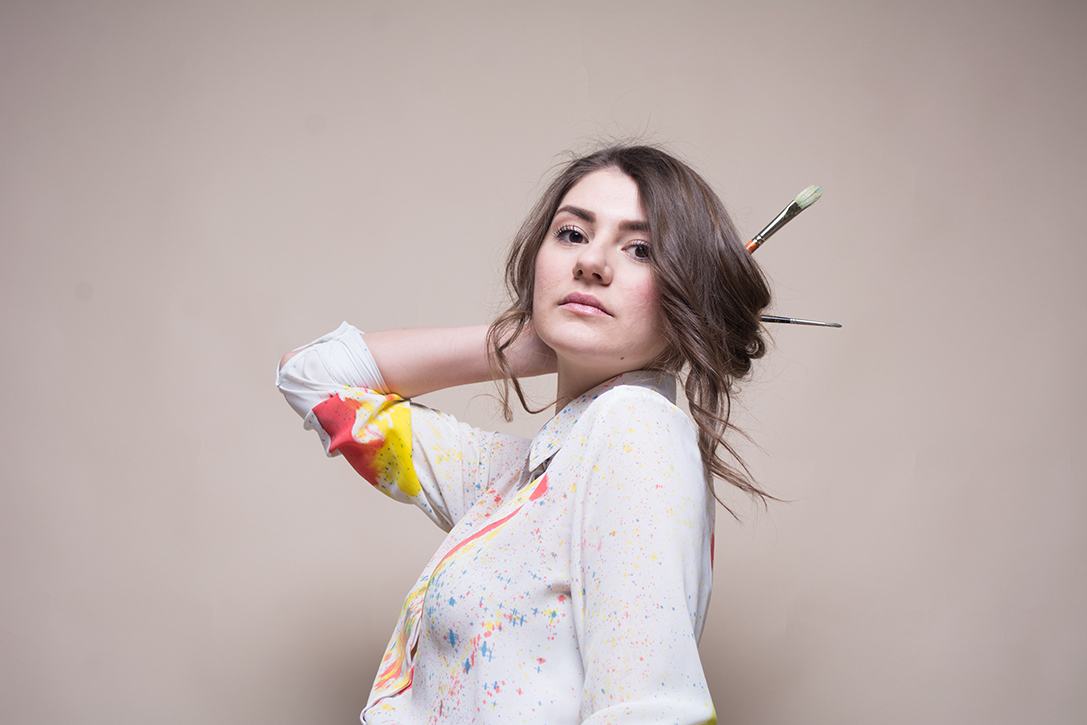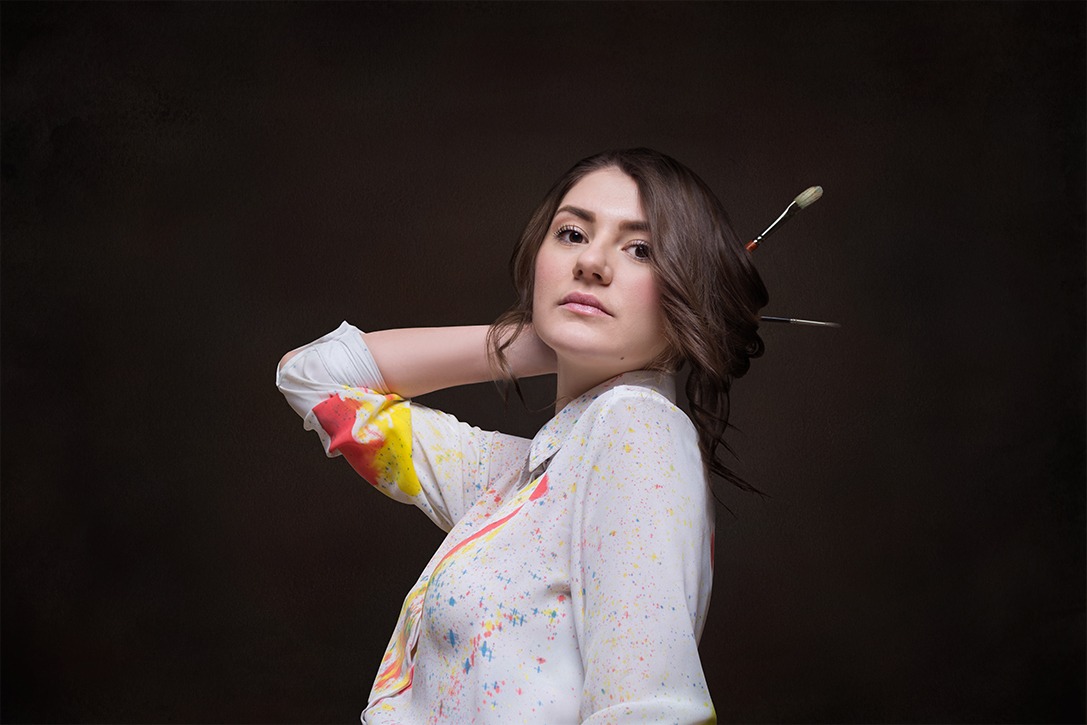 19.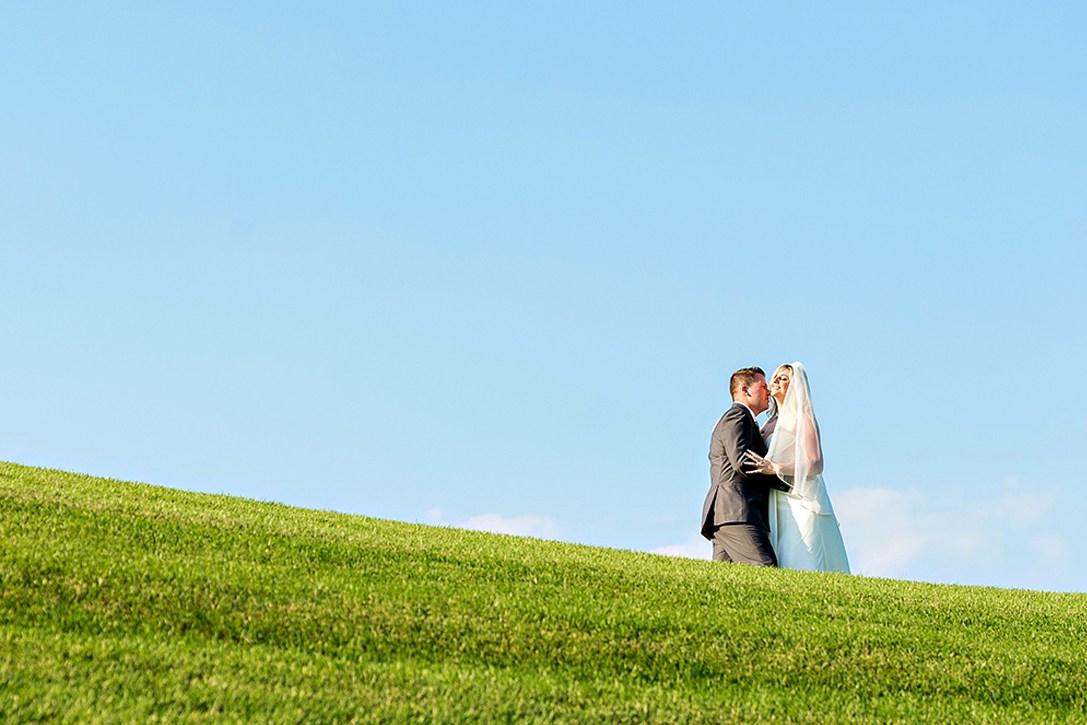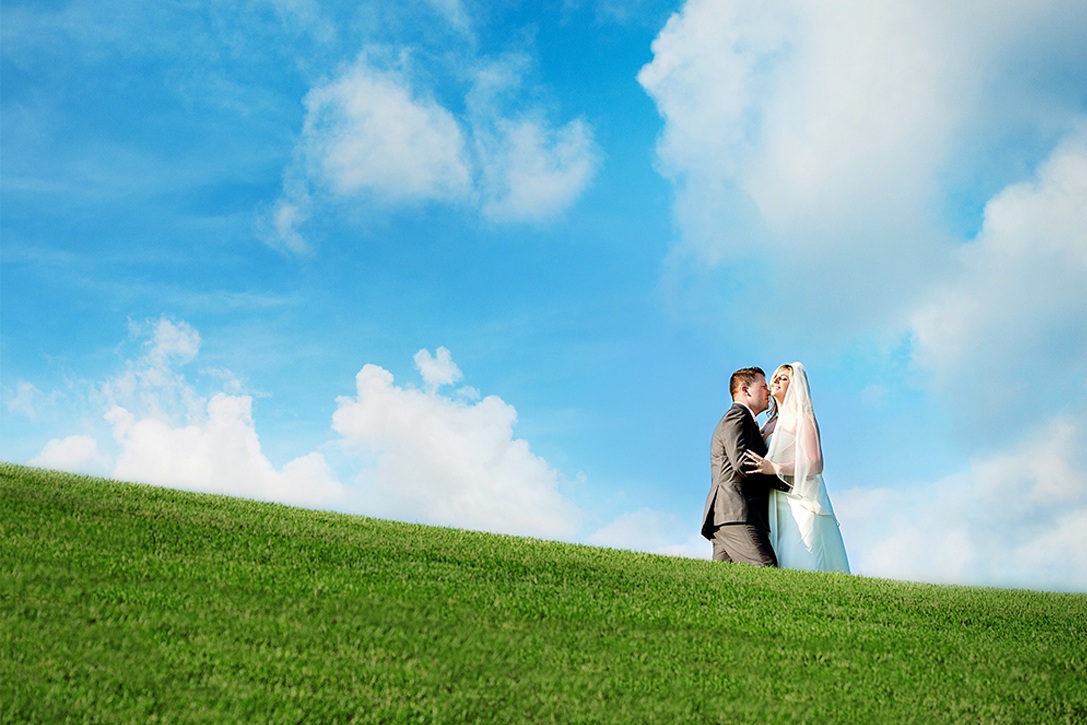 20.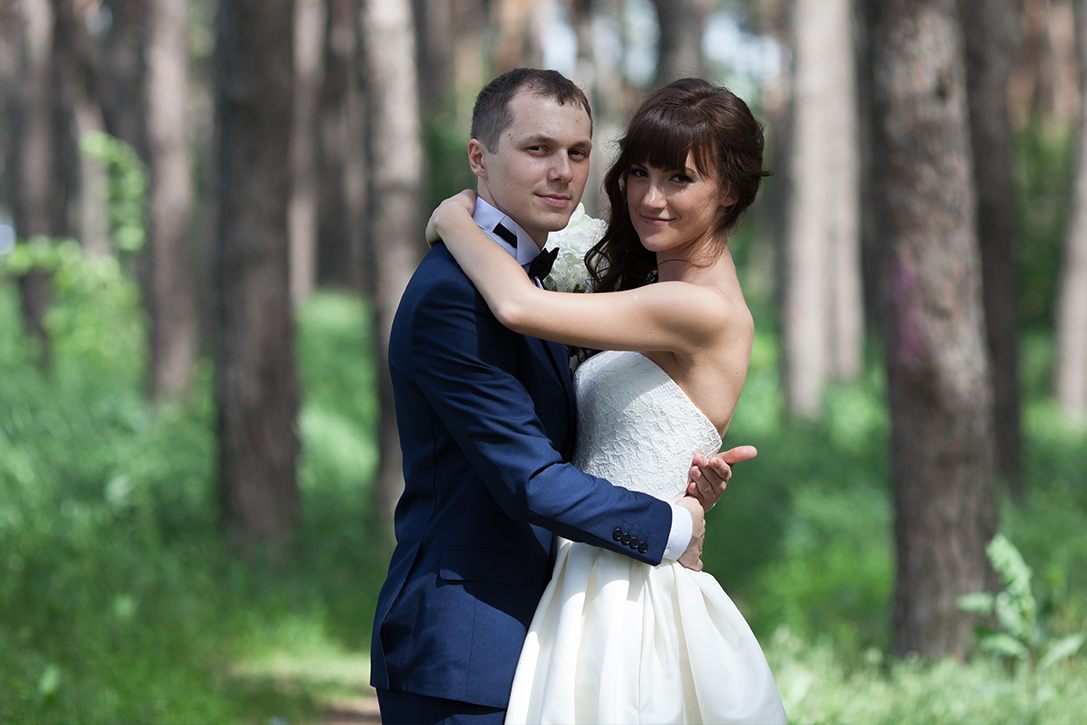 We are always interested in hearing your thoughts. Please give us your opinion. Your feedback/comments is valuable to us and will help us improve your online experience at our blog.