It's Raining inspiration on CGfrog these days. After the tutorial video, here are a few creative & minimal fish logo design examples to keep that inspiration flowing.
Logos are the representation of a company. When we see an 'M' in red, we understand that it's McDonald's. Similarly, when we see four coinciding circles, we know it stands for Audi. Thus, the logo alone can help us recognize the company. A designer must definitely keep in mind the principles of Logo designing. It is significant to know these principles in order to avoid common mistakes that one might make while designing a logo.
Designing a logo is not a trivial task. A logo should be creative & minimal. It needs a lot of inspiration, understanding, and creativity on the part of a designer to create a remarkable logo. A designer must, however, follow a sincere routine to boost his creativity. This is important as creativity is like a sapling, the more we nurture it, the more it grows. A well-nourished brain yields better results.
Practice and a great dose of inspiration are all you need. Well, do not worry dear designers, when CGfrog is here. We're here to cater to all kinds of designing inspirational needs.
Do follow our other inspirational posts like the Lotus logo designs or the rabbit logo examples which have been posted earlier. And this post on creative & minimal fish logo design examples is an addition to our inspirational series of posts. We hope that it helps to trigger that creativity in you.
List of Fish Logo Design Examples:
1.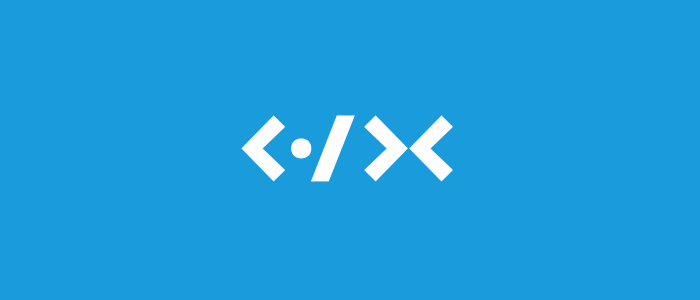 2.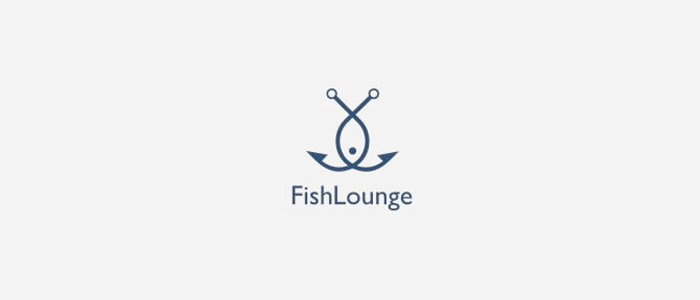 3.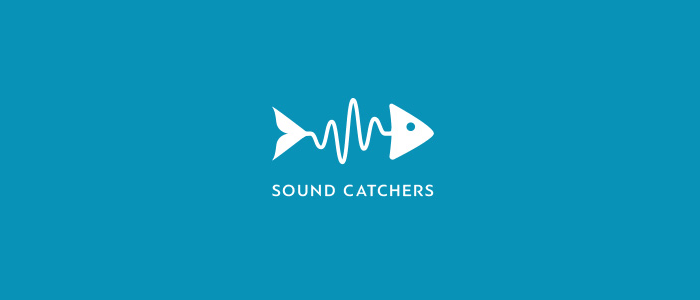 4.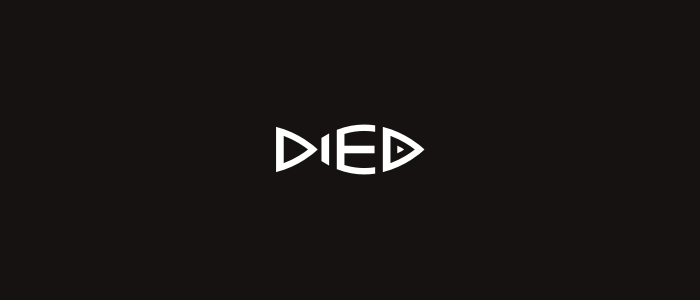 5.
6.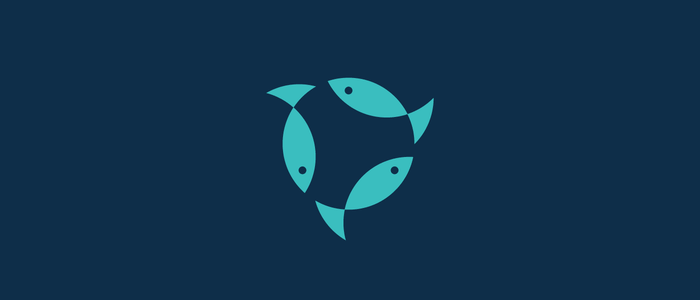 7.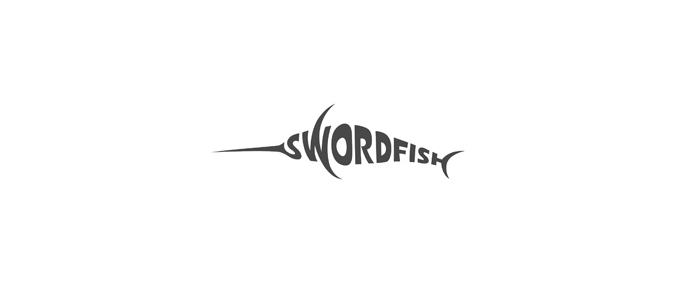 8.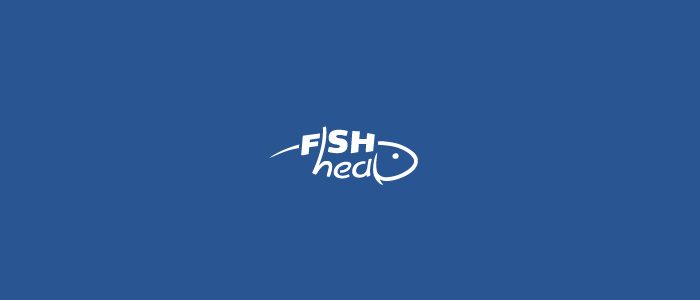 9.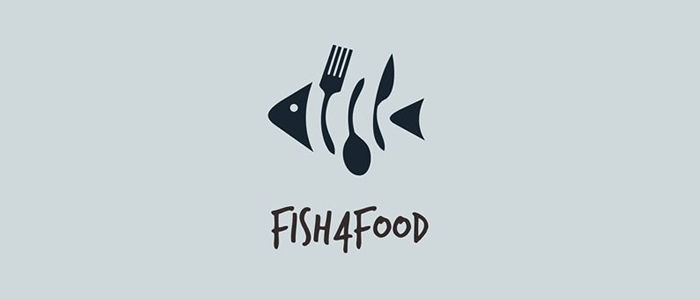 10.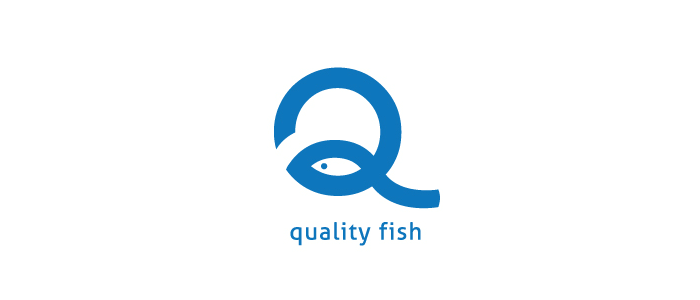 11.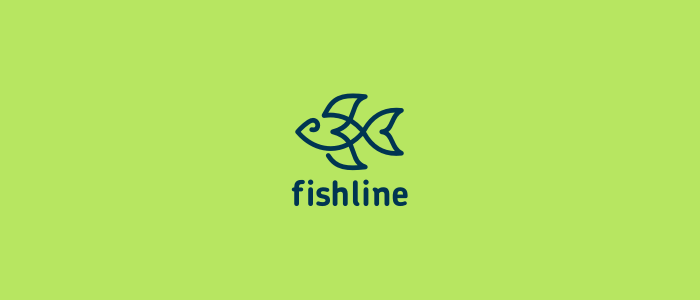 12.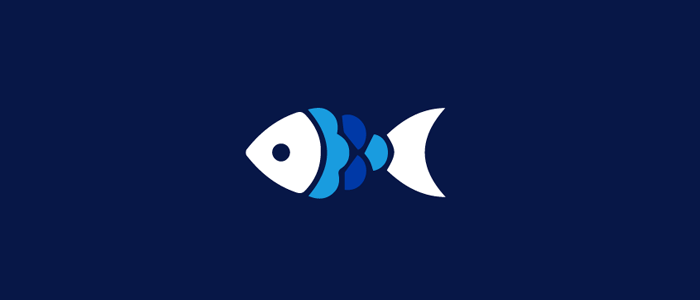 13.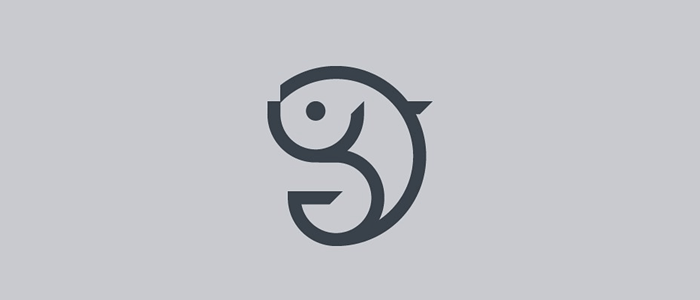 14.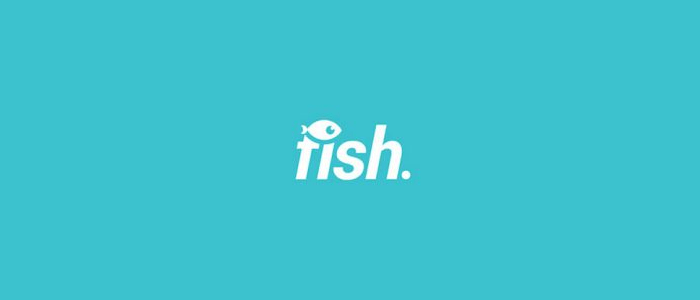 15.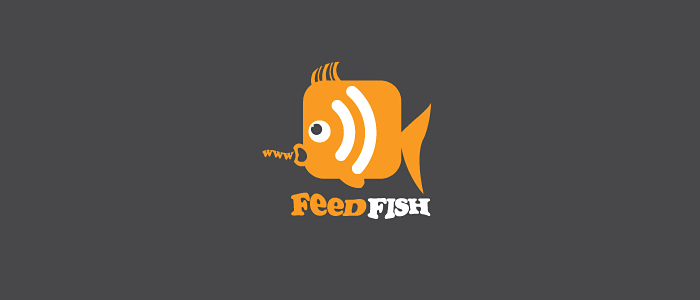 16.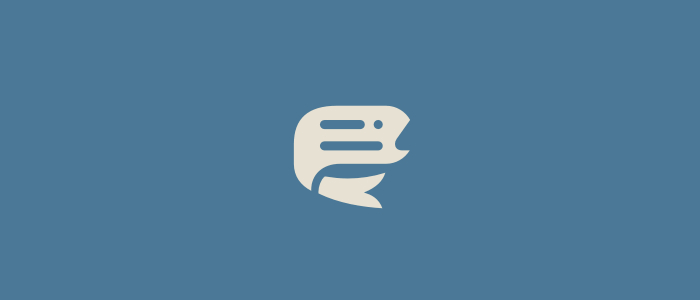 17.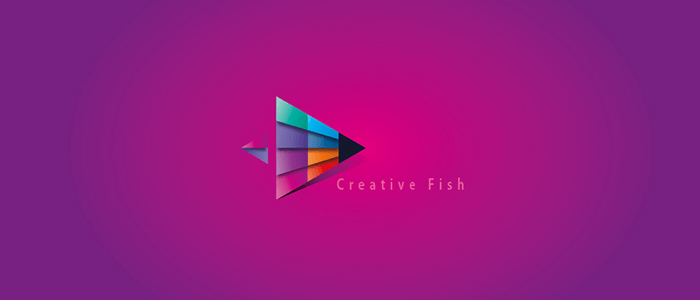 18.
19.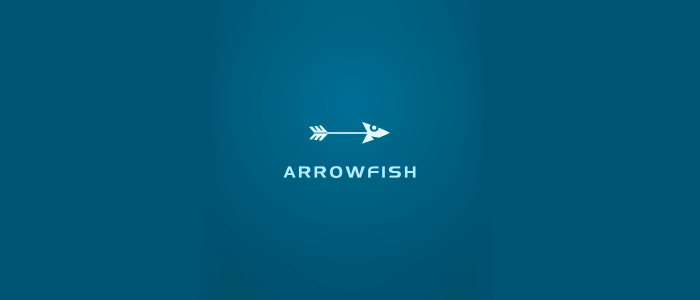 20.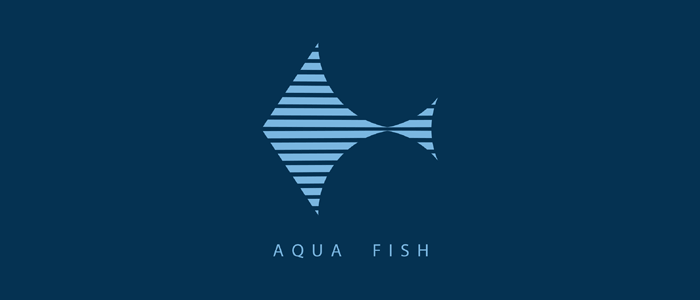 21.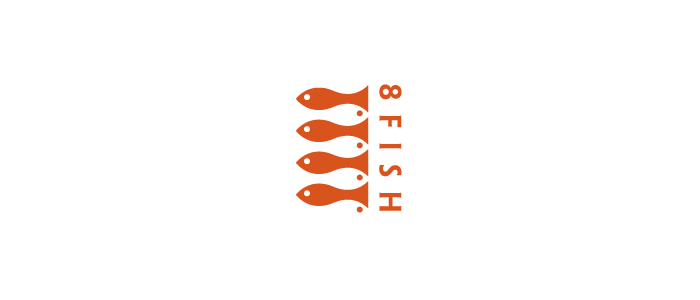 22.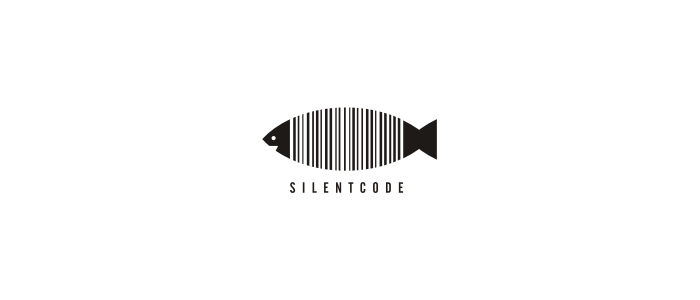 23.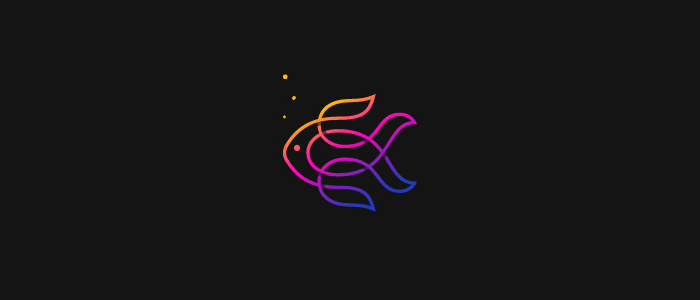 24.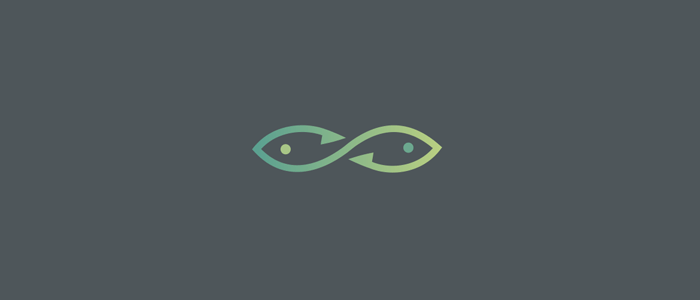 25.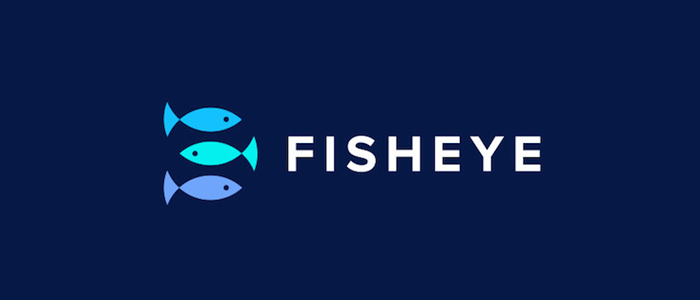 26.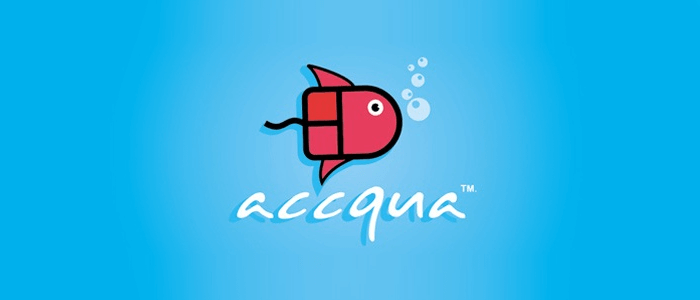 27.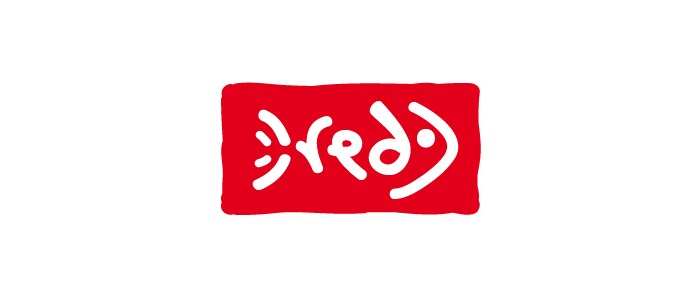 28.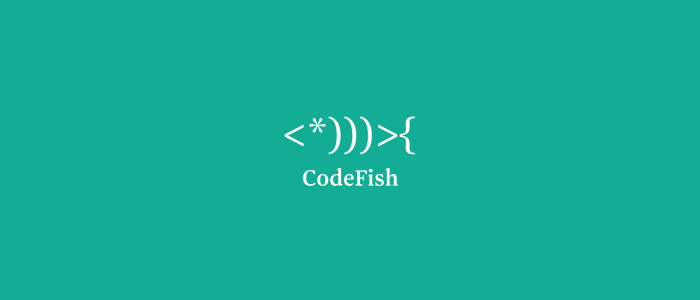 Conclusion
We have compiled this post on minimal & creative fish logo design examples with a mere intention to inspire and motivate our designer Frogians. However, we're strictly against copying someone else's work or violating the copyright issues. Do refer to the previous posts for more inspiration.
Happy Designing!