Sending flirty, dirty texts is a great way to spice things up and keep them fresh – especially if you and your partner are long-distance. Lets imagines the things when designers text dirty.
BuzzFeed have added flirty, dirty texts series to show how do designers text to each other? To explore this question, These posters are filled with dirty-sounding phrases that designers and creative people will love most.
Most of the phrases are software-related that designers love to use, like Photoshop or InDesign. Some of them are suggestive enough to be understood by non-designers as well.
Check out if you miss our previous Dirty double meaning post 😉 Catch the Double Meanings in the First Go When Designer Talk Dirty
1.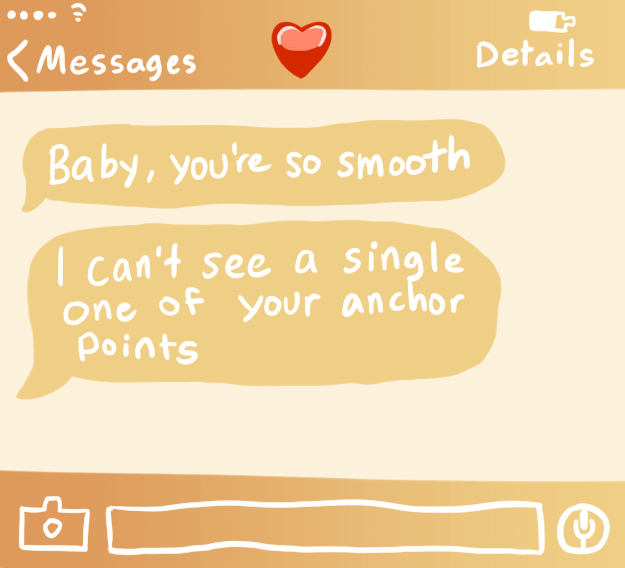 2.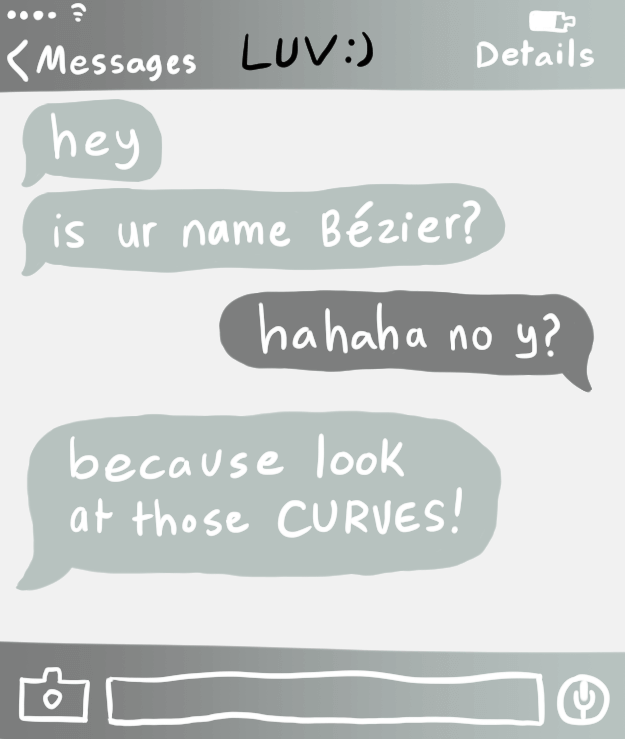 3.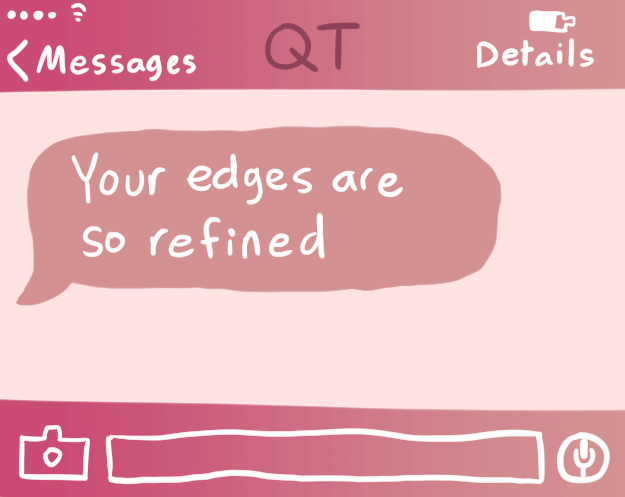 4.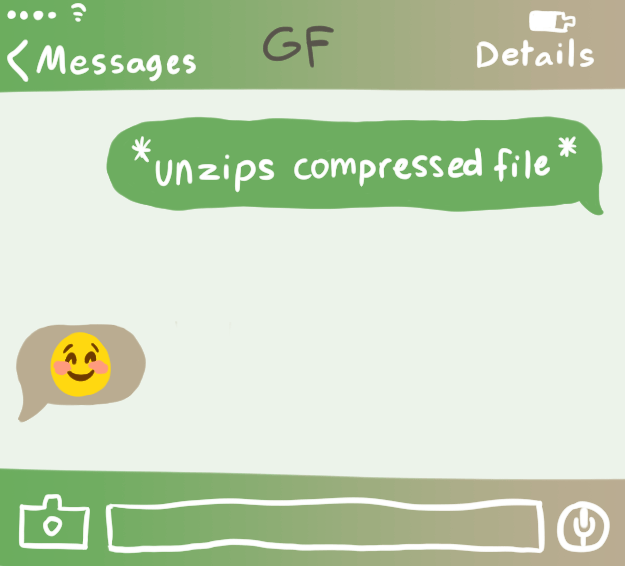 5.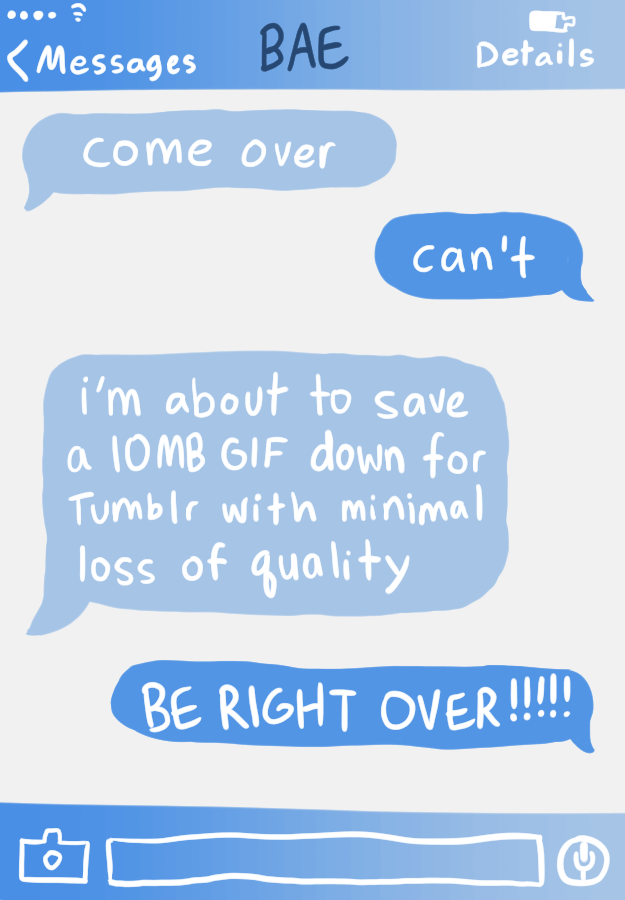 6.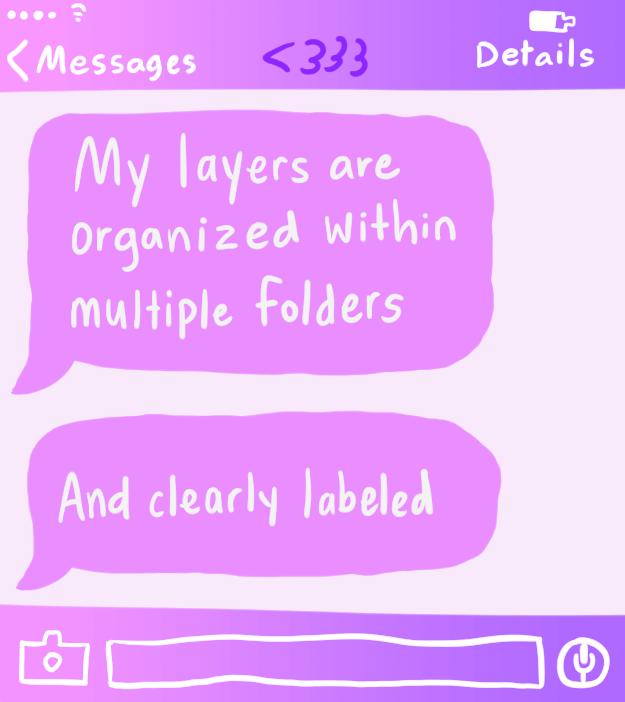 7.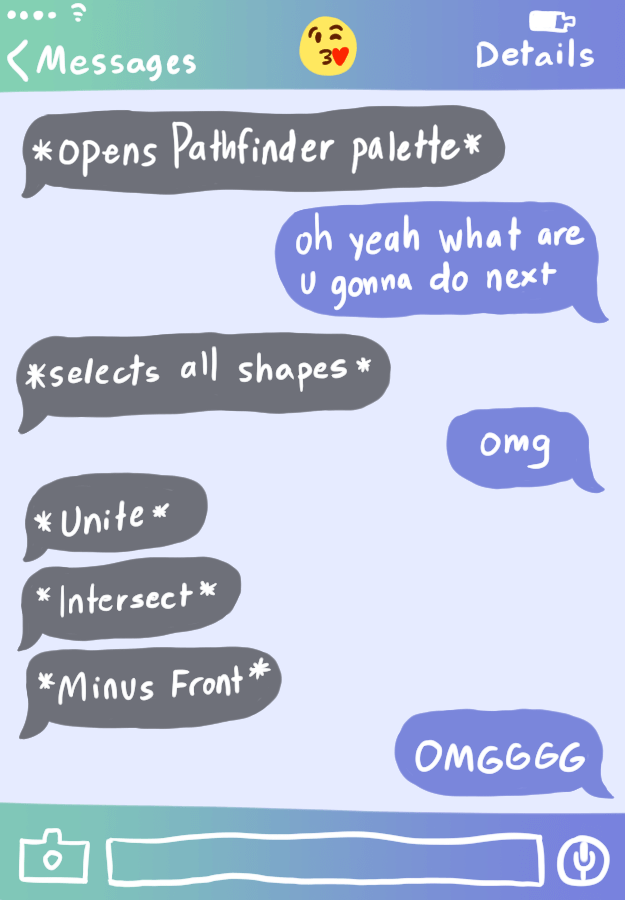 8.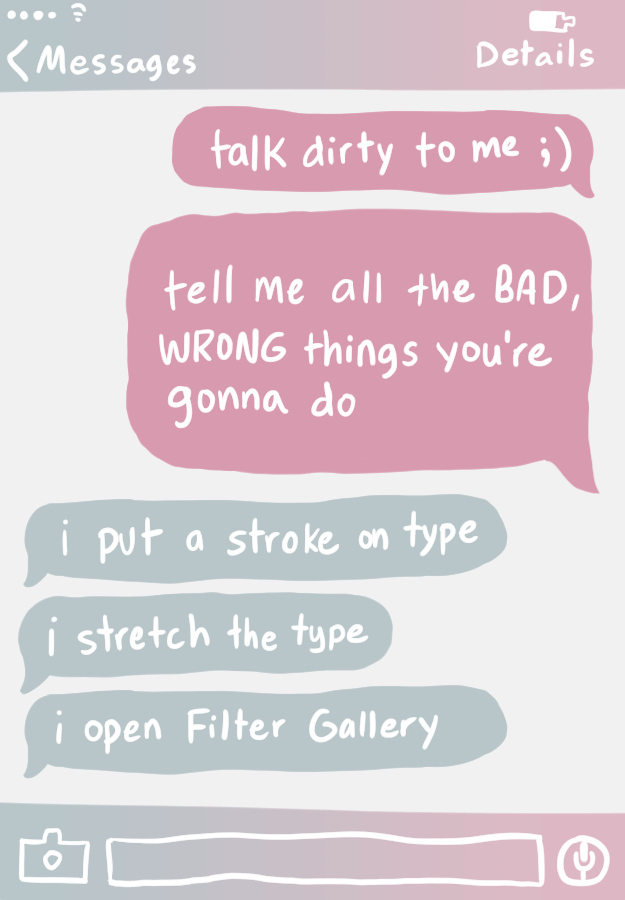 9.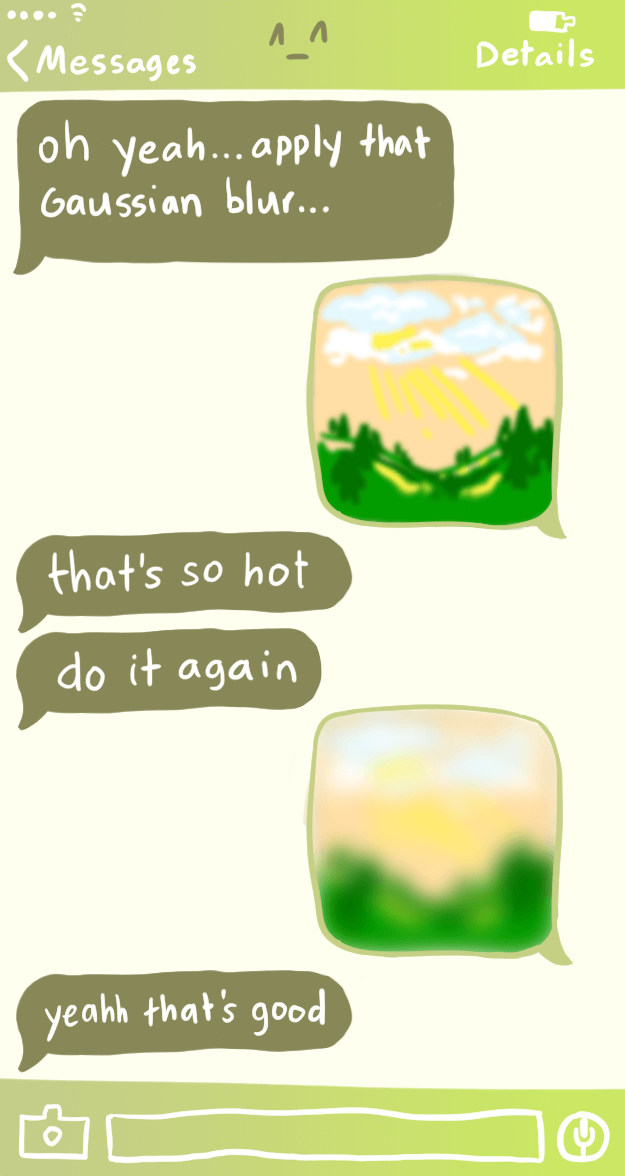 10.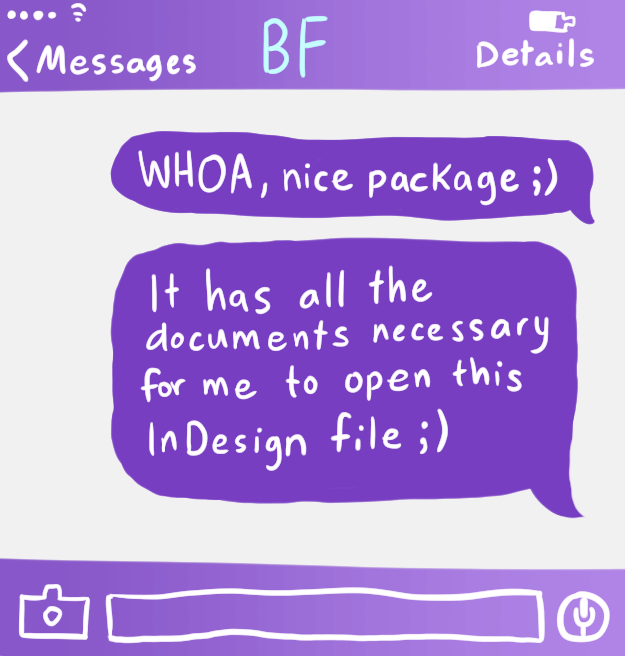 Source: Andrea Hickey / BuzzFeed