If you are a designer, you will always be looking for a cool background gradient for your UI. As we all know, vibrant colors and vibrant gradients are now one of the major trends, such as graphic design, web design, content backdrop, and UI design. We have also published an article about the latest design trends for the current year. Here we have collected more than 300 beautiful and vibrant color gradients for your upcoming design projects, created by a Paris-based graphic designer Leo Simon. and yes! You can download free this Photoshop Gradient File (GRD) from the link at the end of this article and install it to any version of Photoshop and it is completely free. You can download and install the full pack of 300 gradients in a couple of clicks. We are also sharing a short tutorial at the end of this article to learn how to install Gradient File in Photoshop.
In this post, we shortlisted and collected some of our favorites from Leo Simon's final collection and shared them with their respective hex code below.
As a bonus, we are also sharing with you the download link of our CGfrog's personal gradient pack which you can use in your upcoming design project and yes you can use it in a single click! We have also prepared a PNG version of each gradient.
Let's download and install.
Enjoy!
300+ Beautiful and Vibrant Color Gradients For Your Design Needs
Bloody Mary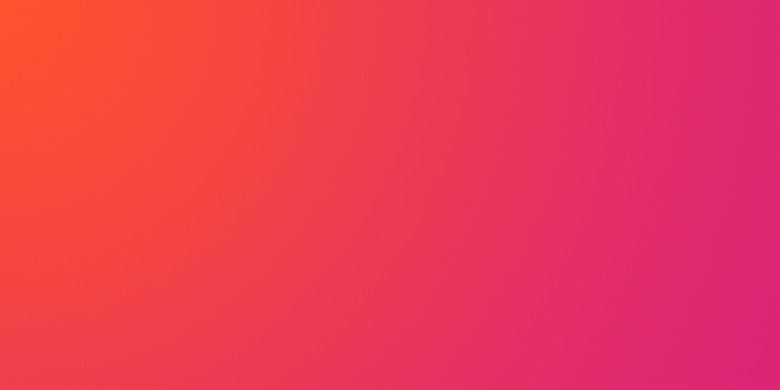 Can You Feel The Love Tonight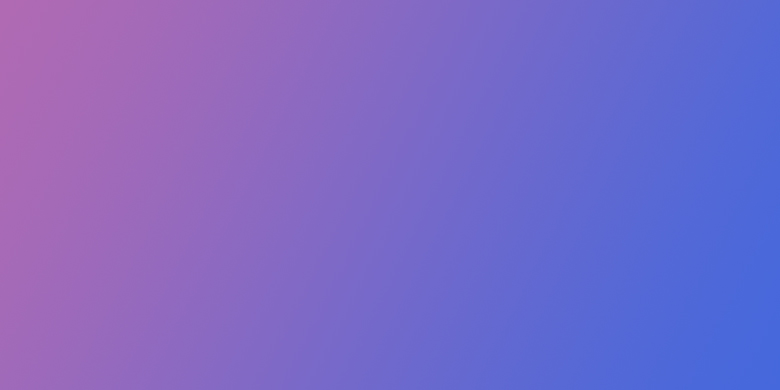 Cosmic Fusion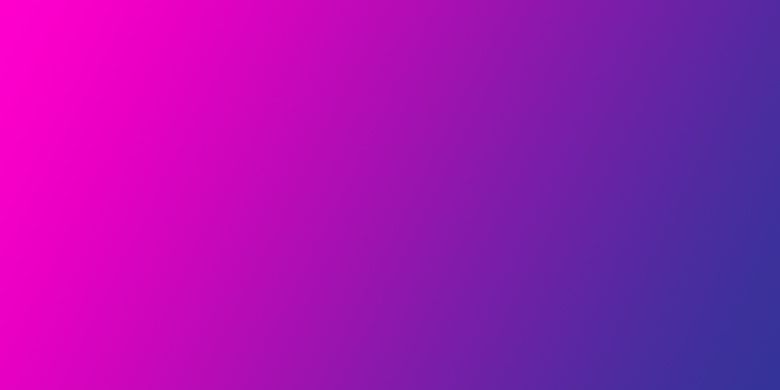 Crimson Tide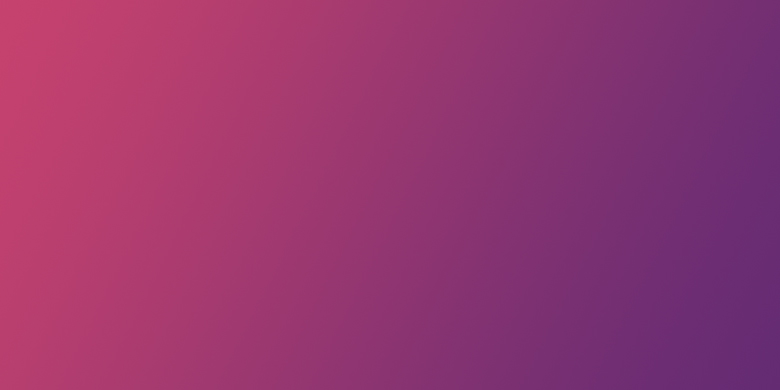 Day Tripper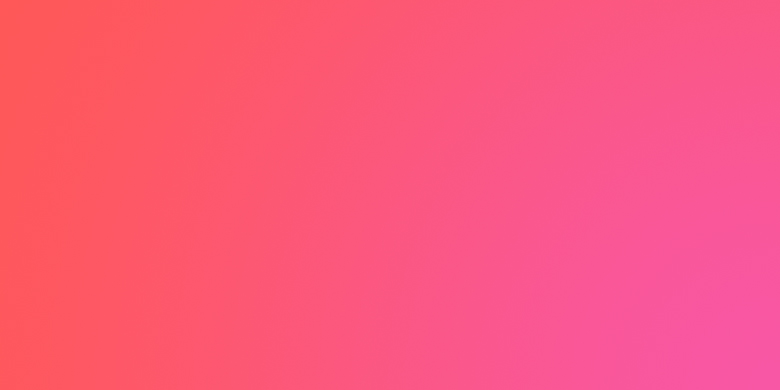 Dimigo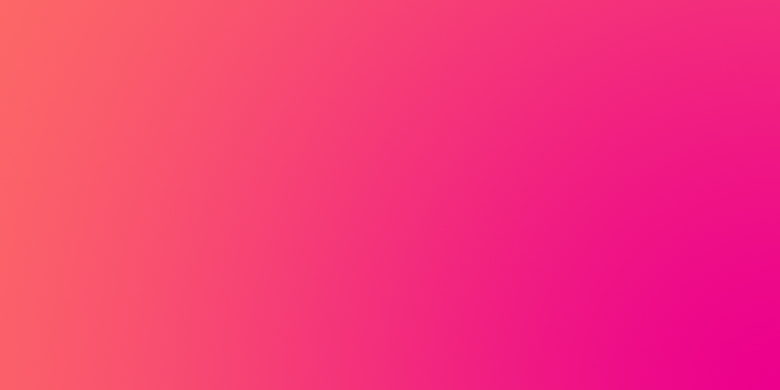 Easymed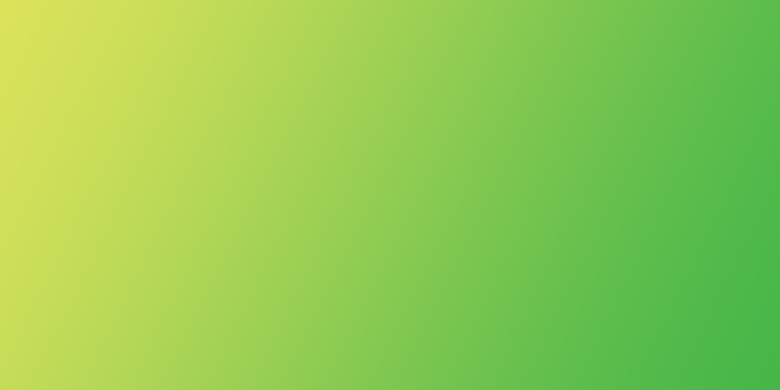 Electric Violet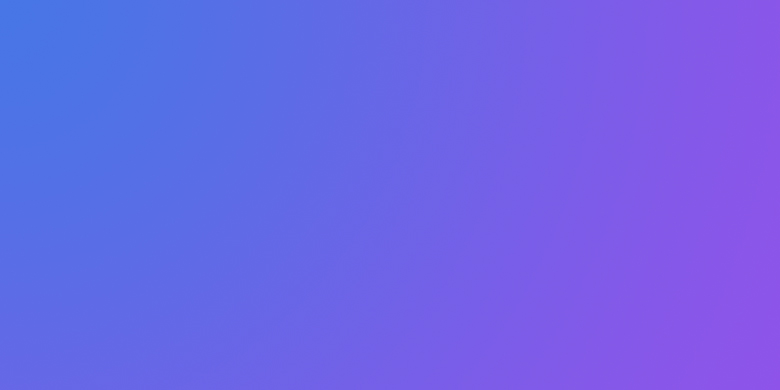 Ibiza Sunset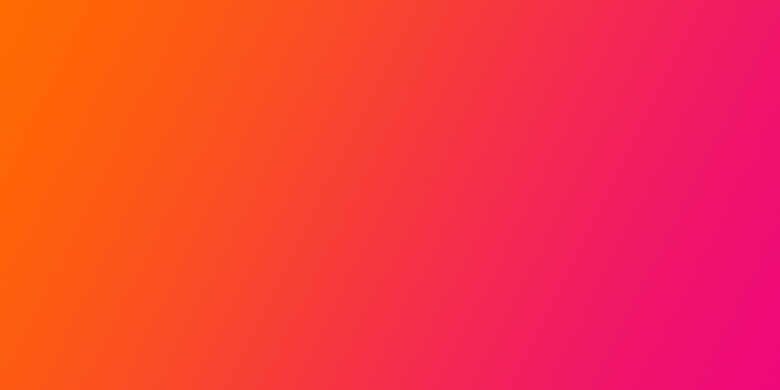 Instagram Gradient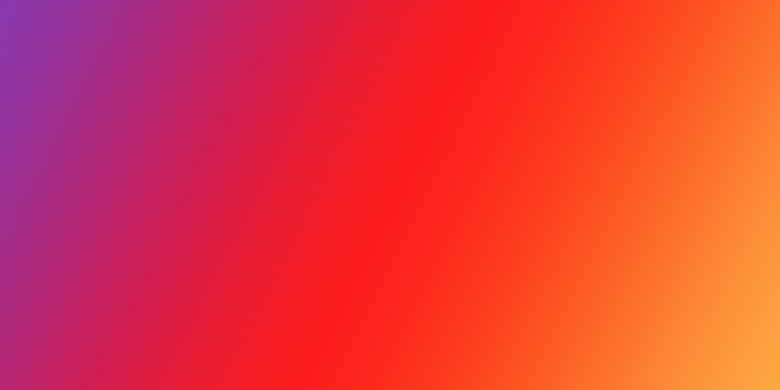 Mango Gradient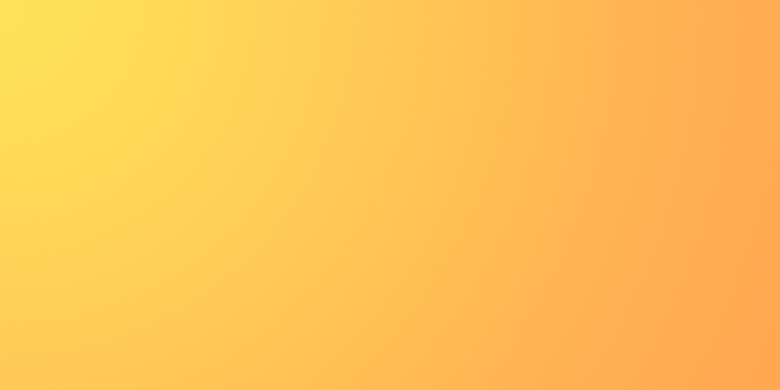 Mello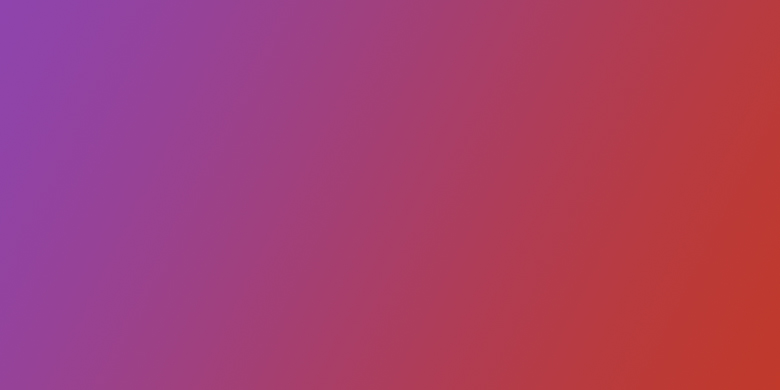 Messenger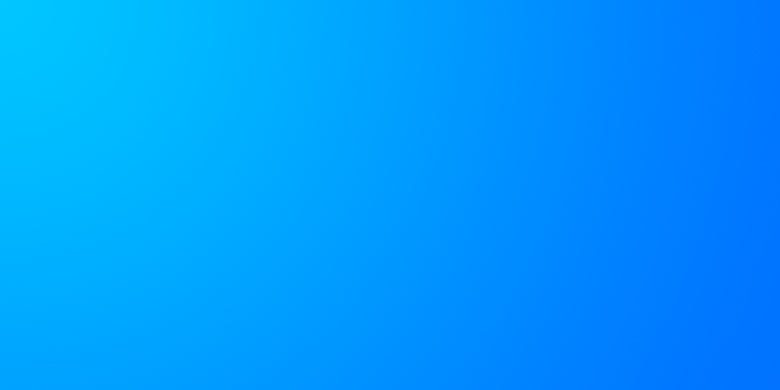 Netflix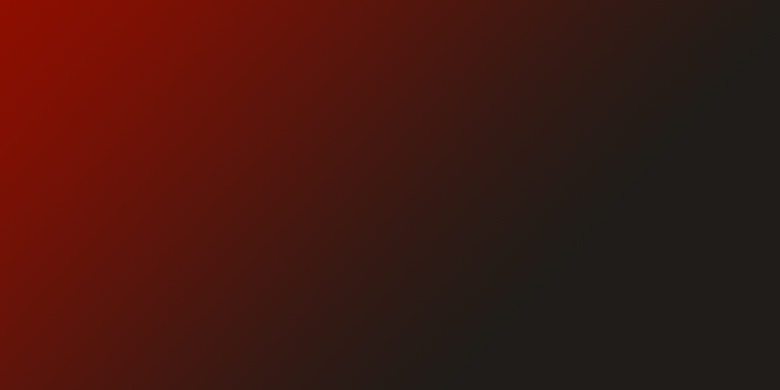 Oh Happiness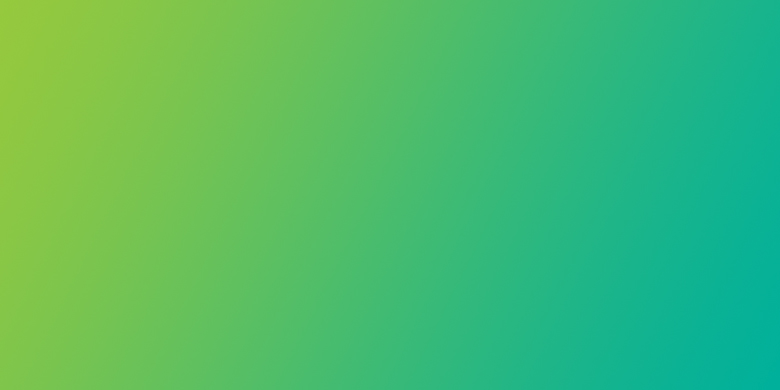 Orange Coral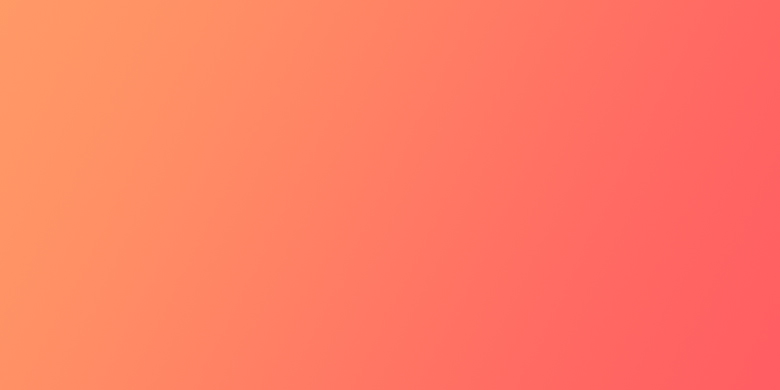 Passion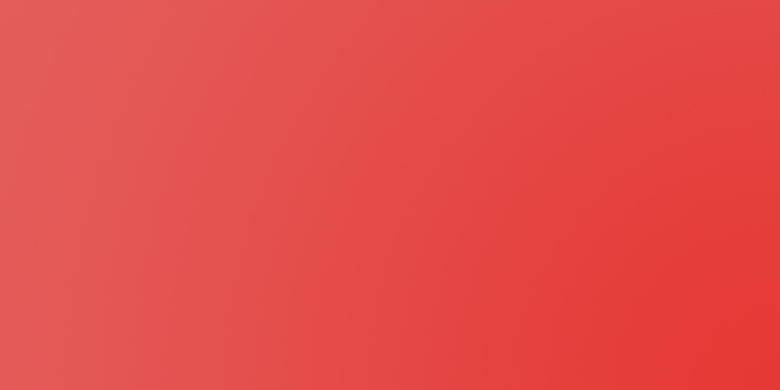 Pinky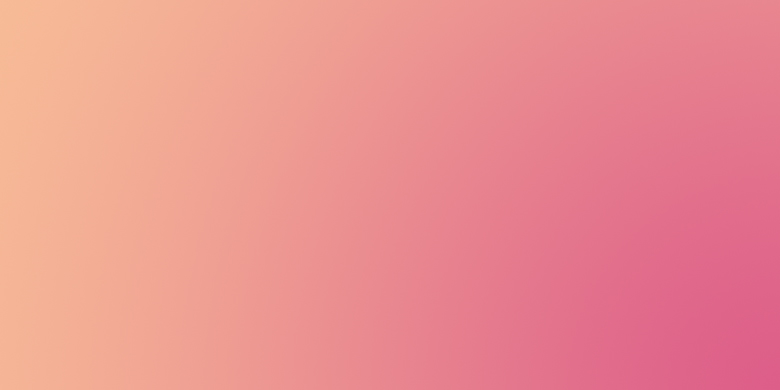 Purpink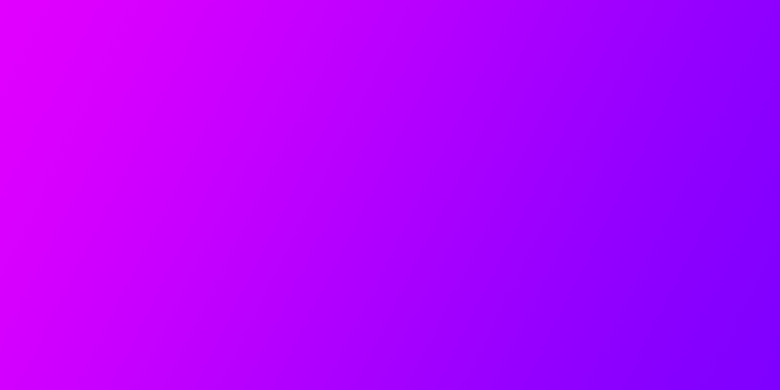 Relay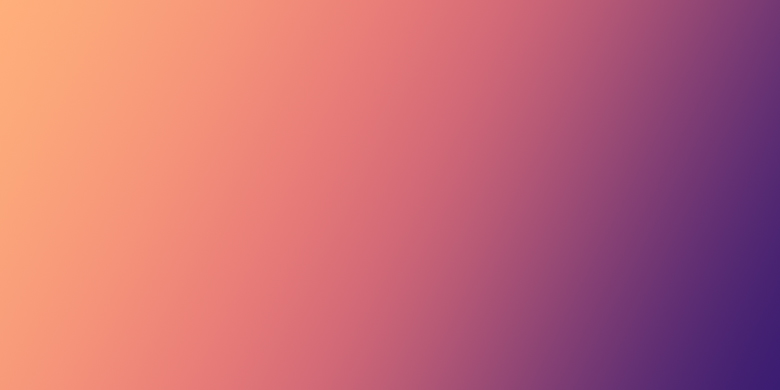 Roseanna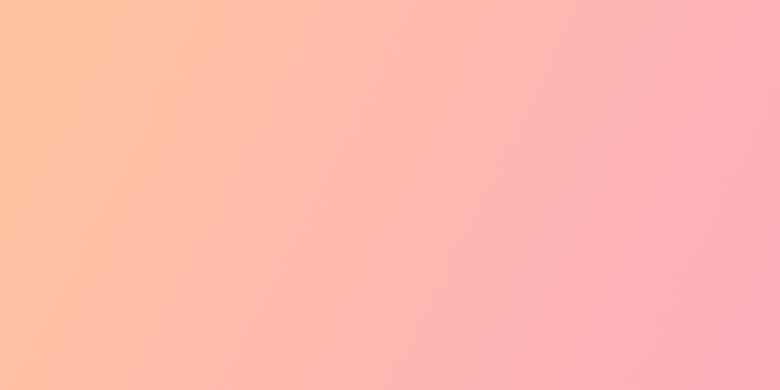 Shifter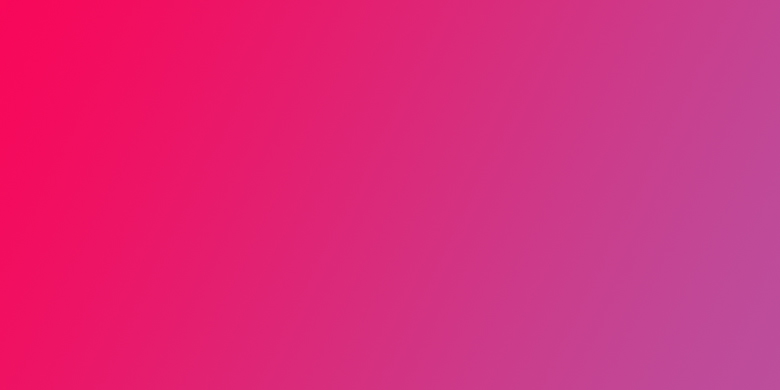 Shore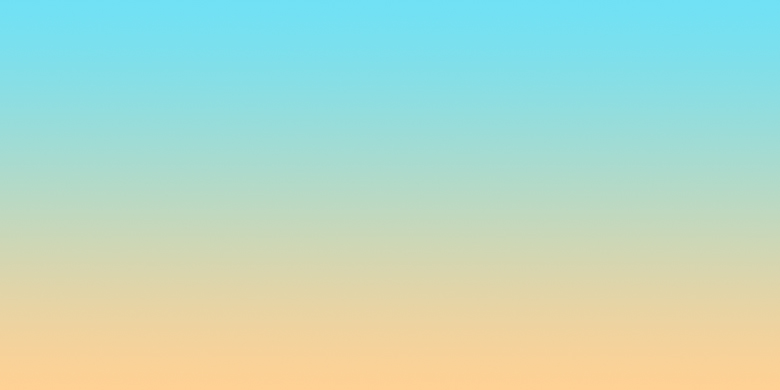 Timber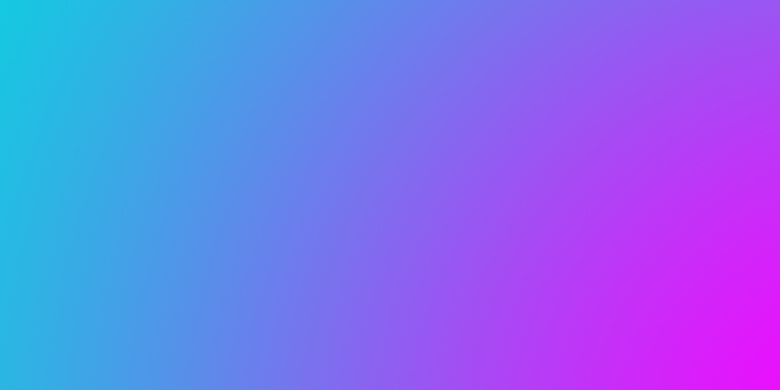 Vanusa
Virgin America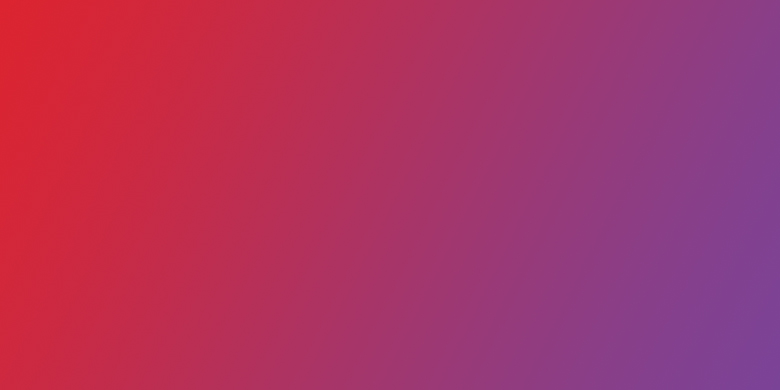 YouTube – Gradient
Download links:
Download 300+ Pack:
File type: .GRD (Photoshop Gradient)
File size: 213.7kb
Download
Download Bonus Pack:
File type: .GRD (Photoshop Gradient)
File size: 22kb
Download
How to Install Gradient File (GRD) in Adobe Photoshop:
1. Go to Edit > Preset > Preset Manager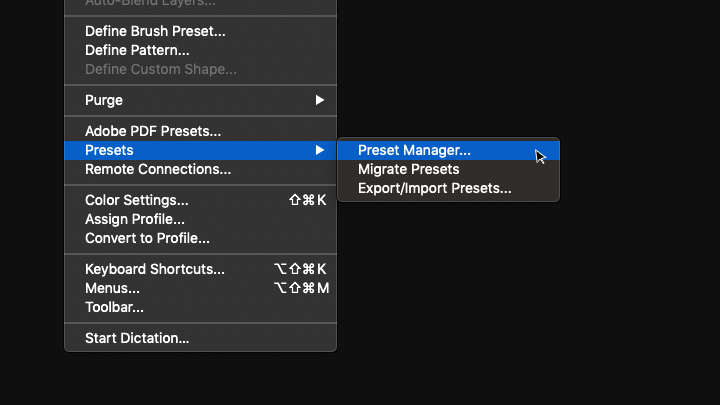 2. Select Preset Type: Gradients (Short key: Command + 3)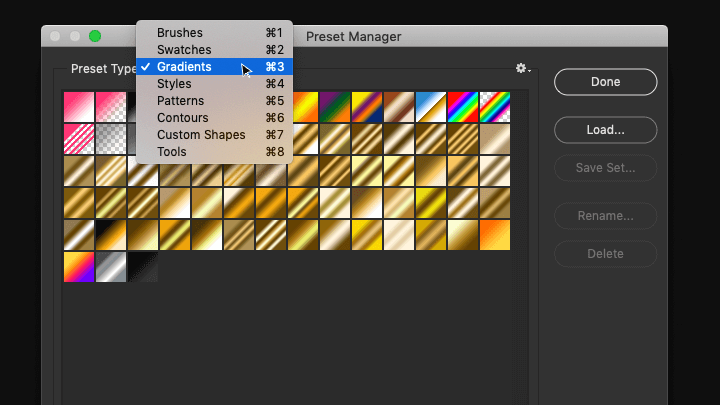 3. Click Load, locate your GRD file and click to open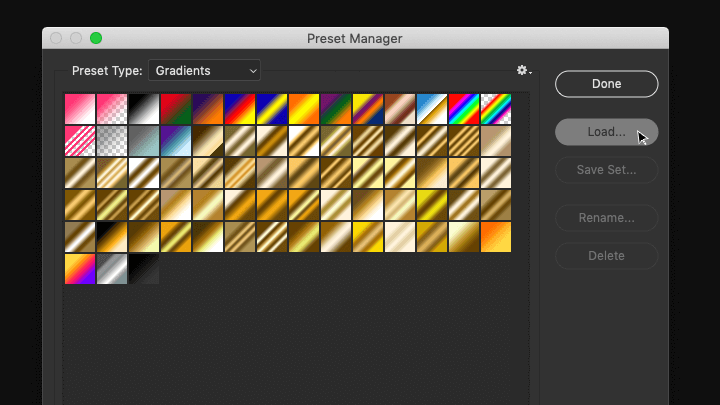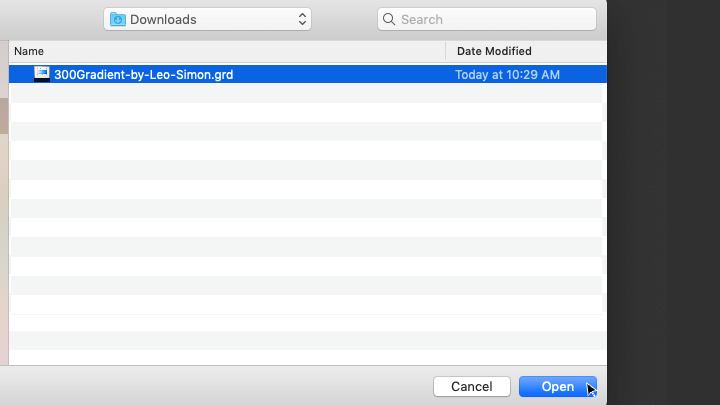 4. Your gradients will be available to use with your Gradient tool, or where gradients are found in Layer Styles (Window > Tools or Layer > Layer Styles).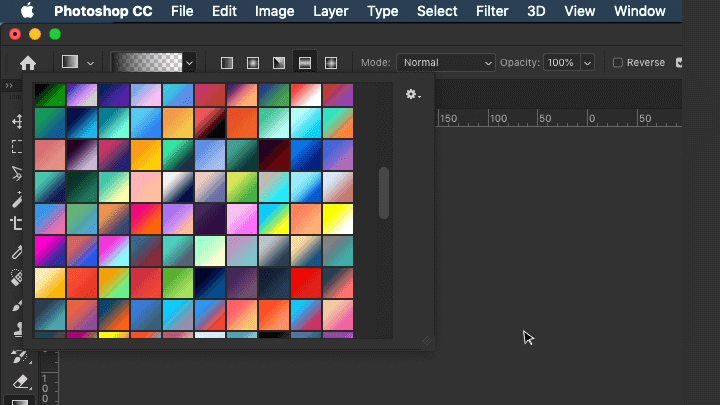 Enjoy!!
Tip: Save your GRD file in the same location as your other Photoshop gradients (Adobe Photoshop > Presets > Gradients)