There is no matter what you're working on, you'll be sure that just about every project would require a picture to be removed from its background! generally it's a breeze when professionally lit studio shots are provided, however it can get a little difficult when detailed backgrounds come into play.
Sometimes you just need to quickly remove something from its background with no questions asked. If the result doesn't have to be pixel perfect there's various range of Photoshop tools that provide to you fast and easy clipping & cut out solutions.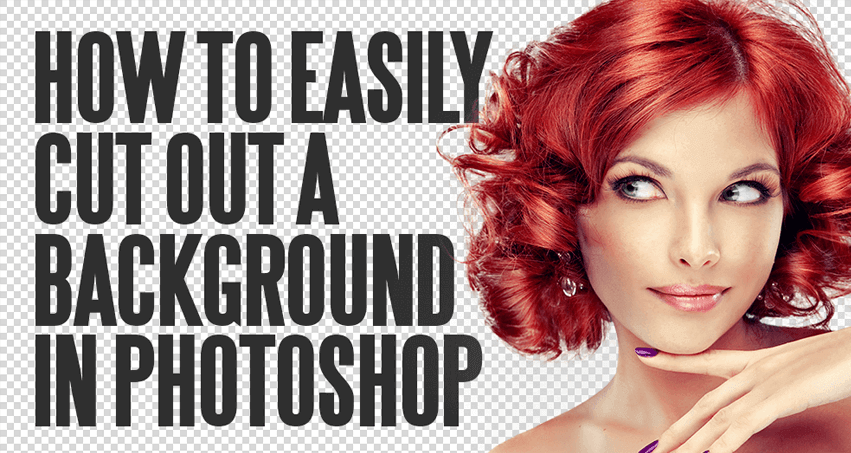 Ok, We all knows how tough it's to cut complex images things like hair, fur and feathers in Photoshop. In this tutorial you will find how to use proper technique to cut out an image's hair. In fact, several designs/individuals may struggle on trimming out fine hairs. in this example it's about to use the common Channel technique to trim out this beautiful girl.
How to create a Cut Out of this beautiful girl with hairs in Photoshop
A detailed tutorial will show you how to Cut Out Hairs using the masking, channel, color range tool and more.
How to Remove Unwanted Objects from a Photo in Photoshop
A handy tutorial that shows how to remove unwanted objects using the clone stamp tool, patch and more.
Hope you will like this post and share this with you designer friends and voice your views in the comments below.