Extraordinary Colorful Pencil Drawing: Morgan Davidson is a 22 yrs old. She has completed BFA from Ringling College in illustration. Morgan Davidson grew up in Southwest Florida. She had a big passion for drawing and an artistic and creative career from a young age.
Through her years at Ringling Morgan began to take her interest in nature and fashion and enthusiasm for portraiture and formed a body of work portrayed through vibrant colors and deep detail. She aspires to build a career as a freelancer, helping corporations and individuals create their creative concepts ideas come.
Morgan Davidson well knows where to add colors, shading and deep detail to her artworks on paper. Her new drawings are full of rich and saturated colors and her attention to textures are visible properly in these in comparison to past artworks.  She shares with an encouraging fan base on Instagram.
Extraordinary Colorful Pencil Drawing:
1.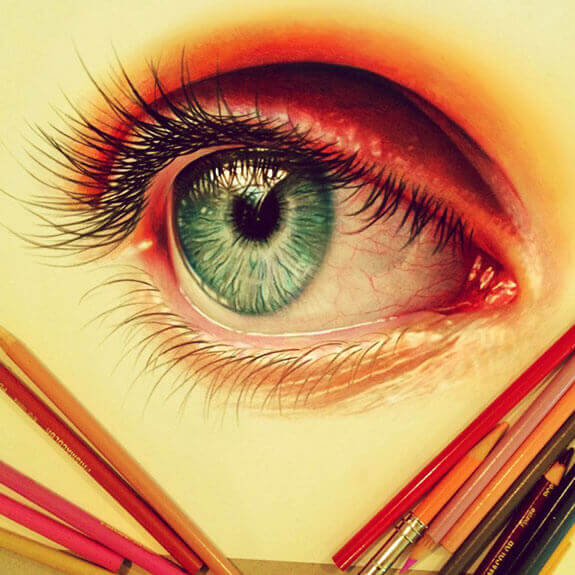 Find blow Video of a Colored Pencil Drawing of Female Eye:
2.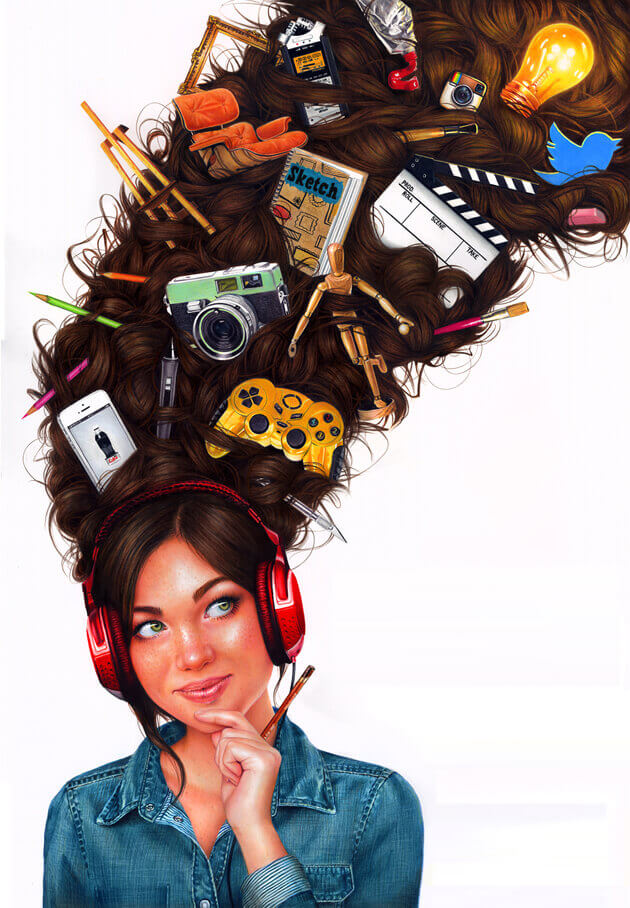 3.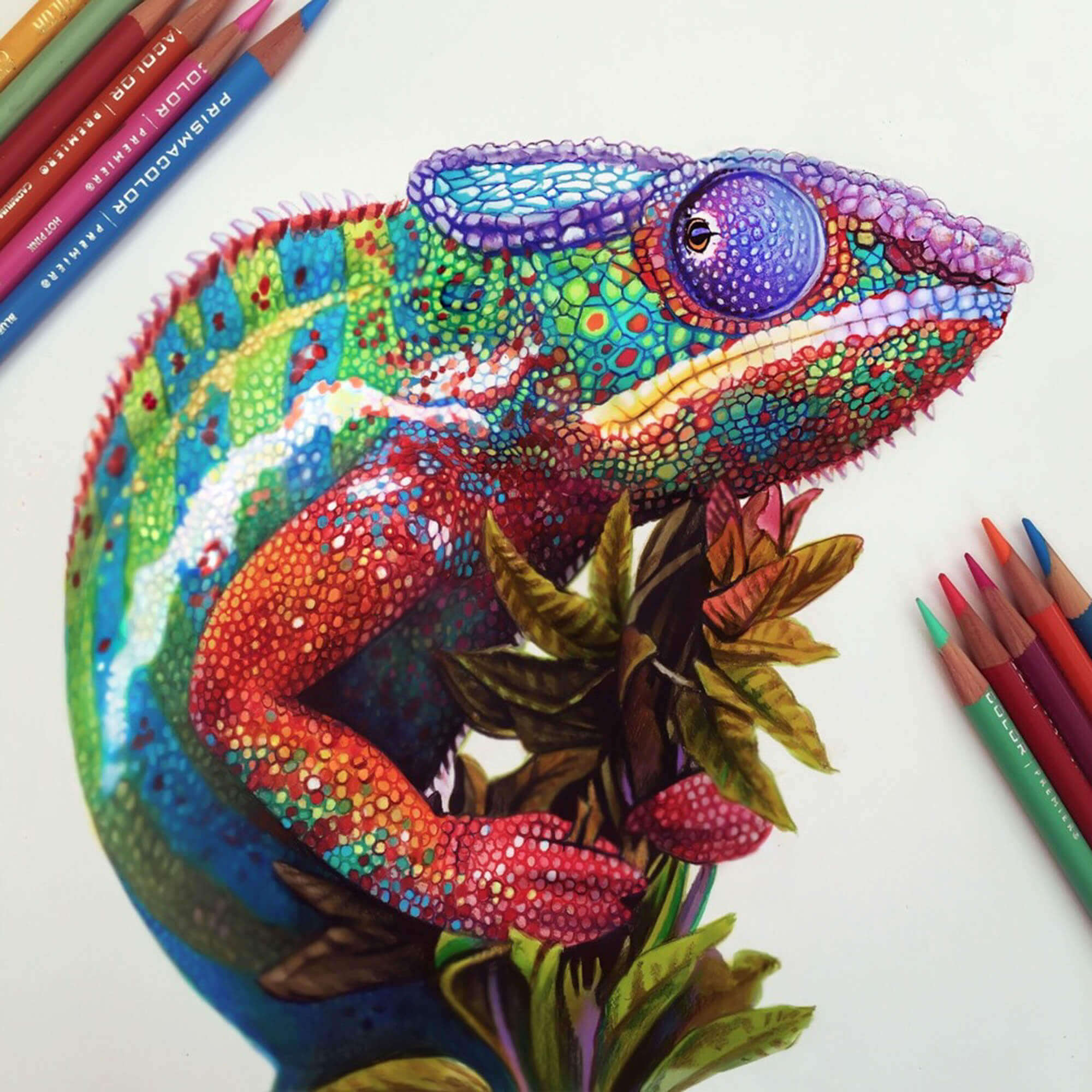 4.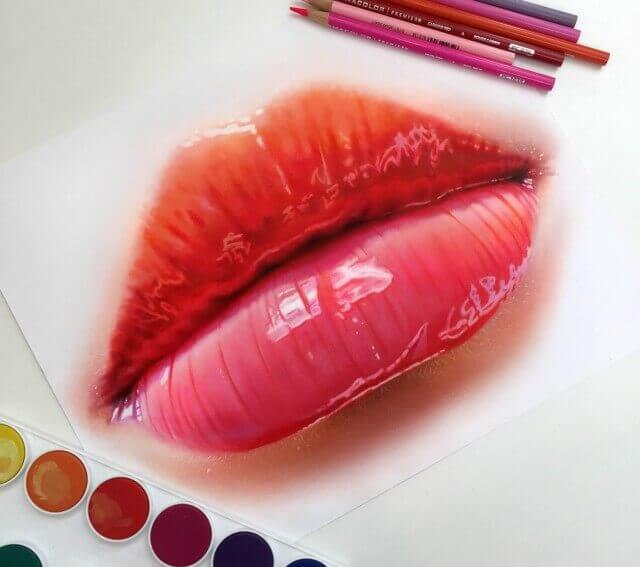 5.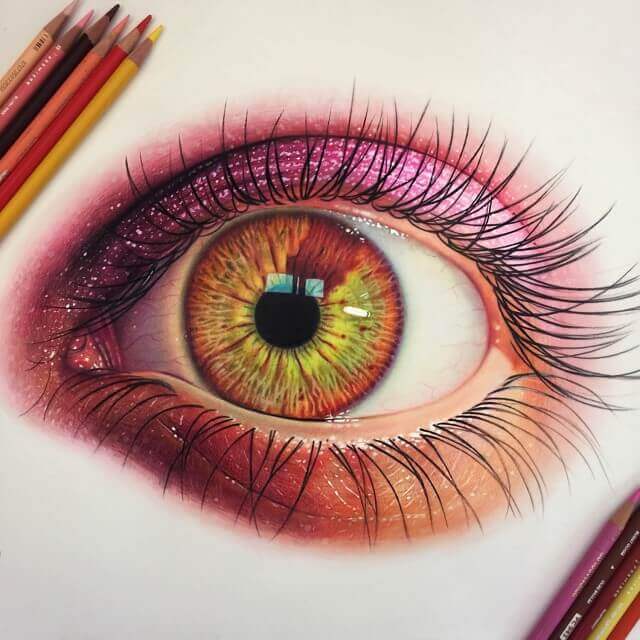 6.

7.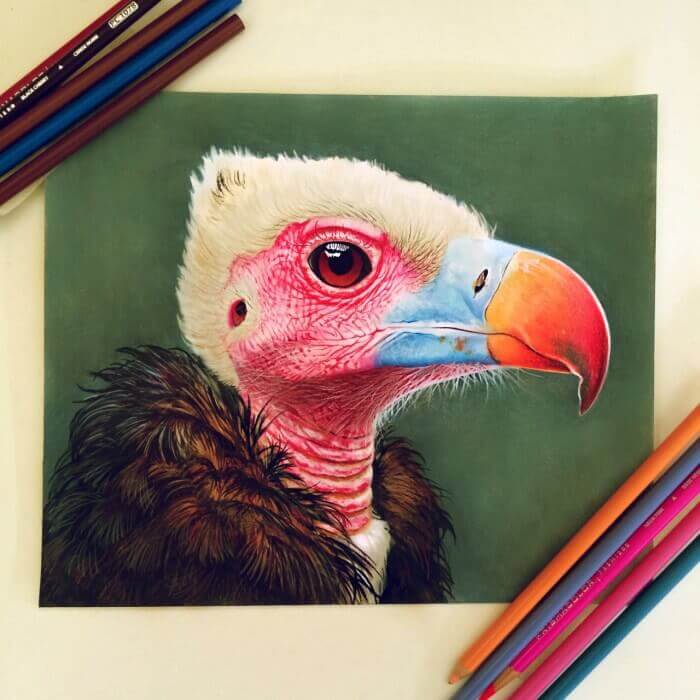 8.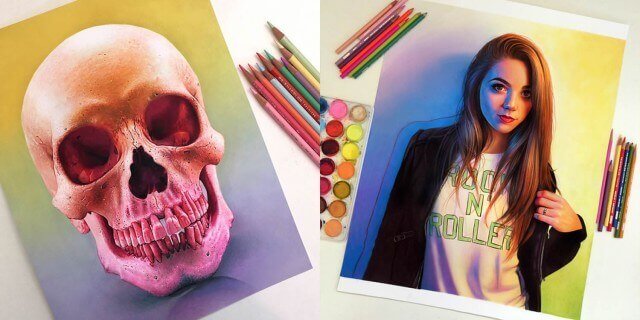 9.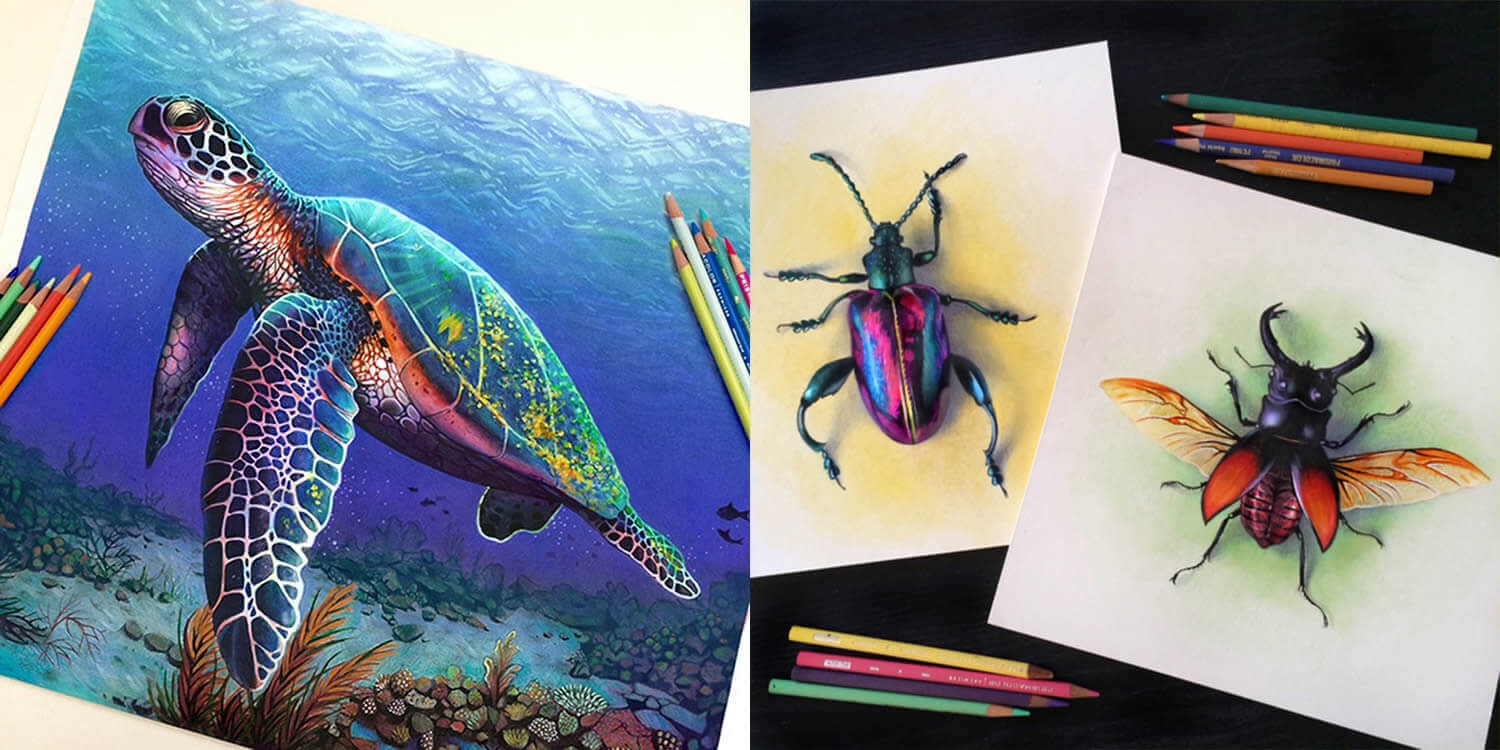 10.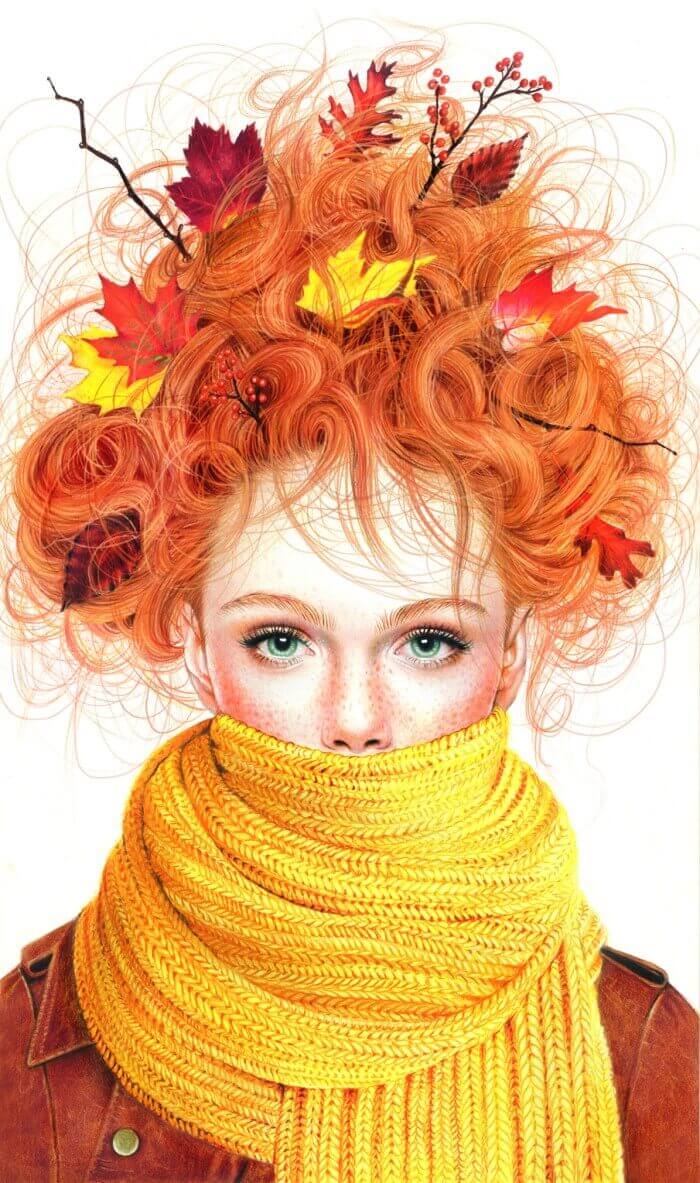 11.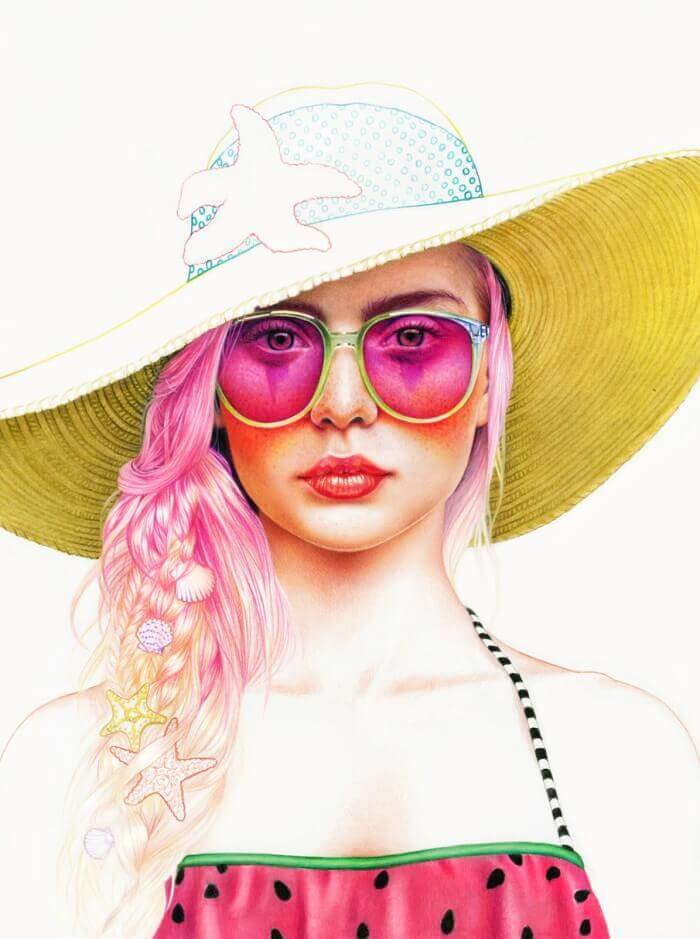 12.