Horror Advertisement: A good advertisement is to convey the message in attractive style to get the attention of viewers. It is the challenging field of design which require unique style to convey its purpose. After the hard work such designs are exhibited which catches the eyes, it may be horror, funny or appealing in any way. In this post we are sharing the extreme advertisement Ideas for your inspiration.
Please give us your opinion.
Horror Advertisement Ideas
1.

2.

3.

4.

5.

6.

7.

8.

9.

10.

11.

12.

13.

14.

15.

16.

17.

18.

19.

20.

21.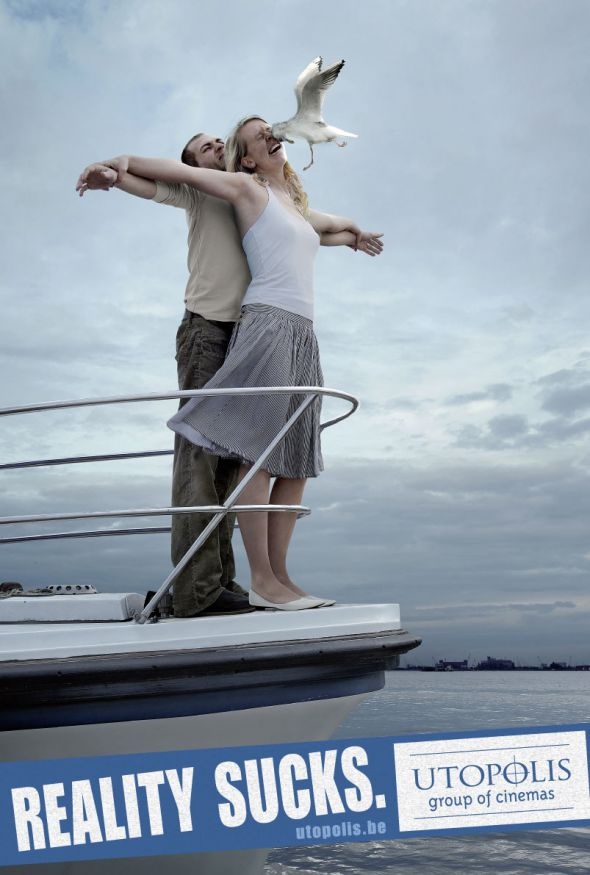 22.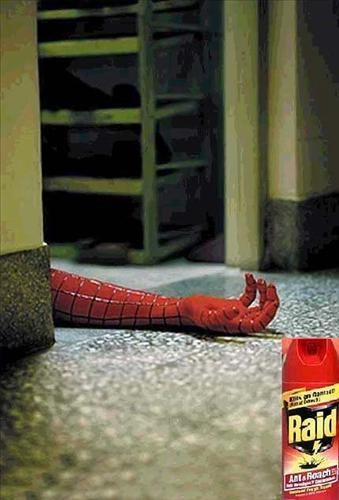 23.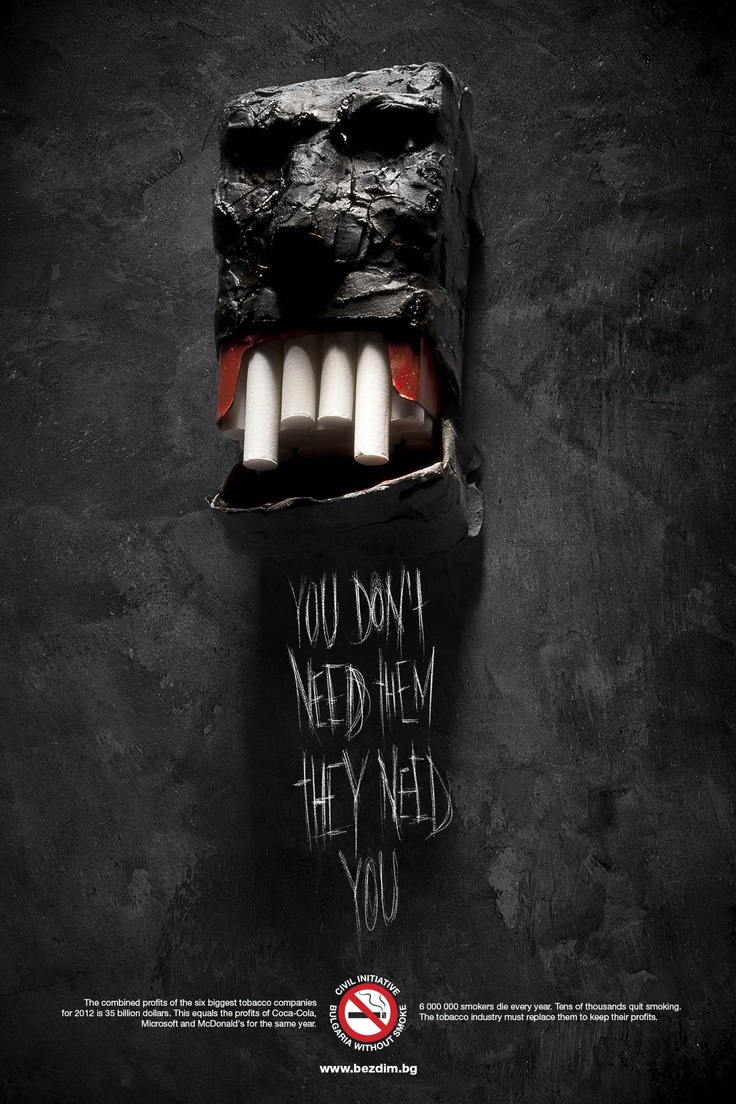 We are always interested in hearing your thoughts. Please give us your opinion. Your feedback/comments is valuable to us and will help us improve your online experience at our blog.