How to Design Banner for Print: Whether you're a large company or a professional freelancer, there's a world of people out there willing to engage with you and your business – so what's their impression of you going to be? It is quite a frustrating moment when your banner design does not attract people. Below are 10 tips that will help you to create the best design for a banner; "KEEP IT SIMPLE" being one of them. People should be able to comprehend your message quickly and easily. A simple style makes for a bold and striking banner. Are you ready for a crash course in banner design and how to put your best image forward? So, let's get started!
Don't Miss:
How to Design Banner For Print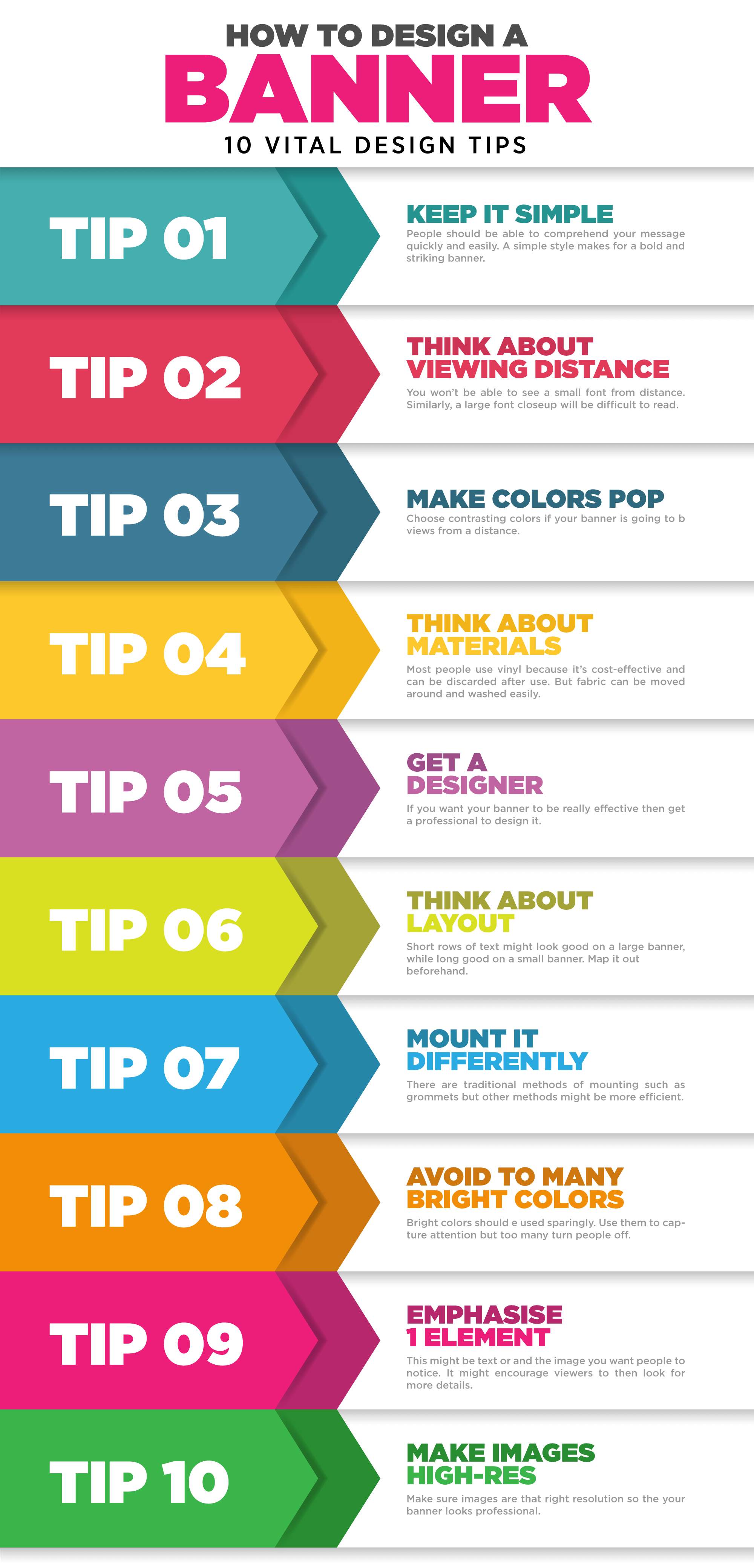 Conclusion
We hope that this post on how to design a banner for print will be helpful for you. Do share with your friends and enlighten them on how to design a banner for print.