Doesn't matter if you are a freelancer, full time working designer or just common people, Just close your eyes and imagine Apple's logo design. Now you think of Nike's logo. What you see and how about Target's? We're willing to bet that you conjured up designs for each logo in your mind's eye in less than a second. They're actually memorable. And call it Perfect Logo. A logo design is more than just a pretty image for customers to use a product or their service. It's the symbol of an entire brand. They're epic icons. Logos are the face of your company. We've already hosted a post on 10 Things to Know before you Logo Design before.
Fortunately, CompanyFolders has created an infographic below for a complete list of specific, actionable tips and ideas to help you design the best logo possible for your business. Good luck!
You may also take a look at our past inspirational collection;
The Recipe For a Perfect Logo Design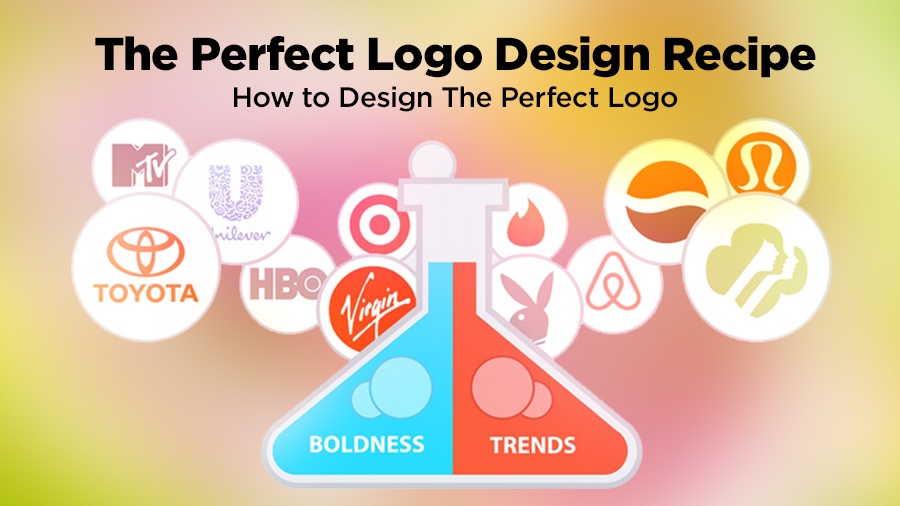 Created by: Company Folders, Inc.