With fueled up creativity and highly developed design skills, you can never go wrong! Designers are always in quest of inspiration to show the best of their talent. Quenching their thirst for inspiration, they explore different side hustles that promise new lines of work and extra earning. If you have the common signs that every pro designer has along with an aspiration to generate more income, then these side gig ideas are ideal for you.
Follow These Simple 5 Ideas to Generate More Income as a Designer
Start Blogging/Vlogging
One of the best ways to increase fan following and passive income is maintaining a blog. Easier said than done, getting famous through a blogging platform takes time; however, once you start getting a certain amount of traffic and interaction rate on your blog, returns will be extraordinary.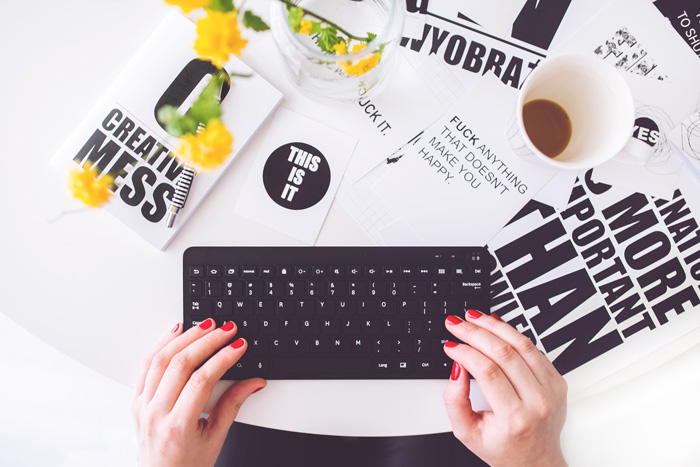 In contrast, vlogging (Video Blogging) is a fresher and trendier version to grab a wider audience and greater earning. Viewers perceive images and videos faster than the words, and making videos is easy. These are the reasons why every other person has been getting his/her feet wet with YouTube vlogging.
YouTube has a plethora of content categories for video sharing, from design tutorials to interviews, reviews to a creative pep talk. There are numerous YouTube channels gaining momentum amid designers. Besides, podcasts are also an emerging means to consider for marketing your skills and knowledge.
Start E-learning Courses
E-learning is an emerging market with promising gains. Skilled professionals are driving benefits by launching e-learning courses. Platforms like Tuts+ and Udemy allow the professionals to sign up and upload their courses online; in return, receives a percentage of the course fees.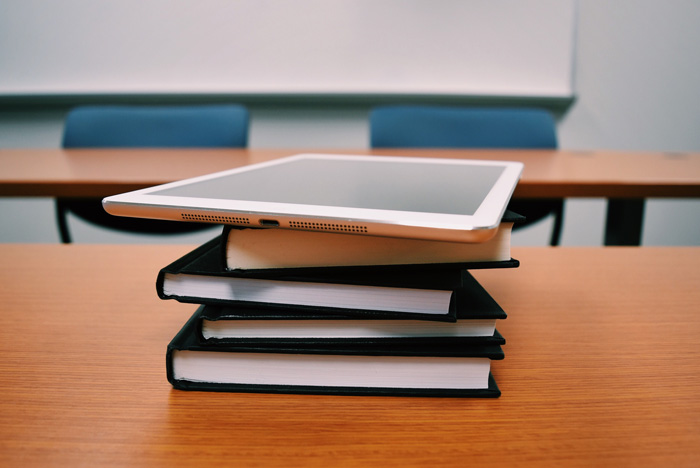 People, these days, have become too busy to get an education in a traditional way. E-learning is a convenient option, as this does not require the students to go anywhere leaving their comfort of the couch. It does require effort, especially when it comes to creating the learning material and recording video classes. However, once you get everything signed and sealed, your course will generate you enough money long after you get another venture on your plate.
Write A Book
You are a design person and using creative verbiages may not be your thing, but nobody can explicate your ideas and insights better than you can, so developing writing skills will be beneficial. You need to select a topic you want to cover in your interesting piece and break the topic into quality articles.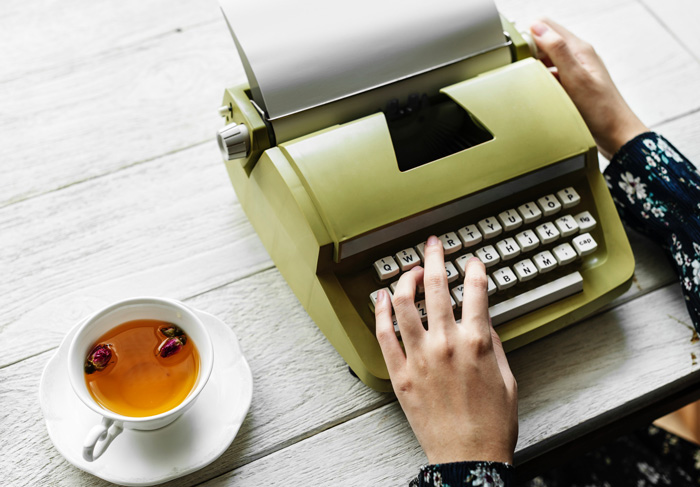 The best part of writing a design-based ebook is not having to worry about using fancy vocabulary, idioms, and phrases. Useful pieces of advice, when presented in simple language, can work well. You can share your experience, report an interesting case study, and mention real-life examples to generate a passive income and build your brand. You can get inspiration from these ebooks.
Design And Sell Themes
Many designers are creating different themes that they, later on, sell to businesses and individuals. Behind every successful theme, there is a whole trial and error process and rookie mistakes, but once your theme establishes a solid user-base, all your efforts will make the profits constantly pouring into your account. Platform like ThemeForest and MojoThemes are reliable platforms to put your WordPress themes on sale. Try to keep your portfolio as diversified as possible to grab more attention from users of different fields and interests. Keeping up with different design trends can make your themes trending on the World Wide Web.
Freelancing
It is the first thing designers or any professional think about when it comes to earning an extra income. There are some awesome online logo maker tools too to help you create your company logo, but most of the businesses want a customized logo or graphic elements and are ready to pay a fortune for that. Freelance graphic designing is flexible and allows the designers to work on their own terms while avoiding long-term projects. Freelancing platforms like Upwork, PeoplePerHour, and Fiverr can provide you a jump-start in the field and get you streams of sales.
Design T-Shirts
Graphic designing is not restricted to creating marketing collateral and logos; you can also be a freelance t-shirt designer. Some of the websites ask for per-project fees while some provide you with a predefined commission on orders. They are loaded with advanced features to help you put your designs on display effortlessly.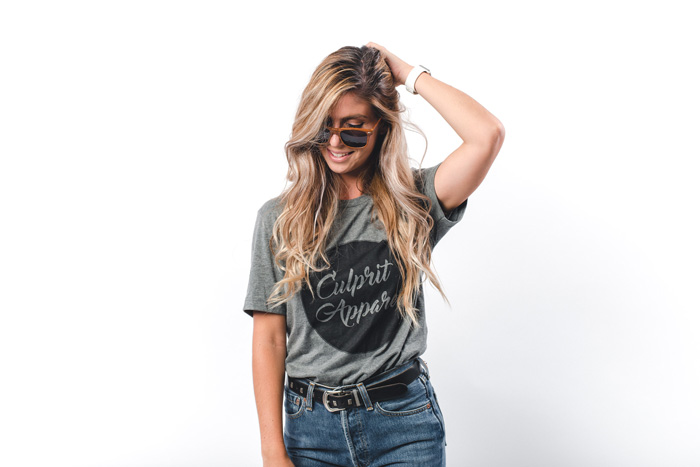 To Wrap Up
These were the best side gig options that we know of. If you know other lucrative alternatives too, do share them in the comment section.
Always remember that it is good to generate passive income but make sure you get enough time to take rest. Try not to keep your time overly occupied with work. Never compromise your quality to get too much in your plate in a single time.
Happy Earning!