Independence day is a big-big celebration in India. It is a celebration of freedom and liberation. These Independence Day quotes will surely make you feel the free air. This Independence Day is the 72nd Independence Day celebration which holds great importance in the list of National Days in our country. Independence day reminds us of the new beginning that the Indians took to years ago. After attaining freedom from nearly 200 years of slavery, India was re-born. The reincarnation of India has given an all-new identity to India and to Indians.
Don't Miss: 31+ Patriotic Wallpapers & Greetings: Independence Day 2018 Image for Mobile, Desktop
The best way to pay tribute to our freedom fighters and to our country is by overcoming all discrimination and being one. There are various ways that people take to express their feeling towards their country, writing wonderful inspirational lines is a way to express themselves. This 15th August, CGfrog is expressing our love for our country through these inspirational Independence Day quotes. We hope that these quotes inspire you and make you more Indian. We just wish that you stay connected to your roots, your culture, and Indianness!
Independence Day Quotes that will inspire you to be more patriotic this Independence Day…
List of India Independence Day Quotes
1. Freedom is to be re-born.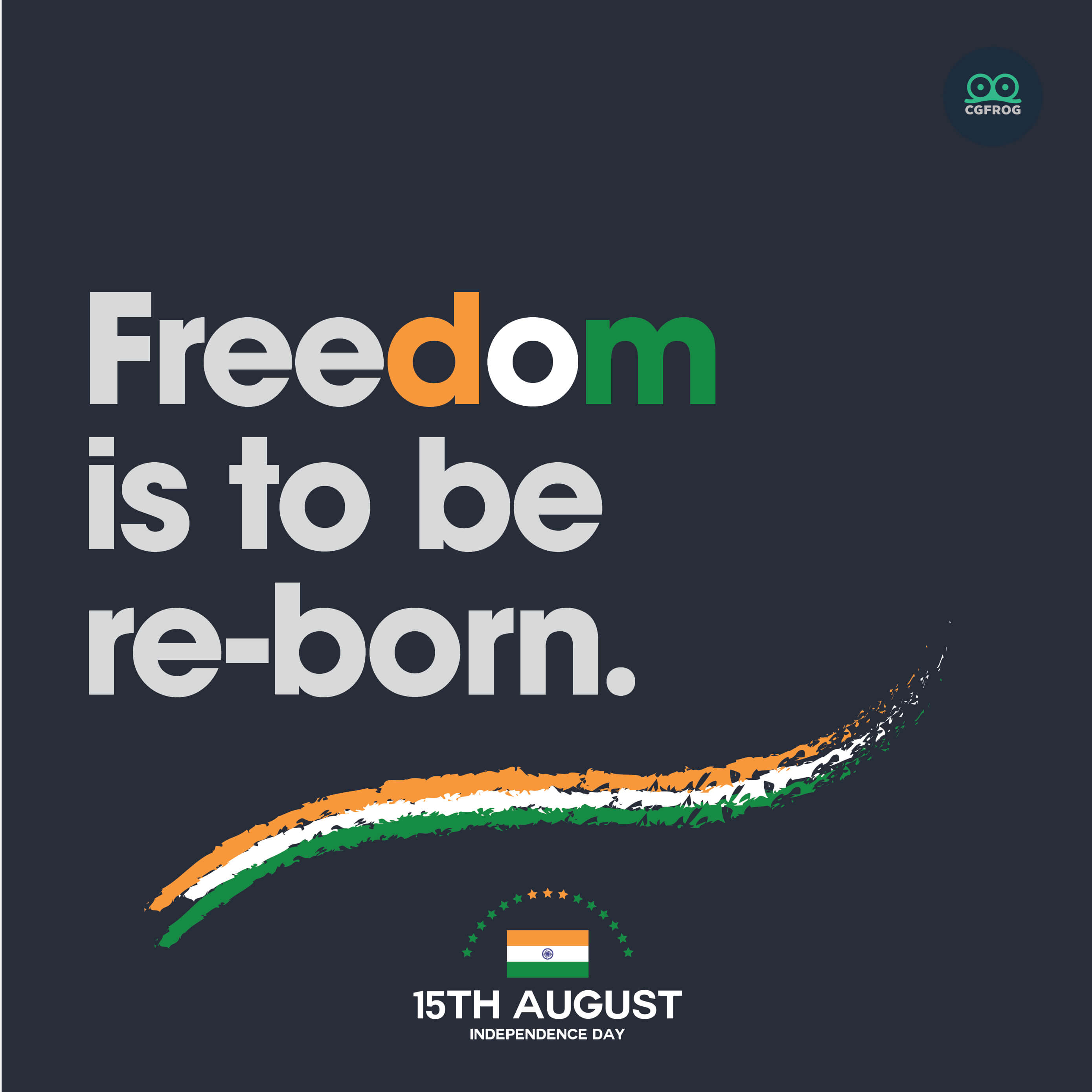 2. Independence should be celebrated every day.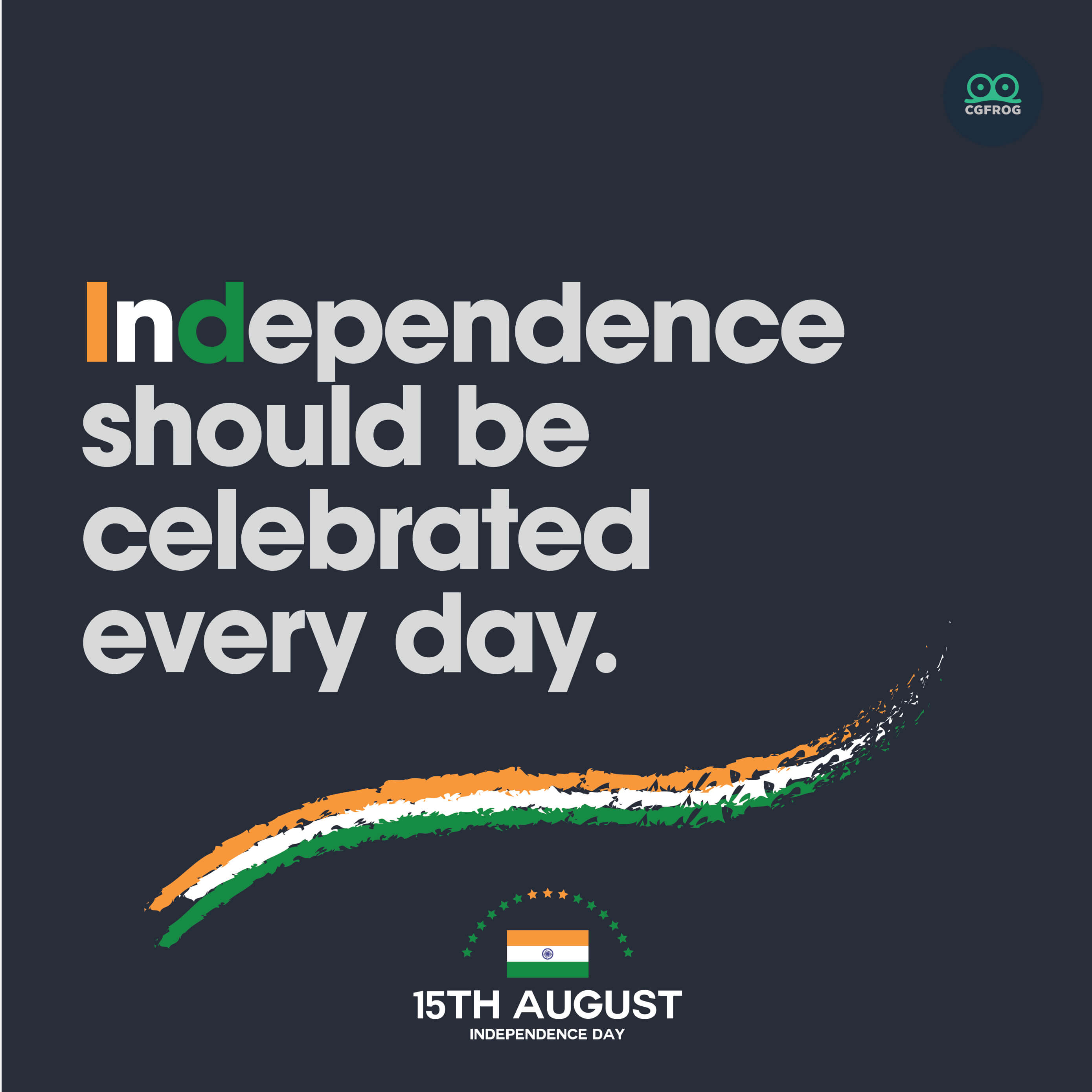 3. May the Sun bestow light brightest upon my motherland.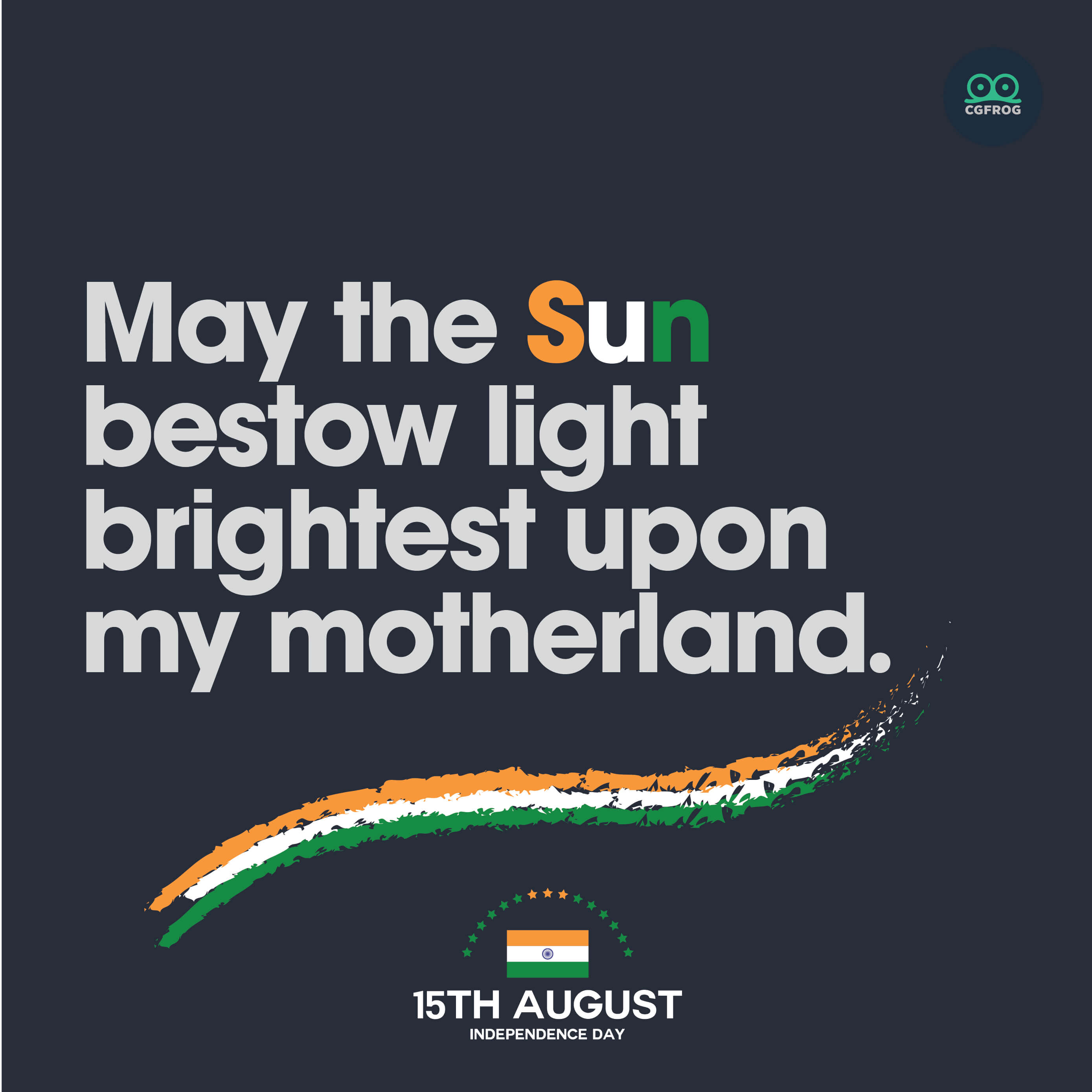 4. Freedom lies within a person, find yourself and feel free.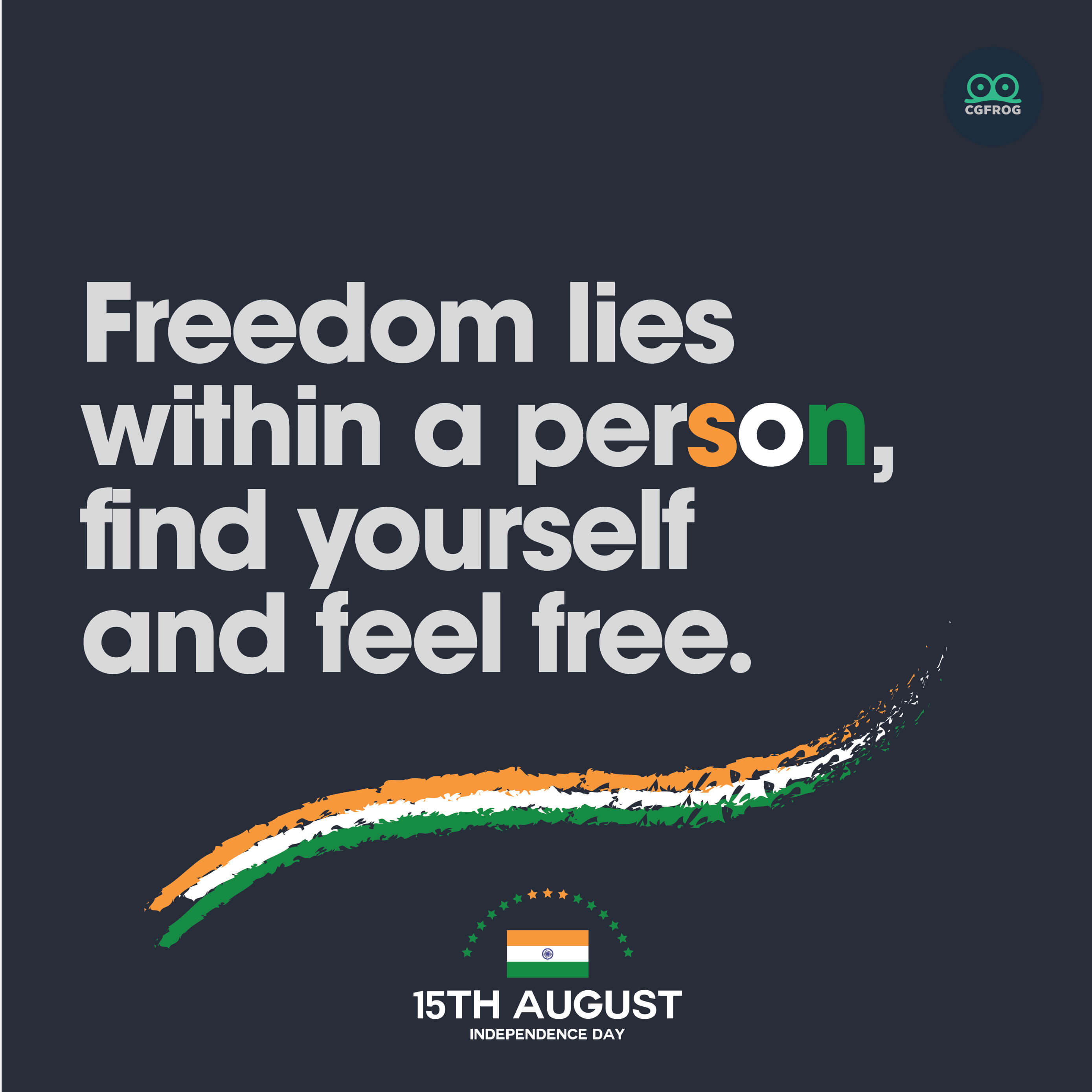 5. Freedom is to paint your black and white life with colors.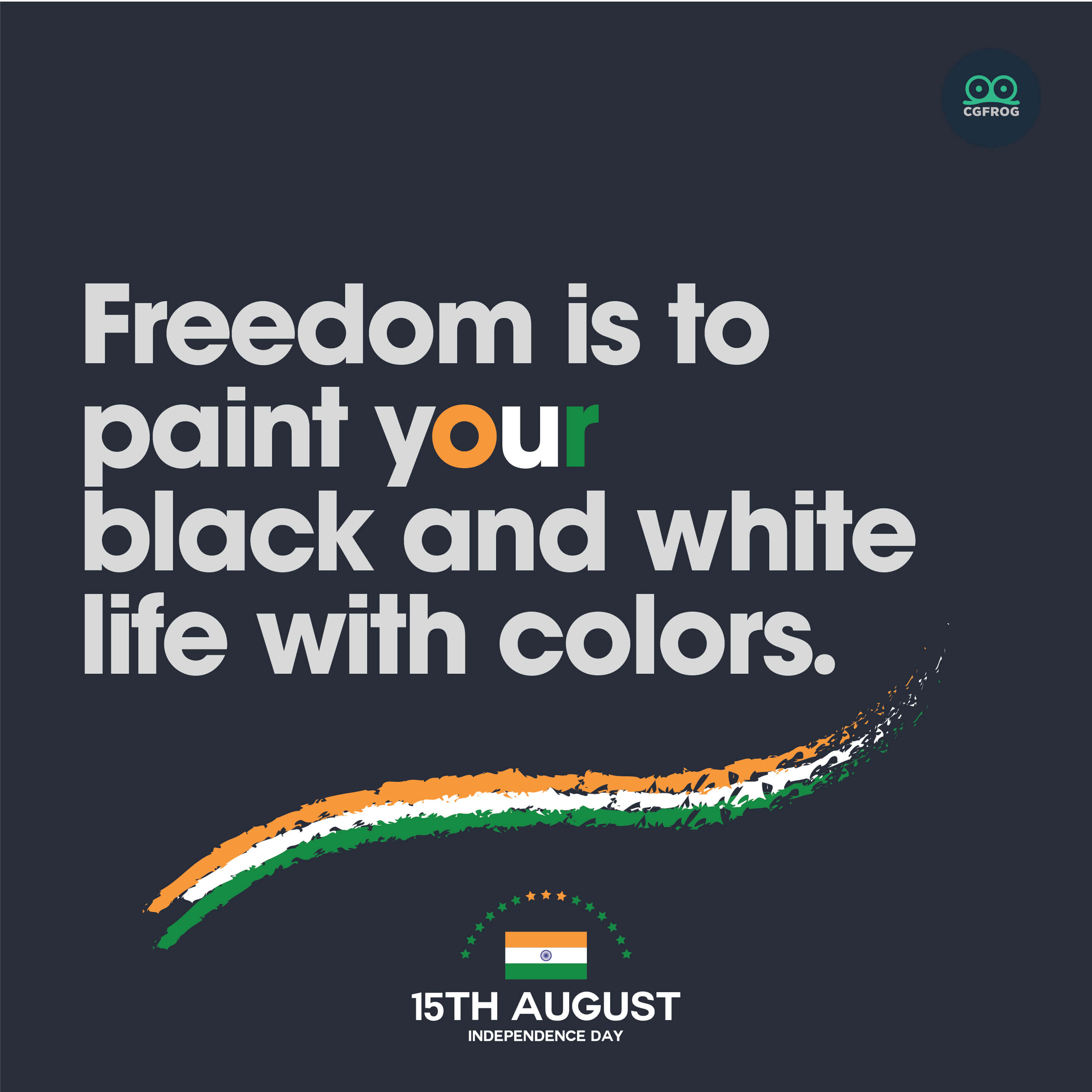 6. Mother, I owe to you my existence.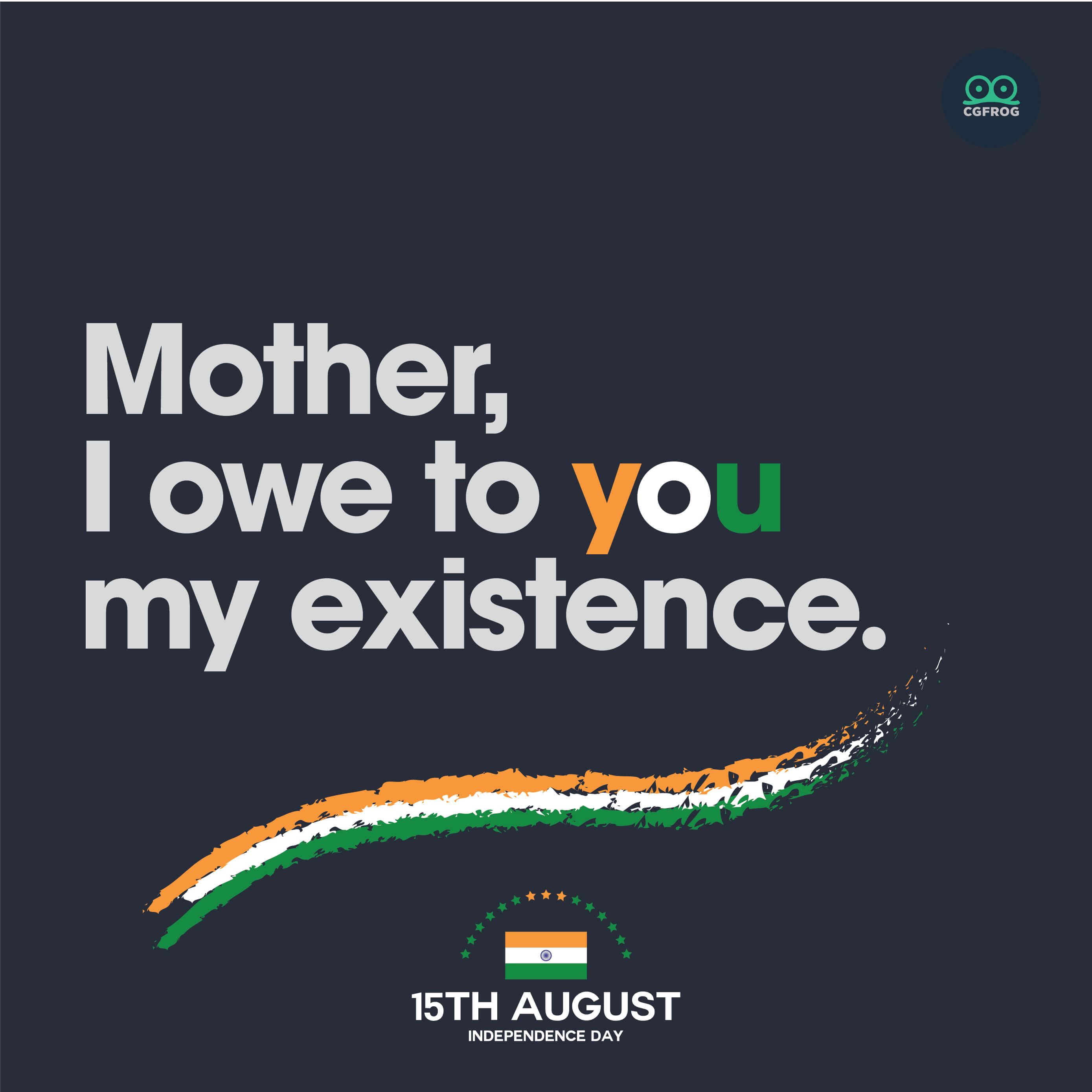 7. Freedom should be earned and not begged.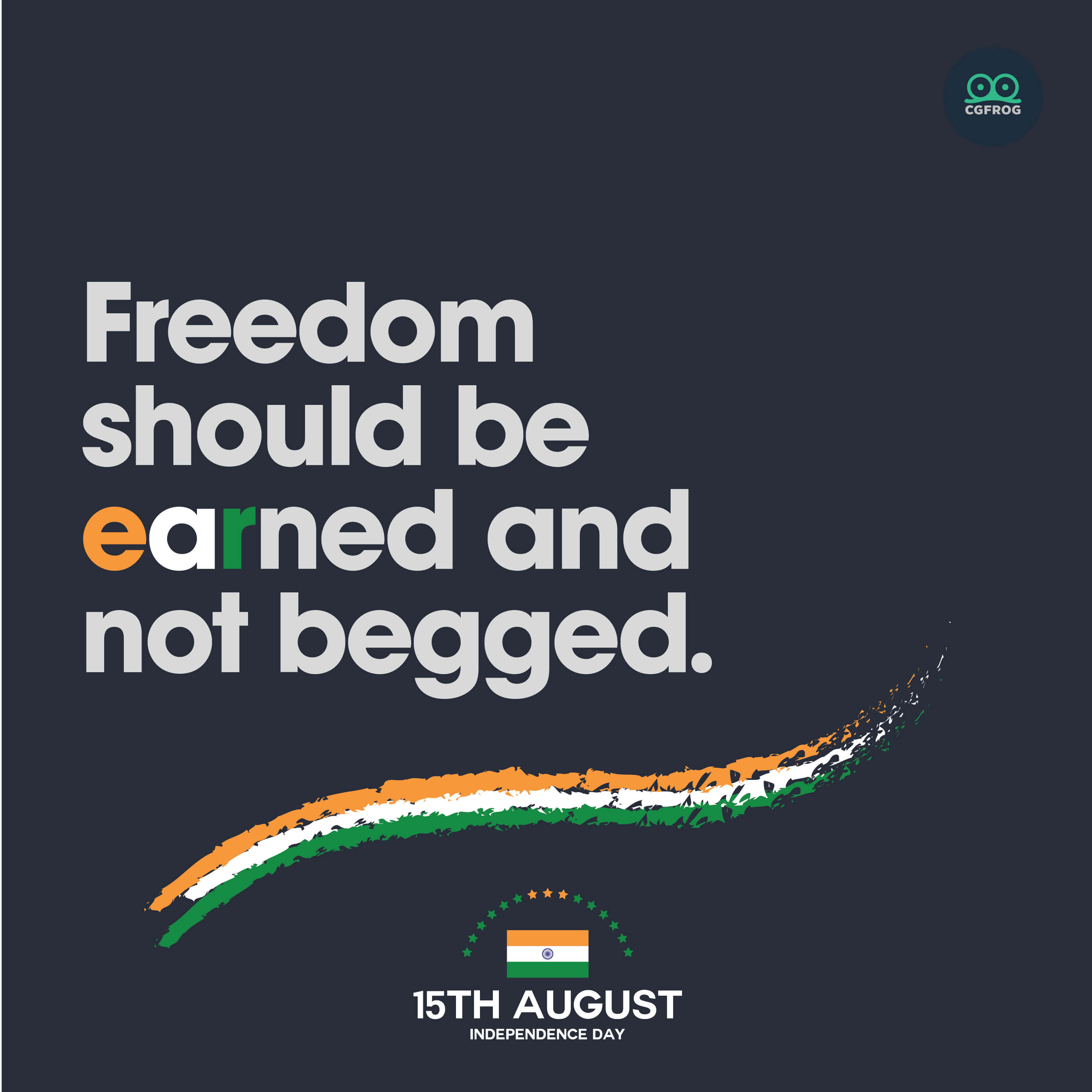 8. My Motherland is my first love.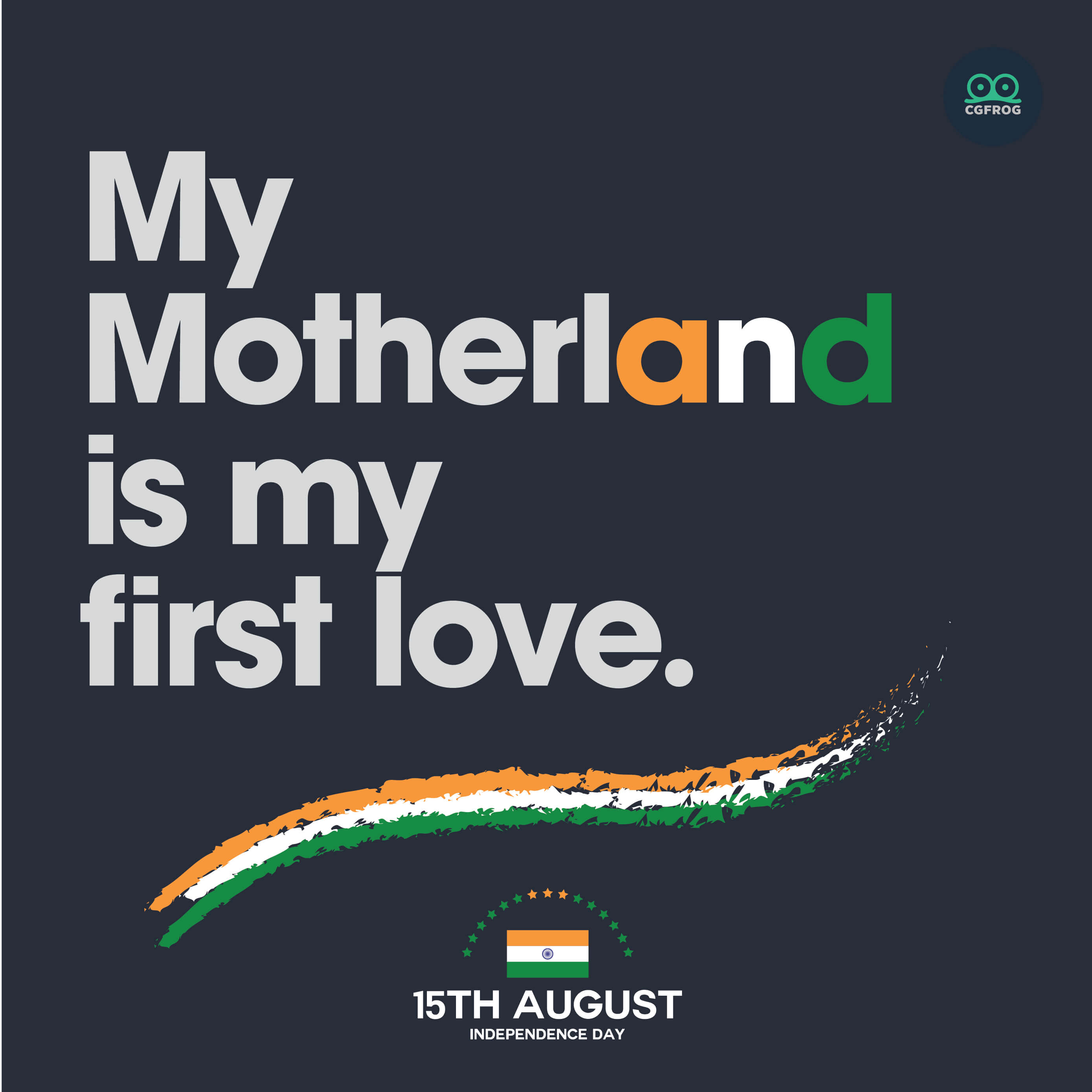 9. Let the tricolor immerse you into strength, peace, and growth.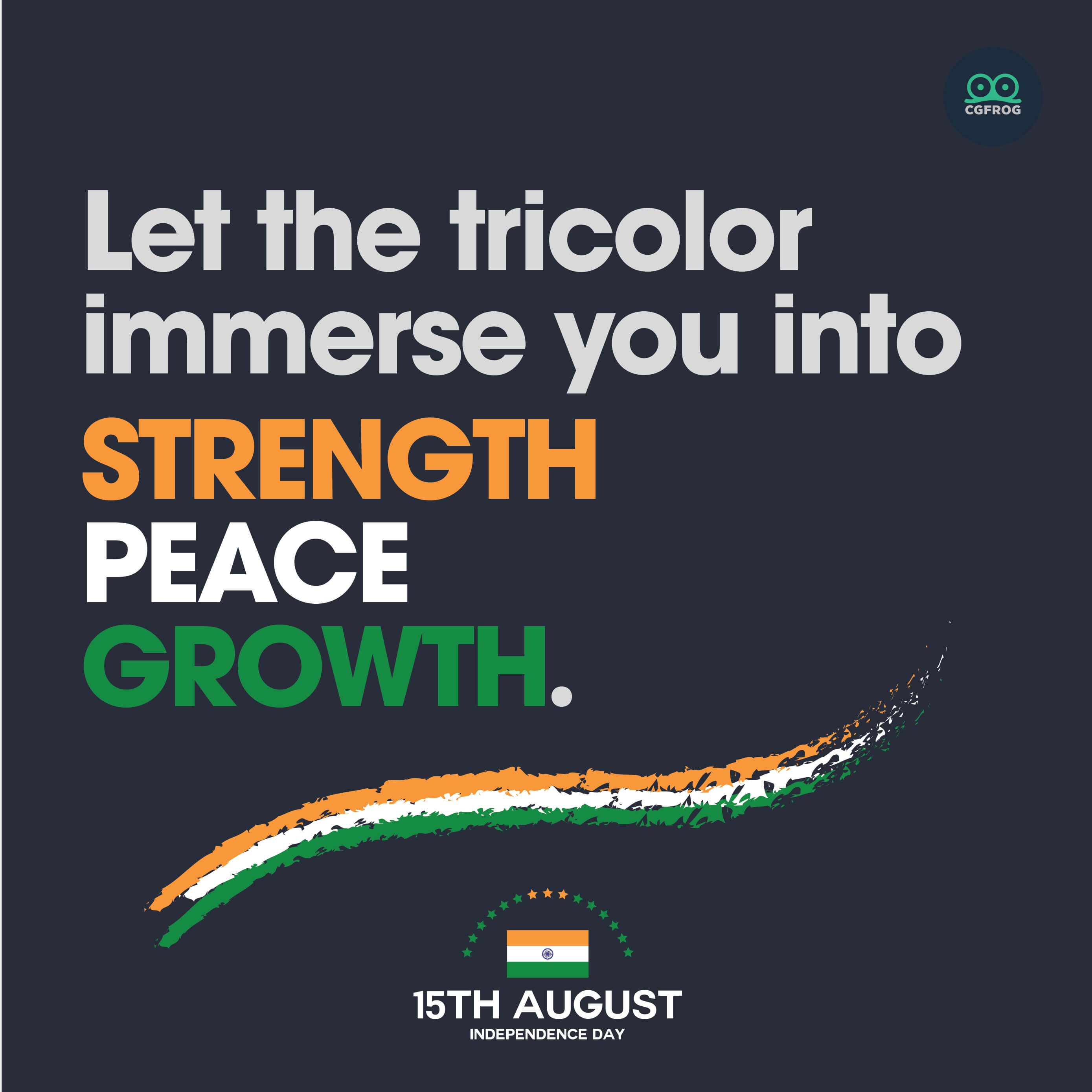 10. Breathe freedom to make it your habit.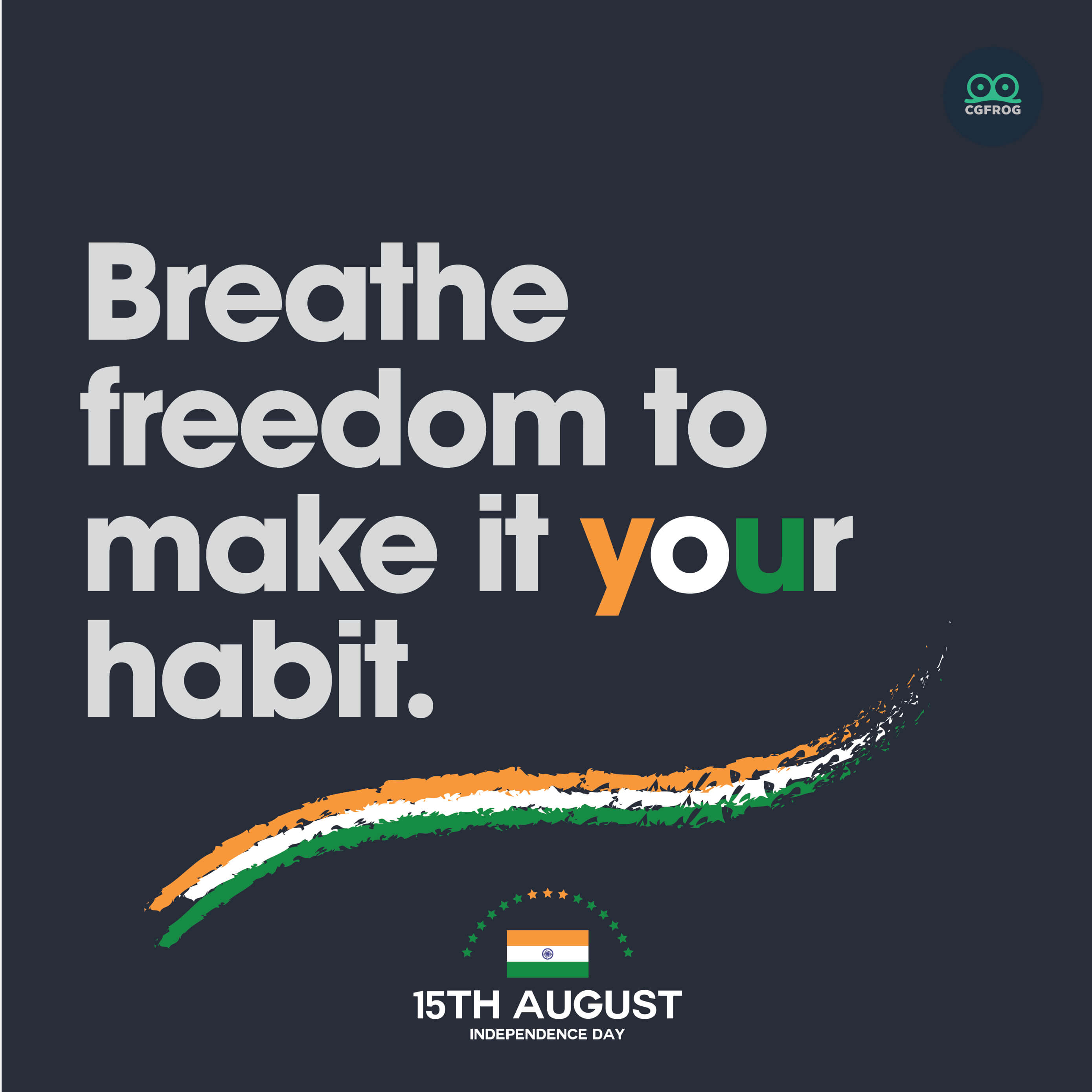 11. Practice freedom and let it prevail everywhere.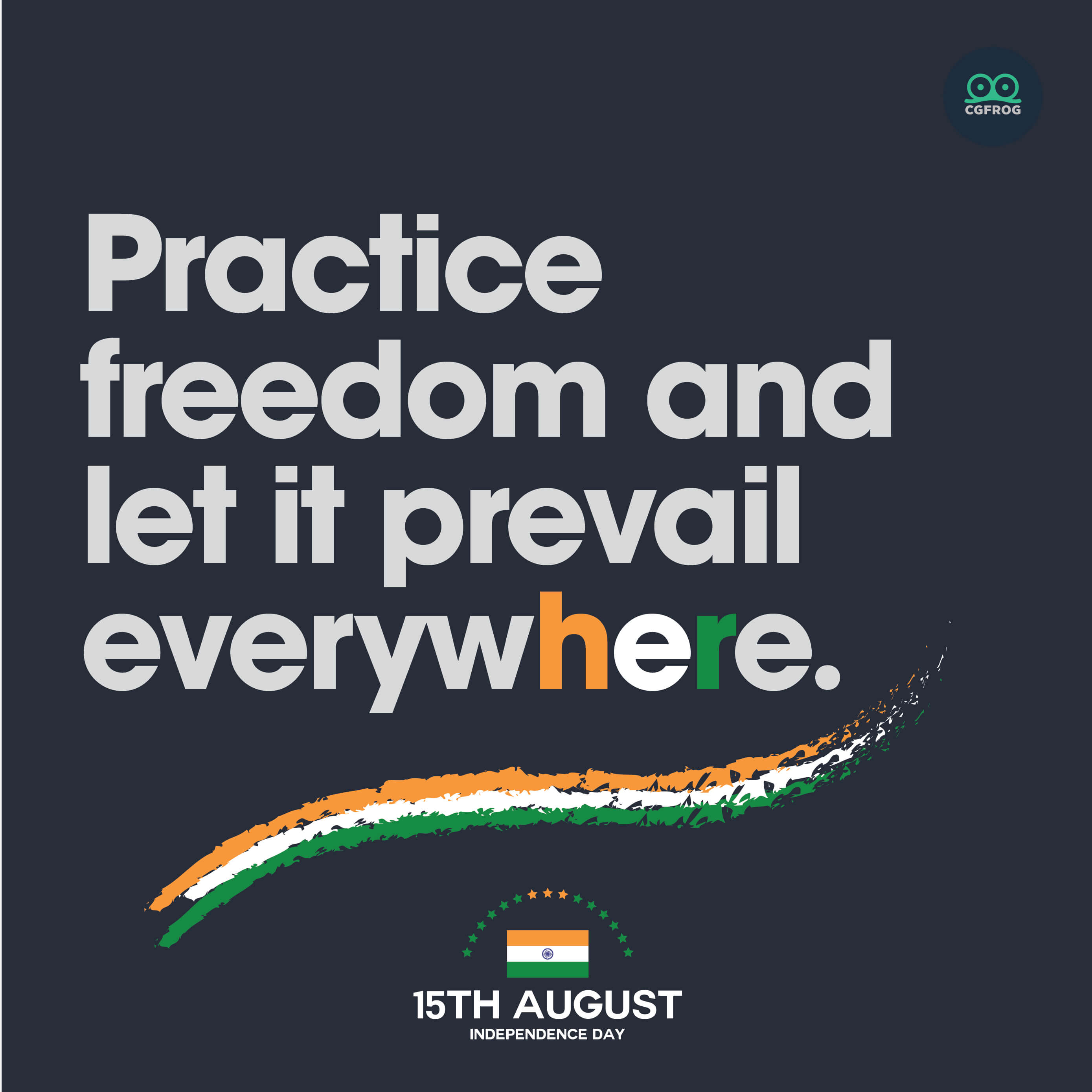 Conclusion
Celebrate freedom and preach freedom to make sure everyone enjoys their part of liberty. We hope that these independence day quotes inspire you. Do share with your friends and let us know which one is your favorite independence day quote.