Logo Rank System is an Artificial Intelligence System that analyzes your logos on different parameters. These parameters are Uniqueness, Legibility, Color/Contrast and give an overall score to your logo.
This Logo Rank AI system (Artificial Intelligence) basically understands a logo and analyzes it against a million plus stock logo images. It also provides the results on the aforesaid parameters.
A logo is the identity of a business. Thus, it is important to design a unique, a super creative and an unforgettable logo. A logo should be able to leave a lasting impact on the audiences.
However, there are certain mistakes that every designer should try to avoid while creating logo designs.

Why do you think is this system important?
This logo rank system is a free tool which can be used by anyone who wishes to see how good their logo is, and where exactly it stands among a million plus logos against which it is analyzed.
This AI logo rank system will also let you see whether your designer created a unique logo or is it just an inspiration from the stock images.
This AI logo rank system gives you tips and ideas to improve your logo design.
The comparison of the logo happens against a huge database of the stock logo images. This gives a fairly great result.
Thus, we see that there are so many benefits of using this logo rank system. Come let us try our hands at it and see where our logo stands. This will also give us a chance to improve our design.
We performed the logo rank system test on our CGfrog logo and here are the results… 😊😊
Uniqueness: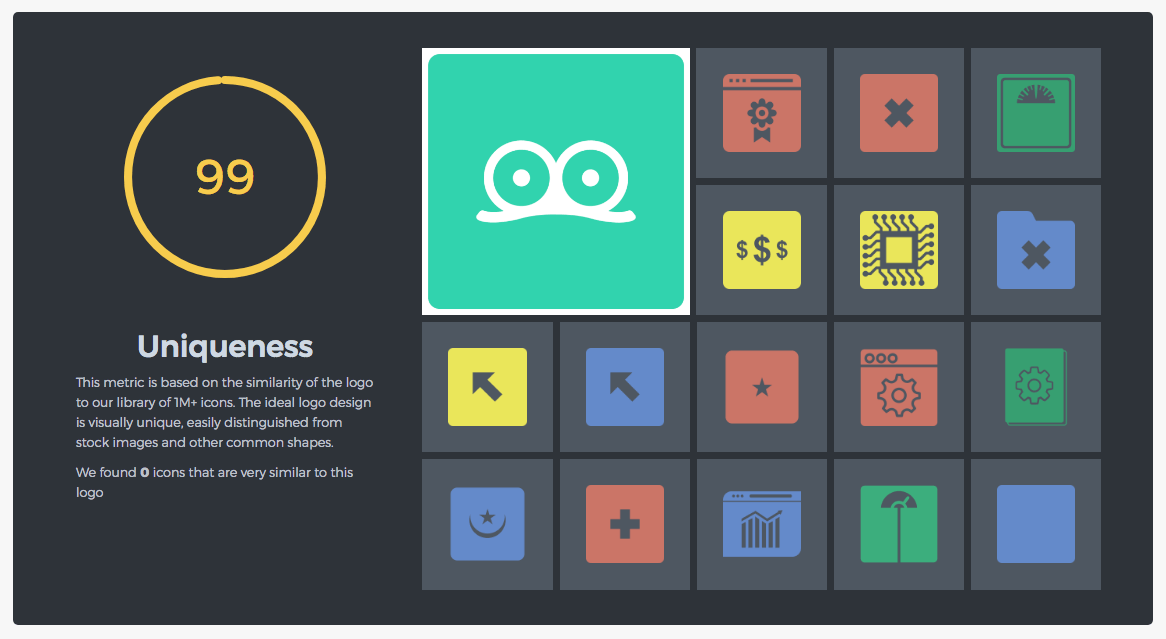 Legibility: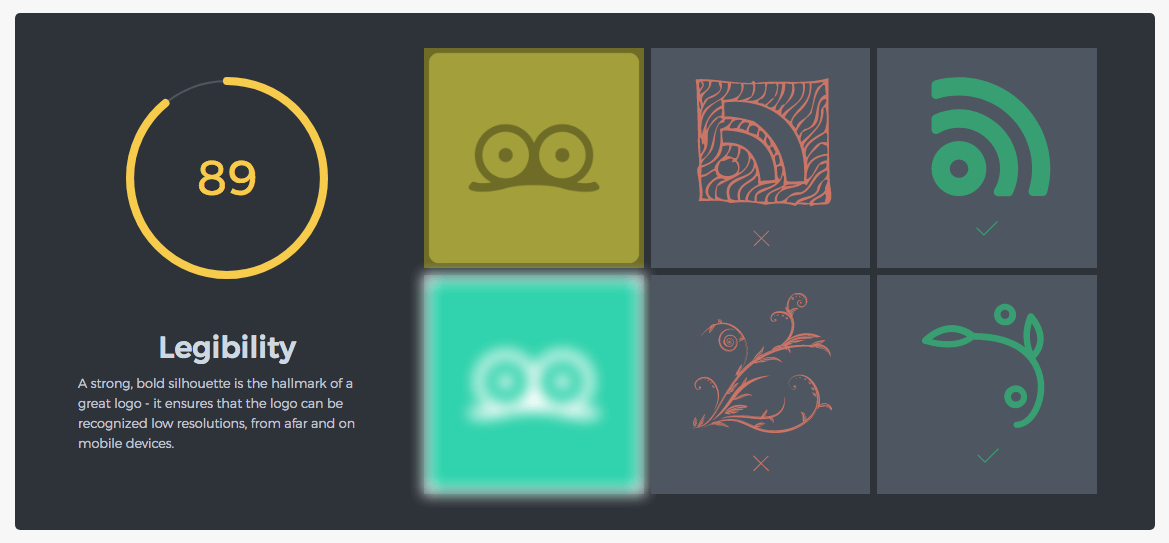 Color/Contrast: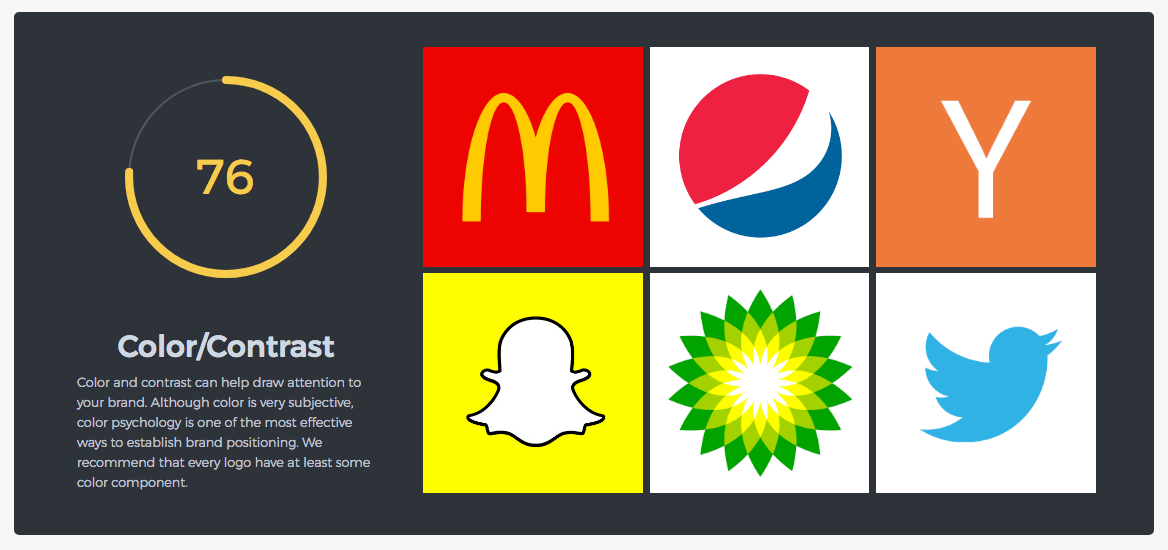 Overall: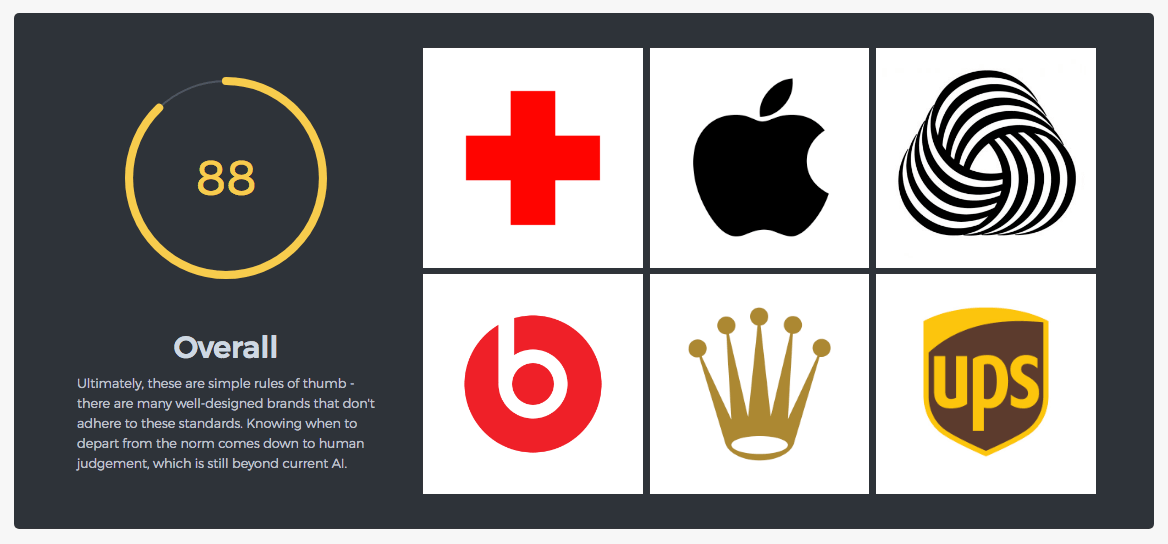 Conclusion…
Share with us what results your designs have scored in this logo rank system. This is just an idea to help designers get better at what they do. This is however not a rule of thumb. There are still many top brands who do not adhere to this logo rank system, and are doing great!!