It's "Cherry" not dark red. Just like "indigo" is not dark blue, A writer Sundberg began to create a personal collection "Color thesaurus" of 12 color names by pulling from sources all around her.
Sundberg began said, Having a variety of color names at my fingertips helps me to create specificity in my writing. I can paint a more evocative image in my reader's mind if I describe a character's hair as the color of rust or carrot-squash, rather than red.
In this post, you will find below the correct name of color shades like Shade of Yellow, Shades of  White, Shades of Tan, Shades of Red, Shades of Purple, Shades of Pink, Shades of Orange, Shades of Grey, Shades of Green, Shades of Brown, Shades of Blue and Shades of Black with the correct shade names.
Don't miss:
Color Thesaurus with Color Shades:
1. Correct Names of Color Shades of Yellow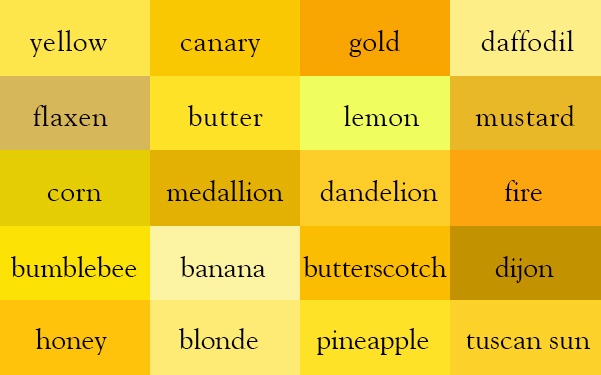 2. Correct Names of Color Shades of White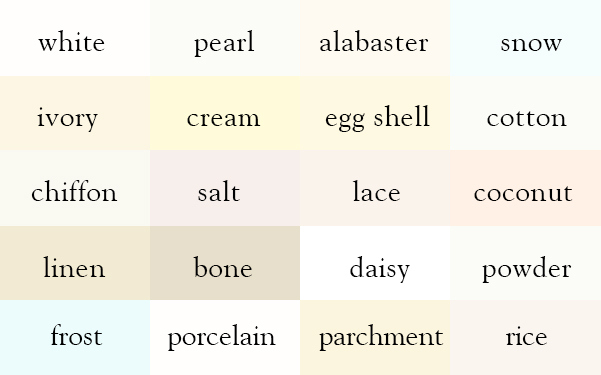 3. Correct Names of Color Shades of Tan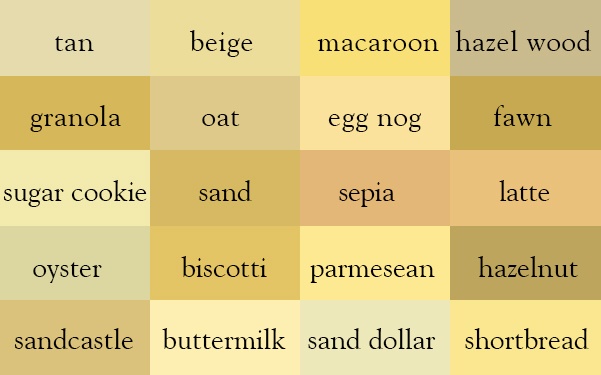 4. Correct Names of Color Shades of Red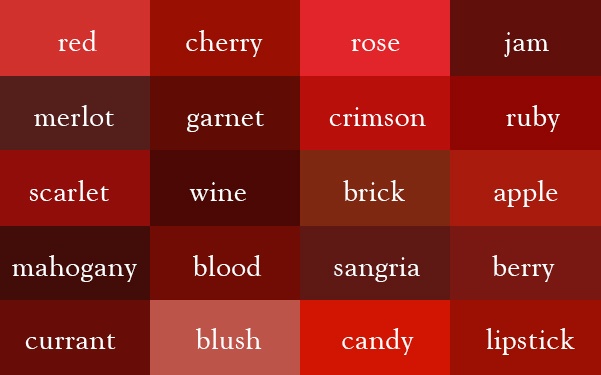 Read This: 28 Shades of Red Color, Correct Name of All Red Colors with HEX and RGB Codes
5. Correct Names of Color Shades of Purple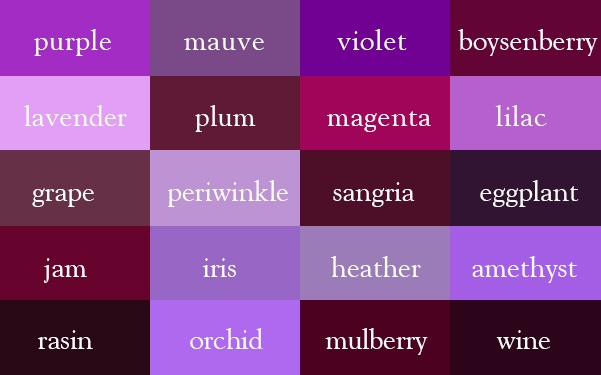 6. Correct Names of Color Shades of Pink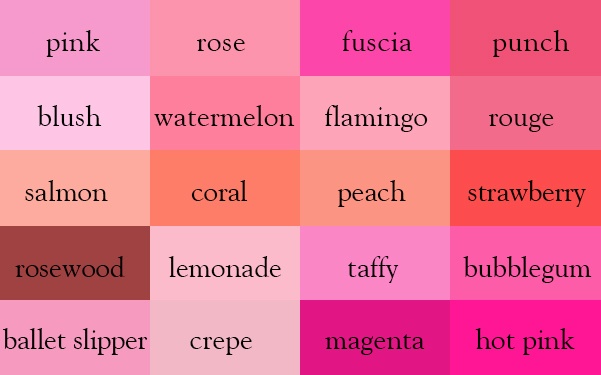 7. Correct Names of Color Shades of Orange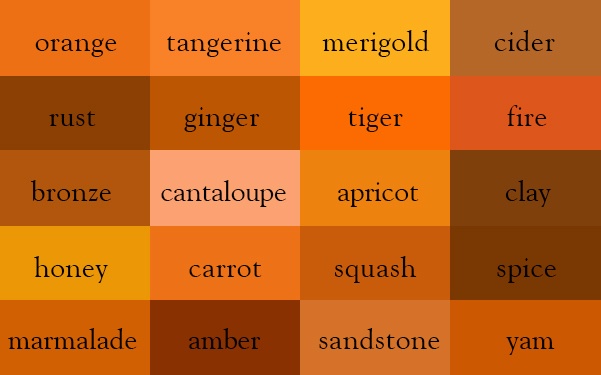 8. Correct Names of Color Shades of Grey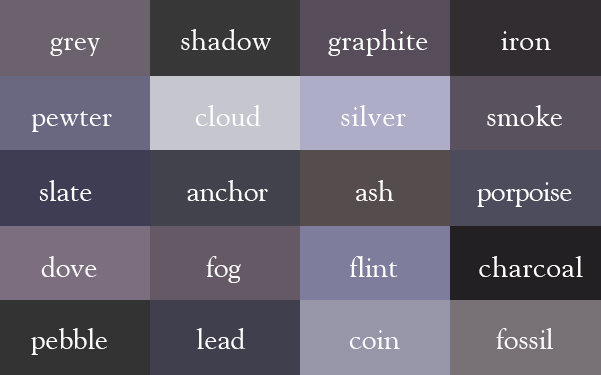 9. Correct Names of Color Shades of Green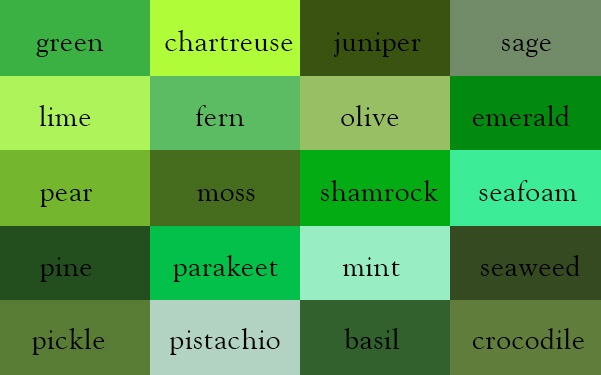 10. Correct Names of Color Shades of Brown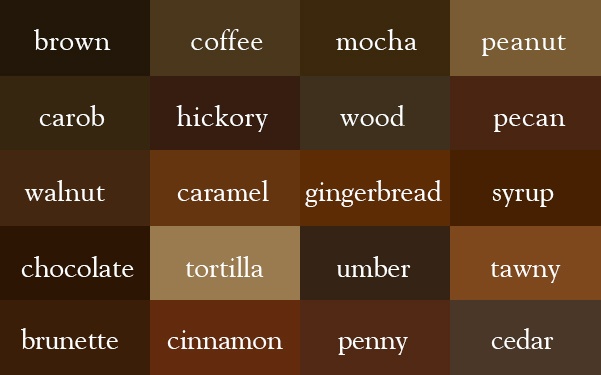 11. Correct Names of Color Shades of Blue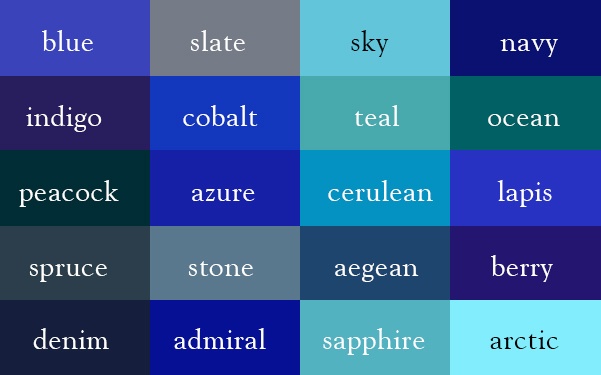 12. Correct Names of Color Shades of Black