Regular people or non-designer see things differently from designers. In this series you'll find how regular people and designer things completely different. For example, regular people see Photoshop is where magic can happen, But for a designer it's jut a design tool. When regular people open a new website they will amaze with it looks, But when a designer open the new website the first thing designers do to change browser window size. Click here if you missed PART 1 of this series.
Hope you will love these witty posters share it out on social networks. Which is right for you?
Also check :
Designers Vs Regular Peoples (non-designer)
1.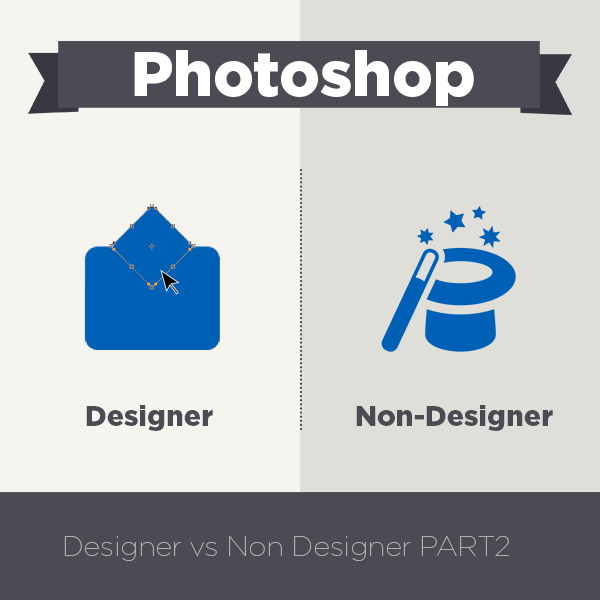 2.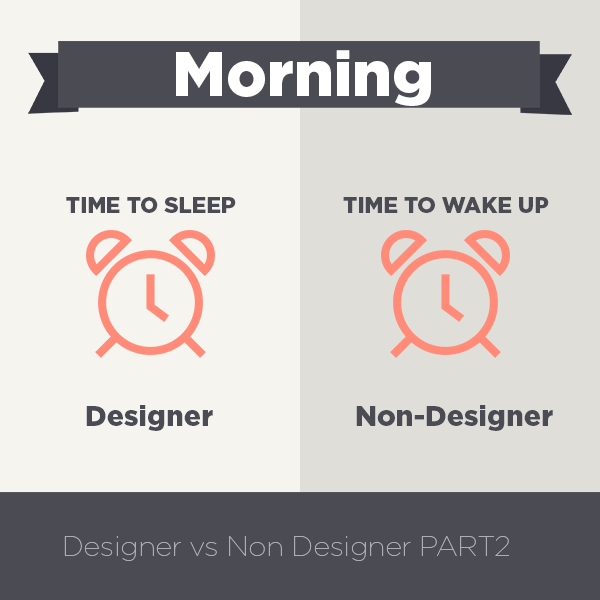 3.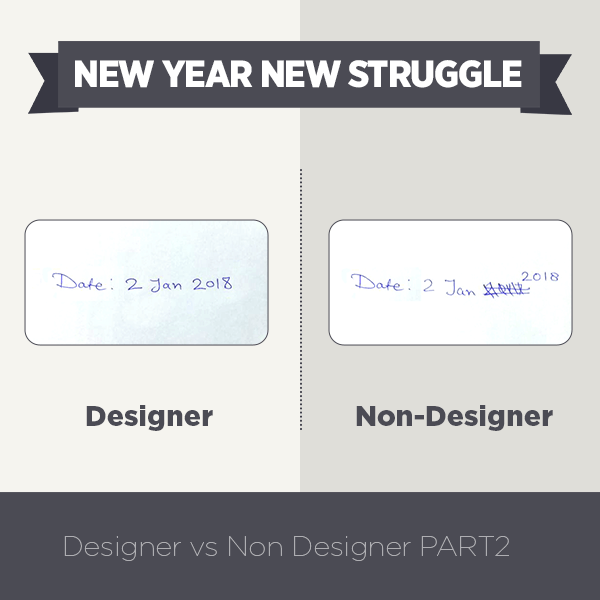 4.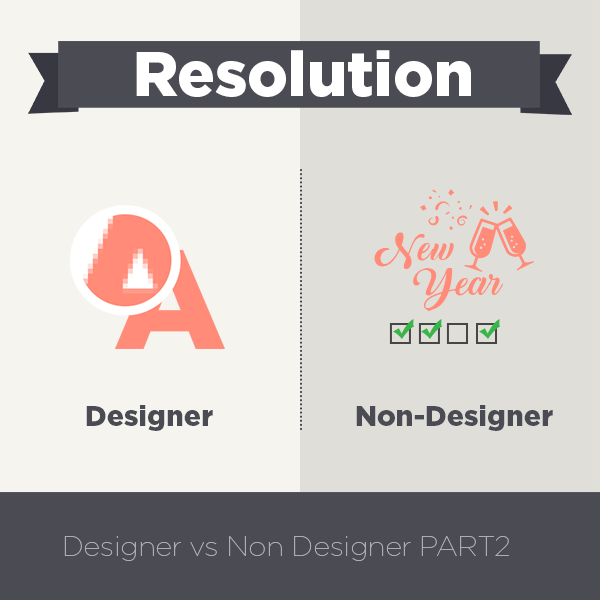 5.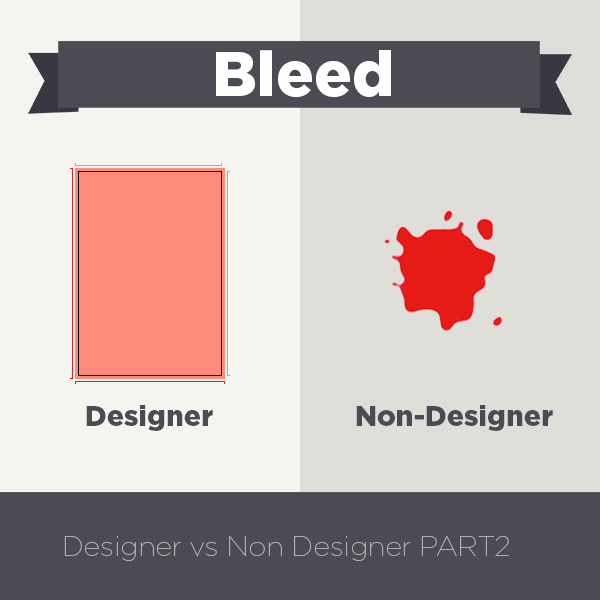 6.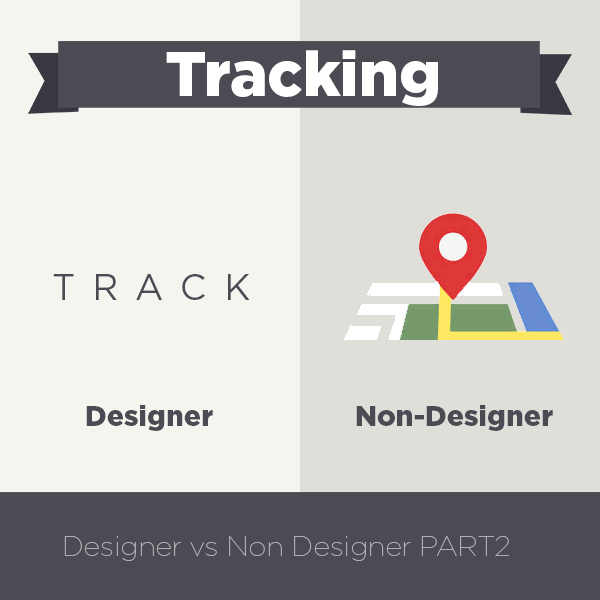 7.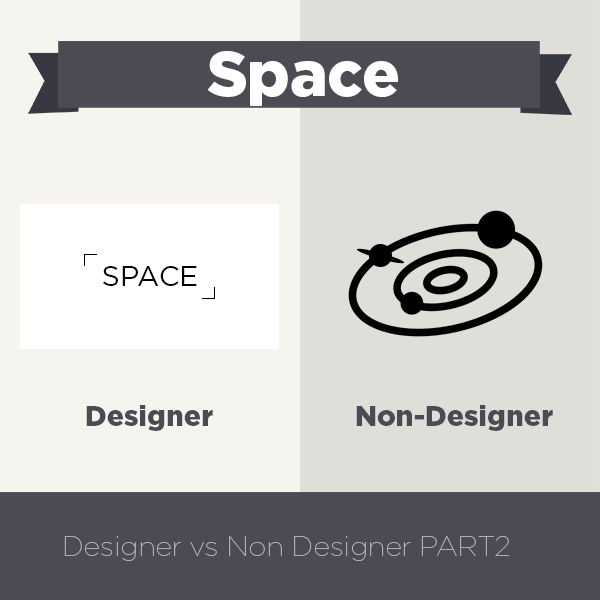 8.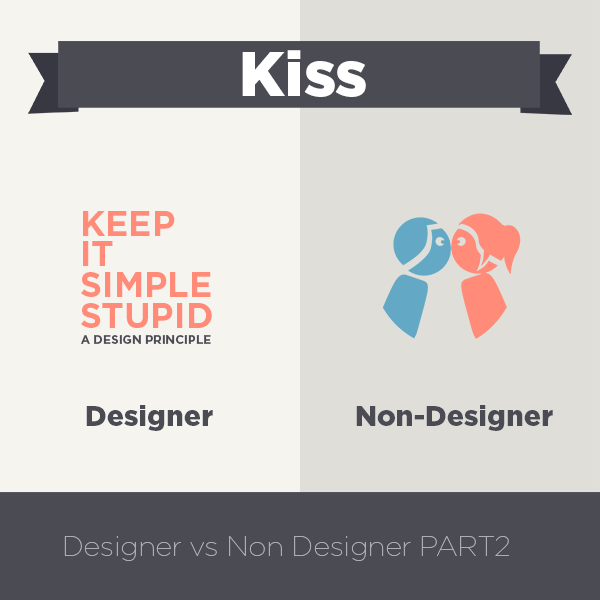 9.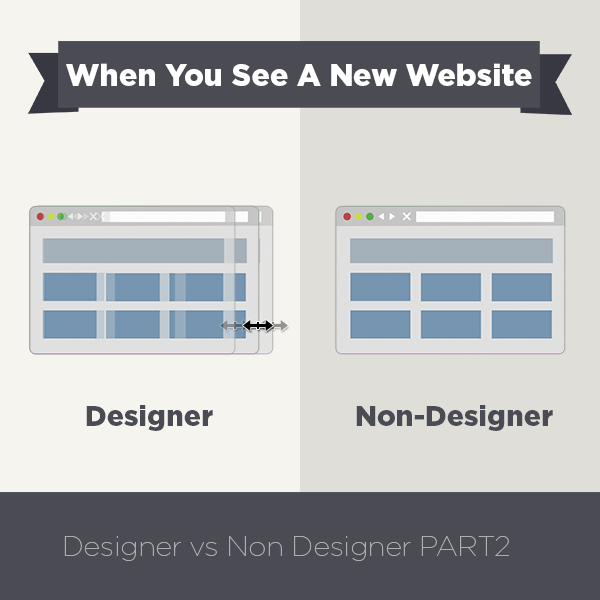 10.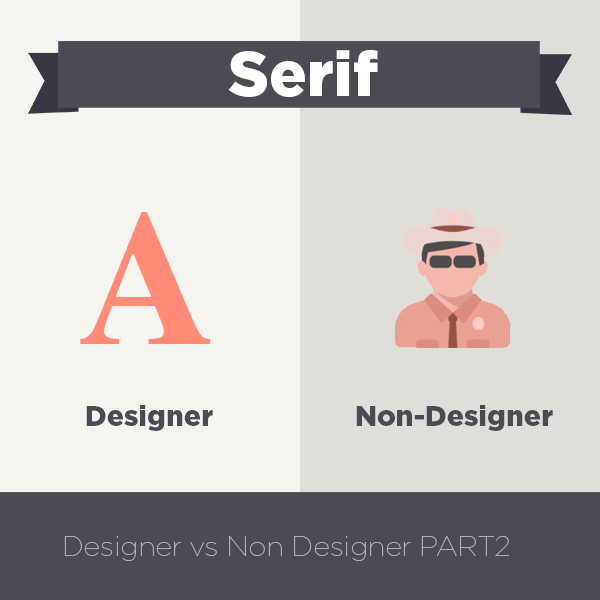 11.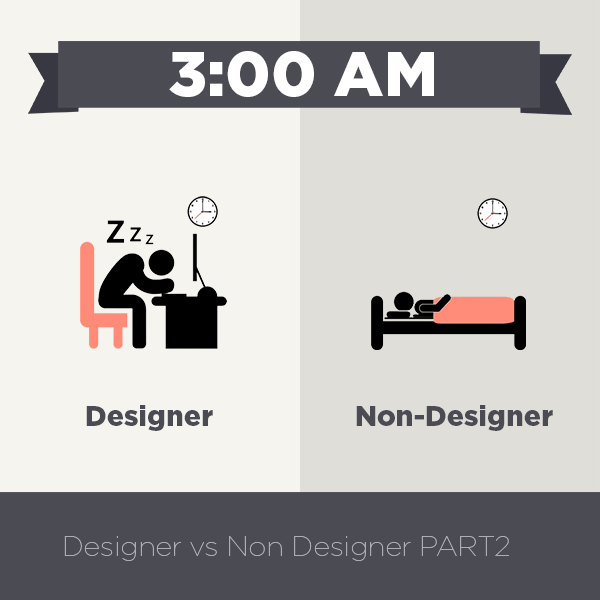 12.