Planned Evolution by Josh Dykgraaf form Australia create amazing examples of photo manipulation. can be: it seamlessly unites many photos to create something new and meaningful. It was brilliantly conceived and skillfully executed, and it deserves a closer look!
We are always interested in hearing your thoughts.
Please give us your opinion.
Your feedback/comments is valuable to us and will help us improve your online experience at our blog.
Here Are The Best Examples of Photo Manipulation
1.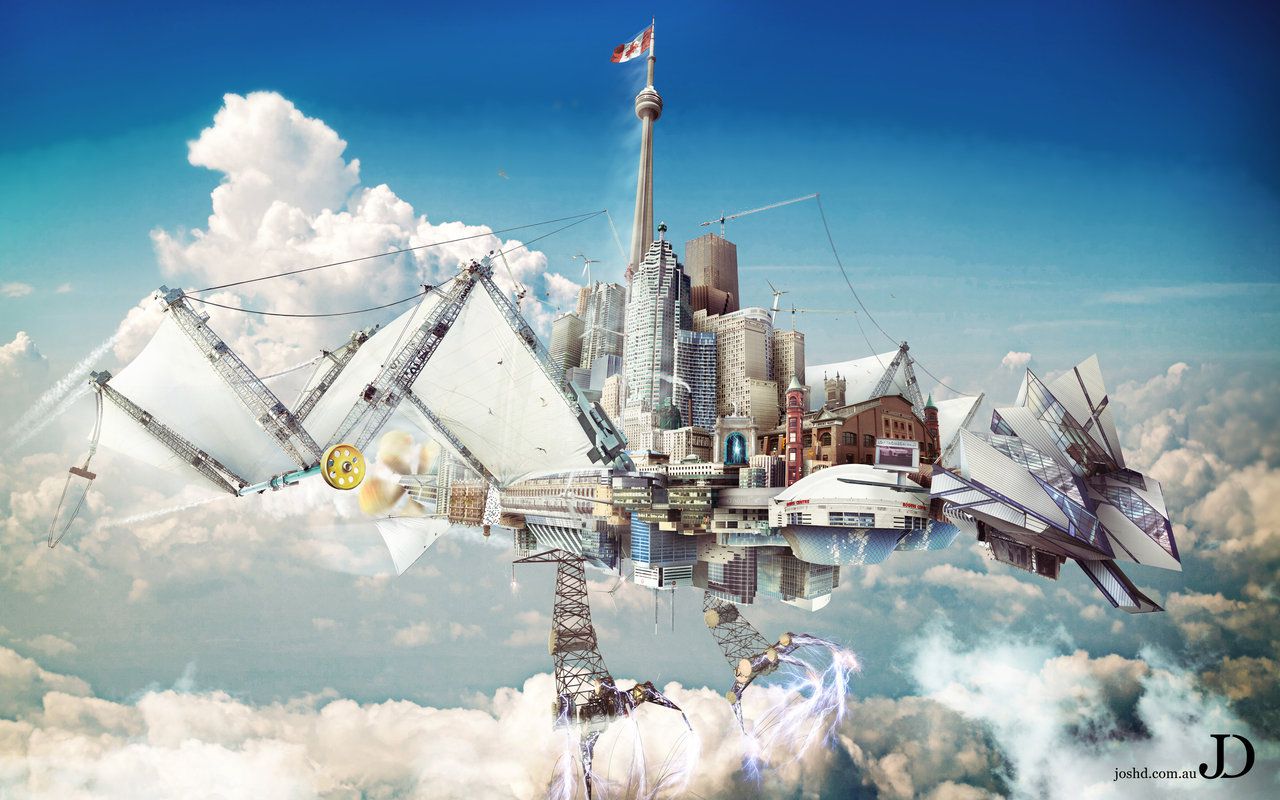 2.


3.


4.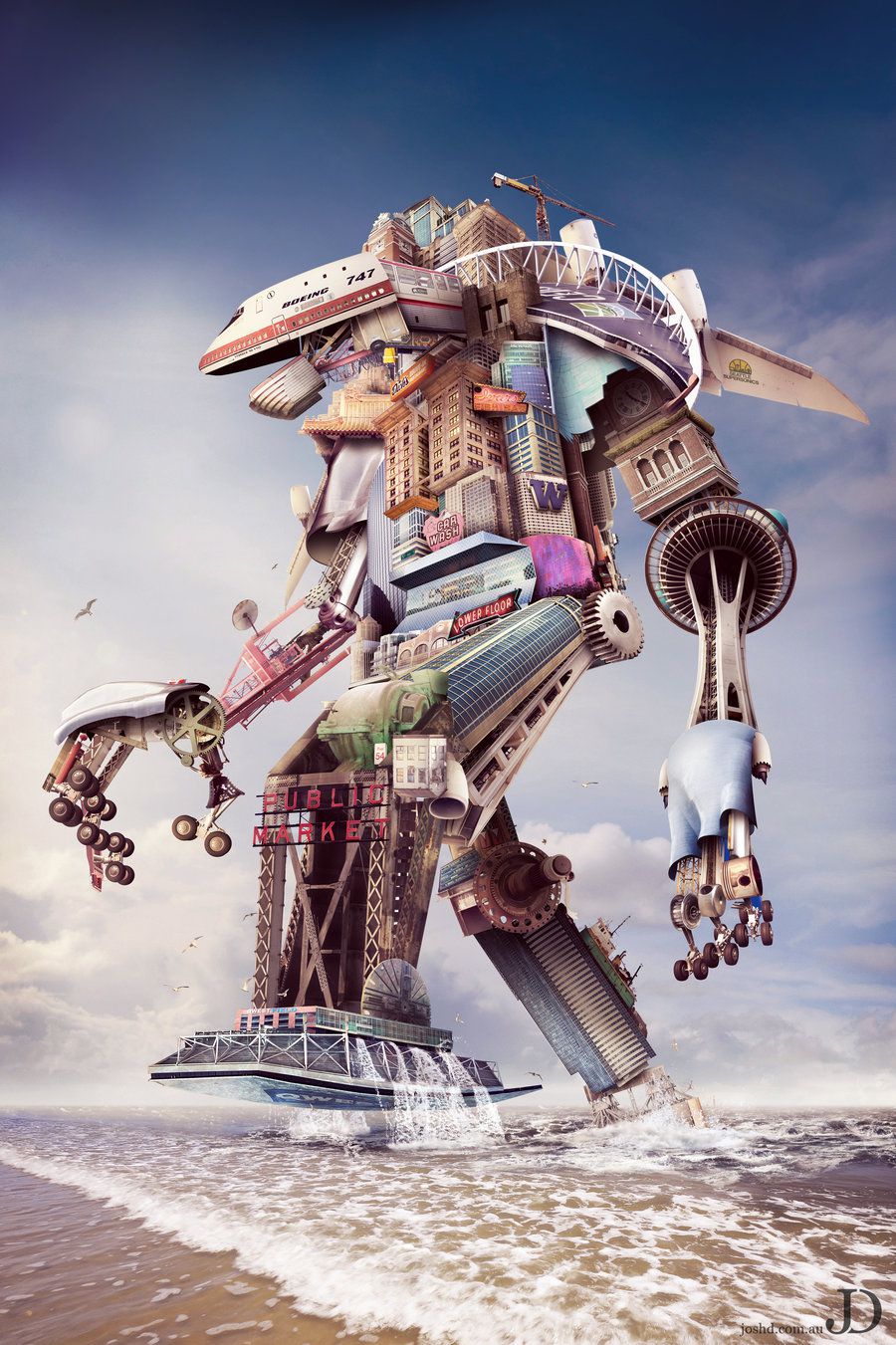 5.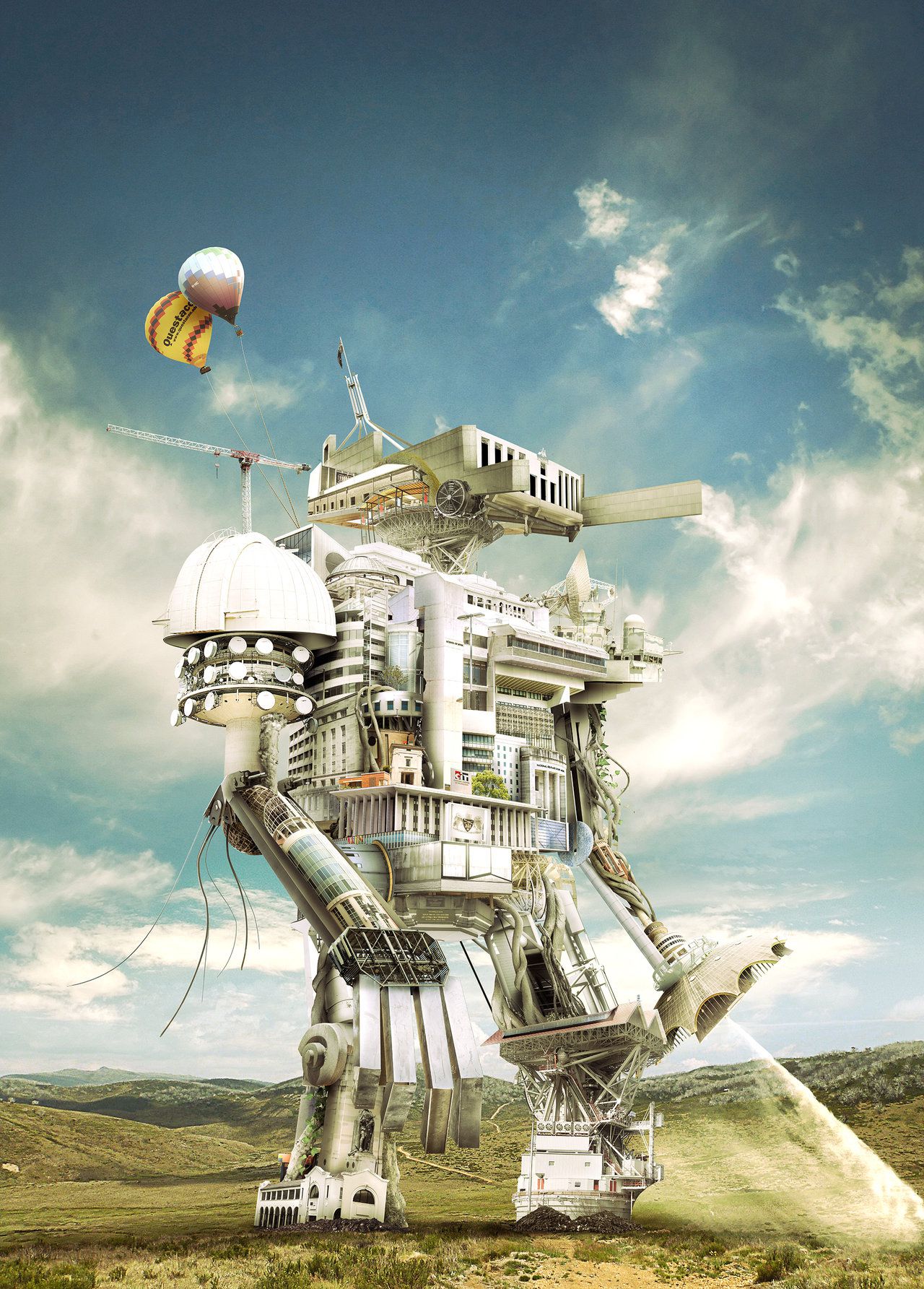 6.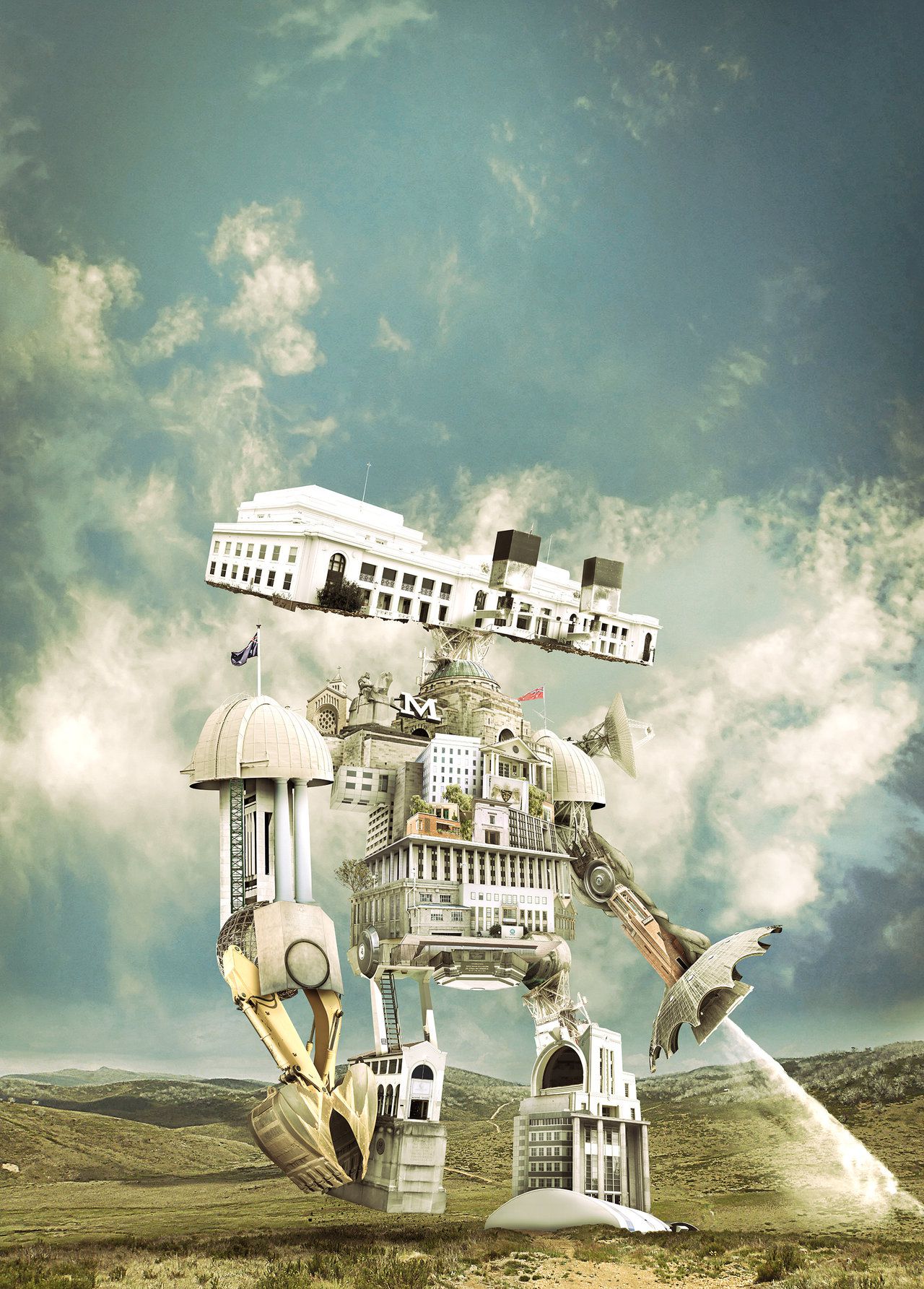 7.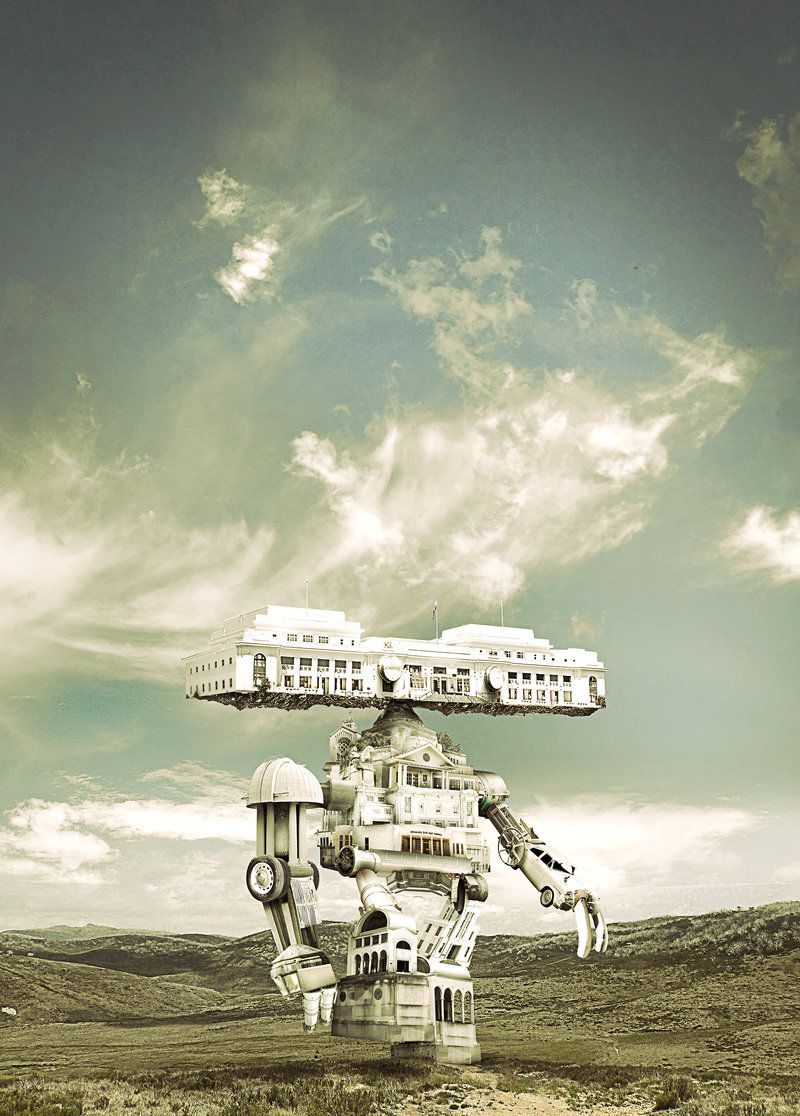 8.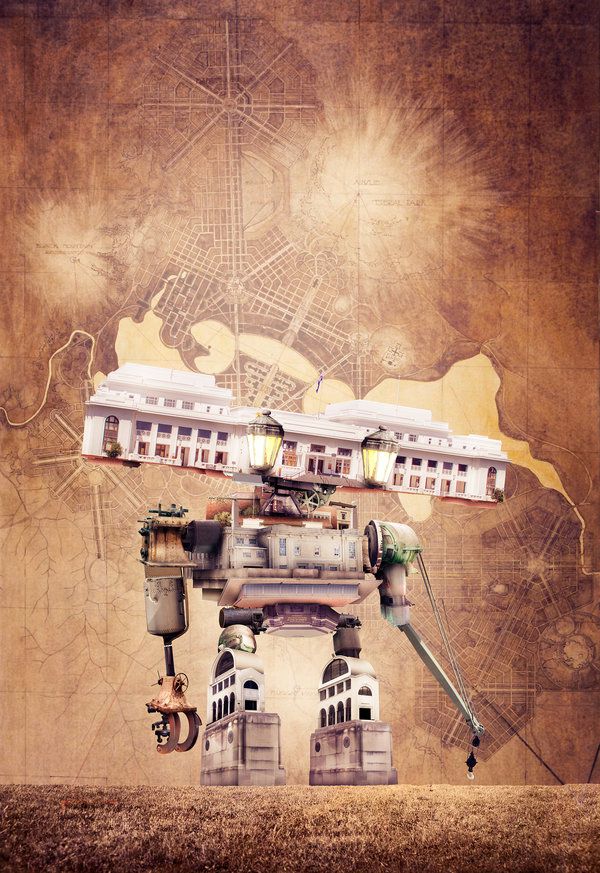 9.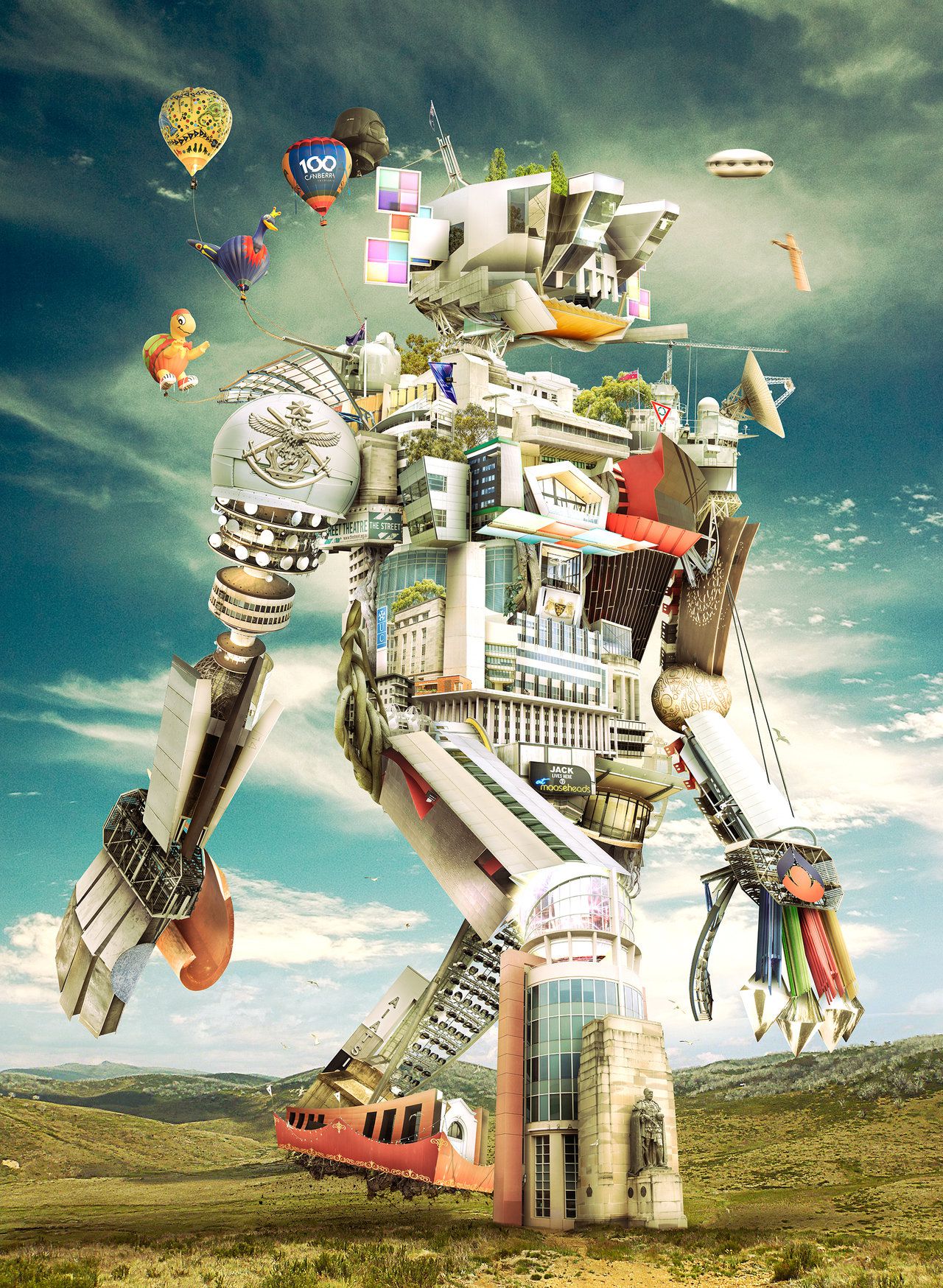 10.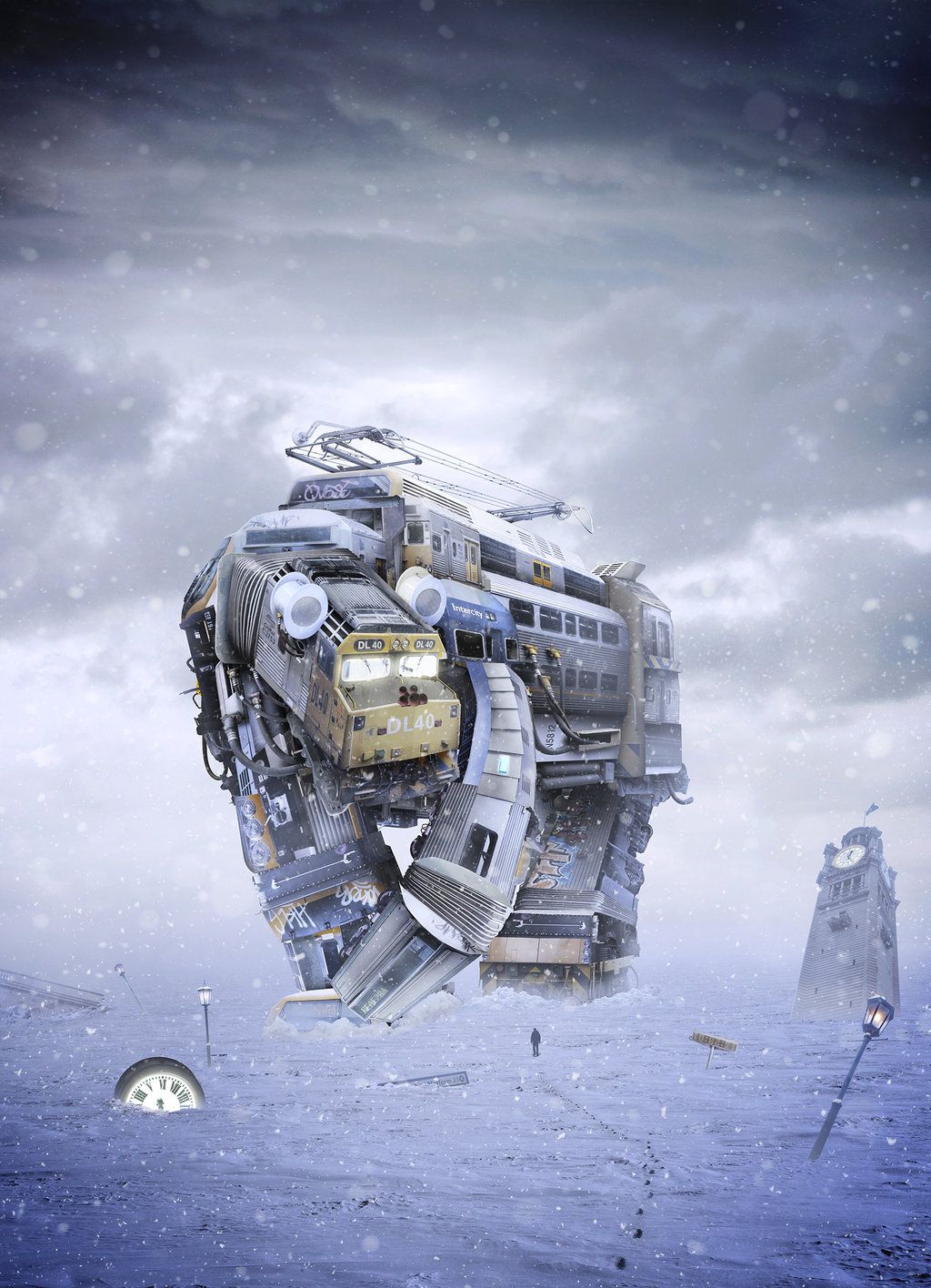 11.


12.

13.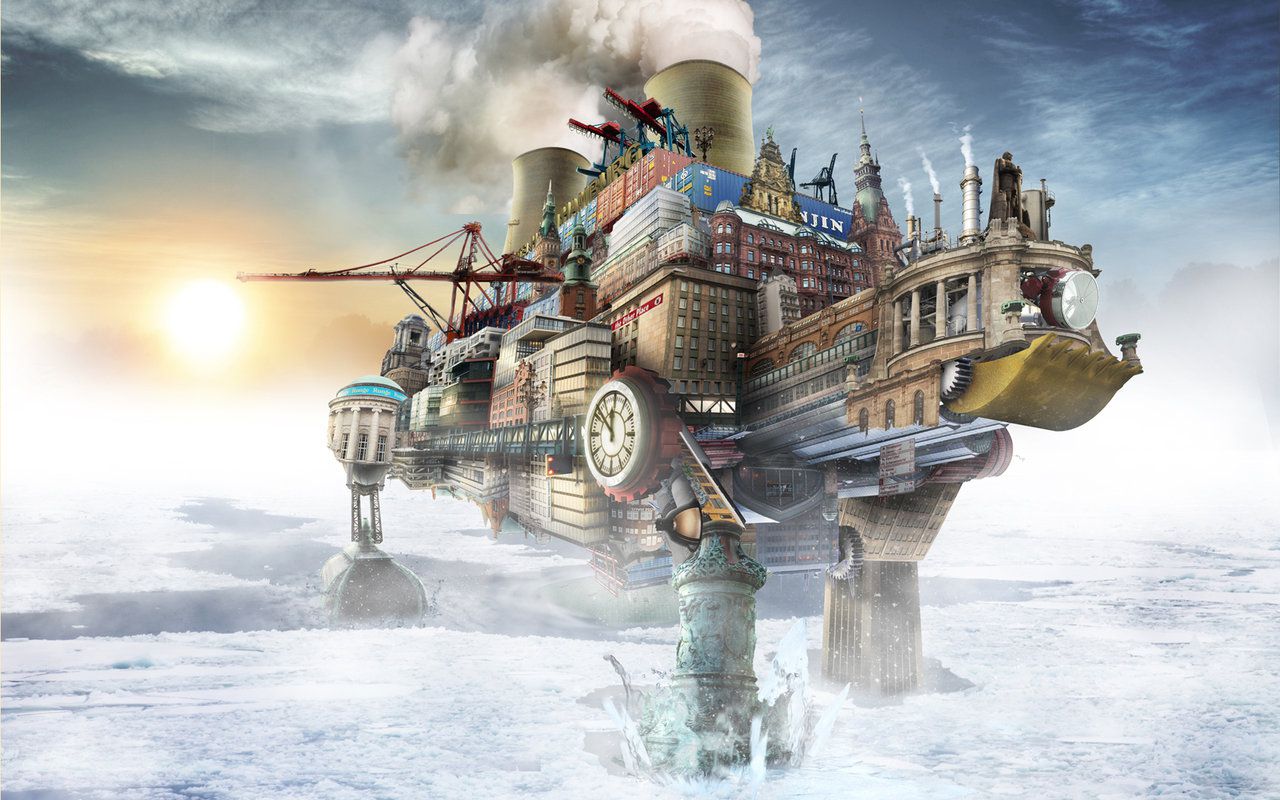 He is Trying new things :
just finished a new piece and video to go with it showing how the image was made from start to finish.
It crunches about 50 hours of work into 30 minutes. Check it out: