You may be one of the best photographer in the world, but sometimes all it takes to take the best shot is being in the right place at the right moment with perfect click timing.
Don't miss:
A perfectly timed photo occurs when two of the following three conditions are met:
Perfect Place
Perfect Time
Perfect Angle
In this post we've tried to bringing you the most compile representative concepts.
Which one you like most?
Perfectly Timed Photos:
1.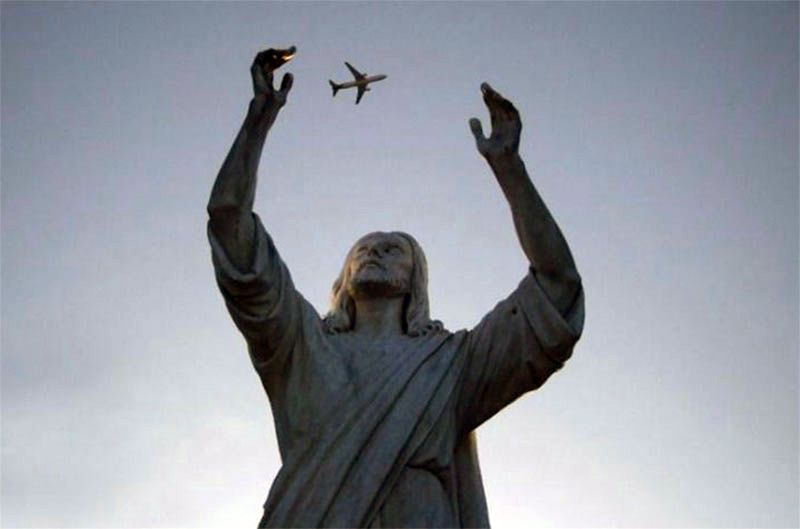 2.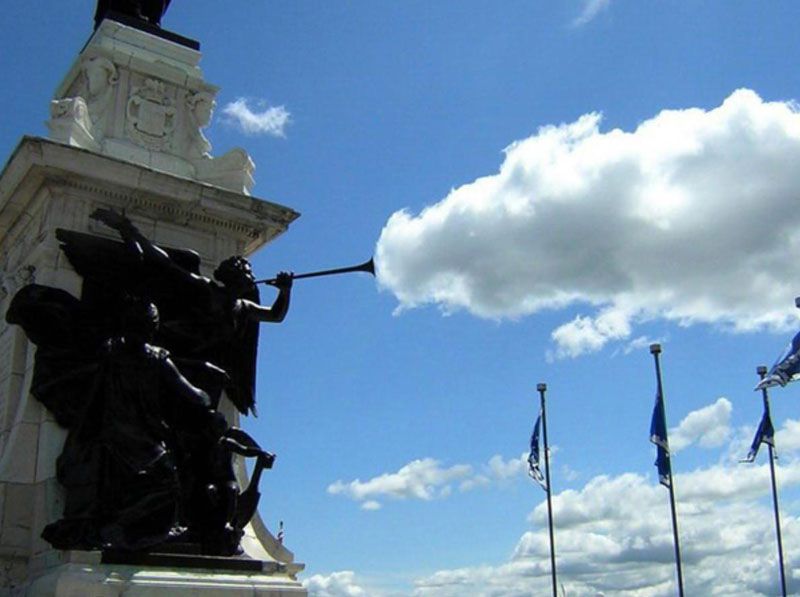 3.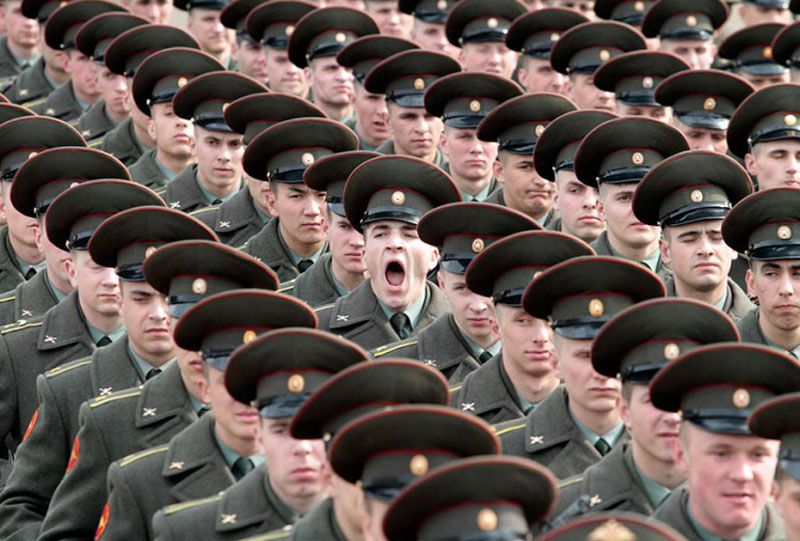 4.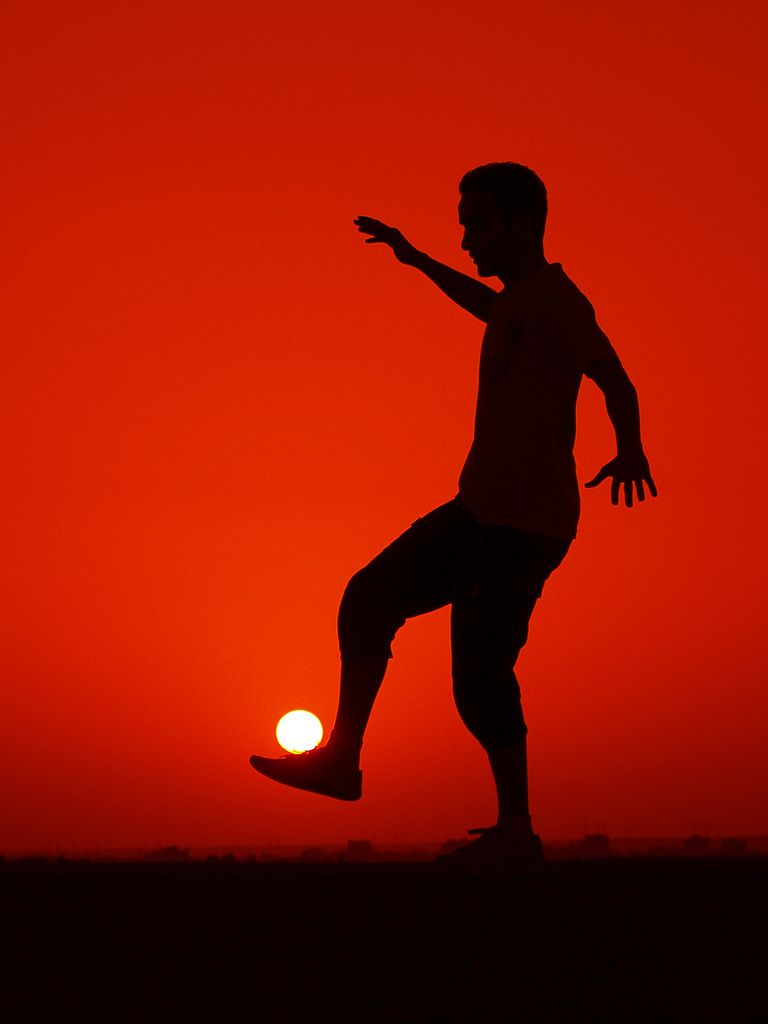 5.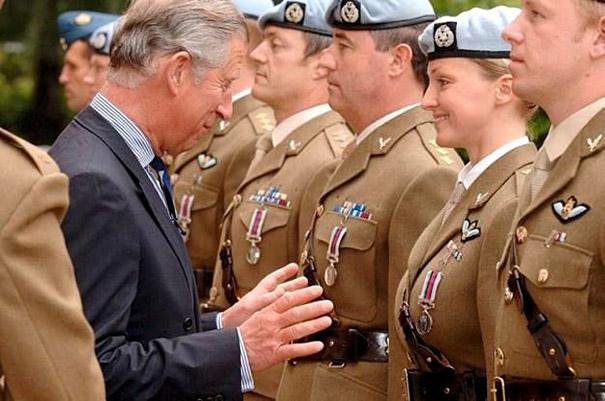 6.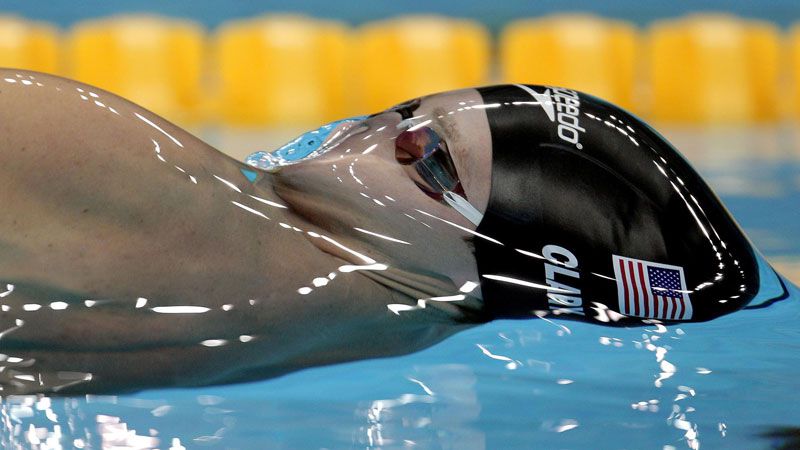 7.

8.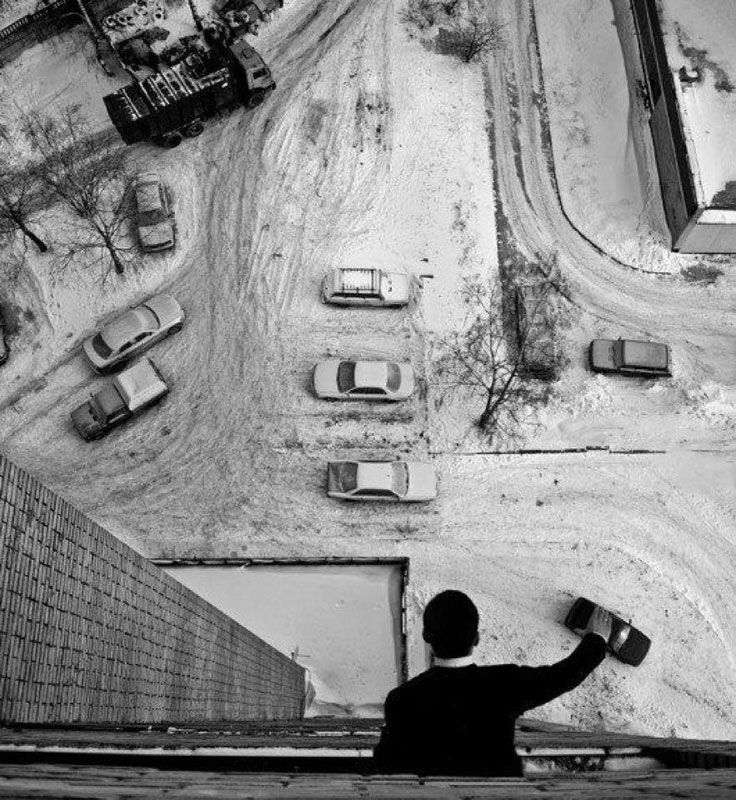 9.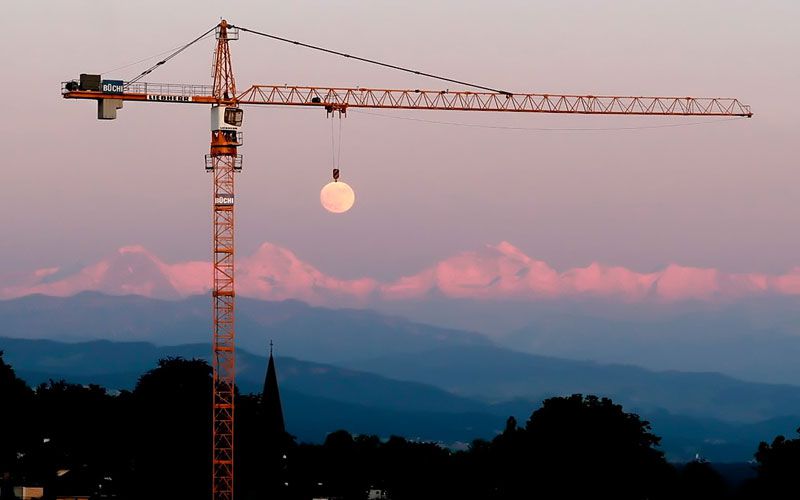 10.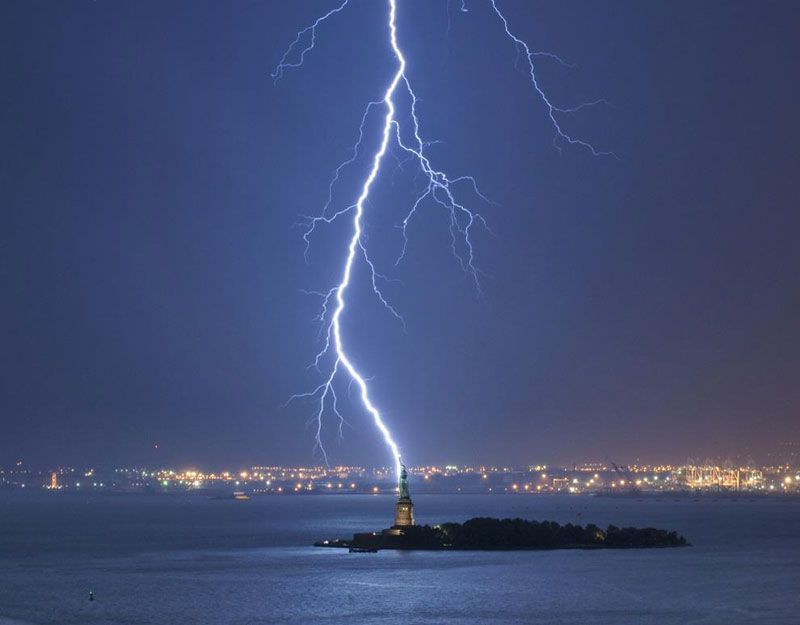 11.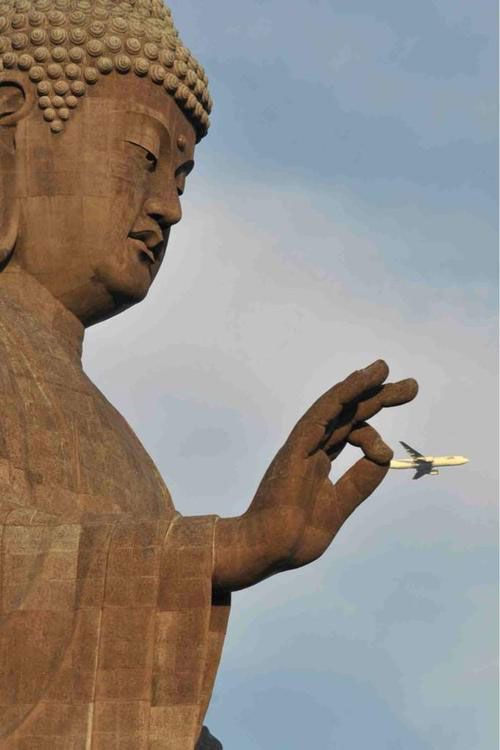 12.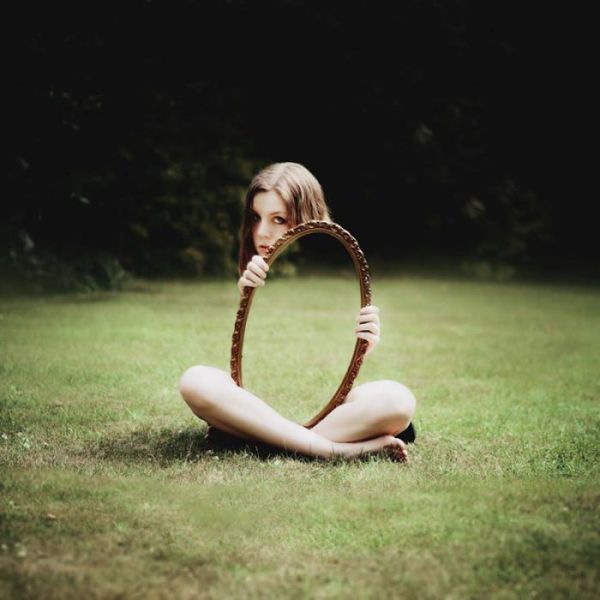 13.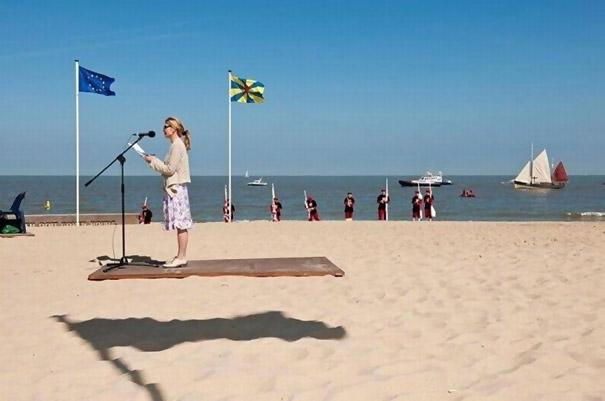 14.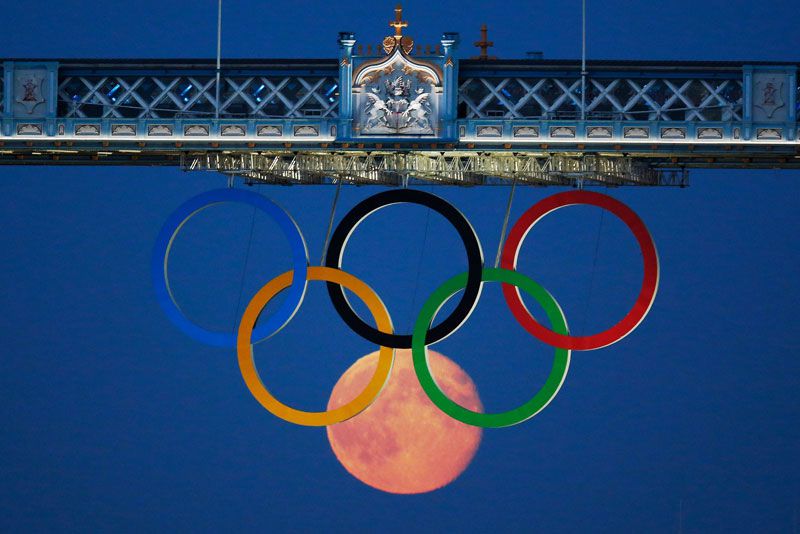 15.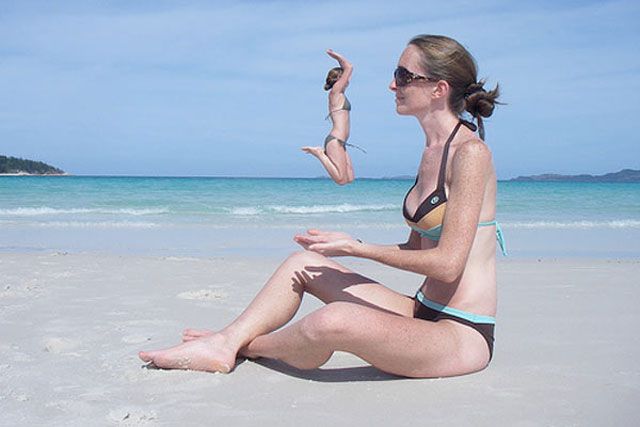 16.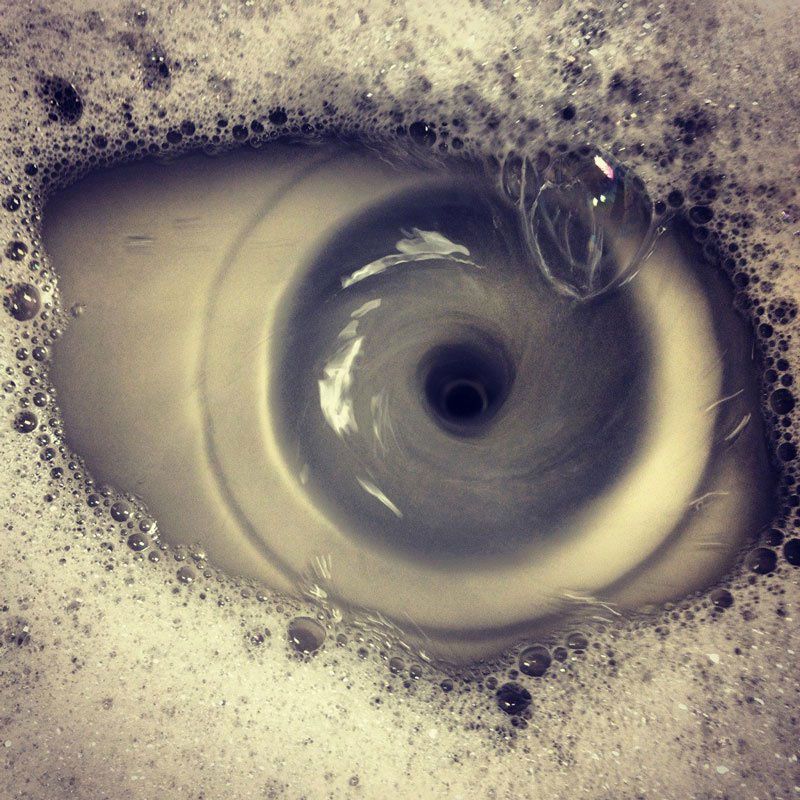 17.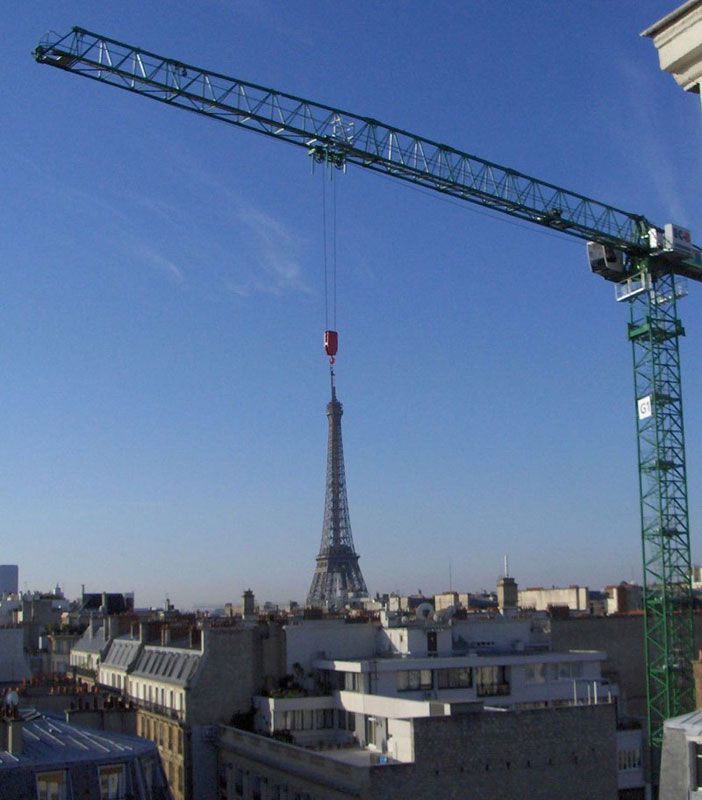 18.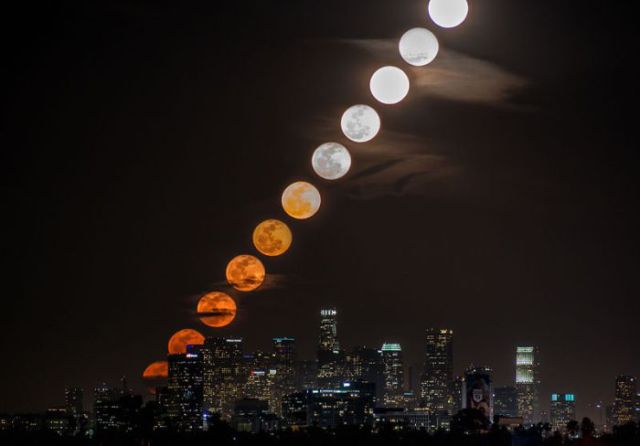 19.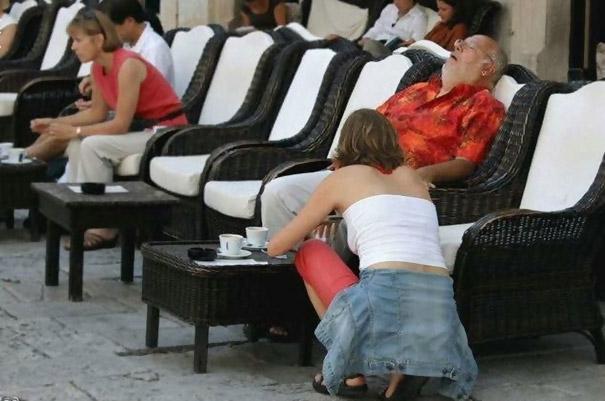 20.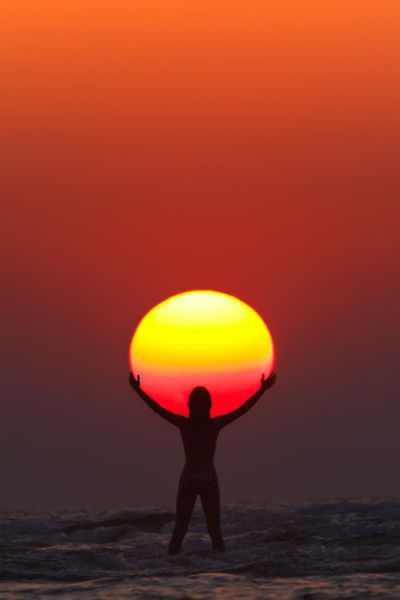 Hey, wait, there's only 20 pictures here! Can you suggest the 21st?