As we already know that Logo is the identities that are fundamental to building a brand and communicating with the target audience. Many well-known corporate brand changes their logo to archive the perfect identification because identity's creation is not an occasional activity, but a permanent one.
Below we've listed Top Corporate Brand Logo Evolution with their fascinating stories linked to their current official site.
We hope this ultimate collection of the evolution of top famous companies logo will really amazed. So let's seem below and feel free to share it with on social networks. Enjoy.
List of Top Famous Company Logos Evolution
1. Apple Logo Design Evolution:

2. BMW Logo Design Evolution:

3. Canon Logo Design Evolution:

4. Firefox Logo Design Evolution:

5. Ford Logo Design Evolution: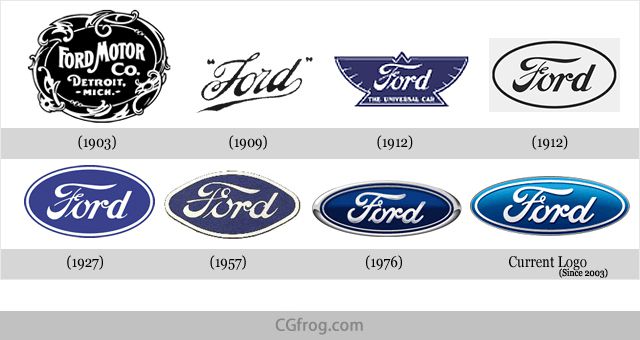 6. GE Logo Design Evolution:

7. Google Logo Design Evolution: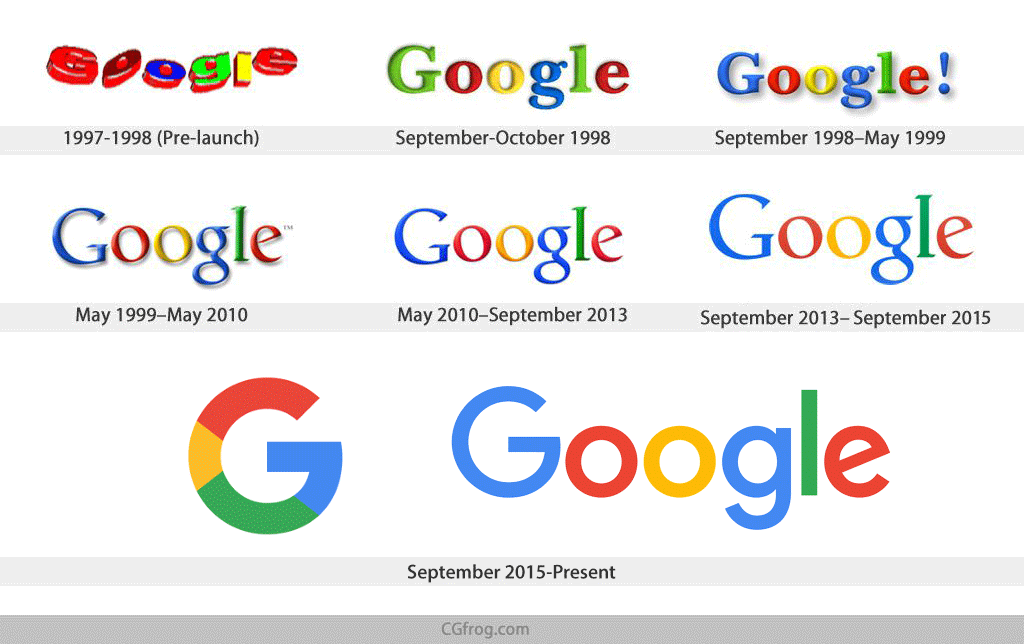 Read also : Check out how google change their logo after 16 years
8. IBM Logo Design Evolution: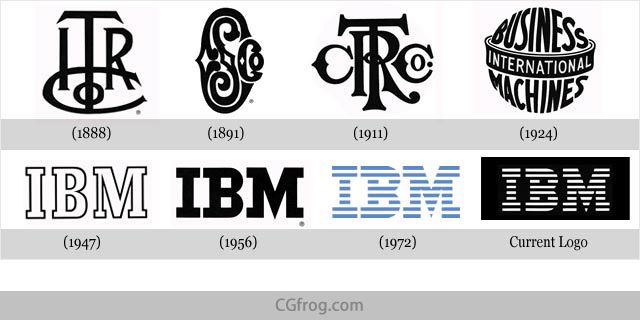 9. Kodak Logo Design Evolution: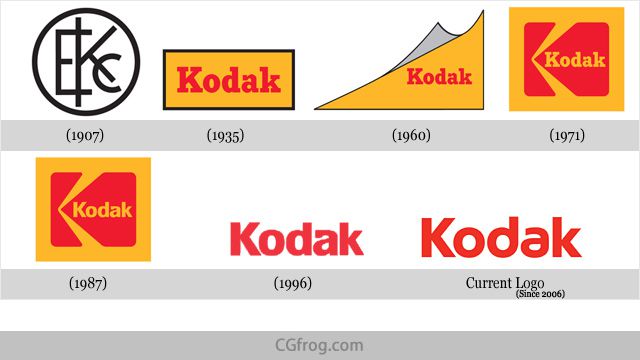 10. LG Electronics Logo Design Evolution:

11. MasterCard Logo Design Evolution: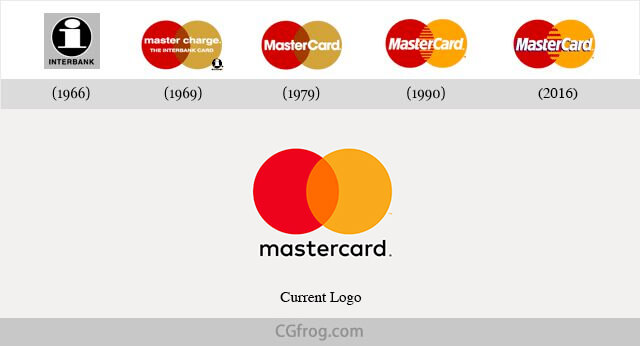 Read also : Mastercard redesign their logo after 20 years
12. Mercedes Logo Design Evolution: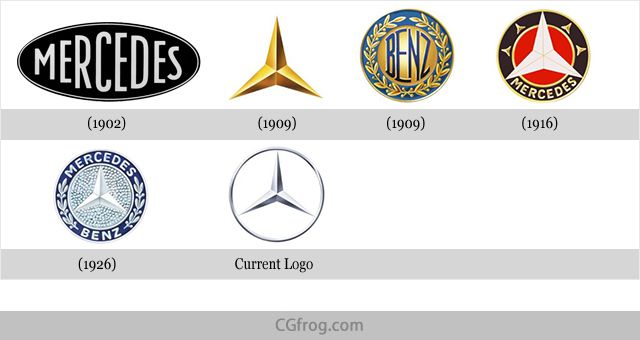 13. MicroSoft Logo Design Evolution: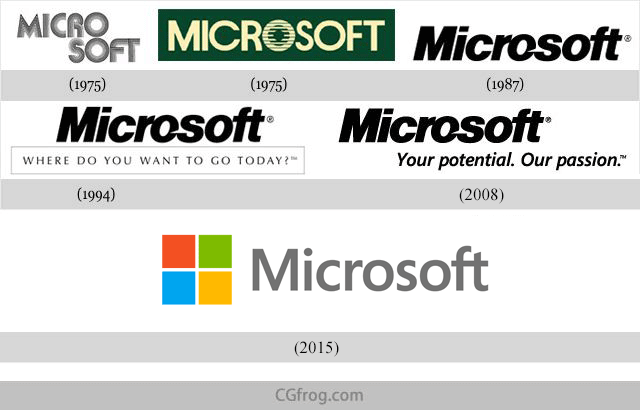 14. Nike Logo Design Evolution:

15. Nokia Logo Design Evolution:
16. PepsiCo Logo Design Evolution: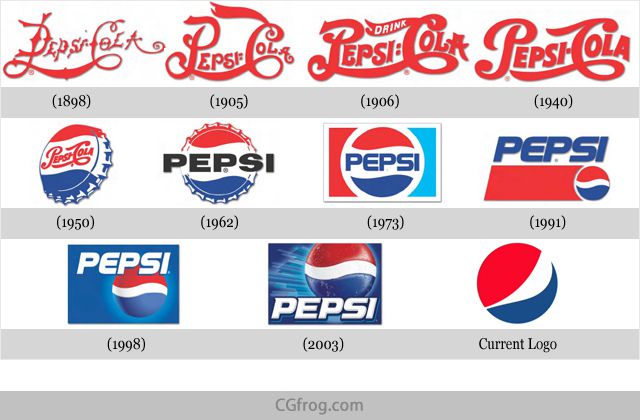 17. Shell Logo Design Evolution: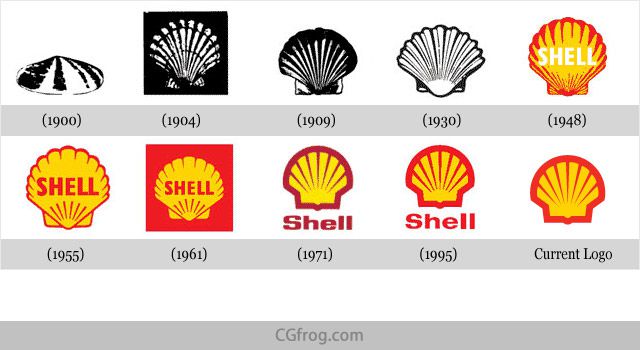 18. Volkswagen Logo Design Evolution:

19. Walmart Logo Design Evolution: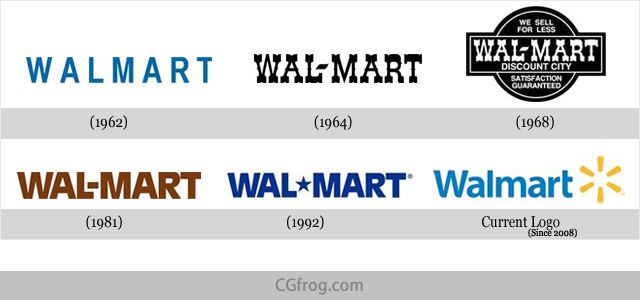 20. Xerox Logo Design Evolution: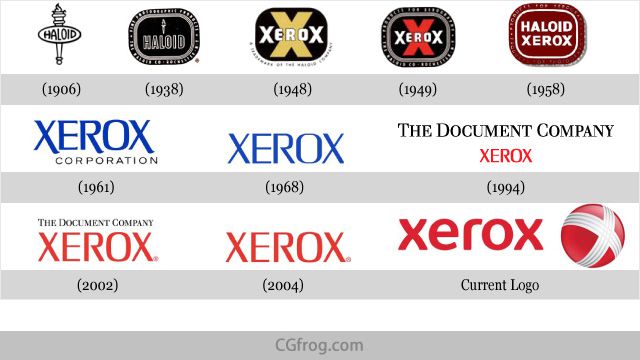 21. Pinterest Logo Design Evolution: