In this post we have comes up with a series of 15 minimalist posters of funny confessions of designers that are out to challenge the preconceptions that people have of designers.
We know not all designers are perfect Mac-owning, Flash-loving. To be honest, have you ever used Comic Sans in your designs? Or any copyrighted image from Google Images? Do you really like the 'flat design'?. In fact, most of us have made more than a few mistakes that we are terrified to admit.
Here are 15 confessions poster from designers who feel that they want to take a load off their chest. Joshua Johnson has written over at Creative Market
Check them out below.
Confessions of a Guilty Designer:
1. I'm Actually Color Blind.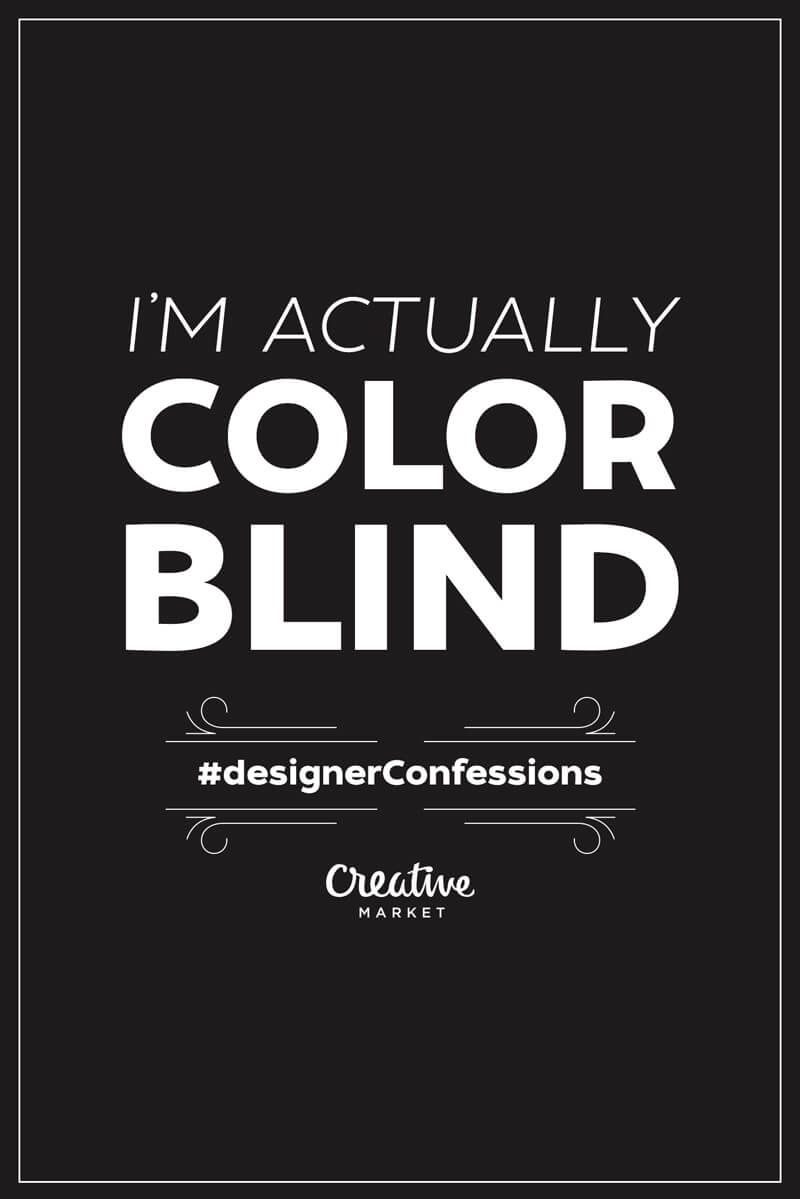 2. I Totally Auto Traced It.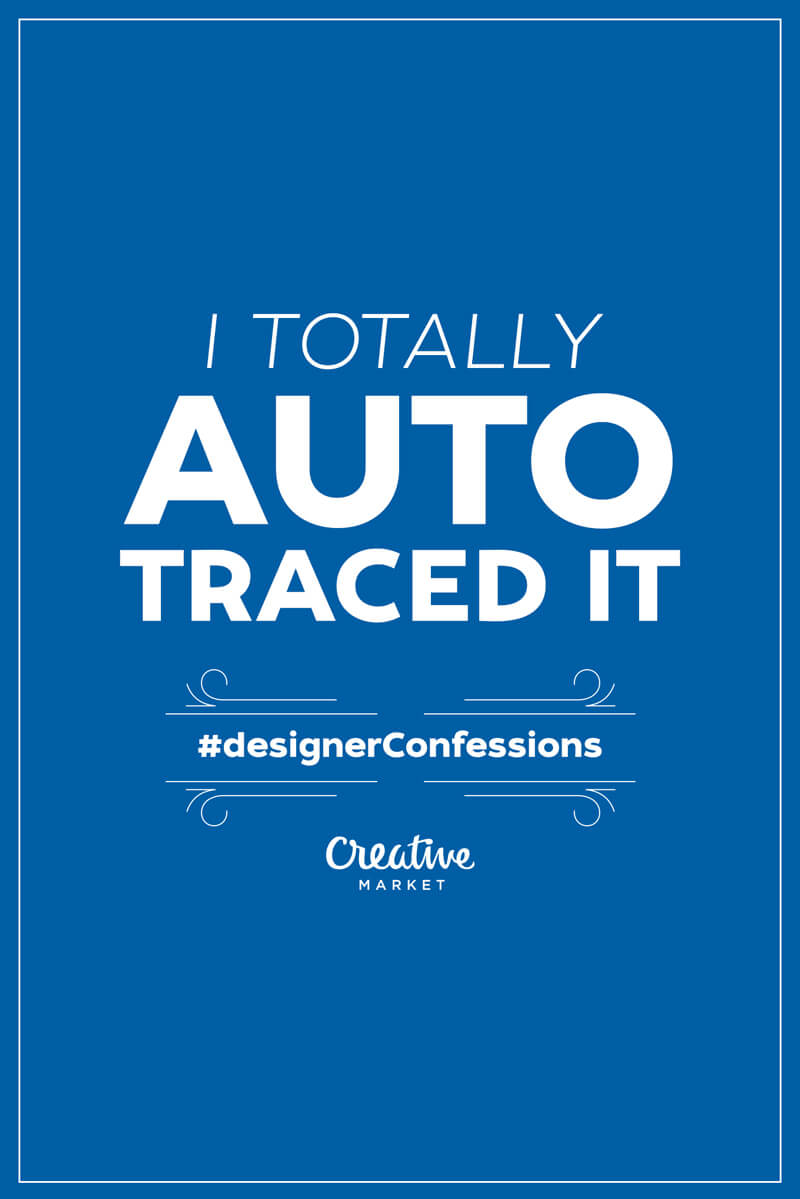 3. I Really Thought the Dress Was White and Gold.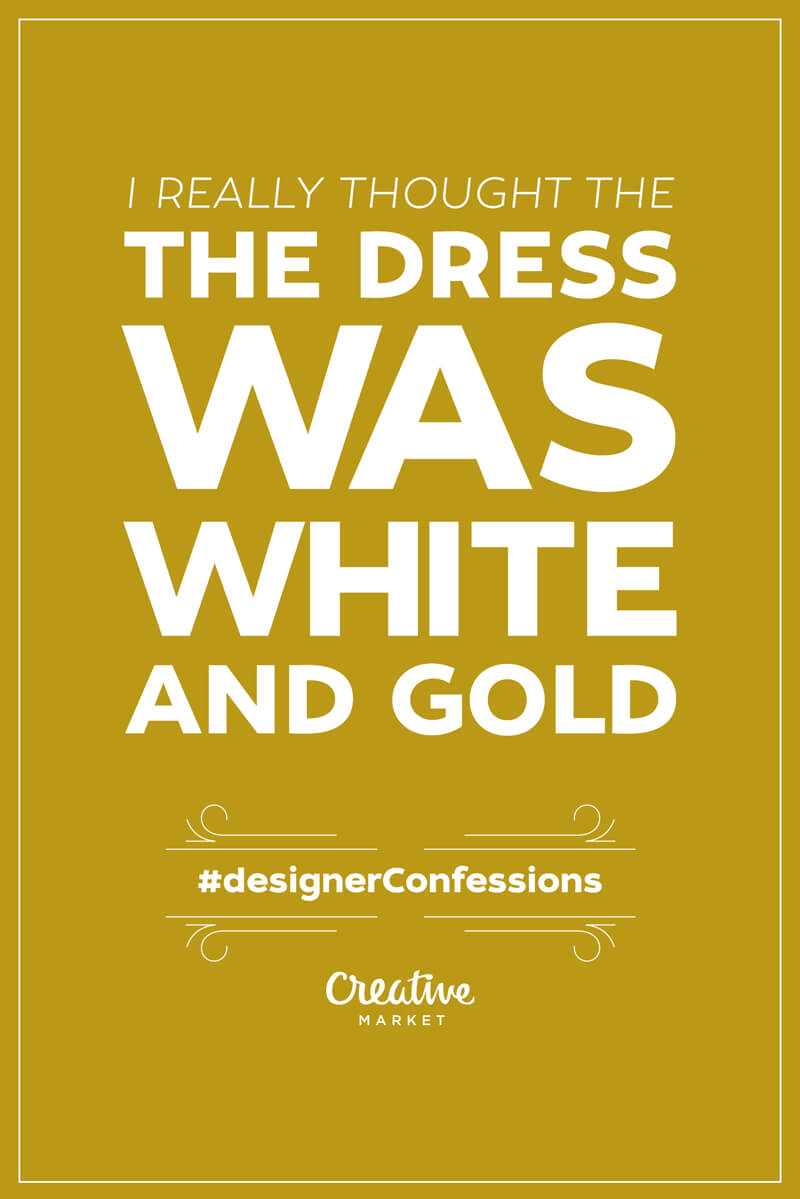 4. I Once Got a Tattoo in Helvetica.
5. I Really Hate Flat Design.
6. I Took That Image From Google.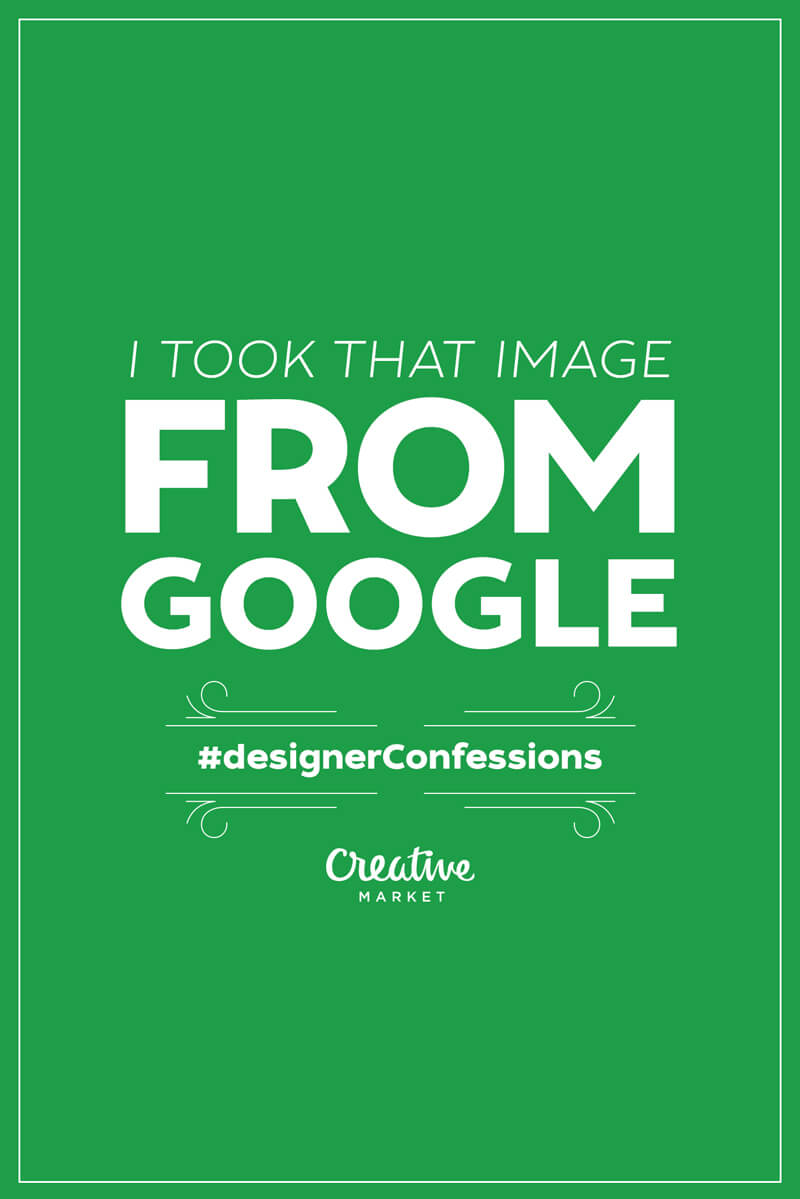 7. I Almost Never Kern.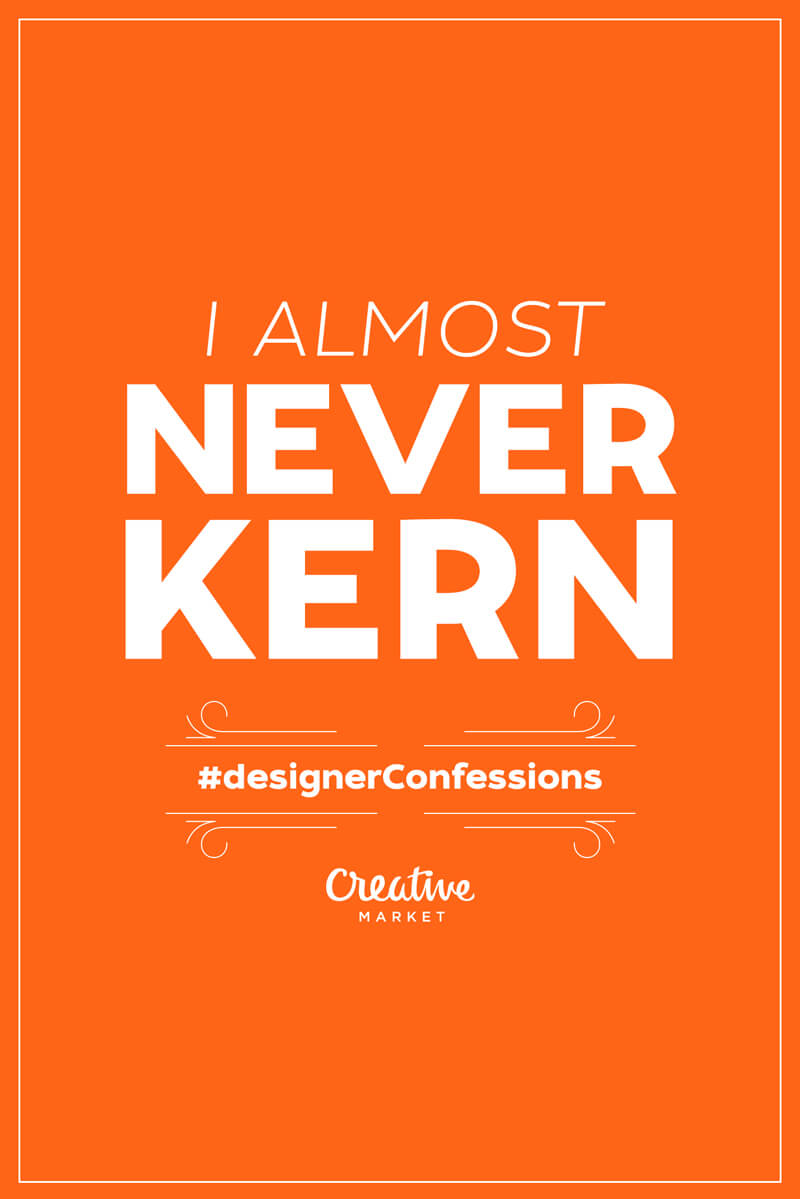 8. I Have No Idea How to Use the Pen Tool.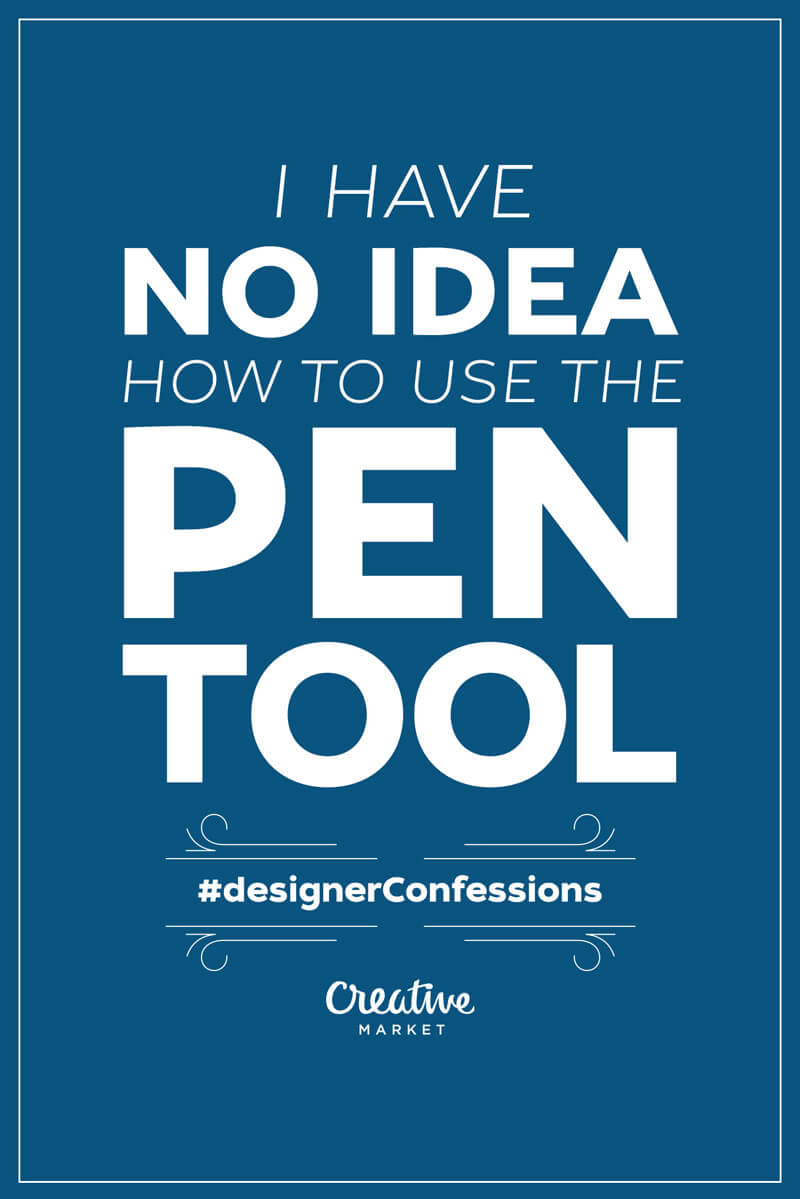 9. I Don't Own a Mac.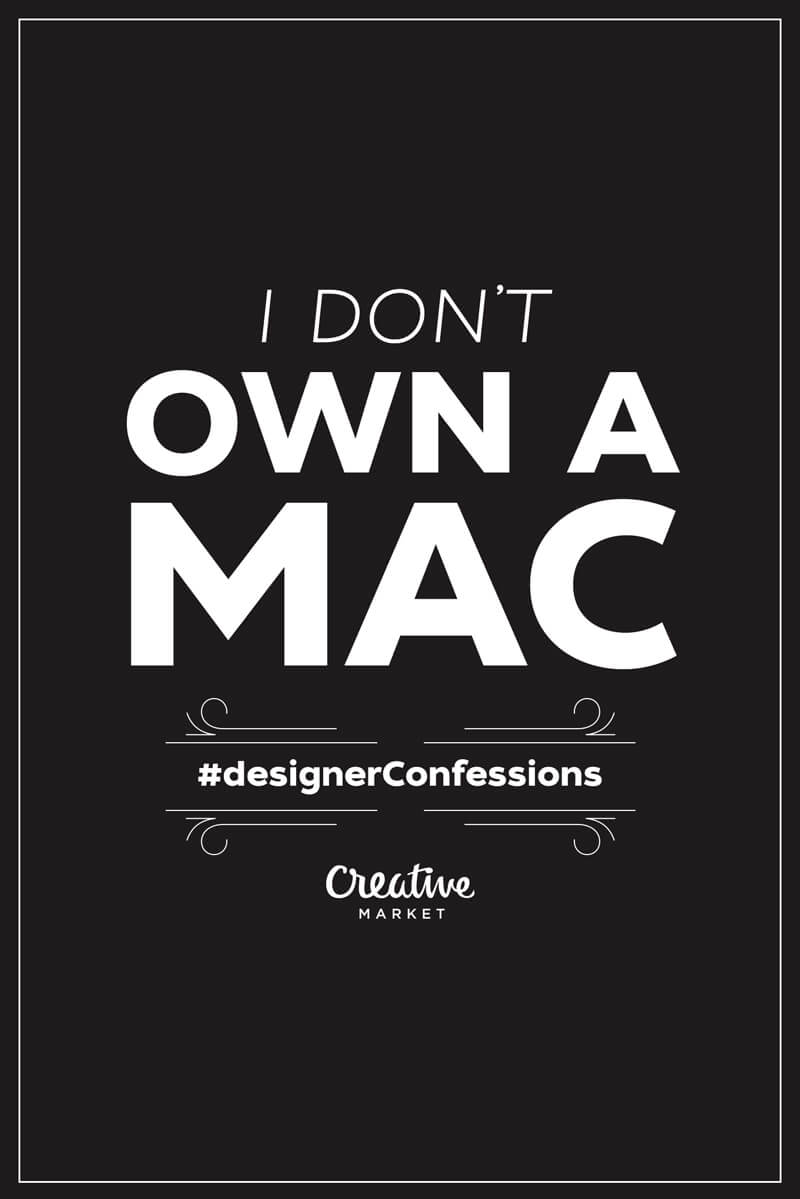 10. I Used Comic Sans Once in the '90s.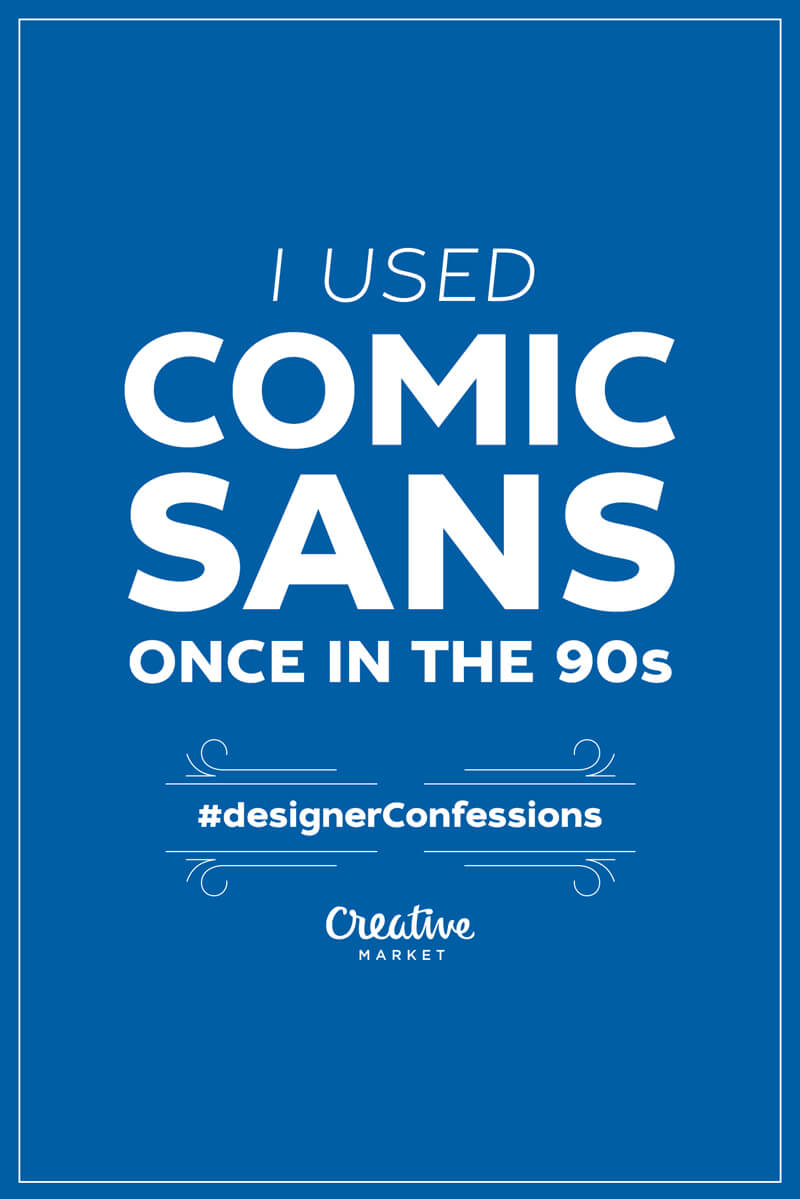 11.I Always Name Fonts Out Loud When I See Them.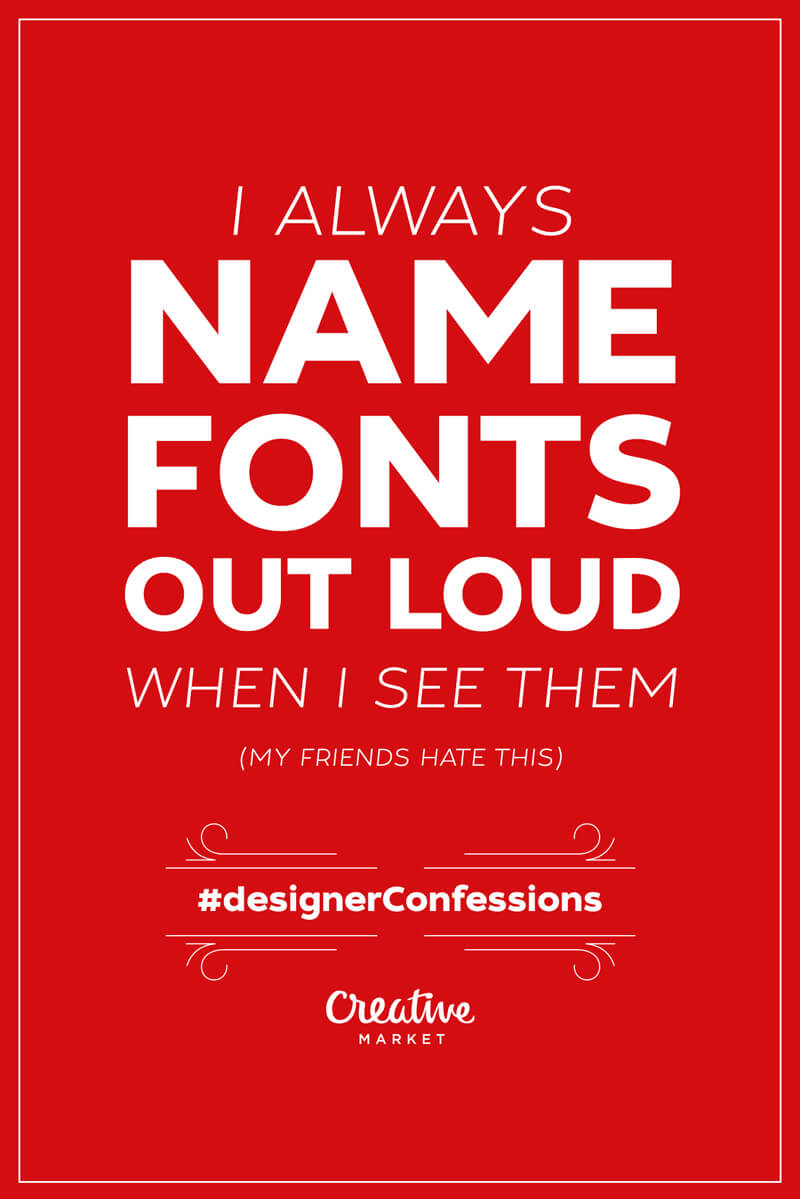 12. The Project Went to Print With a Typo.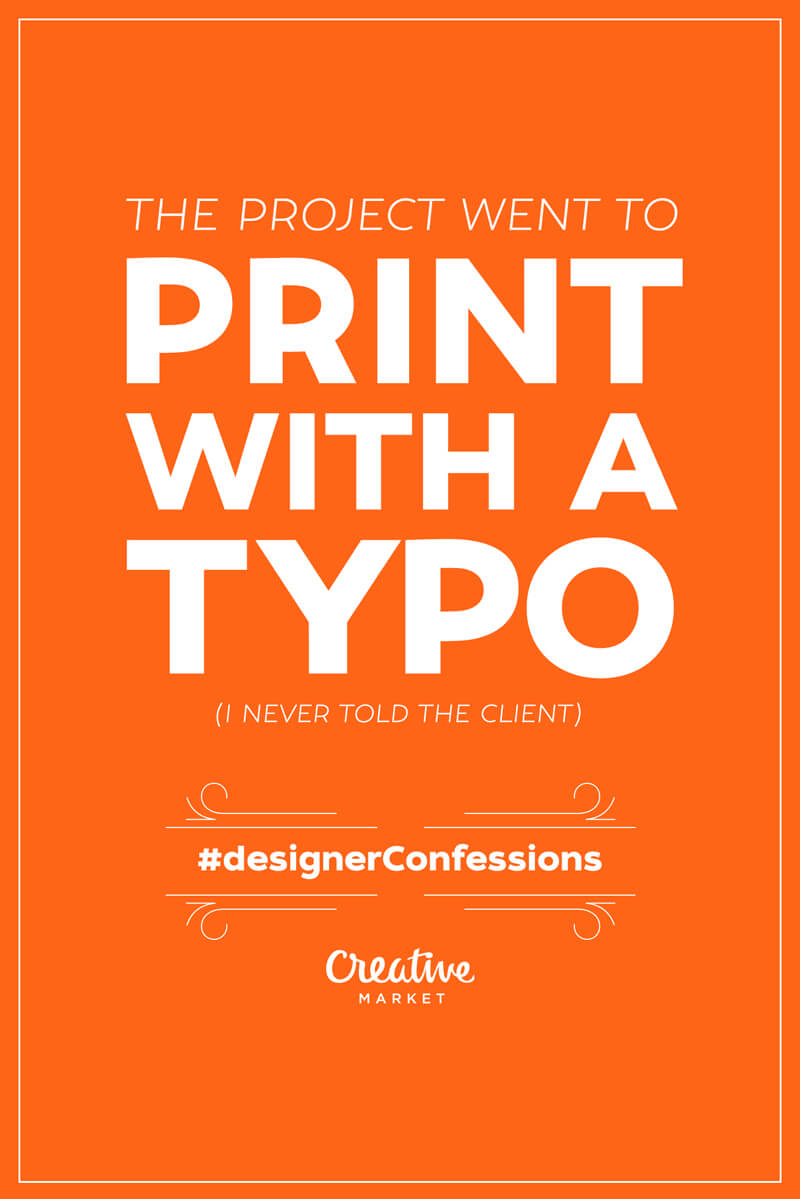 13. I Used Helvetica in a Logo.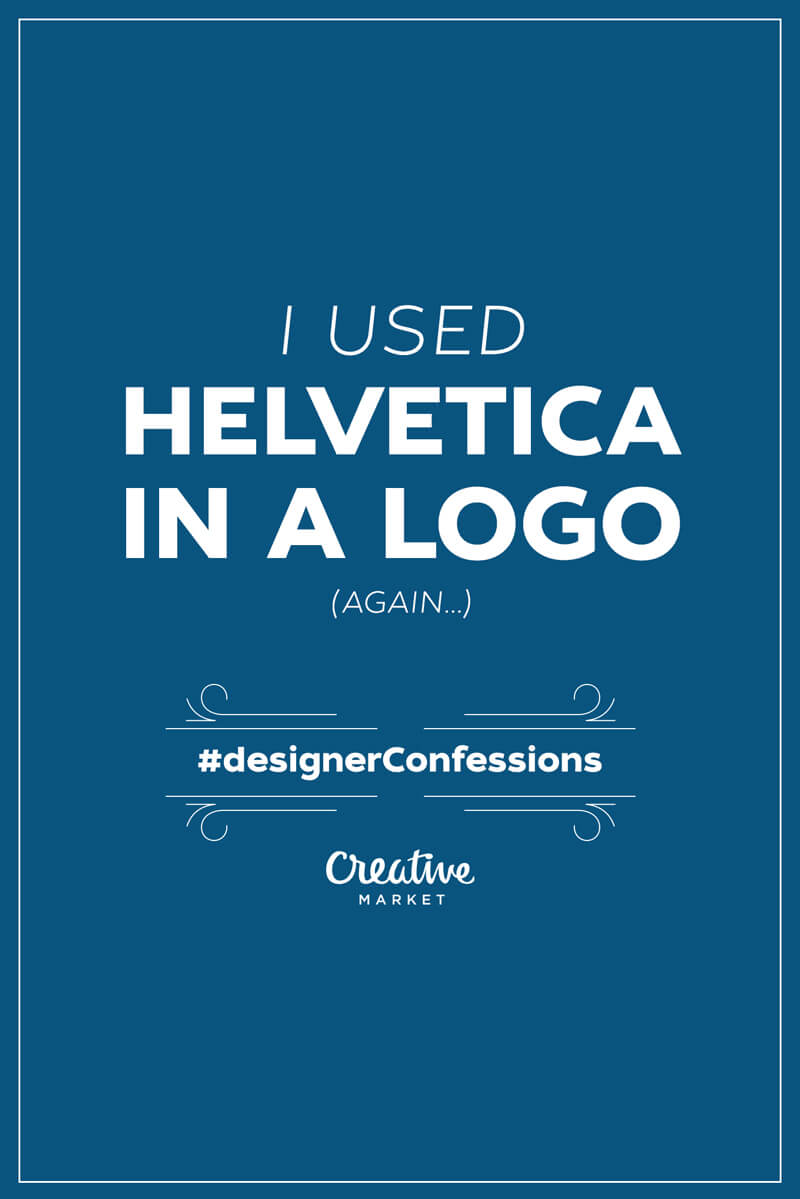 14. I Still Can't Find the Arrow in the FedEx Logo.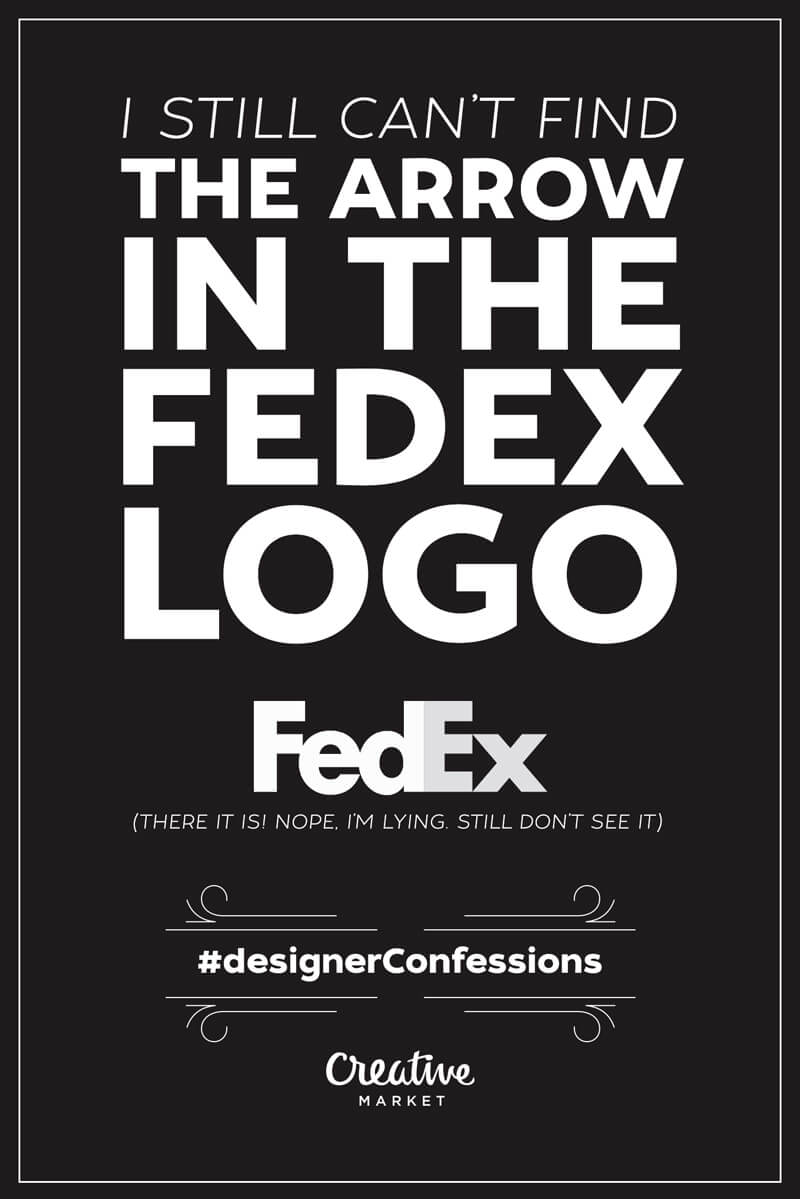 15. Sometimes I Really Miss Flash.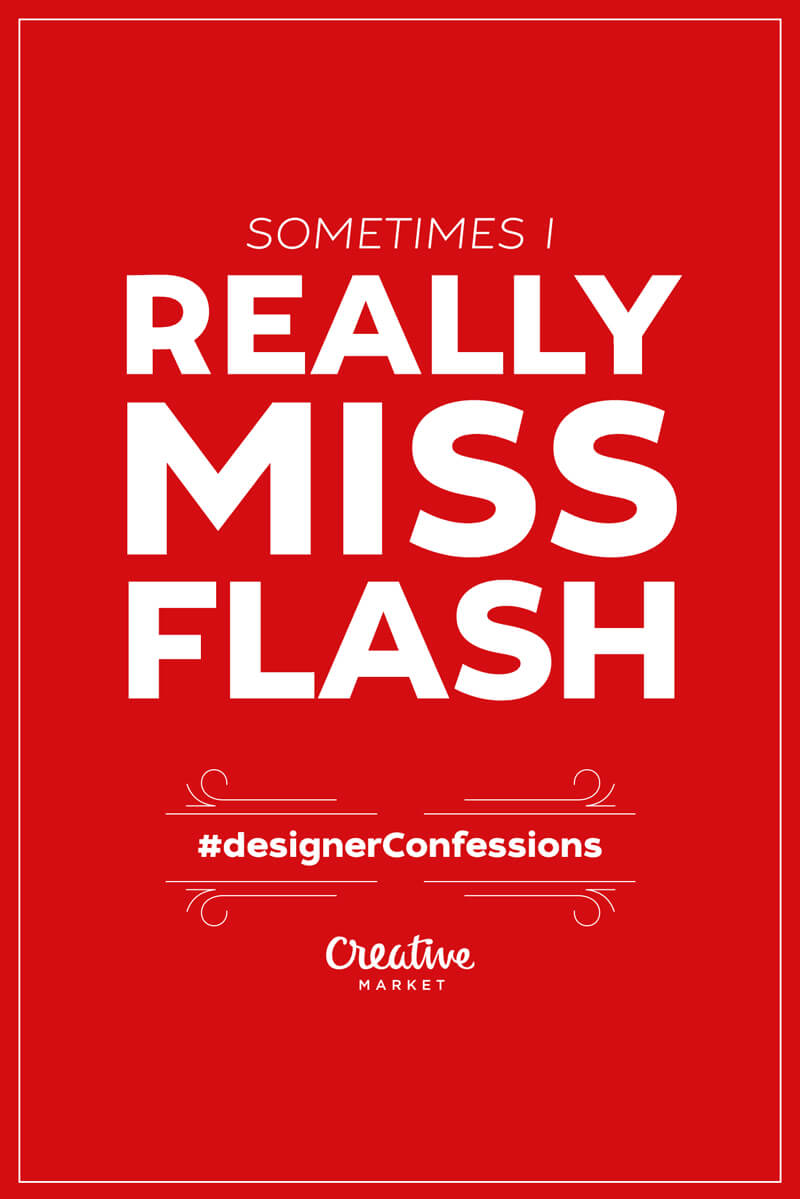 We confess to no. 6, 10 and 15. What yours? Have a confession in your mind to make? Write them in comments below. Share this post on social media platforms with a friend/colleague using the hashtag #designerConfessions.