In this article, we will find similarities and differences between the design software Corel Draw vs Illustrator
Today there are a variety of programs for graphic design. Within this range of options, we can highlight to Corel Draw and Illustrator into the vector design alternatives as two great many design professionals recommend using.
In this post, we will talk about some of the differences between both programs. We will not try to decide which is better or worse, as this will depend on you and the type of work you need to perform.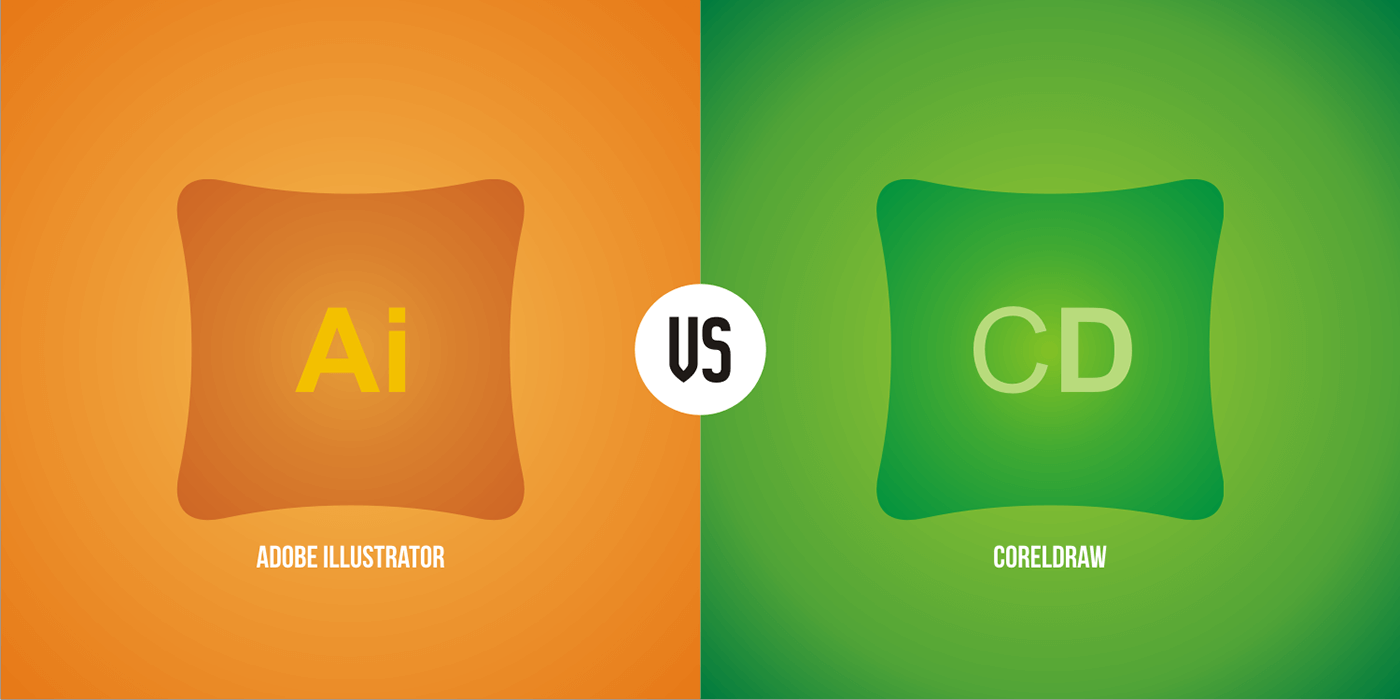 But before you start, keep in mind that depending on the platform on which you find work, you can choose between the two options: if you're a Windows user, you can choose both Illustrator as Corel Draw, but if you using MAC, you as the sole alternative to Illustrator, as Corel Draw has discontinued versions for MAC. It is also important to note that Illustrator is part of the suite of Adobe, why can be linked with the additional features of other Adobe tools that help enhance the work. Now, let's see the differences and similarities of these Softwares:
Learnability: We personally consider Illustrator seems more intuitive and simple, although much will depend on how you go testing and playing with both tools to better understand how they work and which one suits you best.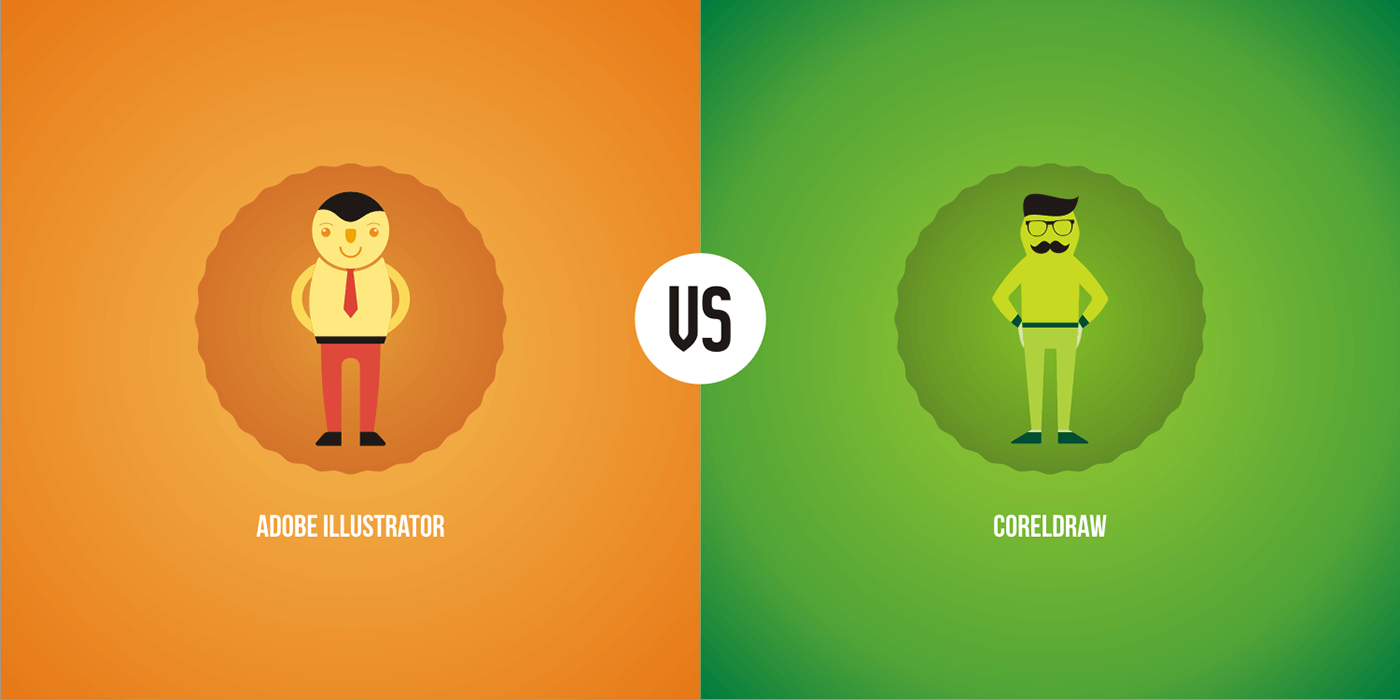 Hardware: The hardware that requires functioning properly both is similar, so that side there is not much to say.
Uses: According to the work we need to do, Illustrator is often more advisable when you need a web design for the large number of tools that account; In addition, today companies are requesting professionals with mastery of this tool. On the other hand, if you're looking to create designs for printing (billboards, banners, etc), you could opt for Corel Draw as an option, since most printers handle this software as their main working tool. It is in your hands to choose between any of these two options, just look for the one that best suits your needs.
Interface: On the one hand, Illustrator stands out for its interface aesthetics, good structure and orderly; Corel Draw, for its part, is advantageous for aligning objects and working with several pages at a time. Source: DevCode
Illustrator (pros and cons)
Pros
Cons
Mobile or desktop
Mac and PC compatible
Access to Adobe Stock (over 40 million royalty free photos and graphics)
Create vector art and illustrations
30-day free trial
Never lose your work
Sync files between devices via Adobe CreativeSync

Resize the images to any file size or format
Phone and live chat
Pricey if you use it regularly
Steep learning curve
CorelDRAW (pros and cons)
Pros
Cons
Resizes fonts and vector graphics
Package of programs including photo editing
Supports 100+ file formats, including Illustrator and Photoshop
Create your own QR codes
5+ hours of training videos included, in addition to forums and support
Content Exchange for sharing designs with a community of other users
Great customer support
30-day money back guarantee
PC only
No free trial
Steep learning curve