To be honest, I'm not really sure how Eiko Ojala made these illustration. Did he cut them out of paper or did he made them digitally …
Let's just say they look awesome. Simply breathtaking!
We hope this ultimate collection will really amazed. So let's seem below and feel free to share it with on social networks. Enjoy.

We are always interested in hearing your thoughts.
Please give us your opinion.
Your feedback/comments is valuable to us and will help us improve your online experience at our blog.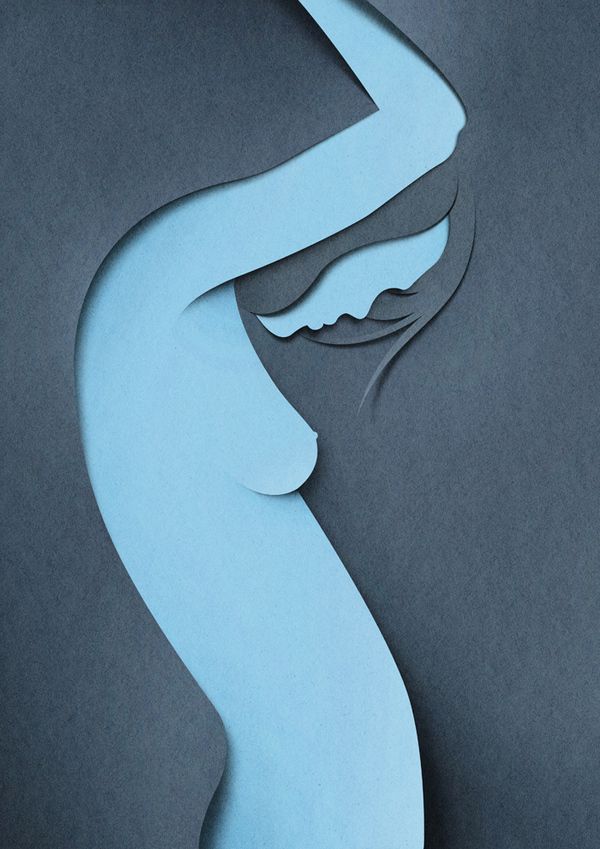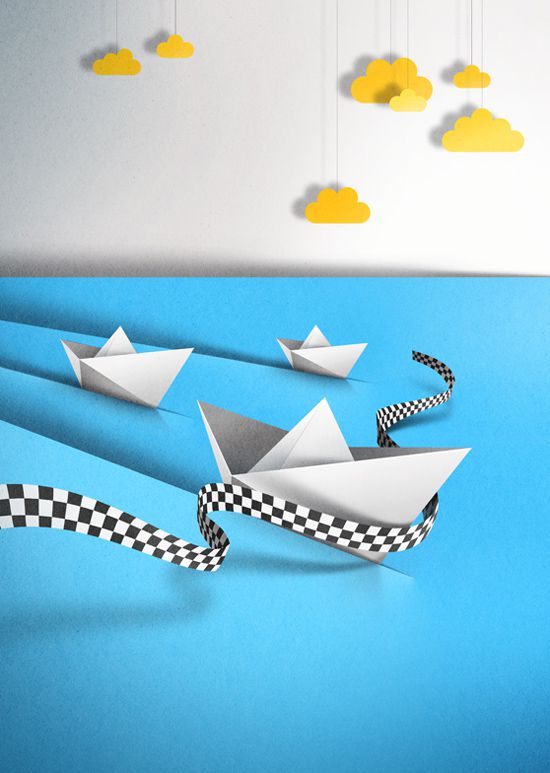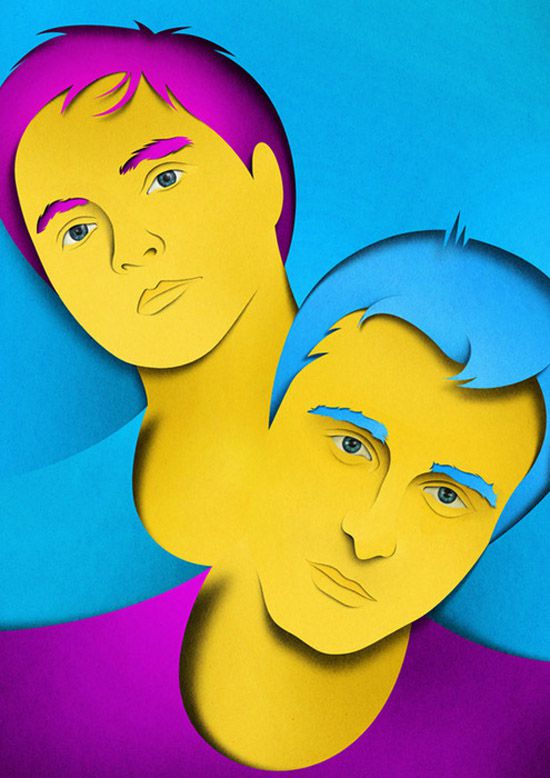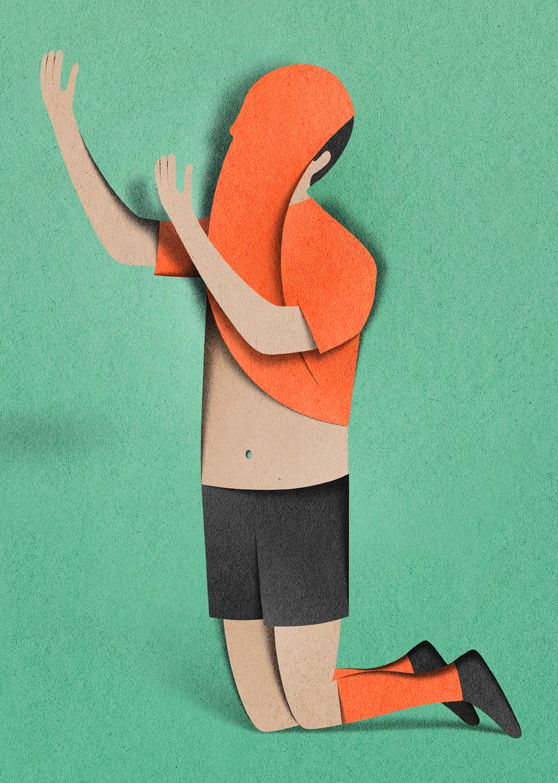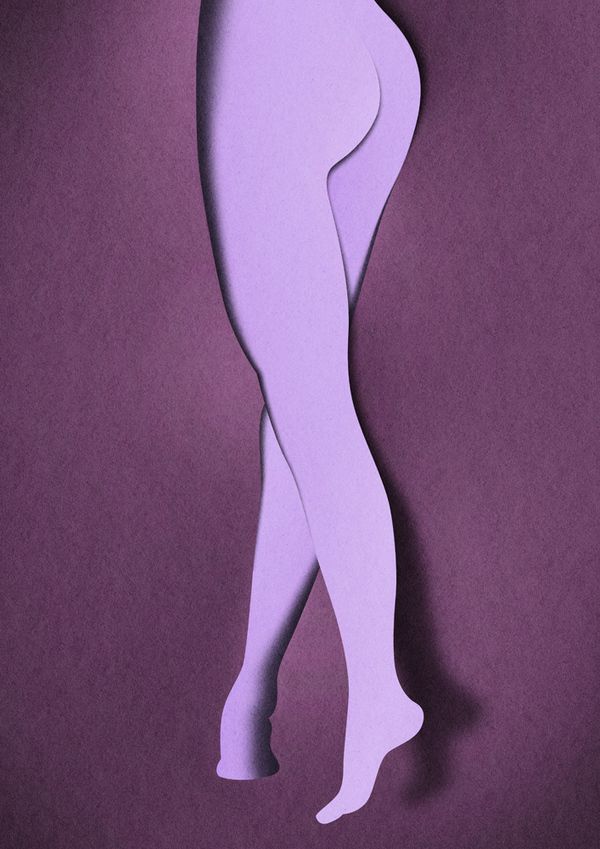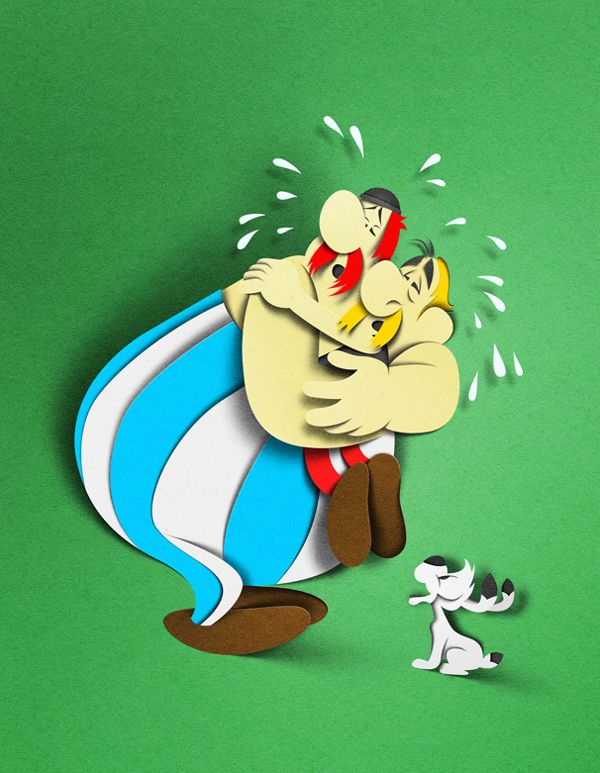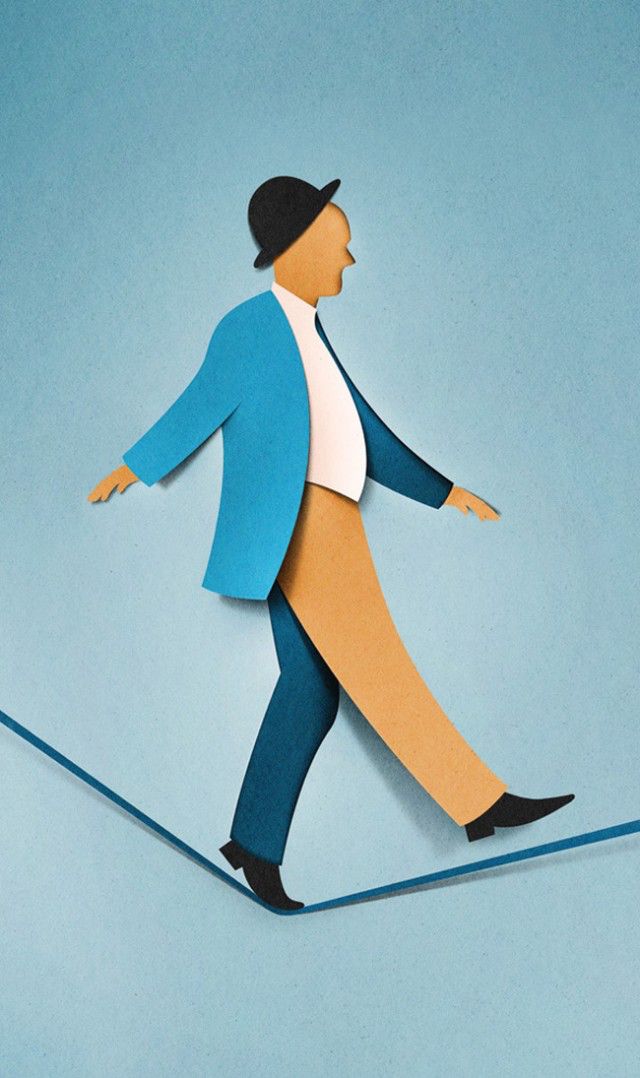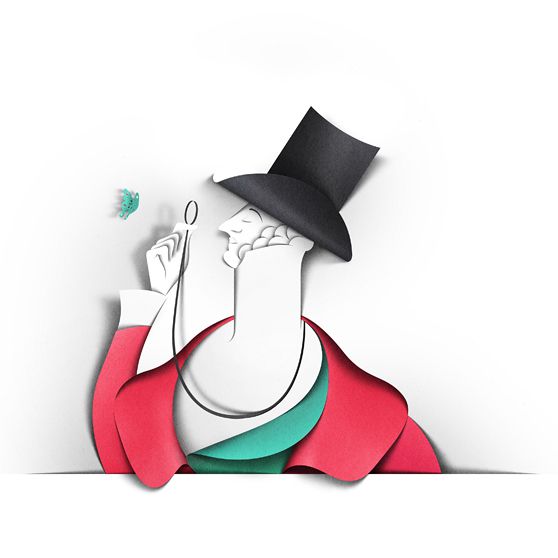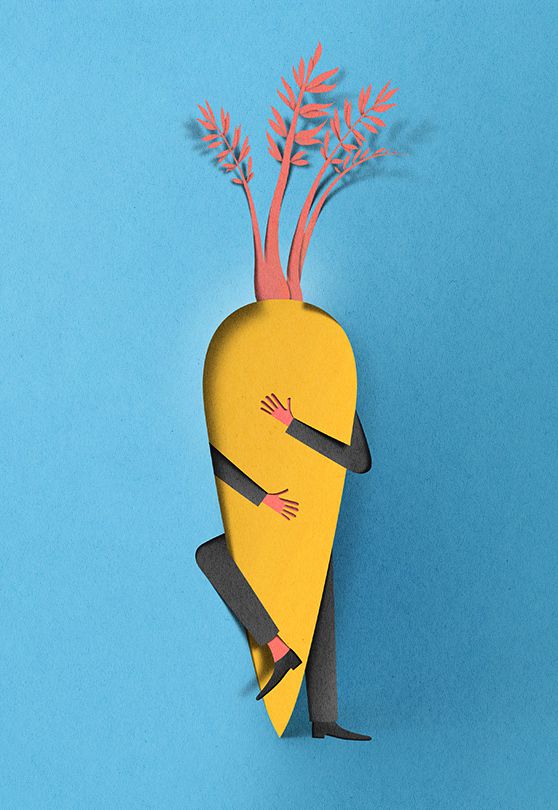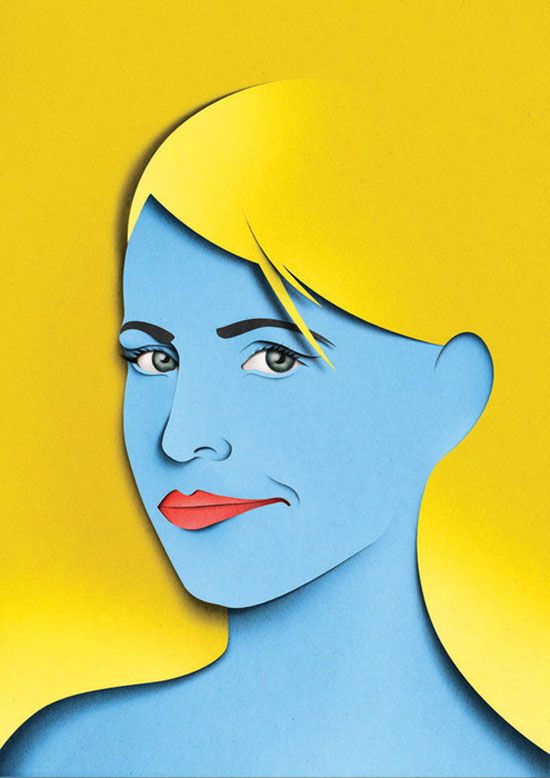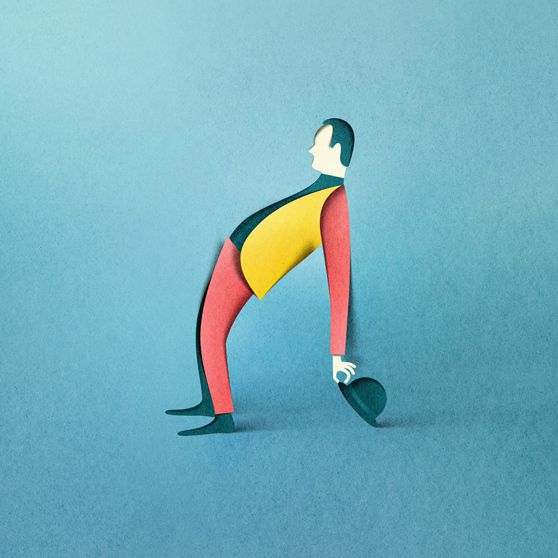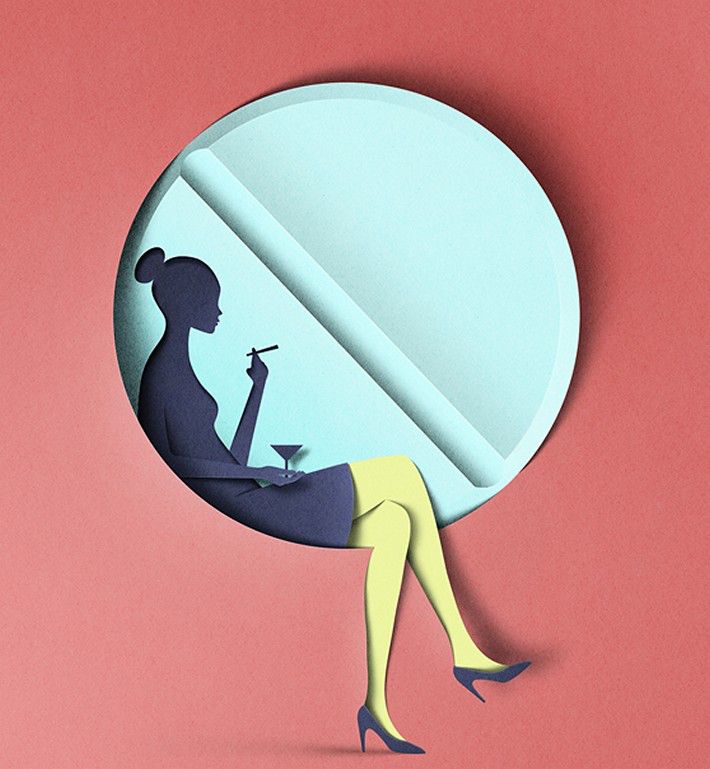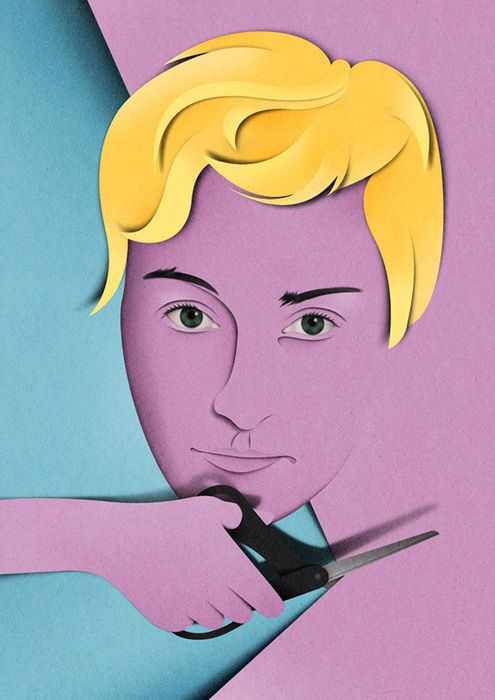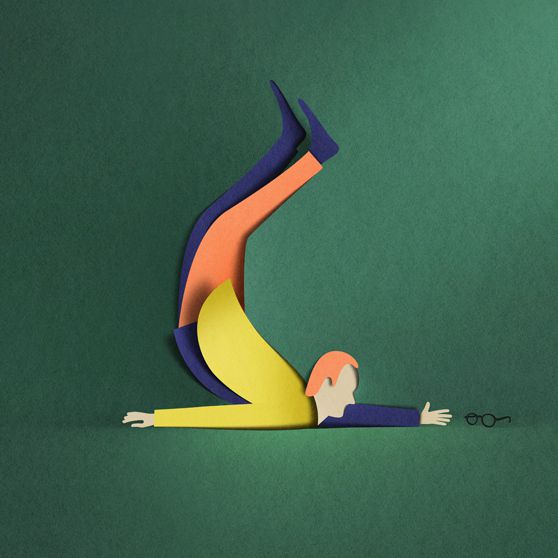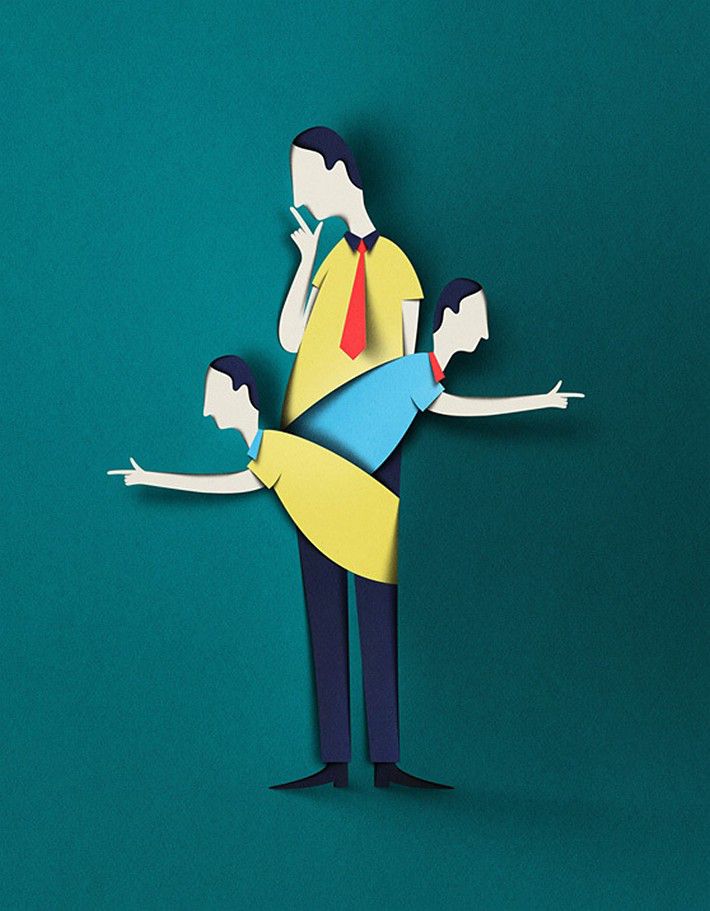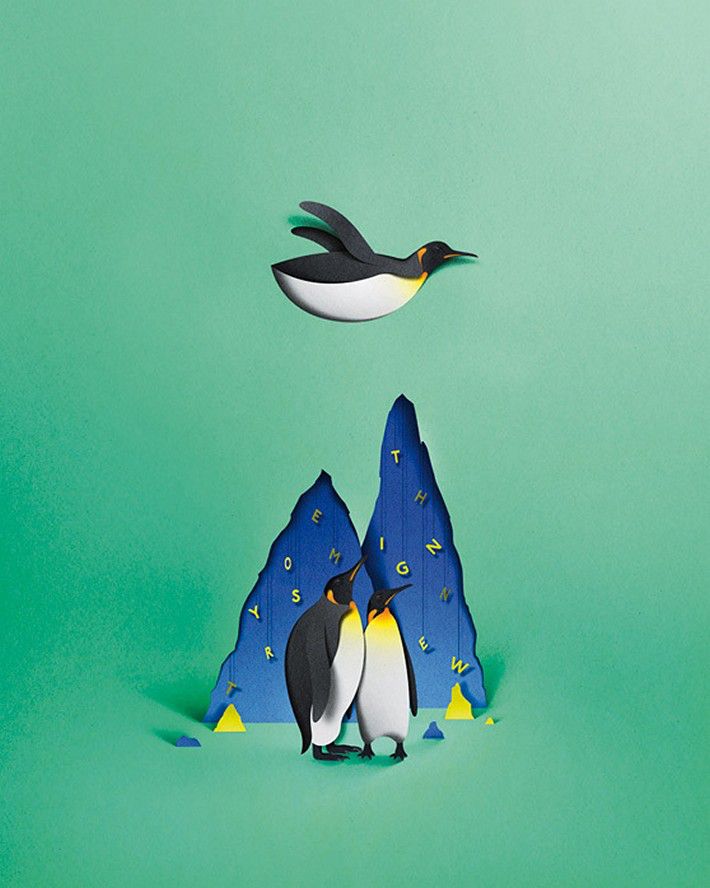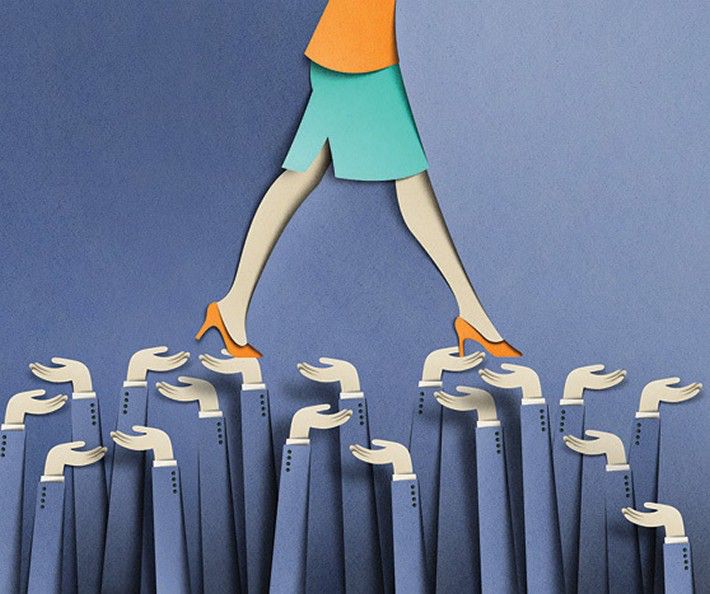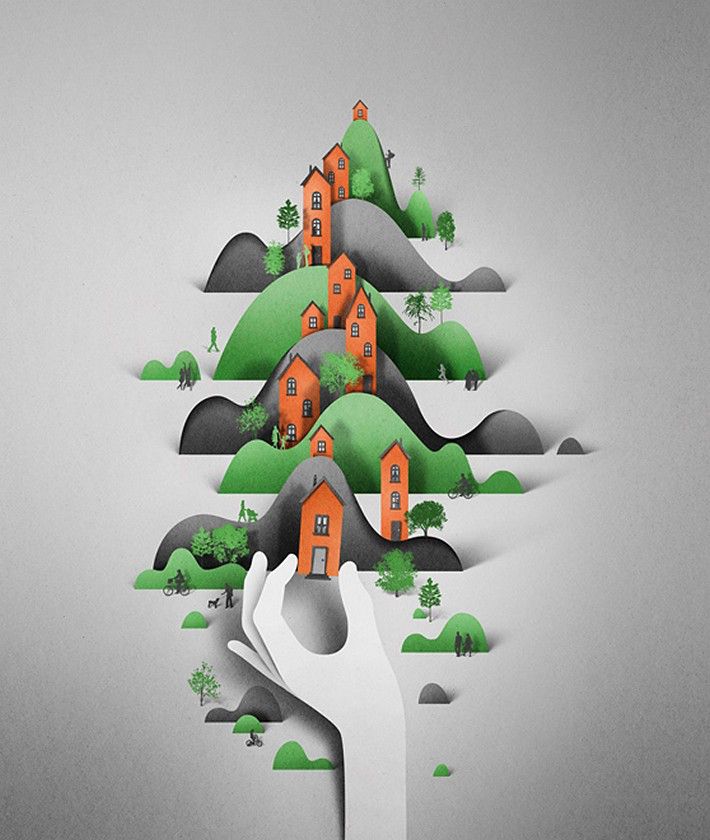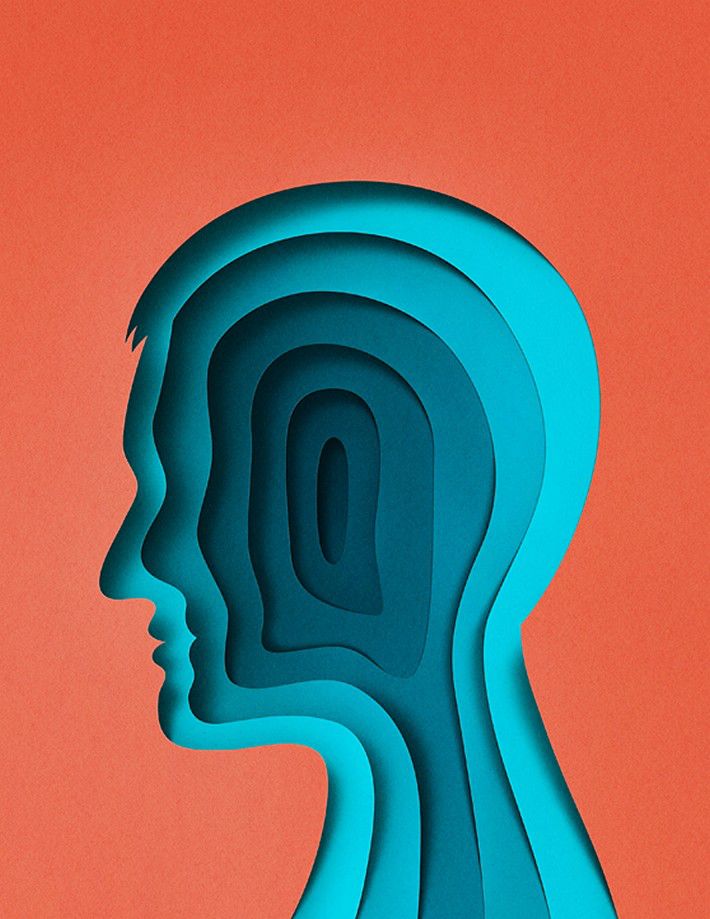 The Estonian illustrator Eiko Ojala imagine beautiful paper collages with different colors we offer very successful compositions. A selection of his work to discover more. check his behance profile.