Propose Day is on the 2nd day of Valentine week i.e on February 8th every year. The most precious moment for the teenager to express their feeling of a lover to those whom they like or have a crush. You can propose the girl/boy you like on this Propose Day. The Perfect Day for a lover to express their love to their lovers. Propose them in a unique way, impress them beyond their expectations. Get lovely Propose Day quotes wallpapers to send your crush.
Propose Day Wallpapers for Mobile & Desktop
1.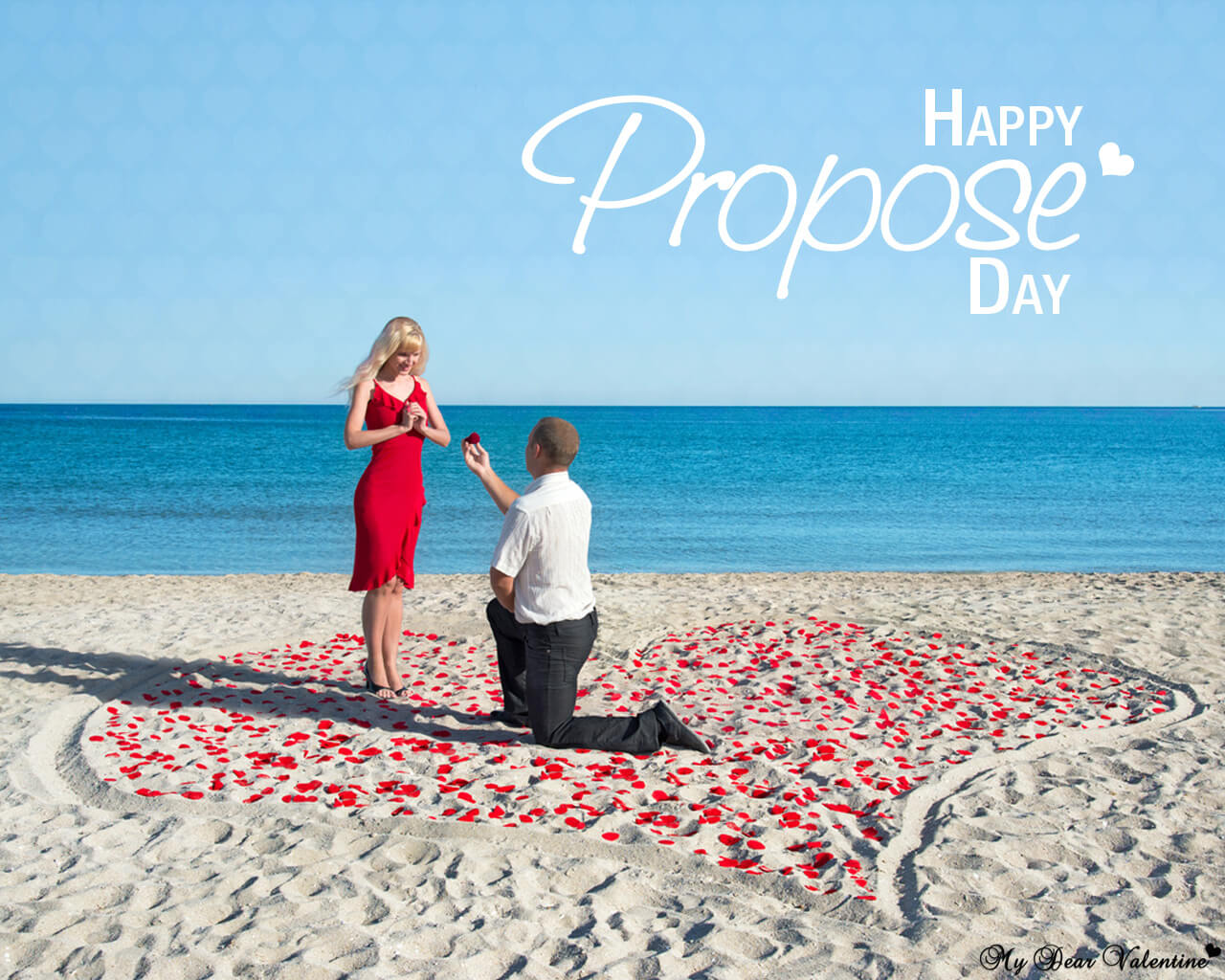 2.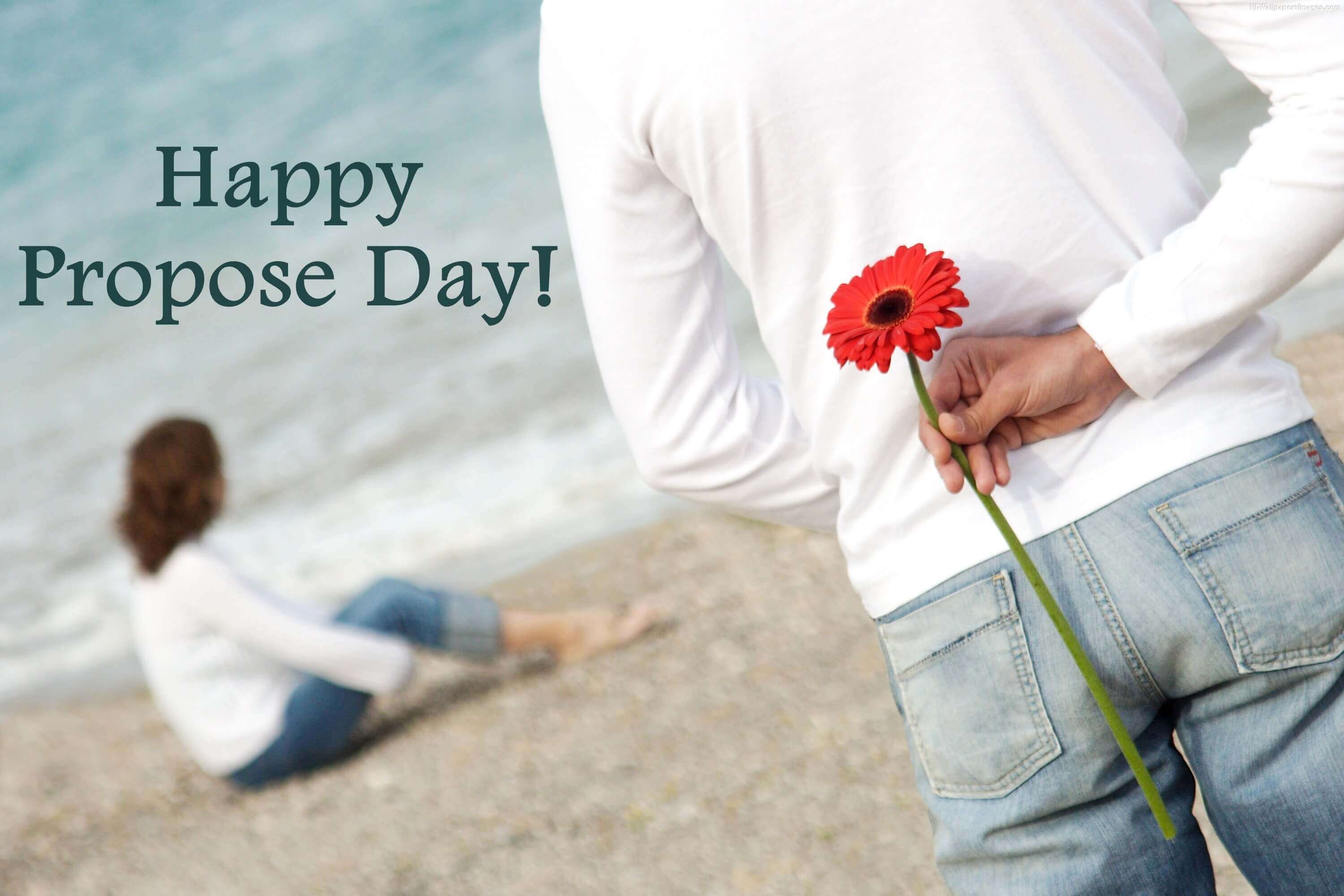 3.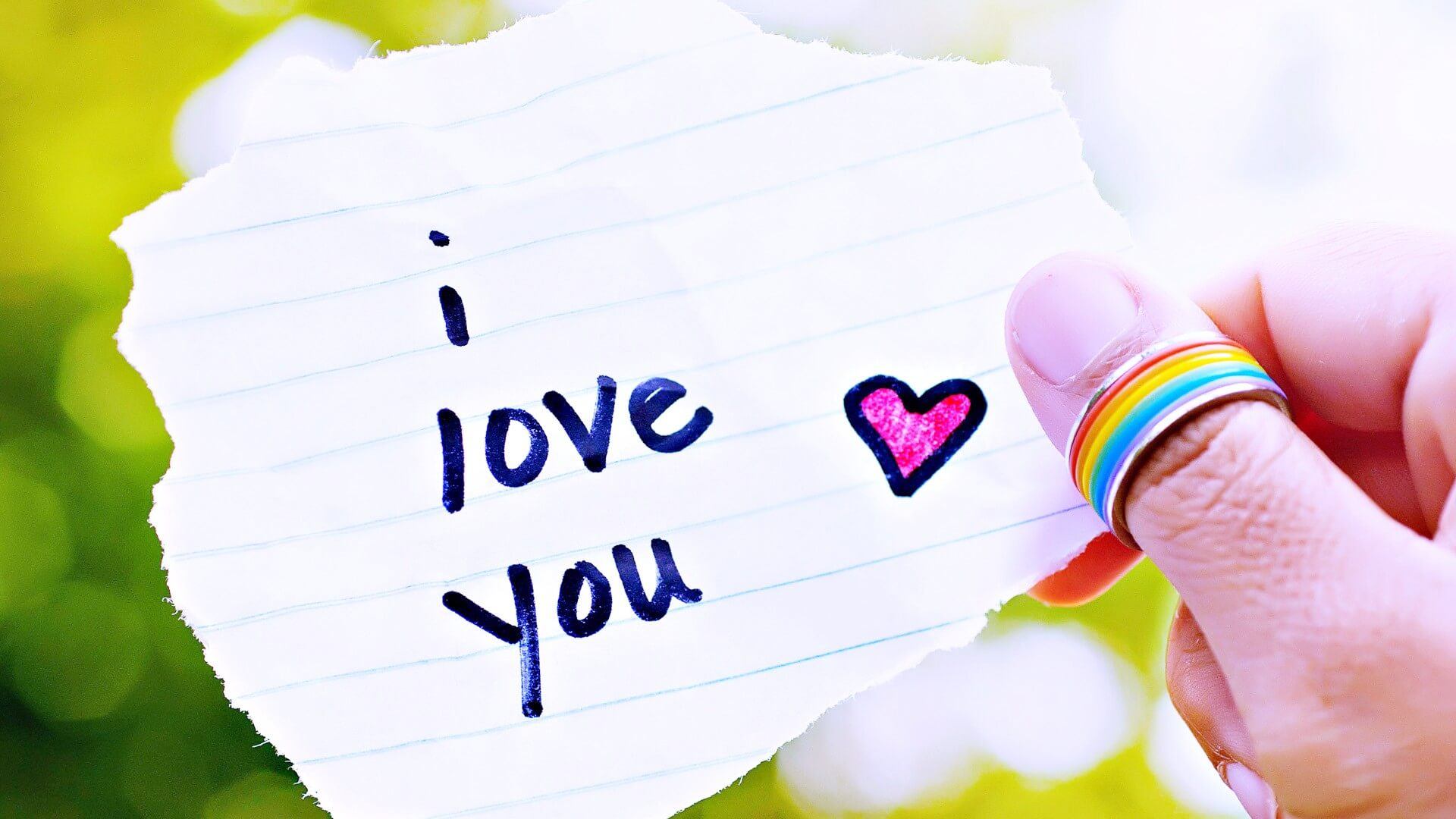 4.

5.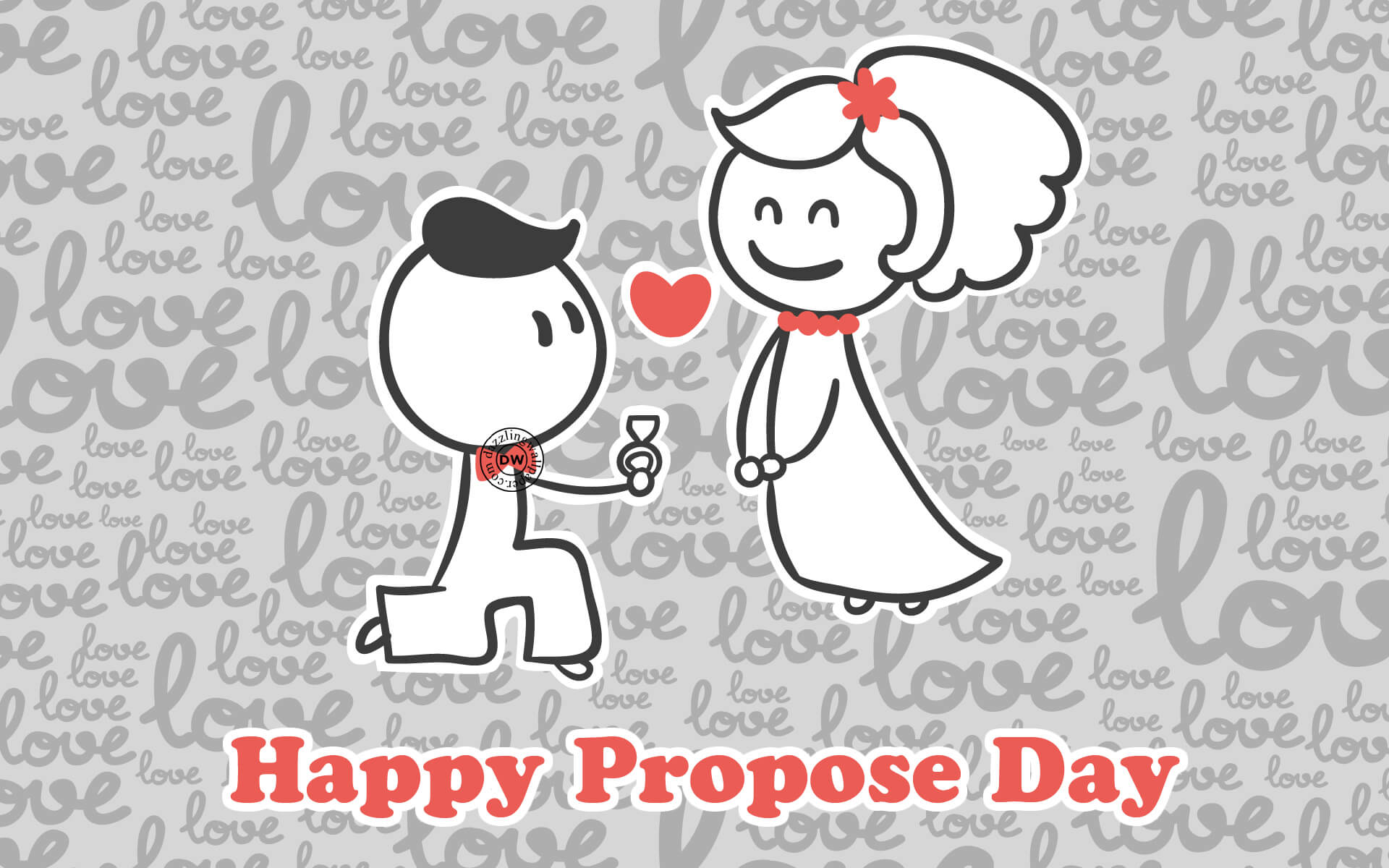 6.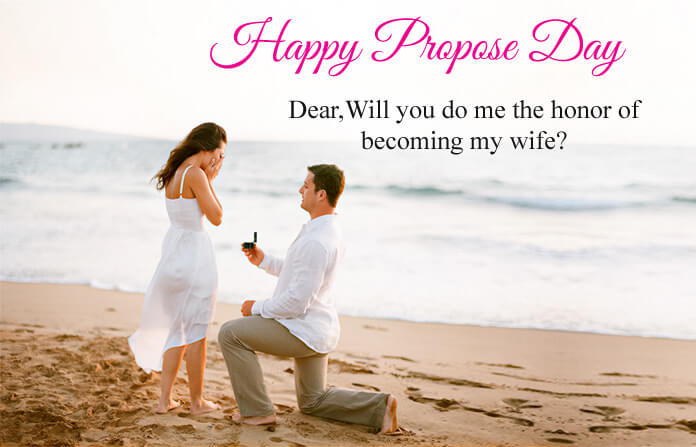 7.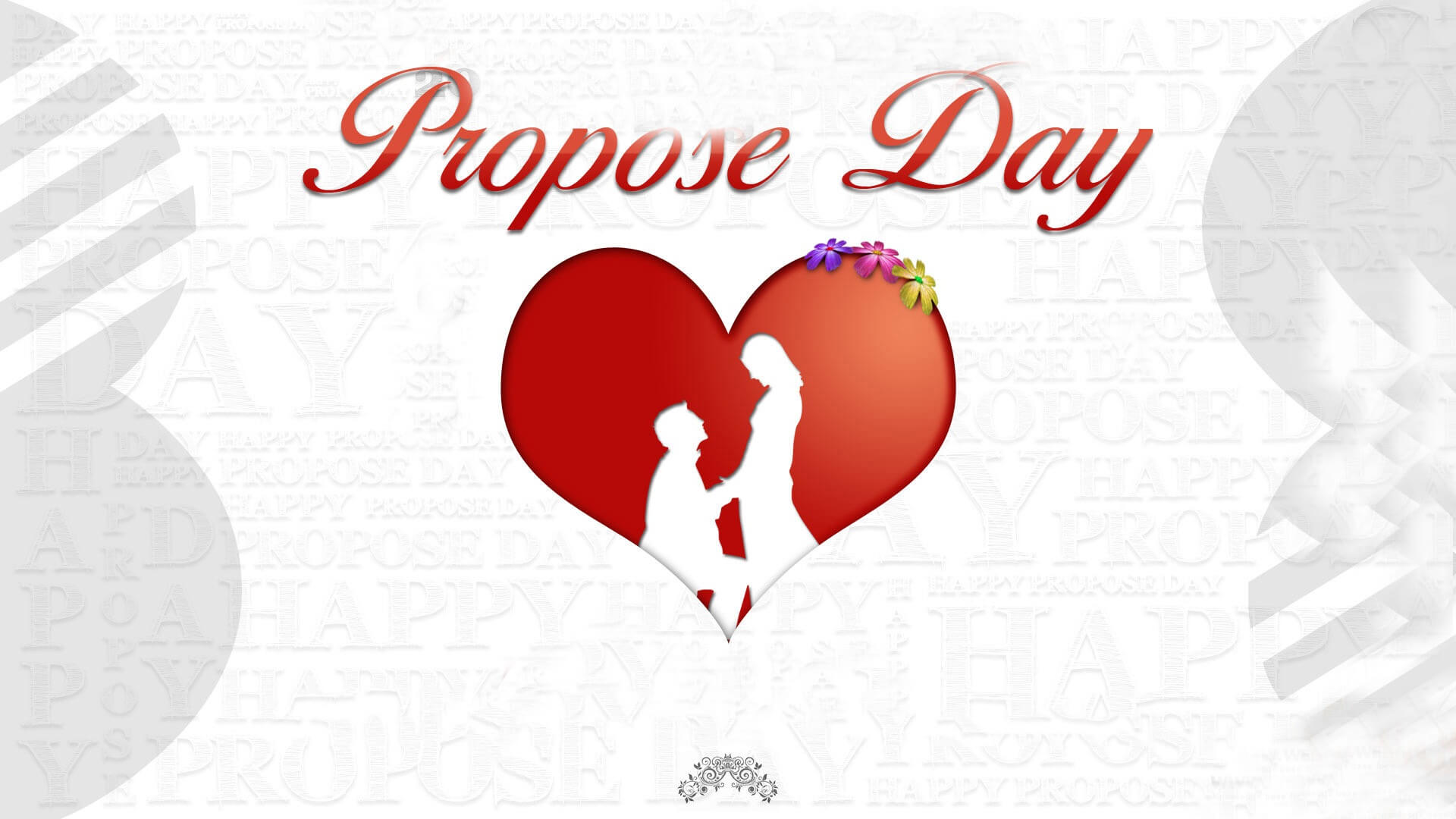 8.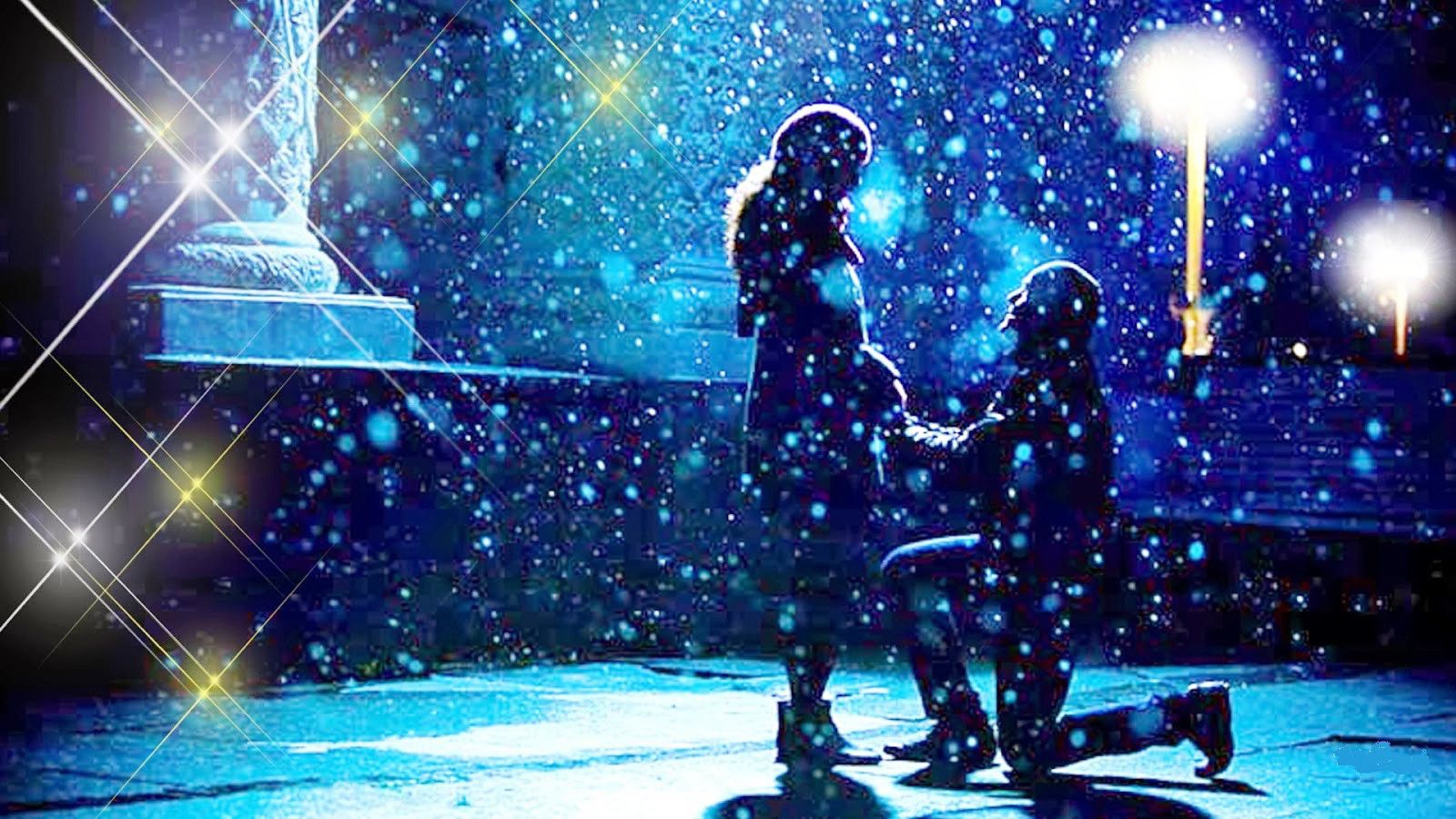 9.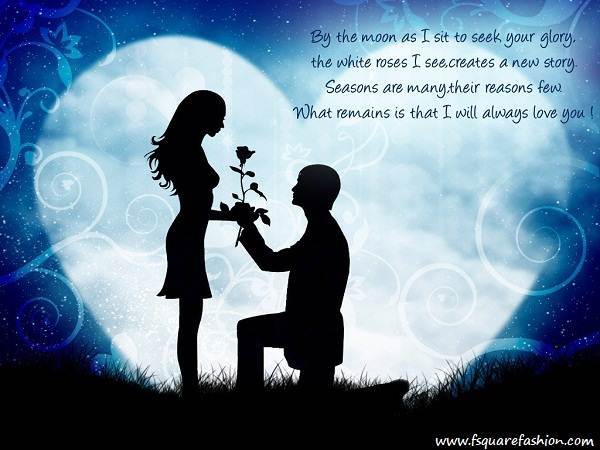 10.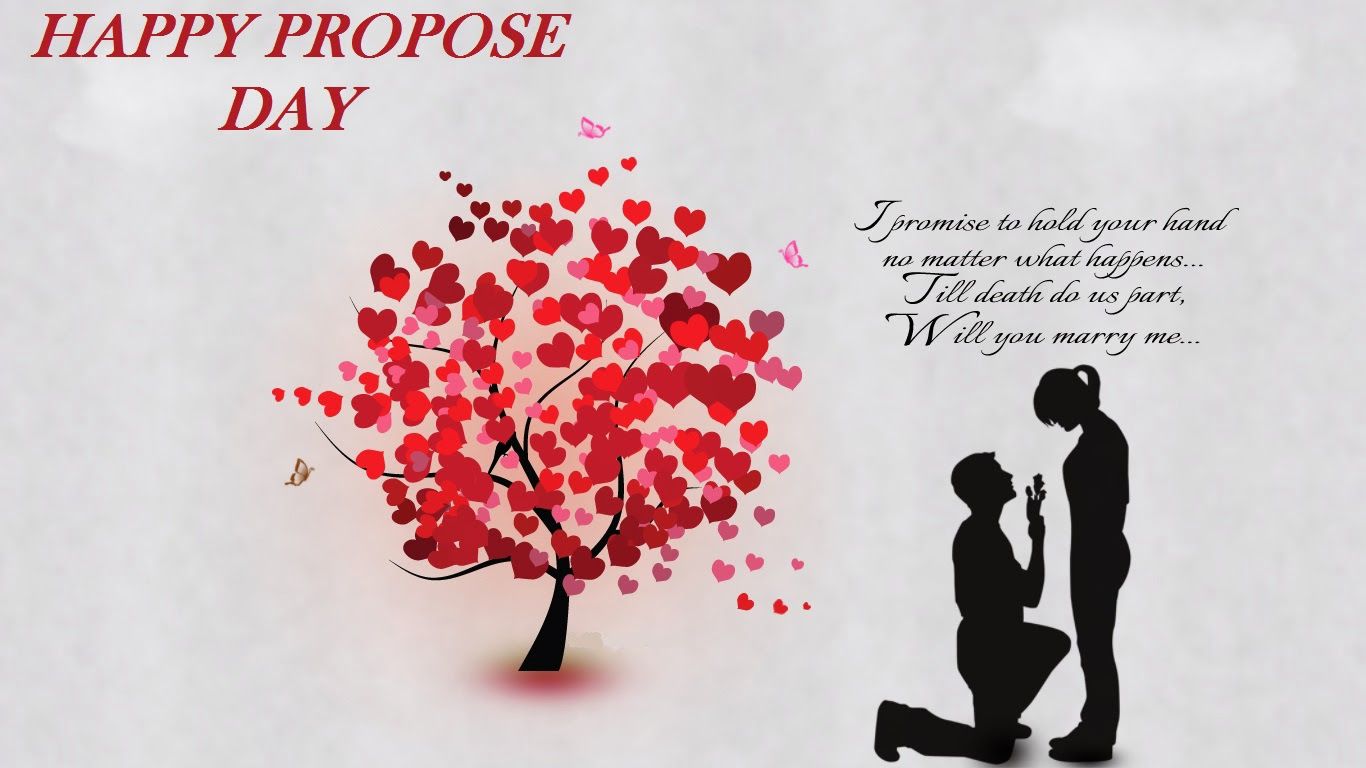 11.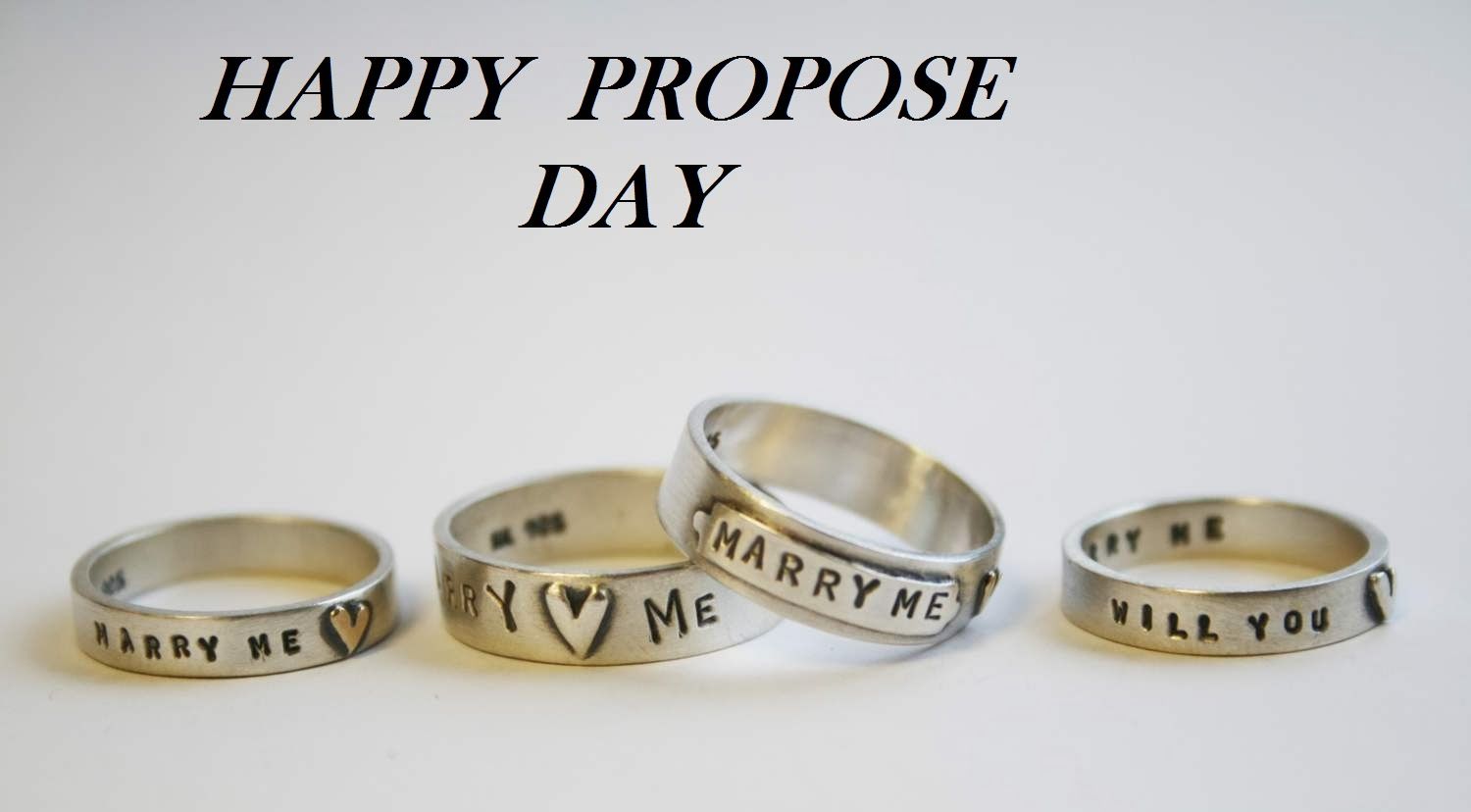 12.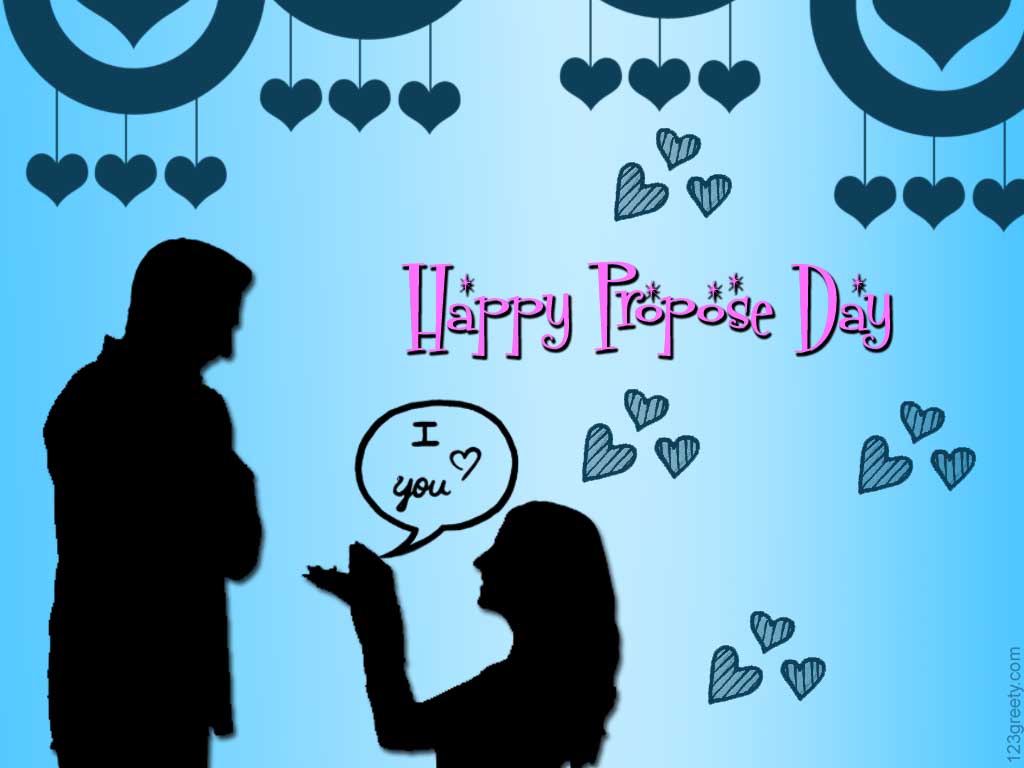 13.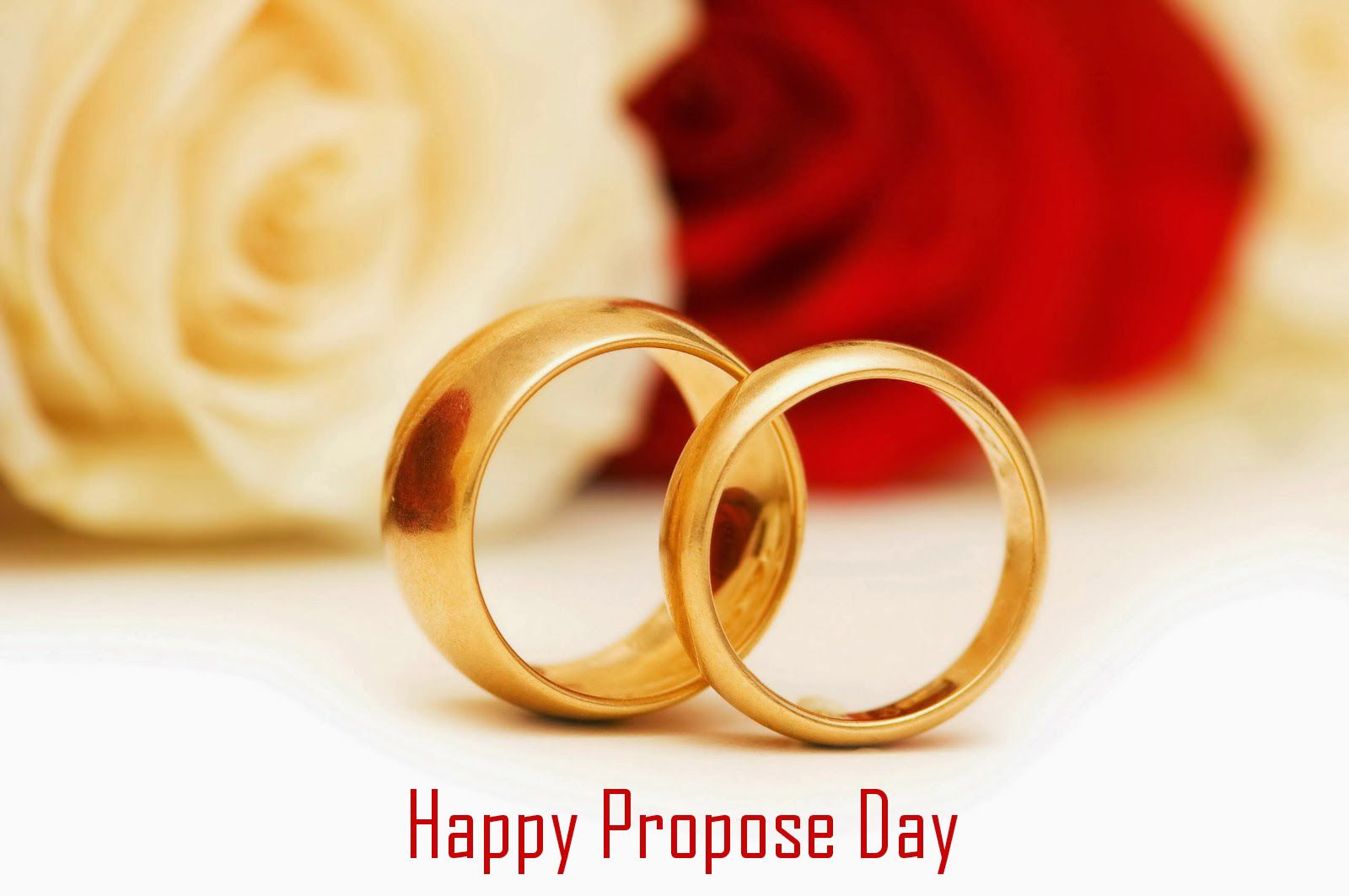 14.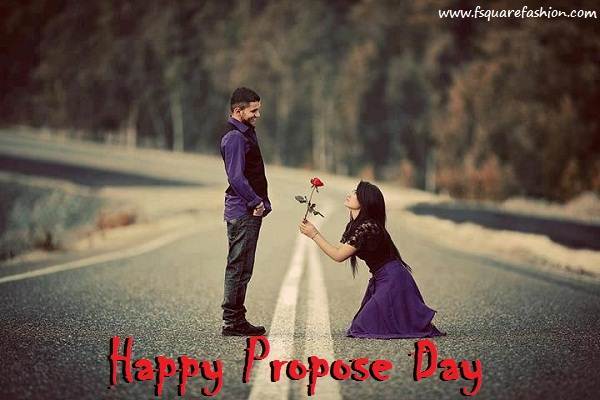 15.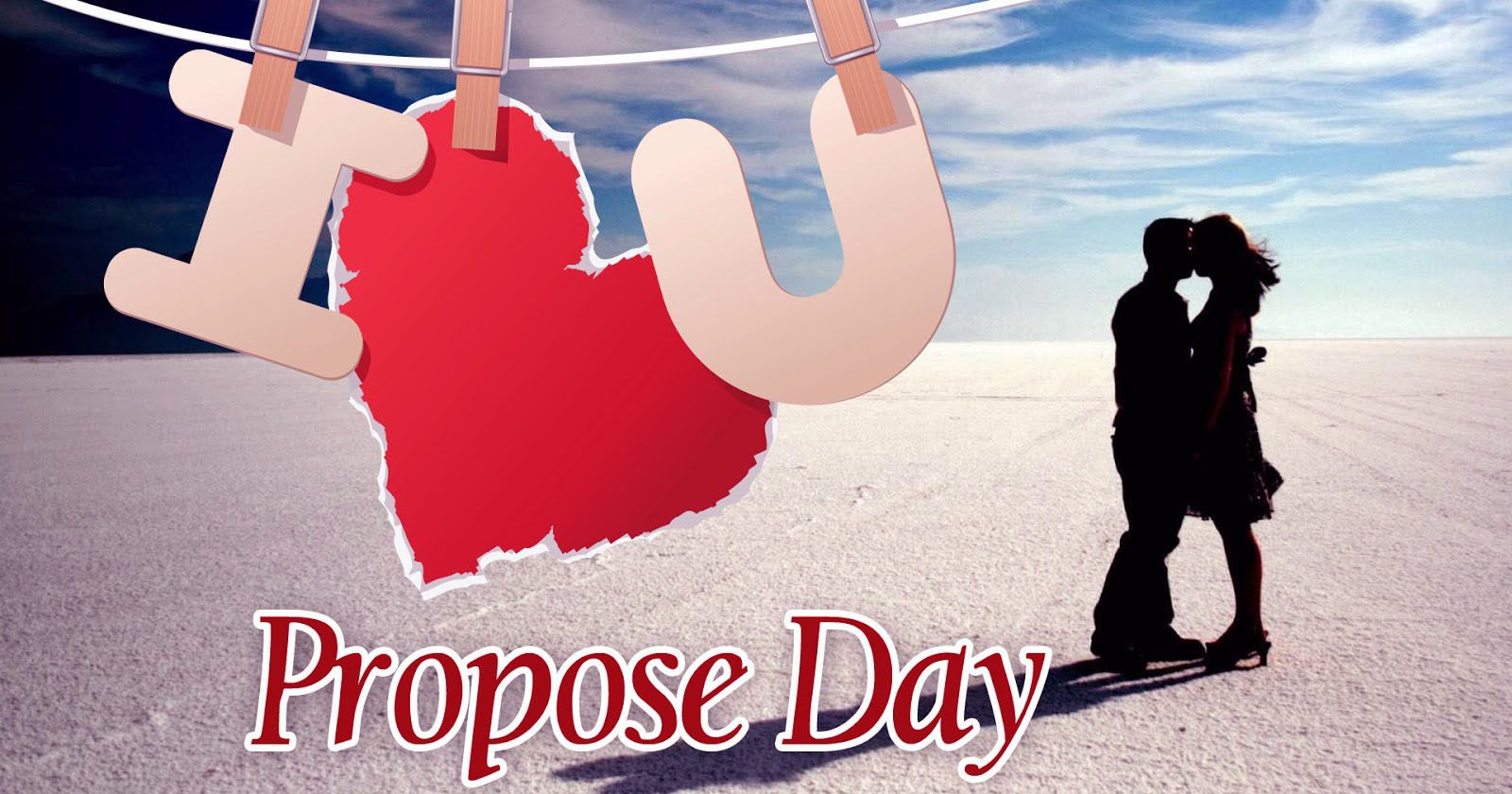 16.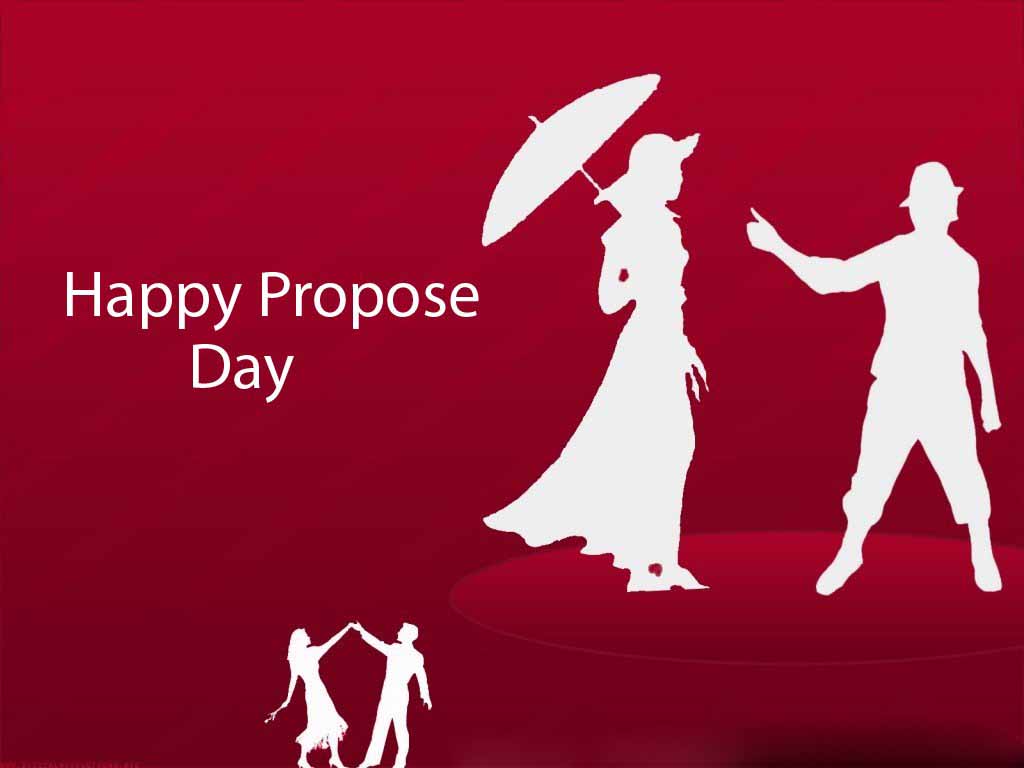 17.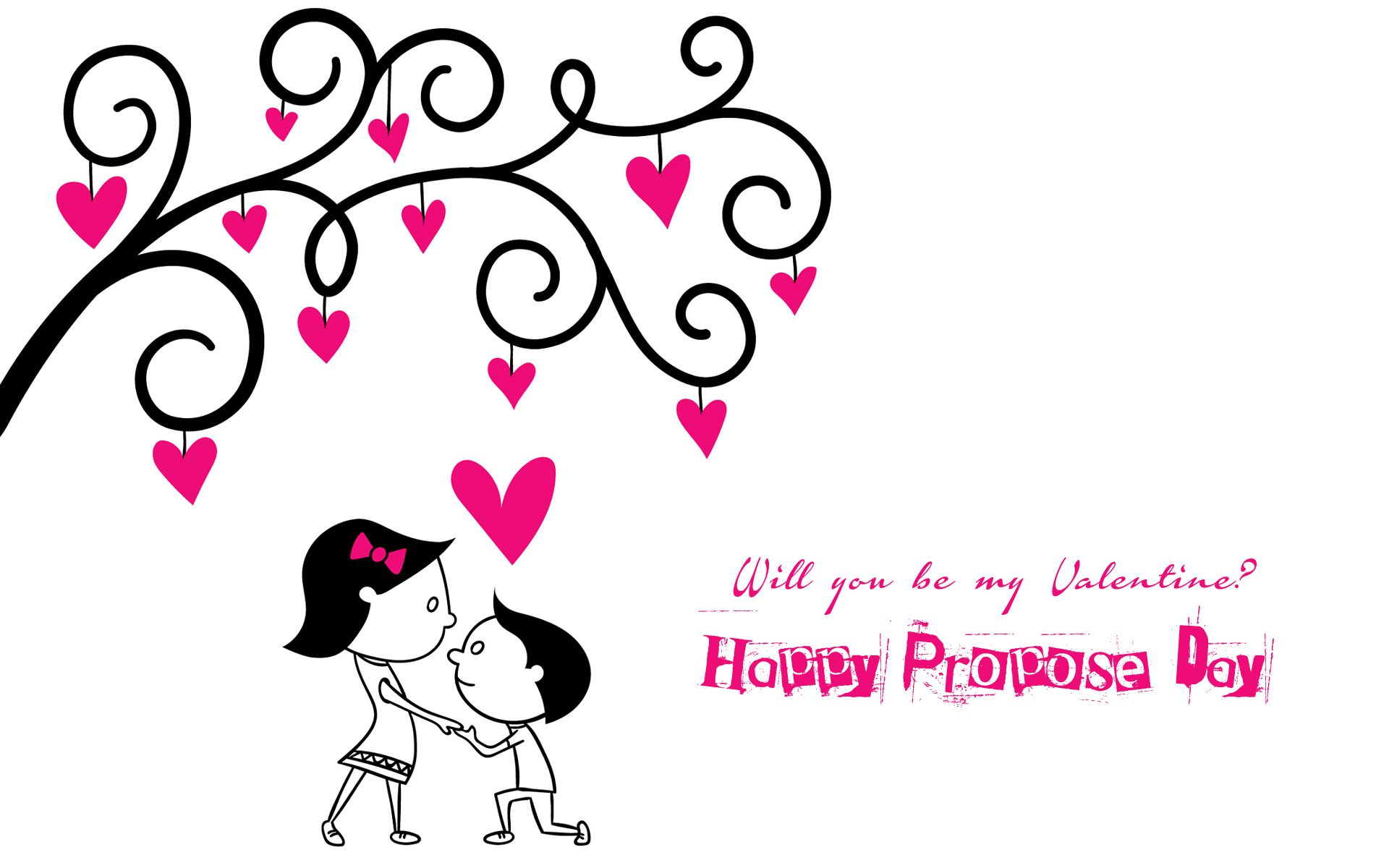 Please give us your opinion.
We are always interested in hearing your thoughts. Your feedback/comments are valuable to us and will help us improve your online experience at our blog.