Ambigram Logo Design: In order to make a logo stand out from the crowd, a designer has to make a creative approach to its creation. One technique employed in logo designs is the use of ambigrams. An ambigram is a typographical design that can be read as one or more words when turned, mirrored or displayed from various points of direction, they play with optical illusions, symmetry, and visual perception. Some ambigrams feature a relationship between their form and their content. Ambigrams fall into one of the several categories, the most famous are rotational, in which a word can still be read when rotated, usually to 180 degrees. This kind of typographic play is not frequently used due to its difficulty, but when it is well-done, it is sure to stick into the viewer's mind. There are different ways of creating ambigrams, it is not easy, but if you want to try it, here you can find a good tutorial on how to create ambigrams.
In this post, we've made a collection of 30 famous logos that are ambigrams. Enjoy them!
30 Surprising Ambigram Logo Design Examples for your inspiration:
1.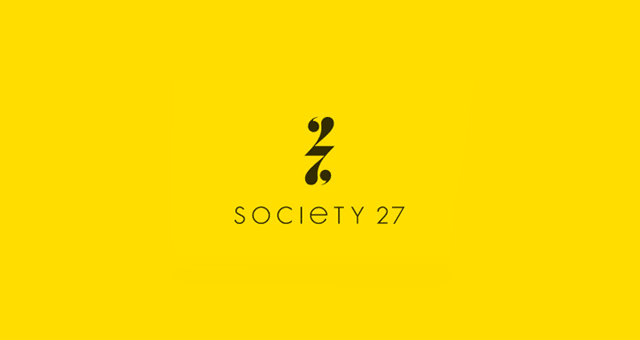 2.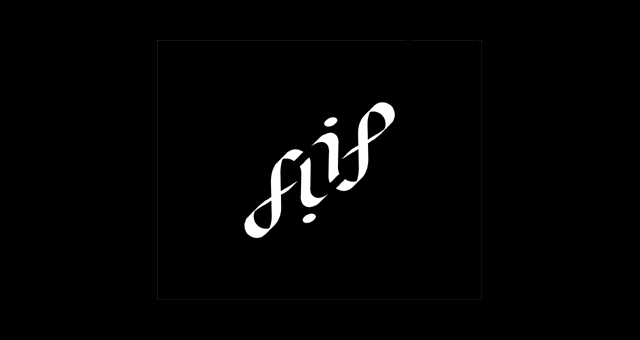 3.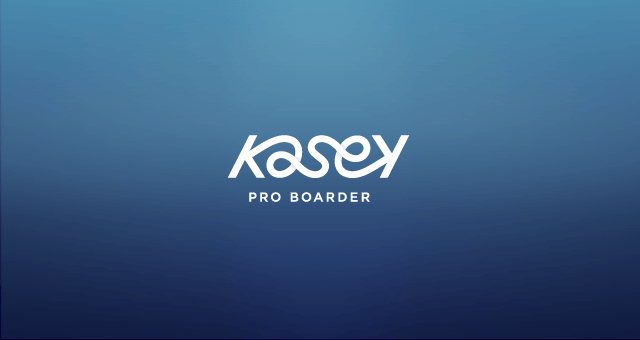 4.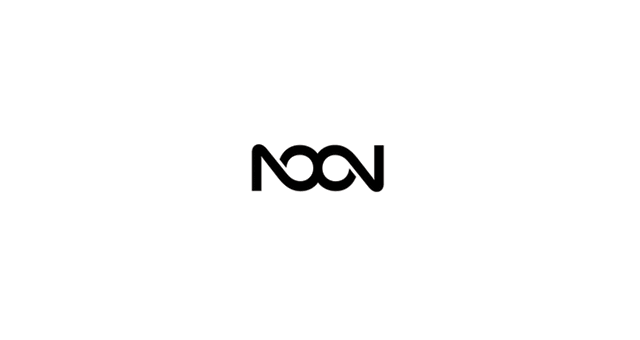 5.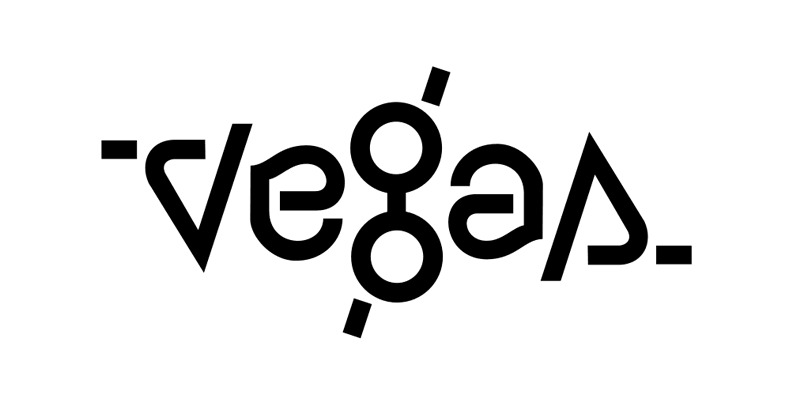 6.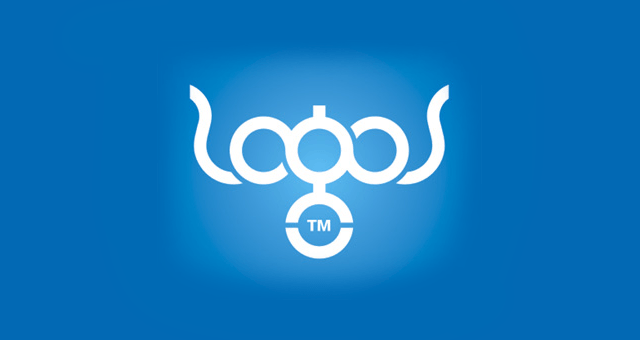 7.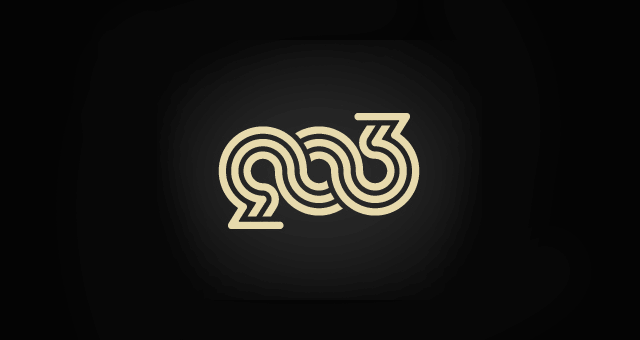 8.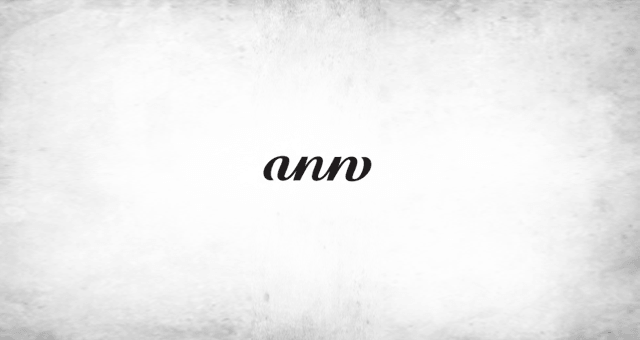 9.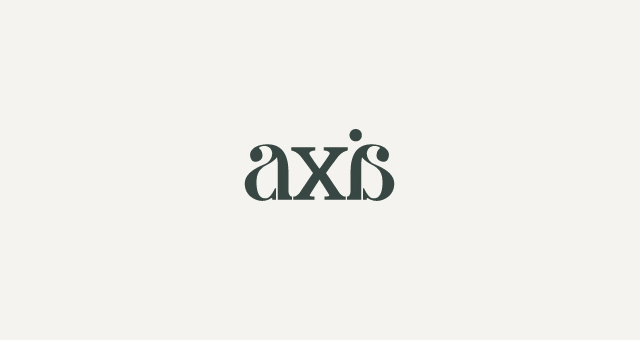 10.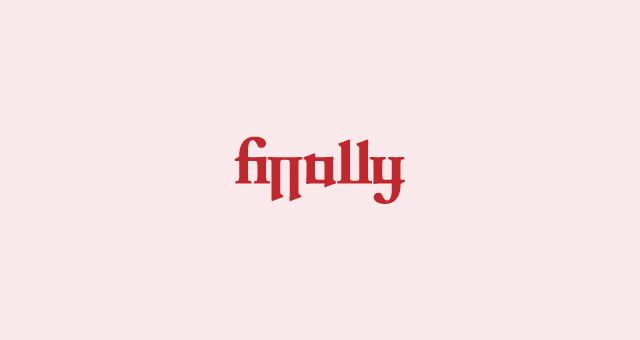 11.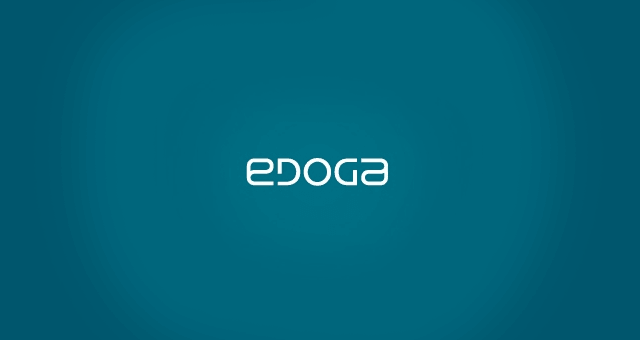 12.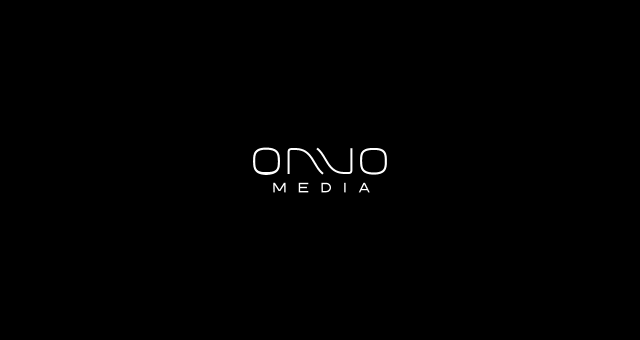 13.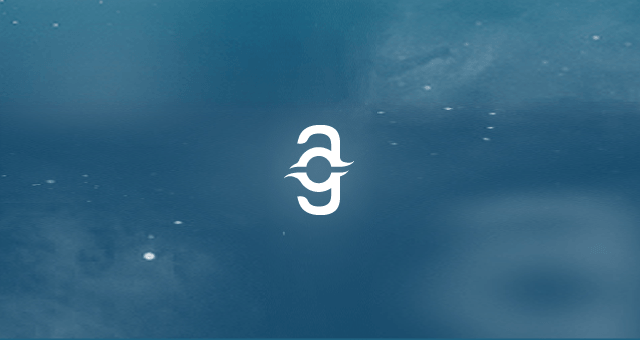 14.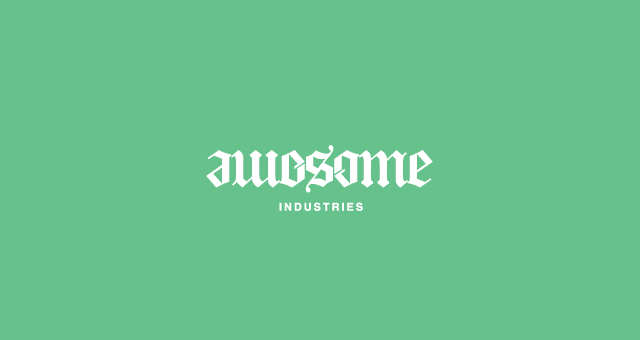 15.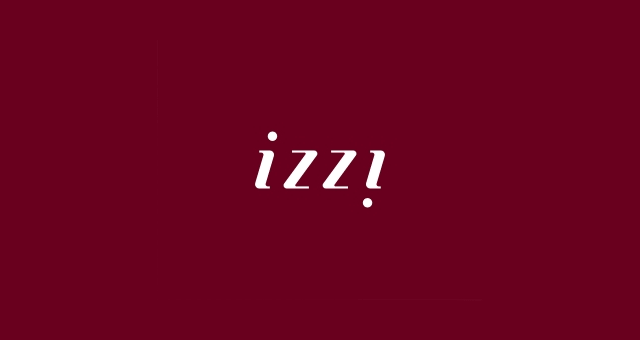 16.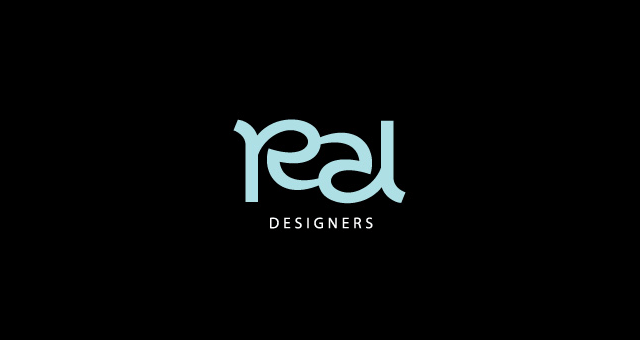 17.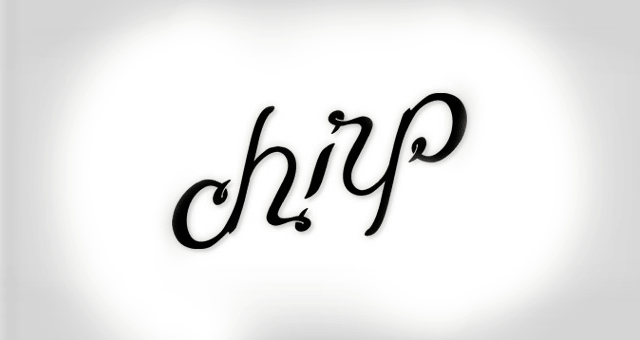 18. 19.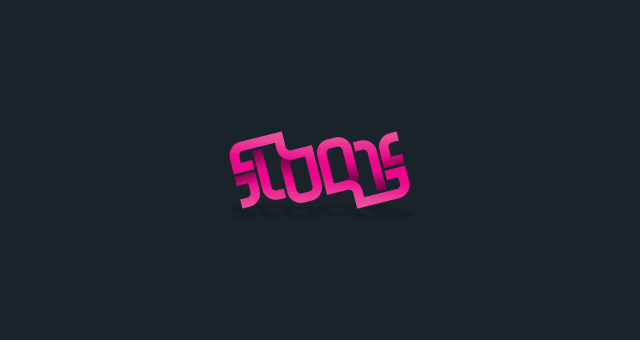 20.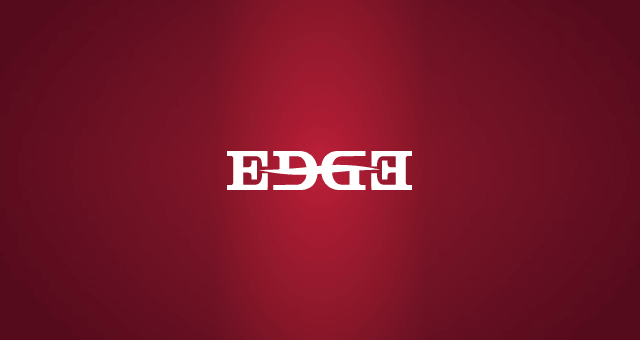 21.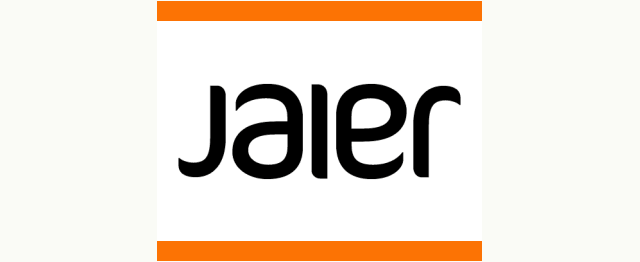 22.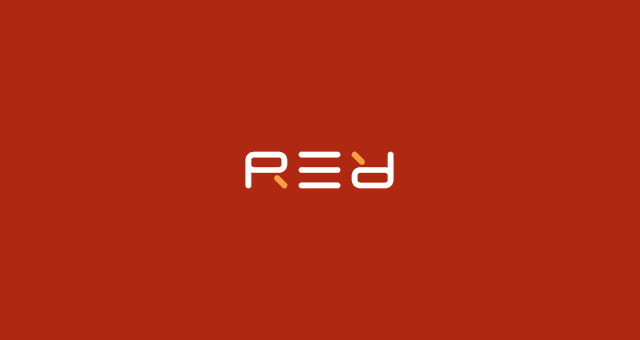 23.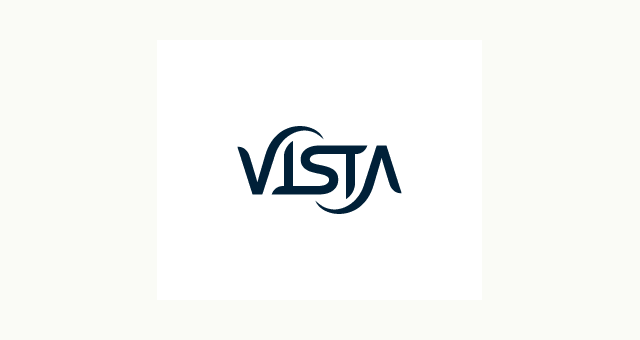 24.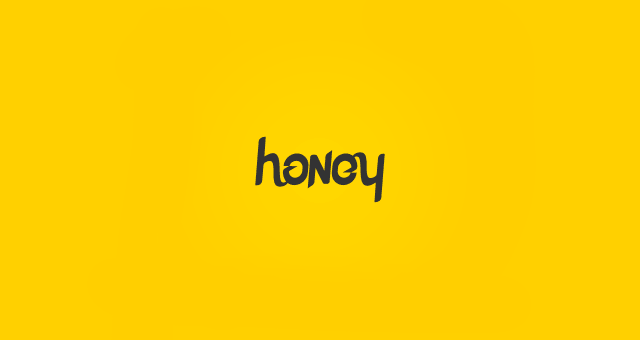 25.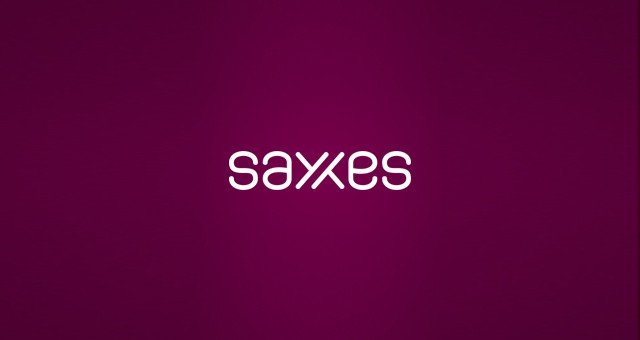 26.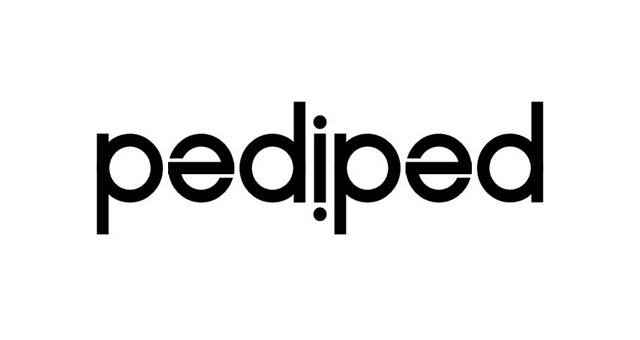 27.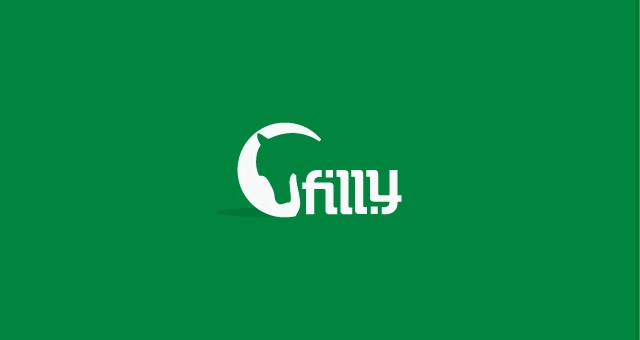 28.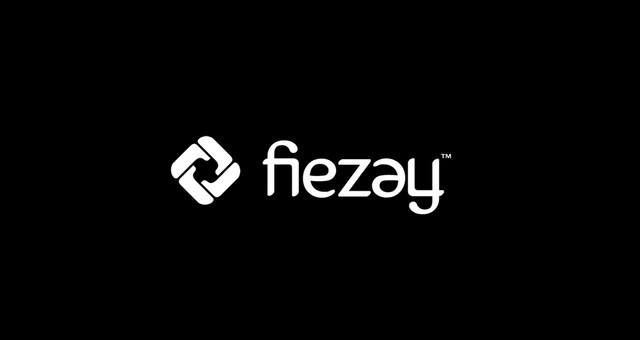 29.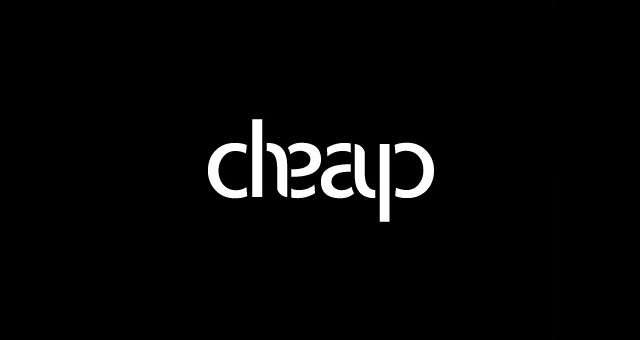 30.