What Is Material Design Tools: Google has introduced their Material Design Tools to a unified system that combines theory, resources, and tools for crafting digital experiences. Material Design's tool helps you to make product design more productive and inspiring. Visit material.io for more.
Don't Miss: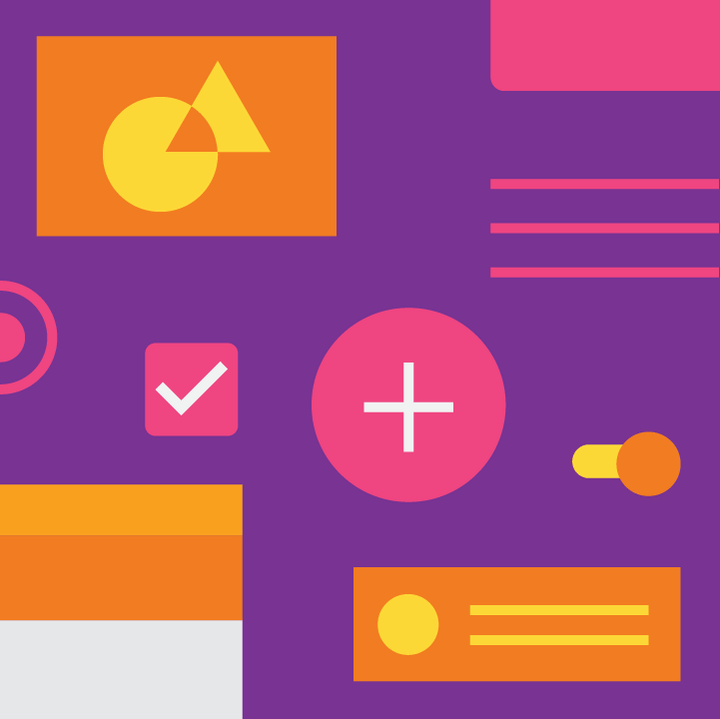 Video: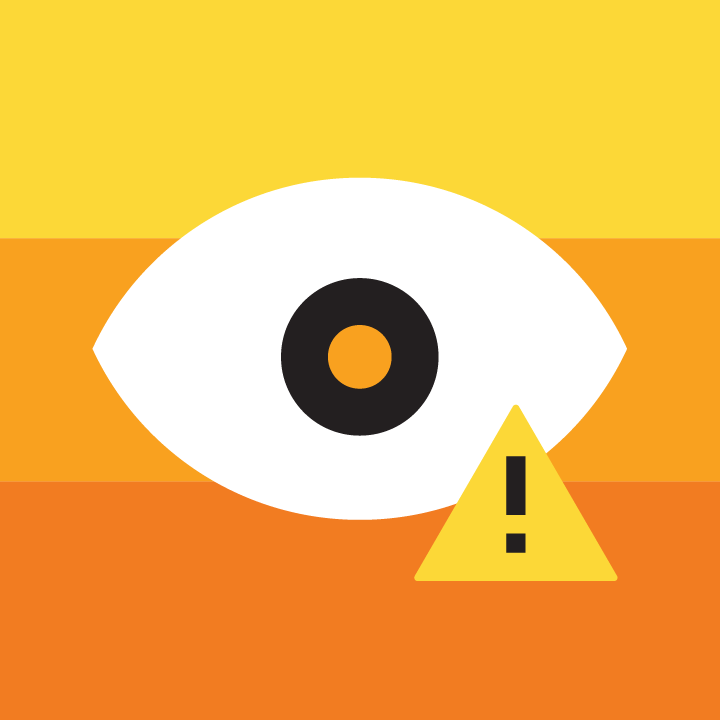 This Material Design Tools will allow designers/developer to test the color combinations on sample UIs (user interface). and You can also preview these new color combination schemes across a slew of Material Design Components. It would come handy when creating lighter and darker variations/combinations of an app's primary and secondary colors. Also, designers/developer would be allowed to export their sample work to various formats such as HTML, CSS, or JavaScript.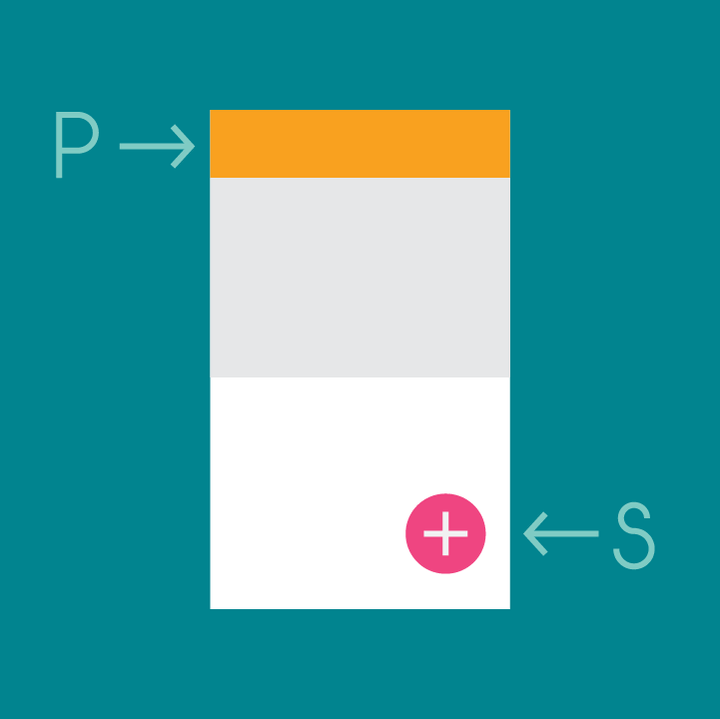 In a blog post on Beyond Guidance, Google writes
We believe a better design process yields better products, which is why we're expanding Material to be a system that supports the principles of good design and strengthens communication and productivity with new tools and inspiration.
We hope these resources will help teams realise their greatest design potential, and we're eager to see the results.
Our new tools focus on different aspects of the product design process and streamline the way teams work, design, and build applications together. We're previewing a few of them today, with more to come in the future.

Below Some of Material Design Tools:
Color Tool:
You can create, share and apply color palettes to your User Interface as well a measure the accessibility level of any color combinations.
Click Here To LAUNCH
Gallery:
Gallery is a shared home for your team's design work, so you can easily find, present, and get feedback on the work that matters.
Click Here To LAUNCH
Icons:
This library has more than 900 material icons. With 41 New Icons.
Click Here To LAUNCH
Material Components:
You can create beautiful apps with modular and customizable User Interface components.
Click Here To LAUNCH
Remixer:
Share design values here and make live refinements during the development process with a set of cross-platform libraries and protocols.
Click Here To LAUNCH
Resizer:
An interactive viewer that helps designers/developers test breakpoints.
Click Here To LAUNCH
Device Metrics
A comprehensive listing of device sizes, resolutions and more.
Click Here To LAUNCH
Source: visit material.io for more.