The Story of a Graphic Design Student: This comic strip is a satirical take on how the word "designing" invokes typical reactions from people in general. A design student Ankita has created and sent hilarious caricatures design series "The Story of a Graphic Design Student" to CGfrog and said Being a first-year design student myself, I went through each and every scene depicted. Design still remains one such field of which people have little or no information. The general notions of design stick to "all drawing and no knowledge".
Here are caricatures when people initially asked her when she has chosen the design as a career. Cheers to all those design students out there, who would relate!
Don't Miss:
The Story of a Graphic Design Student
1 That neighboring aunt, who knows everything.
2. That "Door-Ka-Rishtedar" (Distant relative) who comes up with ever helpful advice.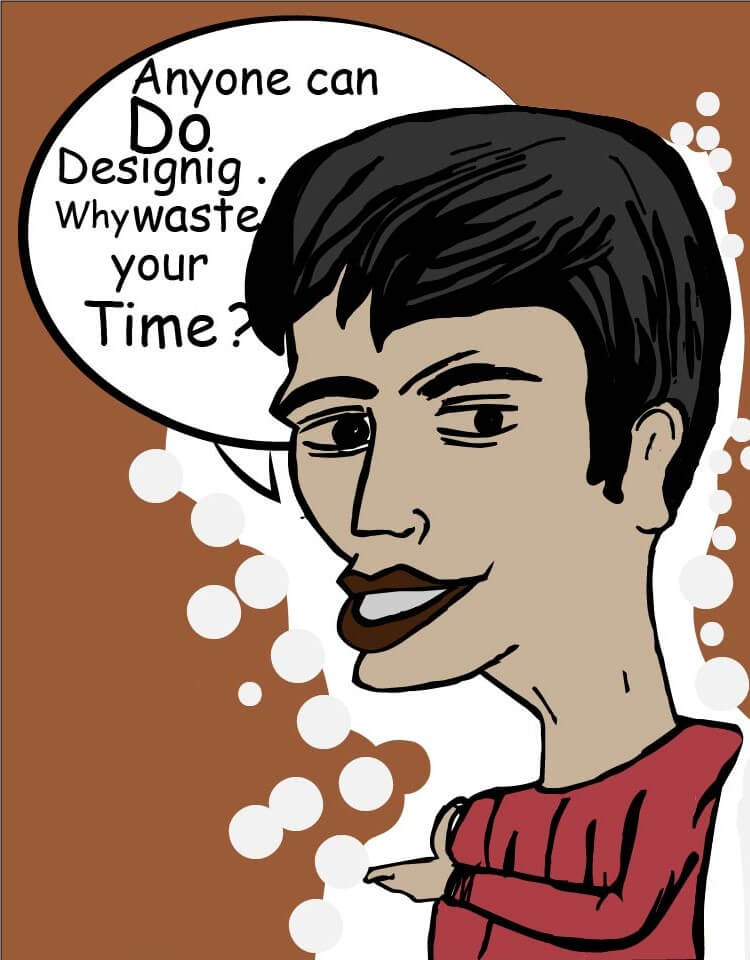 3. Tell you are busy, and you have had it.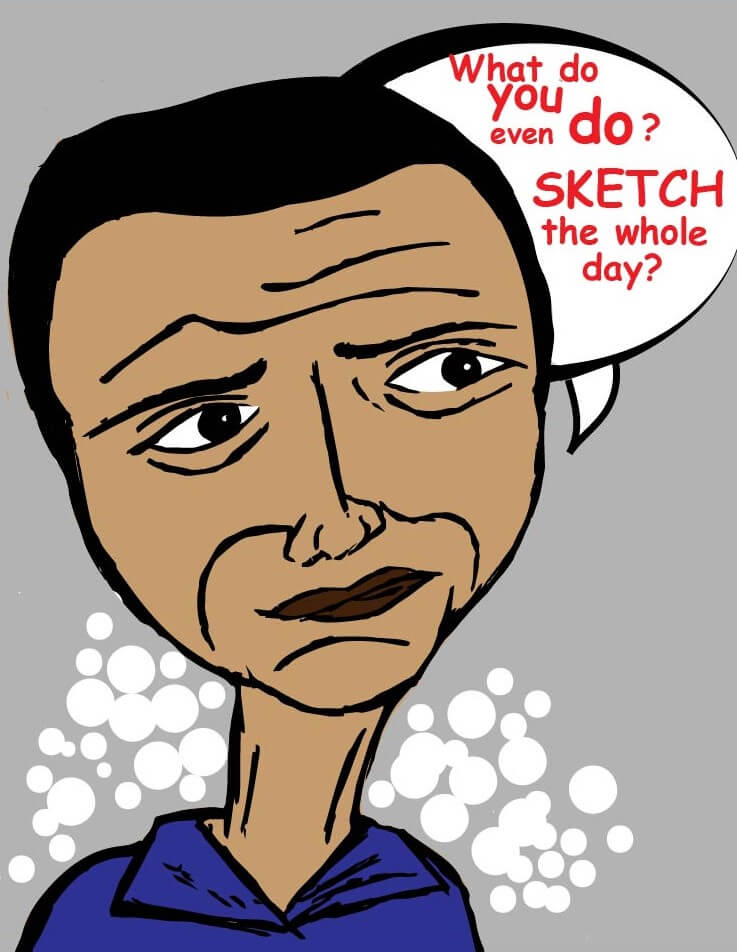 4. First question from almost everyone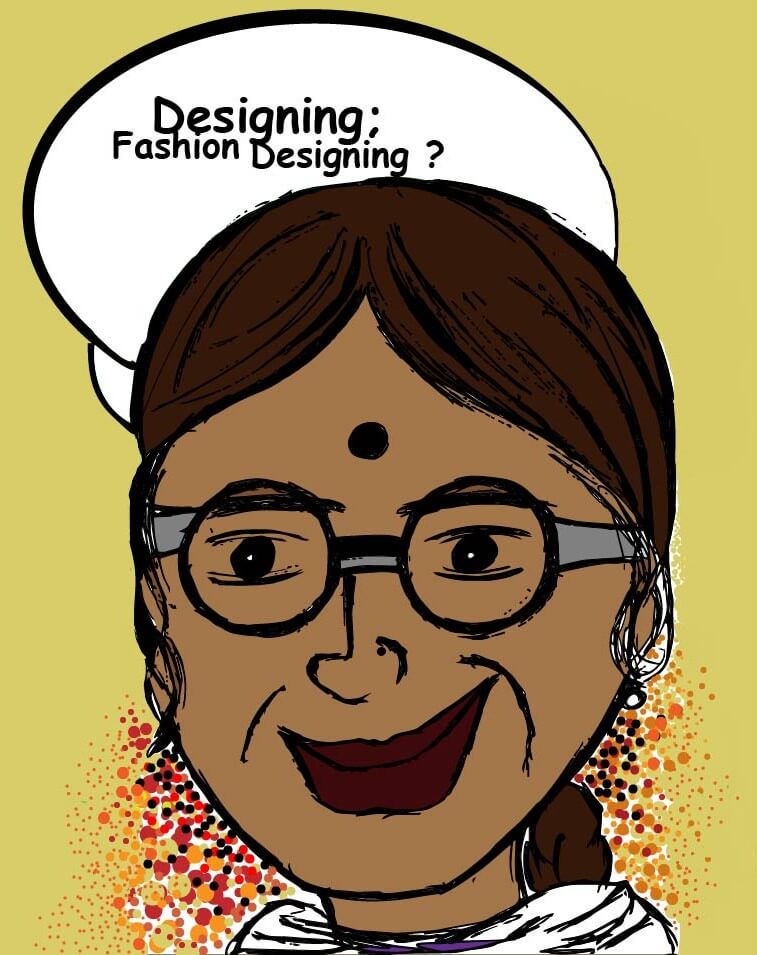 5. Random person asking for extraordinary favors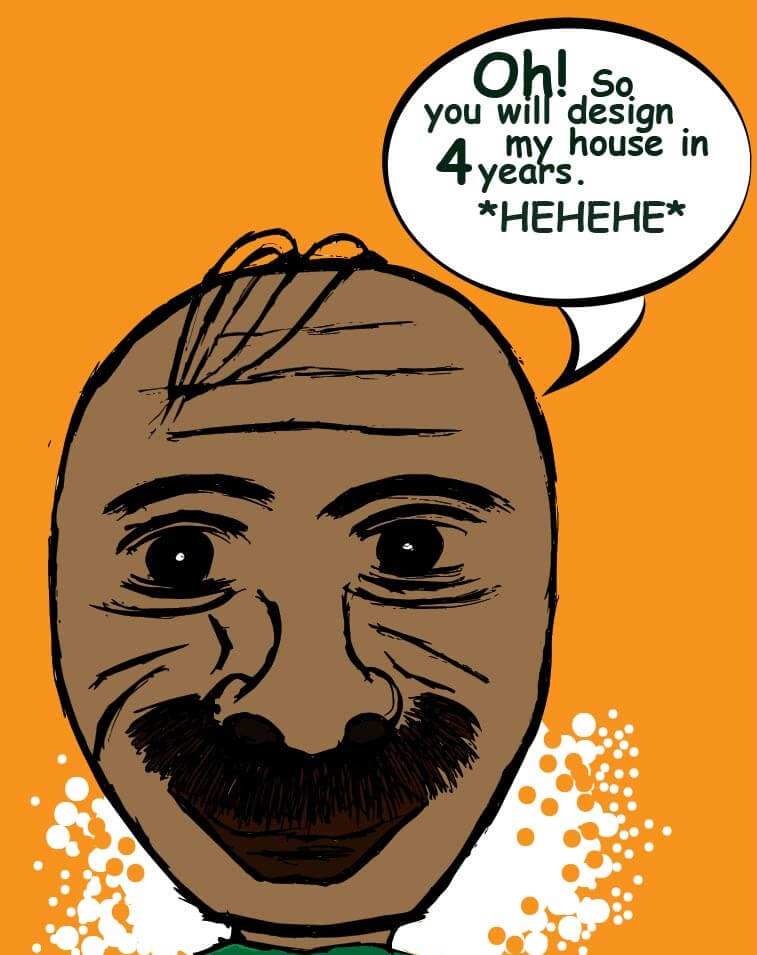 6. Rishtedaar no.2 (Relative no2)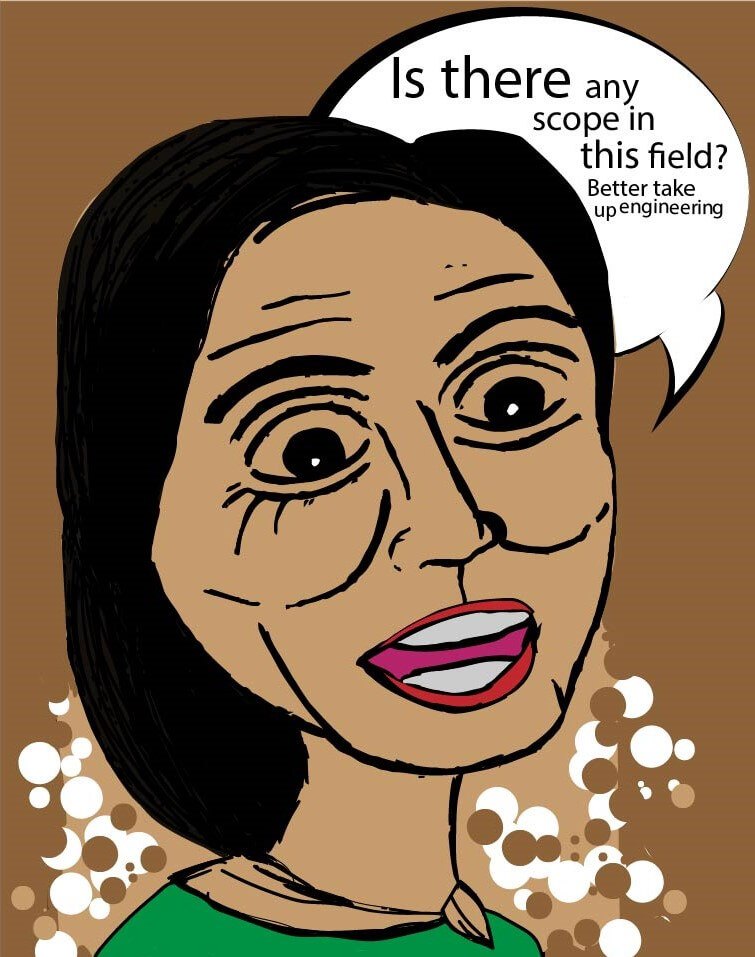 7. Plants use chlorophyll to make food.
8.When people ask, what are you up to these days.
The above caricatures are self-drawn. However, inspiration has been taken from various existing sources.