This post is about the " Download Free Duotone Photoshop Actions " which make our images look super cool and stylish. Duotone images are in-vogue these days.
What are duotone images?
Duotone Images in graphic design means an image which is a combination of two colors.
How to create duotone images using Photoshop?
Creating perfect duotone images is a challenge. Even though creating duotone images are in trend these days, it's not a well-known art/skill. It takes a lot of efforts and skill in getting a perfect duotone image in Photoshop.
This is, however, a quick yet brilliant way of creating duotone images. One just needs to change some color, brightness, contrast settings and do some more changes to achieve a perfect filtered duotone image.
Thank you Team CGF for creating such useful set of Free Duotone Photoshop Actions, which definitely makes it easier to make cool duotone images, and stay trendy.
In addition, download free Duotone Photoshop Actions for both personal and commercial use. This amazing set of actions is a combination of 7 different colors which can be used by downloading the ".ATN" file and playing the actions.
As a fact, these free duotone Photoshop actions help us create images with just one click. Application of these actions is easy for any image and these actions are non-destructive.
Download Free Duotone Photoshop Actions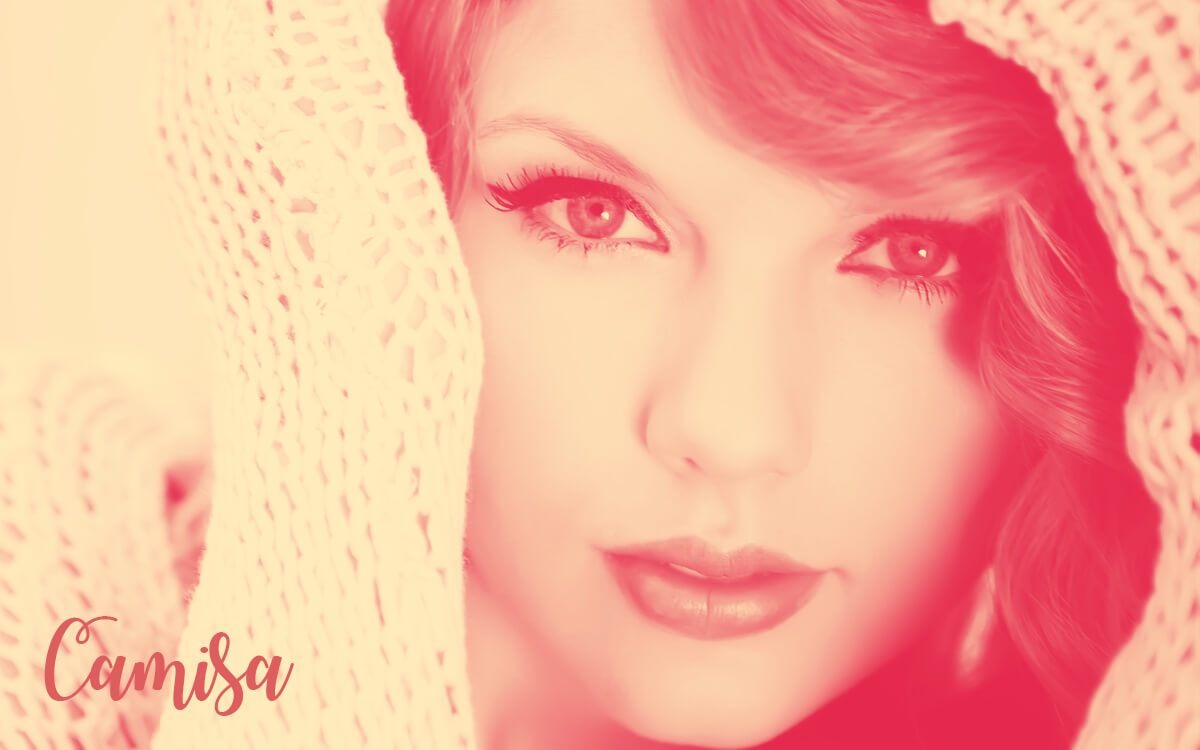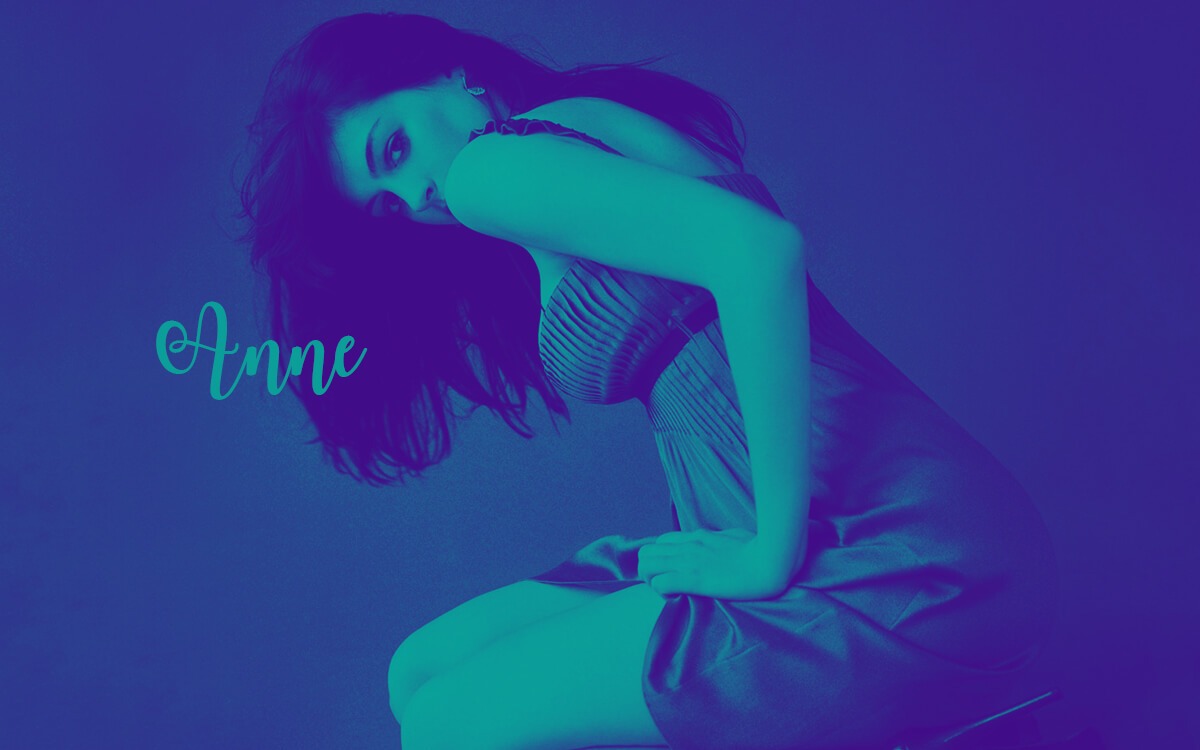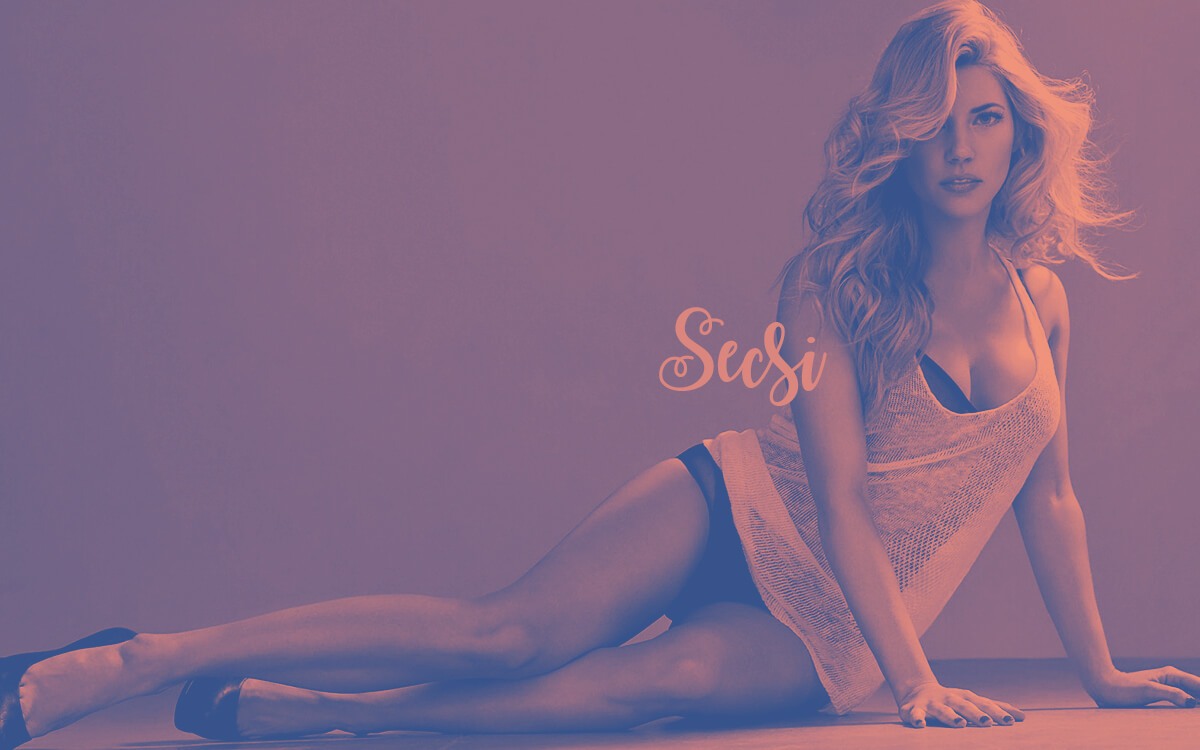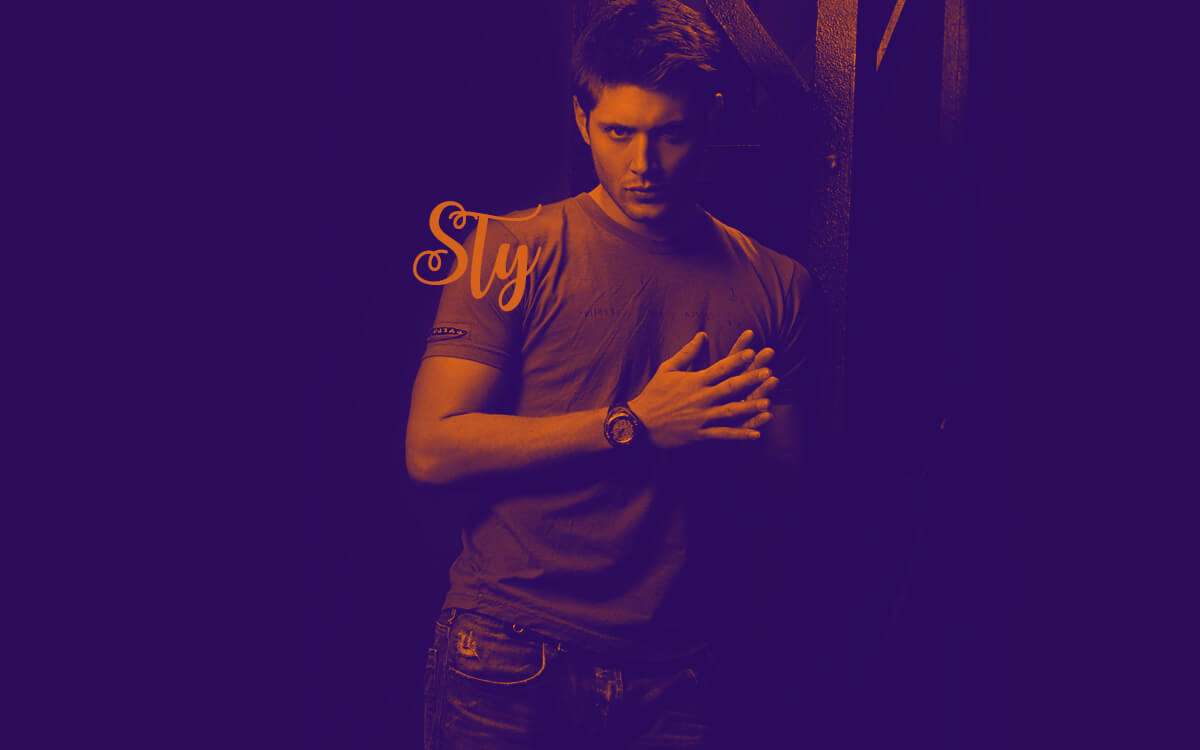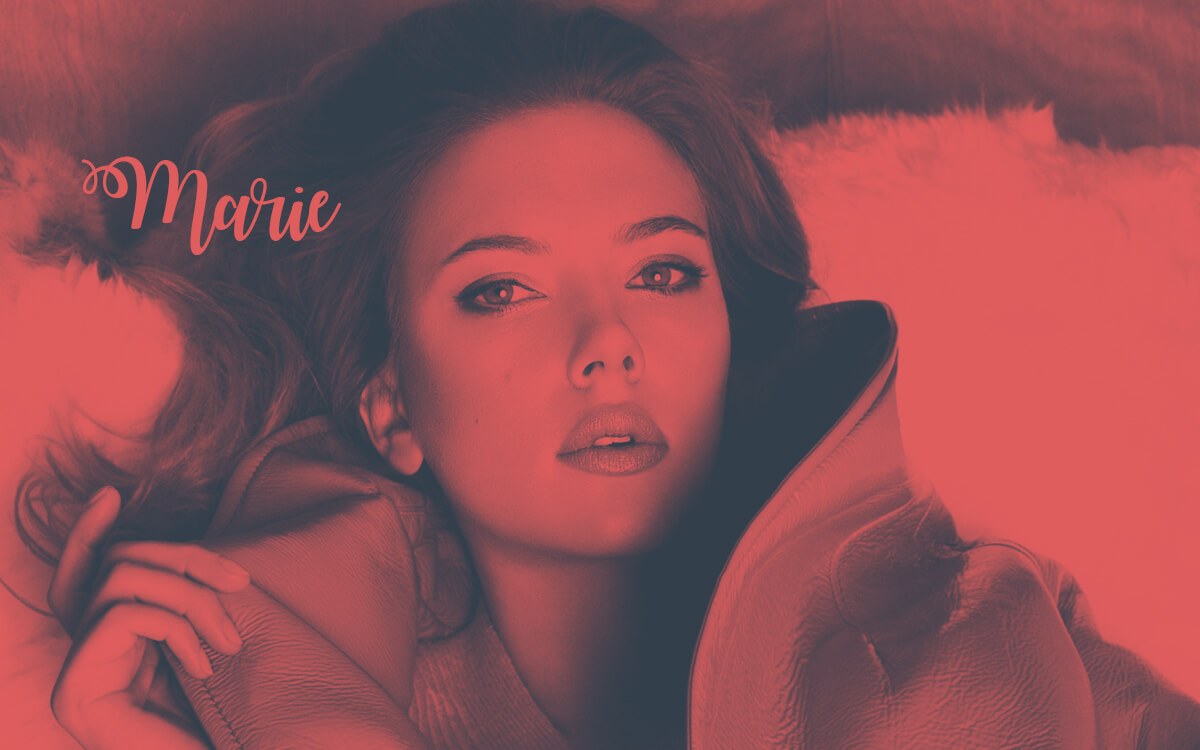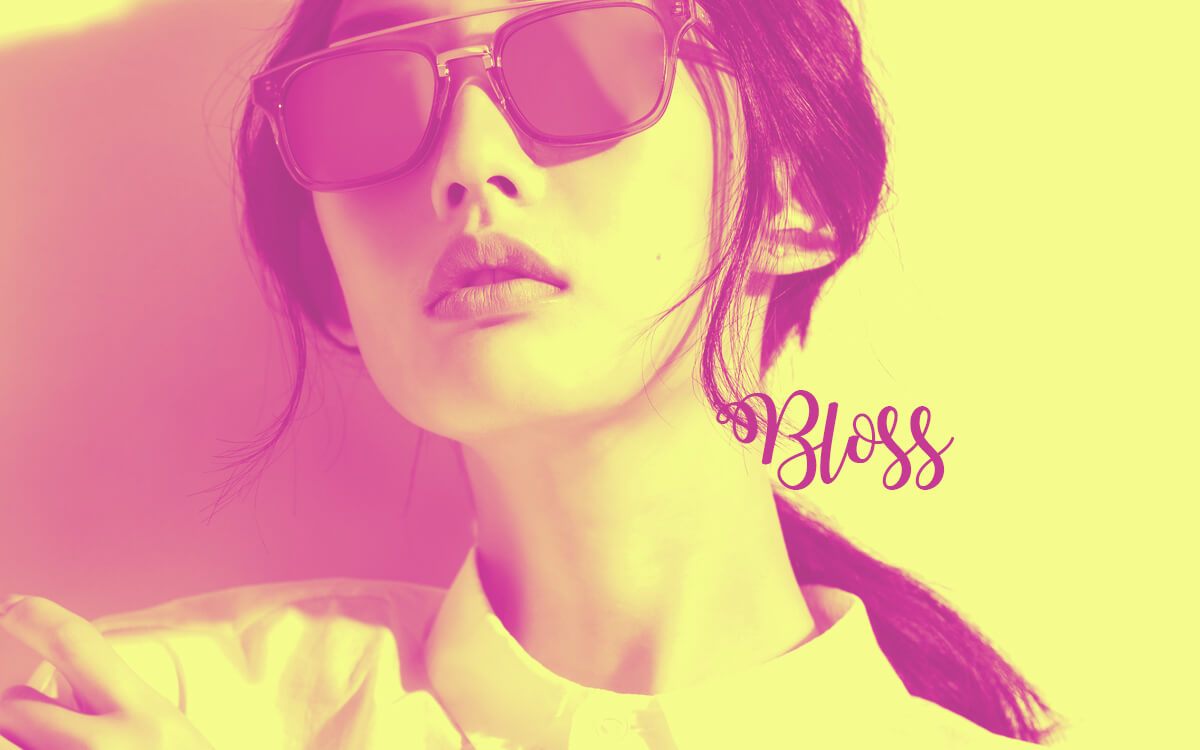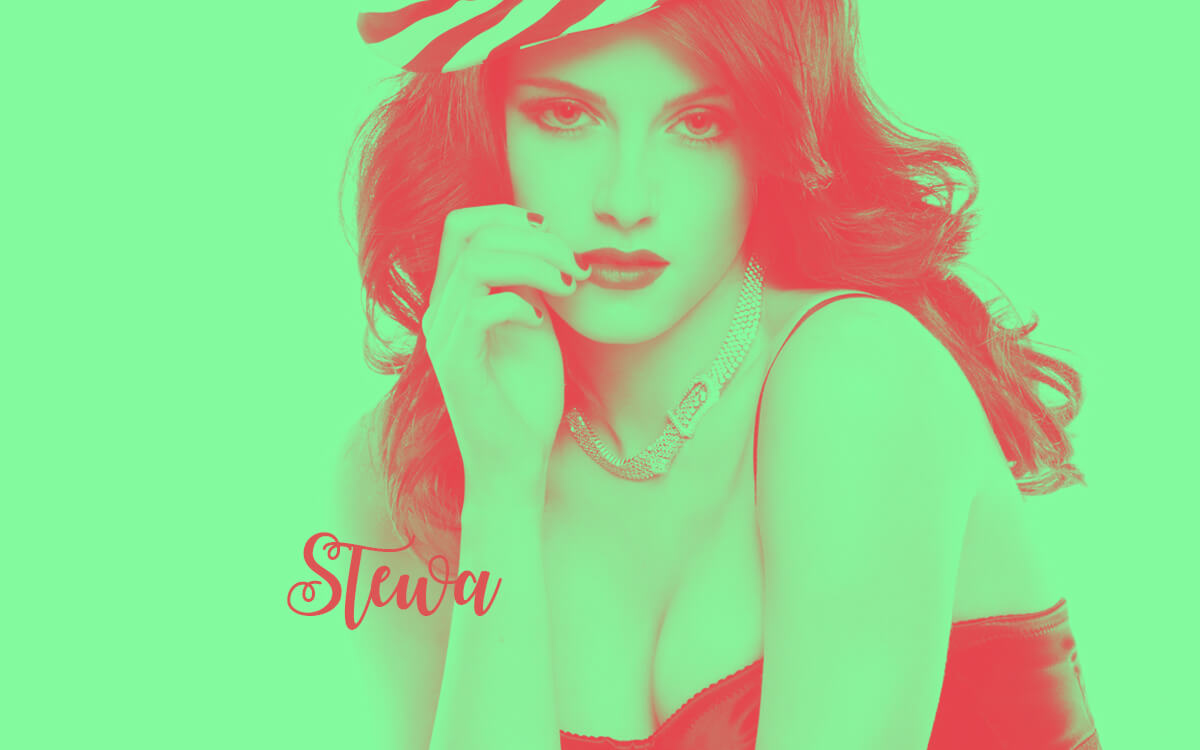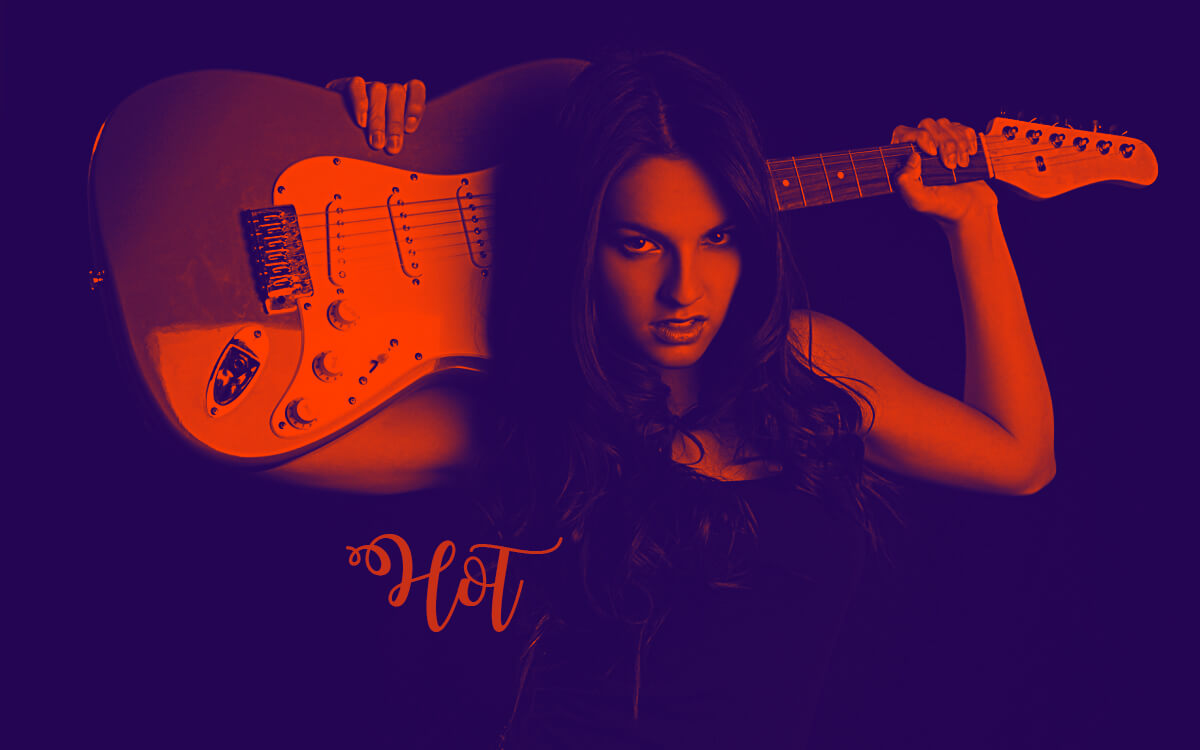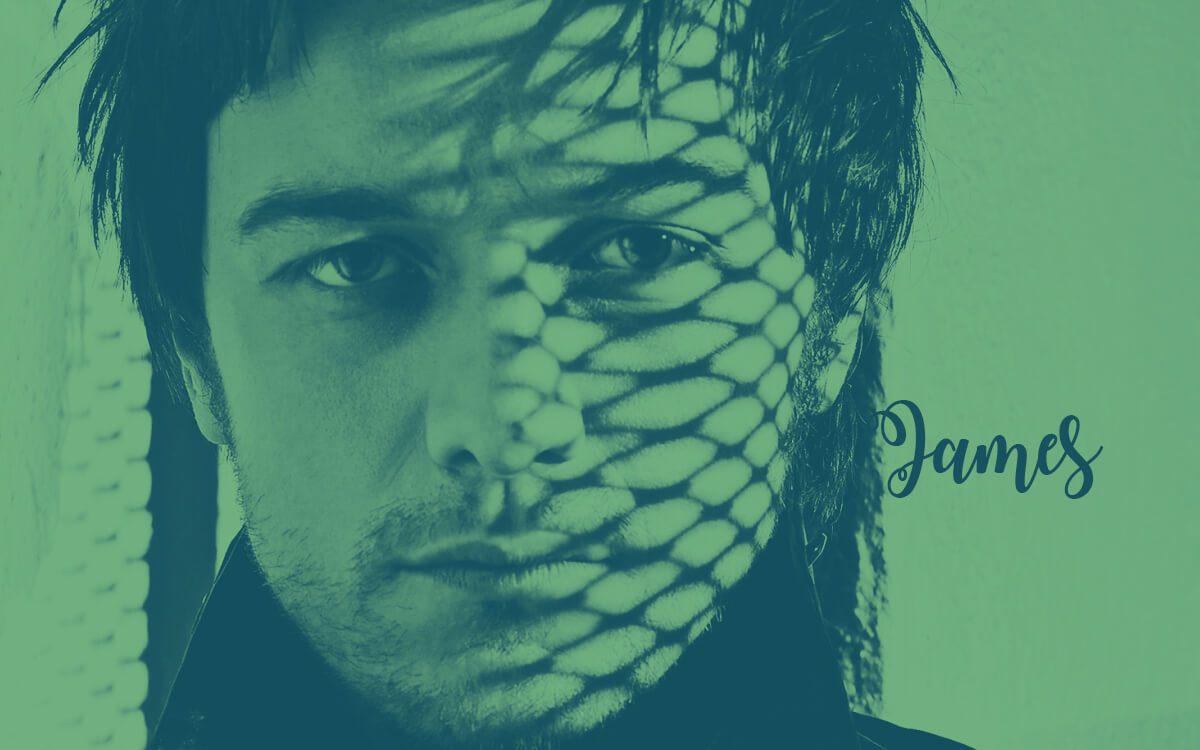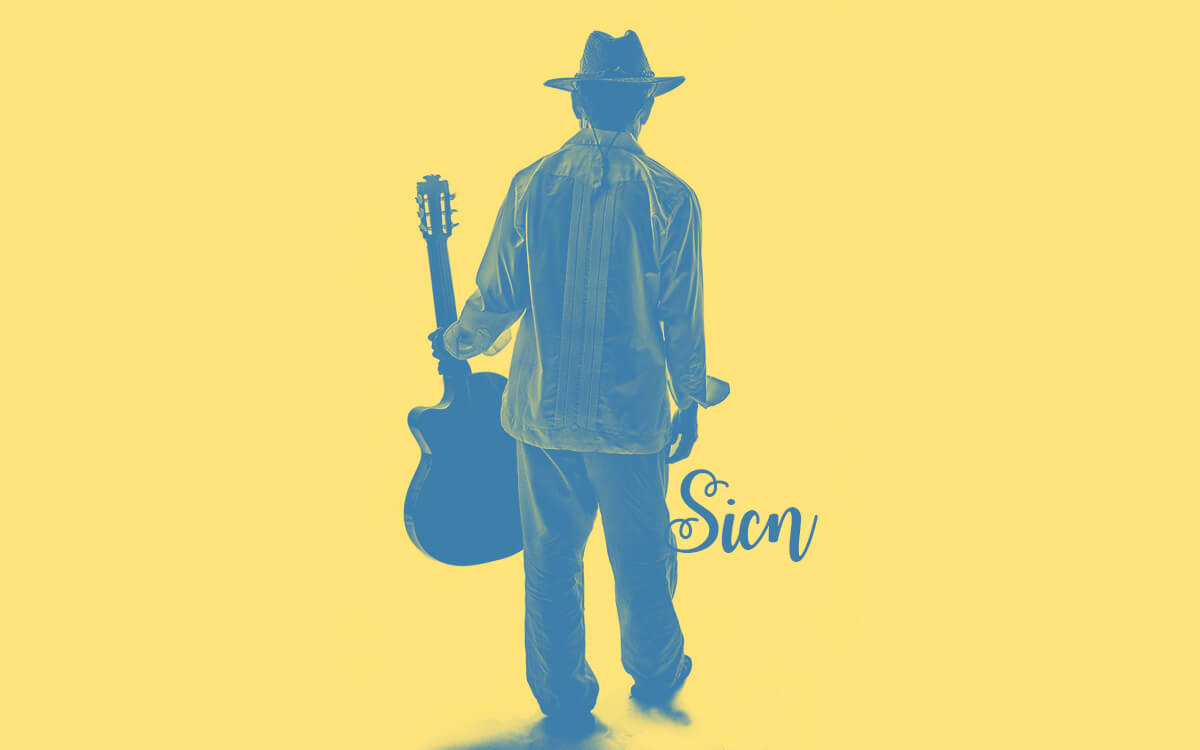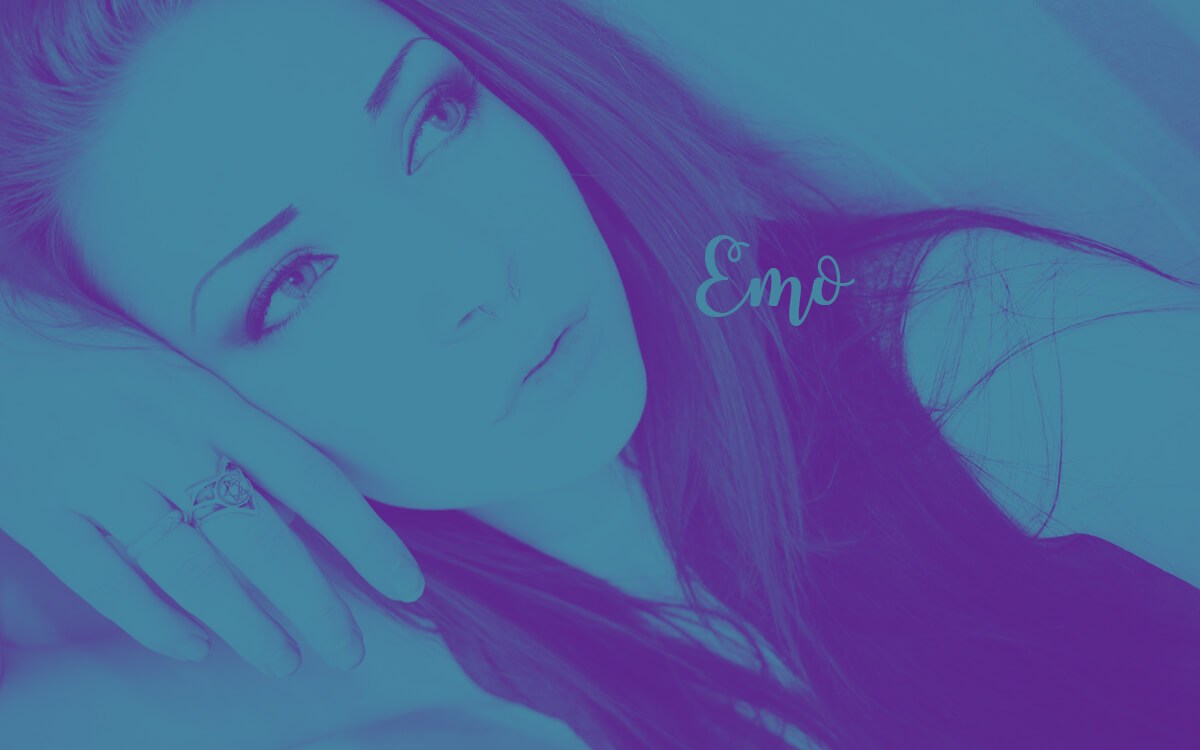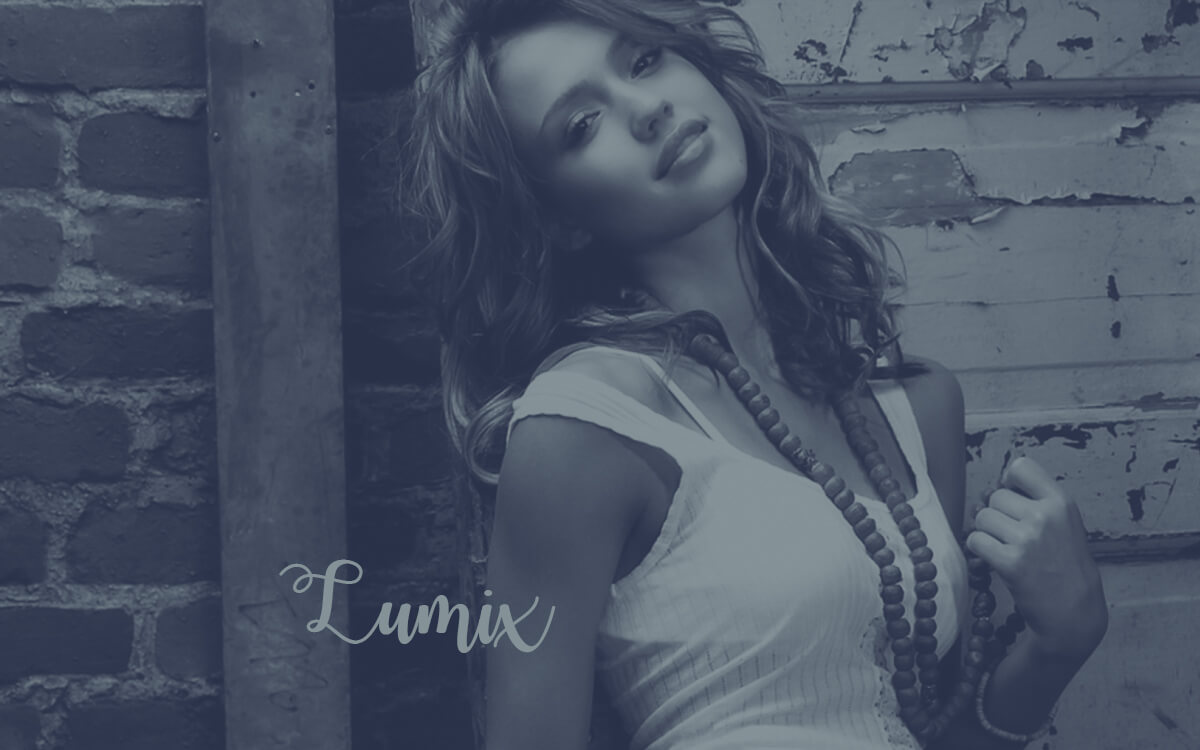 Format: .atn (Photoshop Actions)
Author: CGfrog
License: Personal & Commercial
File Size: 627kb
Download