When you're getting bored at work, and wish to take a break…
How about resorting to a graphic designer meme?
When the work becomes too much, or the client is giving a hard time and when your boss is out-of-his-mind…
Do not worry, when we are here!
Presenting a superb collection of a graphic designer meme. These funny graphic designer memes will give you a good laugh. The hardships that a designer faces after becoming a designer are funny in a way because even after knowing what it is all about, people get into it (I'm kidding!! I respect all designers without whom our world would not be so colorful and beautiful.). Here, what I mean to say is that a designer is stuck between client briefs, numerous revisions, and deadlines. These funny graphic designer memes are a source of relief for a designer who is actually facing a lot of frustration in his everyday life.
Don't Miss:
Whether you are a designer yourself, or whether you have a designer friend; have you ever noticed how lonely a designer's life is?! The graphic designer meme that we are sharing here will depict the true story of the life of a designer. Designers are human beings with supernatural powers. And if you don't believe me, take a look at these funny Graphic images.
The designer meme here is also like a laughing designer meme owing to the fact that designers are not God, they are mere designers. One can make out what a designer's life looks like in real by seeing these memes which are also funny. And yet, clients expect miraculous designs from them.
All things apart, let us get ready for the upcoming laughter ride with our graphic designer meme:
1.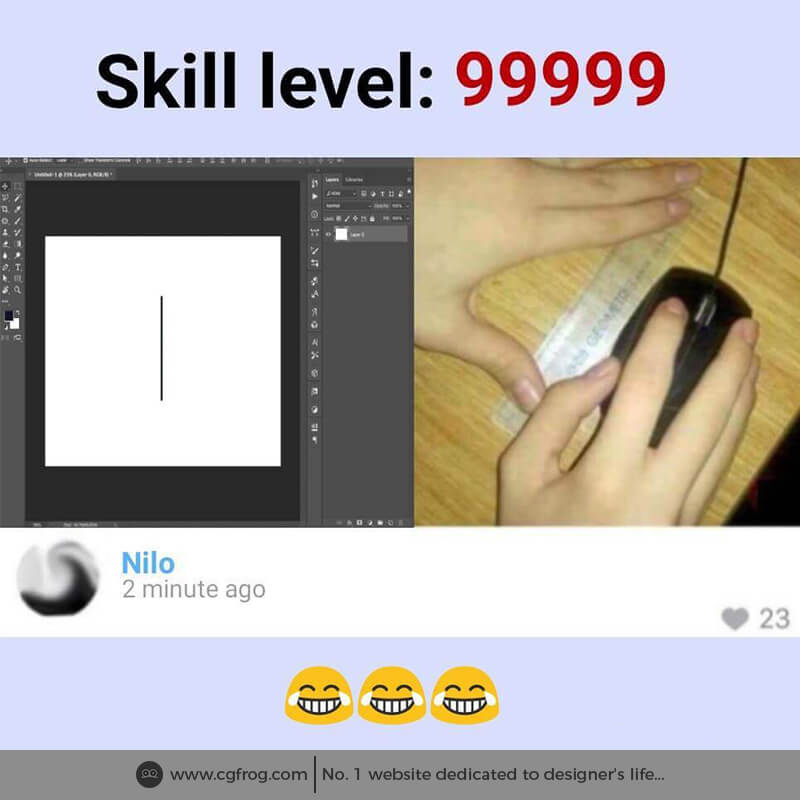 2.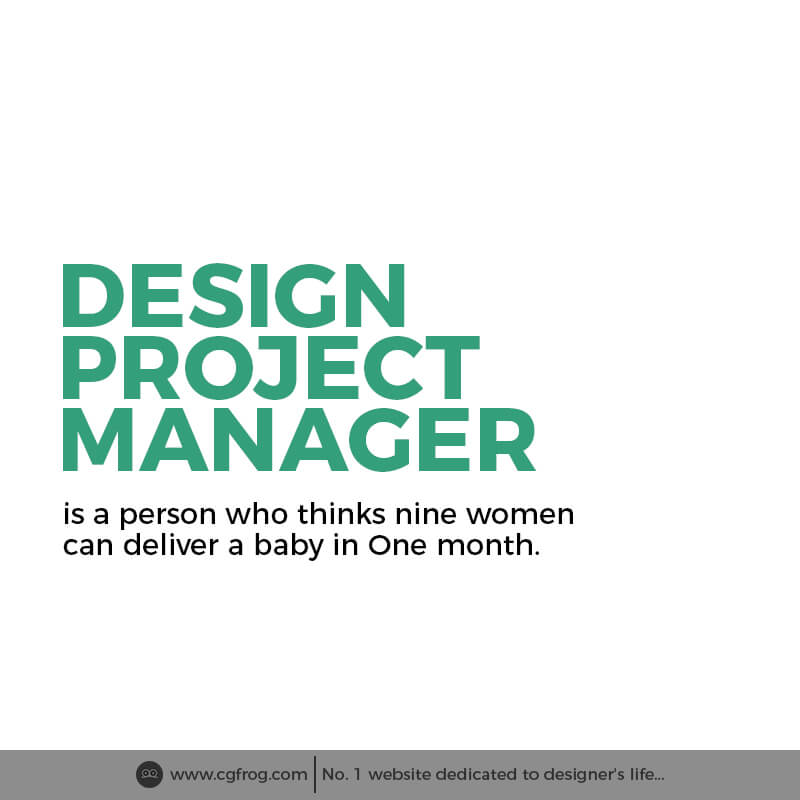 3.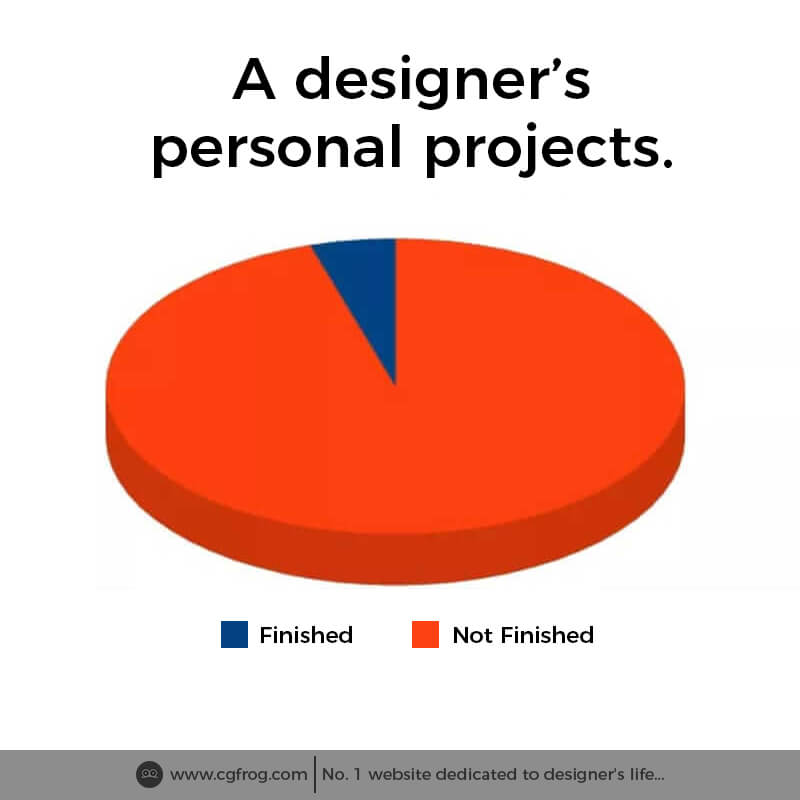 4.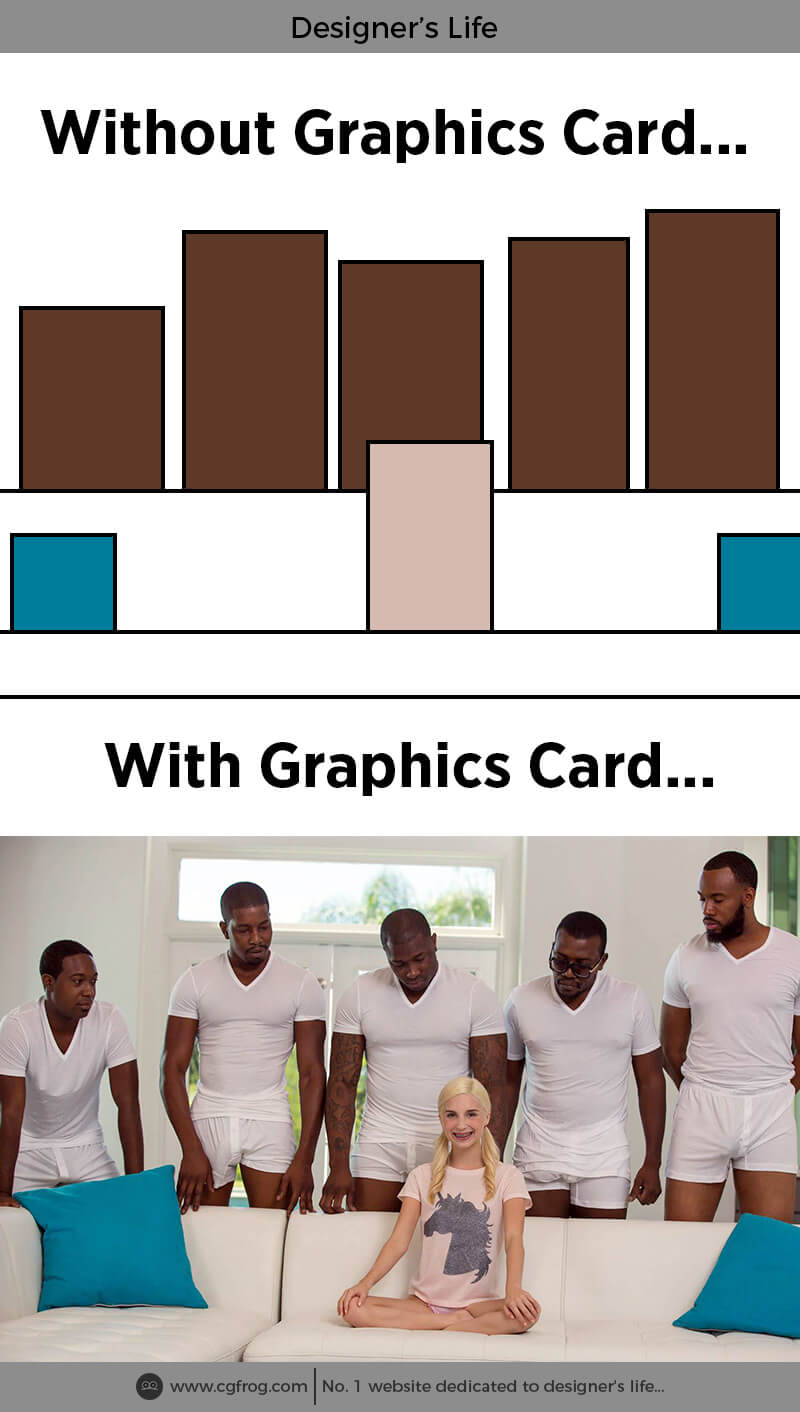 5.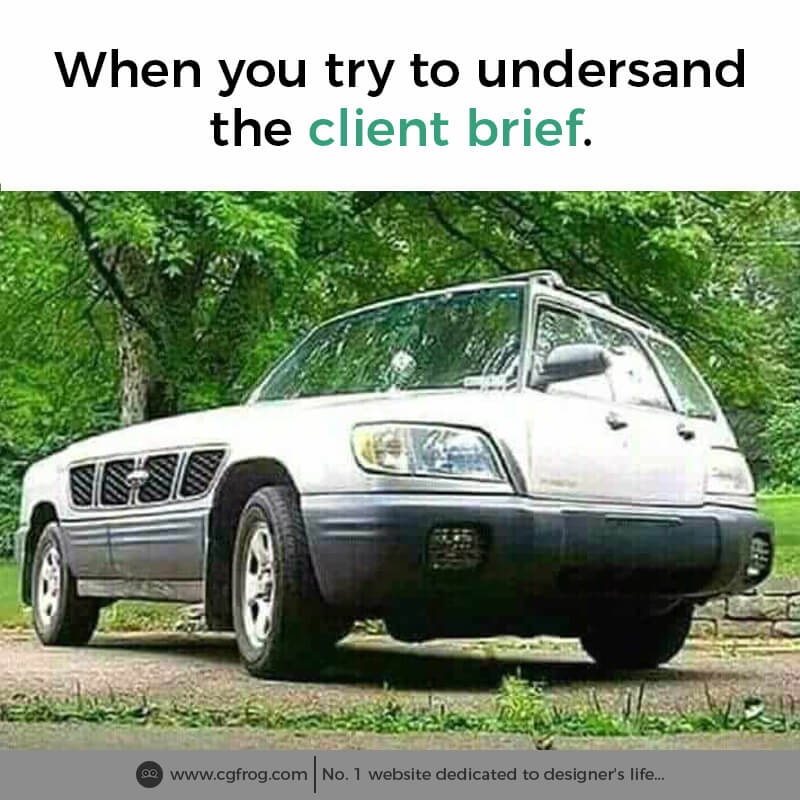 6.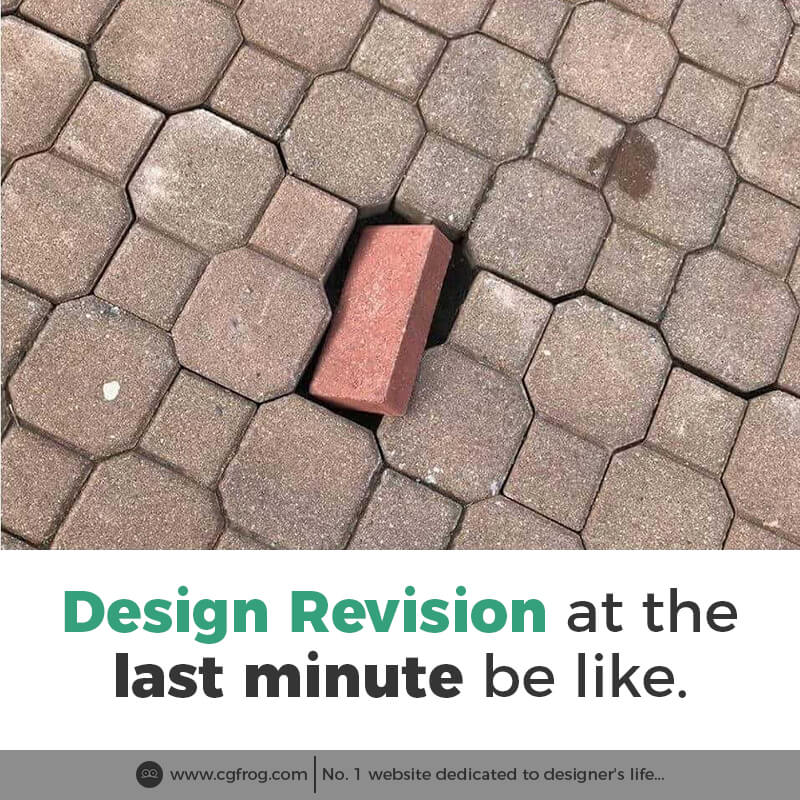 7.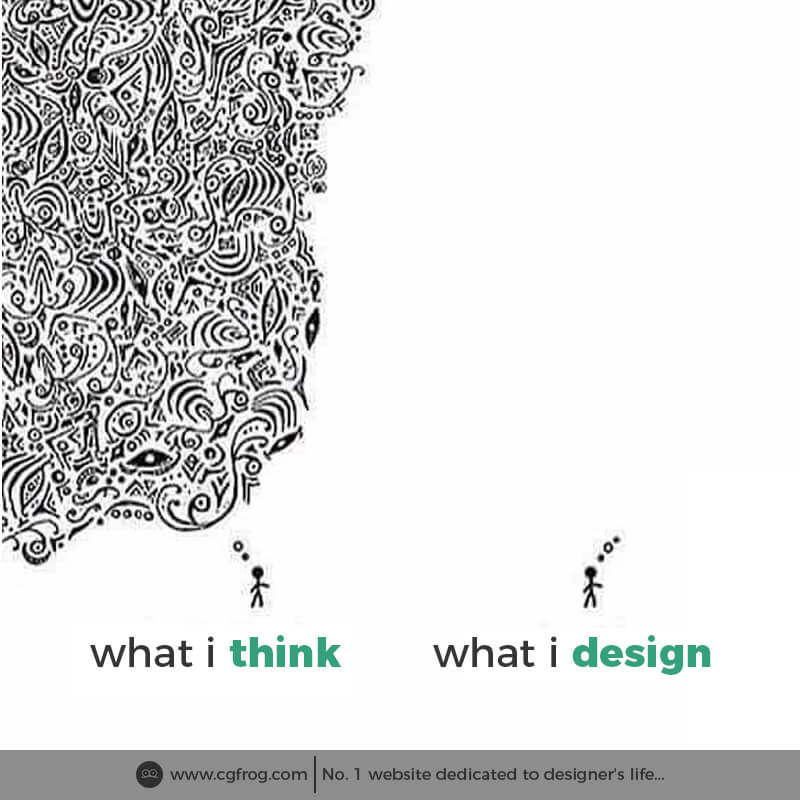 8.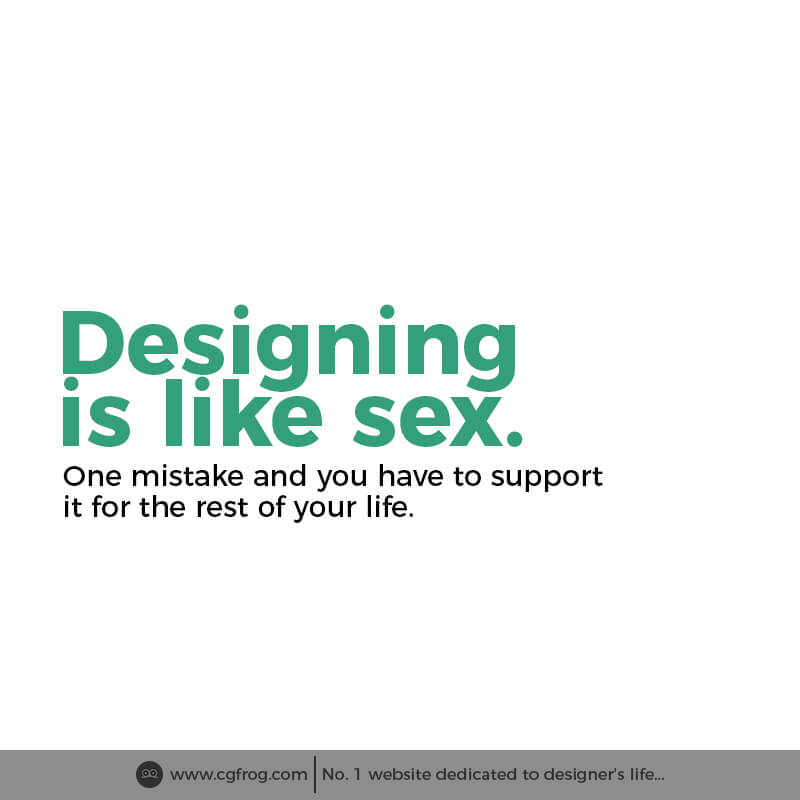 9.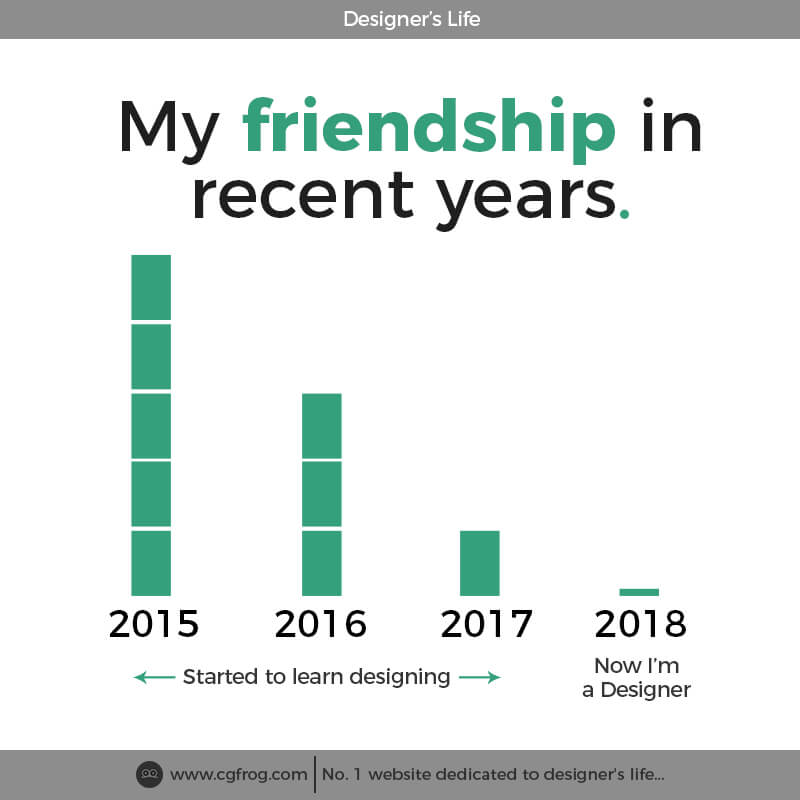 10.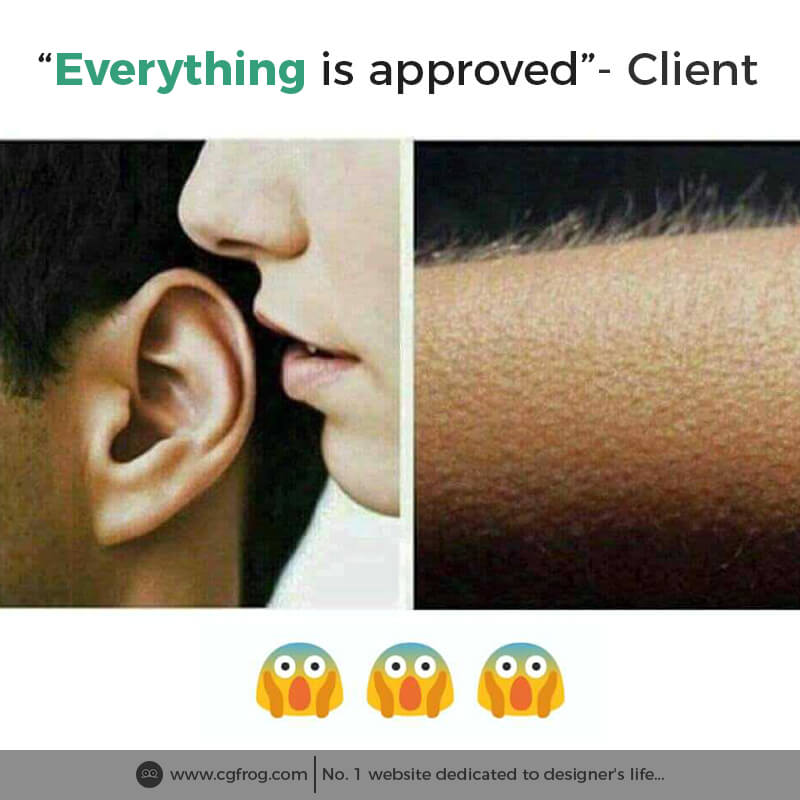 11.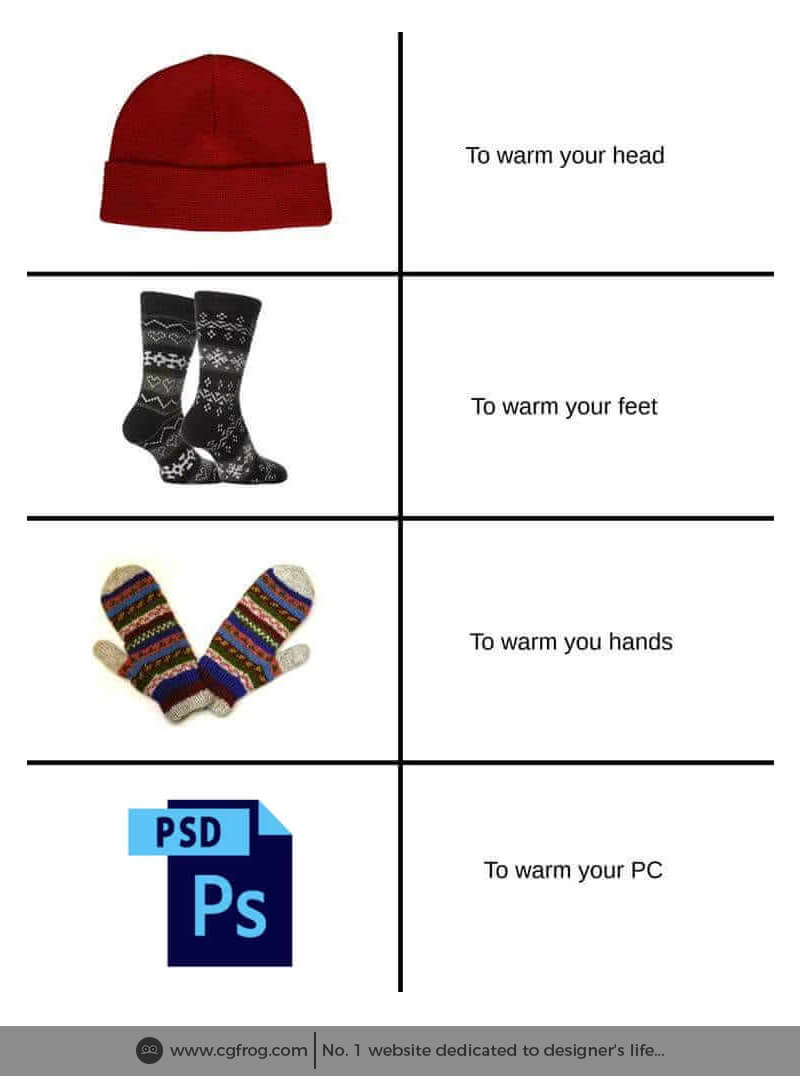 12.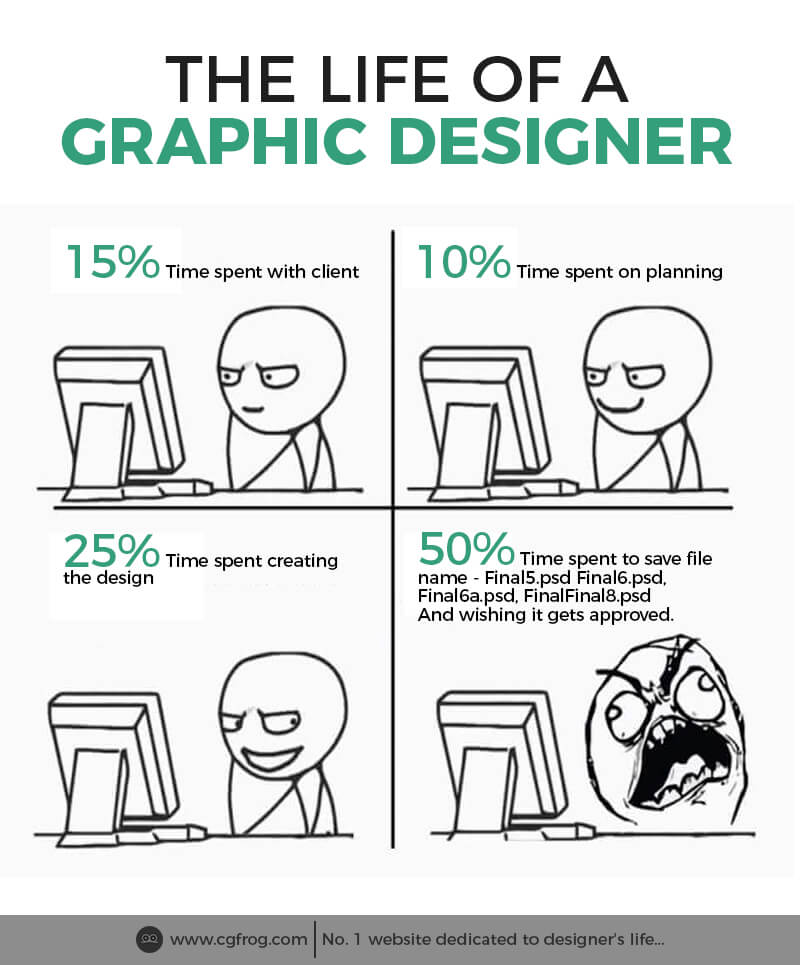 13.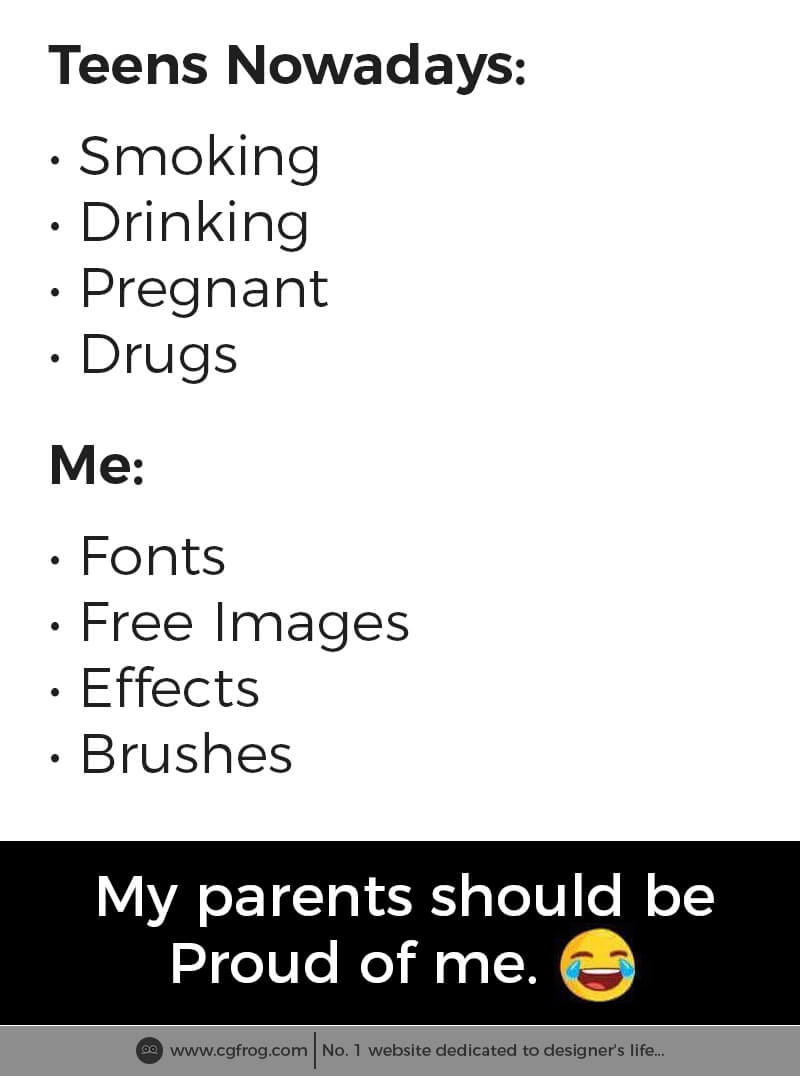 14.

15.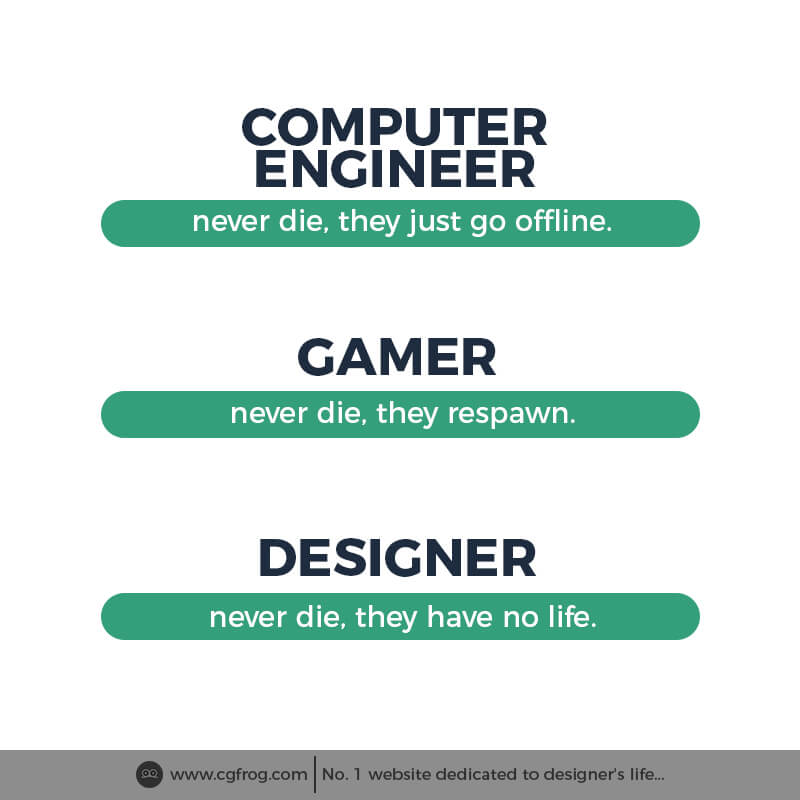 16.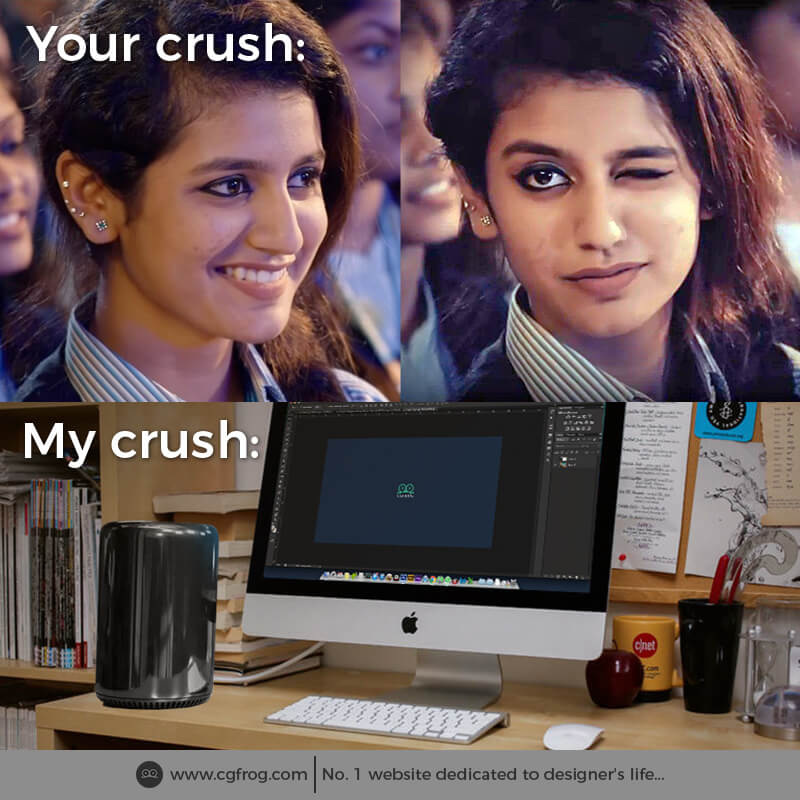 17.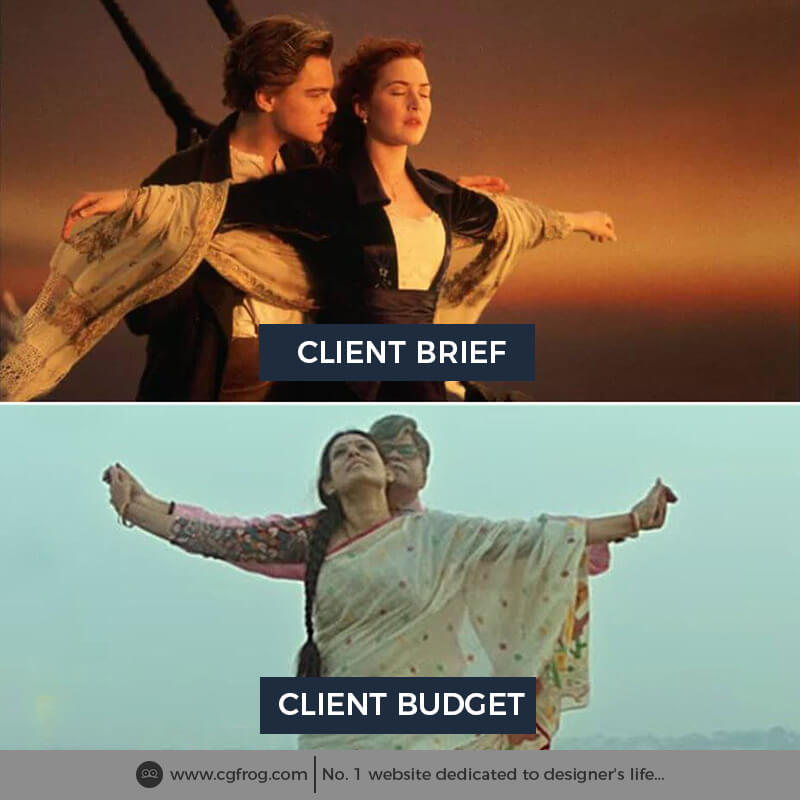 18.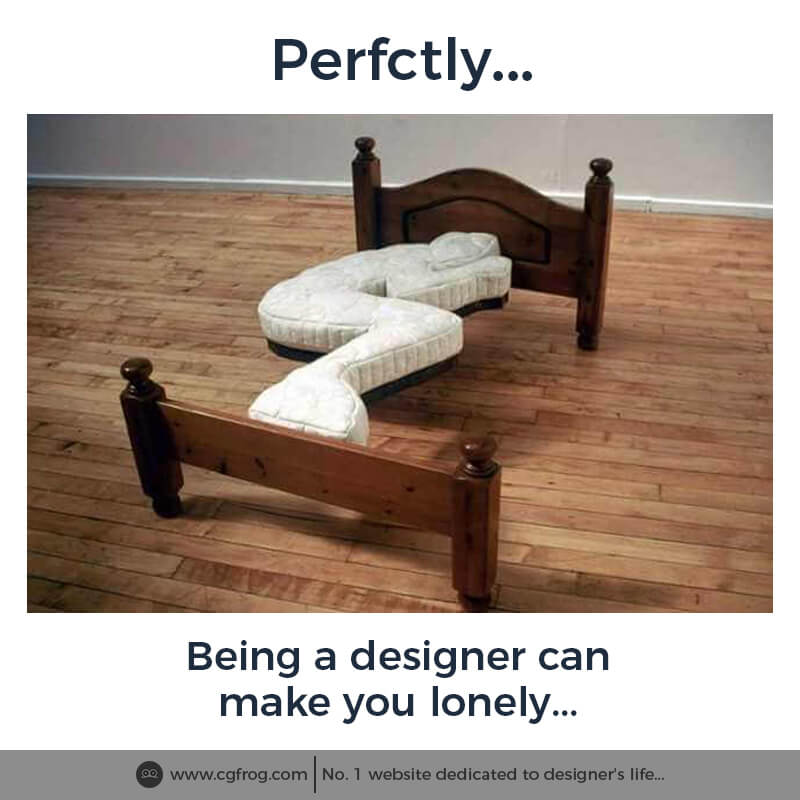 19.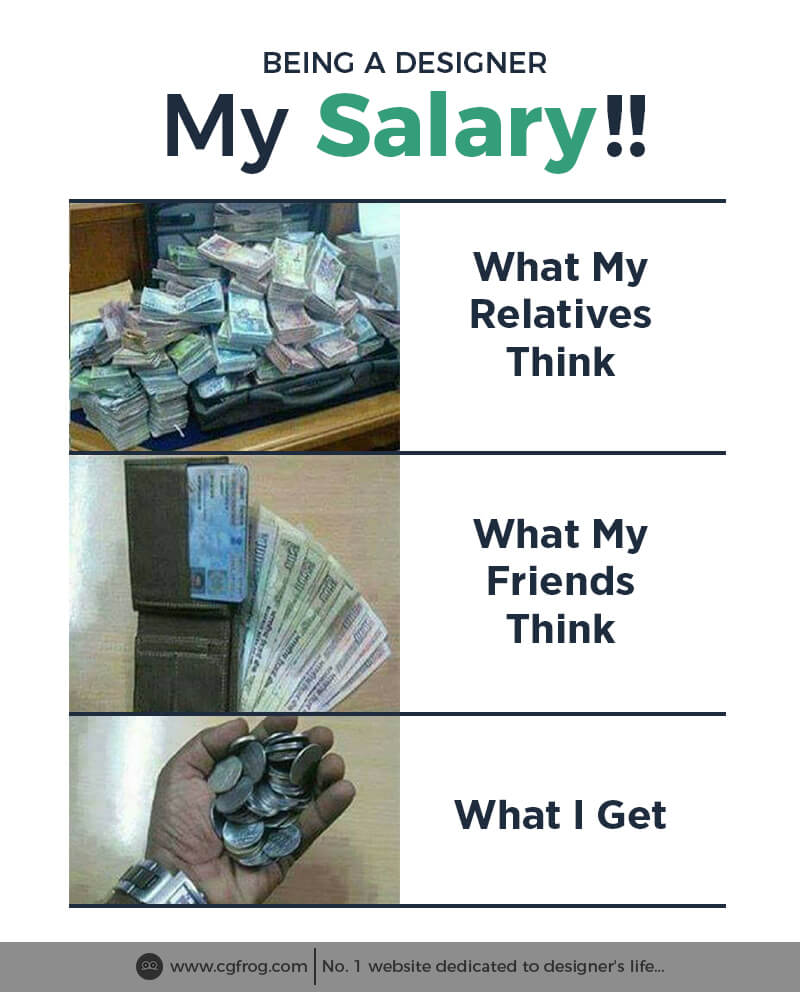 20.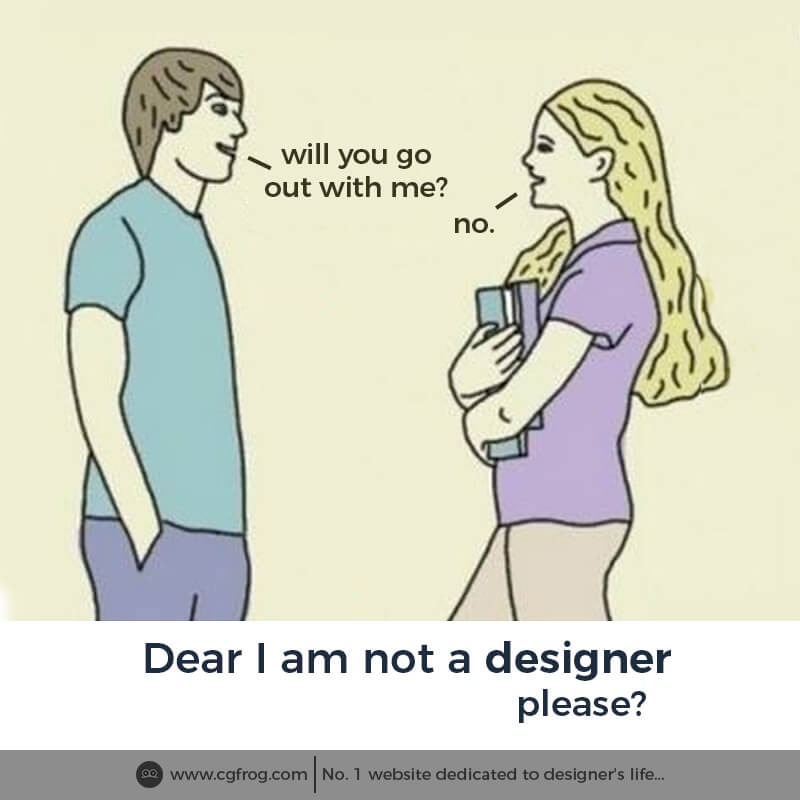 21.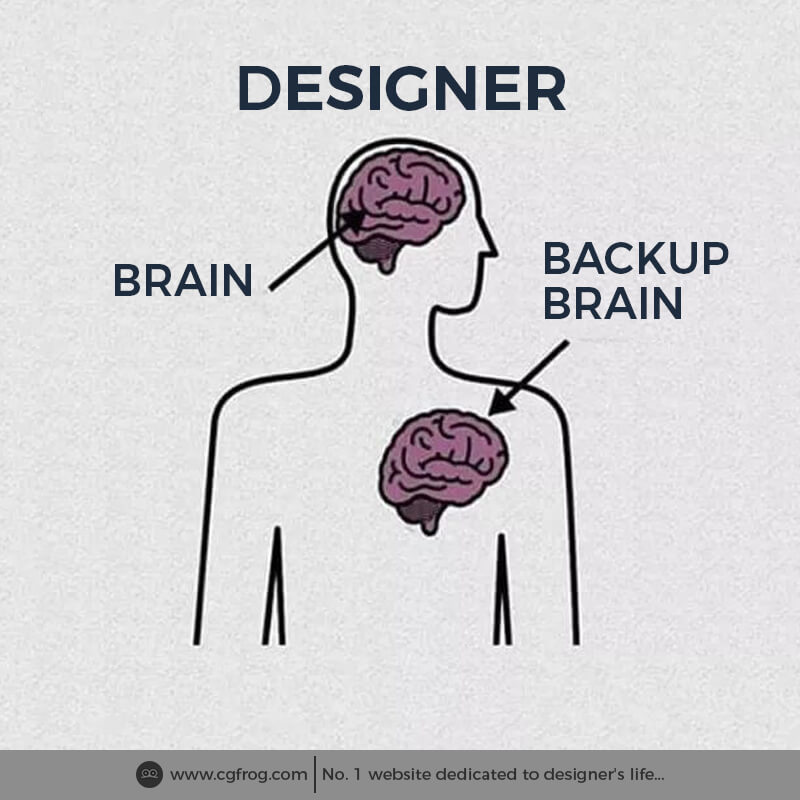 22.

23.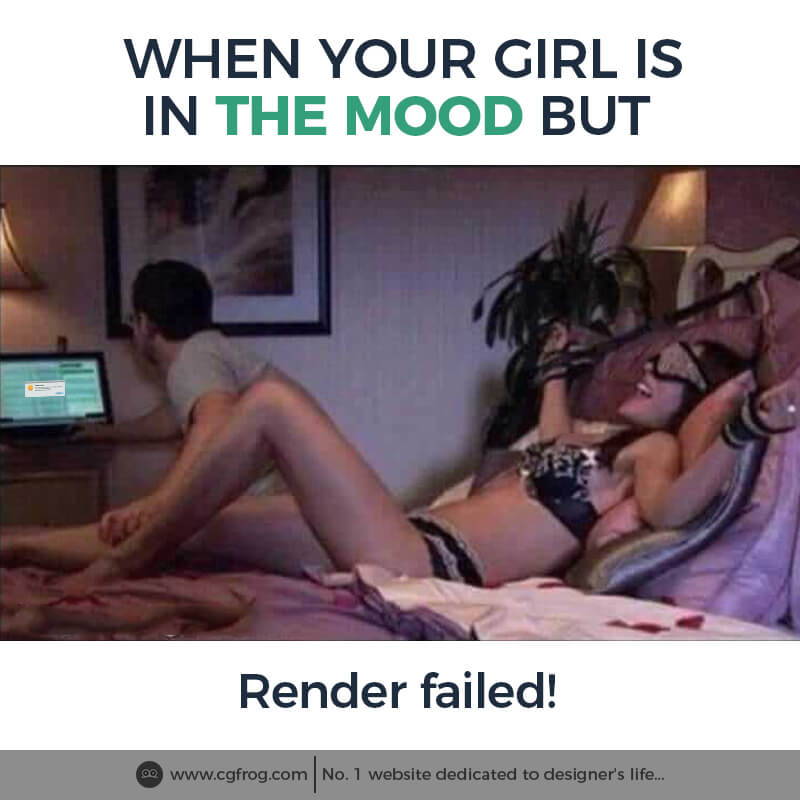 24.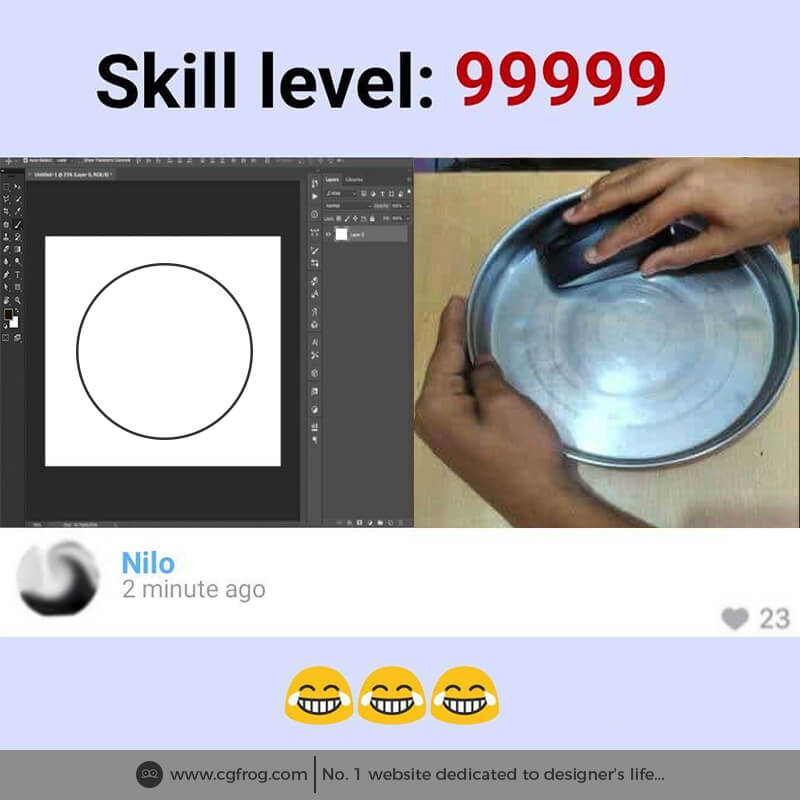 25.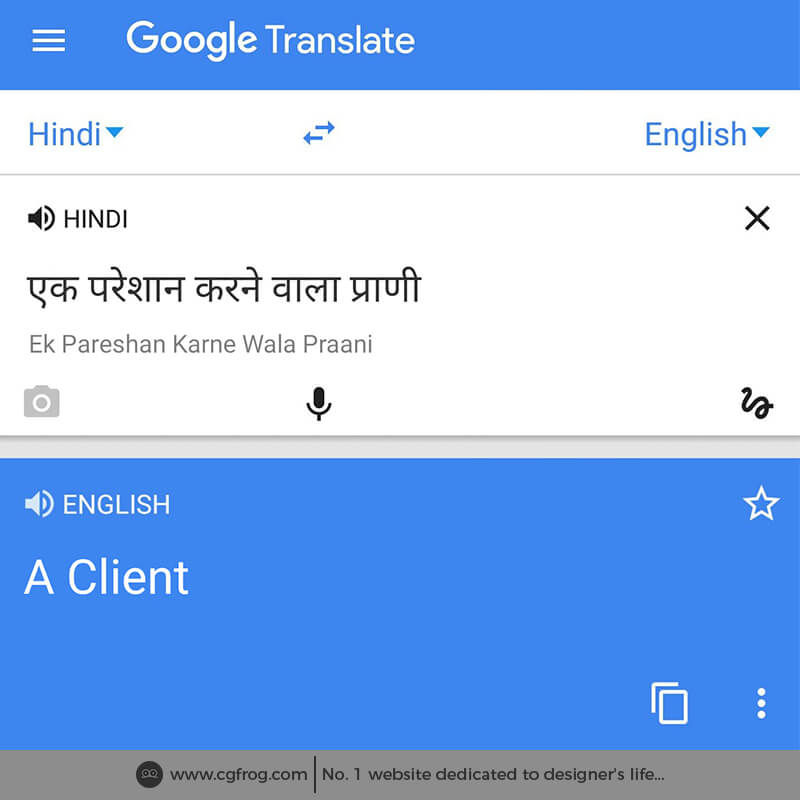 26.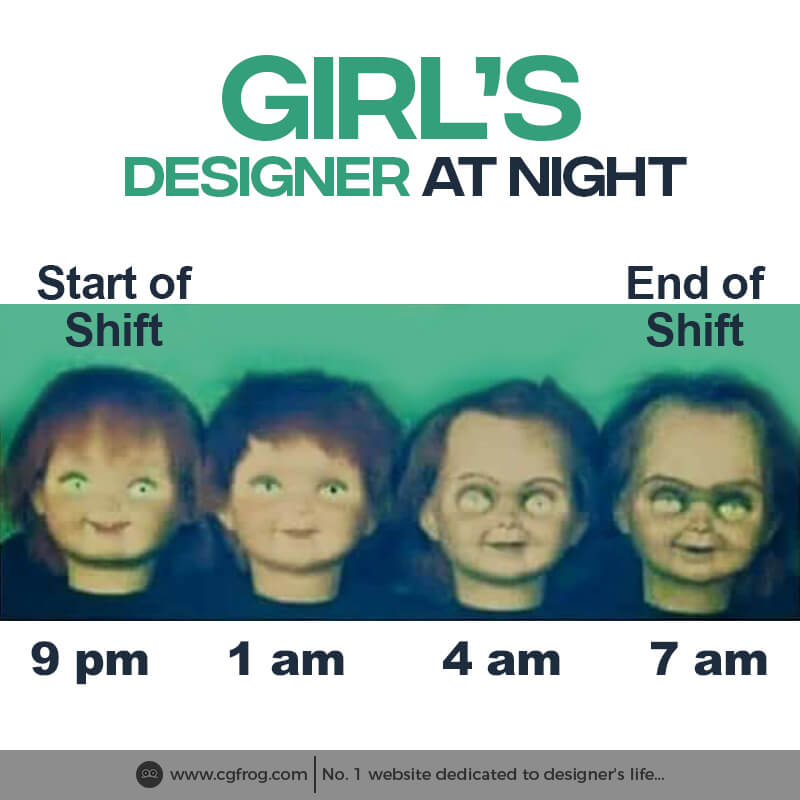 27.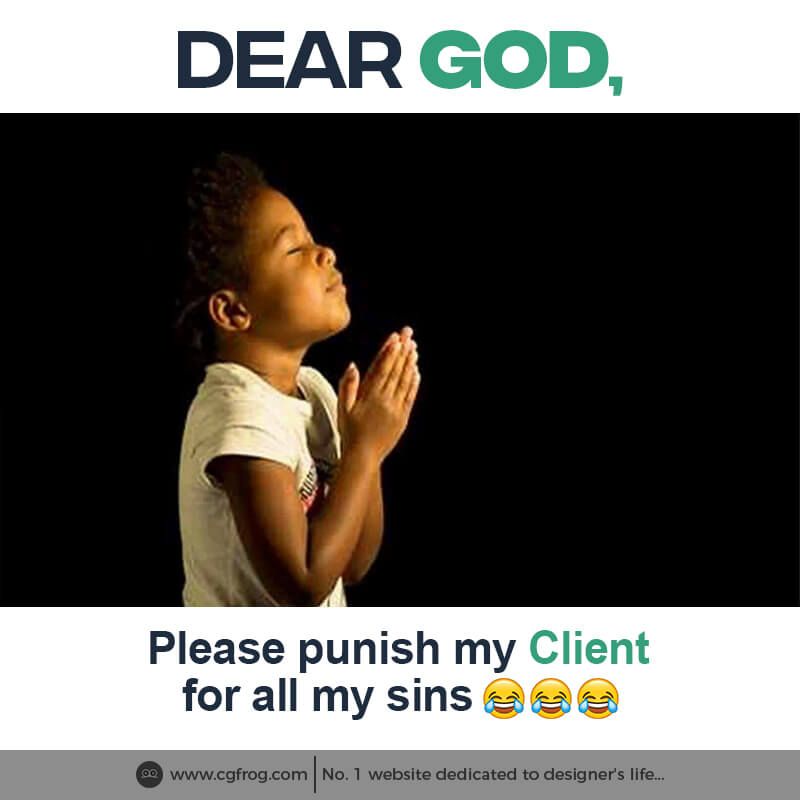 28.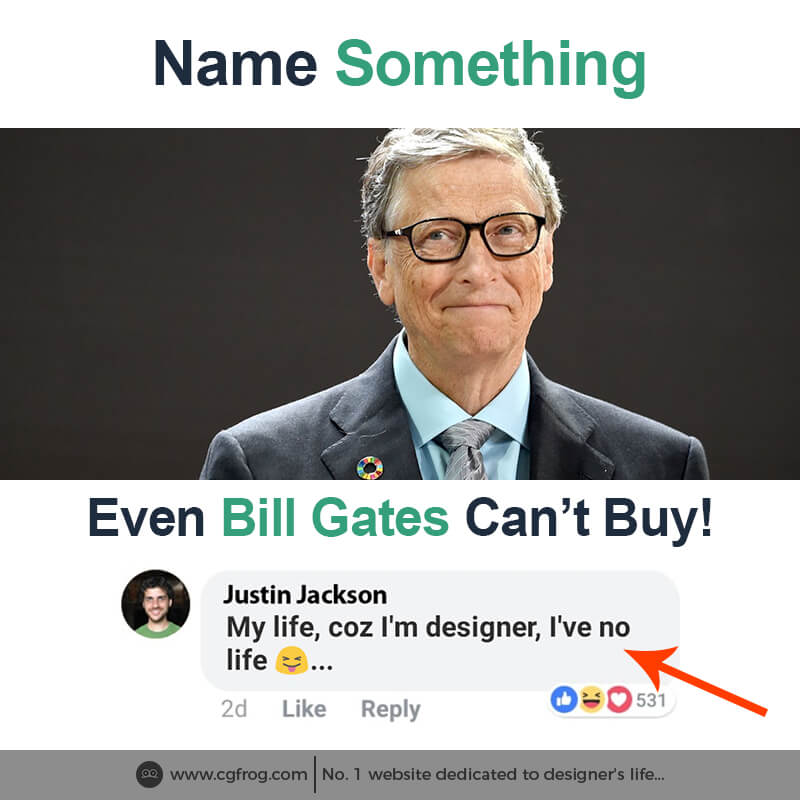 29.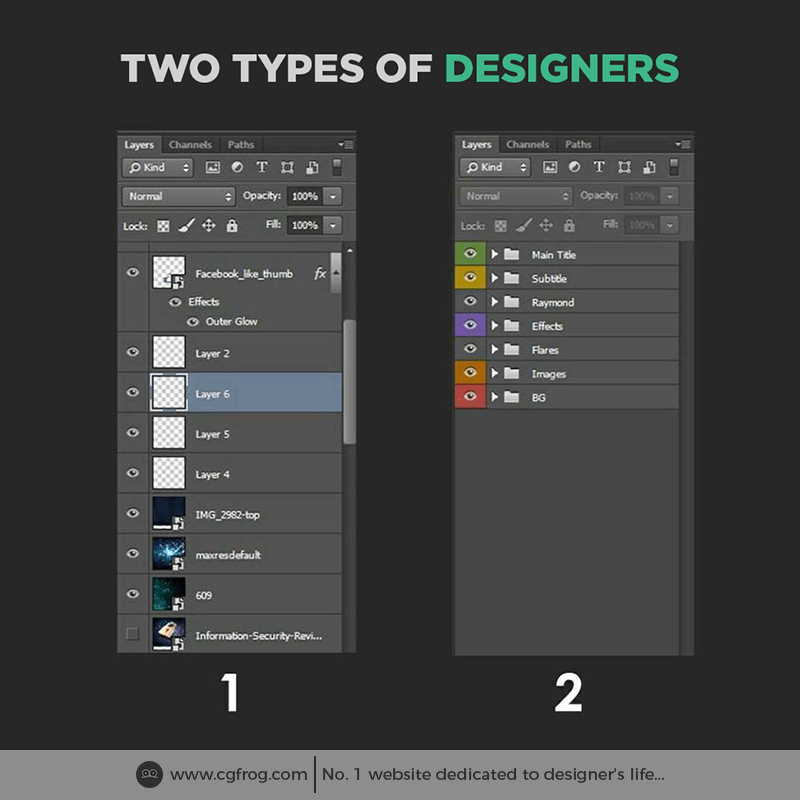 30.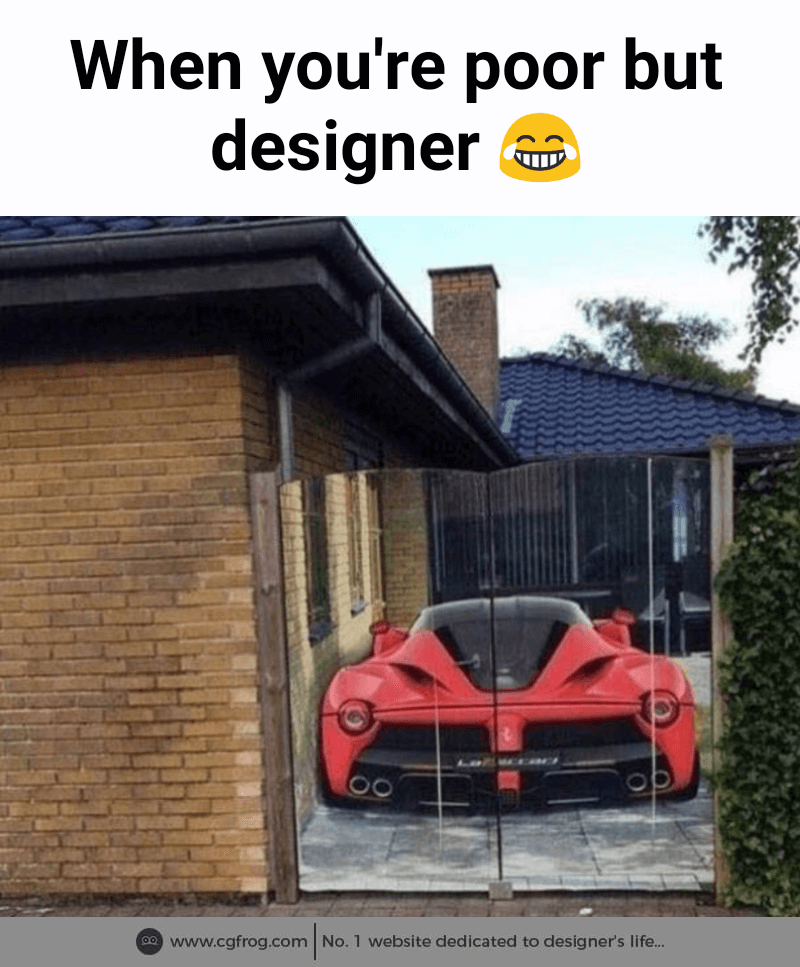 31.
https://www.facebook.com/CGfrogOfficial/videos/1107448252744509/
32.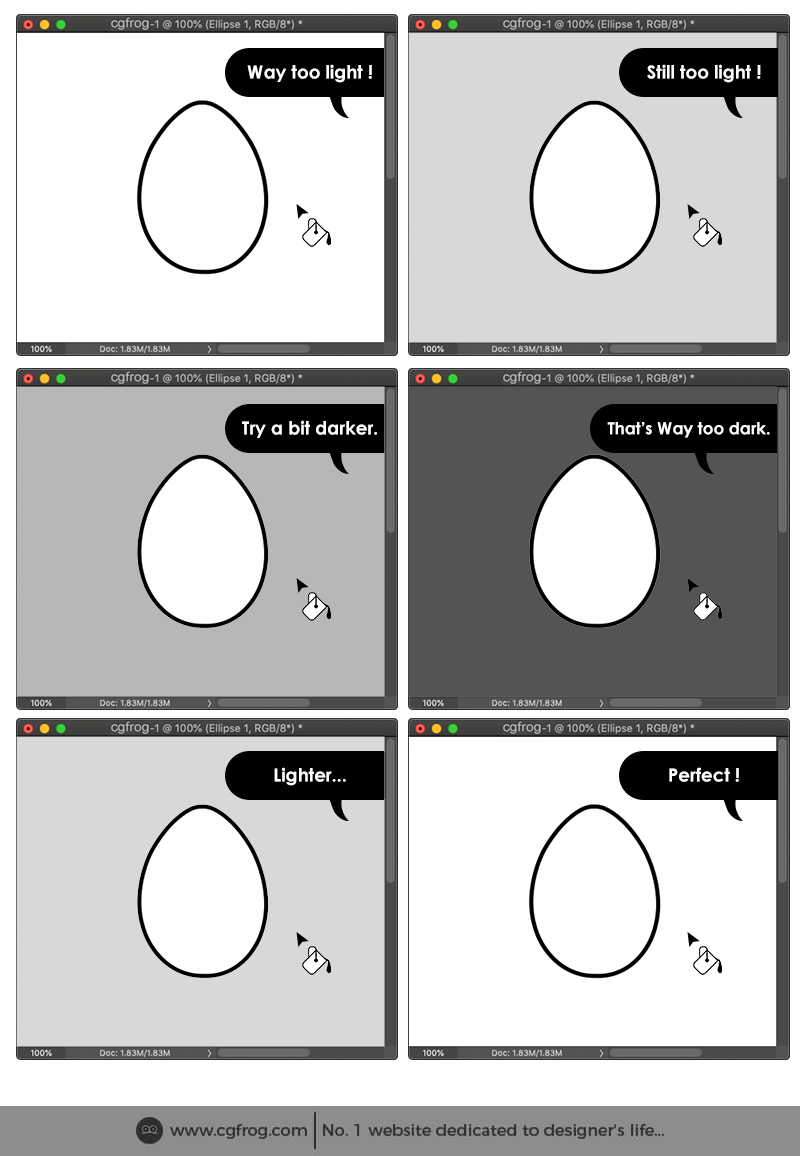 33.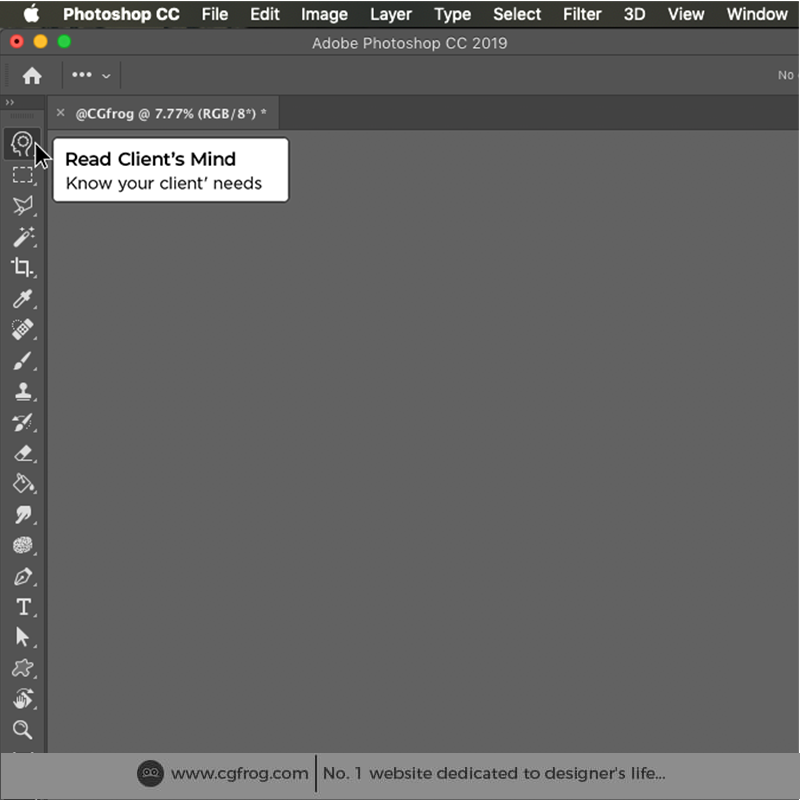 Conclusion:
This post is a pun-intended post. Any resemblance to any person or designer is coincidental. Please do not take anything to heart and enjoy with us. Do share the post with your friends and distract them while they're struggling with their deadline!!!