Logo Design Trends for 2019:The year 2018 was a great one for the graphic design industry. Read which we've already hosted an infographic on the Latest Graphic Design Trend on 2019. As digital marketing continues to grow, the demand for skilled designers is only increasing. However, as we step into 2019, you should be prepared for a variety of new design trends, especially in the logo designing arena. Below are some of the biggest ones that you should keep a close eye on:
Here is the List of Top Logo Design Trends for 2019
1. Bright Colors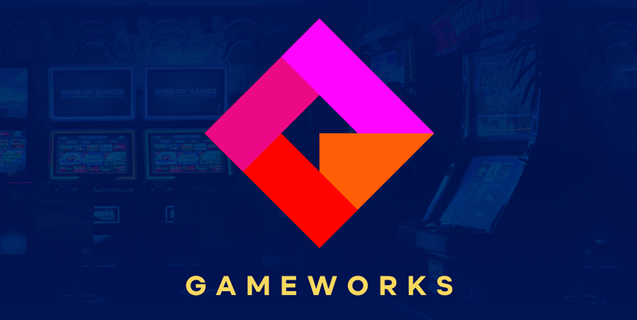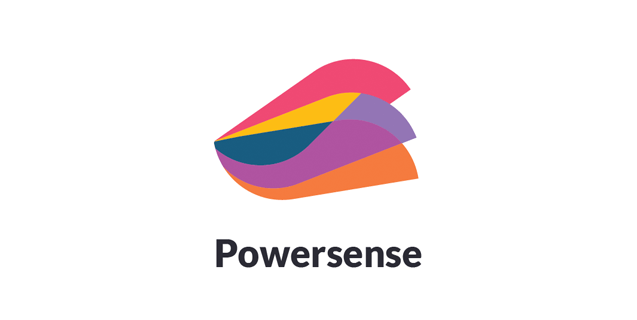 It's no secret that colors play a huge role in the design, especially logos. According to an Infographic based on the data provided by analytics website Kissmetrics, 85% of shoppers place color as the main reason behind their purchases. This principle is to evolve even further in 2019 as bright colors will become a popular trend in logo design. After all, the stakes are higher than ever, and brands want to outshine their competition with brighter colors. Read also, Do age and gender affect a person's color preferences?? Know Your Color Preferences
2. Negative Space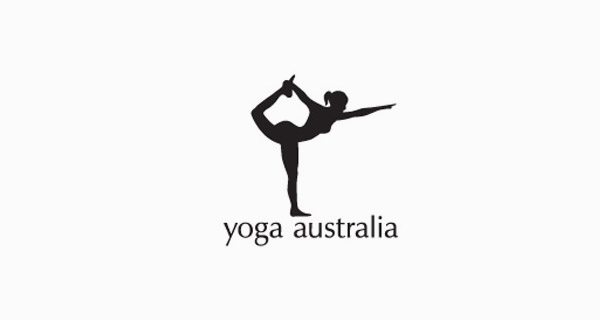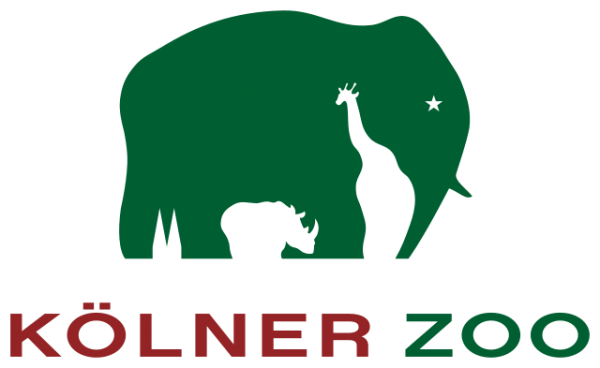 The concept of negative space isn't really new in logo design, But definitely trend in 2019. Almost every designer has studied the logos of FedEx and NBC to understand how it works exactly. See More: Let's Fall in Love with These Negative Space Logos
However, it doesn't mean that the technique isn't popular anymore. On the contrary, logo designers are looking to take it to the next level by using the negative space in more creative ways. For instance, look at the logo below: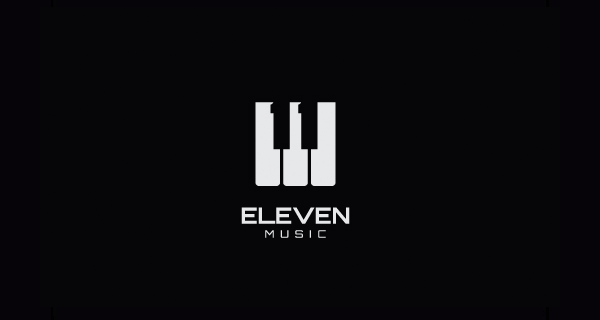 A creative designer combined negative space with minimalism to create a simple yet incredibly powerful logo. This year will belong to more designs like this one. That said, using negative space is still tricky which is why it's best to look at some clever examples of negative space logos to understand the fundamentals of the concept and to come up with original ideas easily.
3. Logo Makers

We live in a world where everyone seeks convenience, and technology is able to provide that easily. It's this very desire that has forced startups around the world to build advanced logo designing programs that are commonly known as logo makers. These programs allow you to create top-quality and unique logos that are comparable to the designs provided by human designers.
Some of the more advanced logo maker websites are using new-age technologies like artificial intelligence to take out all the dull activities from the design process. So, the users just have to provide a few inputs regarding the designs they want, and the programs create the design for them on their own. Since these platforms are ridiculously cheap and easily accessible to startups and small business owners, they are gaining a lot of attention already, and it's unlikely that the popularity will diminish in 2019.
4. Overlapping Elements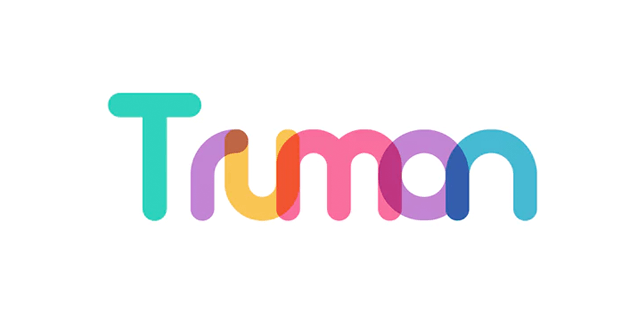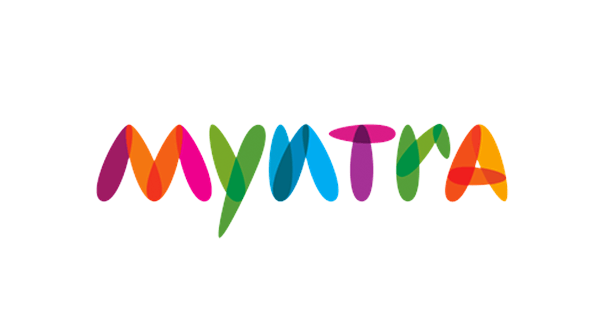 Another popular design trend that we will see more of in 2019 is "overlapping elements" in which a designer places different visual elements on top of each other to create a striking and vibrant logo by using varying opacity and complementary colors. Some of the popular brands that already use this technique include PayPal, Mozilla and, MasterCard. The key to pulling off the "overlapping elements" technique is using the right geometry with an appropriate amount of negative space. You also want to pay attention to the colors you pick for the design elements. No matter what, don't use these colors for your logo design unless it's a disaster that you are looking for. Read Also, 7 Killer Tips to Becoming a Kickass Logo Designer
5. Vintage Artwork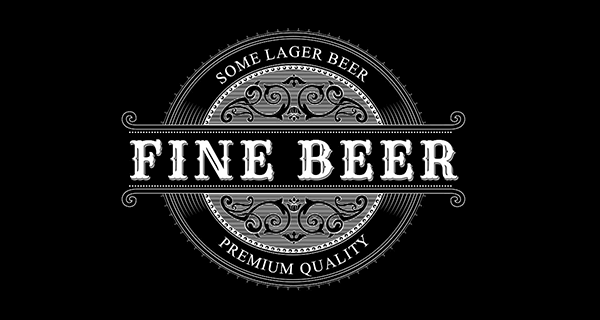 Even though most new brands want to experiment with new and experimental designs with their logos, there is something so mesmerizing and captivating about vintage logos that makes them perfect for select brands. Perhaps, this is the reason why intricate and authoritative logos are making a comeback.
There is a huge demand for logos that use highly detailed illustrations to give a feeling of craftsmanship and hard work. Some of the biggest industries that are interested in this style include brewery, tobacco, and apparels.
6. New Age Geometry Designs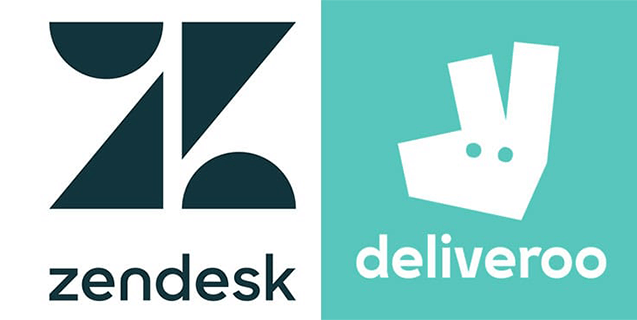 If the new logos that are emerging in the industry are any indication, then traditional geometric shapes i.e. the uniform circles and the perfect squares are losing their charm. This is the year of experimental designs with whacky geometries and shapes. If you think about it, using a unique shape or rather multiple different geometries in a single design is a great way to stand out. See also, 55 Hexagon Logo Designs for Your Inspiration | Pen Shaped Logo Designs for Your Inspiration


You can use new geometries in fonts too. Look at the following logo: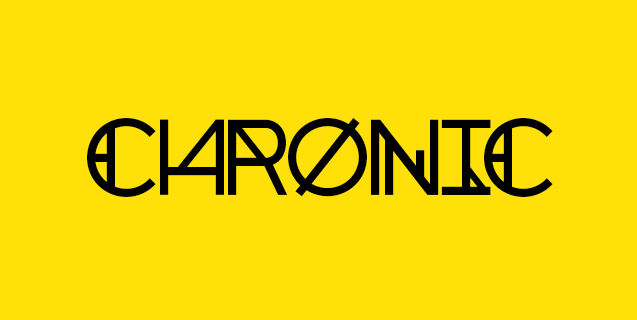 The design is simply impeccable especially with the rich combination of background color and the font color. The font itself is so appealing and unique that it can be used by a brand without any additional elements which make it perfect for small items like pens, business cards, etc.
We thanks to Noem9 Studio for sharing this cool freebie! Make sure to visit their website and portfolio for more of their awesome works!
Format: OTF
File Size: 150 KB

Download
An Exciting Year Ahead
The graphic design community likes to experiment and push the creative envelope every year. This is to say that the fun has only begun and there's a lot more to come. Keep an eye out and have a good year!
Designers are always curious to finding more and more ways to experiment with the logo designs and we are excited to see what makes a lasting impact in 2019! We Hope, This article "Top Logo Design Trends for 2019" will help you.