Lotus is National Flower of India and Egypt! This post influences us to use this flower creatively. So, here is a collection of Lotus logo design to inspire you.
The Lotus flower mesmerizes every passer-by with its beauty. This flower is so beautiful, that one cannot overlook it. The Lotus flower grows in the middle of a very dirty pond, yet remains so pure. This quality of a Lotus flower is associated with beauty, purity, and wellness.
Logos are always designed keeping in mind the industry it is going to be used for. Thus, it is important to understand the basics of logo designing. Designing something without understanding can give a result which might end up in the trash (Just like your free designs… Remember??).
Thus, a wellness or a beauty center may use Lotus logo design for their business branding purposes.
Imagine, a wellness centre having a warrior in their logo?!
Funny, Right??
Yes, thus, there are certain mistakes that a graphic designer must avoid while designing a logo. Making mistakes is cool, but how about learning about them even before execution?!
And, so this post…
There are different kinds of logo designs, for example, brand shape logos, typographic logos, etc. A designer must understand a client's need. This will also help a designer to create a unique yet an easily understandable logo.
This collection of Lotus logo design is very inspirational. There are also various other inspirational posts like Rabbit logo designs and Fox Logo Design. Each design is unique and creative in its own way.
For this post, you will see a great collection lotus logo designs. It clearly shows how beautifully this gift of nature can prove to be a gift for designers as well.
Scroll down to have a look.
Get the dose of inspiration you need to create magic at your work. Come, take a look at the creative Lotus logo design, and enjoy with us!
Creative Lotus Logo Design For Your Inspiration
1.


2.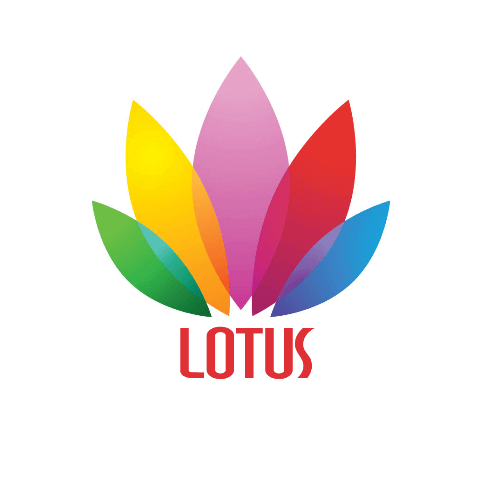 3.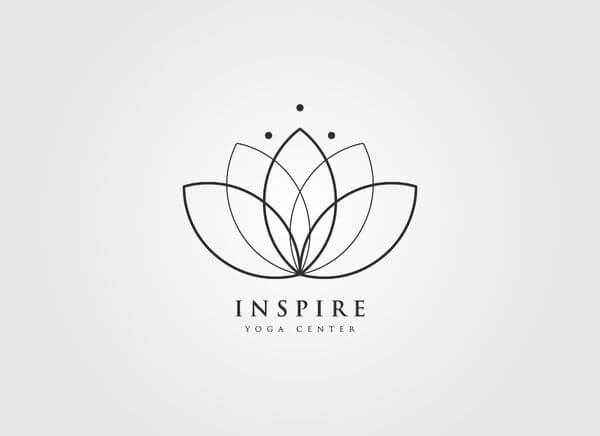 4.

5.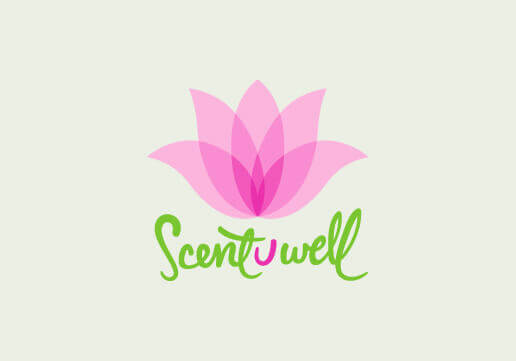 6.


7.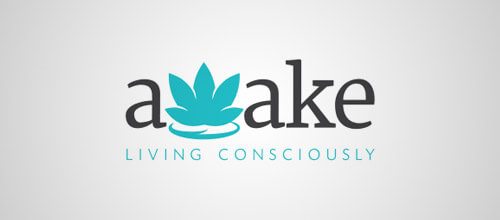 8.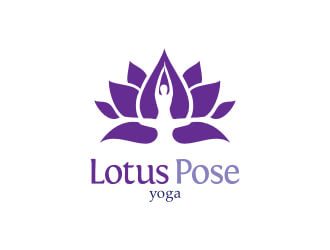 9.


10.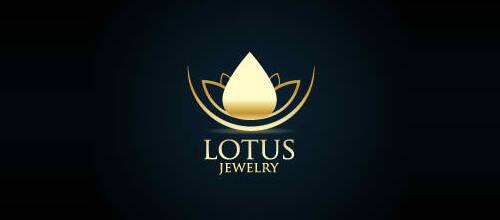 11.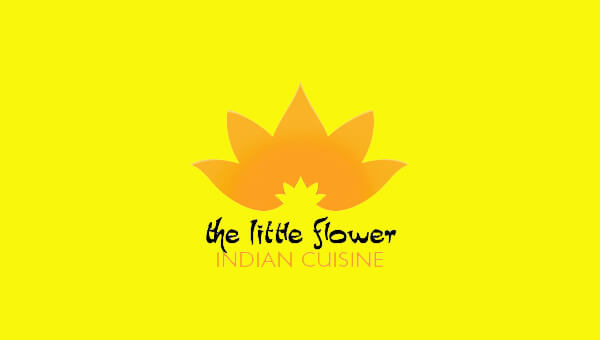 12.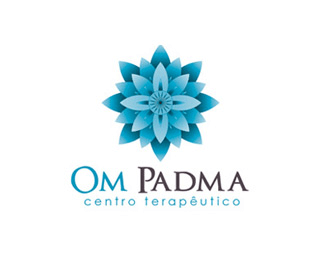 13.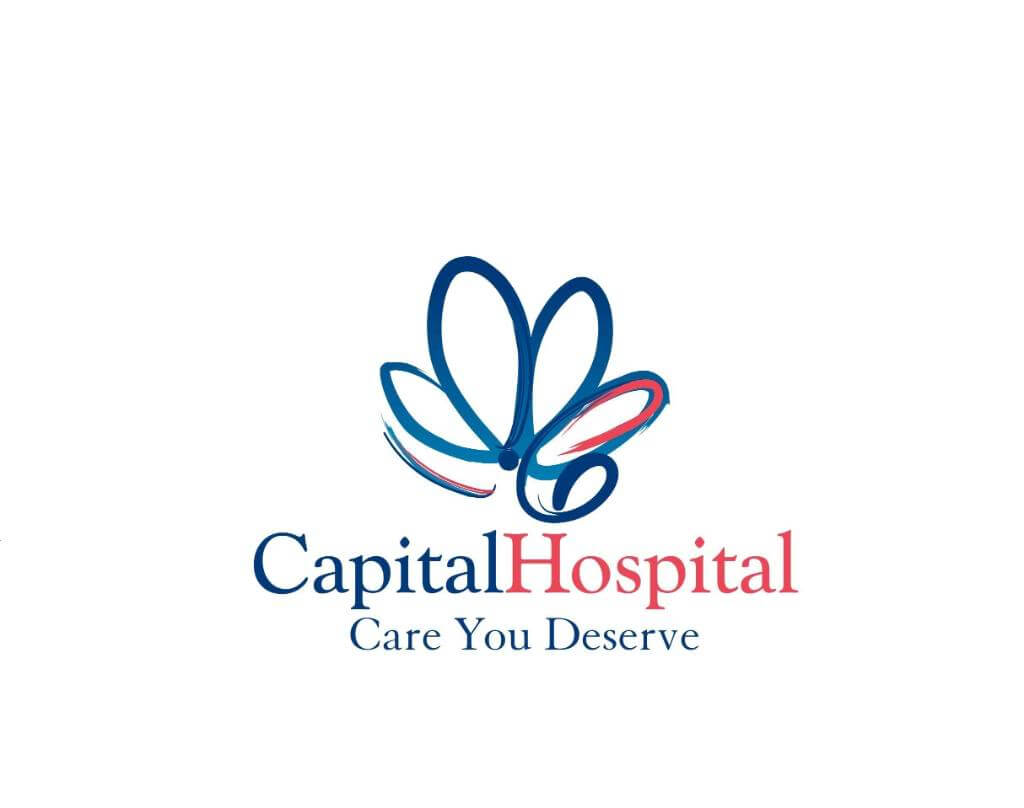 14.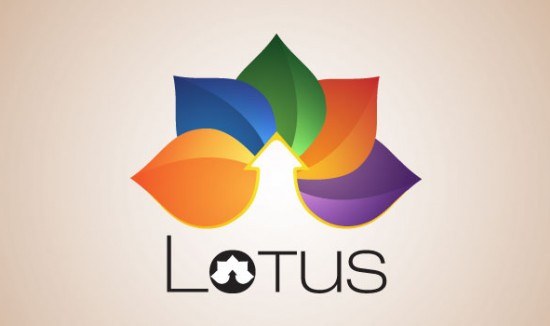 15.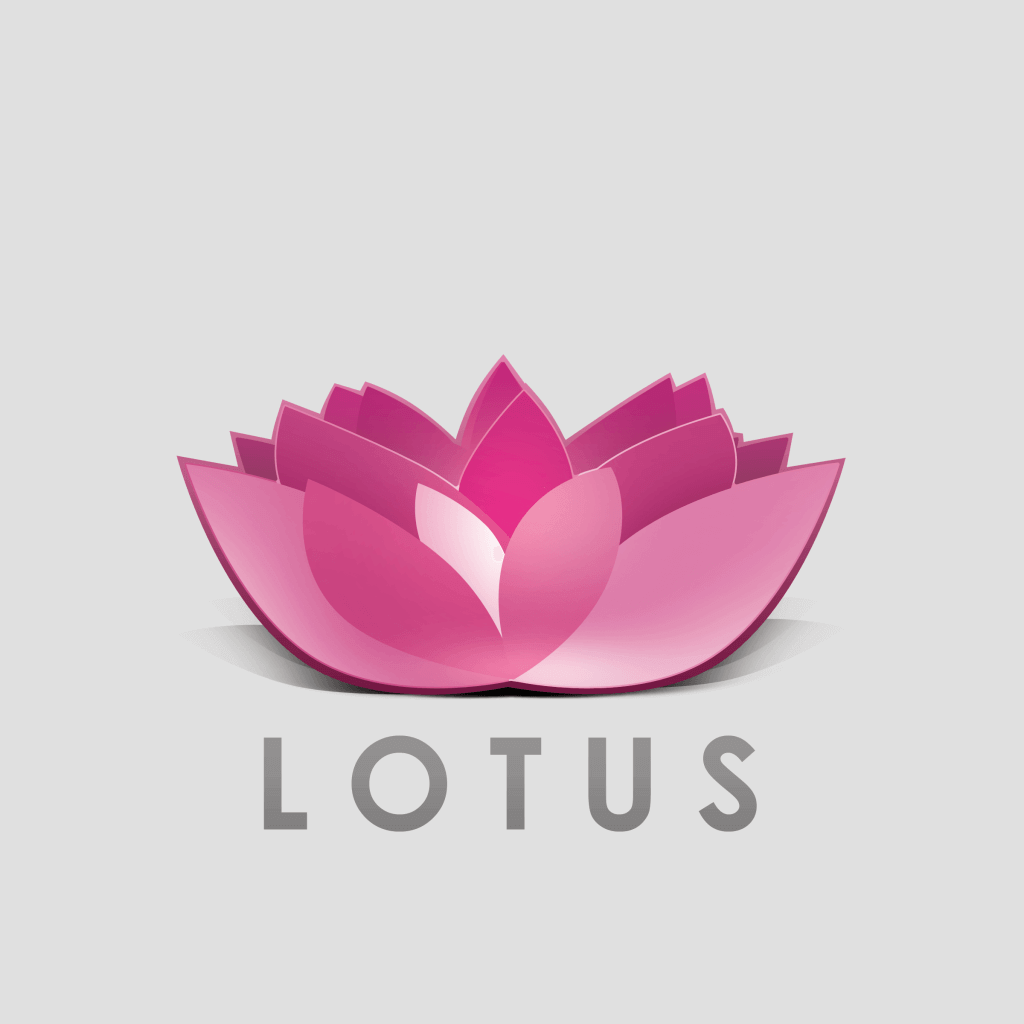 16.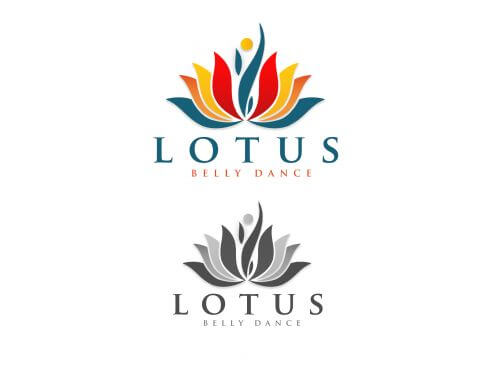 17.


18.


19.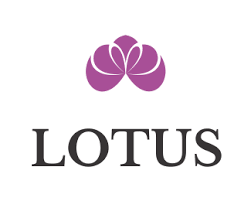 20.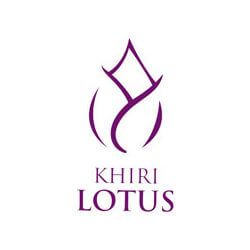 21.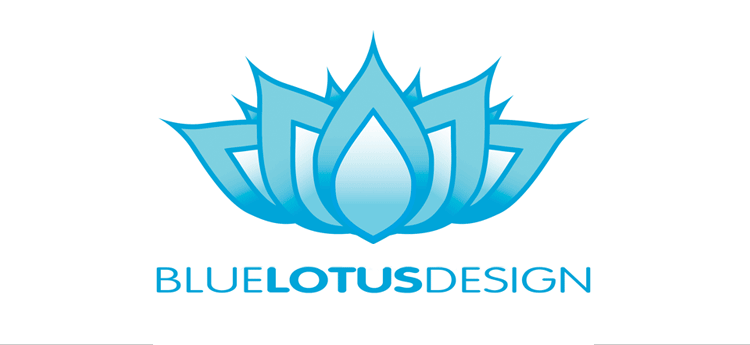 22.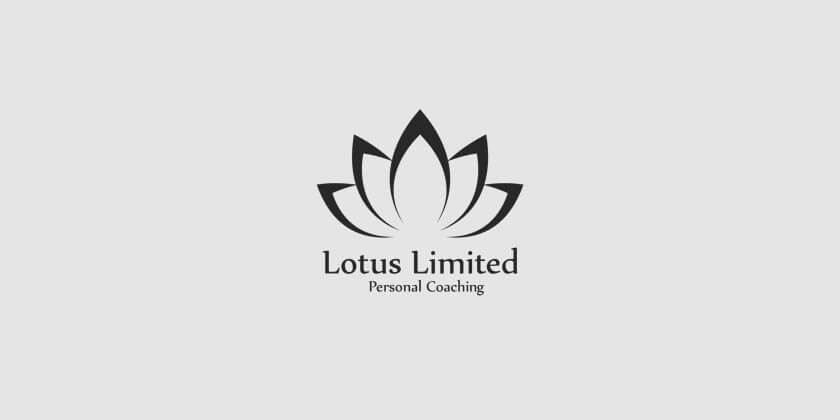 23.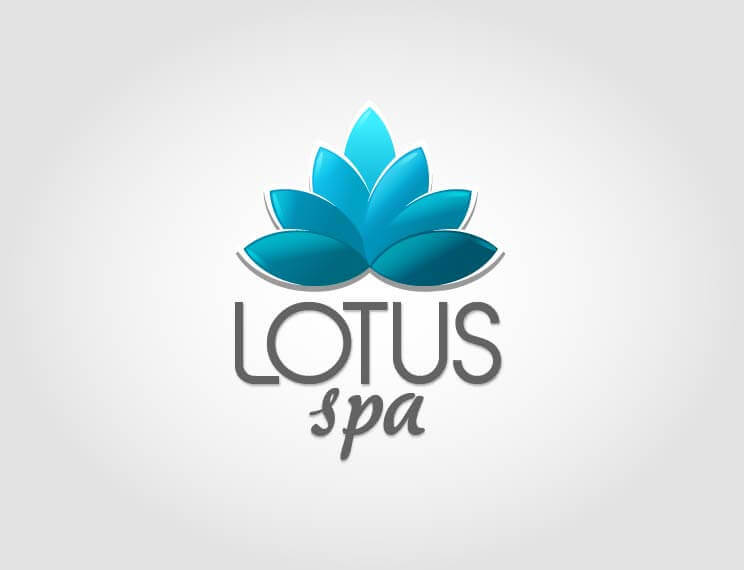 24.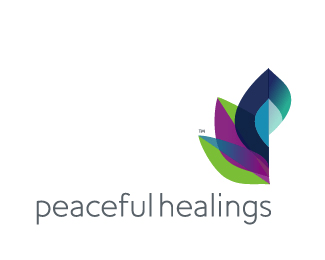 25.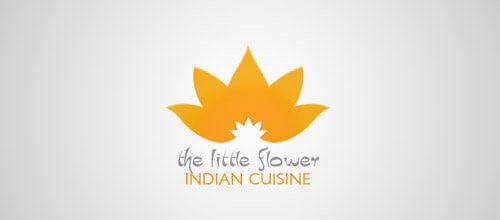 26.


27.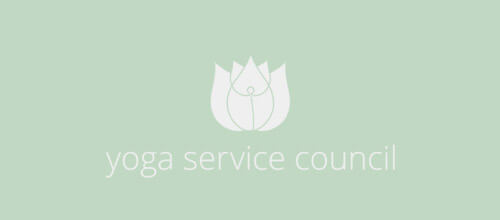 28.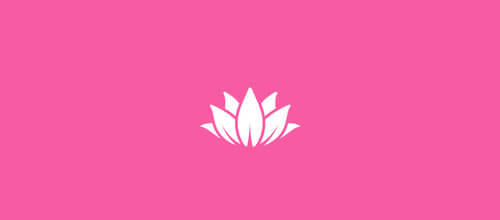 29.

30.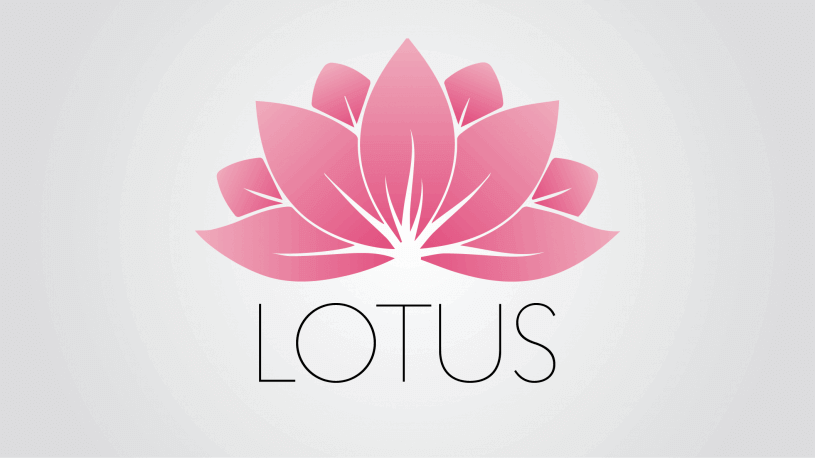 31.

32.


33.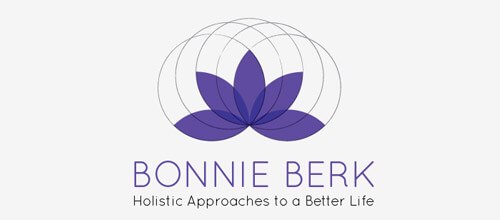 34.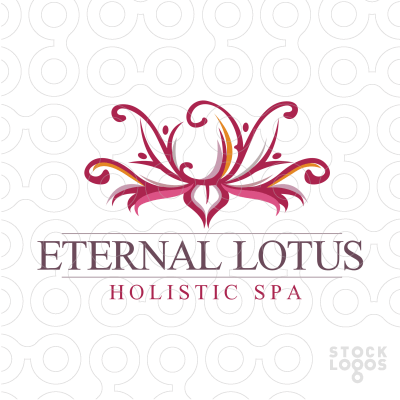 35.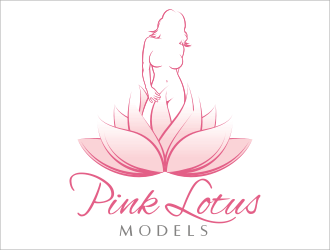 36.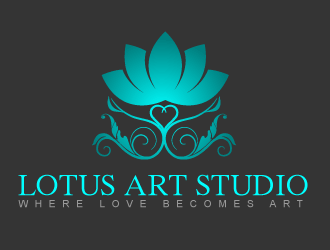 37.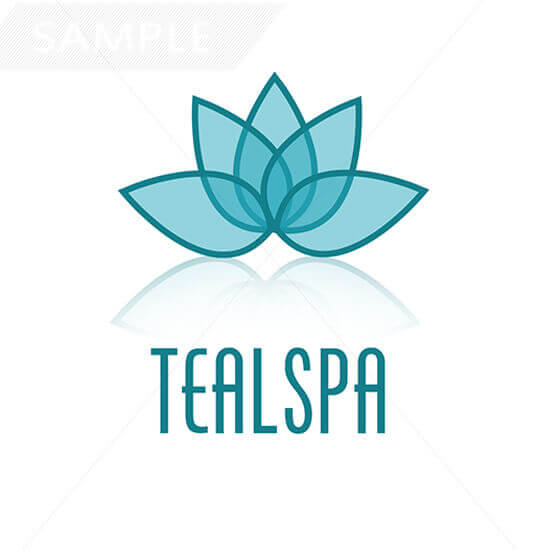 38.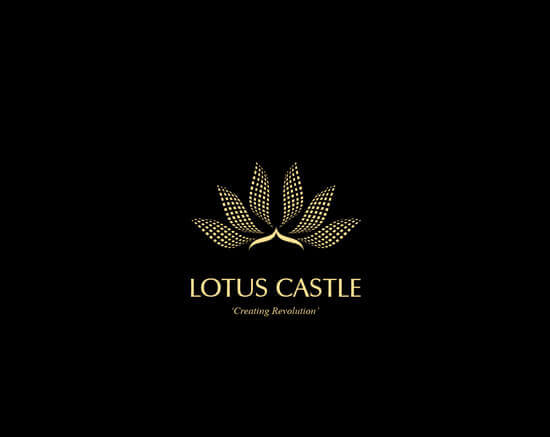 39.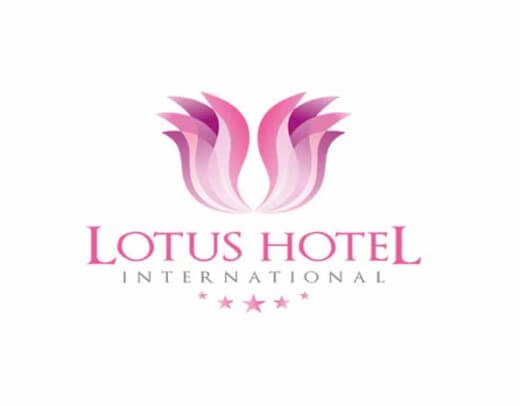 40.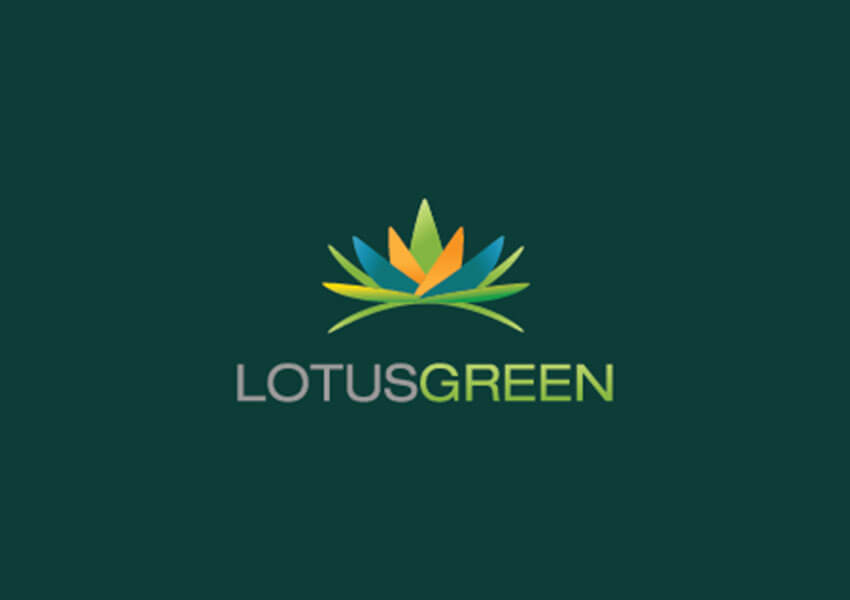 41.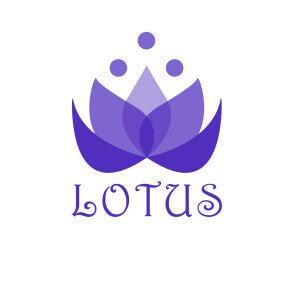 42.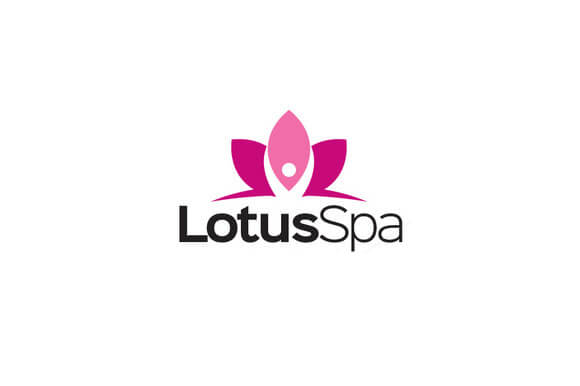 43.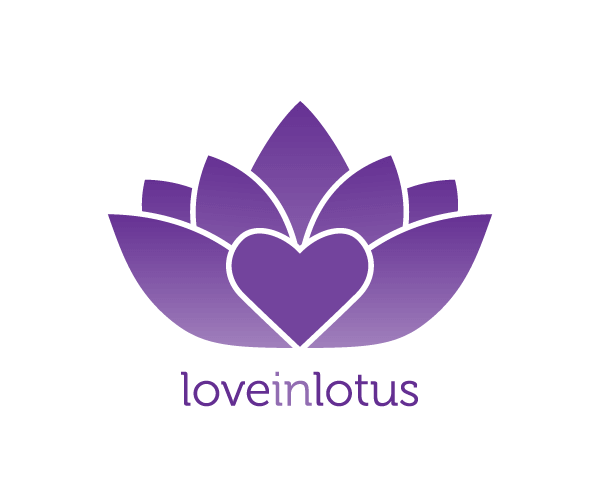 44.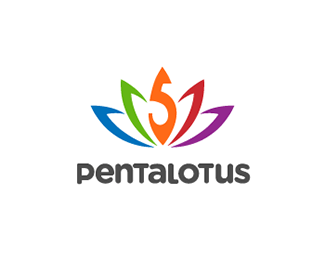 45.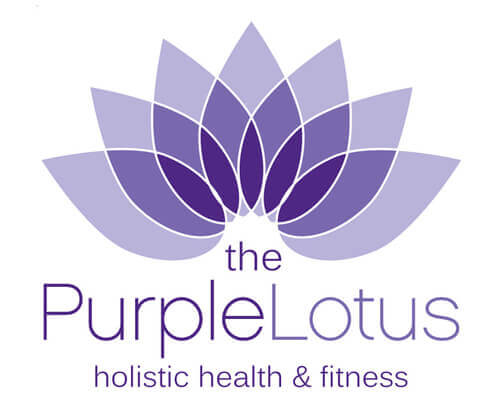 46.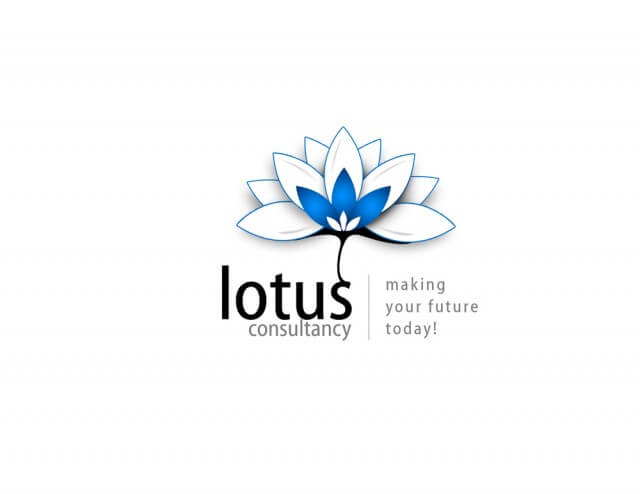 47.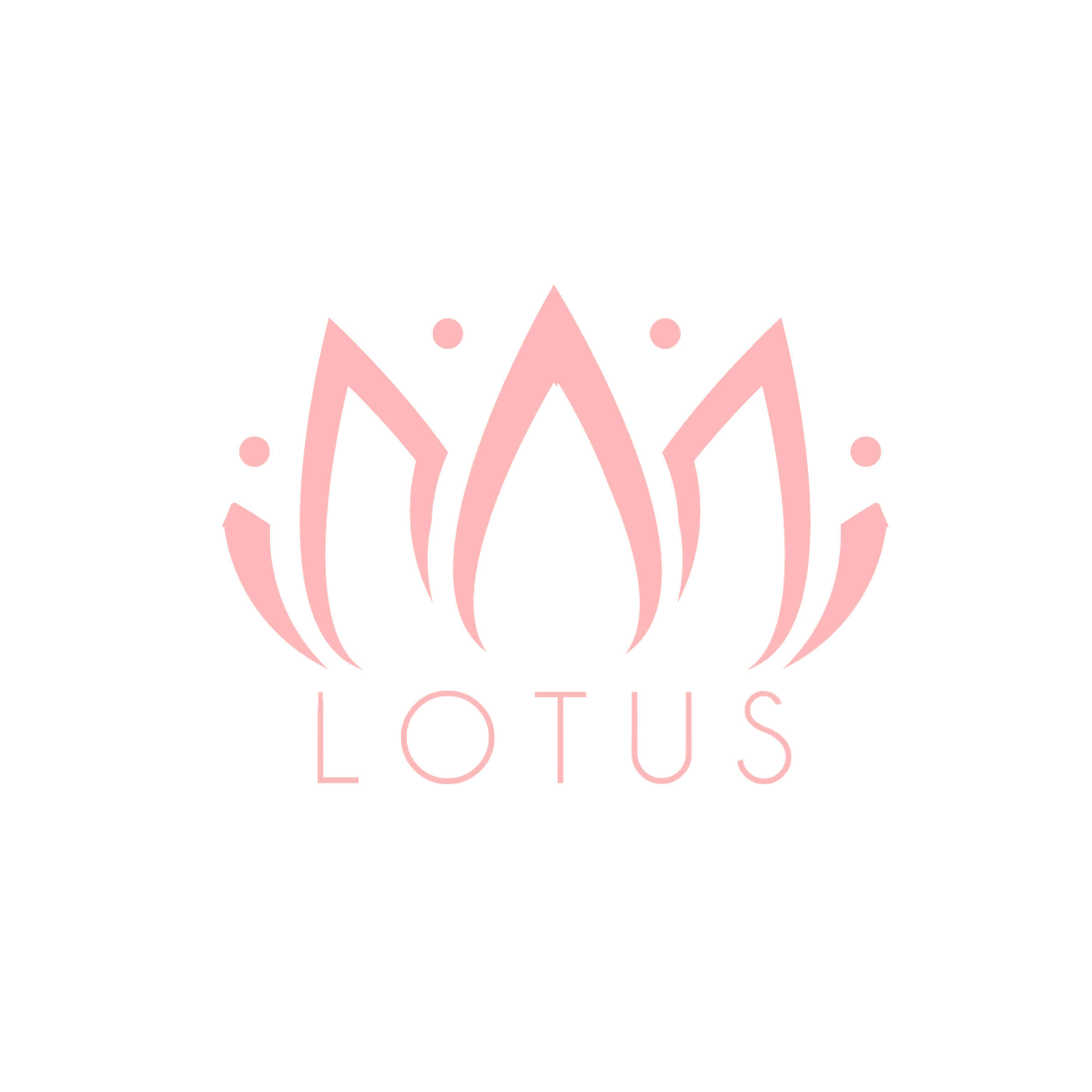 48.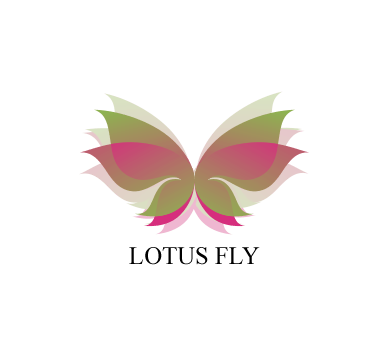 49.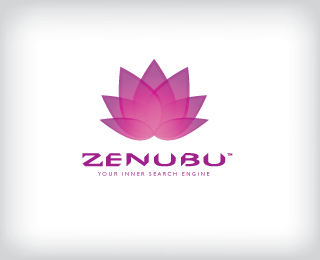 50.