These creative rabbit logo design examples are super cool and very inspiring; good for someone who is looking for ideas to create a rabbit logo design.
A logo is basically a design which represents any organization. A logo is always unique and should leave a lasting impression on the audiences.
In addition, logos should represent the kind of work the organization does. So, it is important to know the principles of designing a logo before you design one. Customers recognize the business and brands with logos. Ask a three-year-old boy to recognize the car brands. He will be able to do it by seeing the logos. That's the power of branding.
However, it is good to keep the logos simple yet powerful. First and foremost, a logo design should be self-explanatory. In any case, whether or not, a logo has little or even no text, it should be easy to understand. There are different kinds of logo designs example, brand shape logos, typographic logos, etc.
But, there are certain mistakes that a logo designer must avoid. This will enable him to create logos that are successful. As a result, creating good logos will ultimately make the client's business a success.
Don't Miss:
So, here are some creative rabbit logo design examples for you to get your dose of inspiration. Therefore, we hope they turn out to be helpful for you.
List of 25+ Creative Rabbit Logo Design for Your Inspiration
1.
2.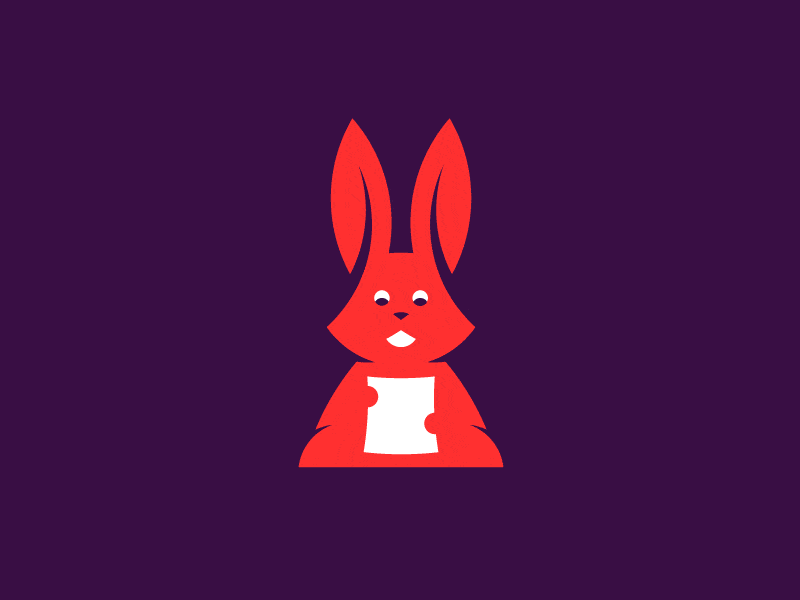 3.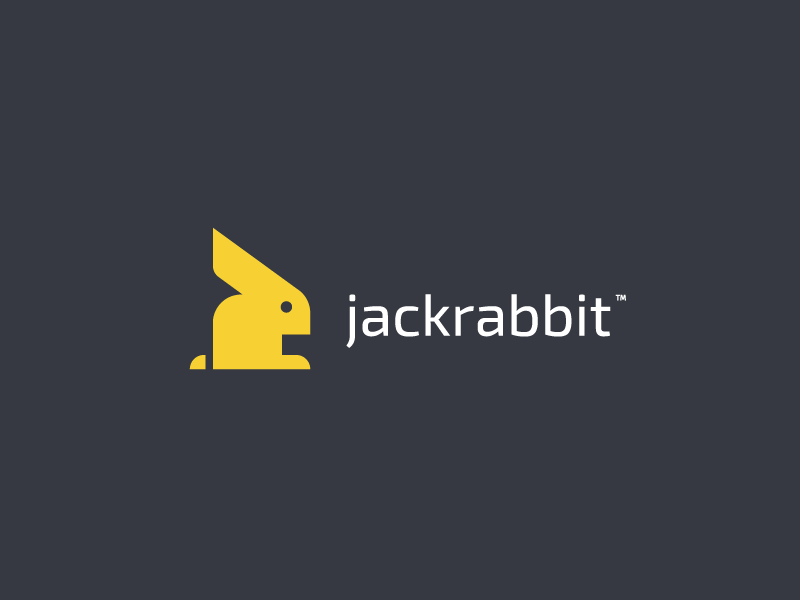 4.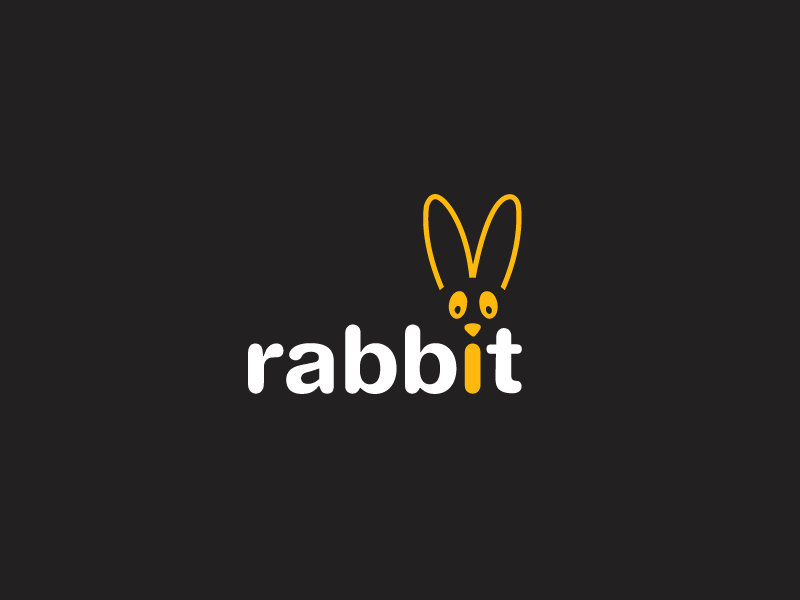 5.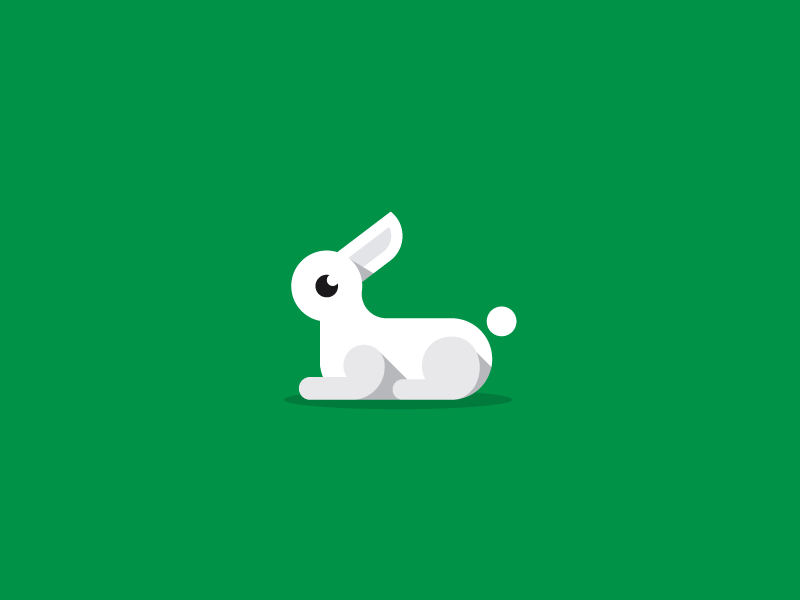 6.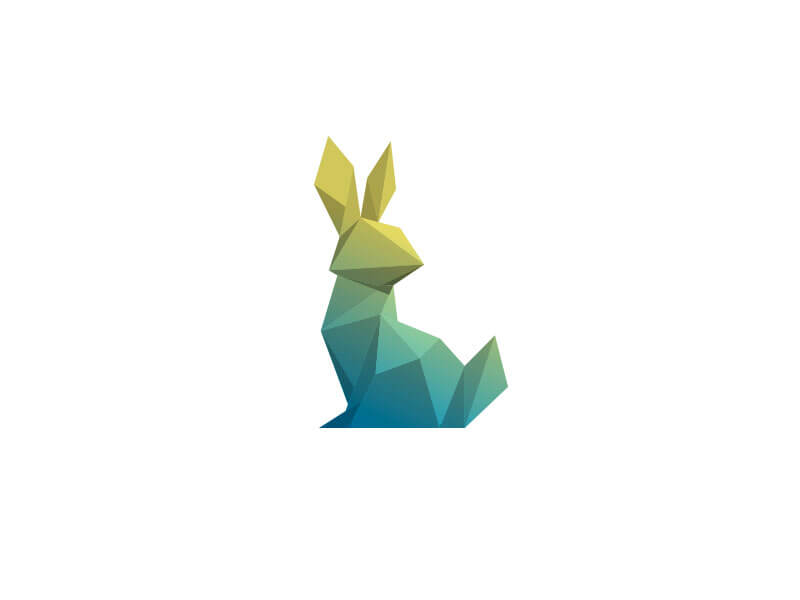 7.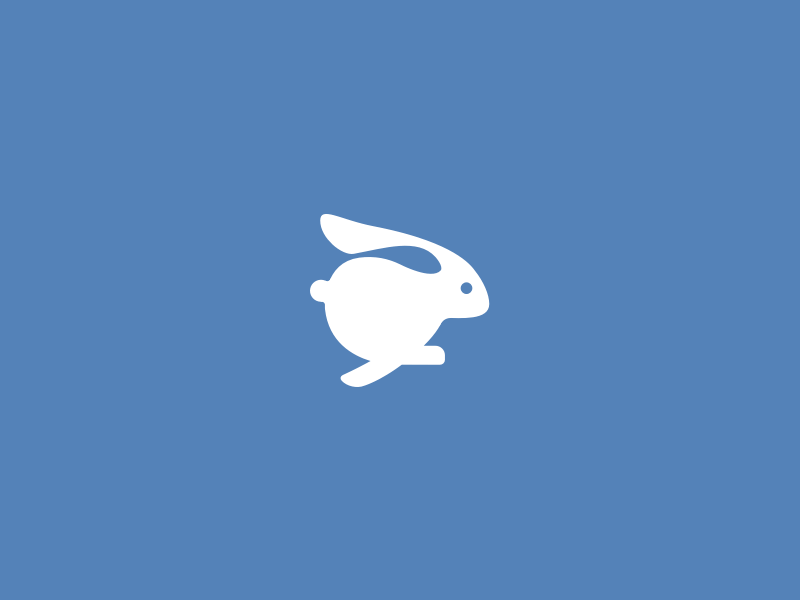 8.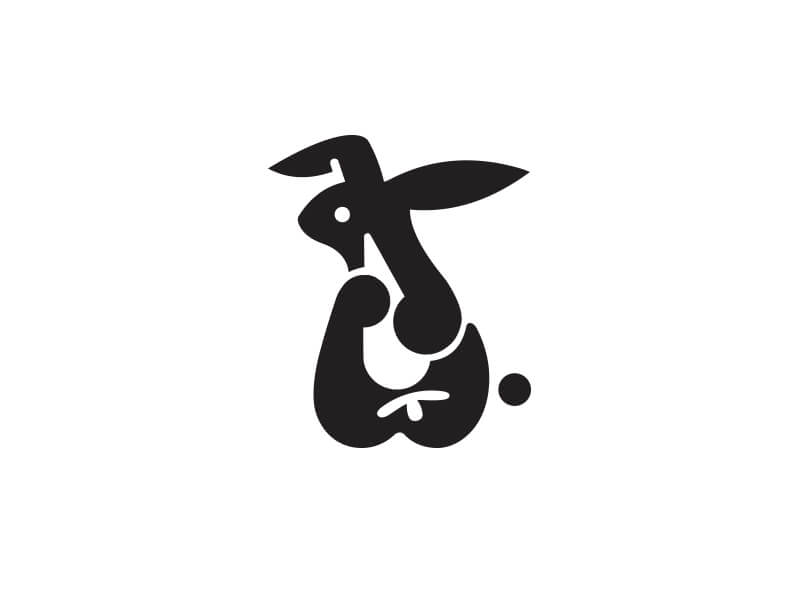 9.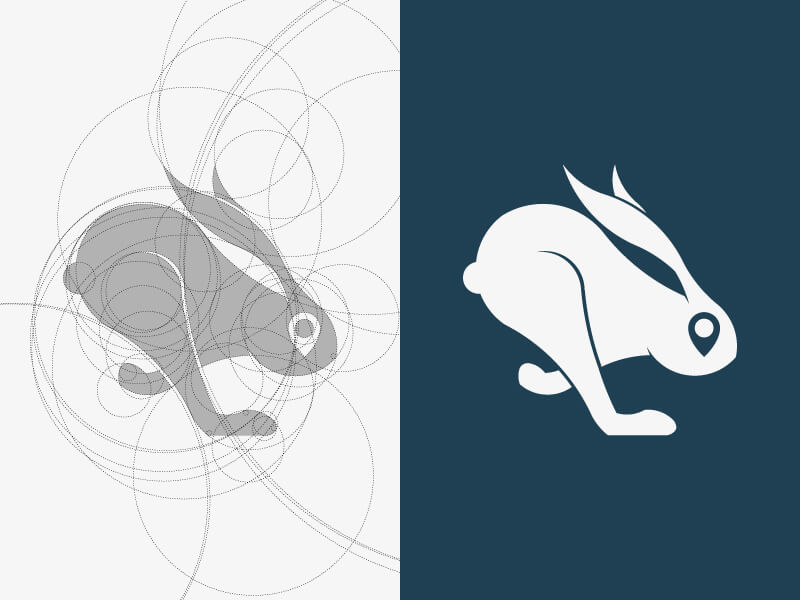 10.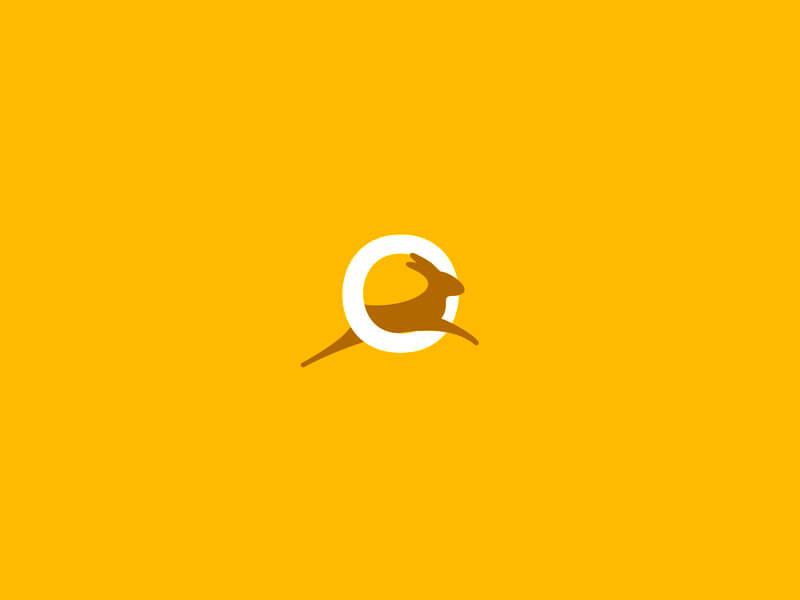 11.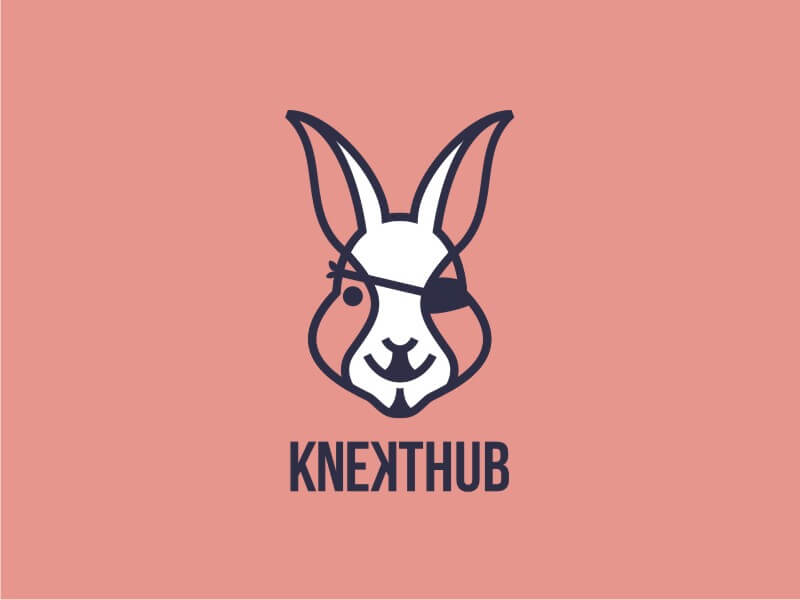 12.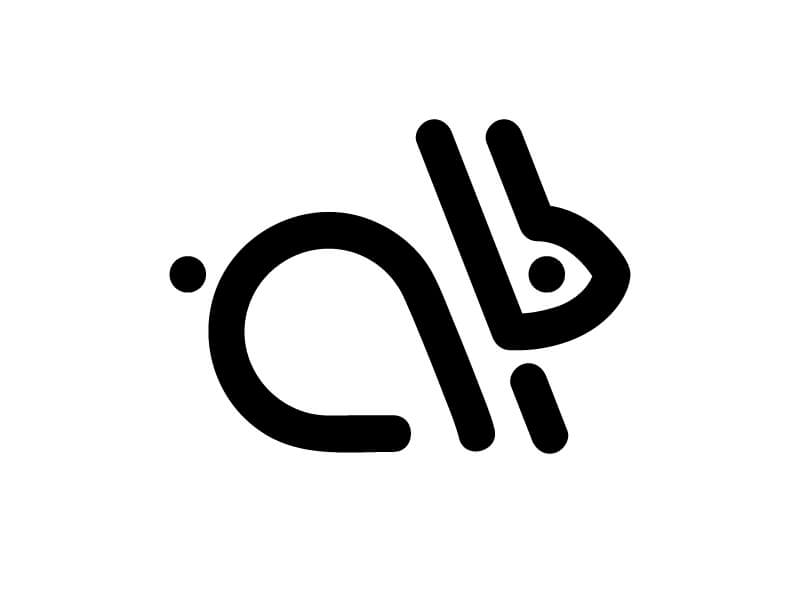 13.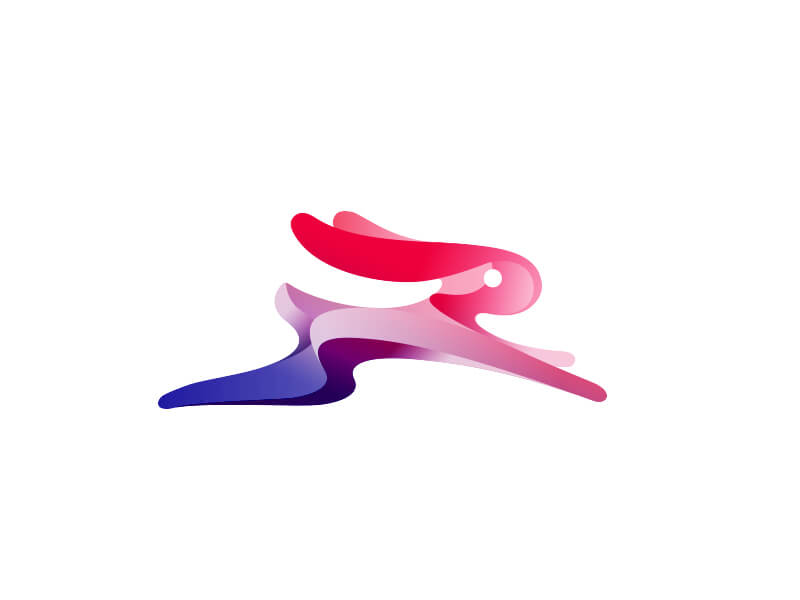 14.
15.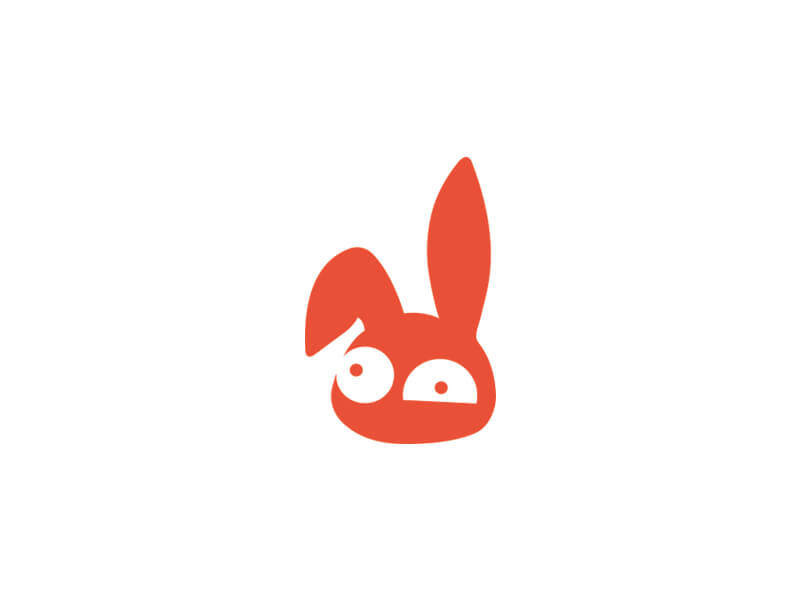 16.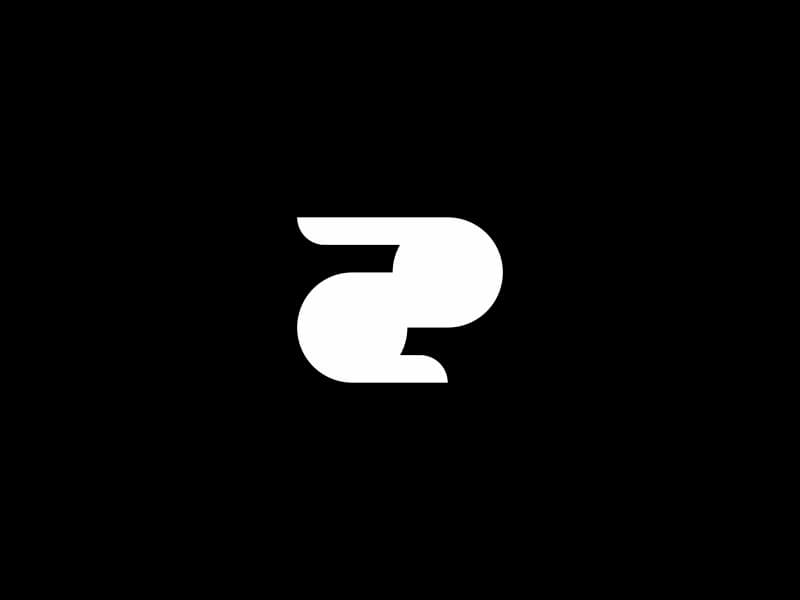 17.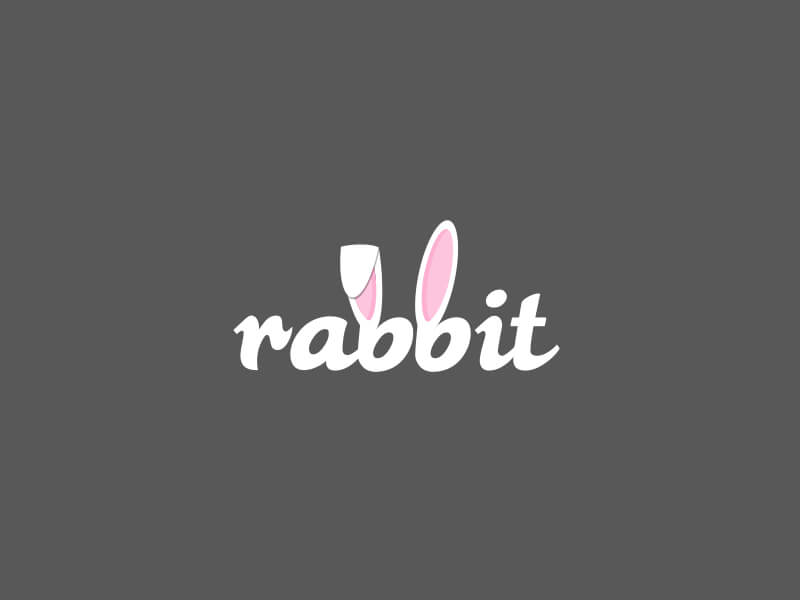 18.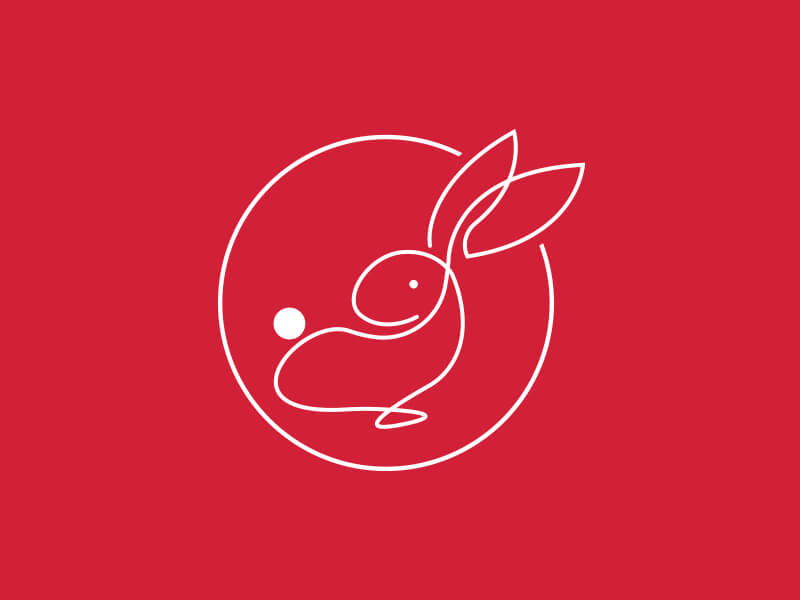 19.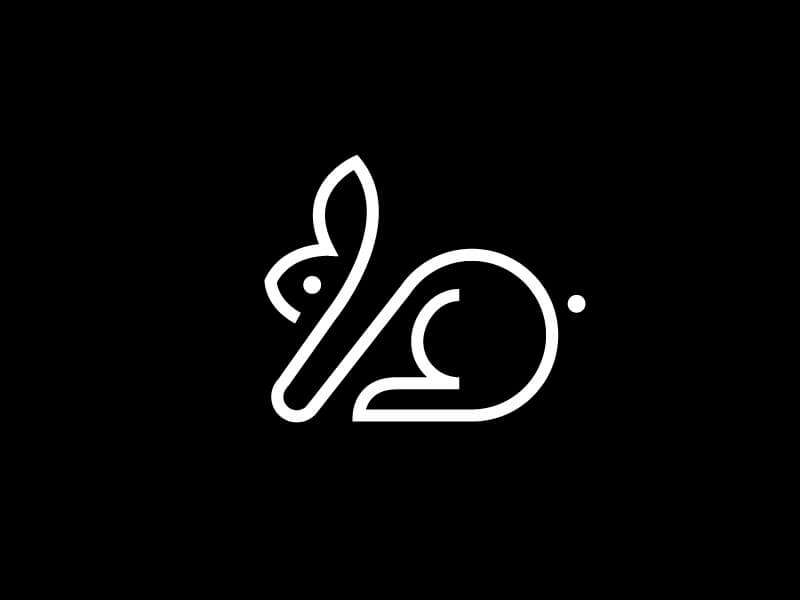 20.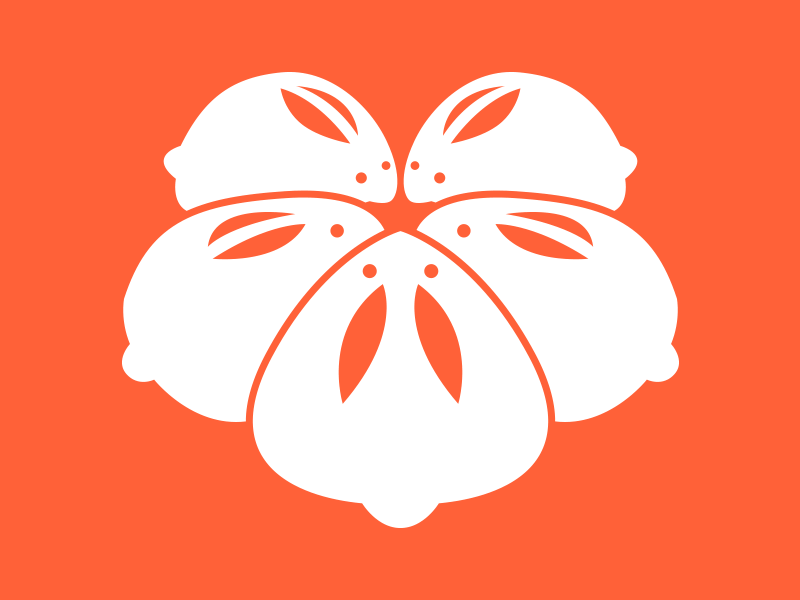 21.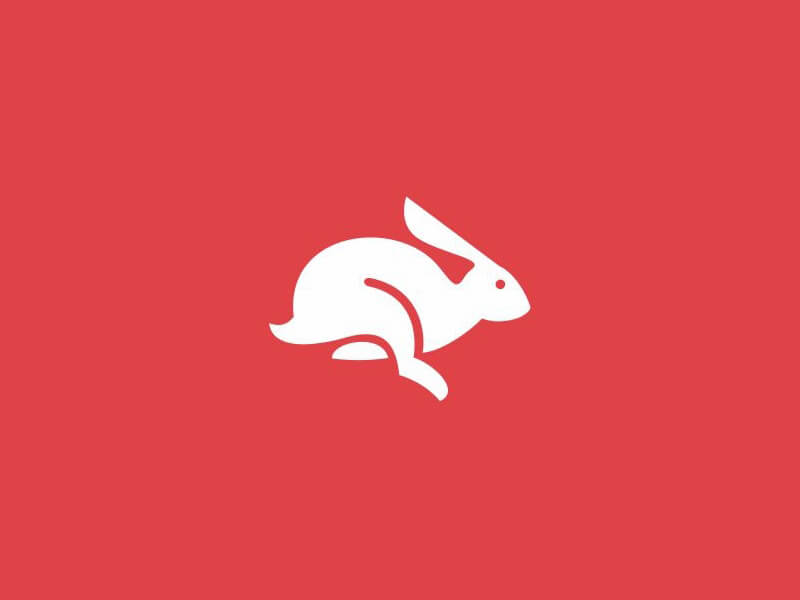 22.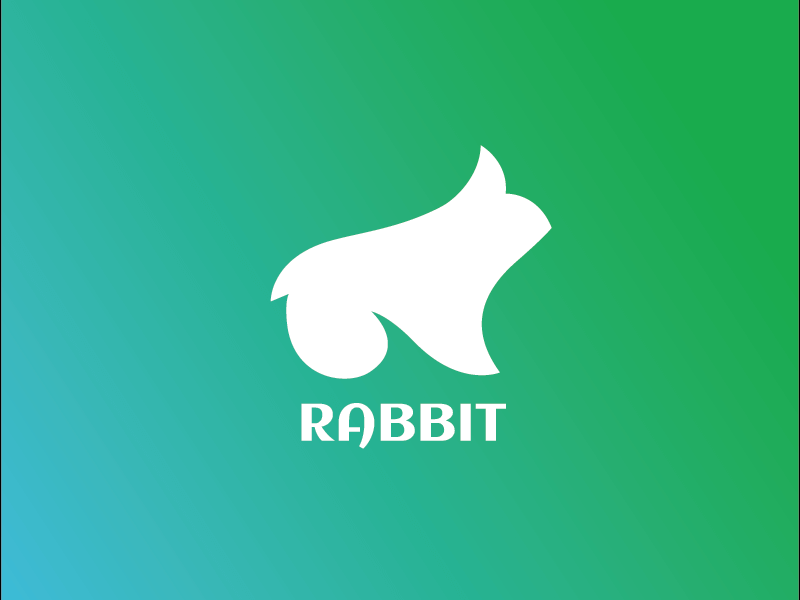 23.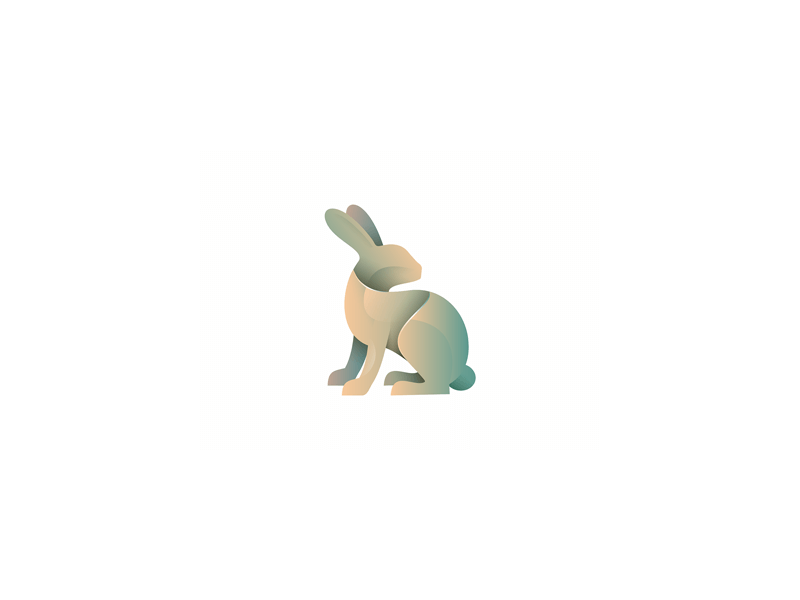 24.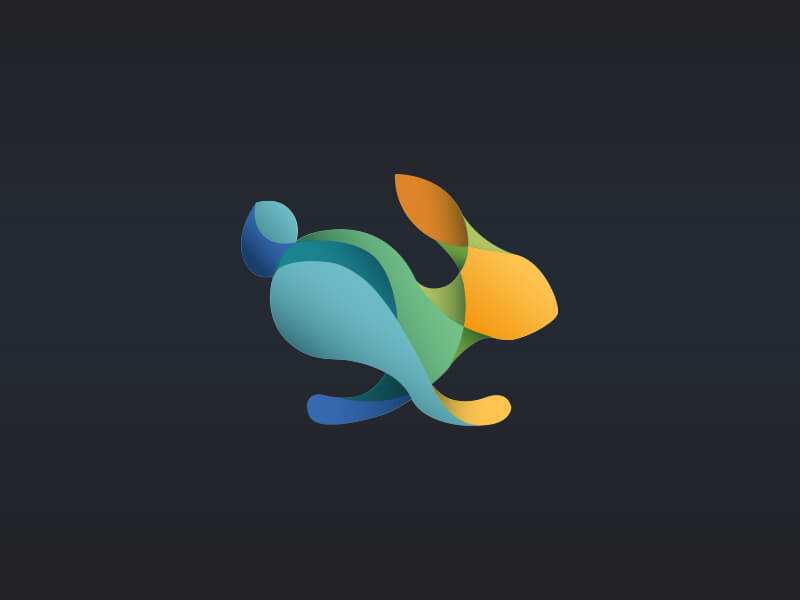 25.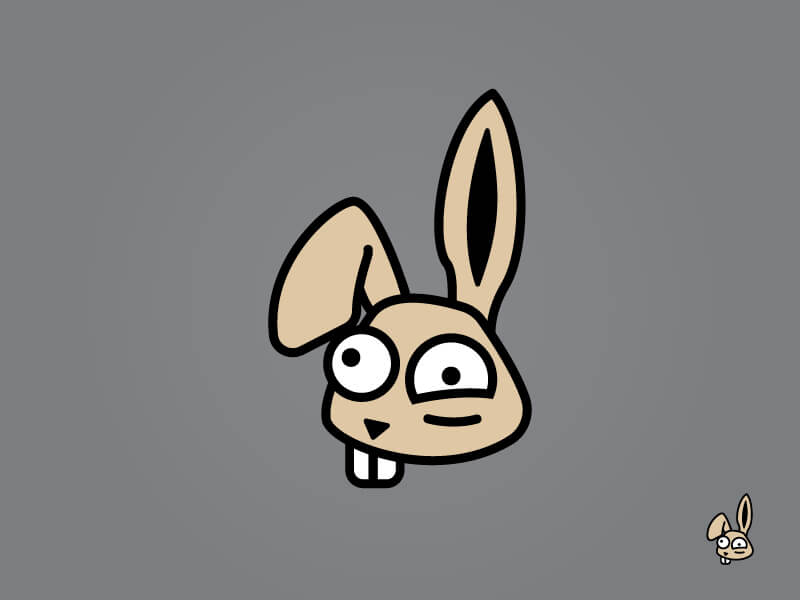 26.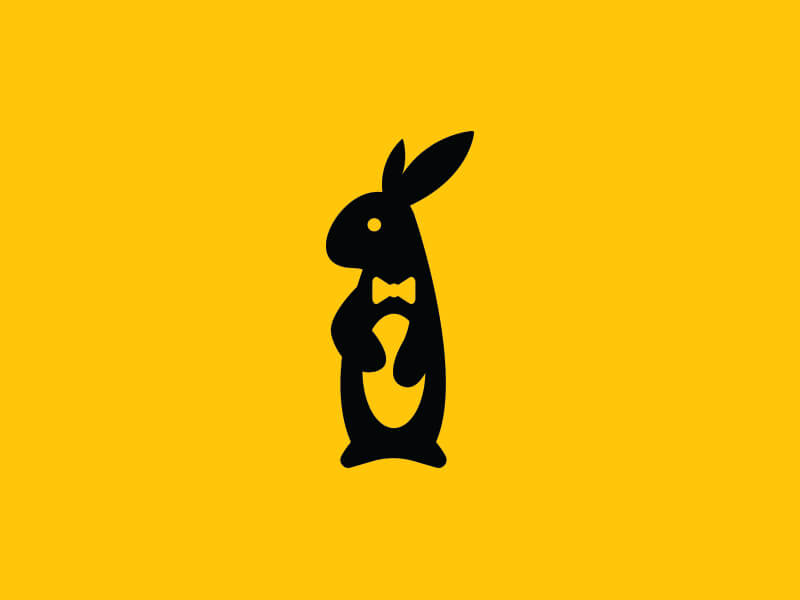 In addition, these creative rabbit logo design examples are just a few which will trigger the spark of designing in you. Also, please share your ideas with us and share these logo examples with your friends.
To summarize, let the source of inspiration float and inspire all of us.