Why are we calling these logos as clever?! I'm sure you'll understand this after you have a look at these uber clever logos of common words that we use in our everyday lives. These clever logos also give us a great taste of typography logo and words logo. This typography logo inspiration post is really inspiring for the beginner as well as expert designers trying their hands at words logo design.
Lucas Gil Turner is the man behind these superb words logo or typography logo designs. Lucas is a branding and design expert based in Madrid, Spain. He found out his multidisciplinary design and branding studio in Madrid around 10 years back. Specialized in creating corporate business identities and all solutions related to branding, Lucas is also an expert in product design.
---
Don't Miss:
20 Word Animal Typography Logo Designs by Dan Fleming
18 Rules for Using Text for Designing
10+ Logo Design Books Every Designer Must Read
Religiously We Should Follow These 7 Logo Design Principles
---
This post is a great example of how one can create minimalist yet impactful and expressive clever logos. However, a designer must avoid some common typography errors to get clean and understandable words logo design.
This series of words logo is an extension to the clever logos of verb where the white space between the letters clearly depicts the meaning of the logo typography fonts. A great post to gather inspiration is all that I can say about these clever logos of common words used in English.
Lucas has done a fabulous job as he has incorporated words of our daily usage and created symbols and logos from them. Check out his fantastic work below.
List of Clever Logos Of Common Words
Here the designer has tried to transmit clearly the meaning of the chosen words for each noun in black and white logos.
1. TIME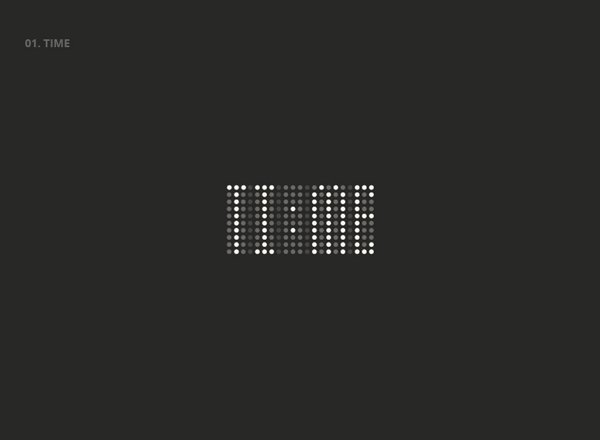 2. PERSON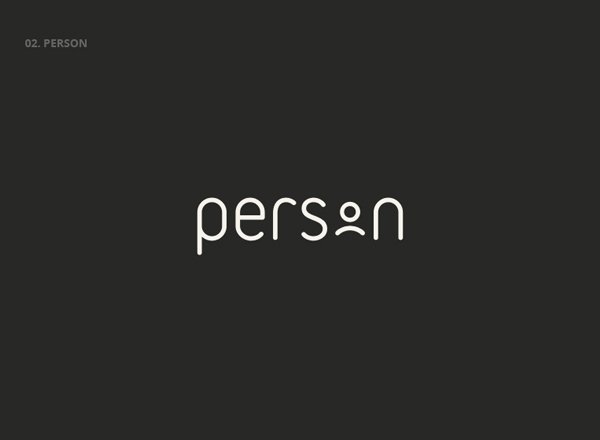 3. YEAR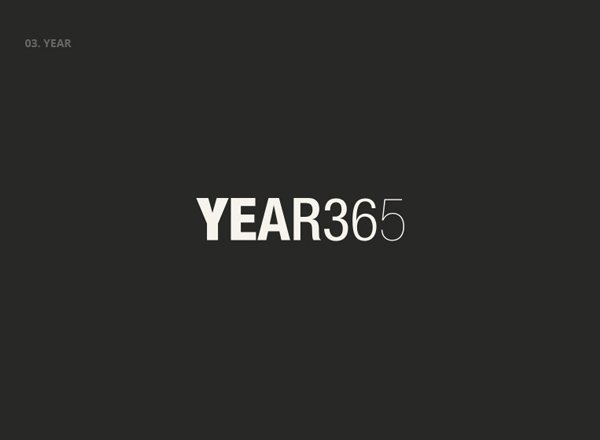 4. WAY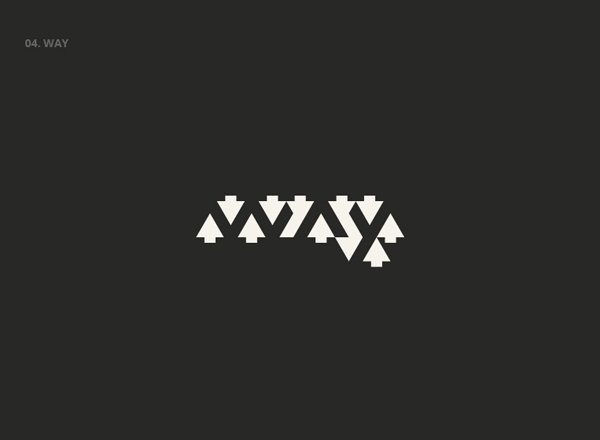 5. DAY
6. THING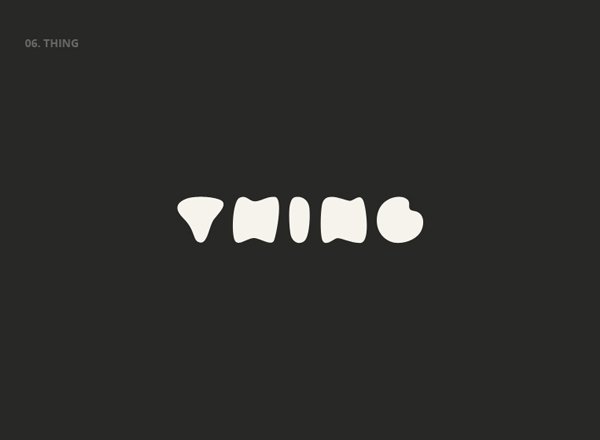 7. MAN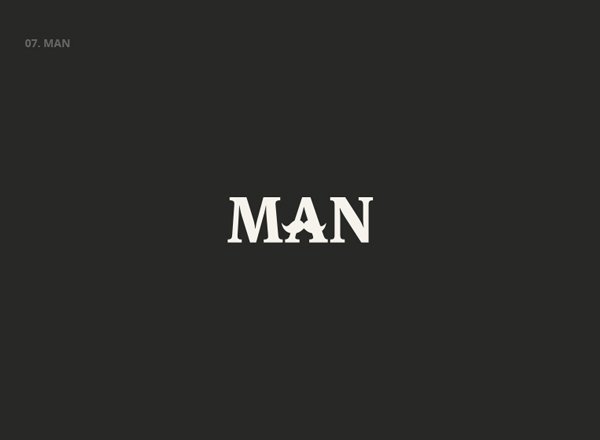 8. WORLD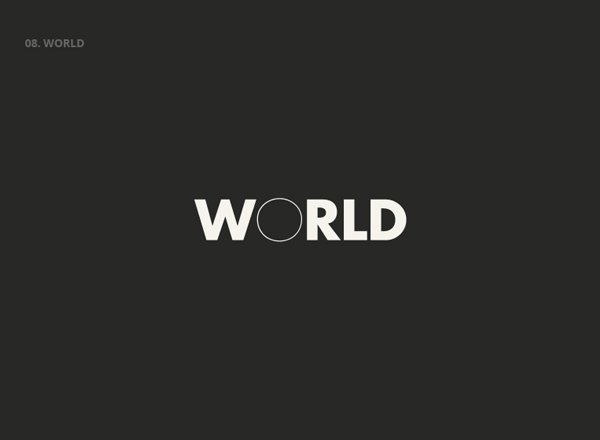 9. LIFE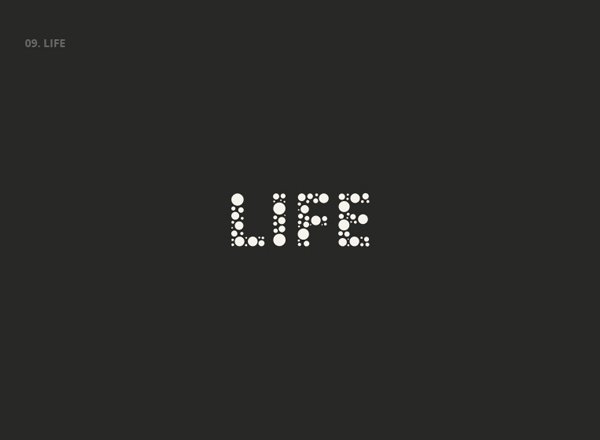 10. HAND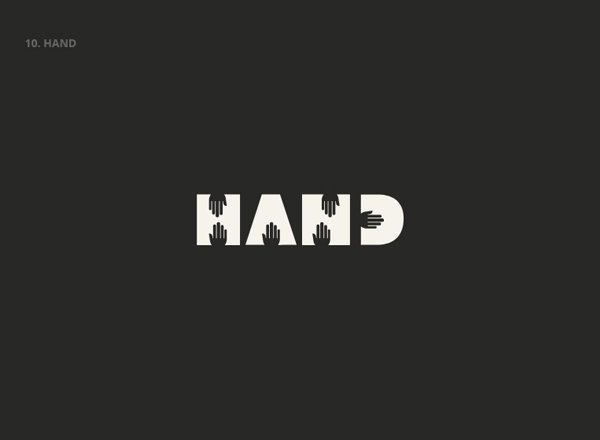 11. PART
12. CHILD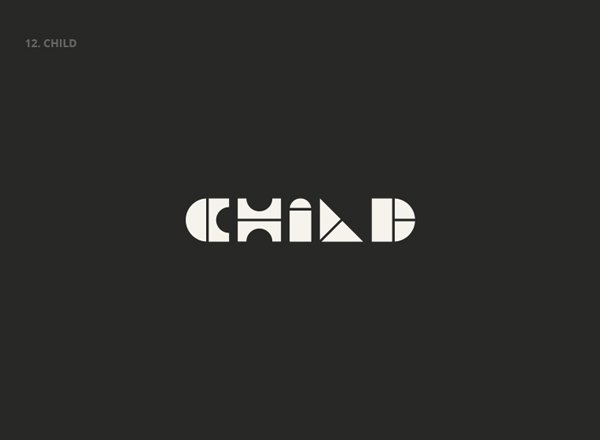 13. EYE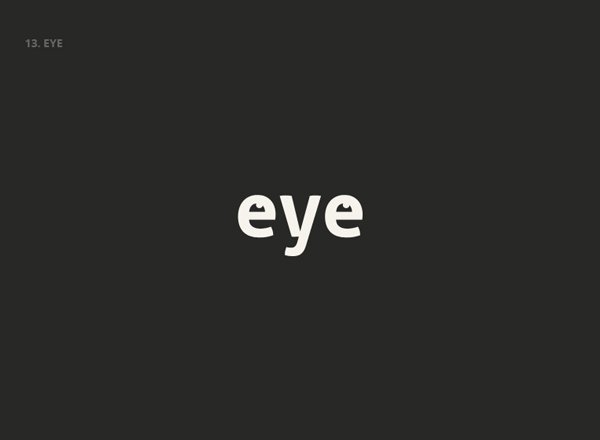 14. WOMAN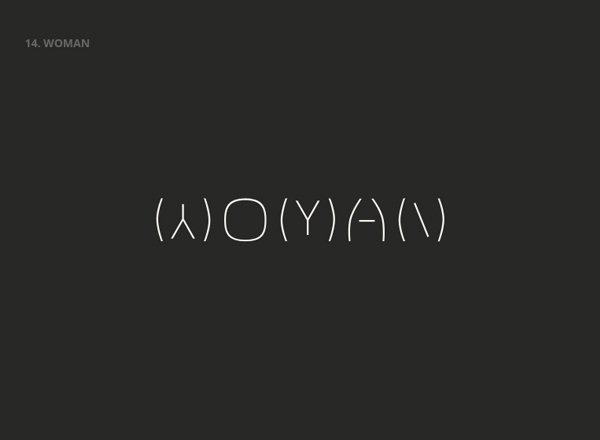 15. PLACE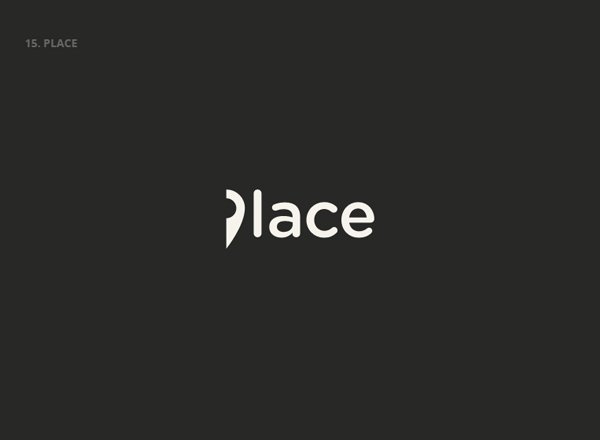 16. WORK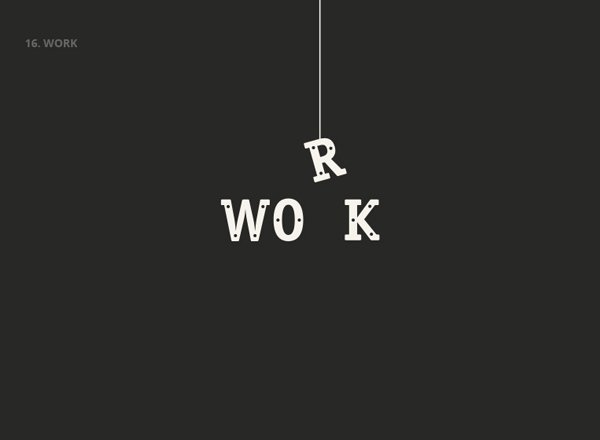 17. WEEK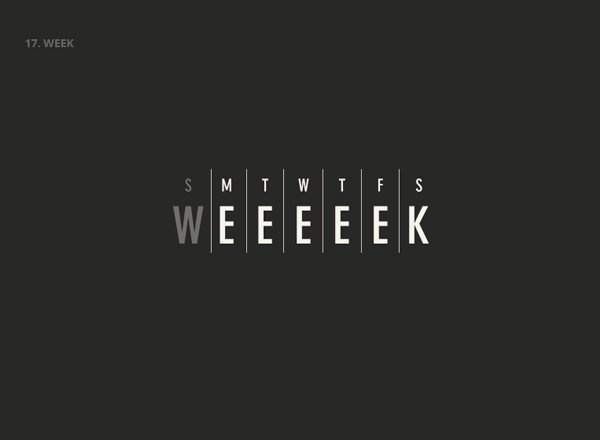 18. CASE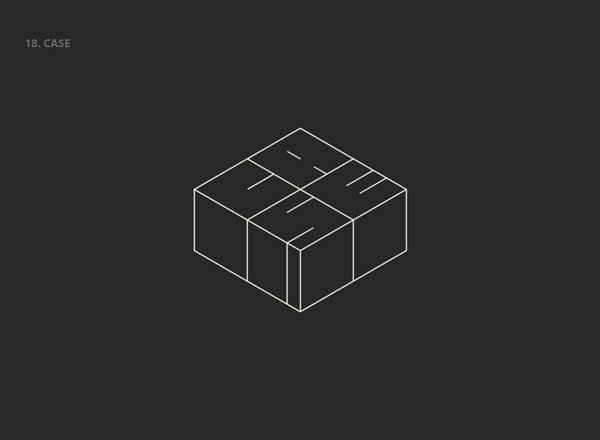 19. POINT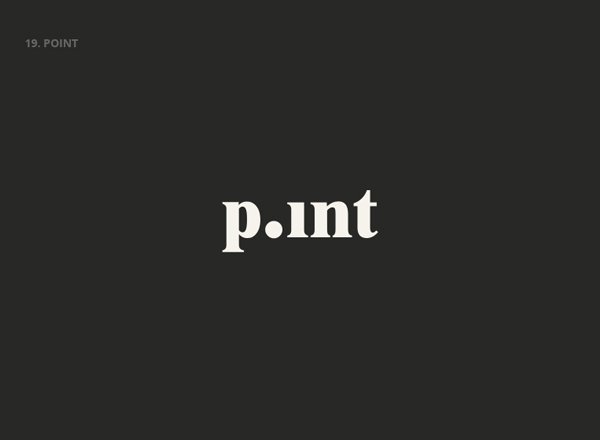 20. GOVERNMENT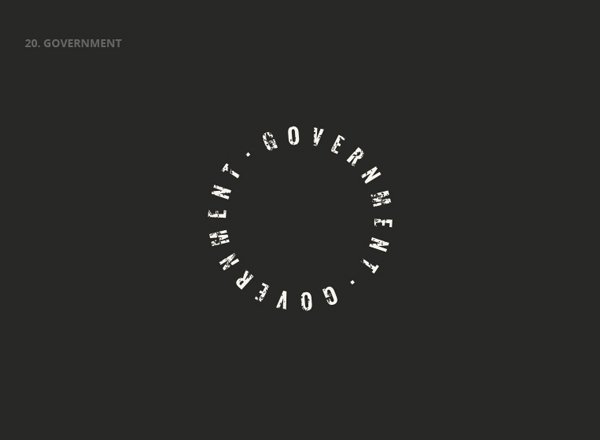 21. COMPANY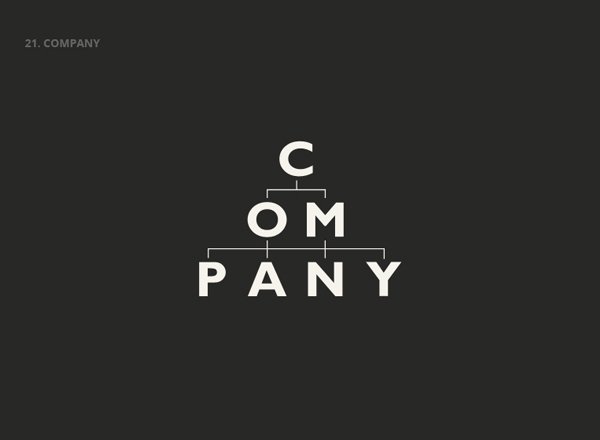 22. NUMBER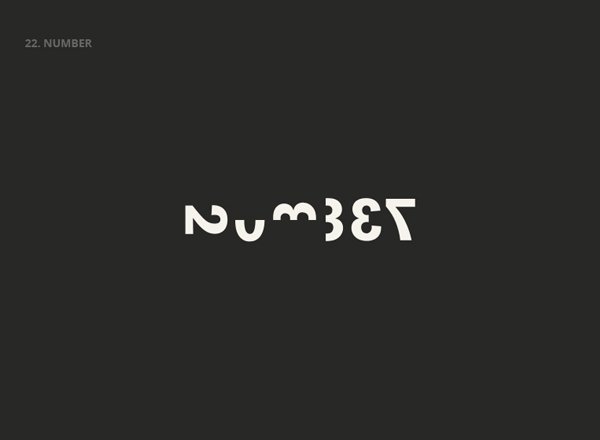 23. GROUP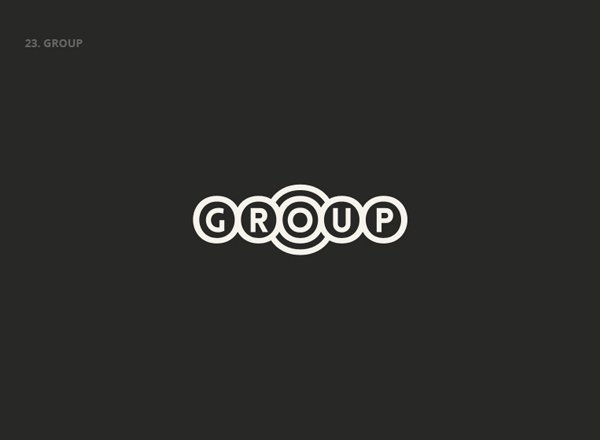 24. PROBLEM
25. FACT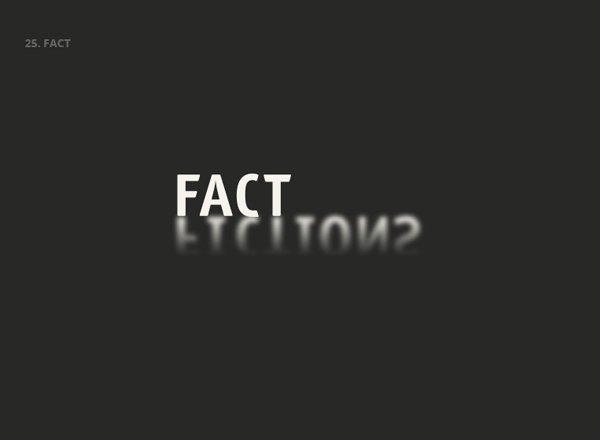 Conclusion
This post is meant for inspiring our Frogians. We respect everyone's work and thus encourage all our users not to copy; rather get inspired and create the magic of your own. These clever logos must have surely triggered the creativity in you. Do share with us your typography logo (logos) that you think would inspire the others.
P.S. Do comment below to tell us which clever logo did you like the most.