Sports Logo Design: A Logo is a company's identity. It represents the brand, the organization or person it is used for. The logo plays a very pivotal role in the existence of a company as it is also known for its logo. The most challenging task for designers in creating a perfect logo is to make it memorable and unique. Hope you like this collection of sports logo design.
Don't Miss:
Using a few symbols or text, designers create this little something which defines a company. It is important for a designer to get a proper dose of inspiration from time to time. Thus, these Sports logo design inspirations will contribute a great deal to the creation of something magical. Let us witness these great ideas and create our own designs. We hope that you will like this post on sports logo design.
List of 15 Best Sports Logo Design Ideas For Your Inspirations
1.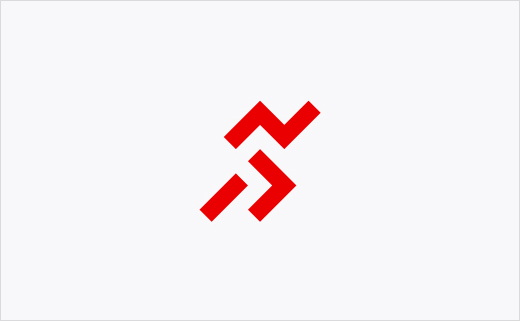 2.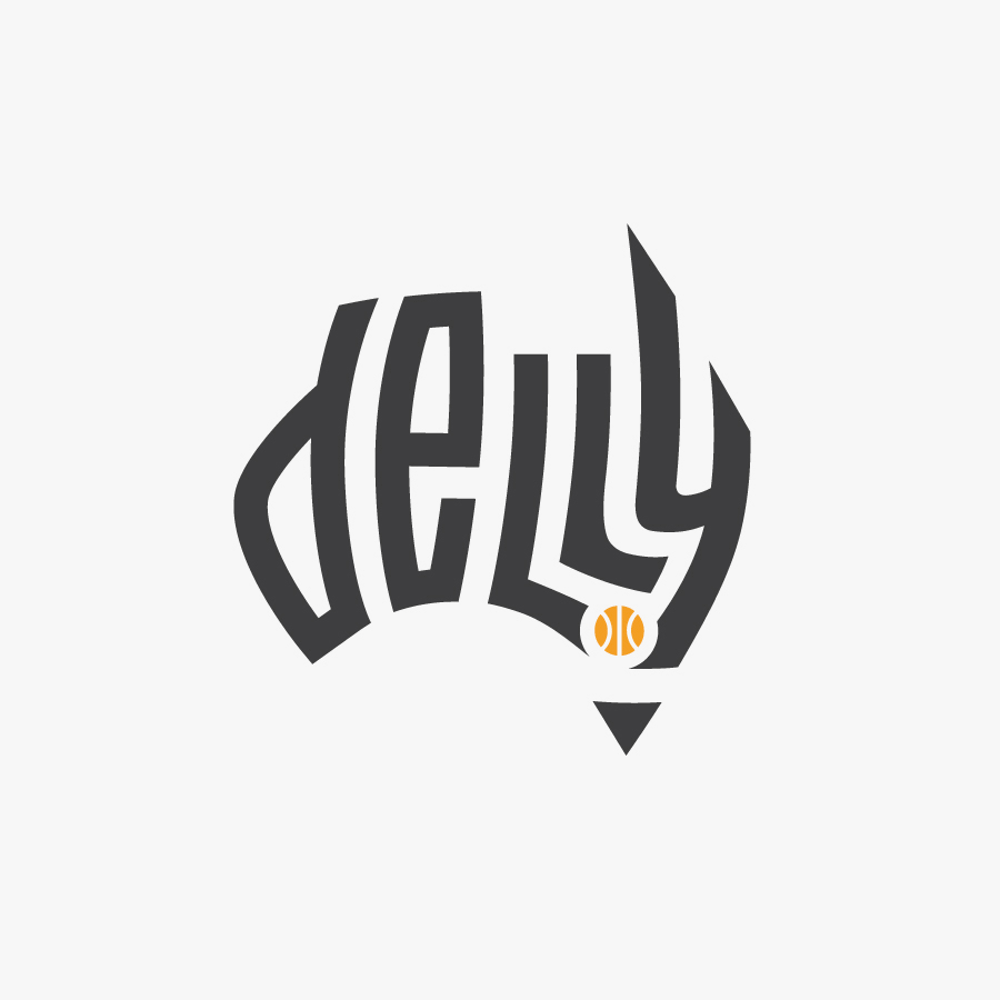 3.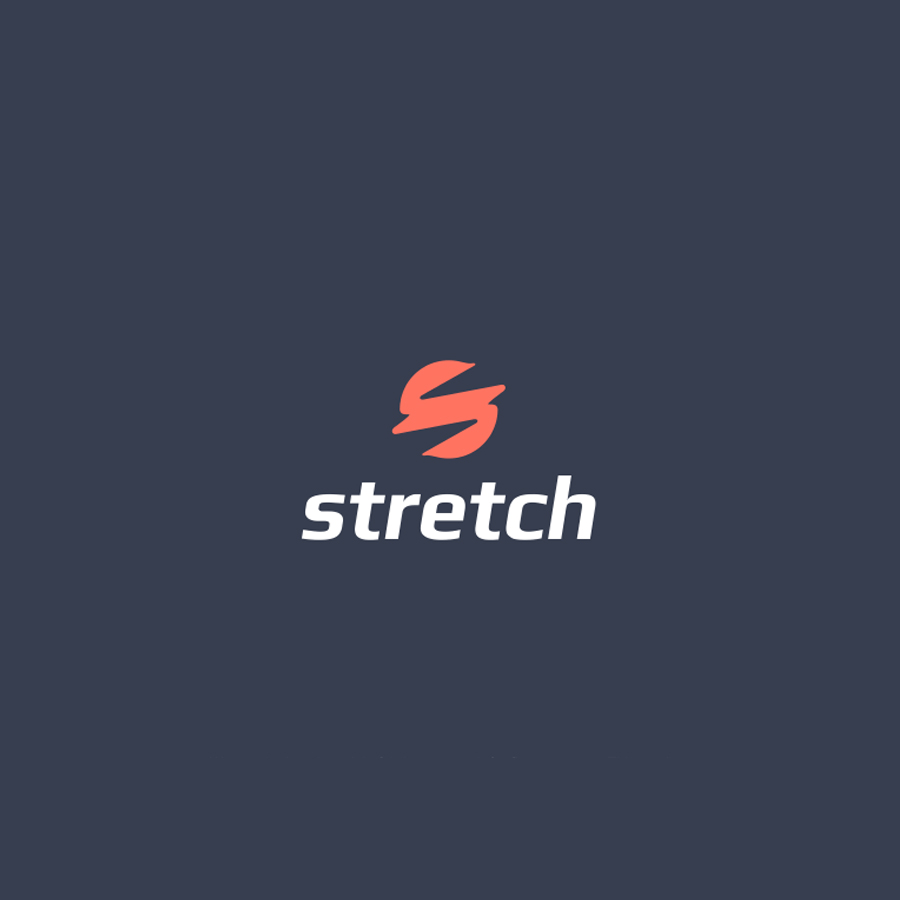 4.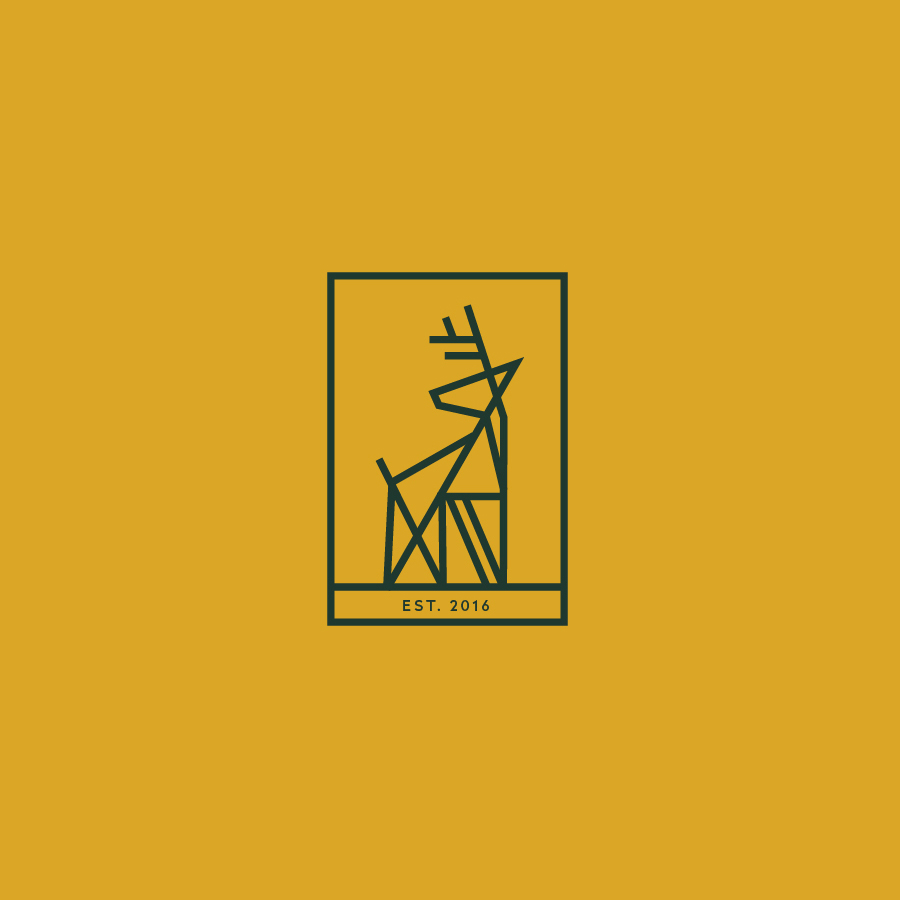 5.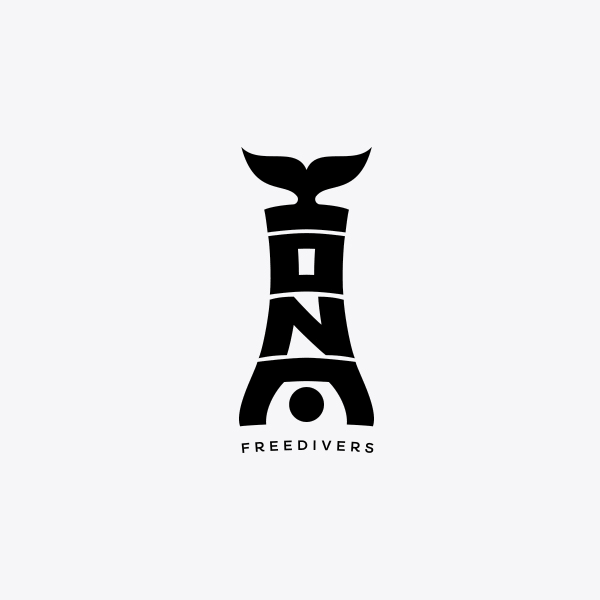 6.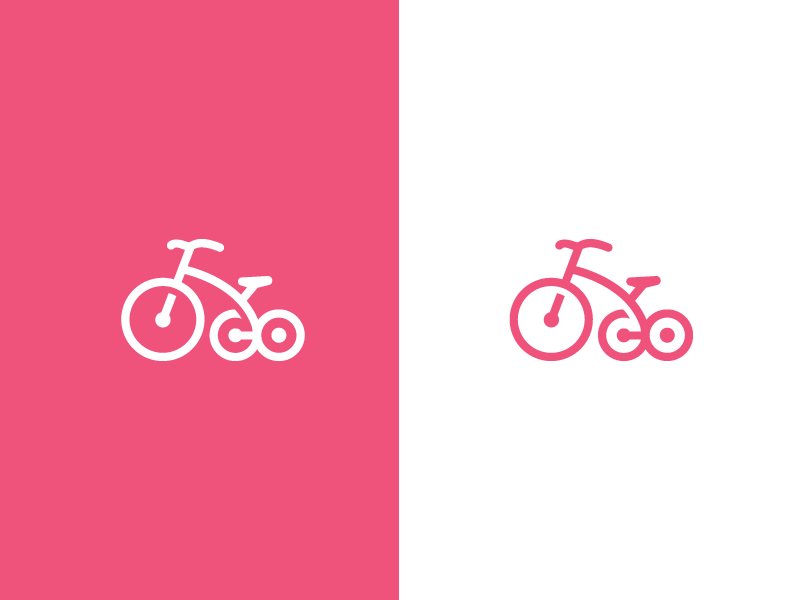 7.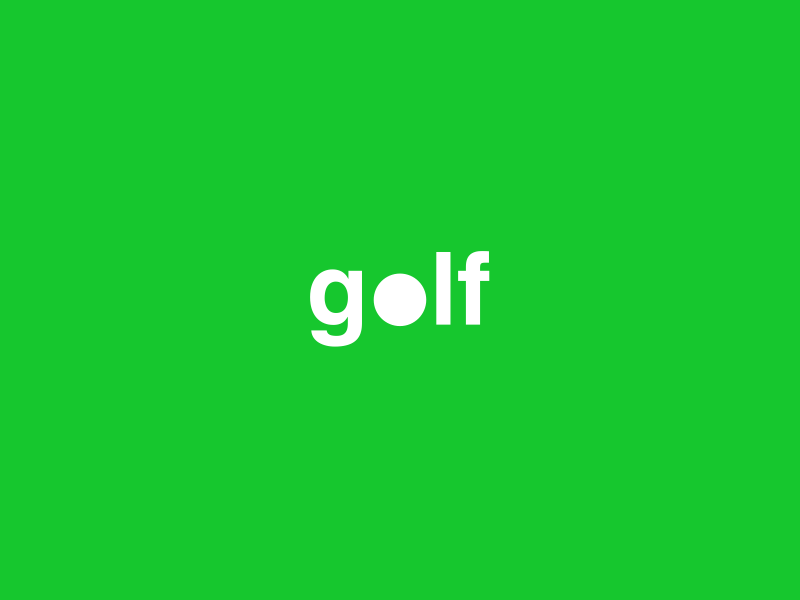 8.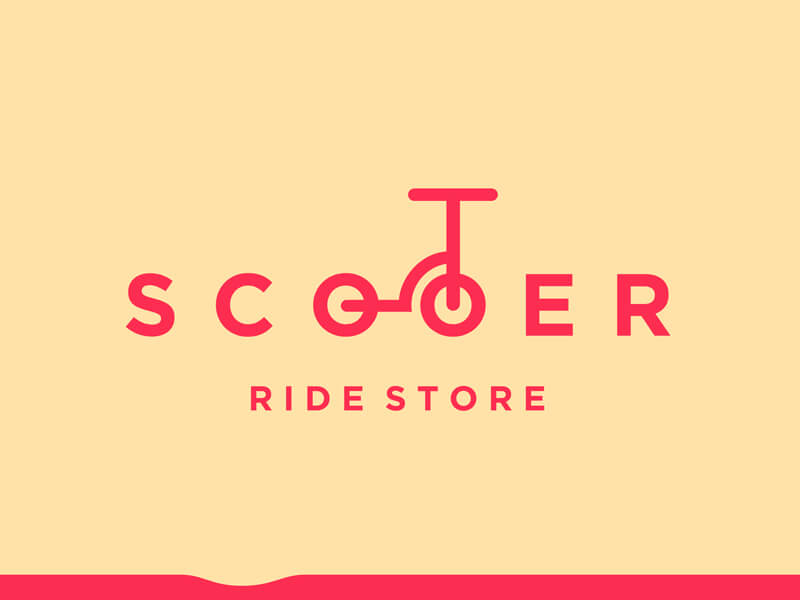 9.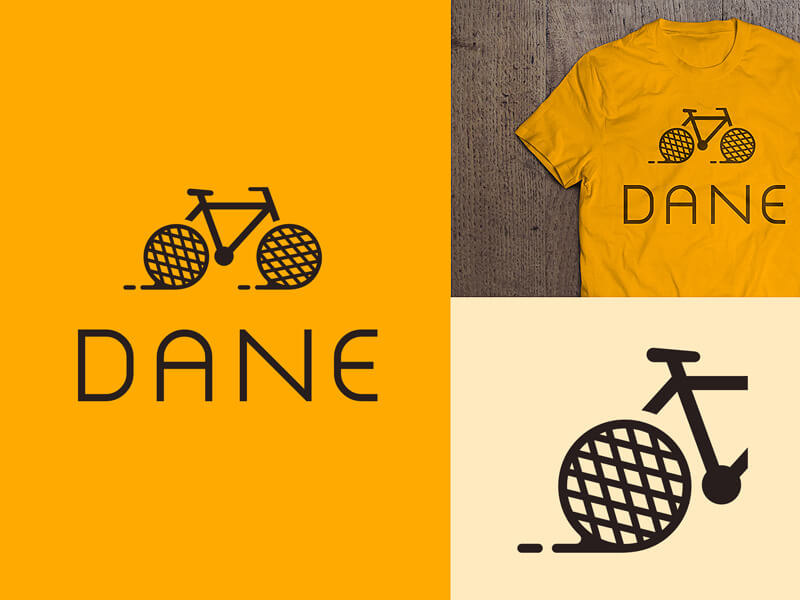 10.

11.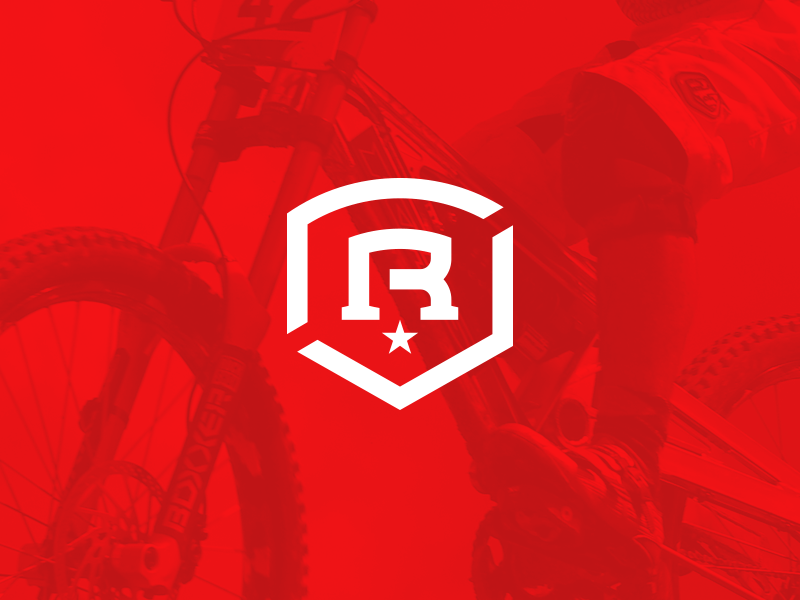 12.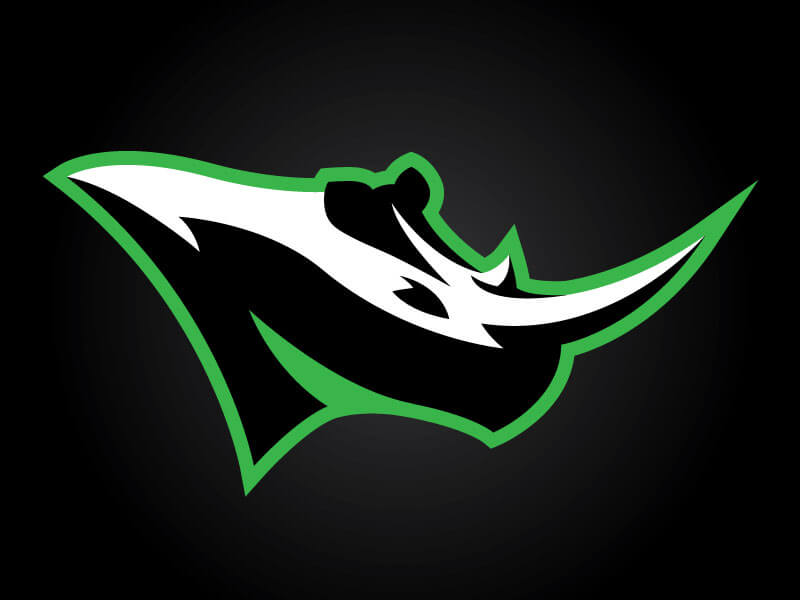 13.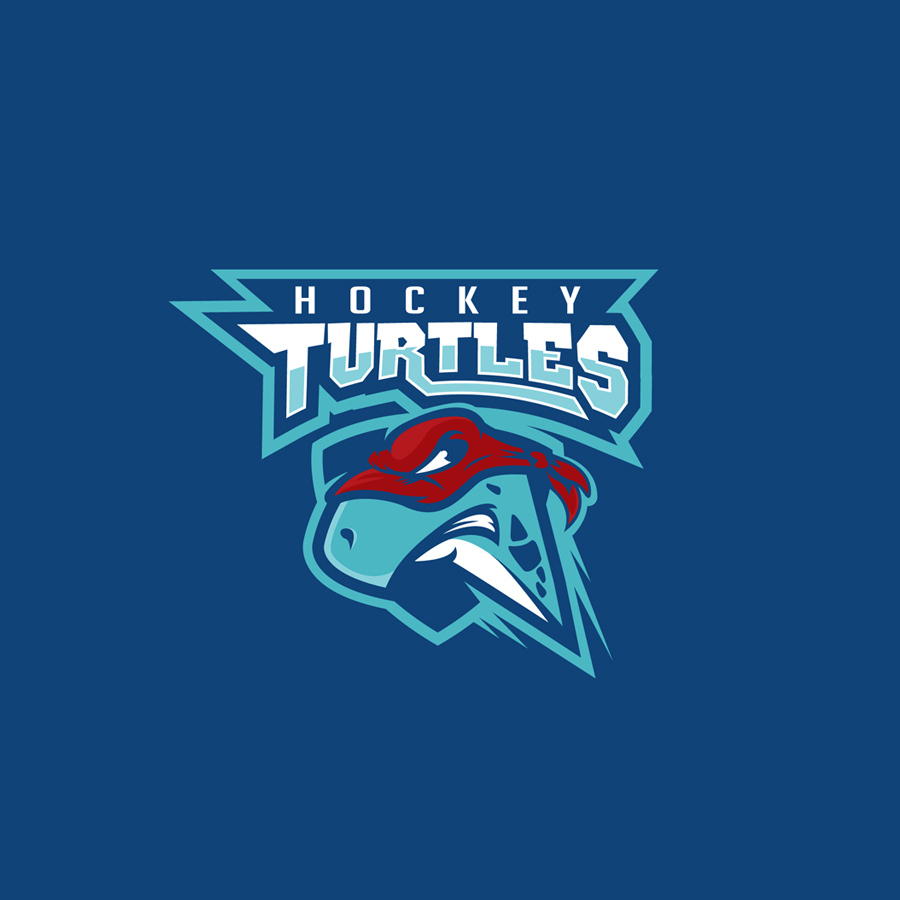 14.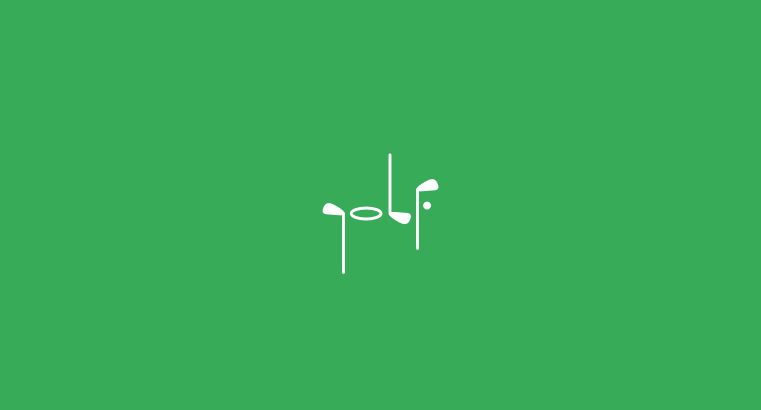 15.
Conclusion
Just like a Fish logo design or a Lotus logo design; the sports logo design is a collection of minimal symbolic or typographic logos related to sports. Do share with us your favorite logo design. Create your own sports logo design and comment below.