A single image or a picture is capable of expressing all such feelings and emotions which one cannot express even by the means of a thousand words. On the occasion of world photography day today, we bring you a collection of pictures which are not just pictures, they have become history in themselves. These unforgettable pictures depict love, care, happiness, anger and all such human emotions which touch the people's heart some or the other time.
Further Reading on CGFrog:
10 Famous Photographers in the World With Their Photography Work and Website Link
Let us witness these amazing collection of images from across the world today on world photo day.
World Photography Day Images: List of Images Became a Date In The History
1. The celebration of the joy of victory
When Japan knelt in World War II, an American navalist Glenn McDuffie kissed a nurse in New York in glee. It was captured by Alfred Eisenstadt in the camera.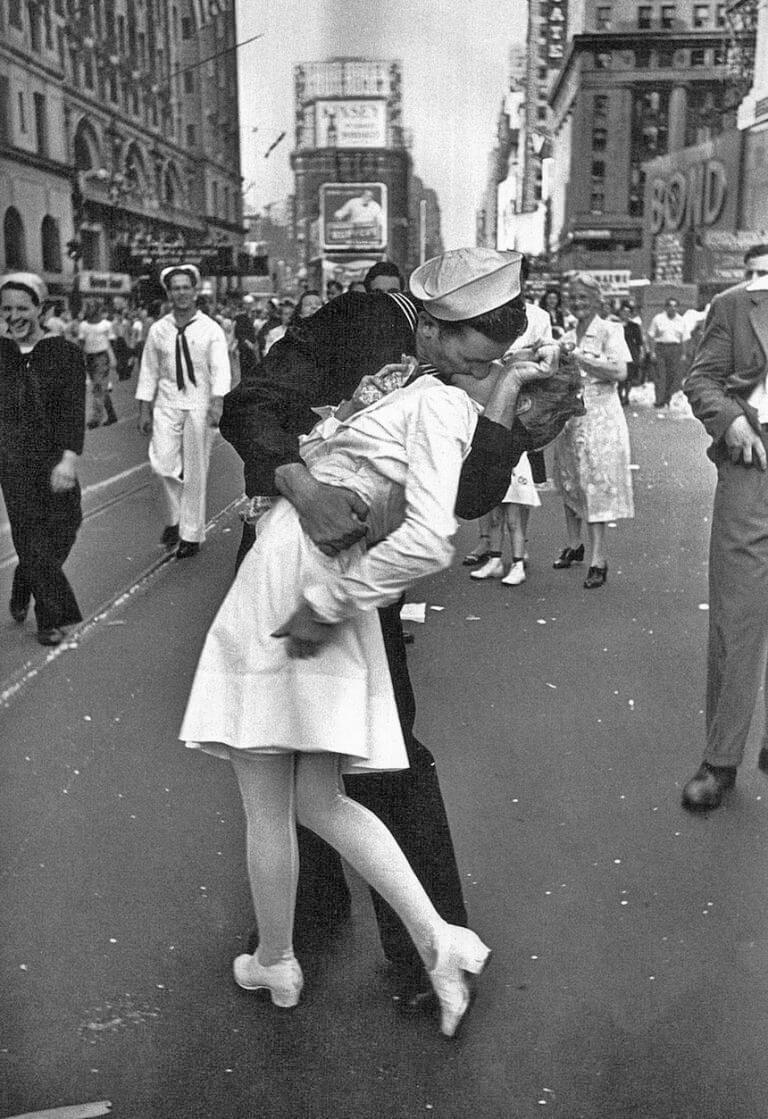 2. The Photographer died of grief
South African photographer Kevin Carter took this photo in March 1993. The vigilant vulture looking from behind is awaiting the helpless child to die of hunger. This picture made Kevin so sad that after three months he committed suicide.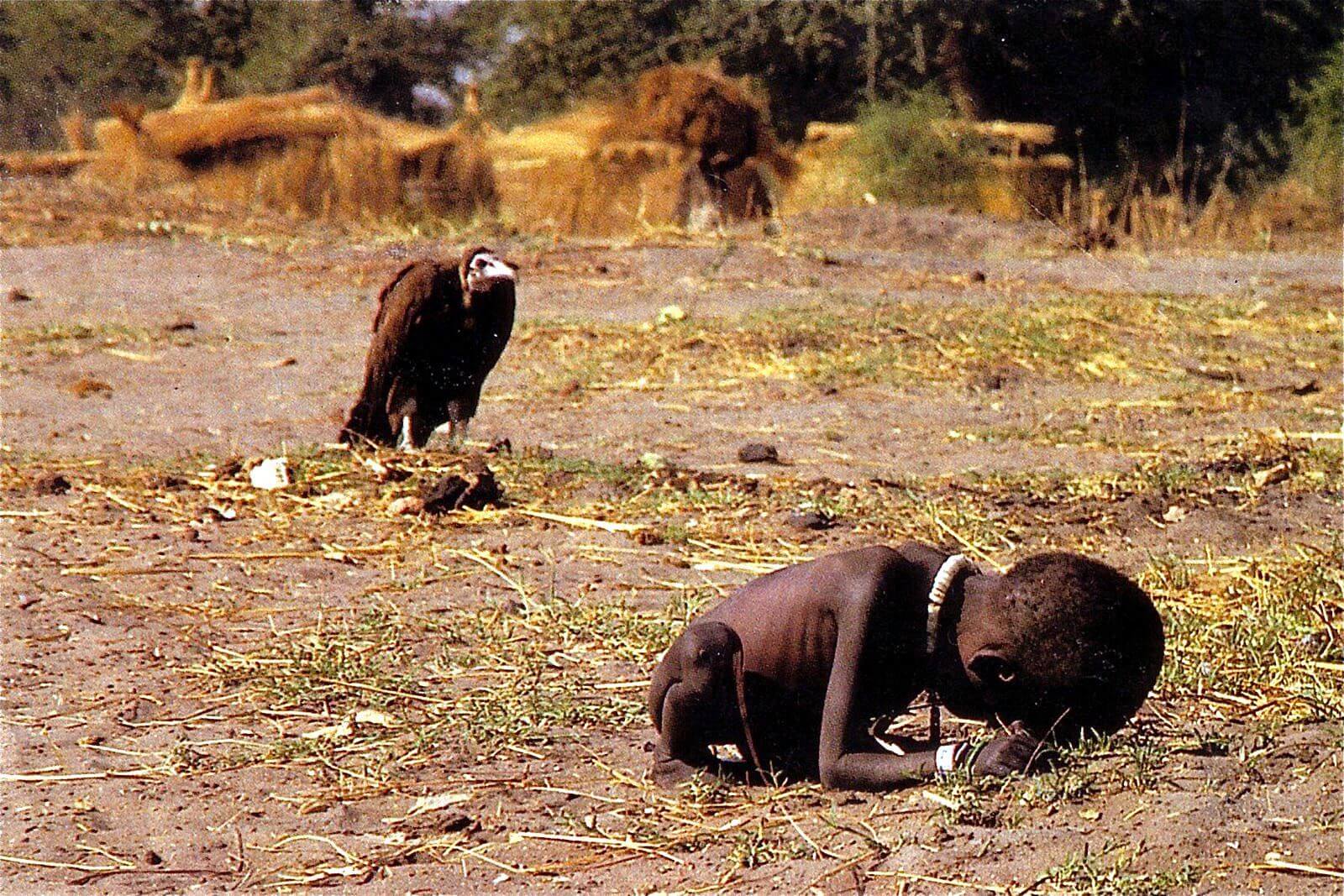 3. The View of cheating in Bihar
This view is in the matriculation examination of Vidyaniketan School, located at Mahanar, Vaishali district in Bihar in 2015. This picture of people emulating opens up the whole condition of Bihar's education system. (Photo: Rajesh Kumar).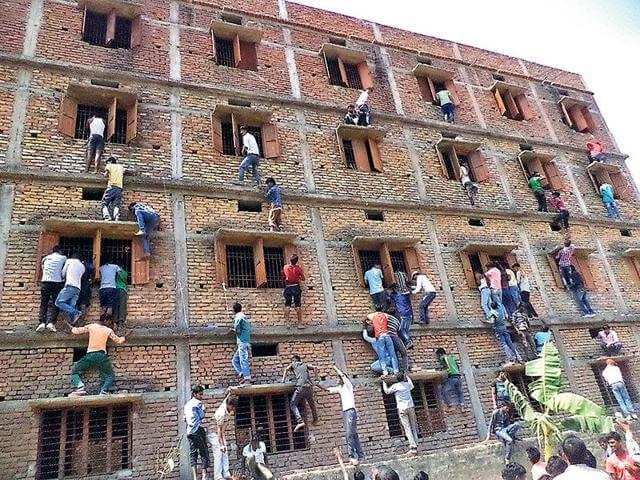 4. This picture made the whole world cry
In 2015, Nilufer Demir couldn't stop her tears when she saw this little child dead on the sea-side. This picture has made the whole world cry. This 3-year-old boy Alan Kurdi died as a result of migration from Syria.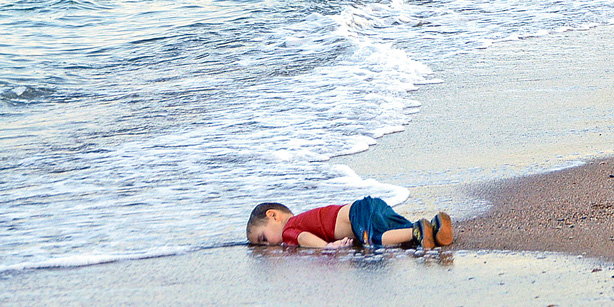 5. When she got freedom from the IS
The happiness of getting freedom from the clutches of Syria can be seen on the face of the woman. 9th June 2016, when woman migrated to a safe village, she took out her veil and took a sigh of relief. She took a free breath.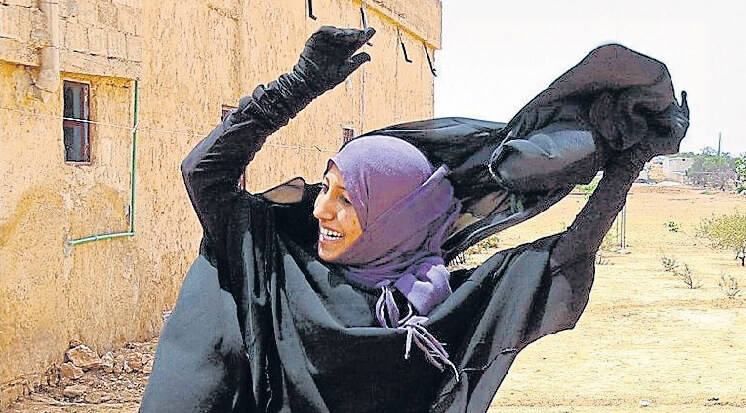 6. I am not scared of you
In Chile, in 1973, people came on the streets against the army's coup. This picture of this teenager, taken by Carlos Vera in Santiago, was quite popular, in which he is looking into the eyes of the riot police.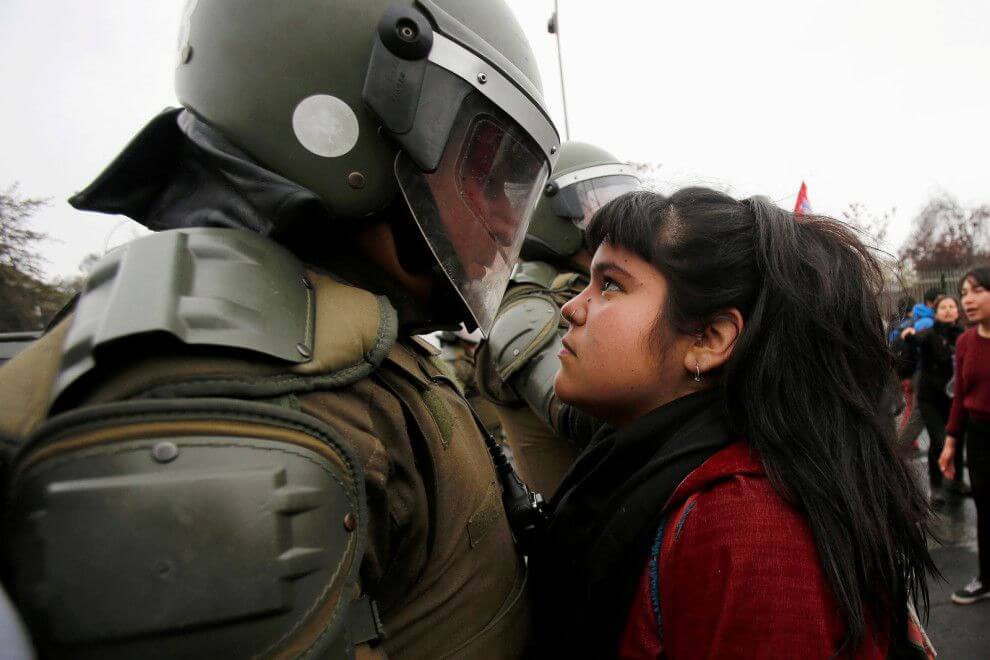 7. The pain of Tsunami
This photo by Arko Dutta was clicked in 2015 which depicts the wrath of Tsunami. This photo was selected as the World Press Photo of the Year.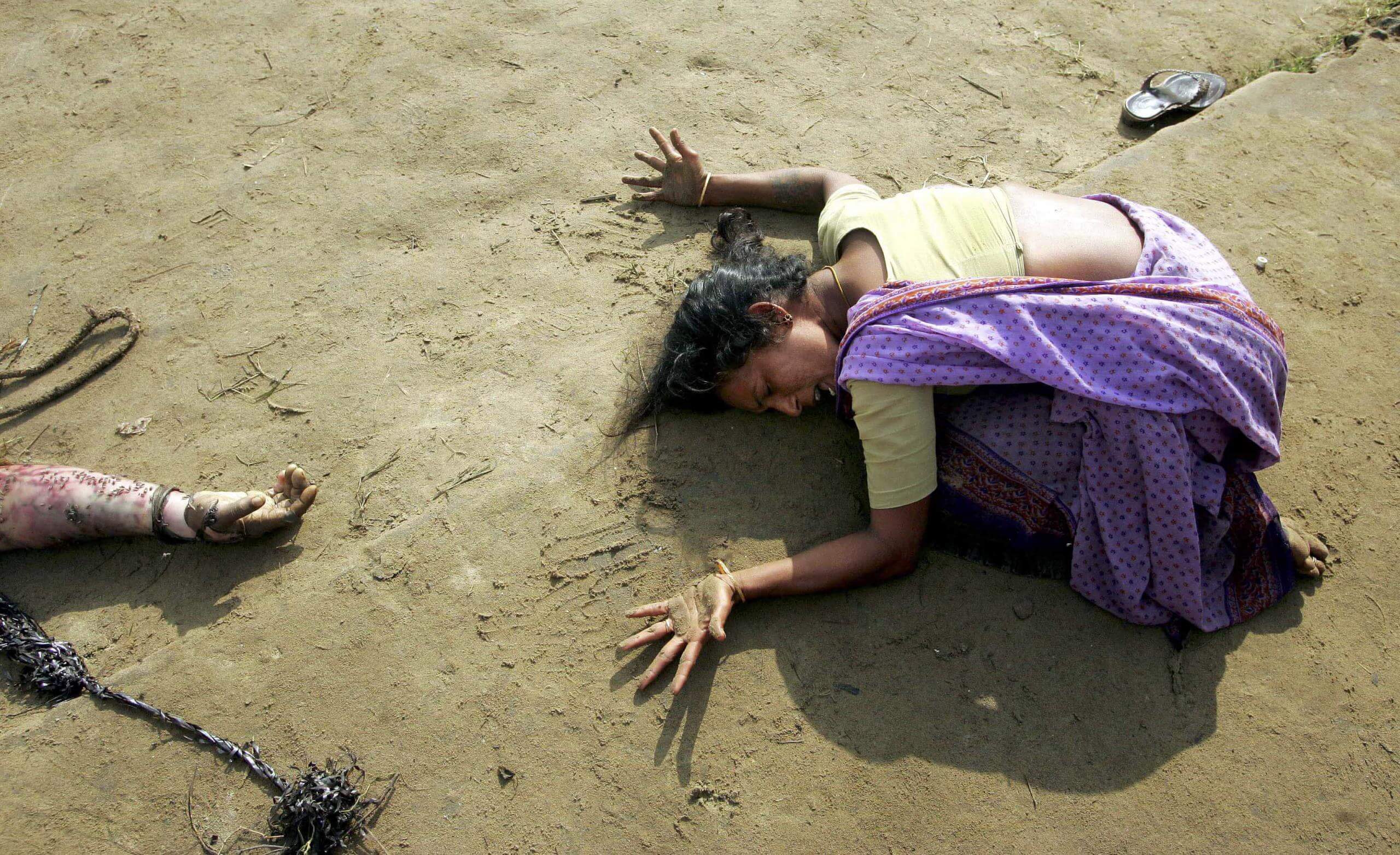 8.Bhopal Gas Tragedy
'Sometimes you see an image which stops your breath, which calls out the terror and beauty and pain of the world.' A picture of Raghu Rai showing the Bhopal tragedy of 1984.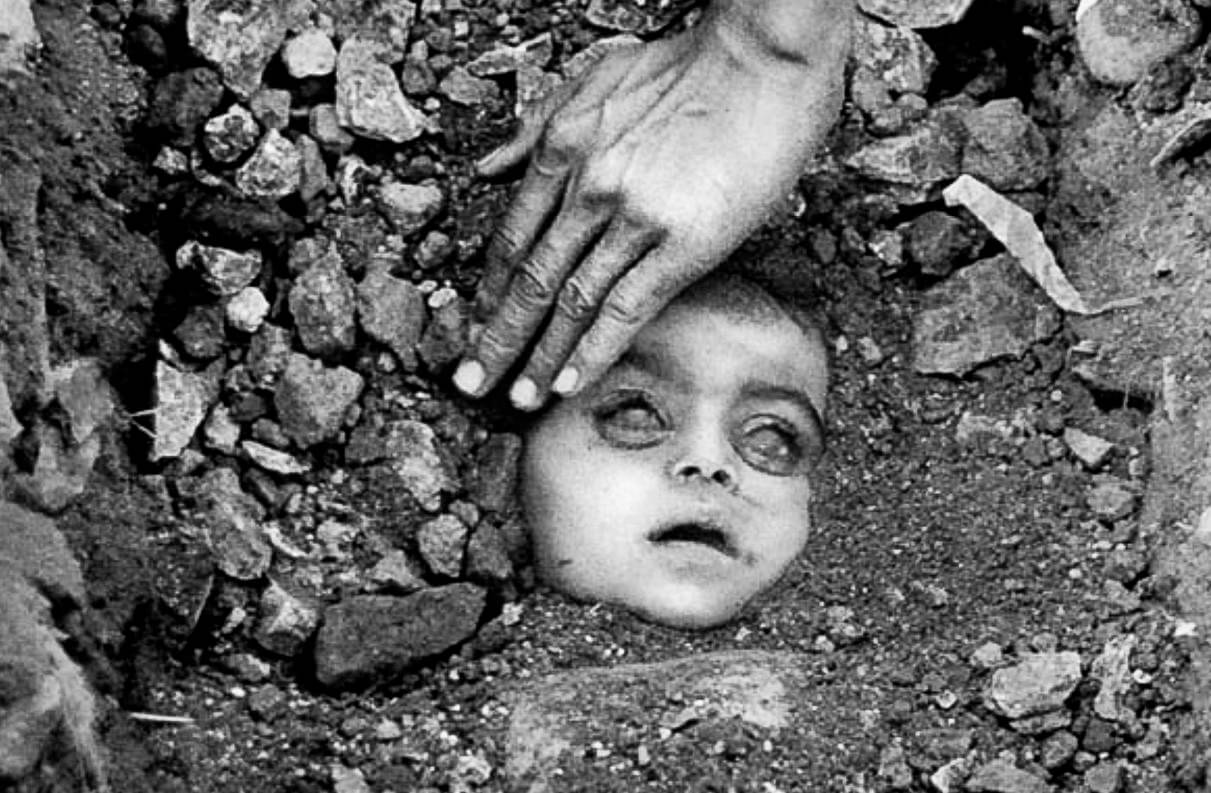 Conclusion
These pictures speak for themselves. World photography day is a celebration of the skills of super talented camera-men who capture such wonderful images. Do share with us your favorite world photography day images.
Via: Hindustan ePaper