Do you remembered the crazy antics of the 6-year-old self? Do you remember childhood photos your parents pull out every time your girlfriend comes over? or you've ridden on an airplane's wings high up in the blue sky, soaring over clouds with your childhood friend. No? but it's possible just because his dad is a Photoshop expert. He is incredibly skilled in composition, photography and digital manipulation work.
Digital photo manipulation is a technique which is used to create an illusion or deception after the original photographing be taken. It's in fact the act of modifying photos to change the image into an incredible image. Sometimes it's difficult for a watcher to differentiate between a manipulated image and realism.
Today we have gathered 25+ Very impressive photography with digital photo manipulation work done by Adrian Sommeling. If you want to learn to photoshop your own surreal pics, you can learn from Sommeling himself by purchasing his tutorials on his website.
Share this post with a photographer/designer dad & voice your views in the comments section below. All images are © Adrian Sommeling
Check it out below.
CLICK ON IMAGE TO VIEW LARGER
1.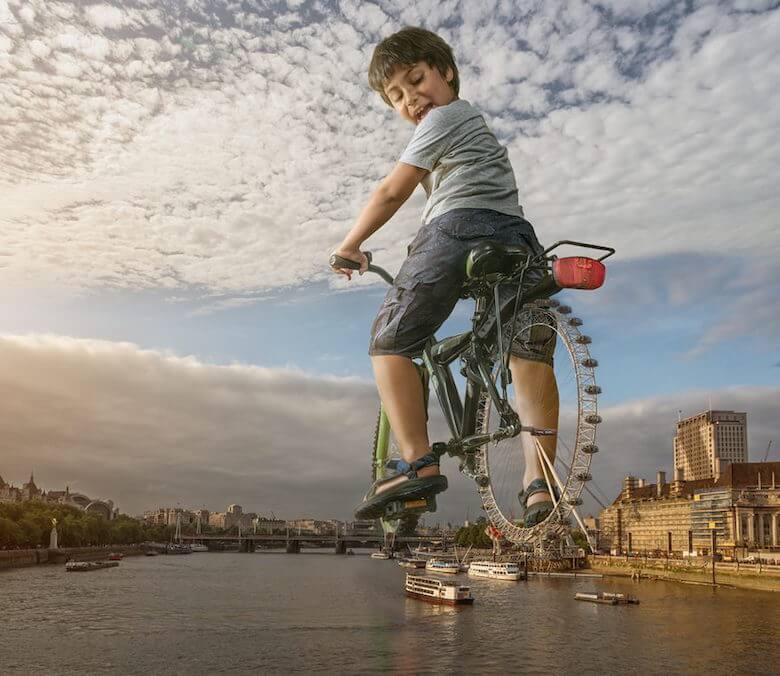 2.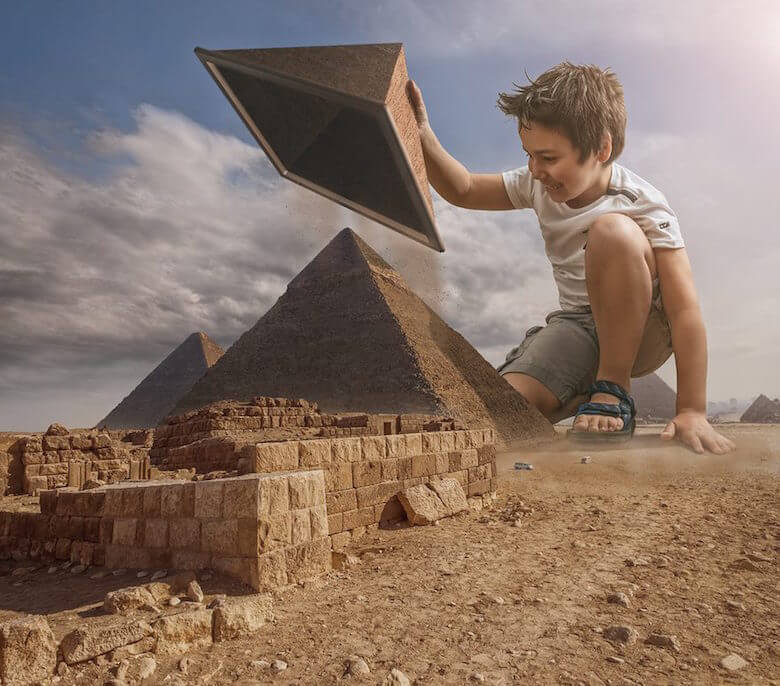 3.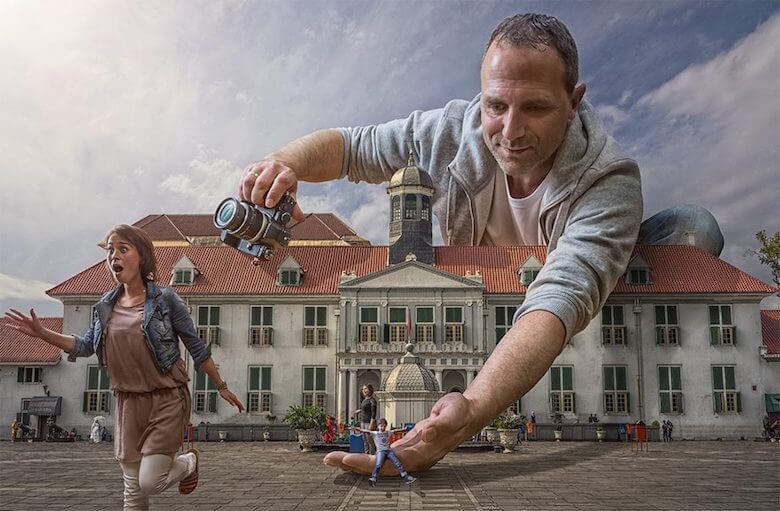 4.

5.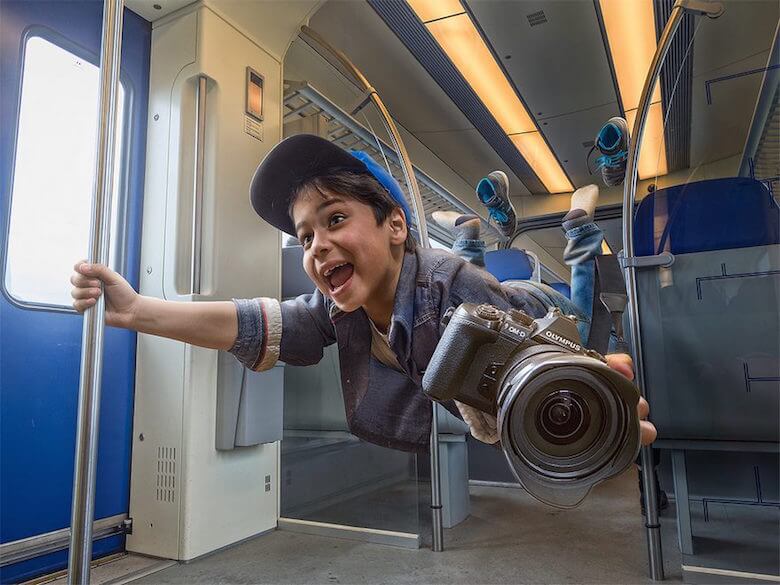 6.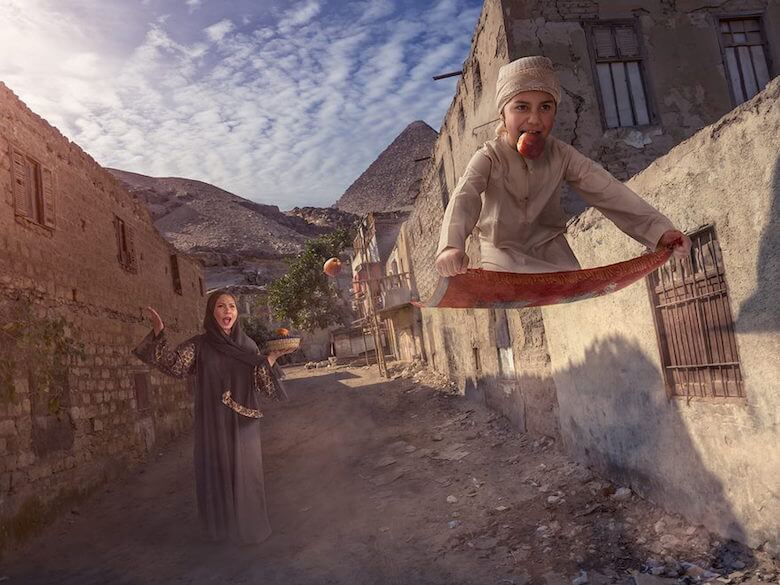 7.

8.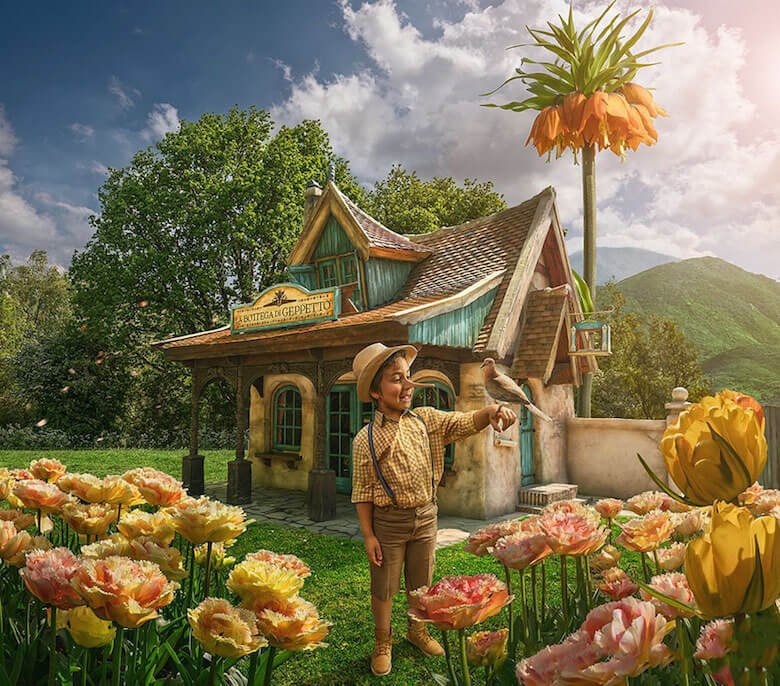 9.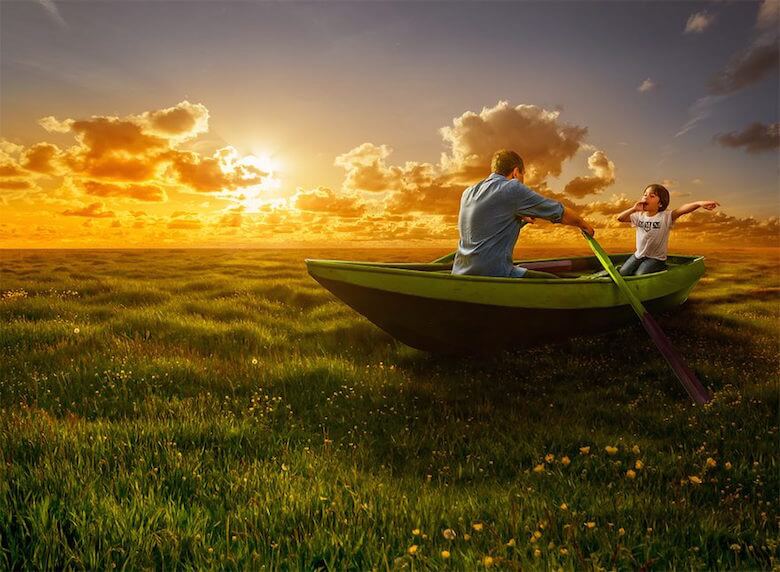 10.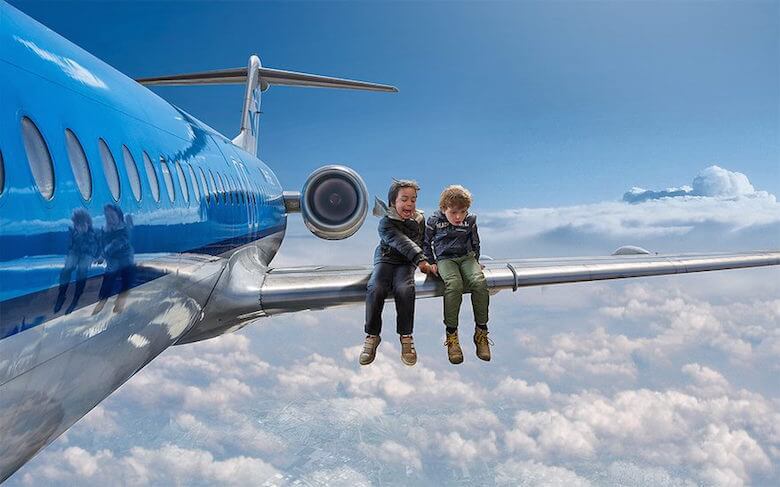 11.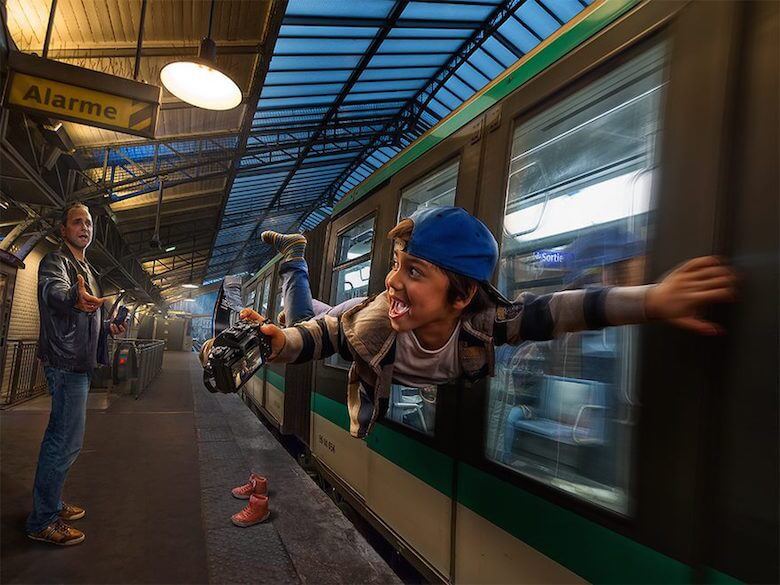 12.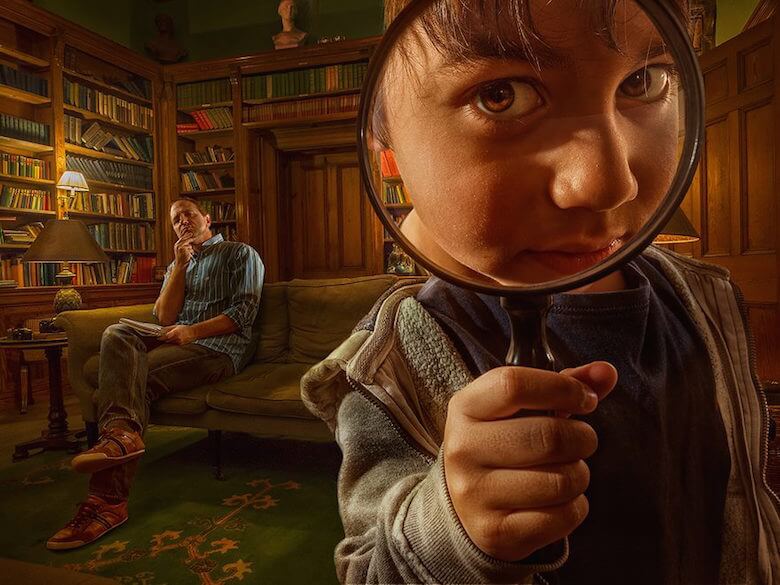 13.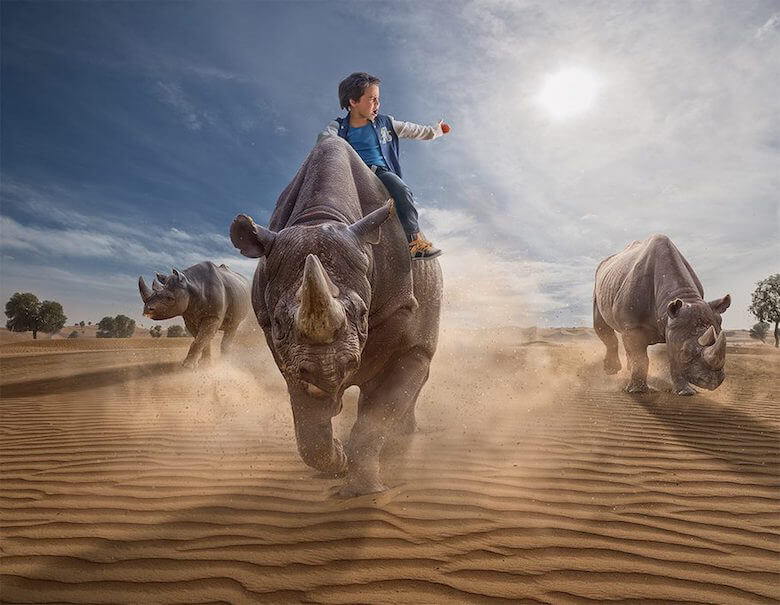 CLICK ON NEXT PAGE TO VIEW REST IMAGES