Best Portrait Photo Retouching by Regina Pagles: A New York-based Headshot photographer Regina Pagles and her husband both are having interest and passion in photography and photo retouching. Regina Pagles ever since she was a child, she loved photography and her first photo was taken in her dad's camera. We have gathered the most fabulous collection of Portrait Photo Retouching masterpieces of Regina Pagles.
Go ahead and be inspired.
---
Don't Miss:
---
Portrait Photo Retouching Works Collection:
1.


2.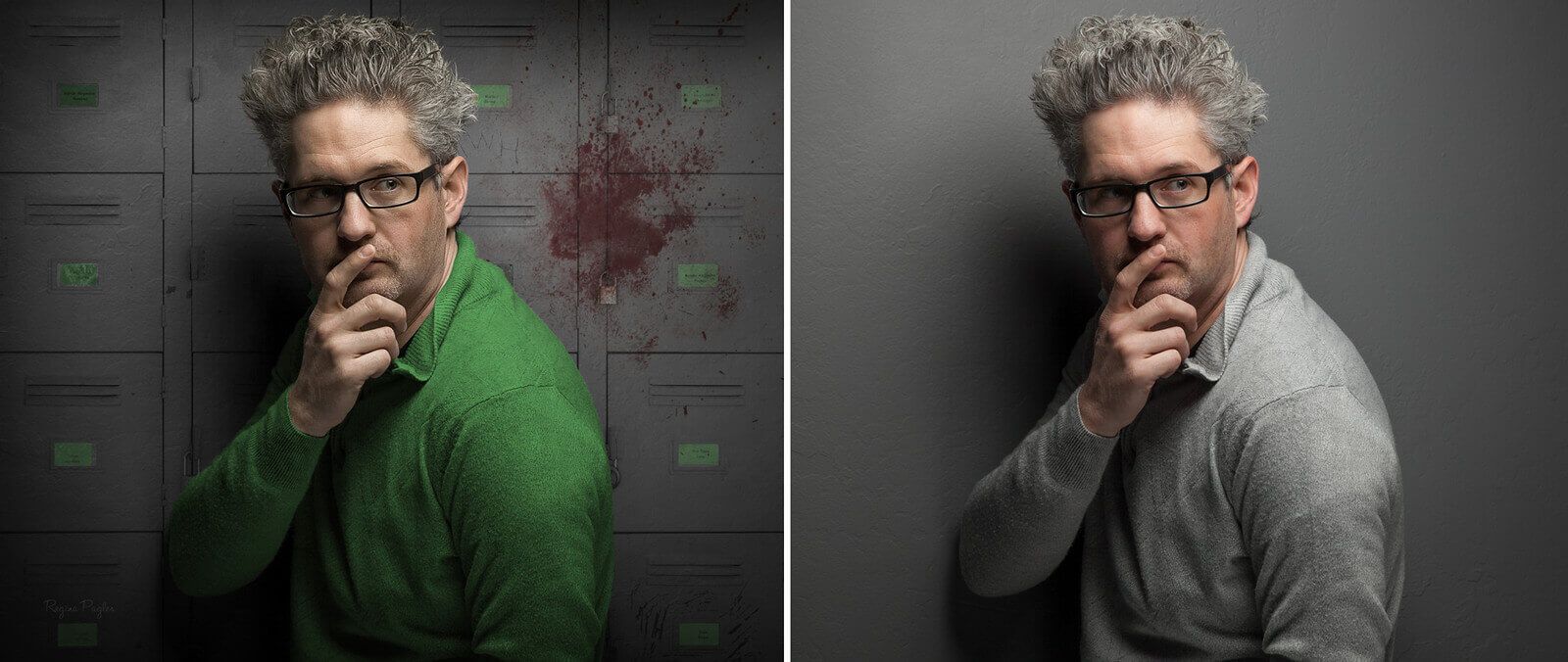 5.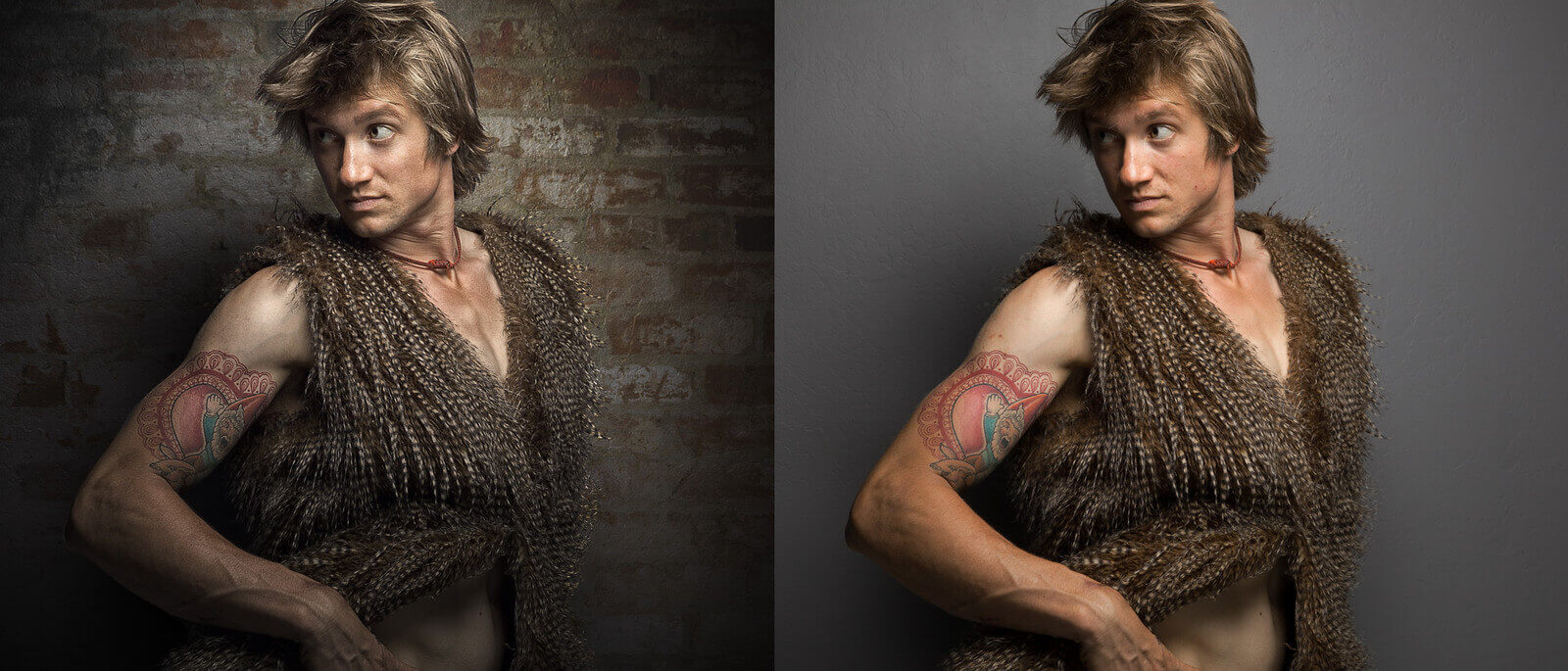 6.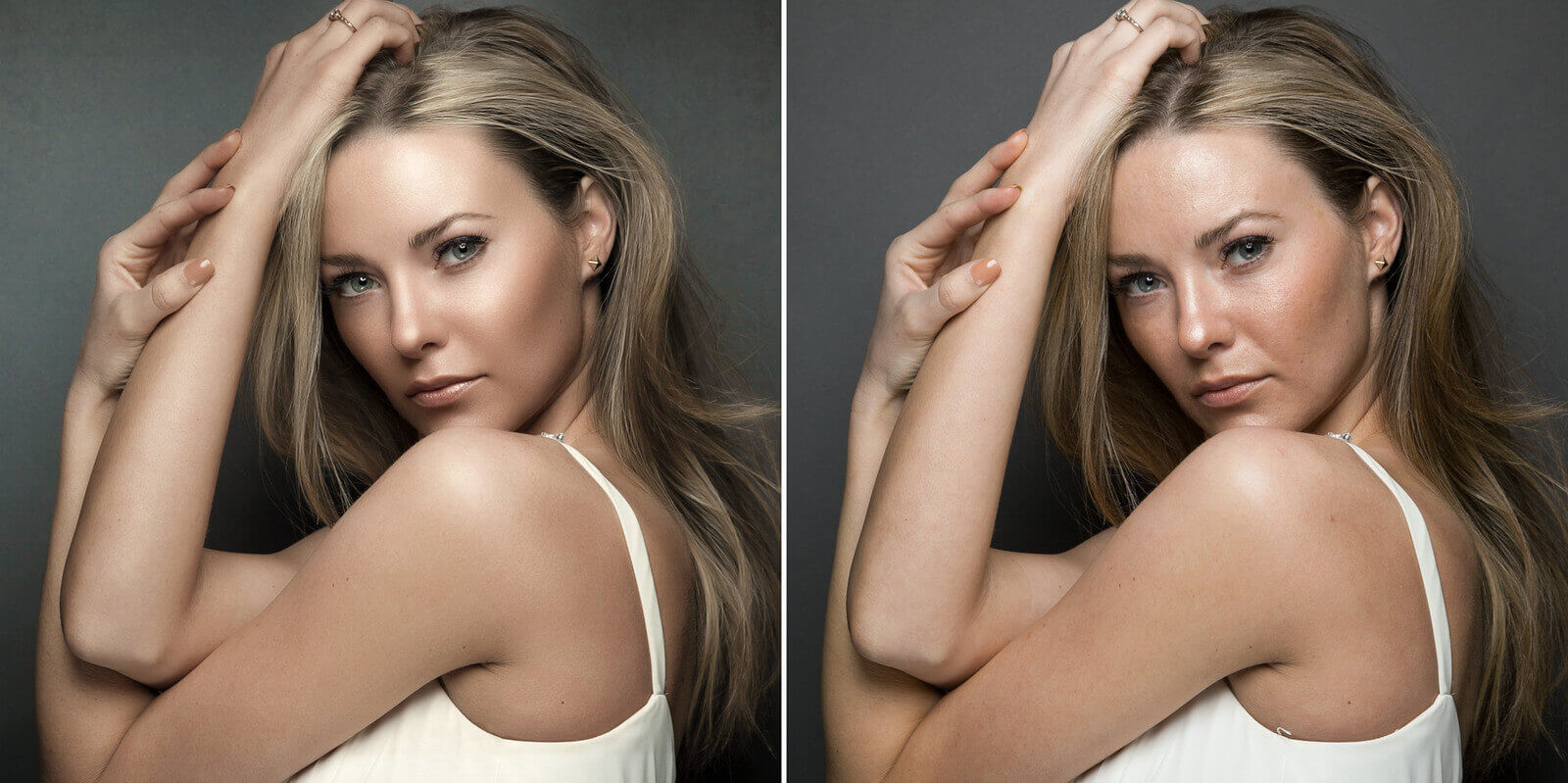 7.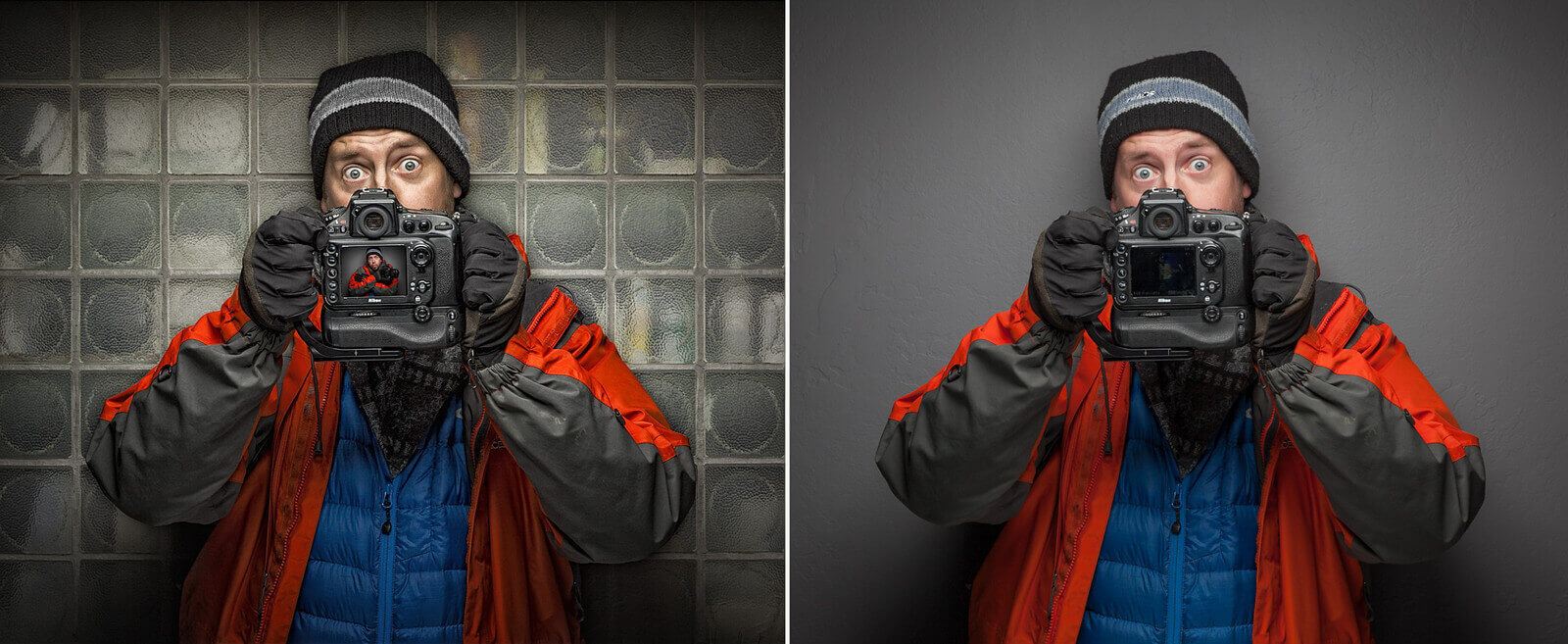 8.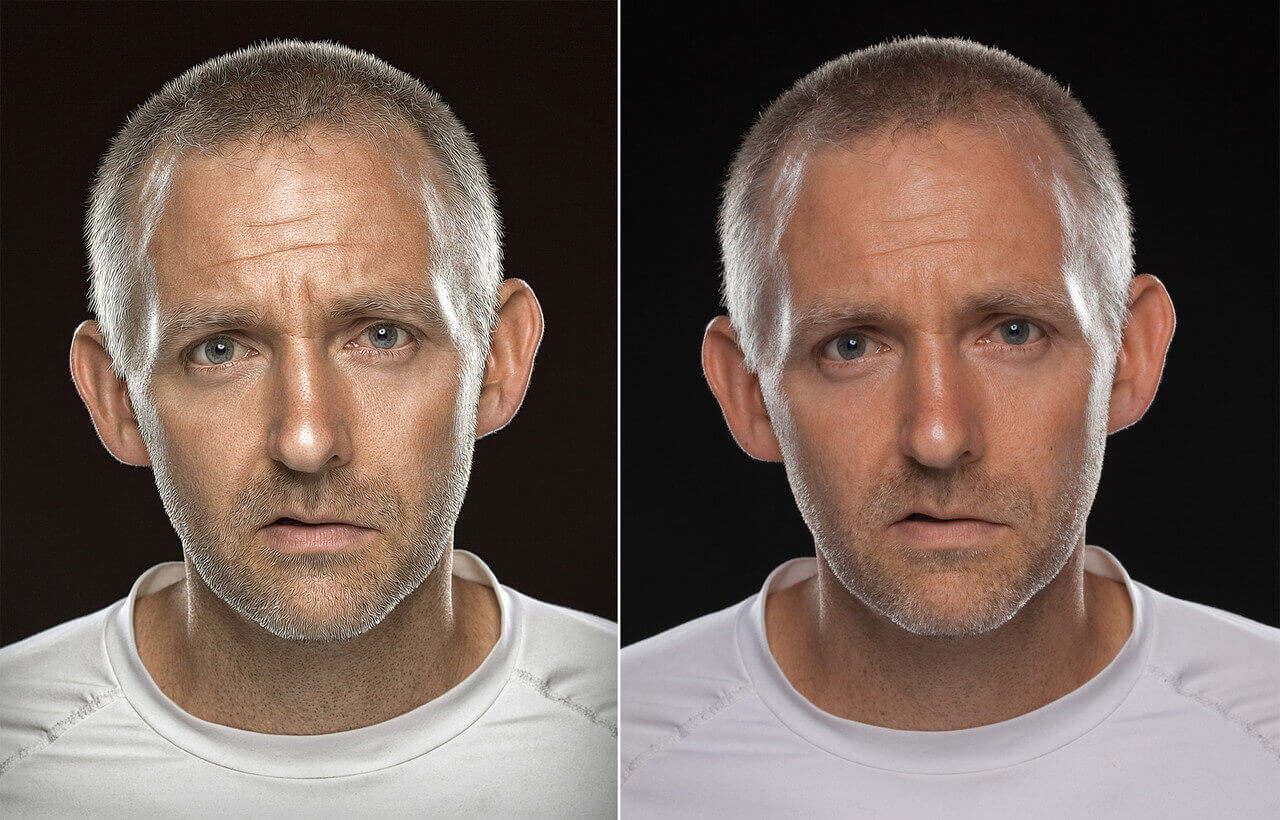 9.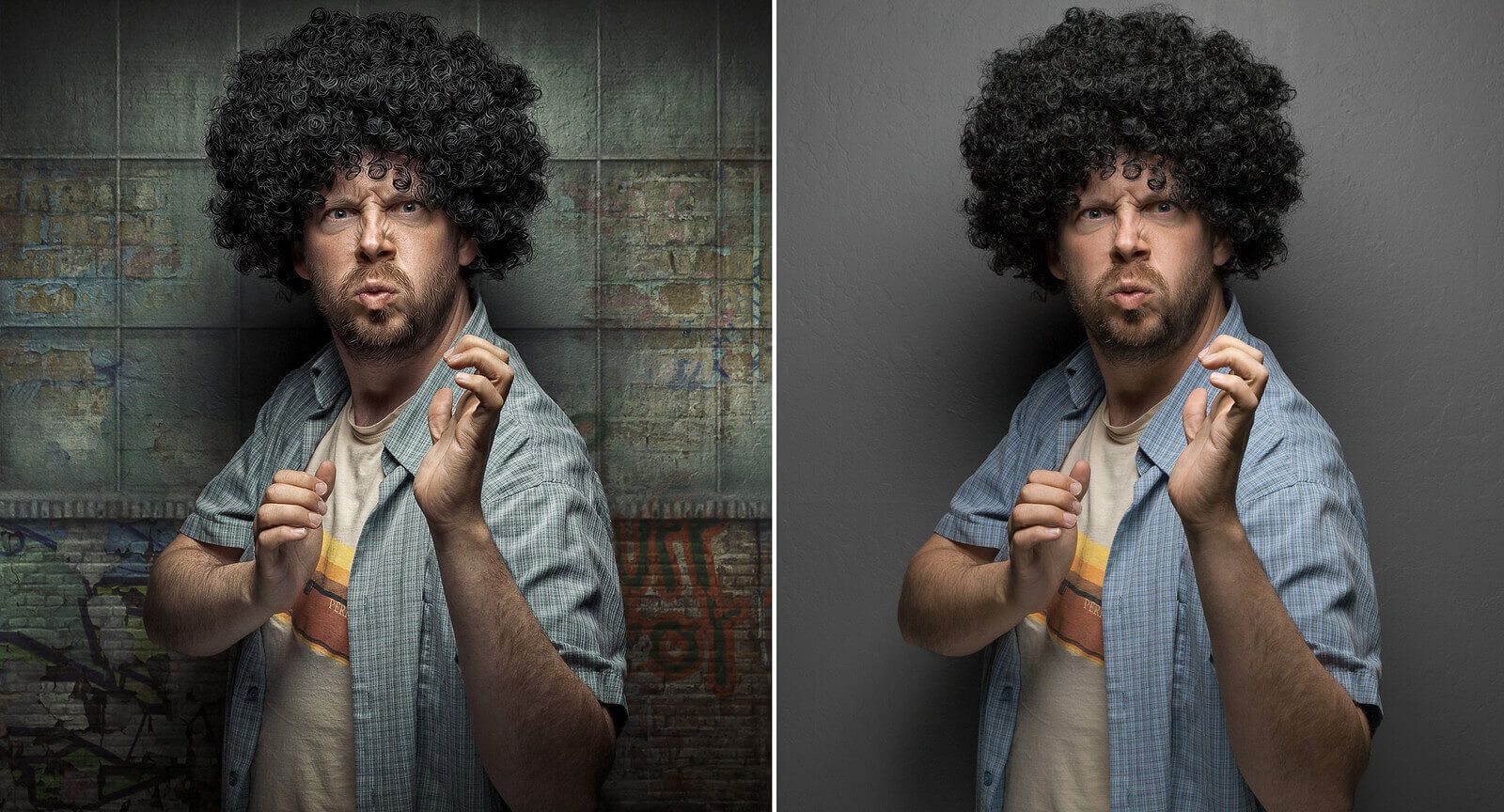 10.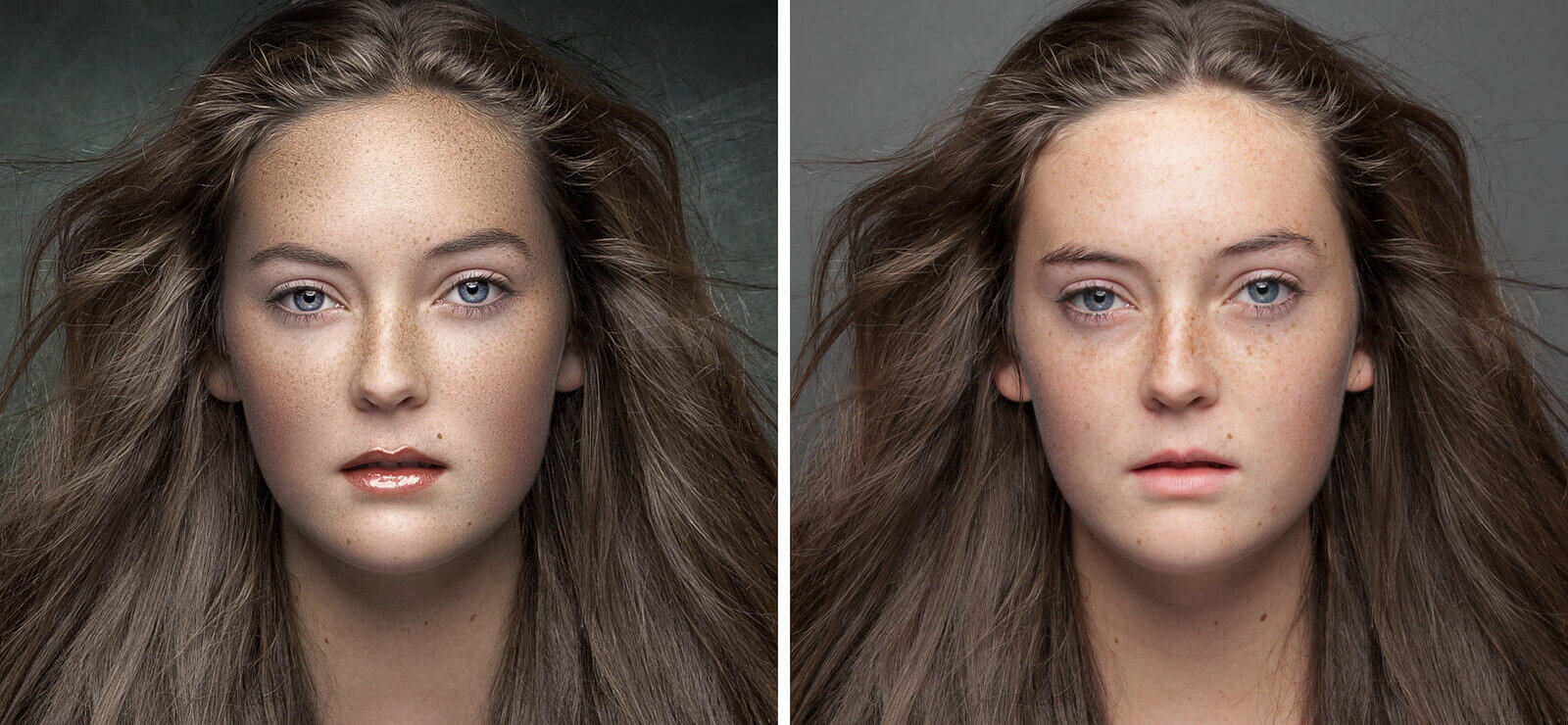 11.


12.


13.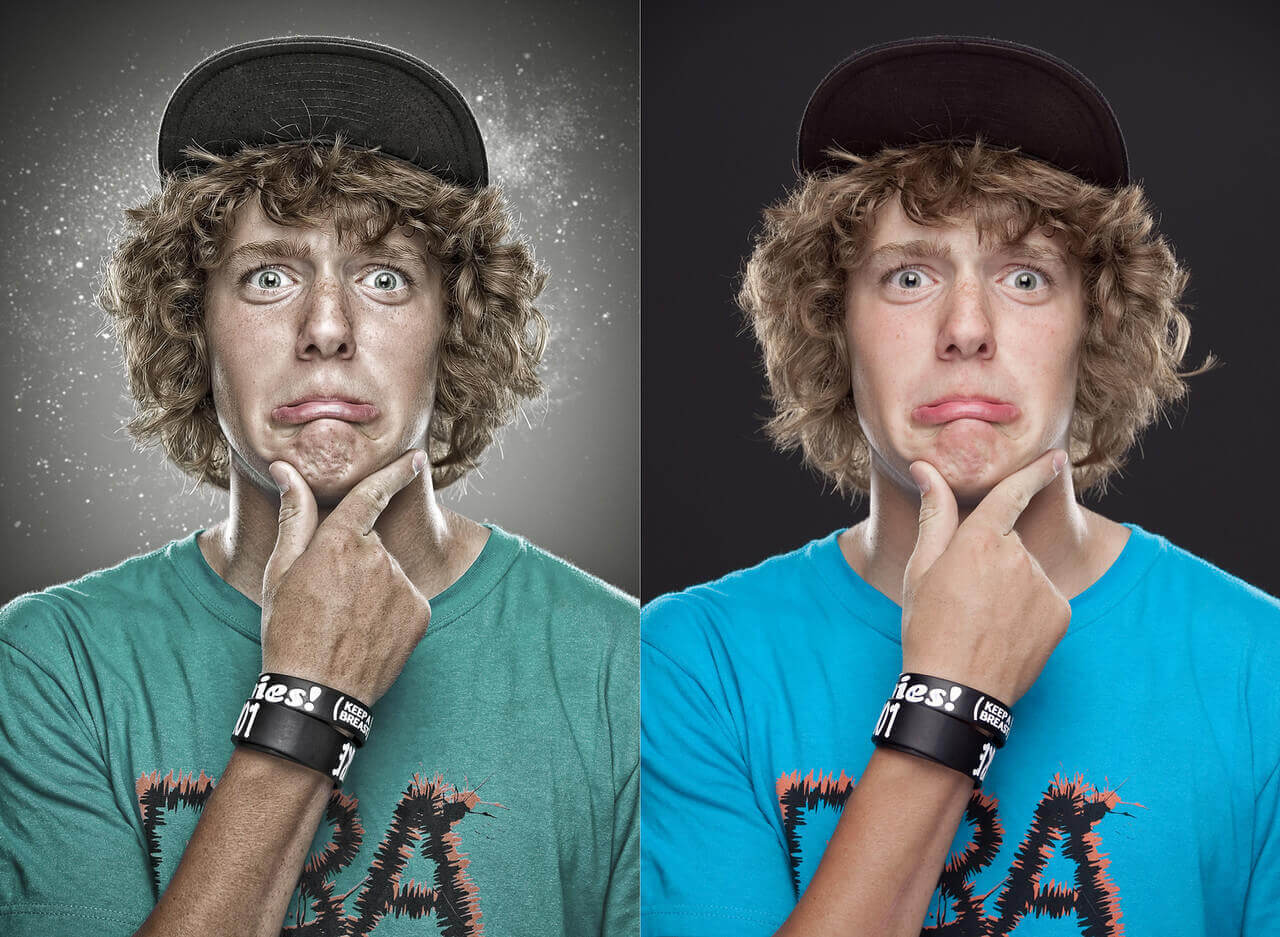 14.

Conclusion
Portrait Photo retouching works can be used on any kind of photos used for matrimonial, professional or personal use. Retouching gives a photo a new look all together. We hope that these portrait photos retouching works have inspired you enough. Do share these with your friends and tempt everyone to get a photo shoot done soon!