Around the corner with Halloween, Laura Busche who is the blogger of Creative Market has compile a series of graphic posters that scares the designers when doing their jobs.
Many designer fears have to do with clients that have no idea what they actually want, and what they're asking for, or how complicated some of these designers' tasks can be.
His biggest fears include "falling in love with the $ 500 font", "leaving headphones at home", and "hard drive failure".
Don't Miss:
These horrible client emails and posters show just how rough of a time designers can have with clients.
Check out some of the graphics below,
Designer Fears: The Odd Things That We Panic About
1.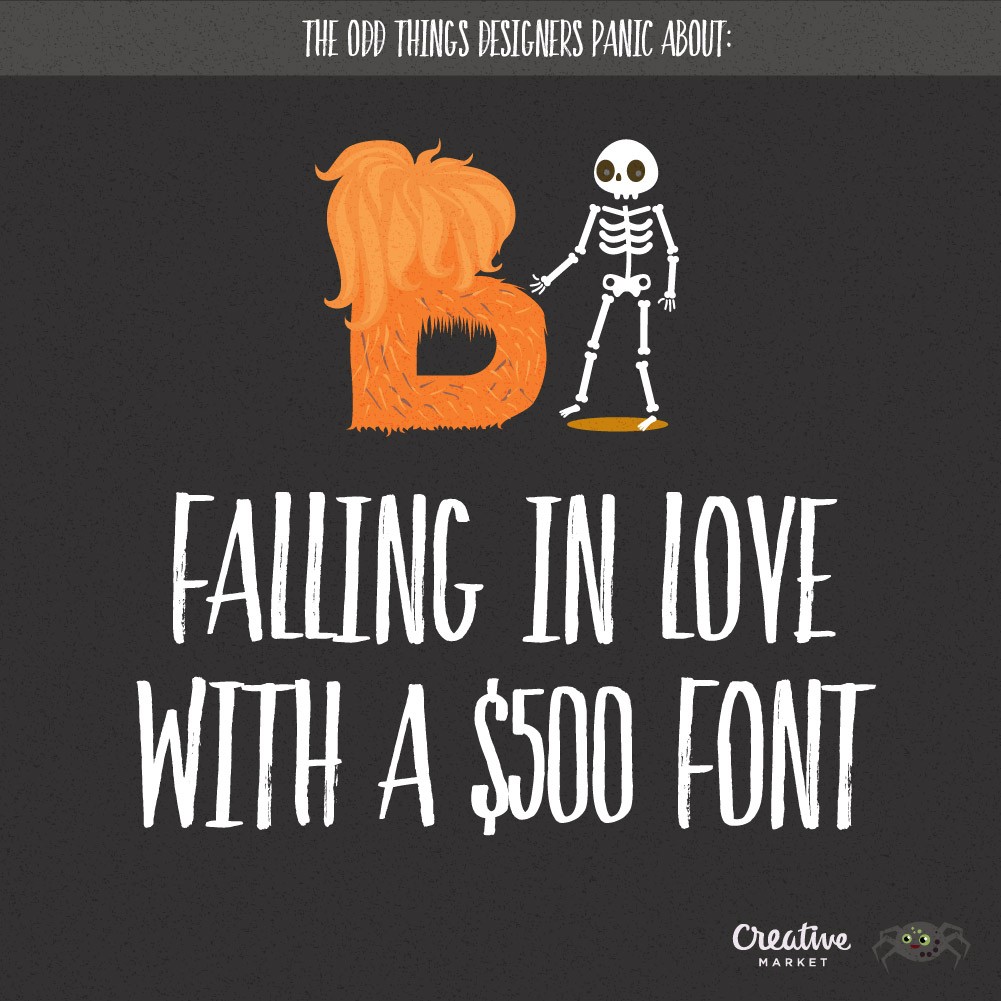 2.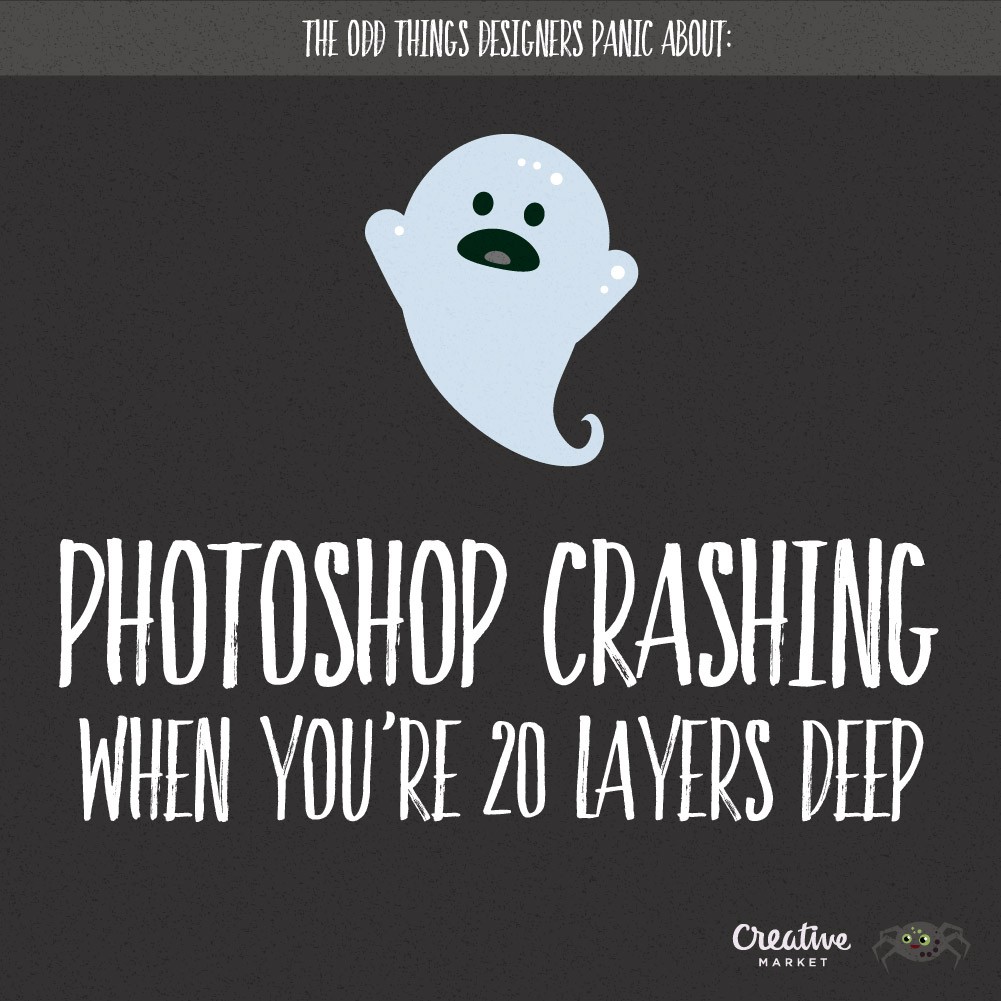 3.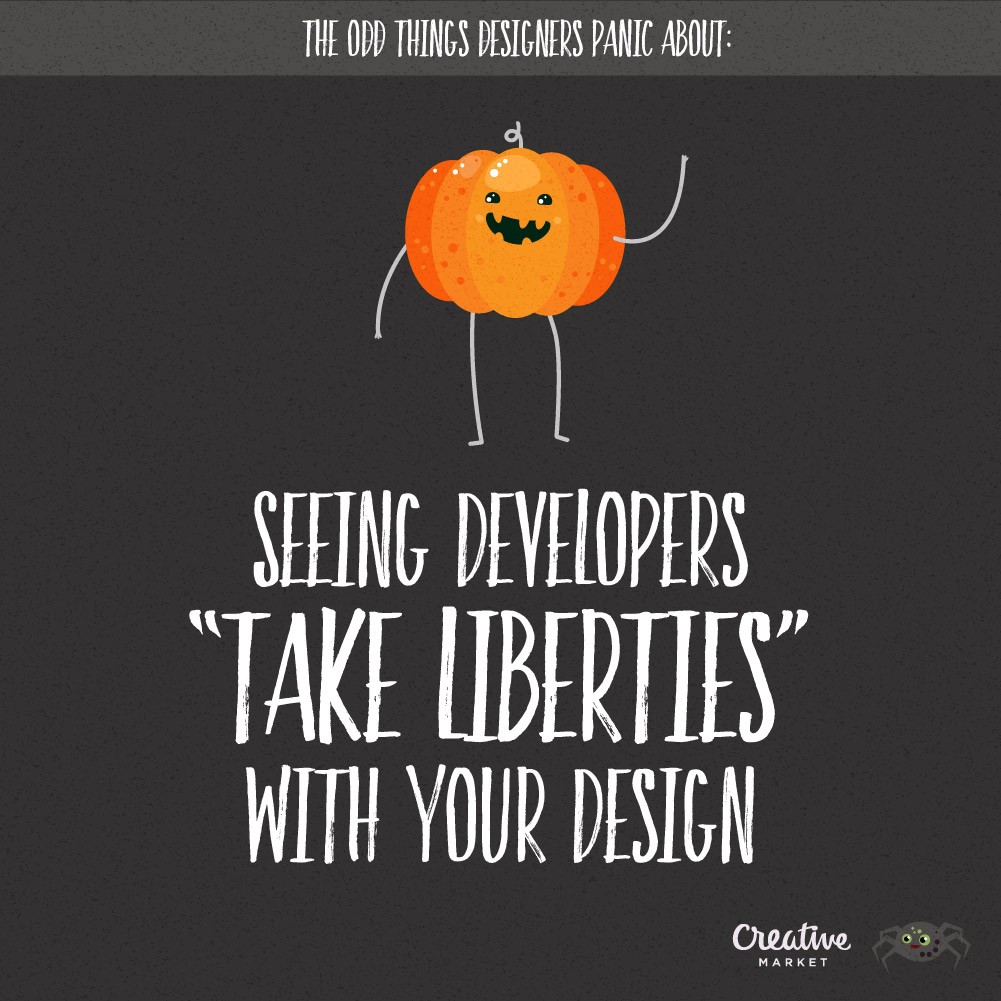 4.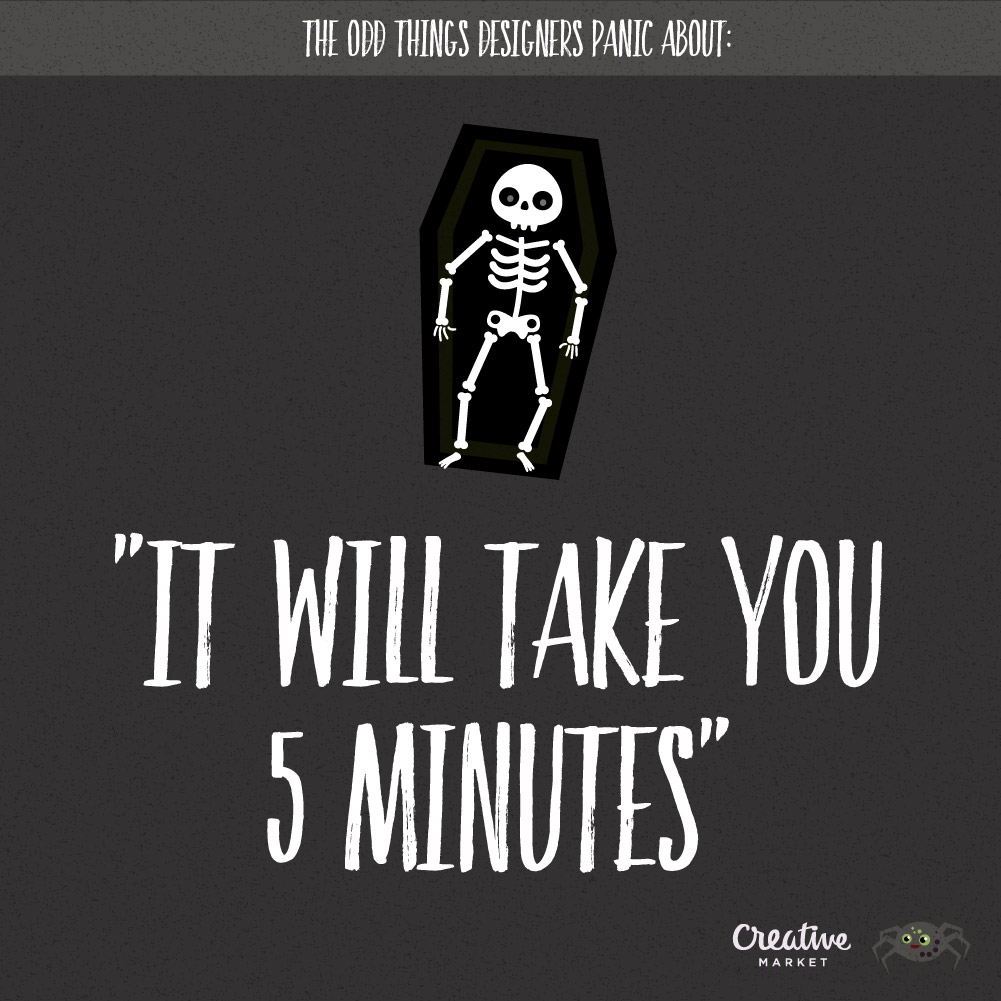 5.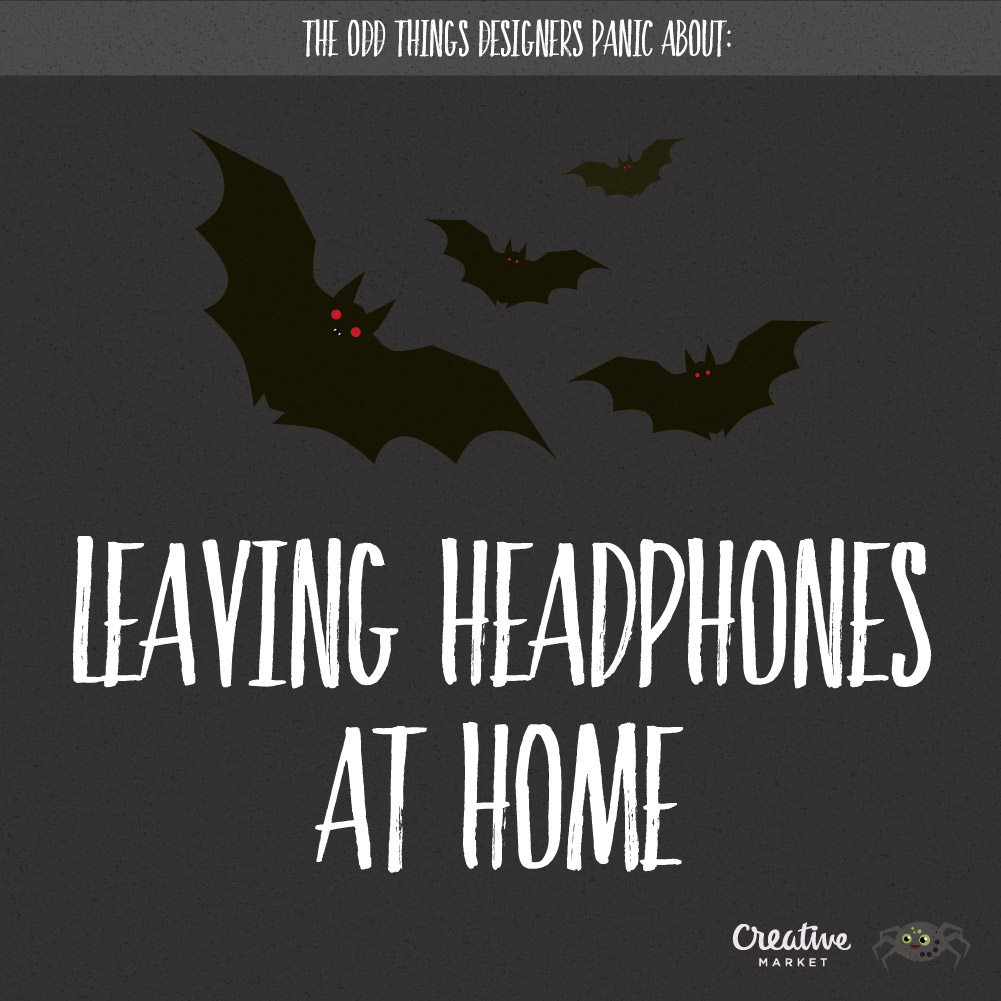 6.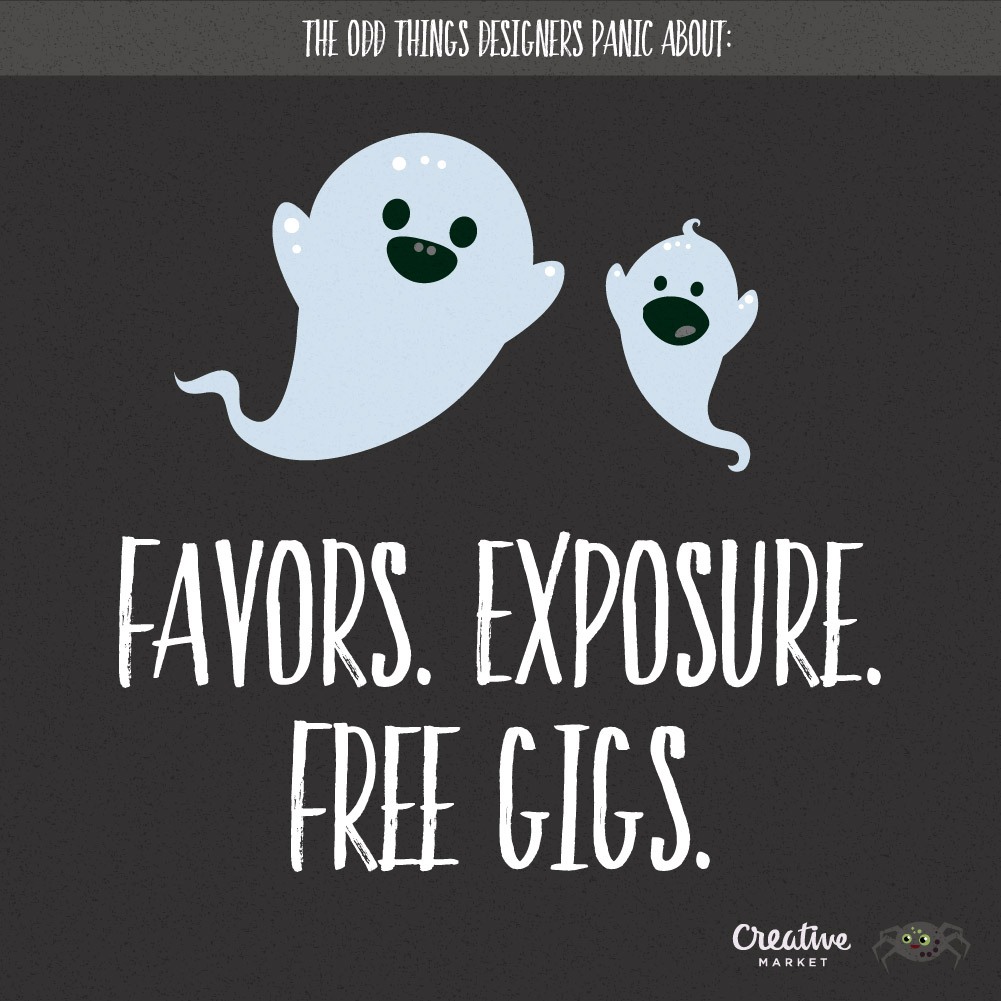 7.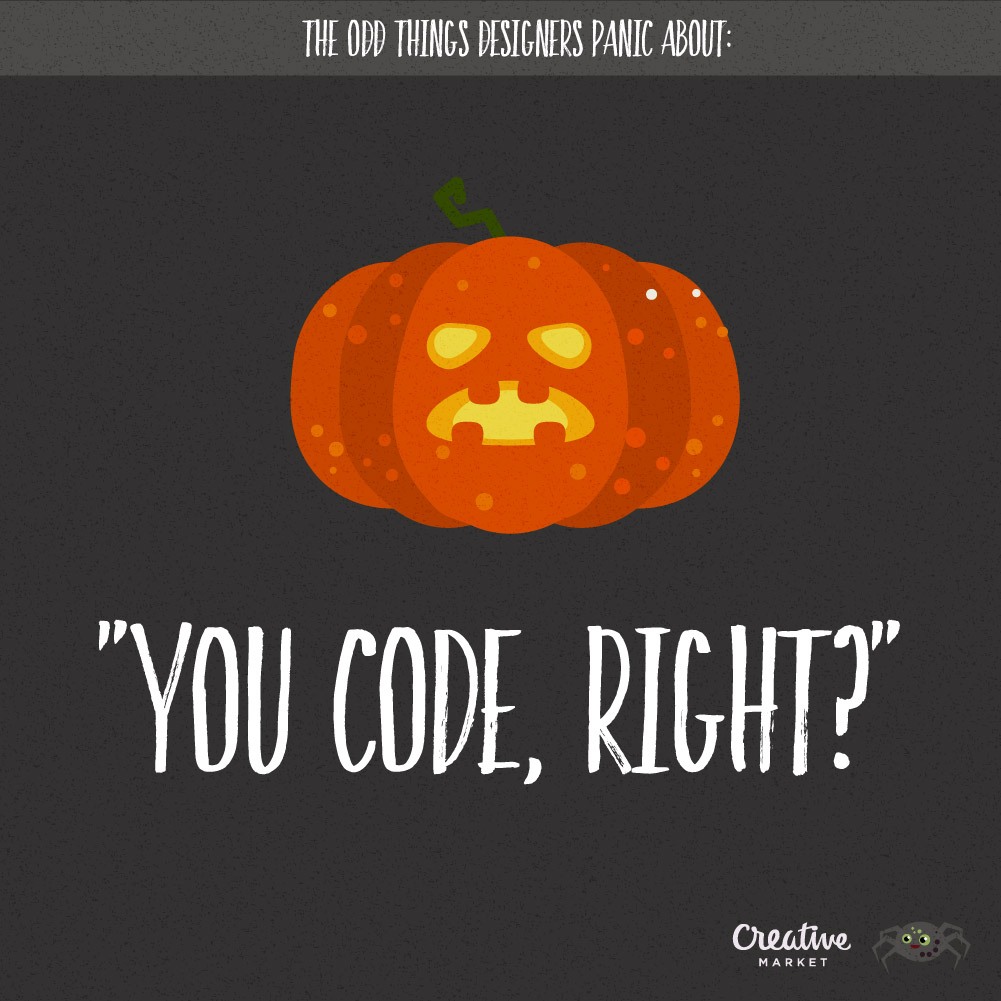 8.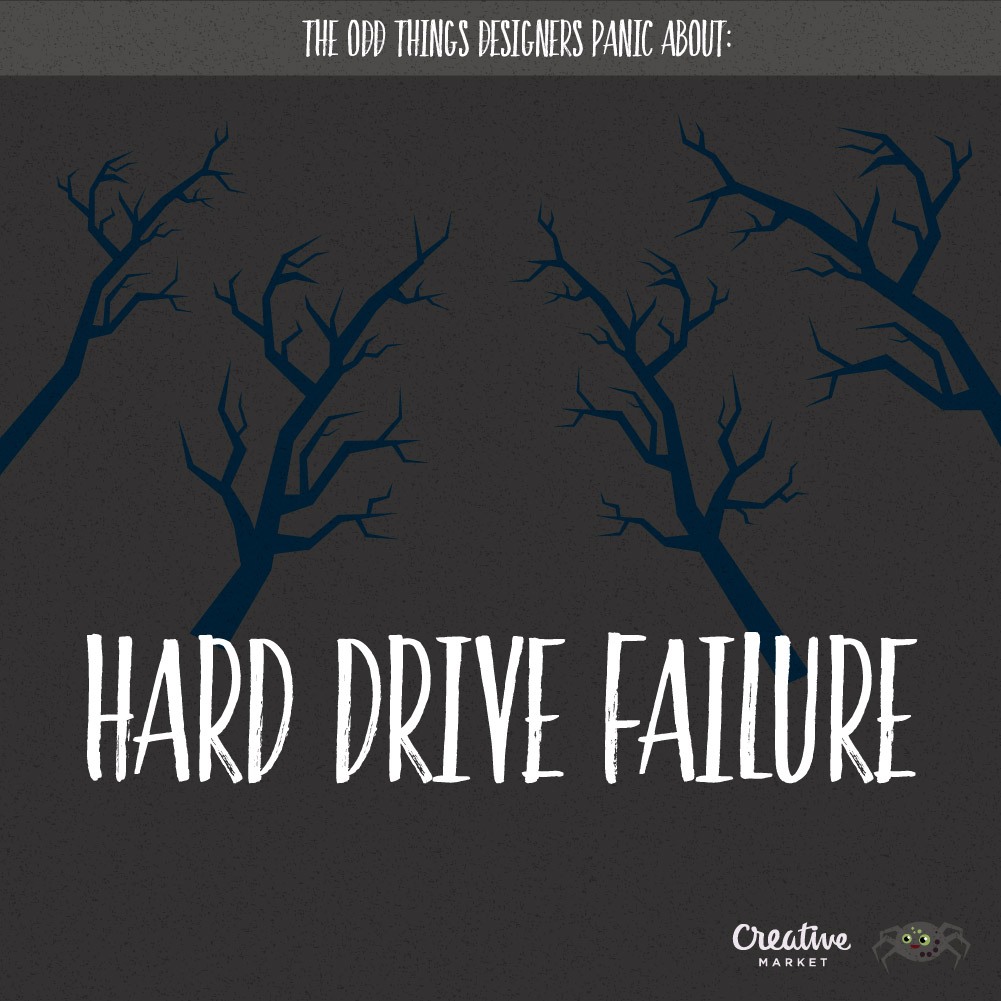 9.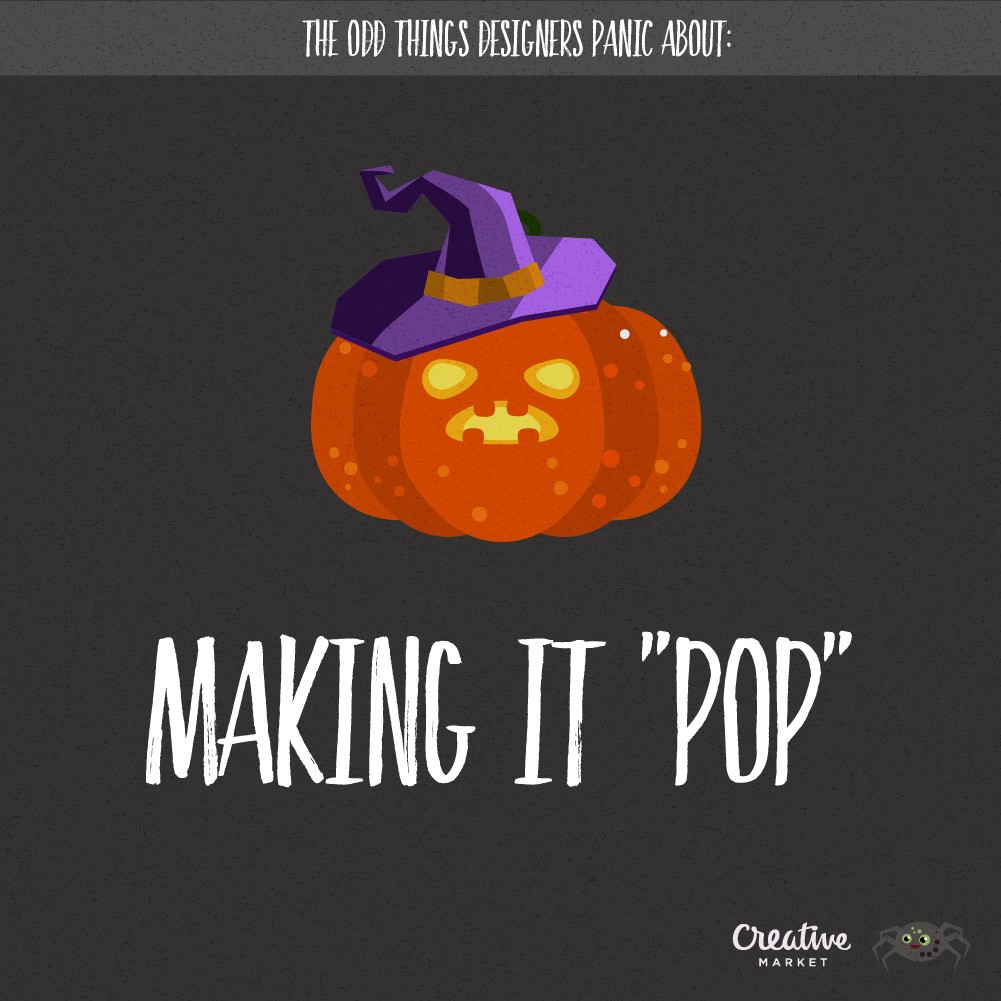 10.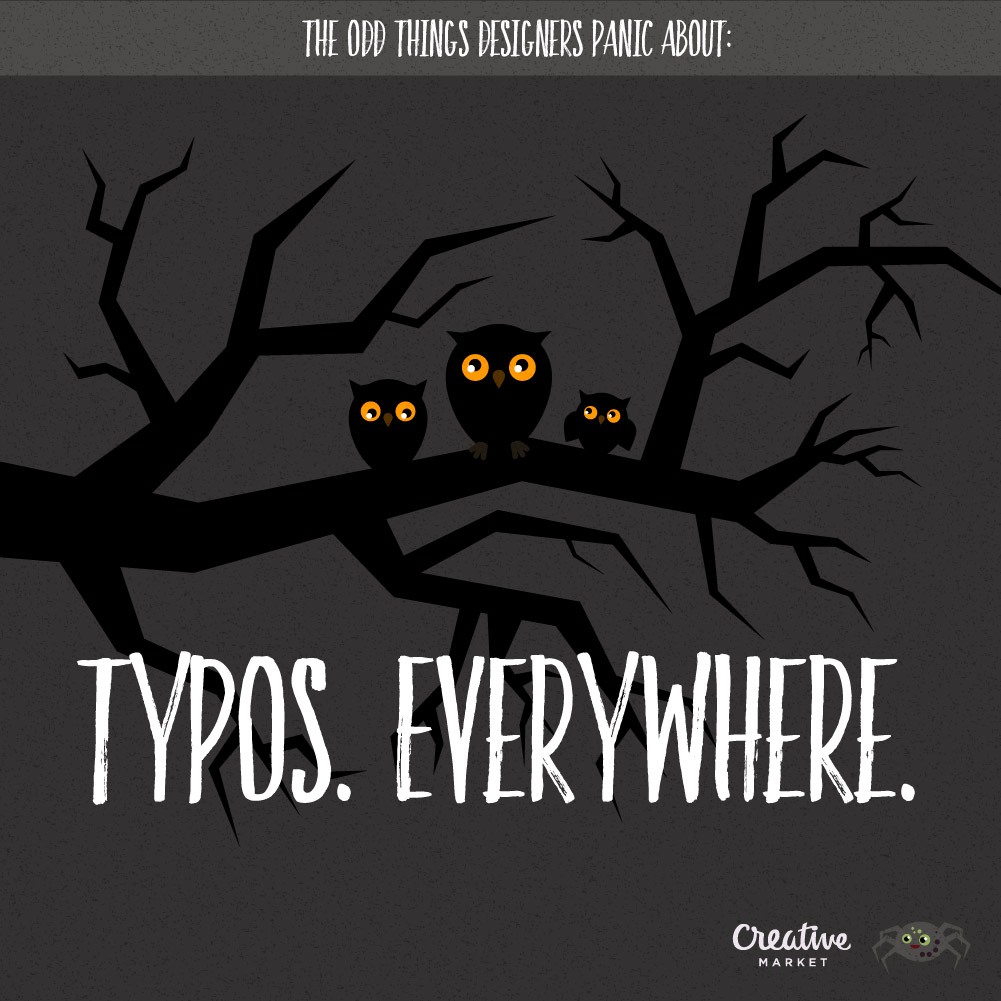 Thoughts?
If you have any of your own design or any other fears you'd like to vent?
Leave a note in the comments section below!