Types of Graphic Designers: Like all other artists, graphic designers have distinguished characteristics and interests which are also reflected in their designs. Since every person has varied skills and abilities, a different perspective; these differences exist. There are different types of designers. Some are dreamers, while some have a signature something in all their designs. See: 52 Reasons Not to Date or Marry a Designer.
Let us have a look at the funny list we have compiled for you all to have a good laugh between your serious work. We will all relate to these for sure.
If you missed our previous related post:
10 Types of Graphic Designers in the World, Which One Are You?
1. The Hash Tag Goon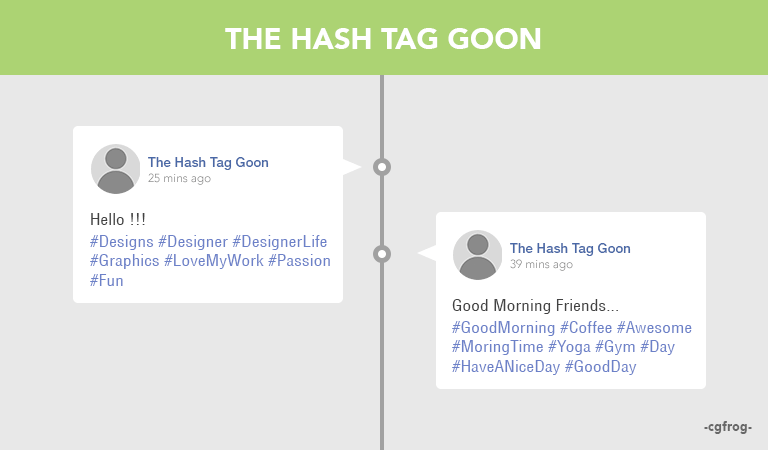 2. The Critic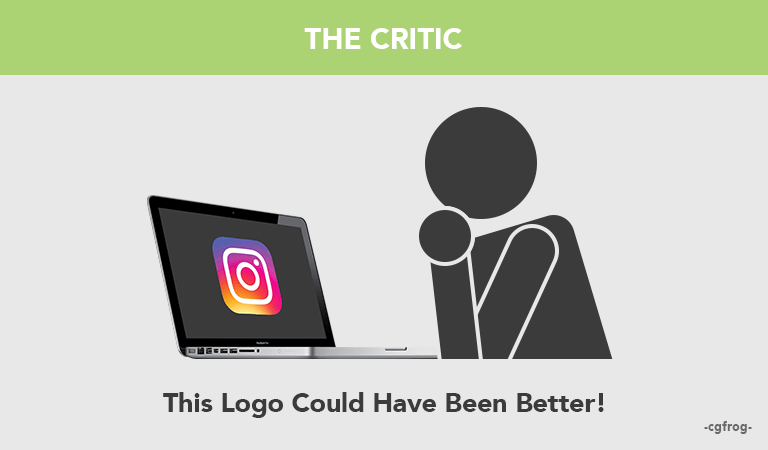 This logo could have been better! Read this Top 5 Logo Design Mistakes To Avoid
3. The Activist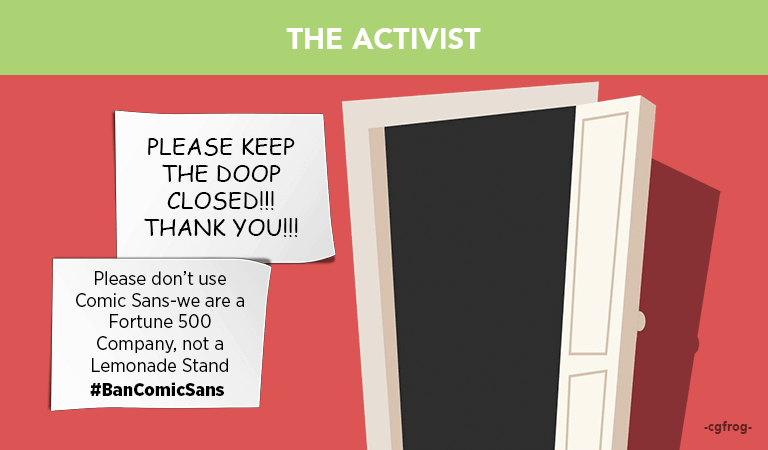 Say No to #ComicSans  #BanComicSans See: Meet the Man Behind Comic Sans
4. The Welfare Worker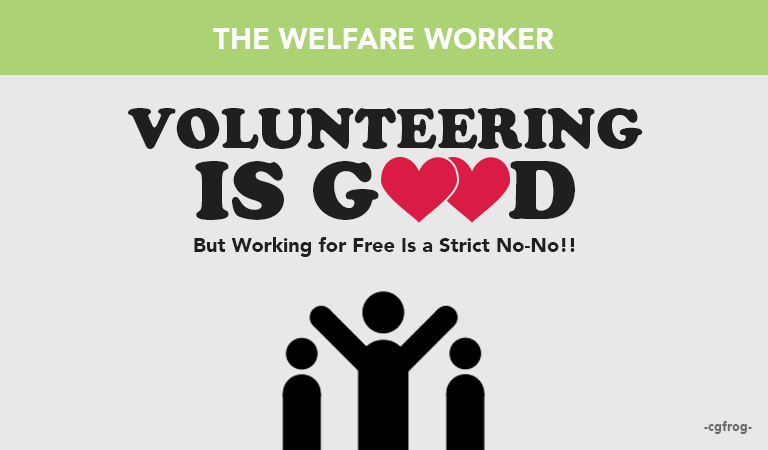 Volunteering is good… but working for free is a strict no-no!! Read this: Say No to Free Designs
5. The Social Bug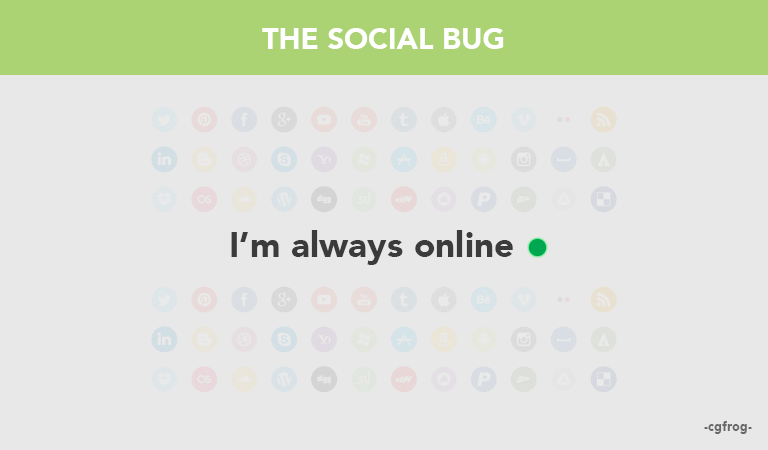 6. The Coffee Addict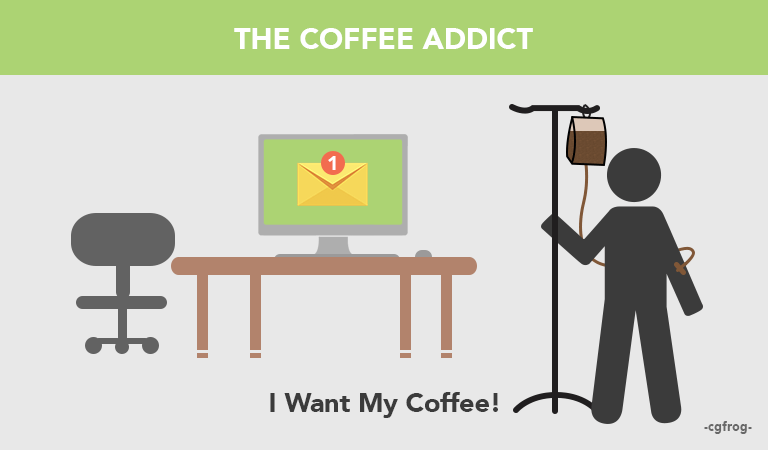 I want my coffee! See: Were You Born to Be a Designer? Recognise Yourself
7. The 3D God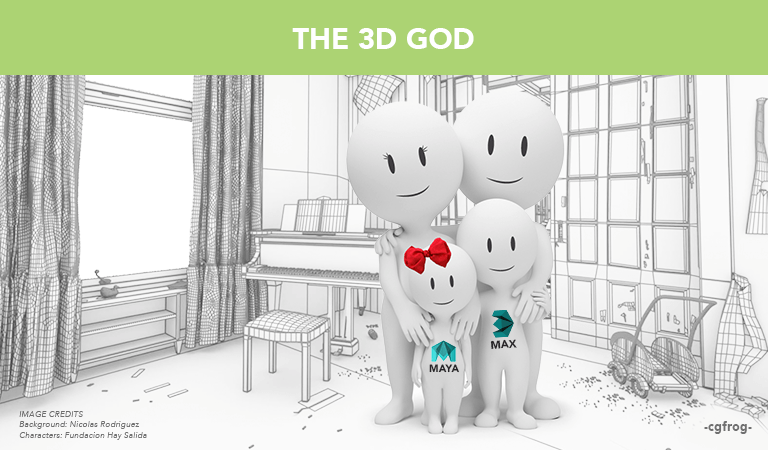 He named his kids Maya and Max.
8. The Helvetica Enthusiast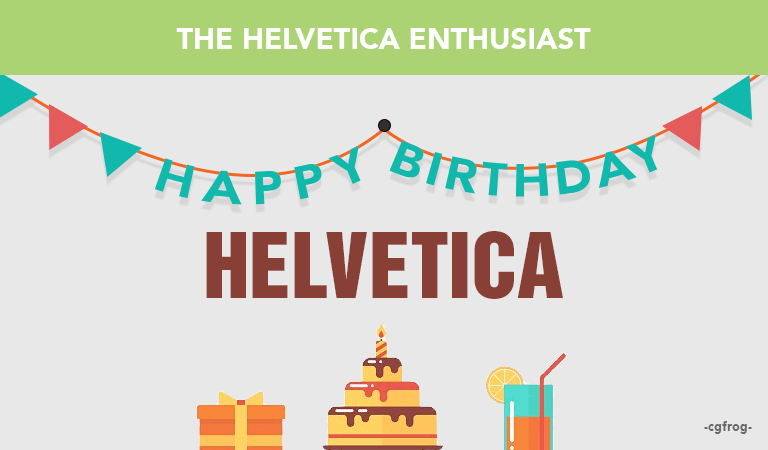 9. The Doodler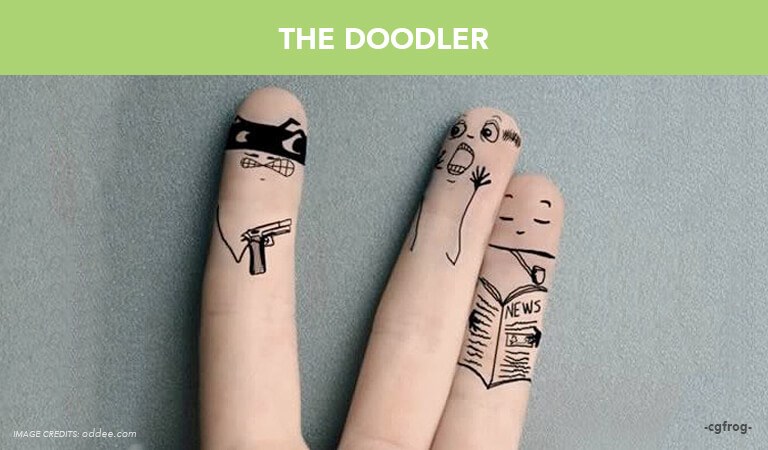 10. The Advice Seeker
Hey, buddy! How does this look??
BONUS –
Yes… we said 10, But this 11th type of designer is me…
11. The Night Owl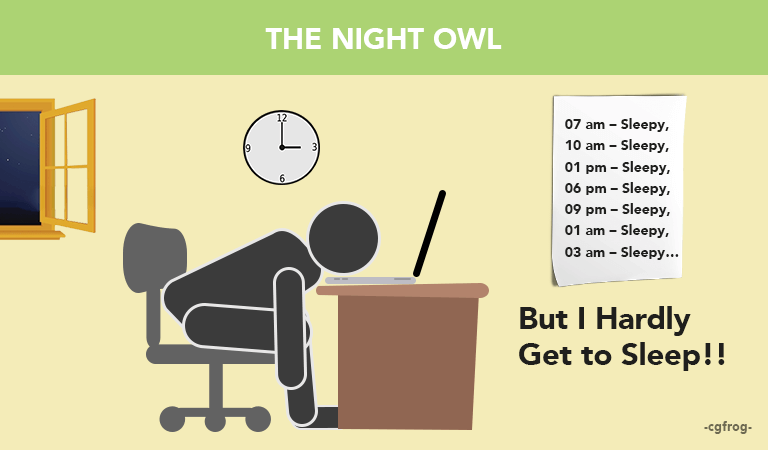 7 am – Sleepy, 10 am – Sleepy, 1 pm – Sleepy, 6 pm – Sleepy, 9 pm – Sleepy, 1 am – Sleepy, 3 am – Sleepy… But I hardly get to sleep!! See: 17 Habits of a Bad Graphic Designer.
PS – Do comment below and let us know what type of a designer are you.